Every single day, 142,000 computers are thrown away in the United States alone. At least, that was the case in 2010. Electronic waste is the fastest growing municipal waste stream in the world. Today, that number is far higher and the only way to alleviate the situation is getting people to talk more about it. Photographer Benjamin Von Wong uses his photography as a way to make a positive social impact.
You can find Benjamin Von Wong on the web:
Photographer Benjamin Von Wong transformed 4,100 pounds of e-waste into post-apocalyptic landscapes.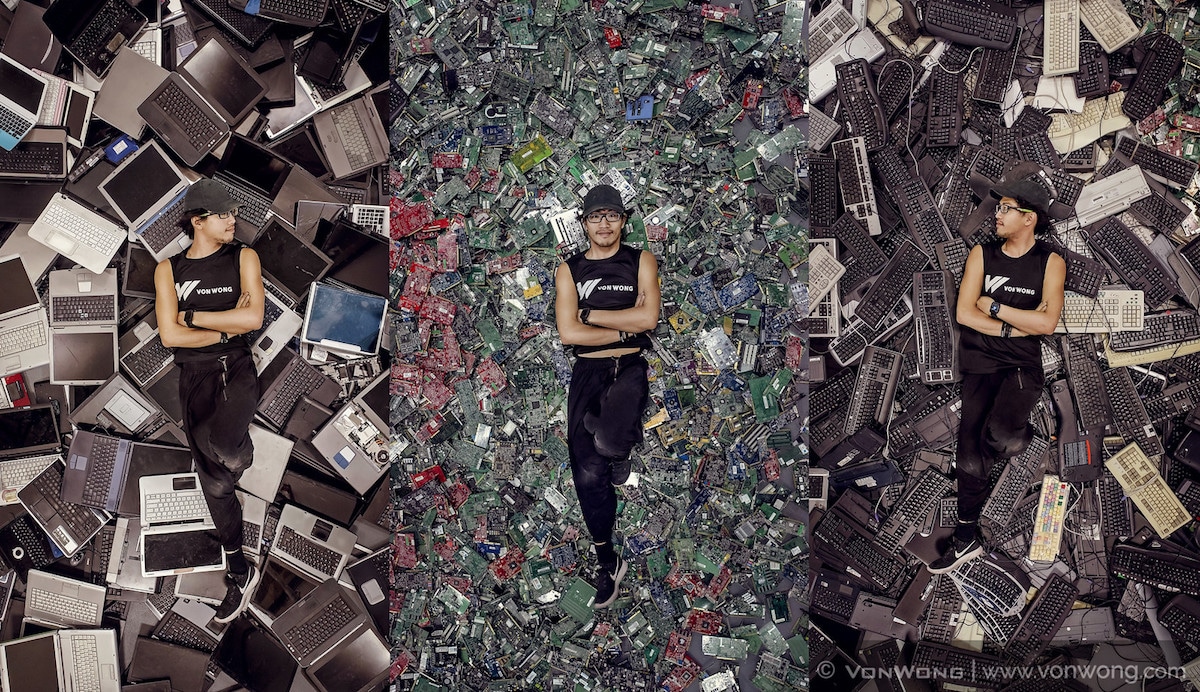 What is e-waste? It's the refuge that comes from discarding our electronics.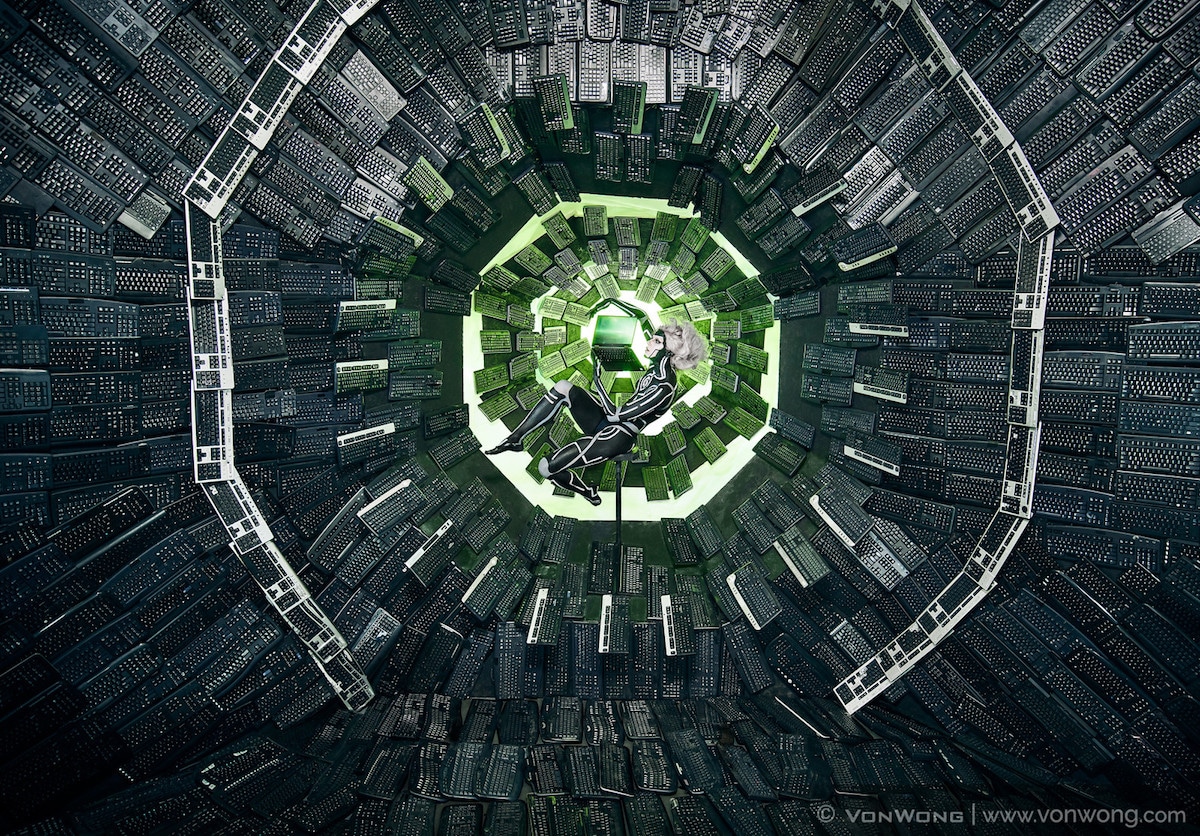 Each set was made from Dell's e-waste recycling program.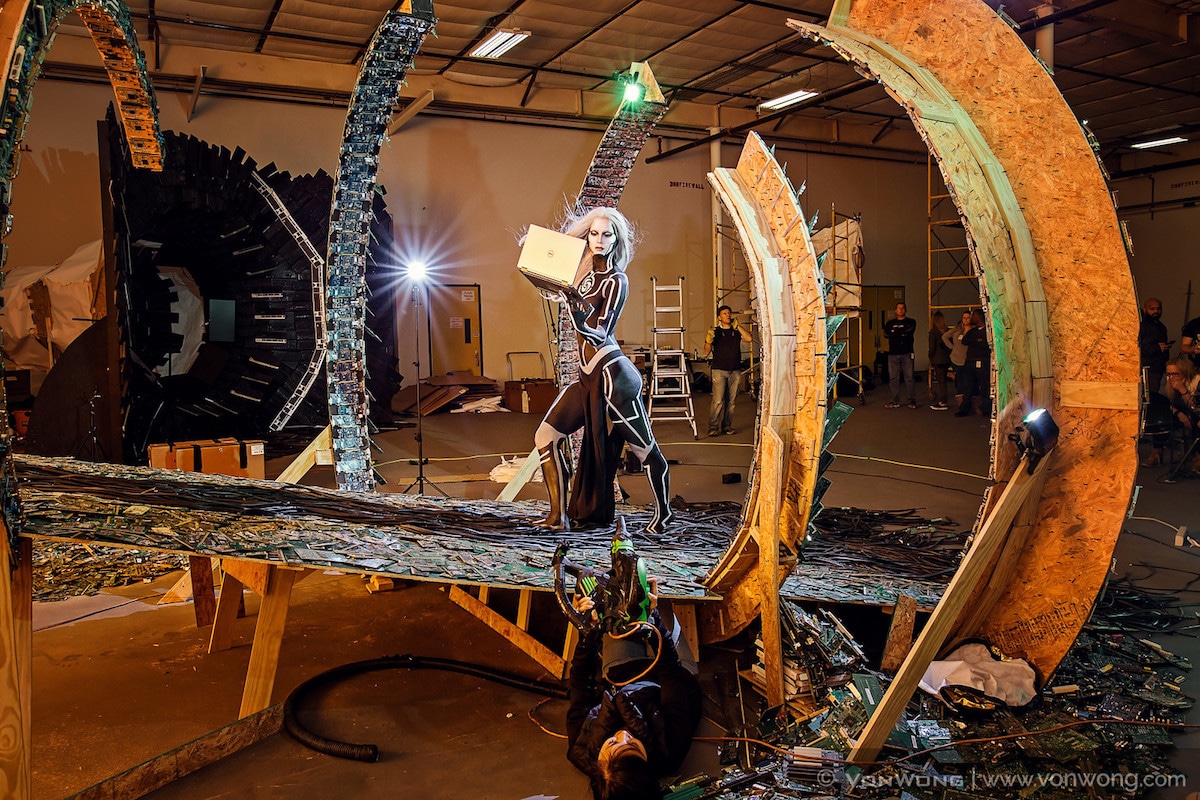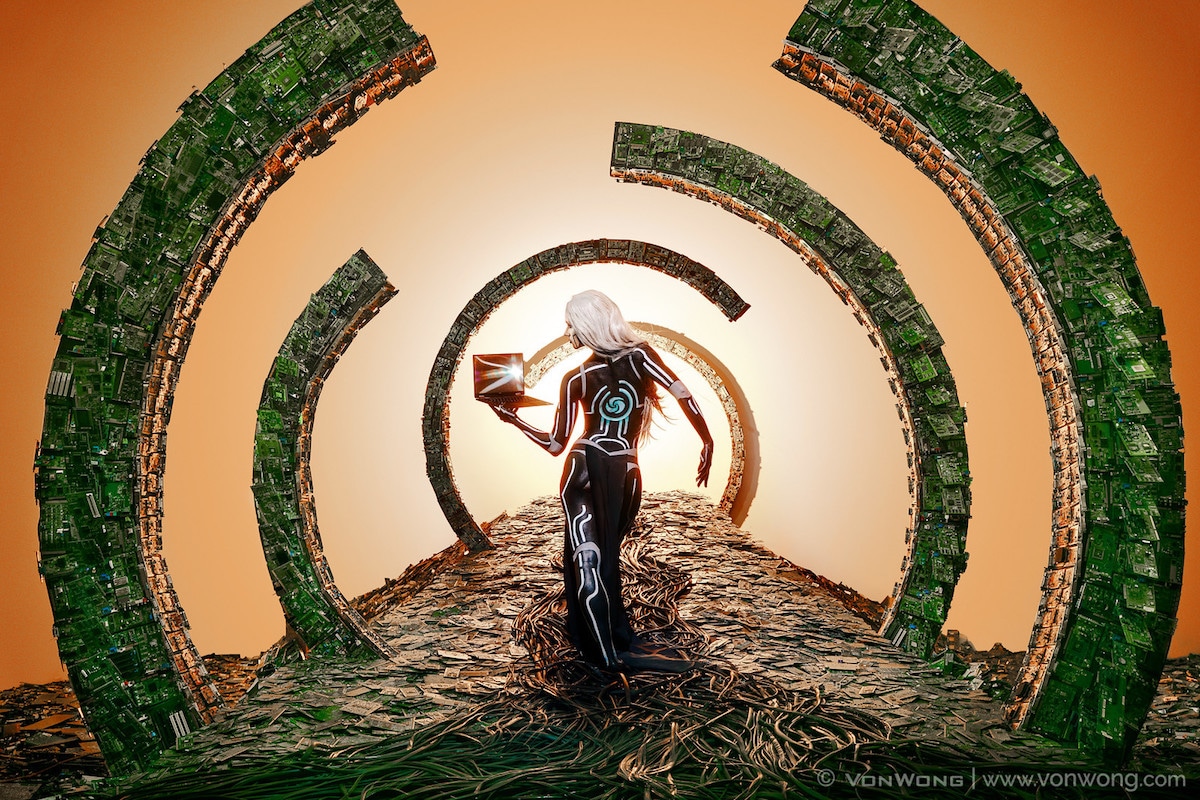 On his blog, Von Wong shared plenty of behind-the-scenes.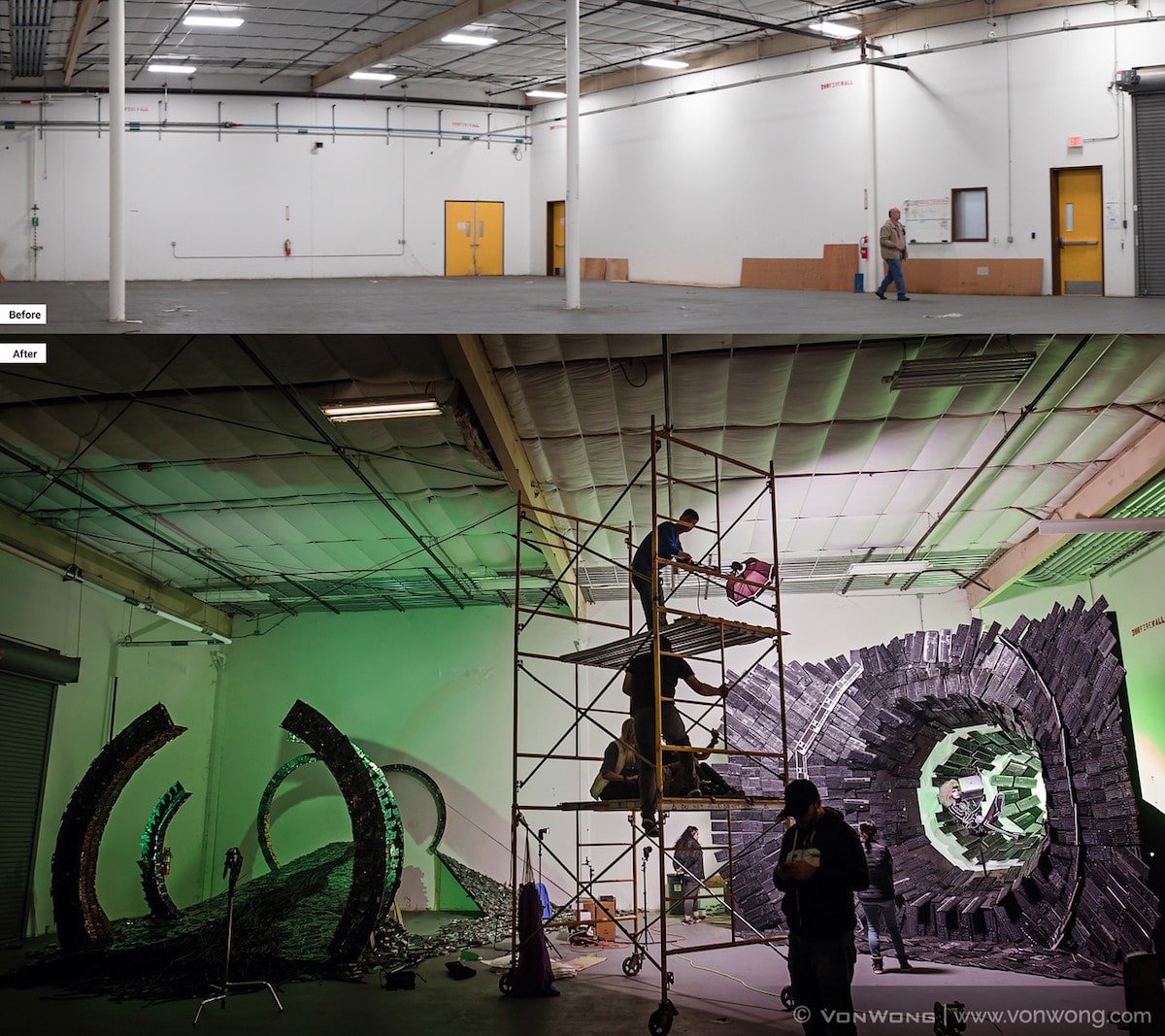 He couldn't have done it without the help of his 50 volunteers!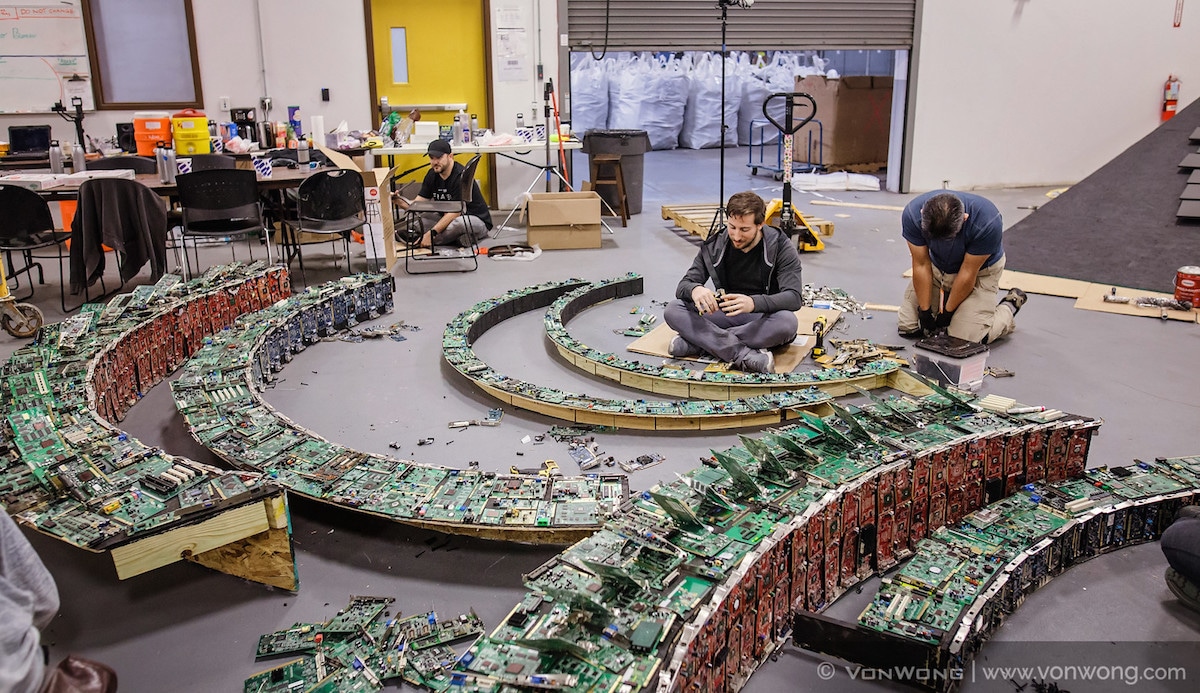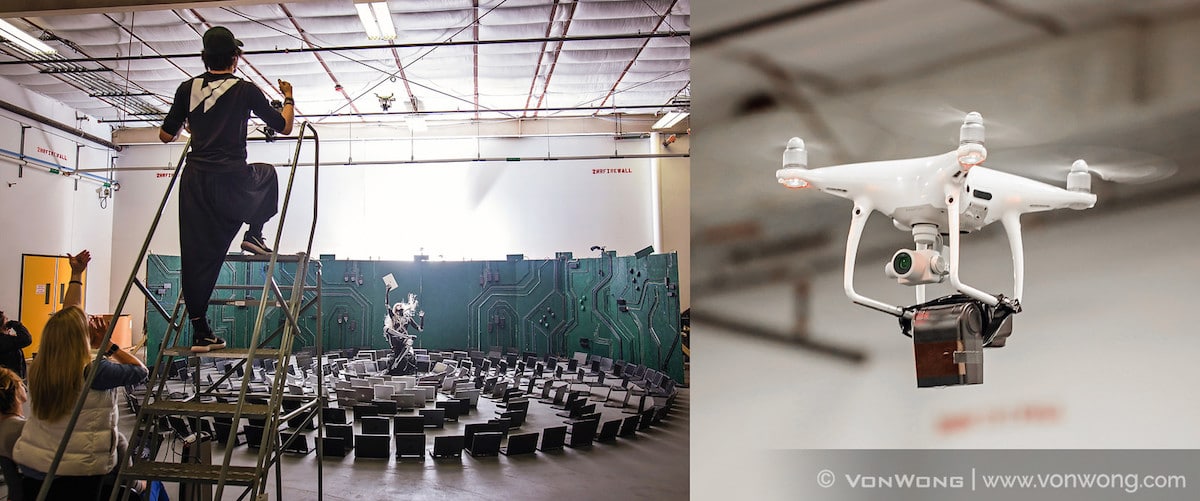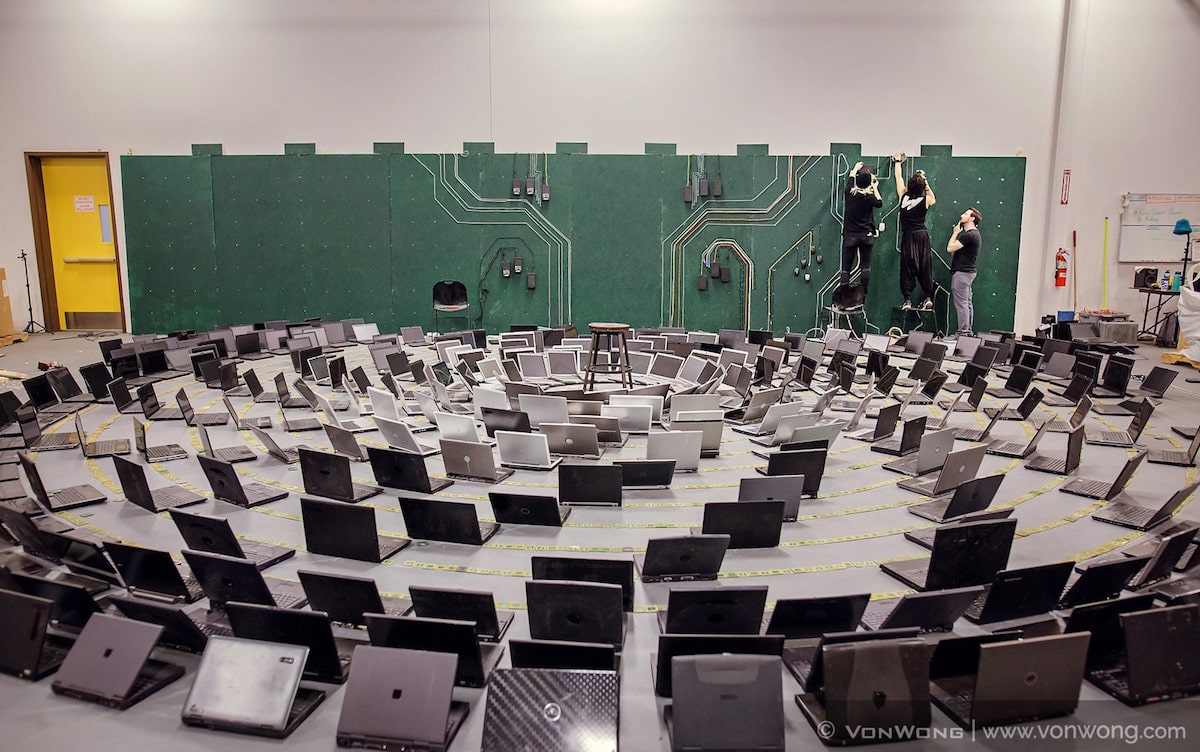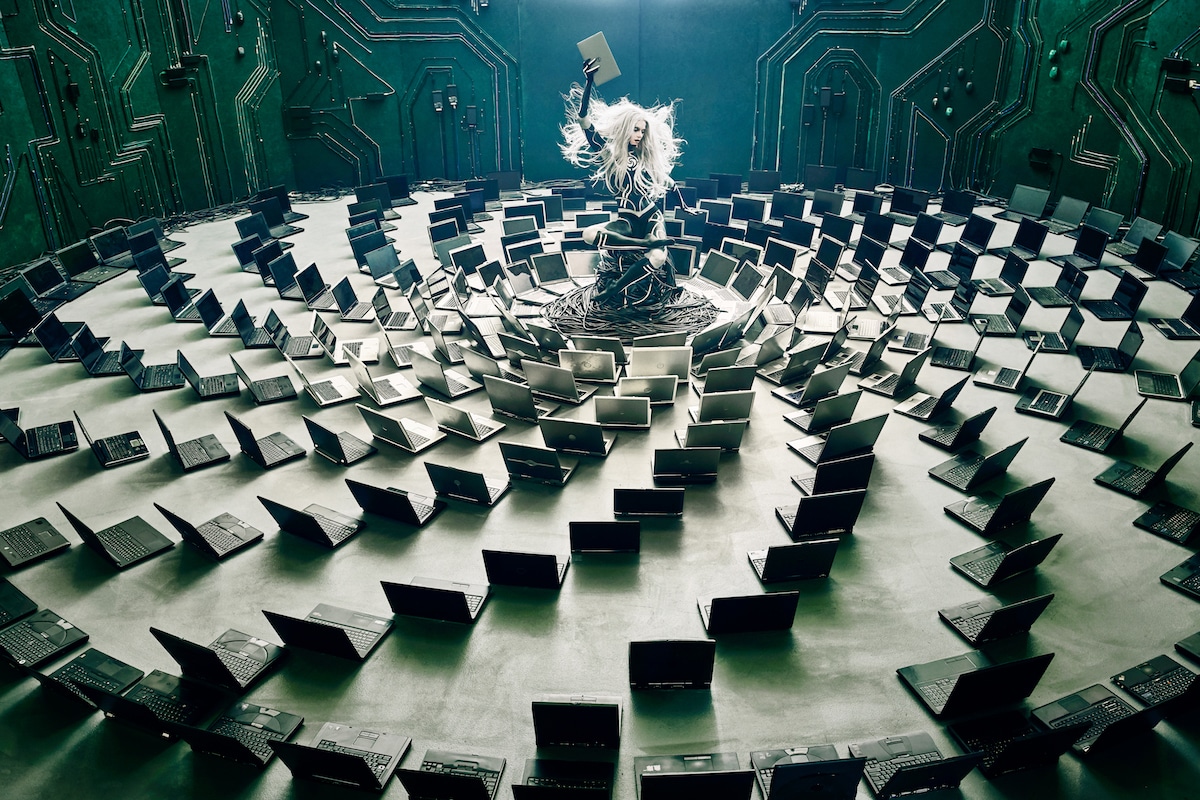 Behind the Scenes Videos
Via: Von Wong Blog
Photo Credits: Photographs by Benjamin Von Wong and used with permission.