Eduardo Gageiro is a Portuguese photographer, born in Sacavém on the 16 February 1935. He is widely considered the Portuguese foremost photojournalist. He was first employed as a clerk at one of the country`s largest ceramic companies from 1947 to 1957. He lived closely and on a daily basis with painters, sculptors and labourers who influenced him in his decision to take up photojournalism.
His first photograph was published on the front page of the Diário de Notícias when he was twelve. He began his career as a photographic reporter for the Diário Ilustrado in 1957.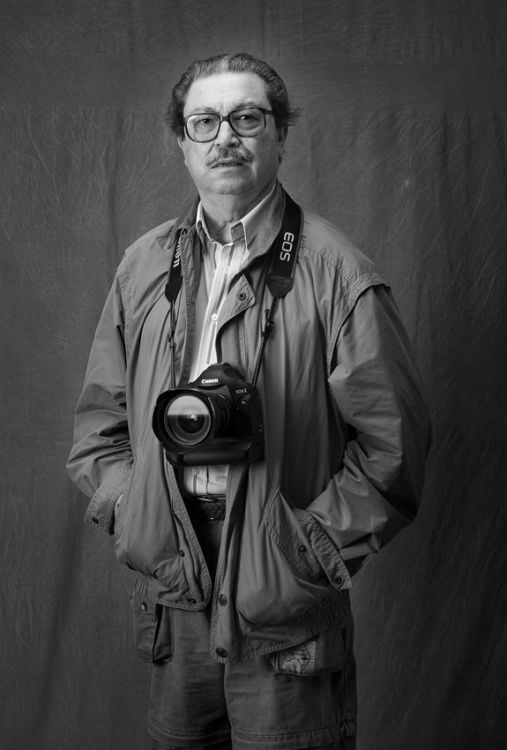 © Eduardo Gageiro
He began in photojournalism working for Vida Ribatejana, before going on to join O Século in 1957. He later worked for Eva and also edited Sábado. He continues to work with various publications and press agencies, mainly the Portuguese Associated Press.
Jorge Pedro Sousa, in his thesis on the history of photojournalism in Portugal characterised Gageiro's photographic practice by the same "aesthetic-compositional quality, human value and dramatic form" that are also found in W. Eugene Smith and Henri Cartier-Bresson.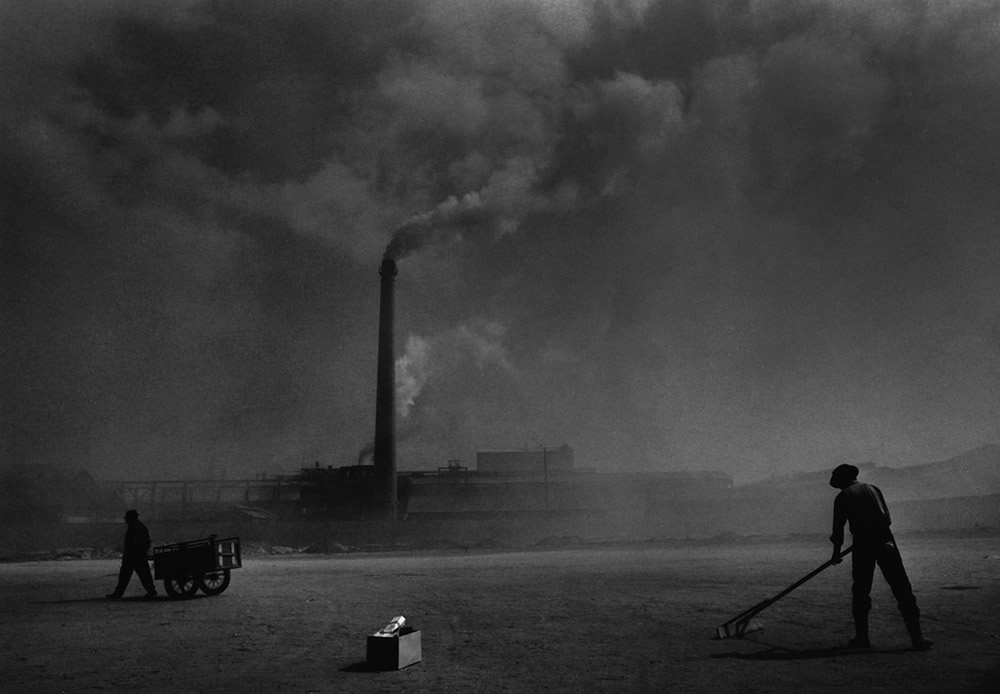 © Eduardo Gageiro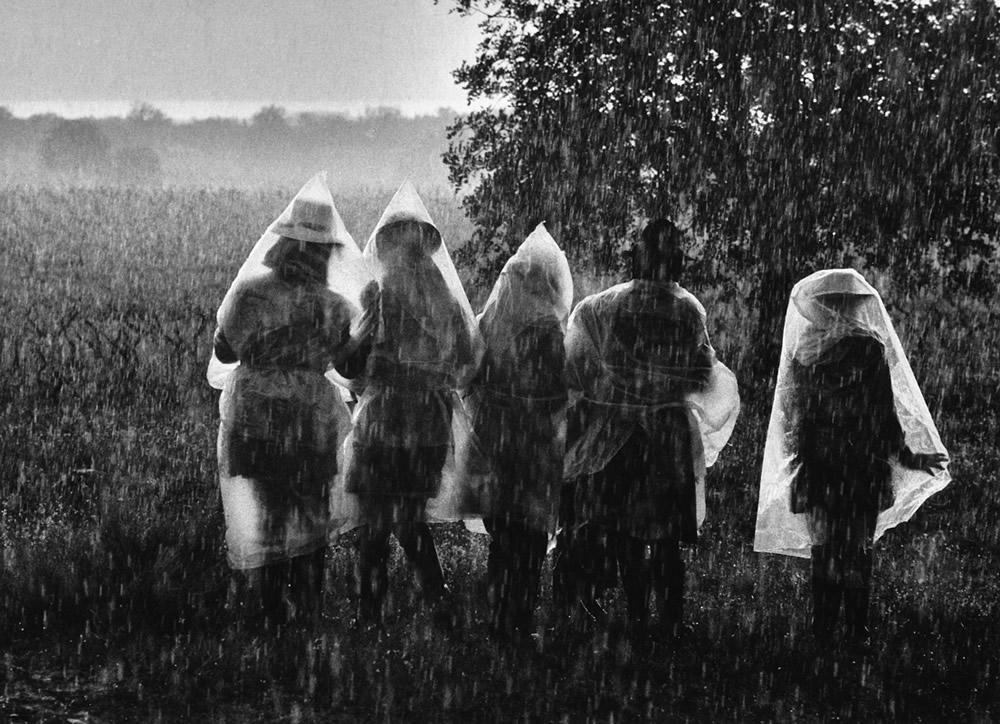 © Eduardo Gageiro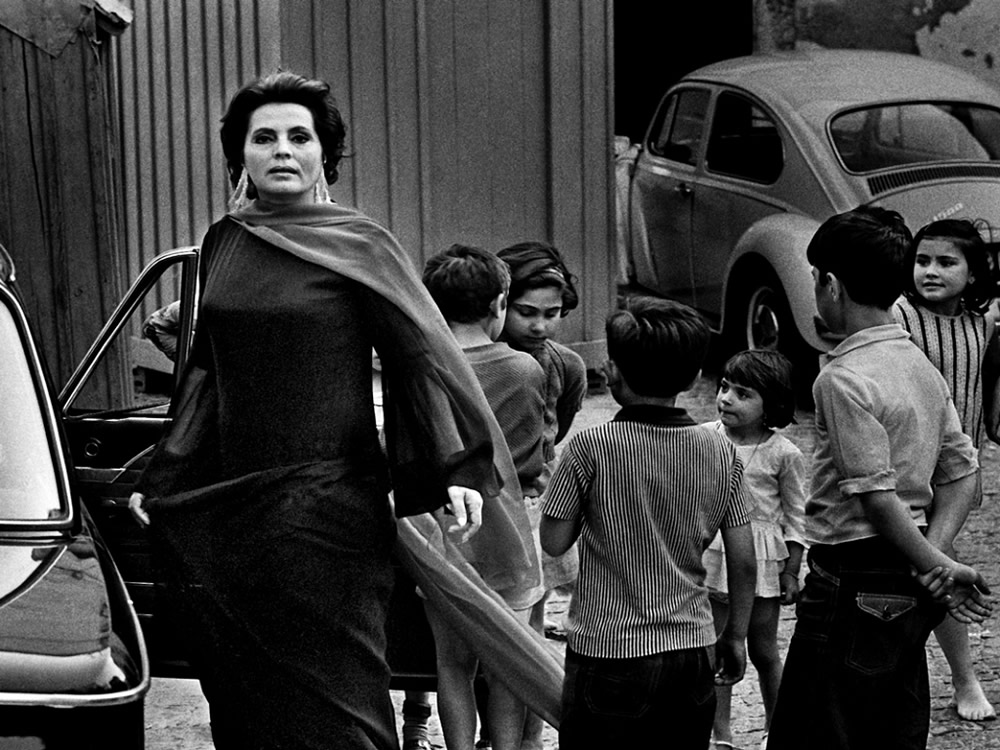 © Eduardo Gageiro
You can find Eduardo Gageiro on the web:
Copyrights:
All the pictures in this post are copyrighted Eduardo Gageiro. Their reproduction, even in part, is forbidden without the explicit approval of the rightful owners.