I have always needed lot of freedom in the way i am working as a photographer and to get the possibility to fly above some places and catch the beauty of the vastness has been a huge way to express freedom to me. I wanted to be able to embedded my couple in the purity of their wedding moment and wanted them to be surrounded by the beauty of places and always in deserted places.
I have always thought that the day you get married this is a unique moment and a kind of moment just for the bride and groom and this is why i like to shoot them from above to show their are together but alone alone in the world at the same time.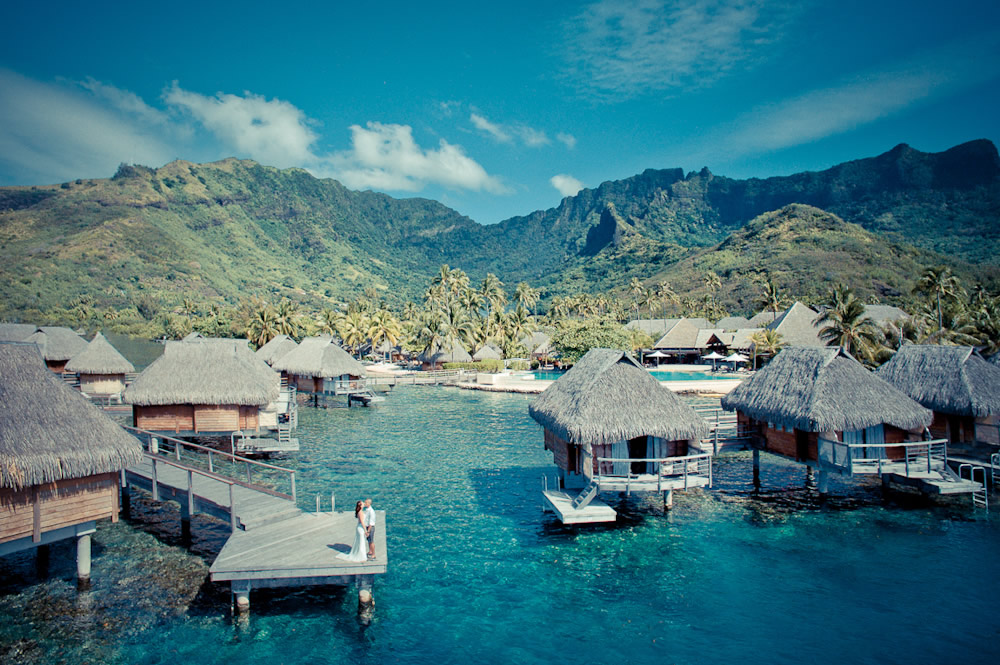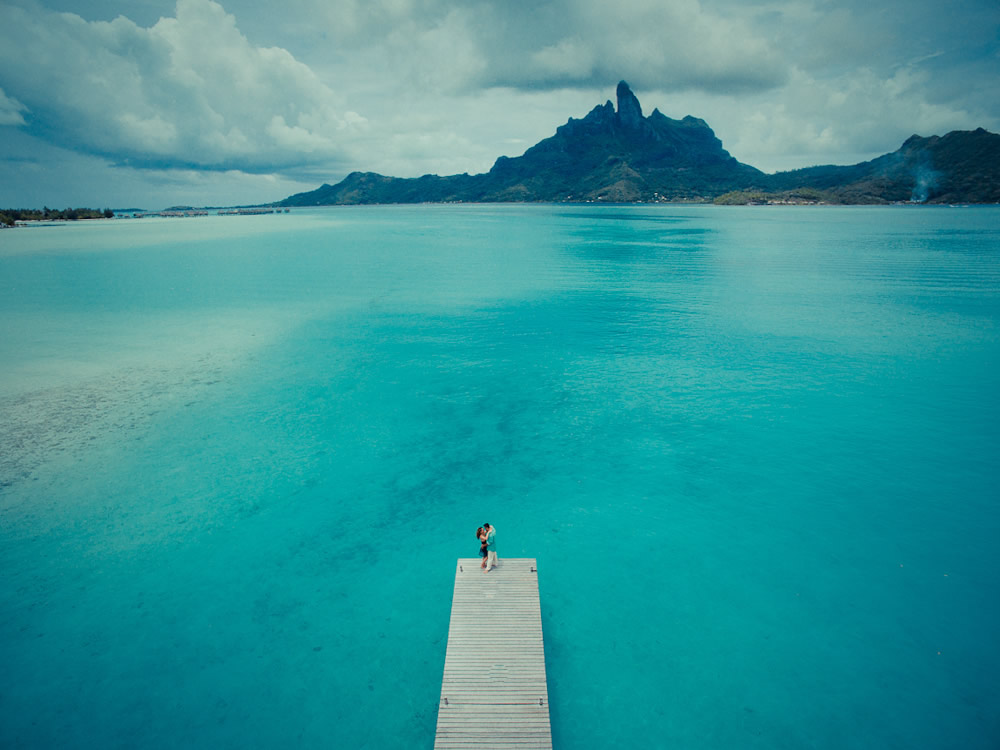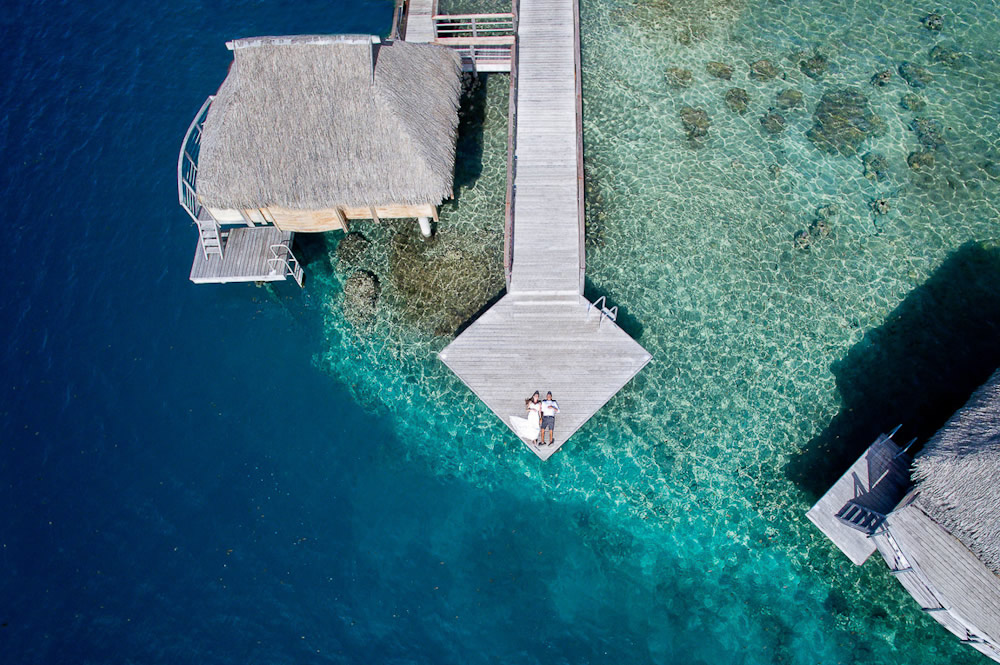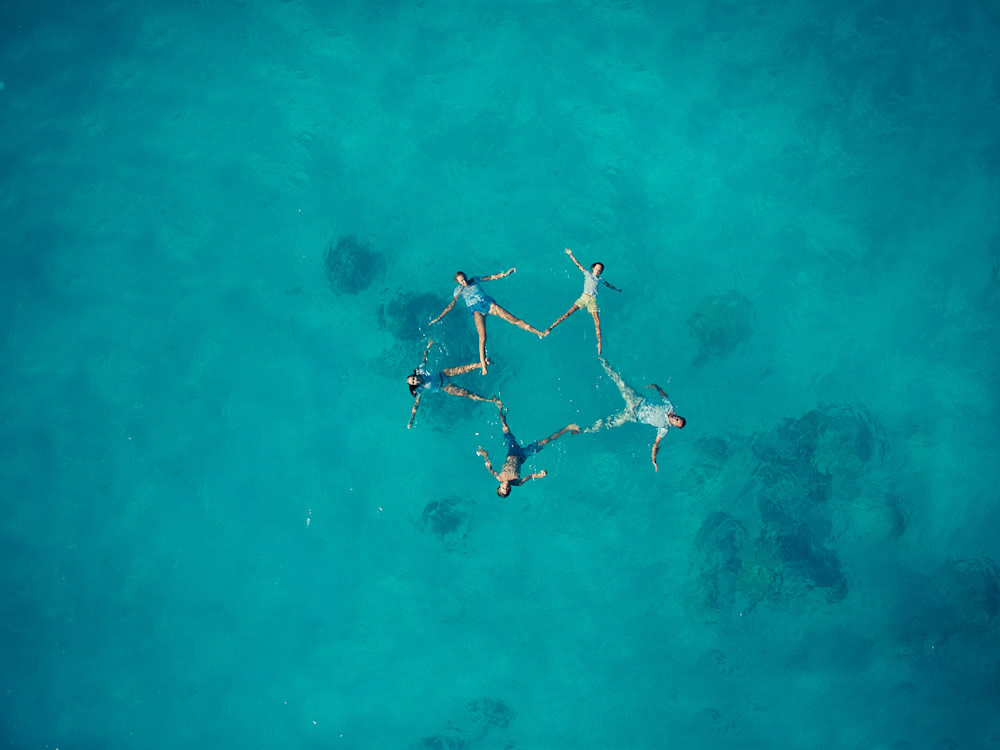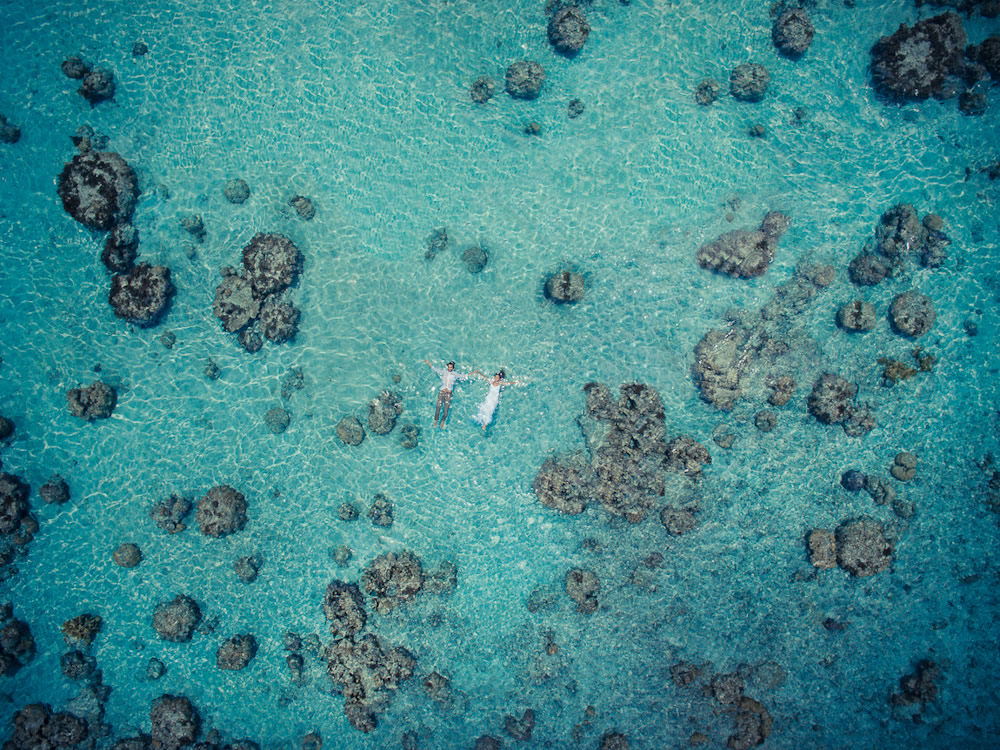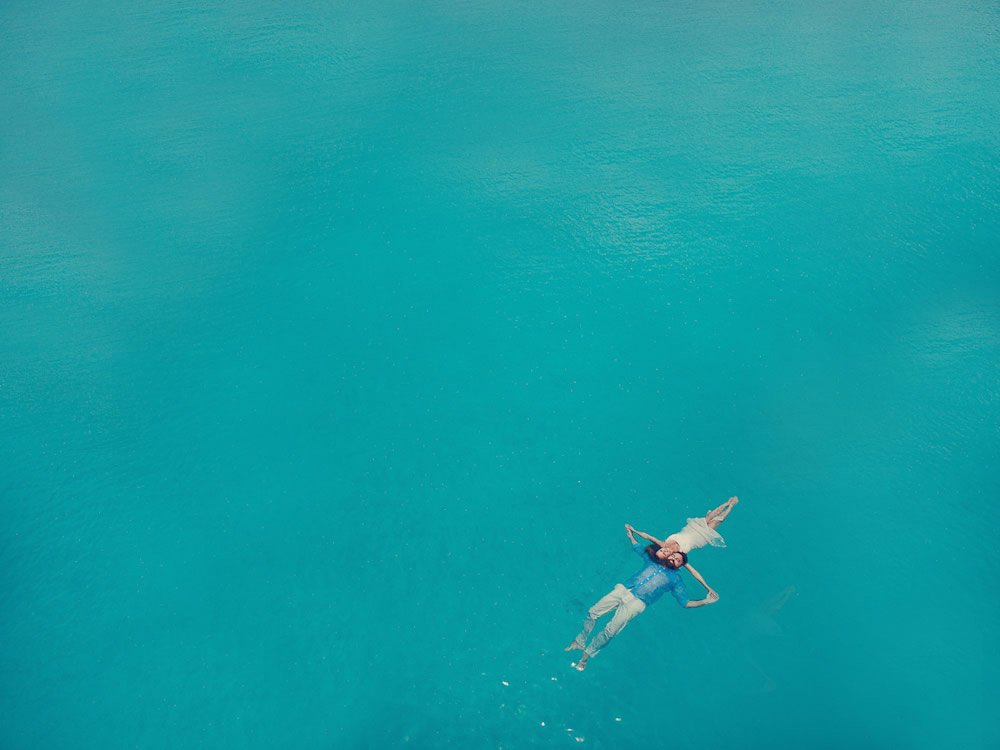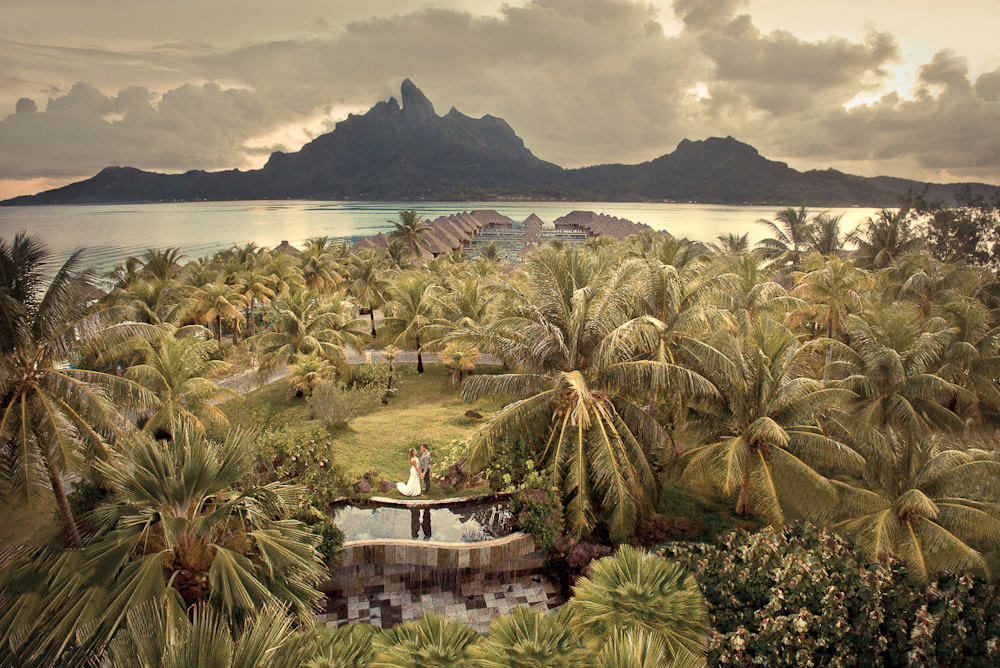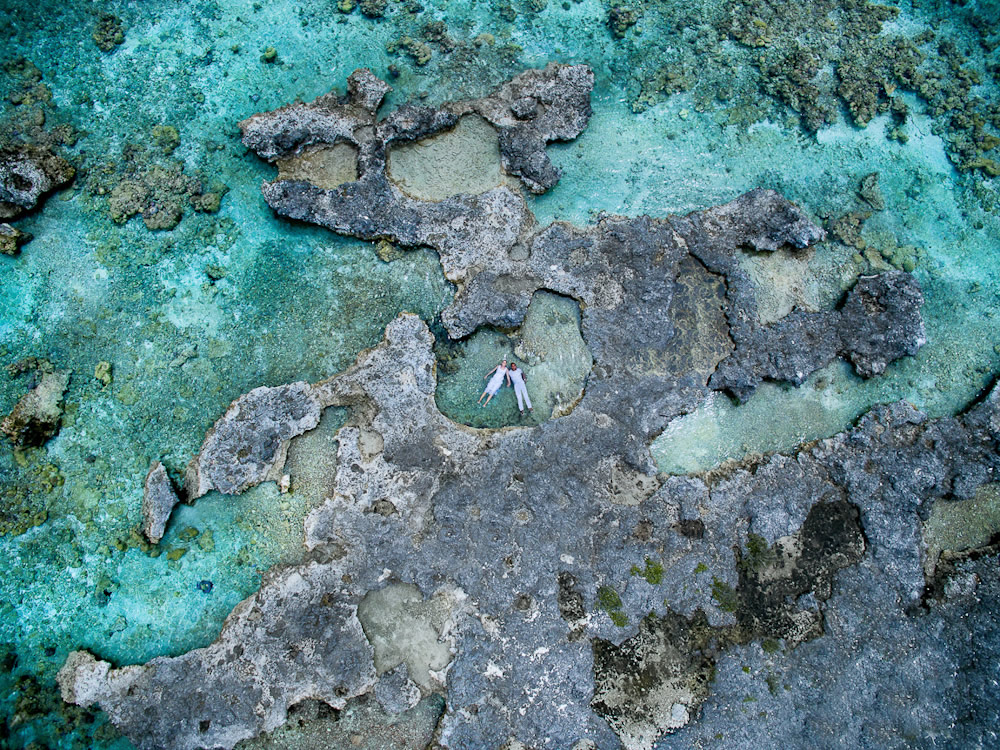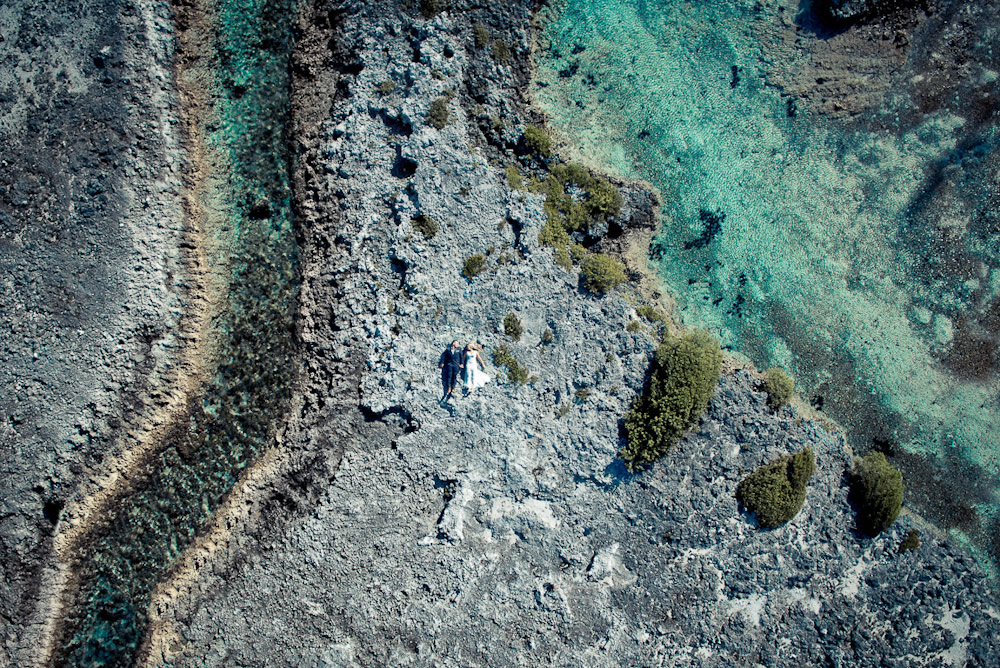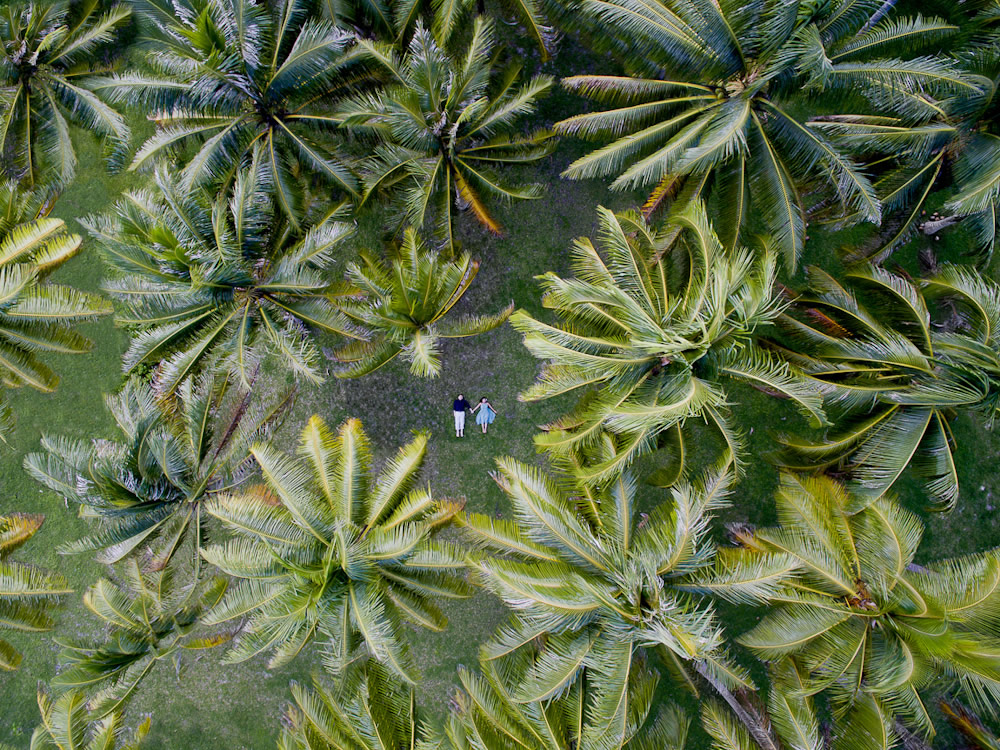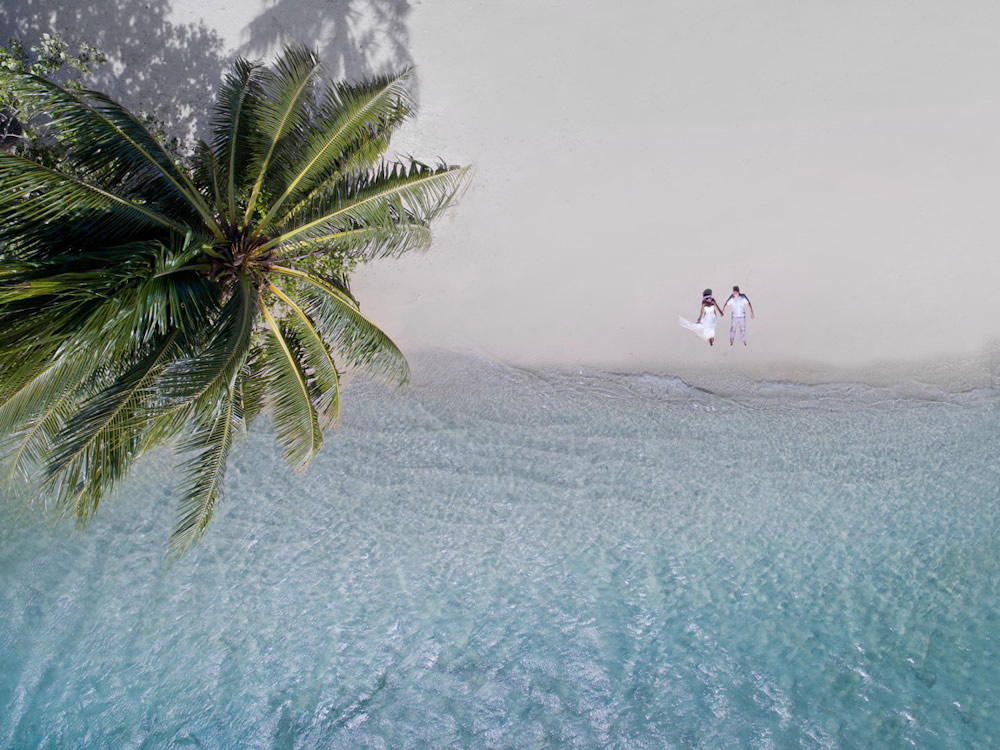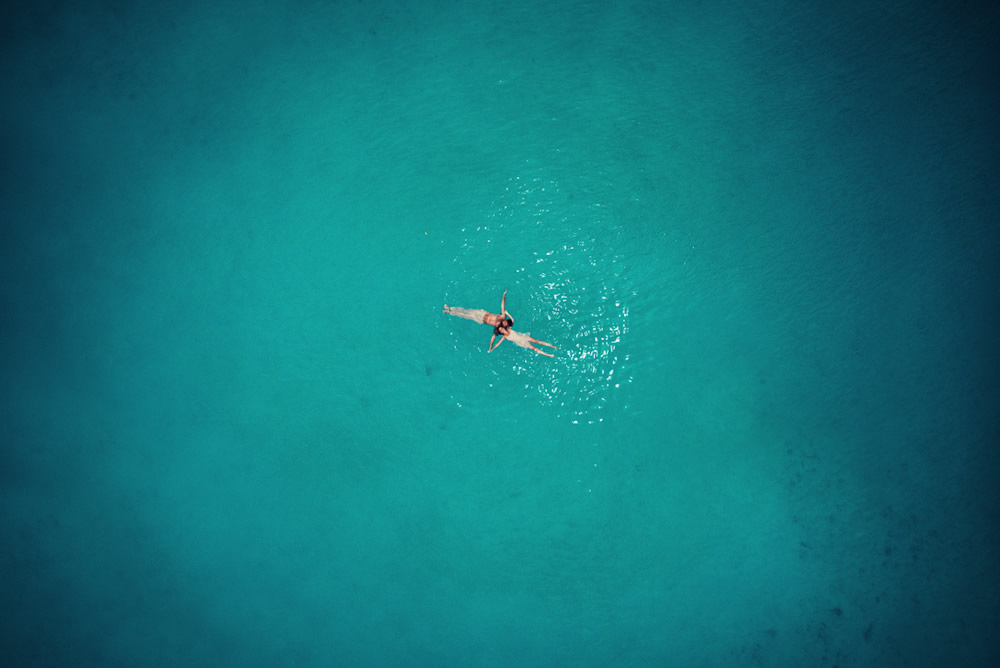 About Helene Havard
I am Helene a french photographer based in Papeete on the island of Tahiti. Growing up I always loved art. Drawing, painting, acting…. anything that allowed me to use my creative mind captivated me.
I love photographing weddings! My passion goes beyond recording a moment but to create memories that translate feelings and emotions.
I am using my own sensibility to capture the essence of your couple, and to incorporate the nuances that make you uniquely special never overlooking the emotion of the moment.
I strive to approach with you in an unobtrusive way to give you the perfect blend of candid photojournalism and artistically stylish and modern portraits. I like to create new images that are different from what you usually see. So if you like my style and are ready to follow me in my world you can drop me an email.
I am available on every islands of french Polynesia and south pacific.
You can find Helene Havard on the Web:
Copyrights:
All the pictures in this post are copyrighted Helene Havard. Their reproduction, even in part, is forbidden without the explicit approval of the rightful owners.