Don Hong-Oai was born in Canton, China in 1929. He did spend most of his life time in Vietnam though. In his earlier days on Photography, Don did take a apprenticeship in a local photo studio. He normally did shoot lots of landscape photographs whenever he found leisure time at his studio. During Vietnam war, he fled to California and later lived in San Francisco's Chinatown.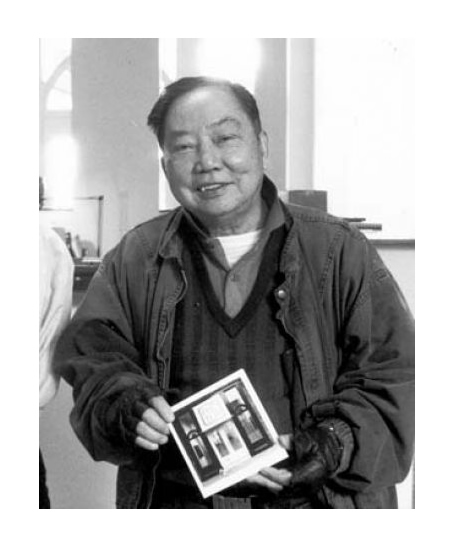 There he did create a small darkroom to create his photographs. Every year he had a habit of returning to China just to make new negatives. His work was recognized by the masses only during the late years of his life and then he kept himself busy by making prints for collectors across the globe.
Speaking about his style of photography, realistic approach was never the objective with Don. Most of his photographs were created using multiple negatives in other words composites. This art form is an unique style of photography which is often called as Asian pictorial-ism.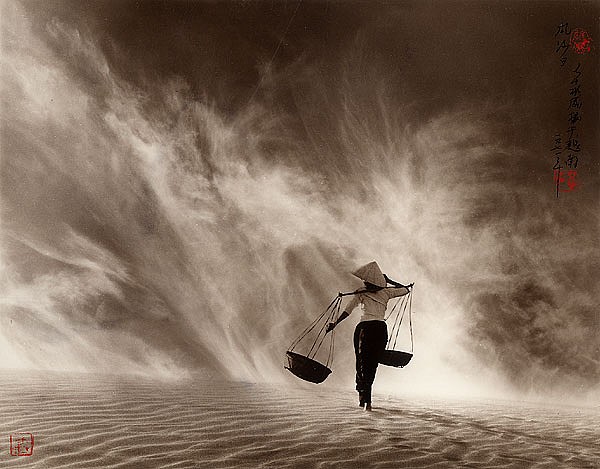 © Don Hong-Oai
Why I like Don Hong-Oai
If there is one thing I would want to learn from these photographs this would be it. Master of fine-art composition.
Perfect blend of lights and shadows. This is an essential trait for any fine-art photographer and Don really dominates here.
Image Compositing which is nothing but combining multiple negatives to get the desired piece of art. This is phenomenal with his dark room secrets.
Silence and mood of the photograph are incredible and makes us slowly towards the Asian culture.
These compositions and the characters in frame, they don't disturb the song of the photograph. Everything seems to be intact and the termination of any object within the frame cannot be imagined.
Vision is very important for any artist. Dong certainly was a master in terms of arts & photography. His vision is just beautiful.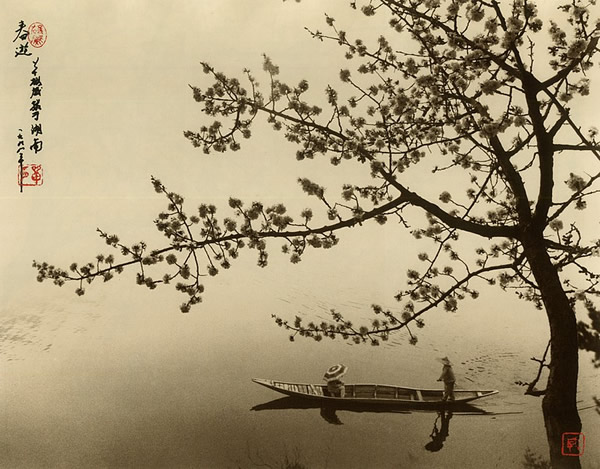 © Don Hong-Oai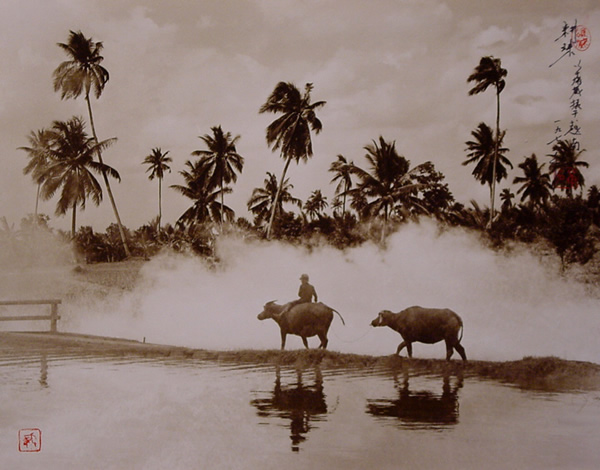 © Don Hong-Oai

© Don Hong-Oai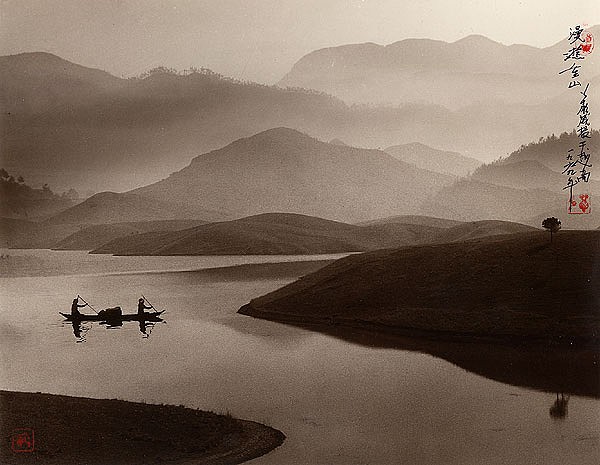 © Don Hong-Oai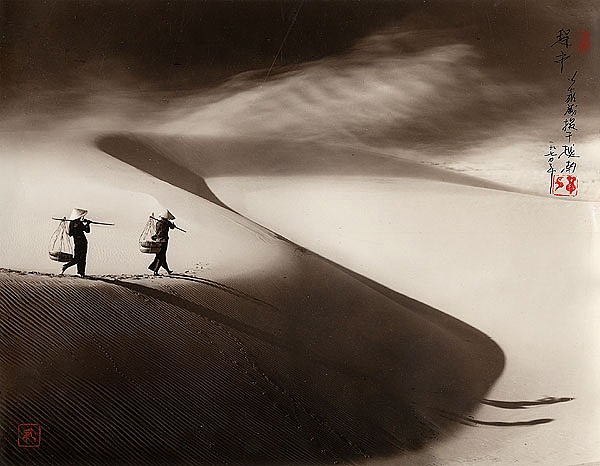 © Don Hong-Oai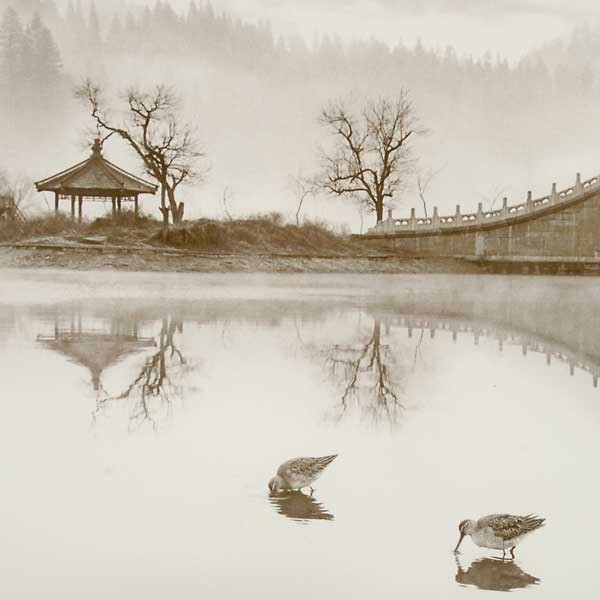 © Don Hong-Oai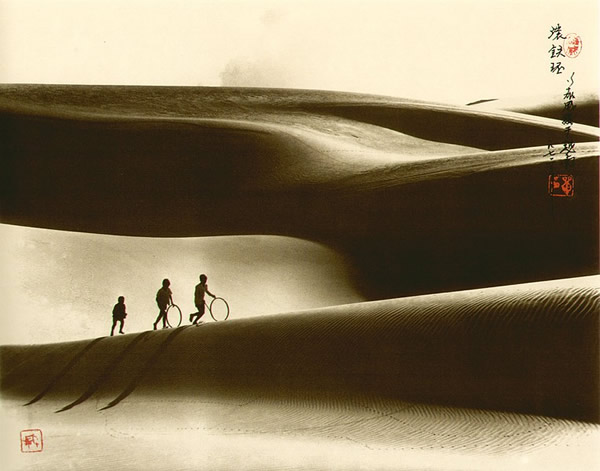 © Don Hong-Oai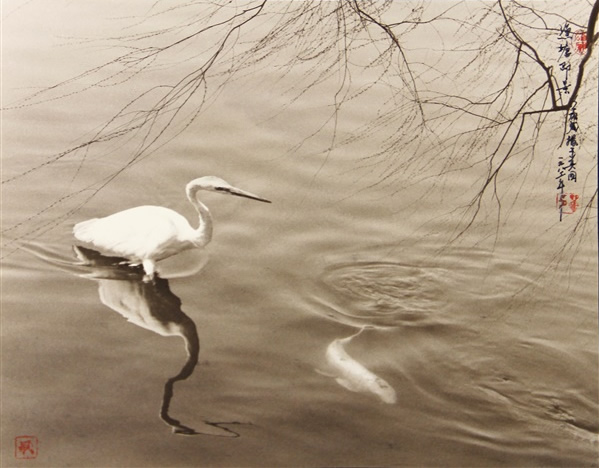 © Don Hong-Oai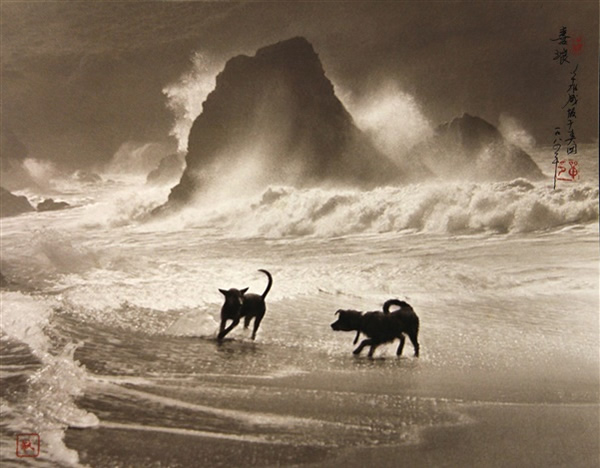 © Don Hong-Oai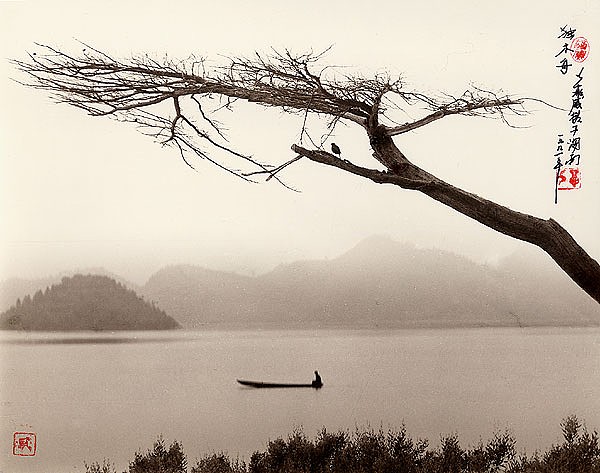 © Don Hong-Oai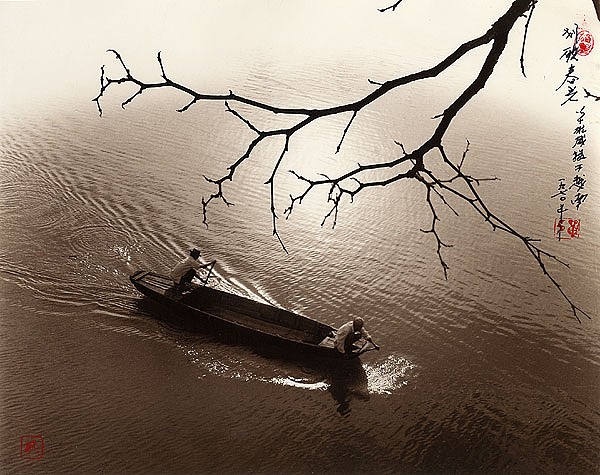 © Don Hong-Oai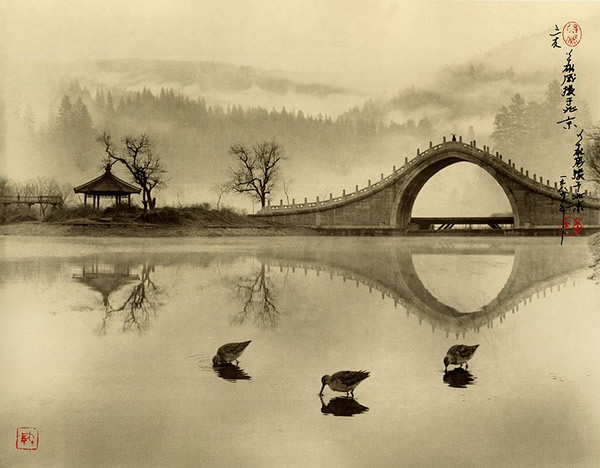 © Don Hong-Oai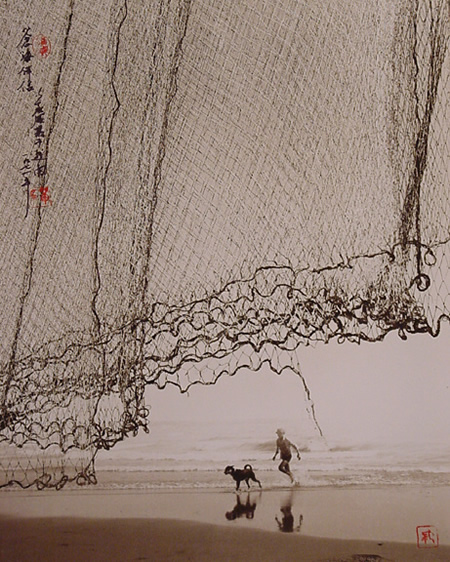 © Don Hong-Oai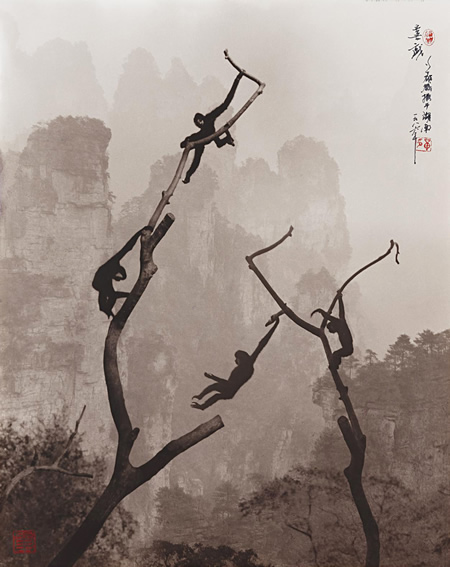 © Don Hong-Oai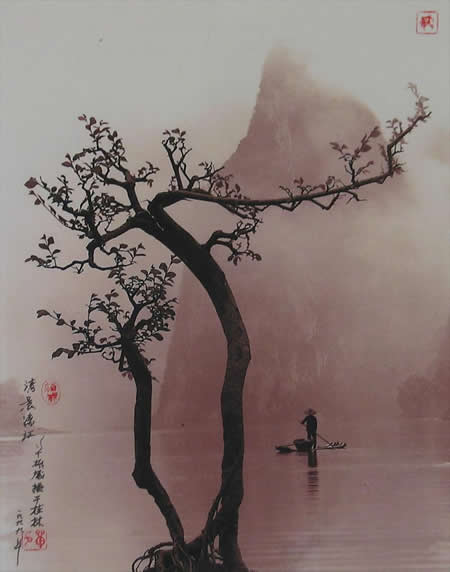 © Don Hong-Oai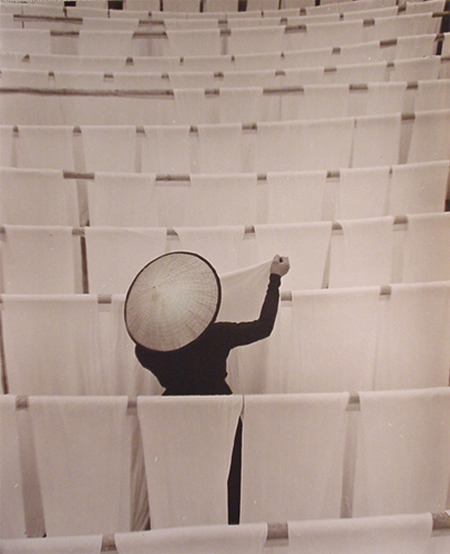 © Don Hong-Oai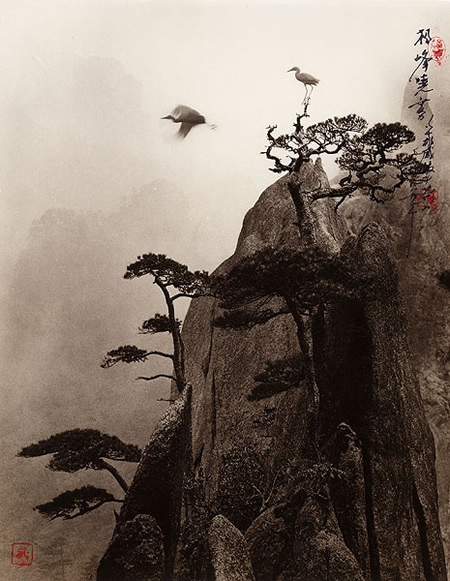 © Don Hong-Oai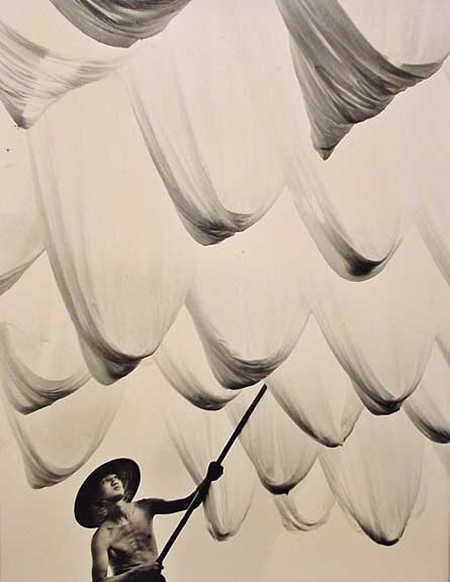 © Don Hong-Oai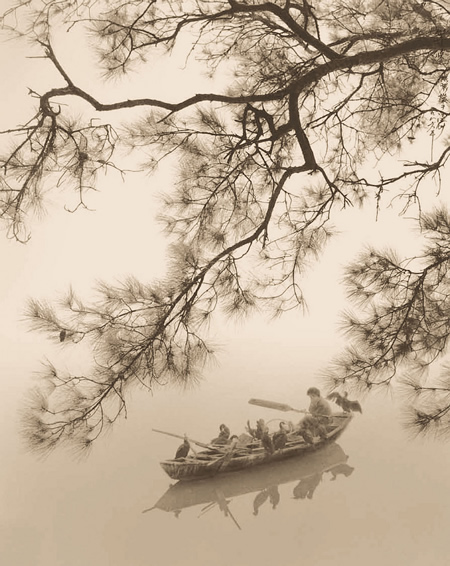 © Don Hong-Oai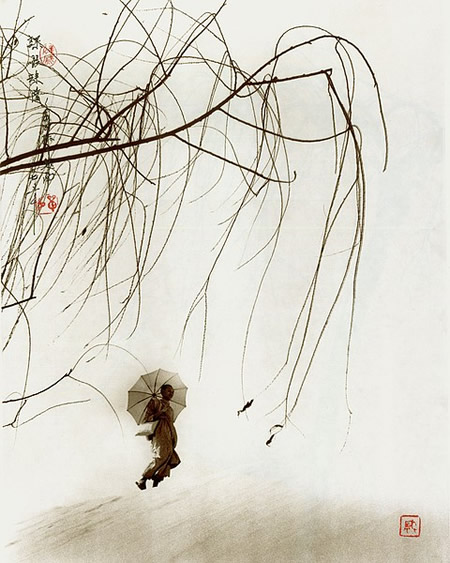 © Don Hong-Oai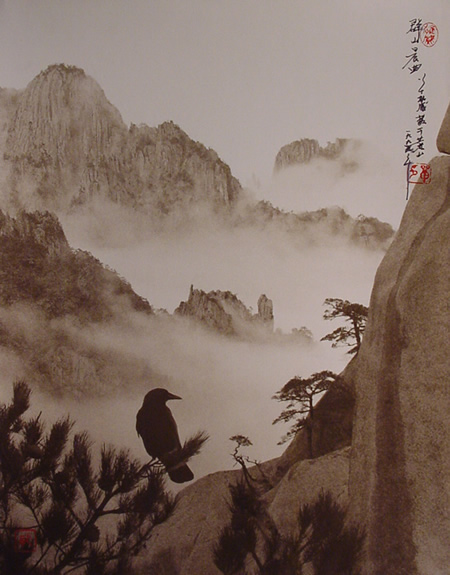 © Don Hong-Oai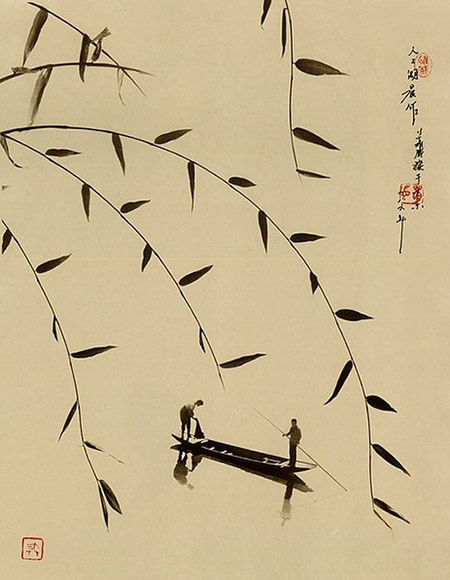 © Don Hong-Oai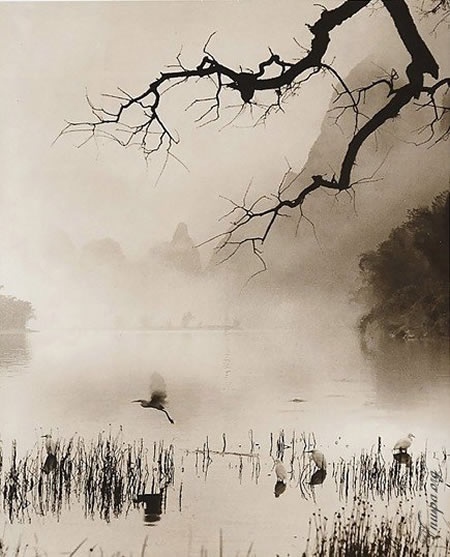 © Don Hong-Oai

© Don Hong-Oai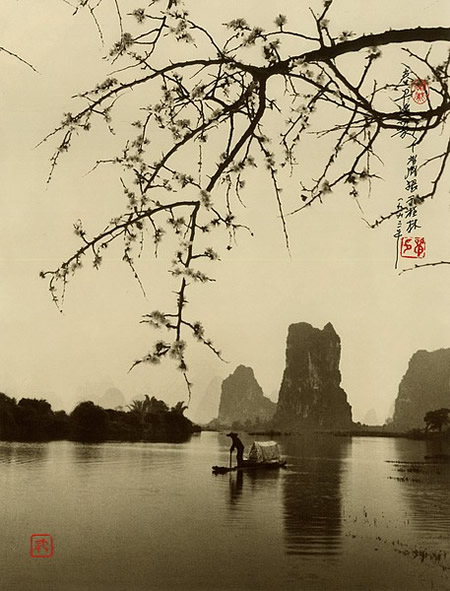 © Don Hong-Oai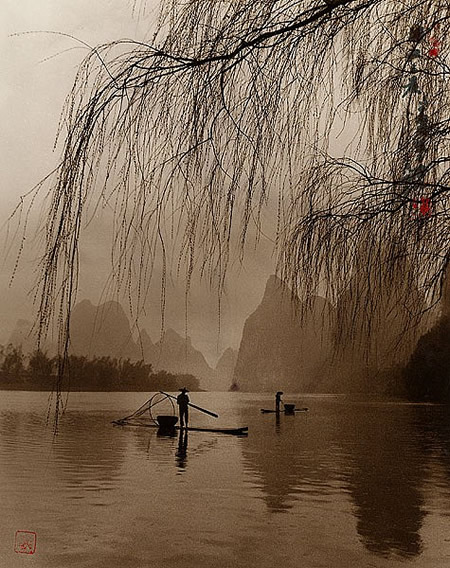 © Don Hong-Oai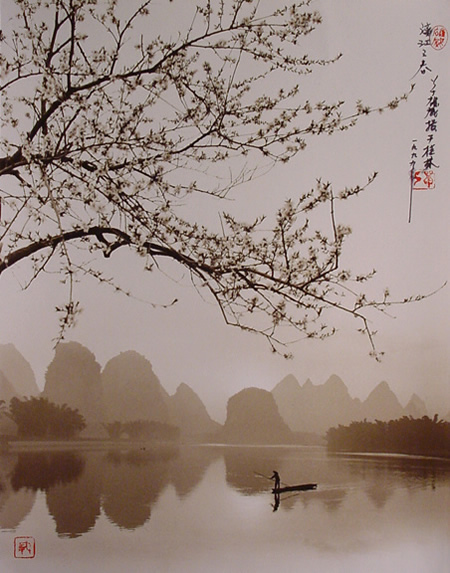 © Don Hong-Oai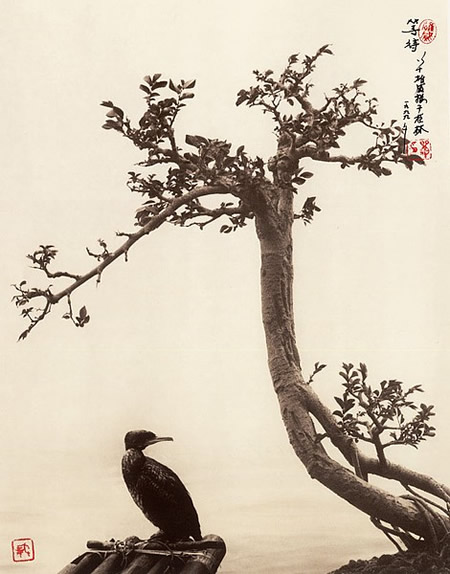 © Don Hong-Oai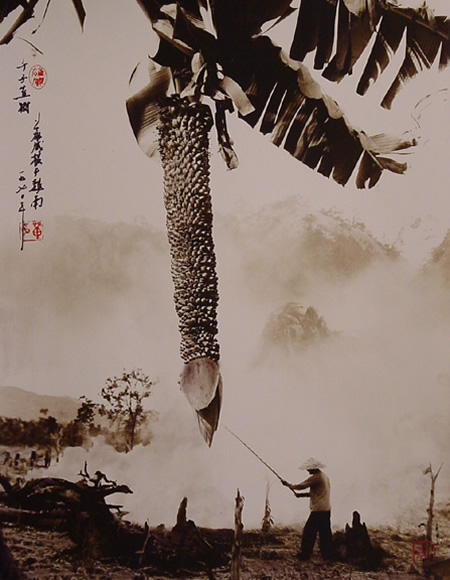 © Don Hong-Oai
Publications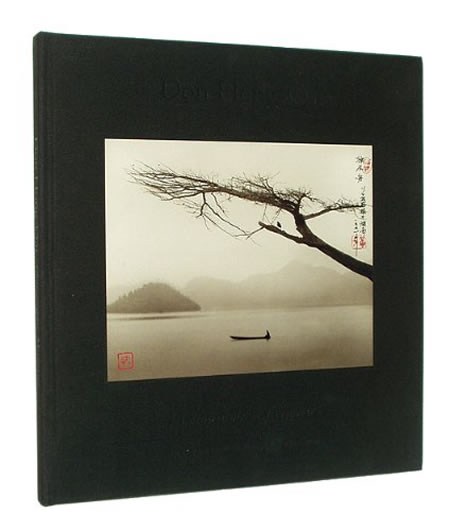 You can find more details about Don Hong-Oai: