David Martin "Dave" Heath (27 June 1931 – 27 June 2016) was an American documentary and humanist photographer, whose most famous work was candid street photography. He was a mostly self-taught photographer. He was born in Philadelphia and was inspired by Life magazine, most notably an article Bad Boy's Story by Life photographer Ralph Crane in 1947, and the 1946 book Photography is a Language by John R. Whiting.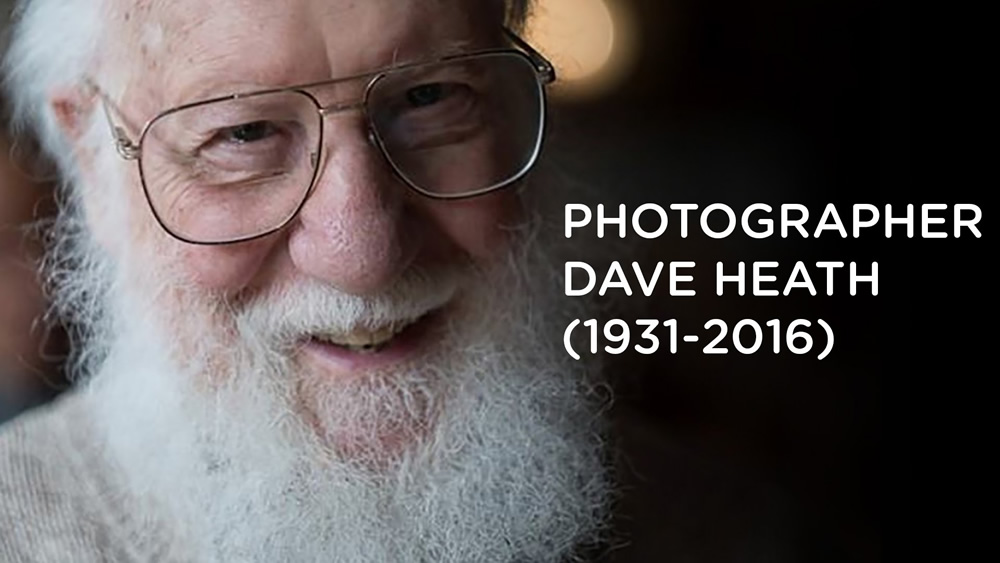 © Dave Heath
He was drafted in 1952 and served in Korea, taking many photographs of his experiences there. On his return he attended Philadelphia Museum College, followed by Philadelphia College of Art during the year 1954-1955 and then moved to Chicago to study at the Chicago Institute of Design, the next year in 1955-1956. In 1959 he attended the New School for Social Research in New York City, where he settled.
He emigrated to Toronto in 1970. Heath's best known published photographic work is the monograph A Dialogue with Solitude (1965; reprinted, 2000). In 2015 a retrospective of his work was hosted by the Philadelphia Museum of Art and is currently on display at the Nelson-Atkins Museum of Art.
Remembering Dave Heath by Ted Forbes
Dave Heath: Multitude, Solitude
Publications:
© Dave Heath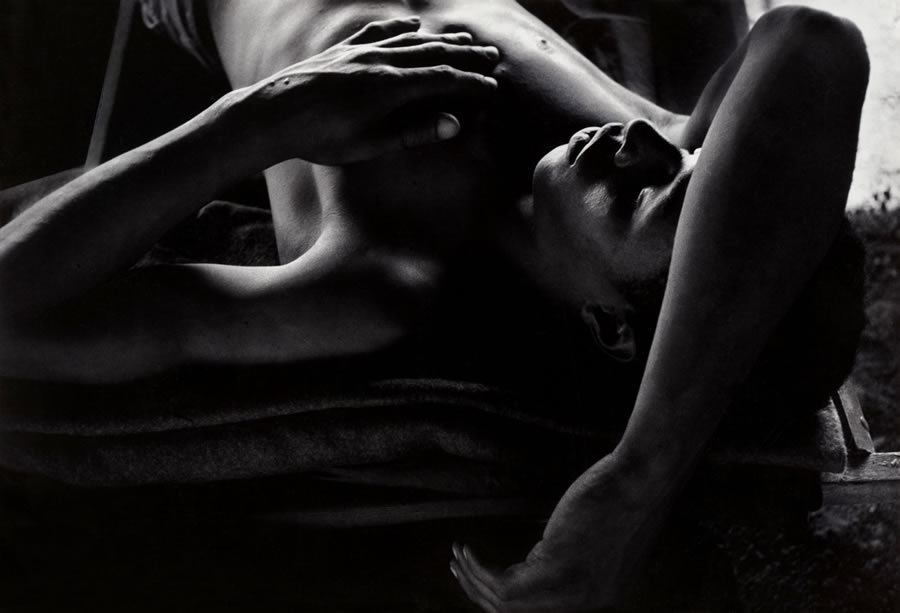 © Dave Heath
© Dave Heath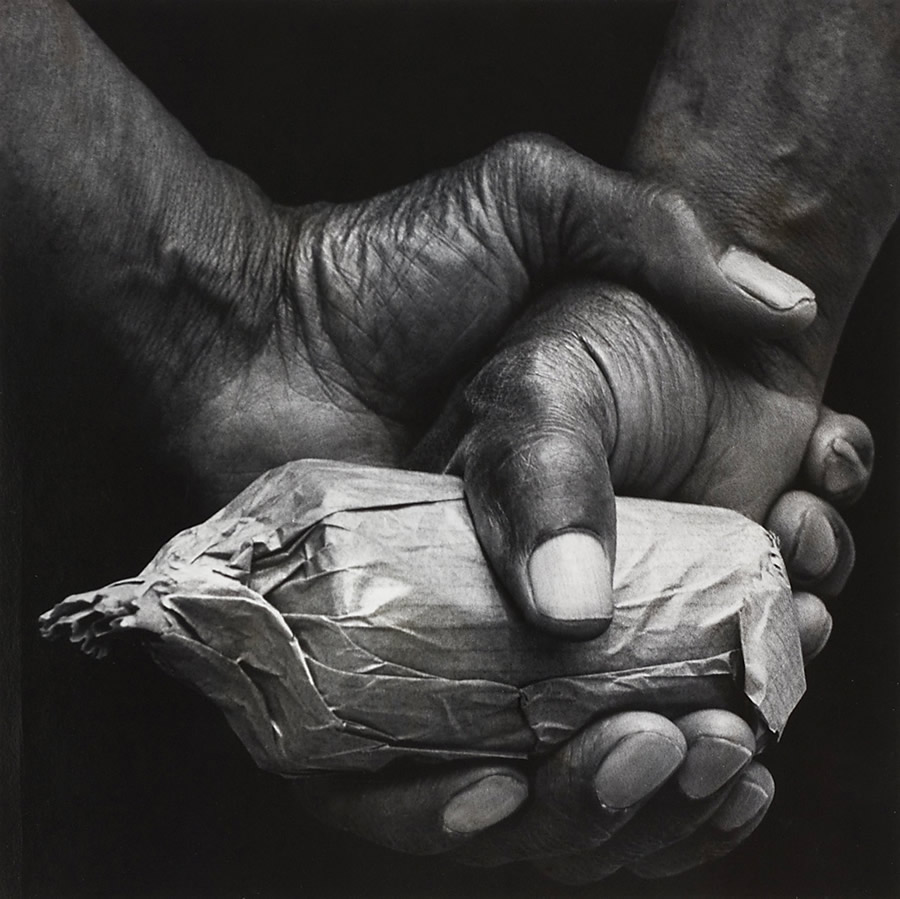 © Dave Heath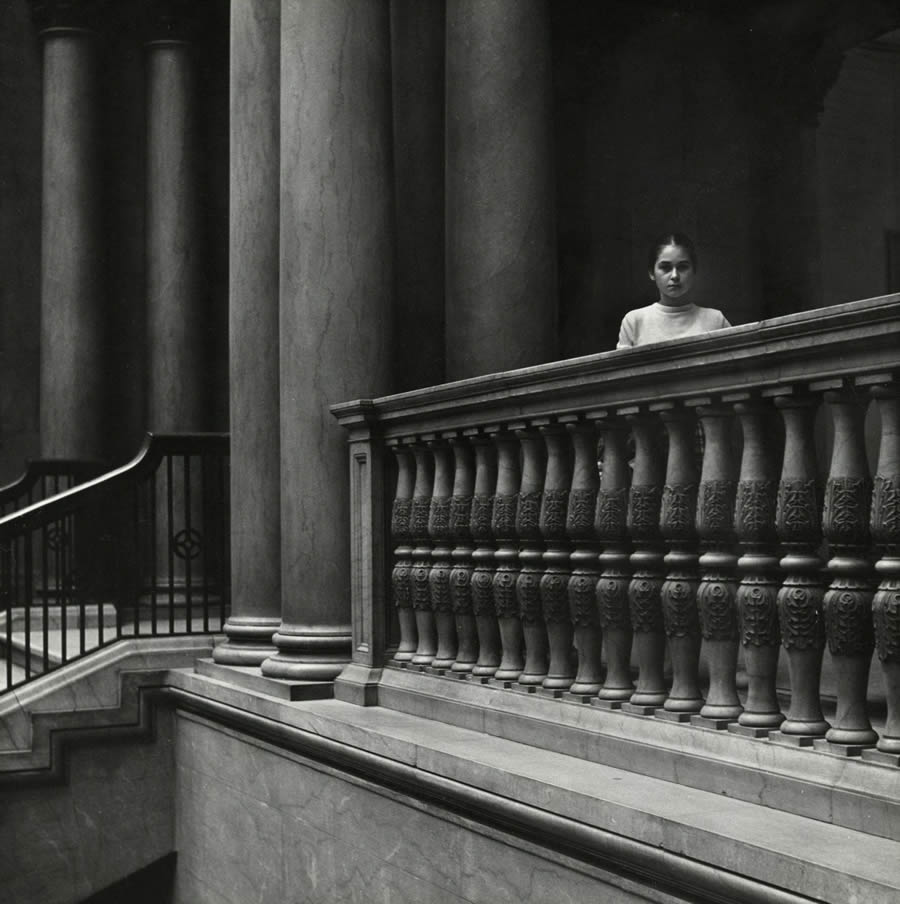 © Dave Heath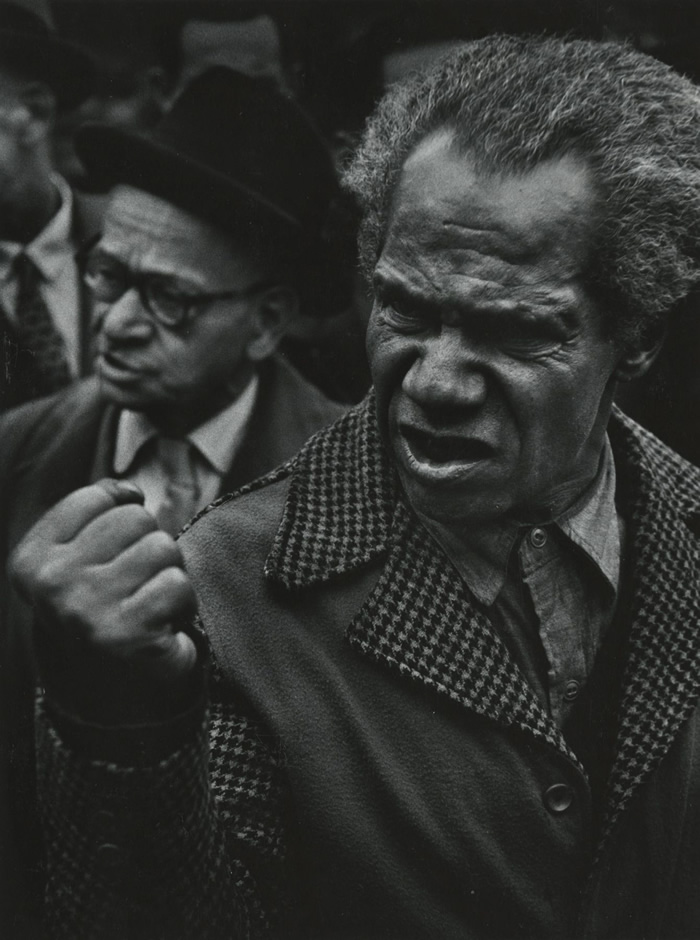 © Dave Heath
© Dave Heath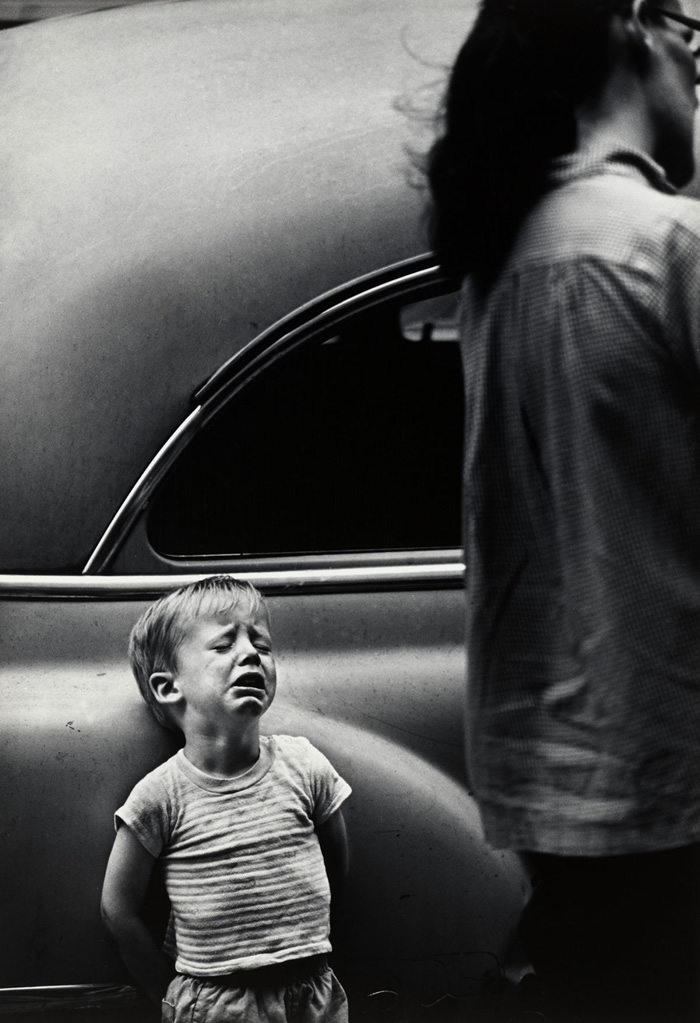 © Dave Heath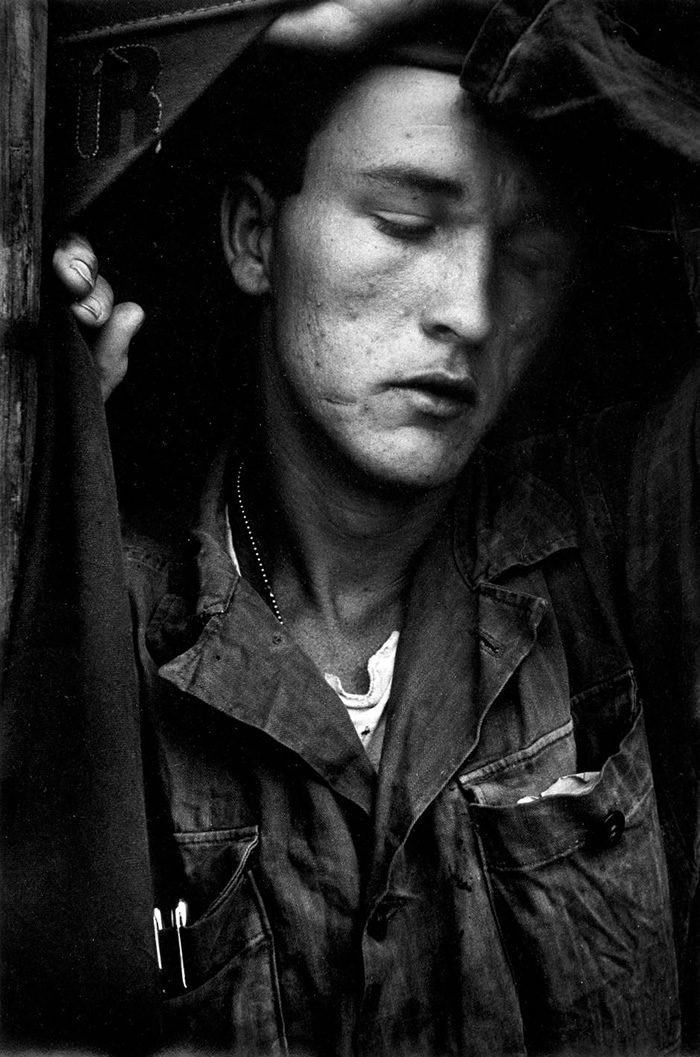 © Dave Heath
You can find Dave Heath on the web:
Copyrights:
All the pictures in this post are copyrighted Dave Heath. Their reproduction, even in part, is forbidden without the explicit approval of the rightful owners.