Cristina Garcia Rodero from Spain is one of the finest members of Magnum Photos. Gaining lot of discreet knowledge from art background she took up photography. She had also worked as a teacher full-time and for the next 16 straight years Cristina dedicated her time for research and photographing popular traditional festivals across Spain and Europe. This was the book which won her the prestigious "Book of the Year Award"at the Arles Photography Festival.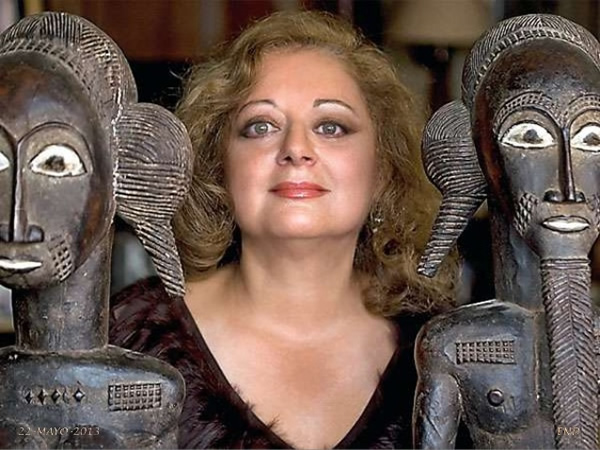 © Cristina Garcia Rodero / Magnum Photos
And during this time she started getting more limelight by winning more of such work. In the recent years, her passion for photography kept growing and she started to explore various ethnic groups across continents for photography observations. It was since 2005, Cristina joined Magnum group and became a full member from 2009.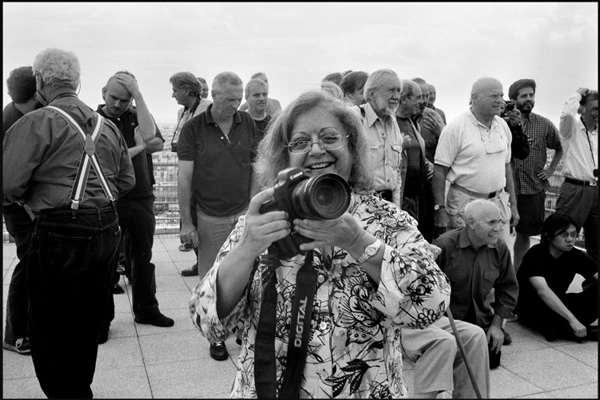 © Cristina Garcia Rodero / Magnum Photos
Why I like Cristina Garcia Rodero
Nothing is hidden from the viewer, things are straight to the context

Clear and intelligent, at times deliberate composition.

Most of her frames are very tidy, nothing unwanted inside a frame which could be distracting.

Photojournalism without being a cliche

Bold photographs staying close to the subjects

Powerful images portraying the stark truth about ethnic groups, their practices and a lot more 

Some haunting moments with strong emotions.
Crafty play of light and shadows.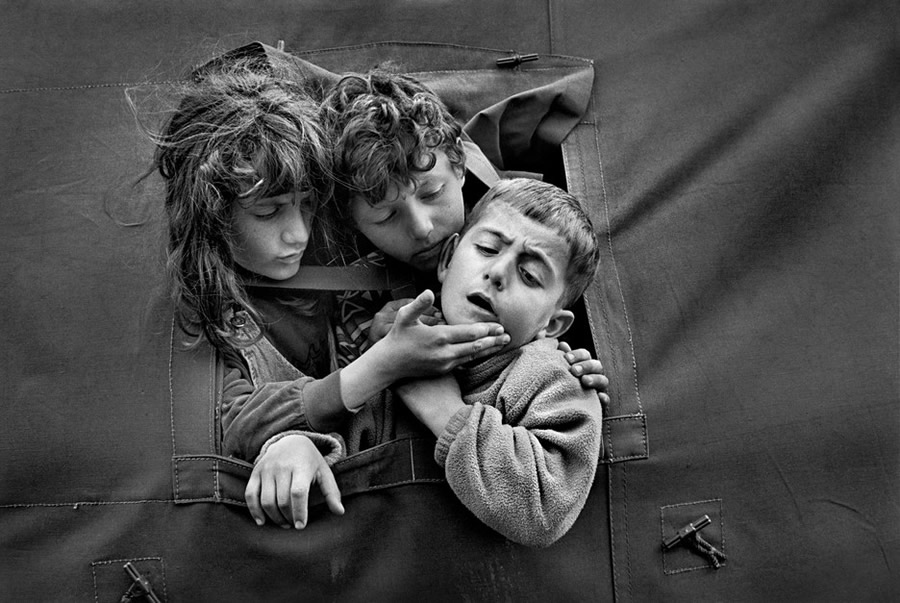 © Cristina Garcia Rodero / Magnum Photos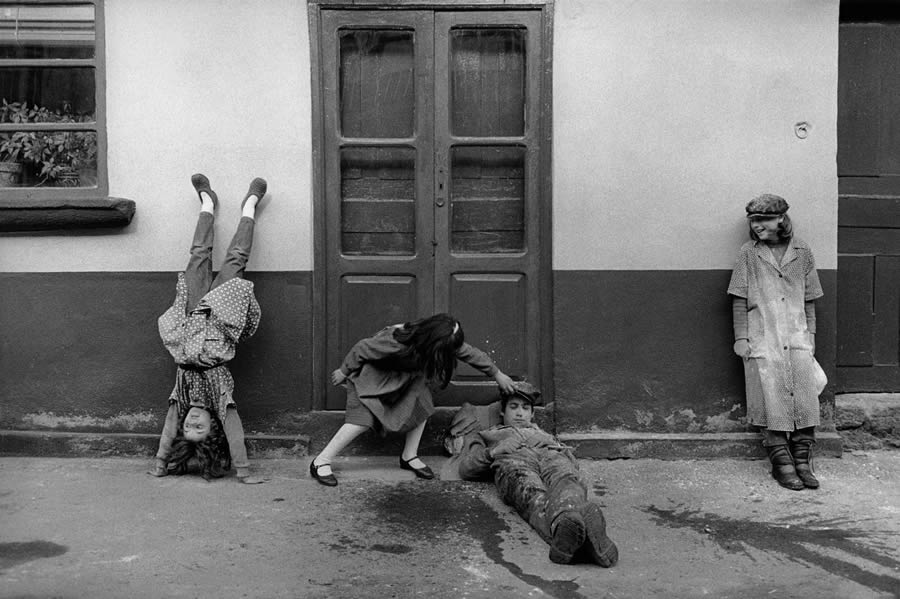 © Cristina Garcia Rodero / Magnum Photos
You can find Cristina Garcia Rodero on the web: