A Mom, A Wife, A Home Educator, and A Beautiful Photographer. Brenda Stearns spends her days chasing her 5 little kids, making memories, doing seventeen loads of laundry every day and snacking on dark chocolate. When she got few seconds time, Brenda capturing these amazing creative pictures of her kids. Do check her Instagram for more pictures.
You can find Brenda Stearns on the web: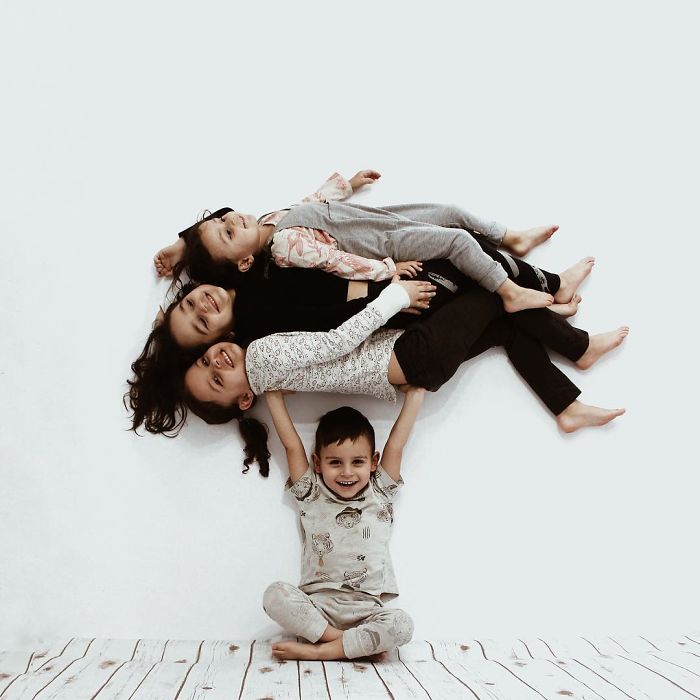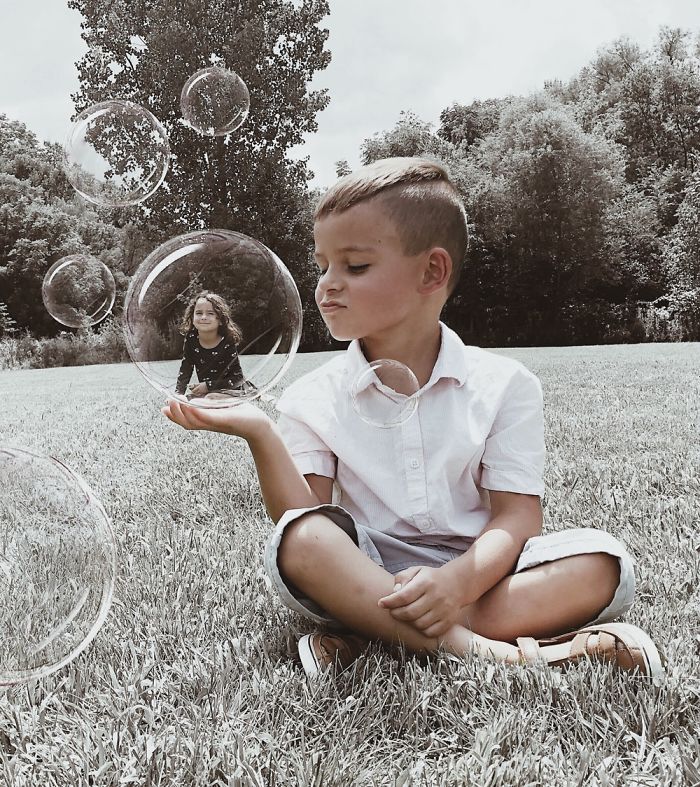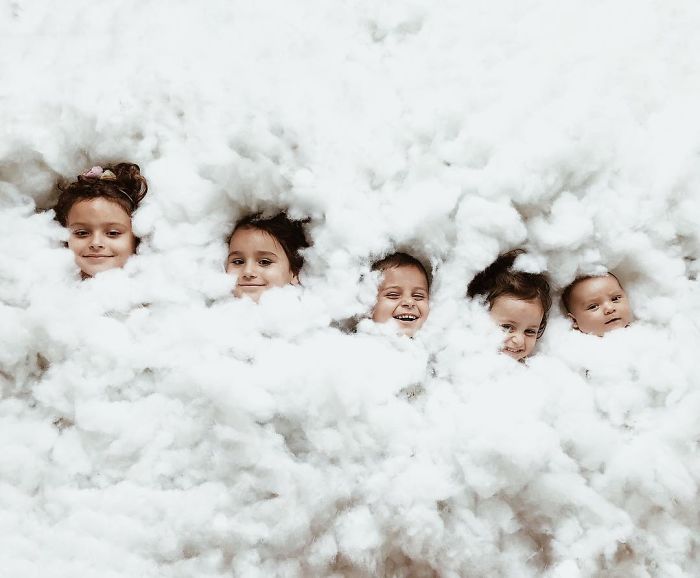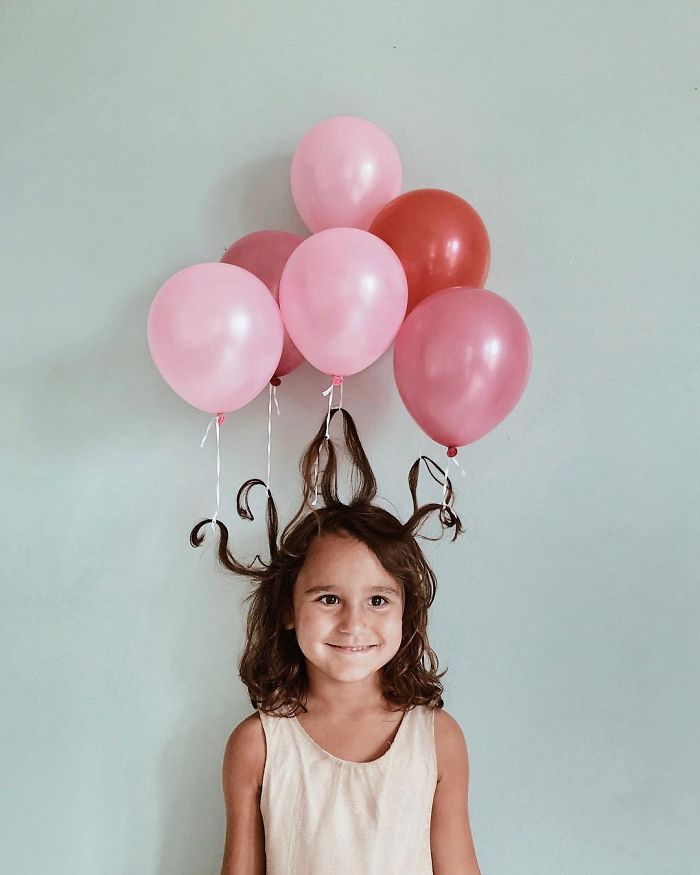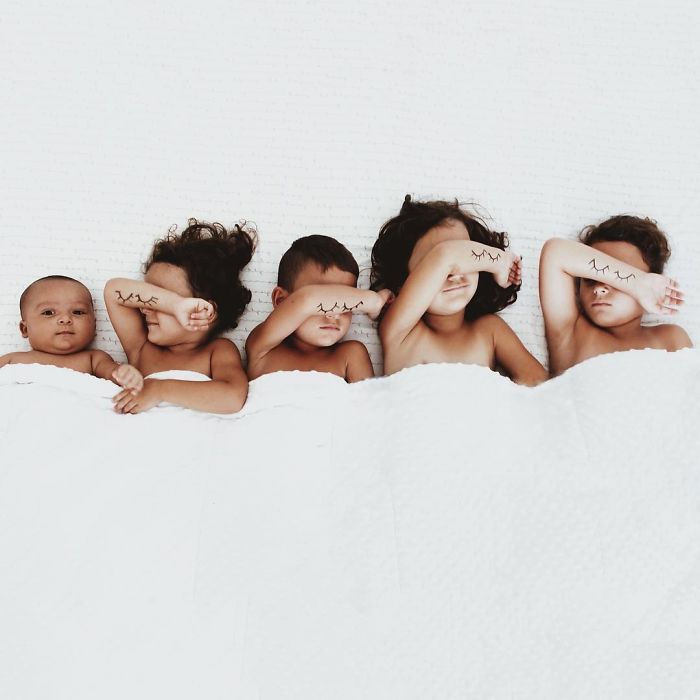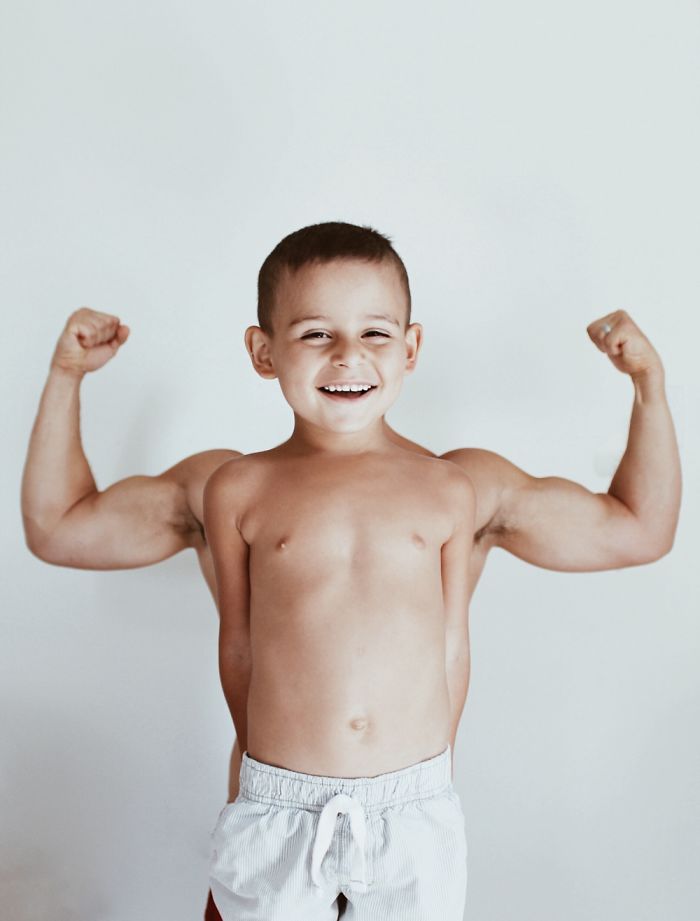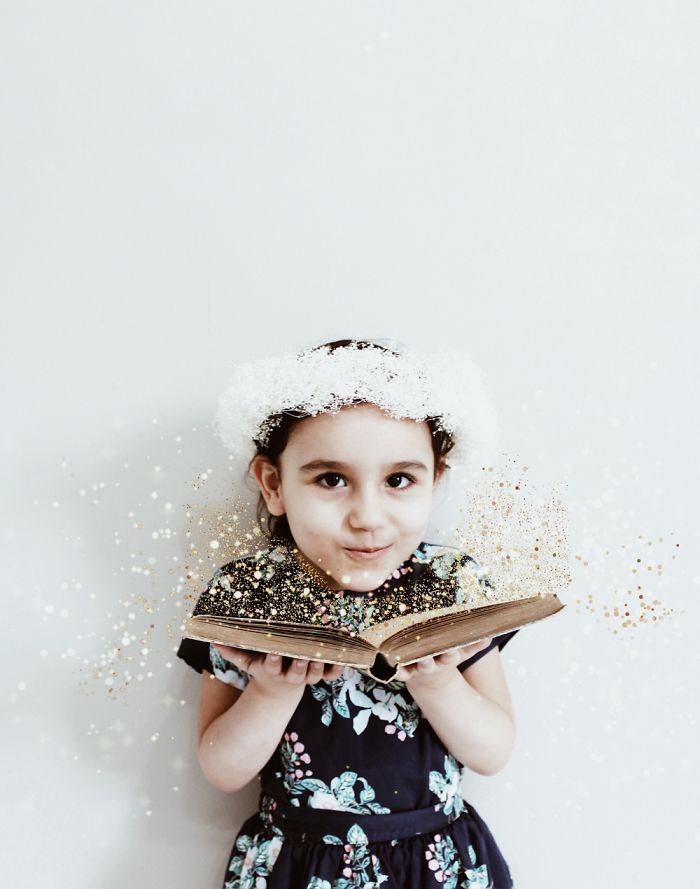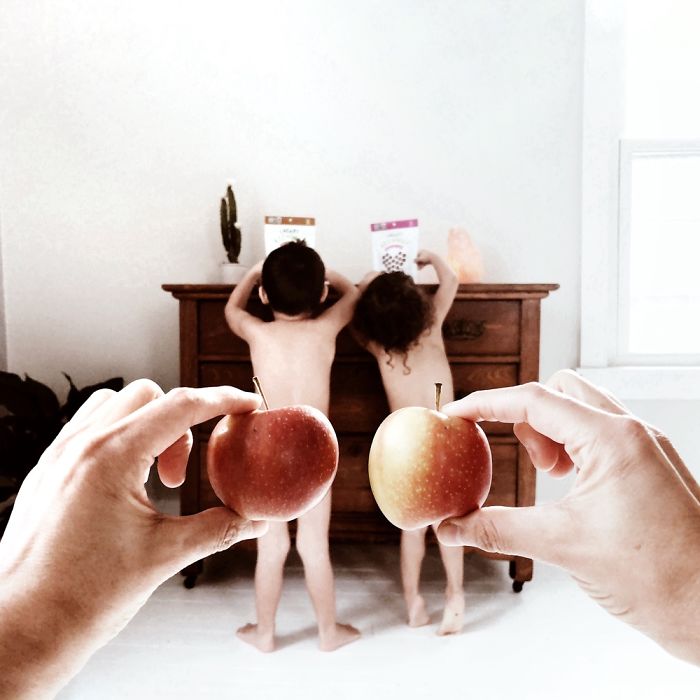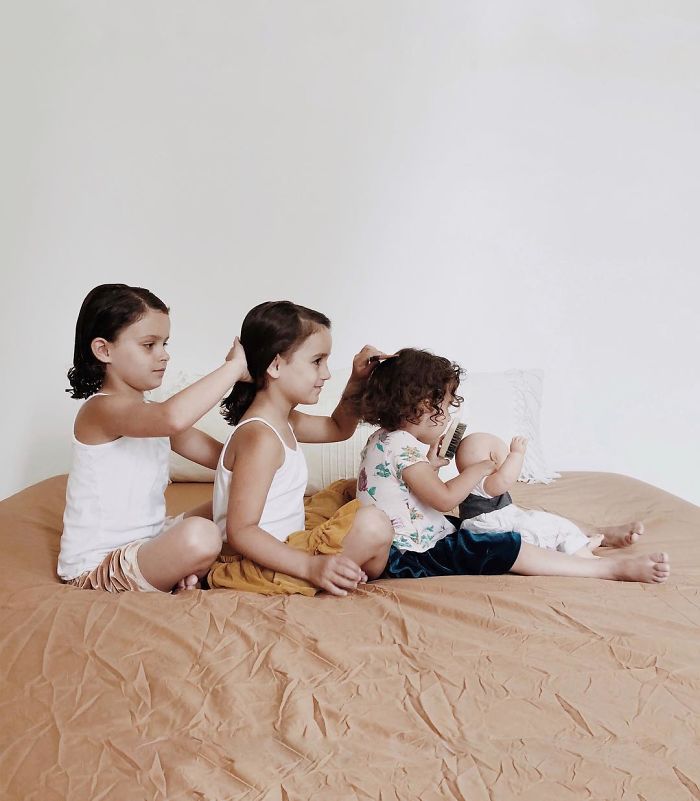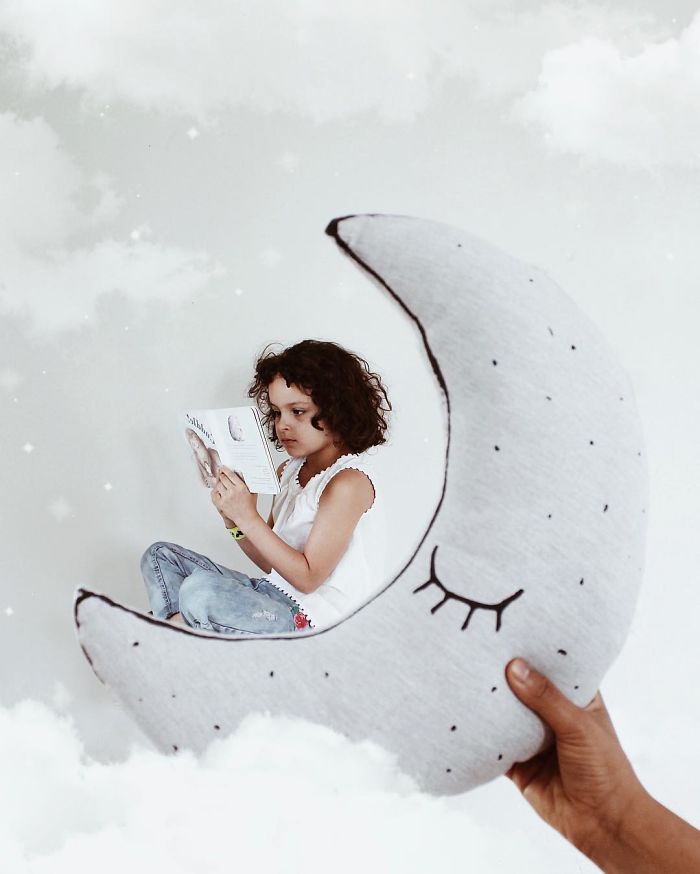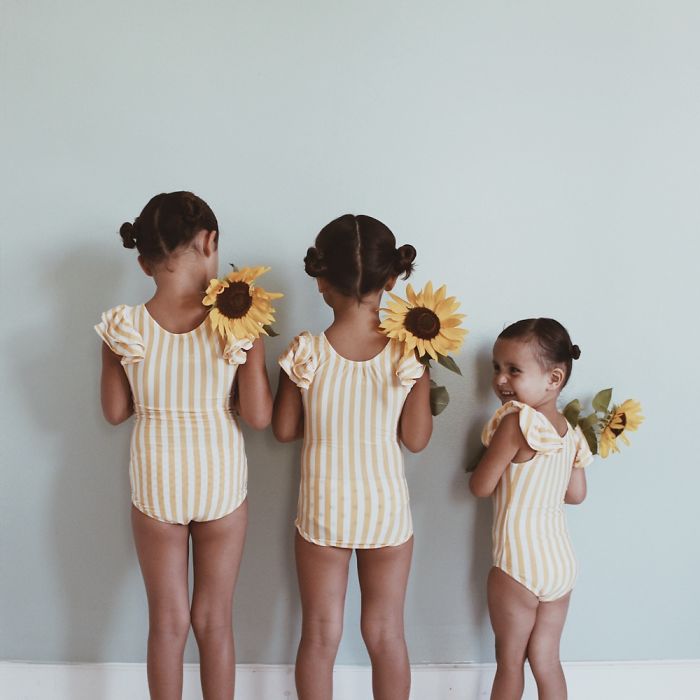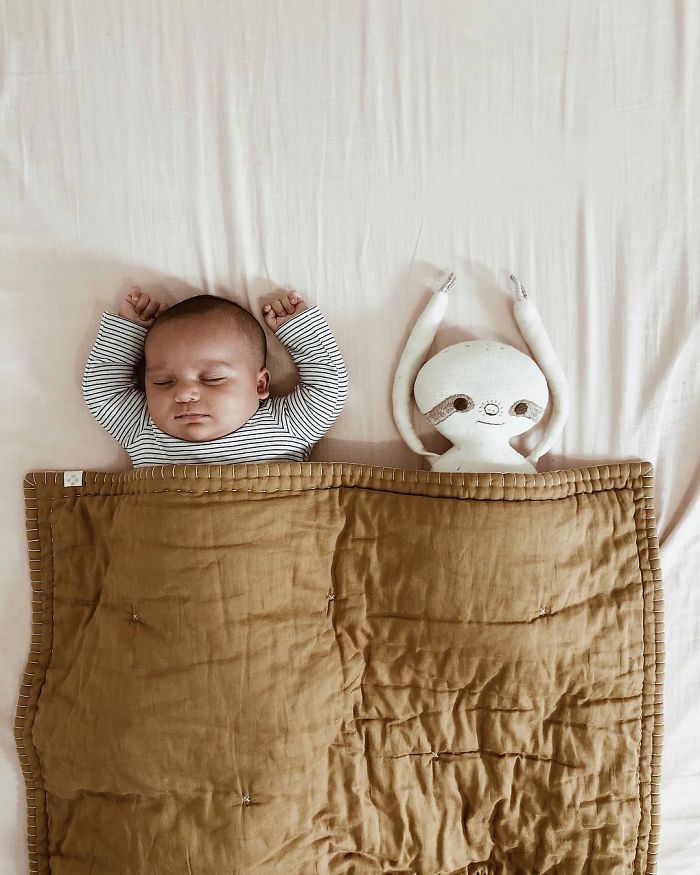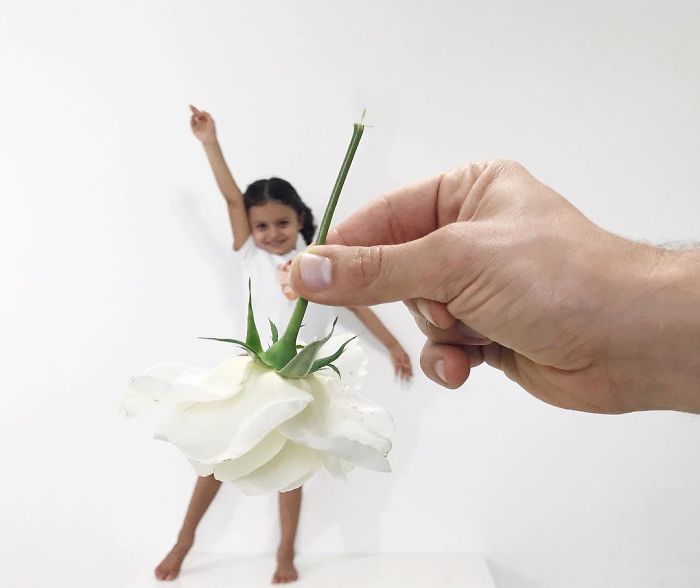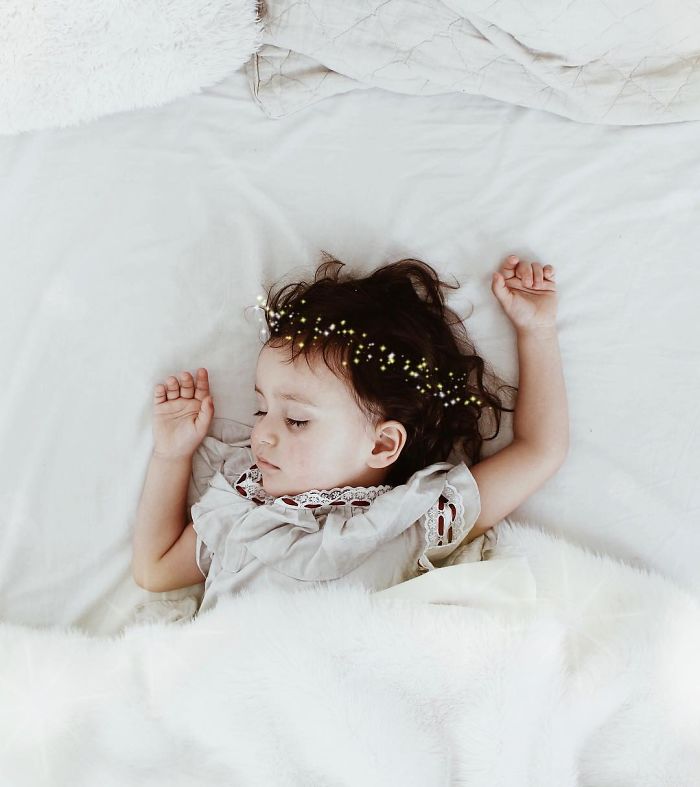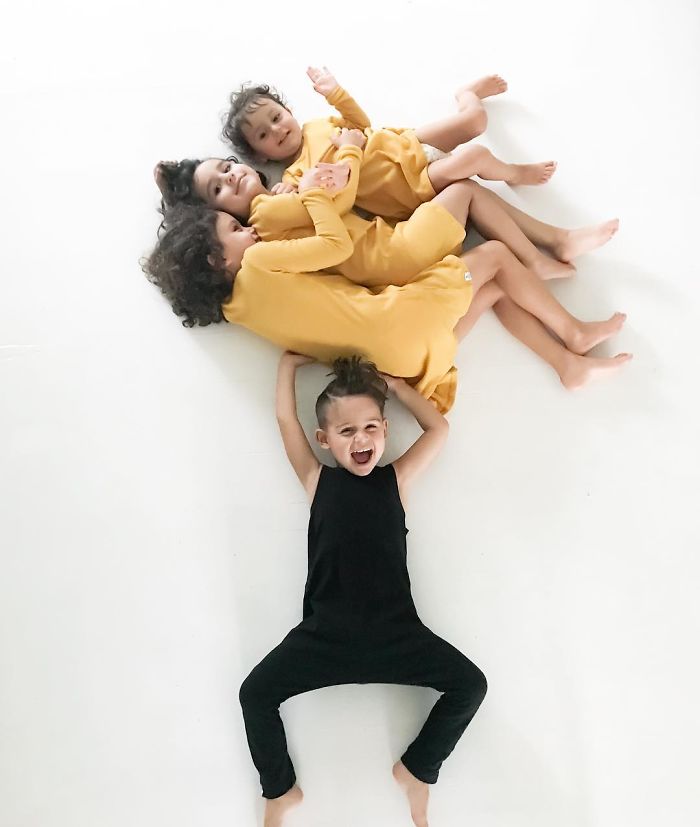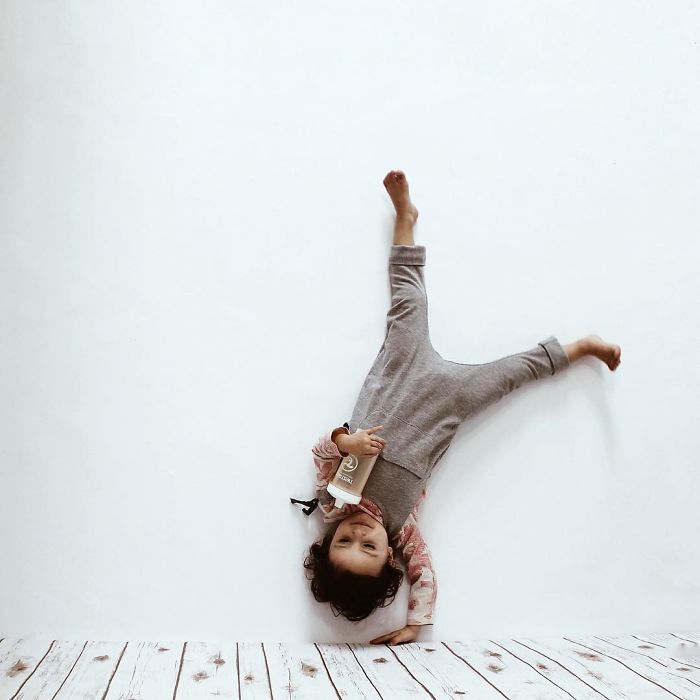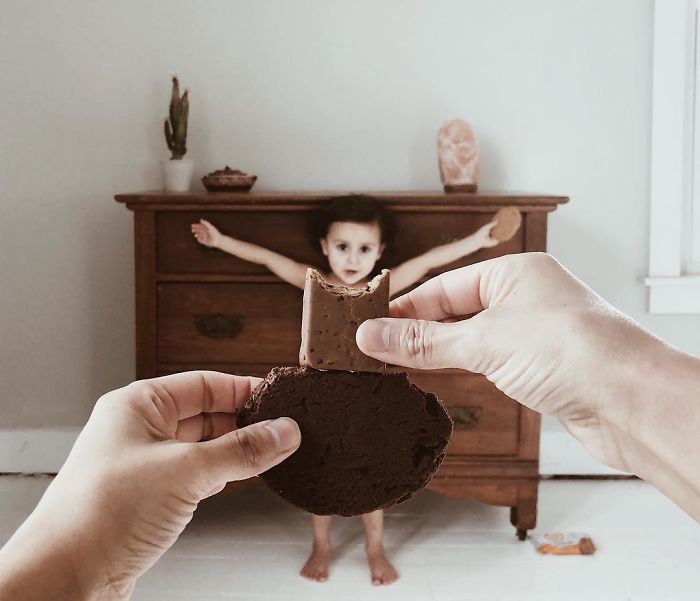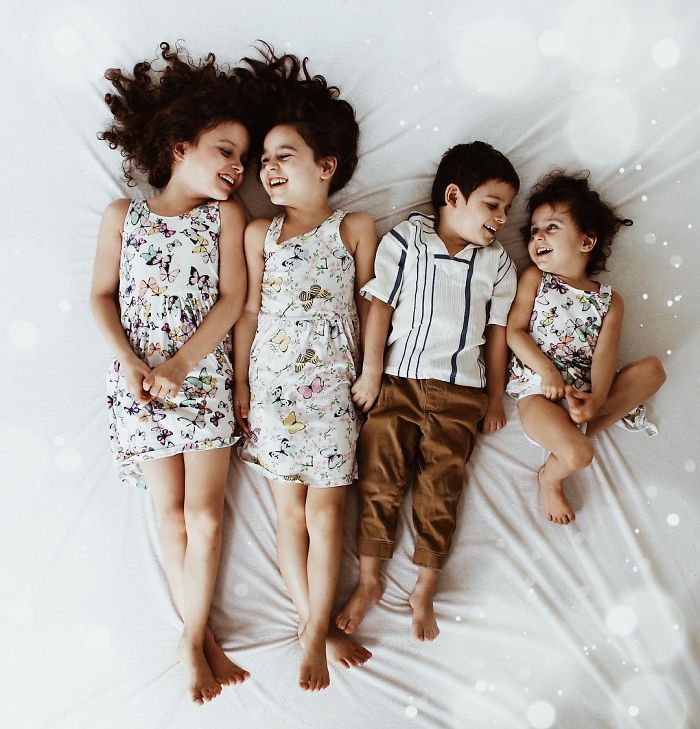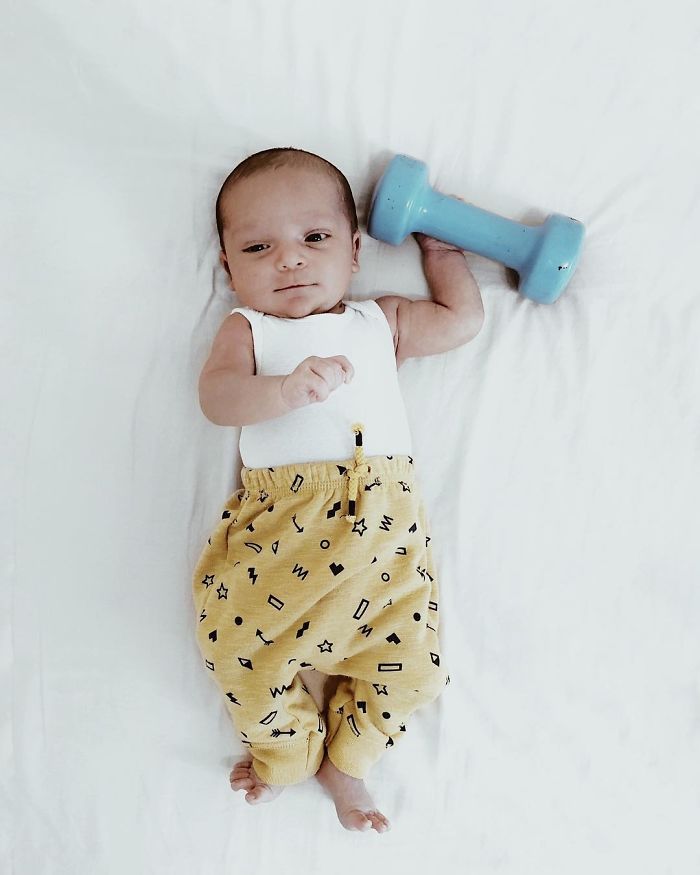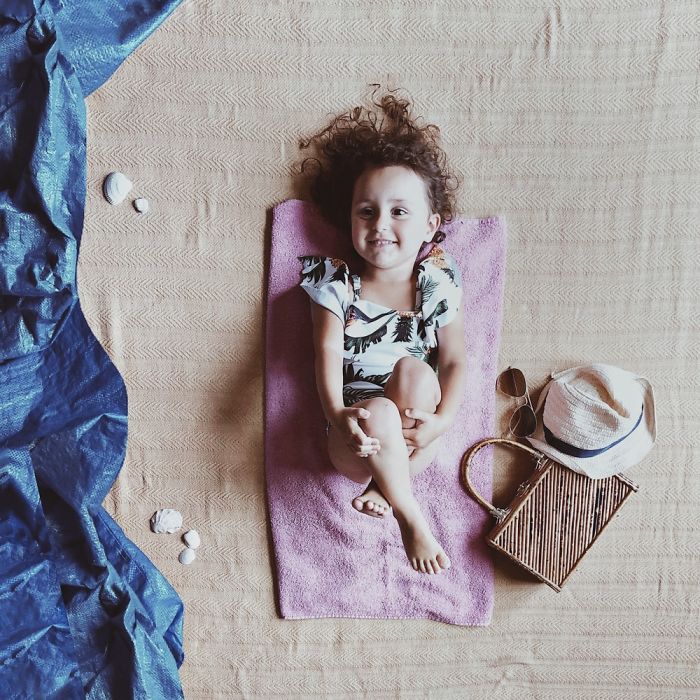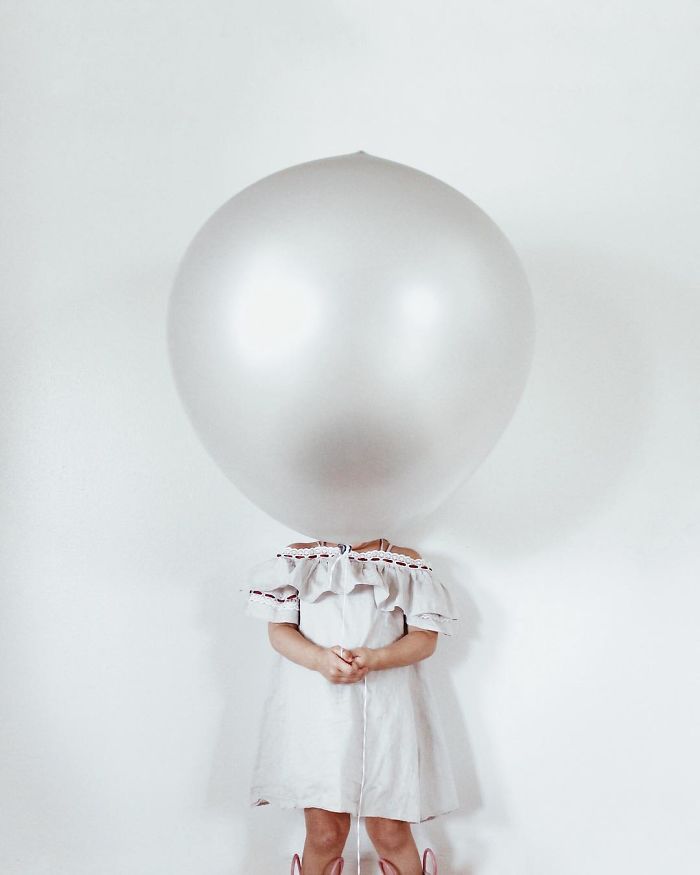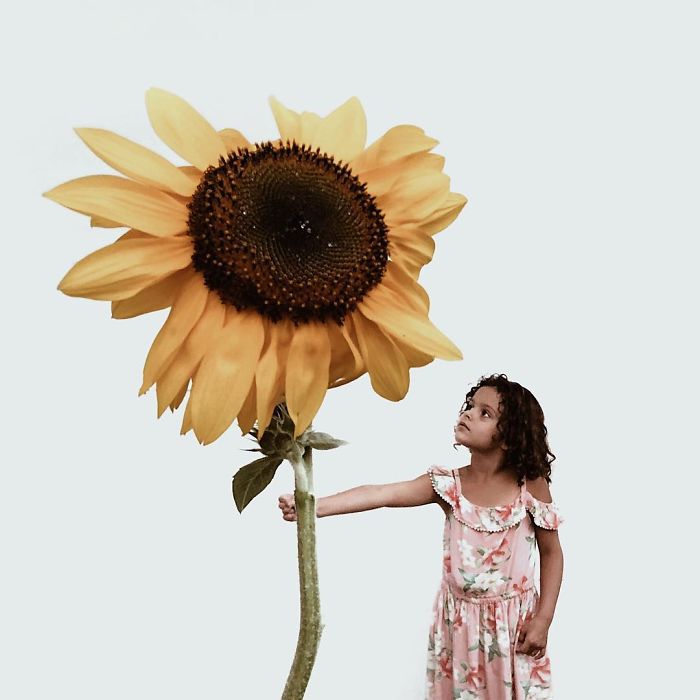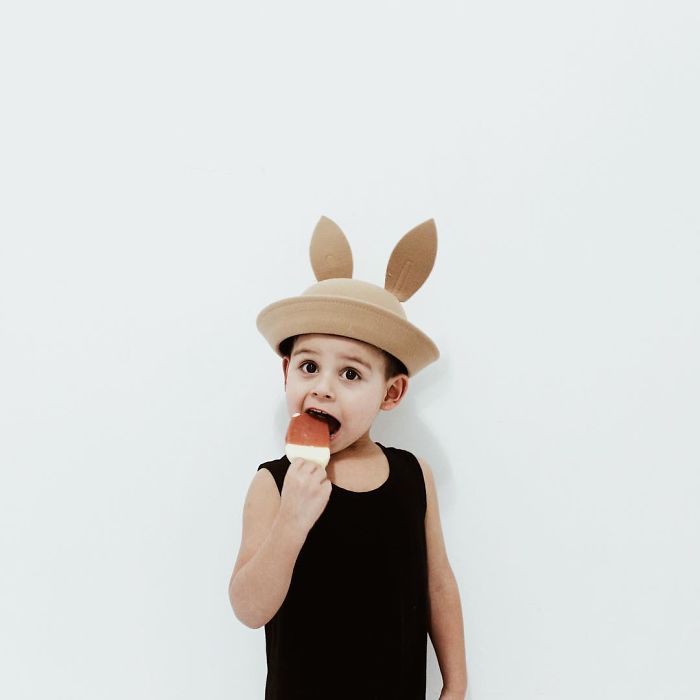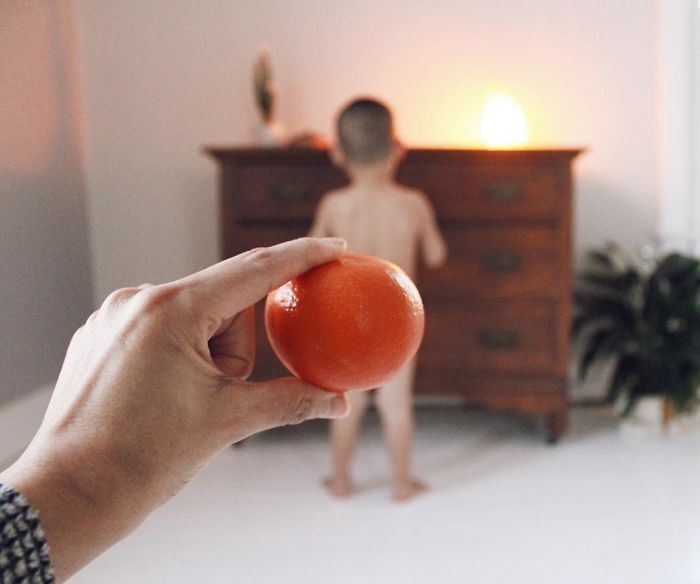 Via: Boredpanda
Photo Credits: Photographs by Brenda Stearns and used with permission.