An subject in photography that can evoke laughter, happiness and feelings of amusement. Humorous photography can be found in every subject or area. The art of making people laugh has always been a great thing. Here, We've put together a collection of Creative and Humorous photographs. Hope you will enjoy this post.
You may be interested in the following related posts:
Below we present Creative Examples of Humours Photography. All photos are linked and lead to the sources from which they were taken. Please feel free to explore further works of these photographers on their collections or their personal sites.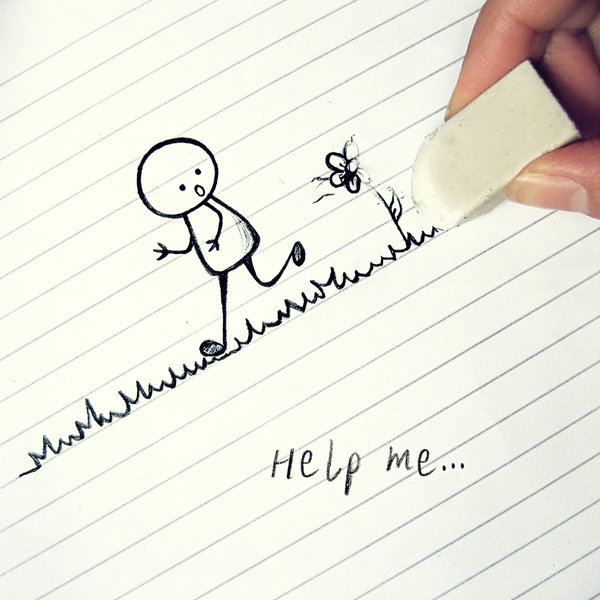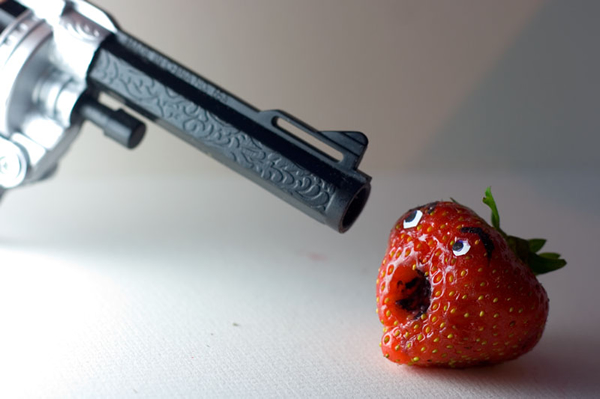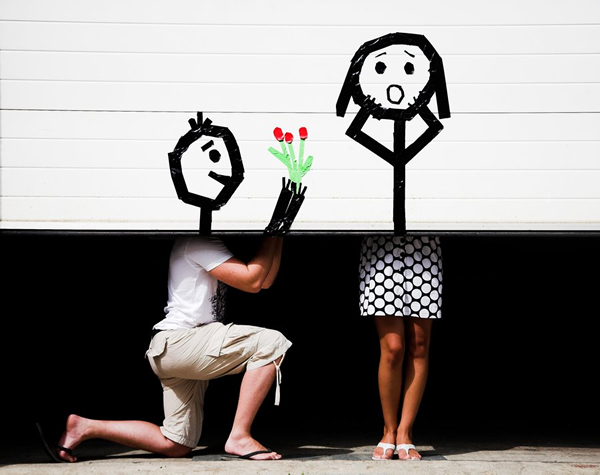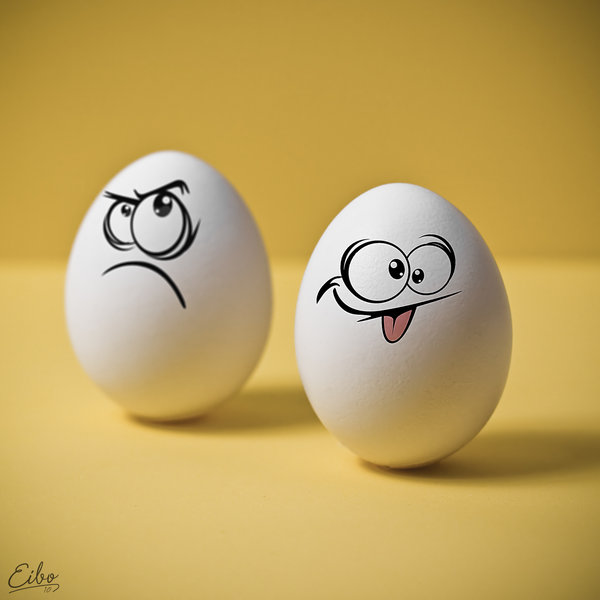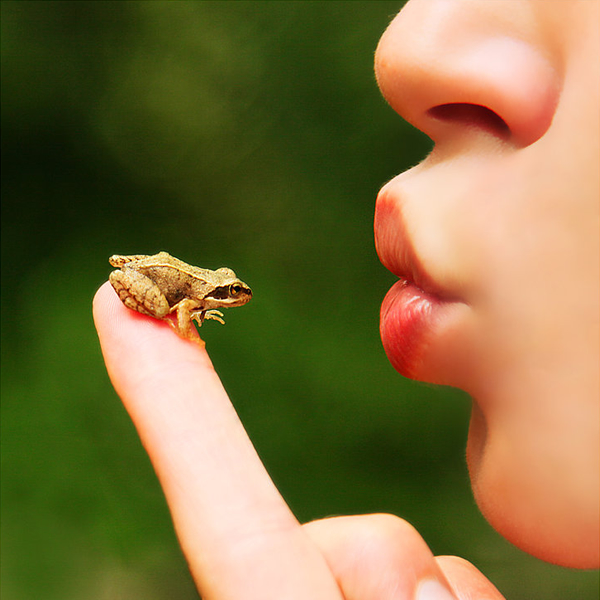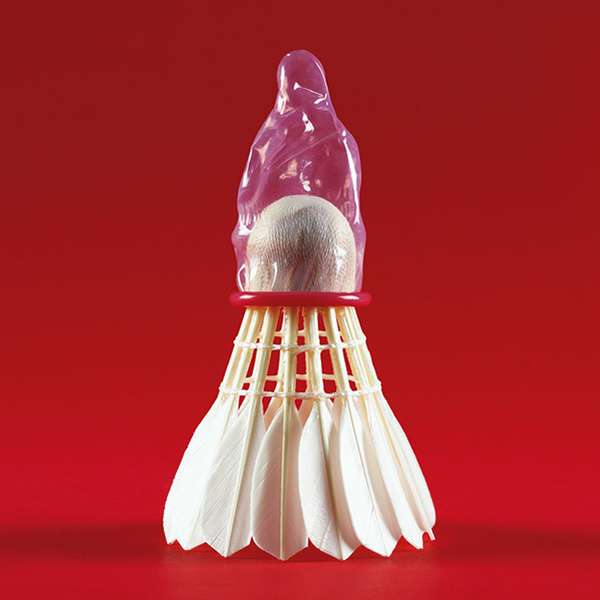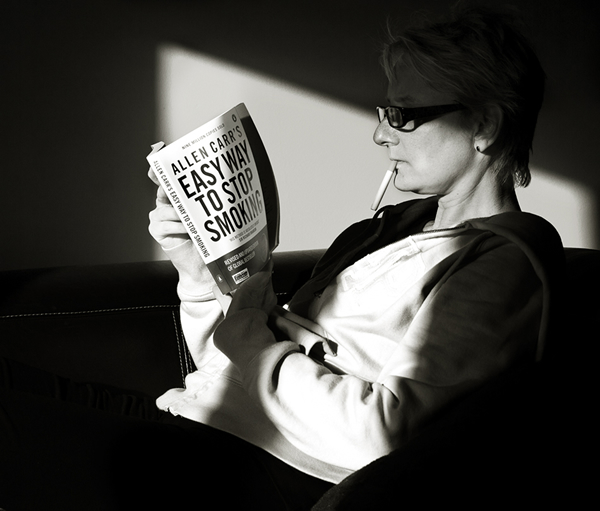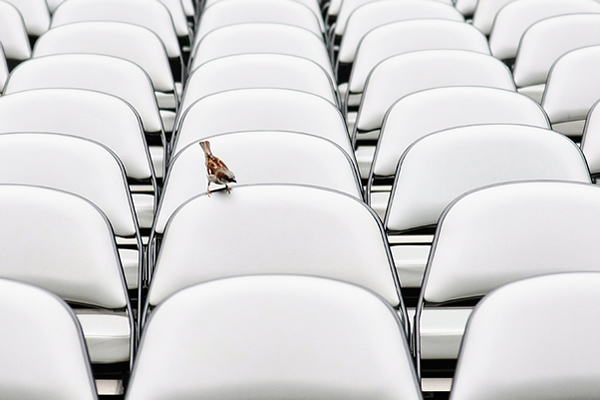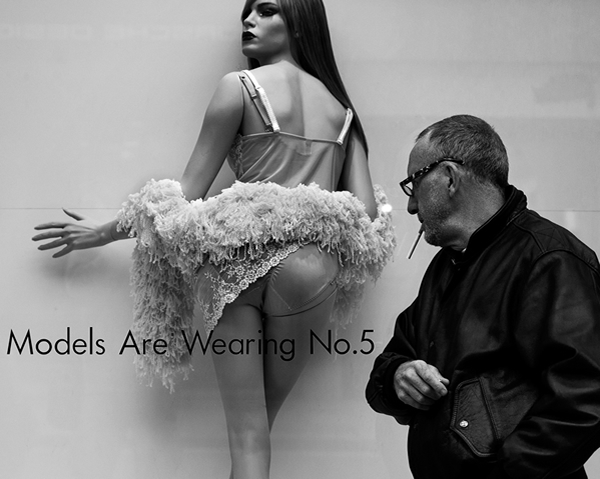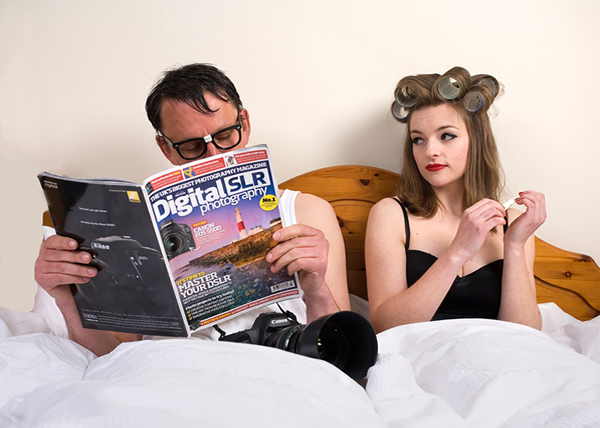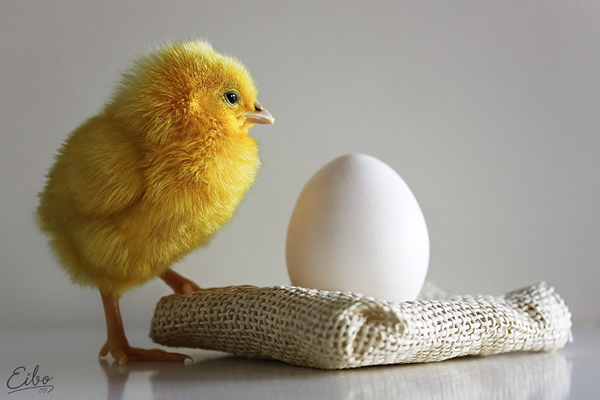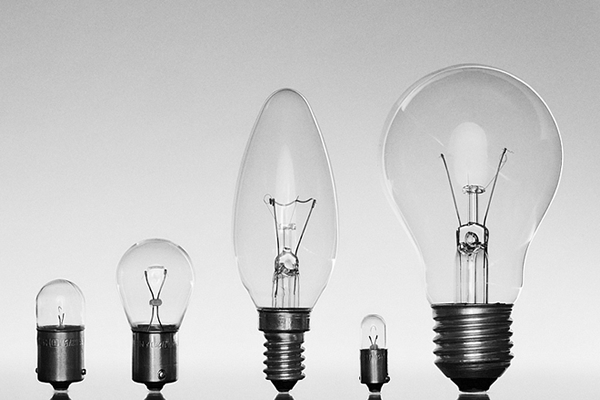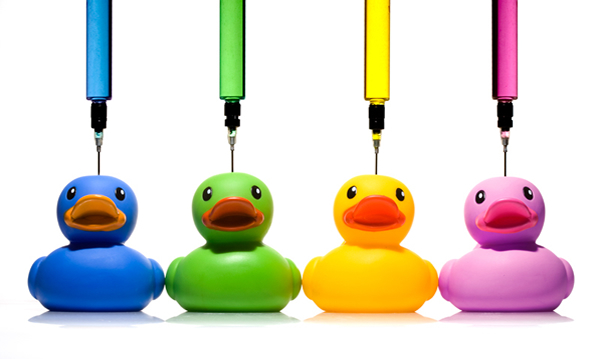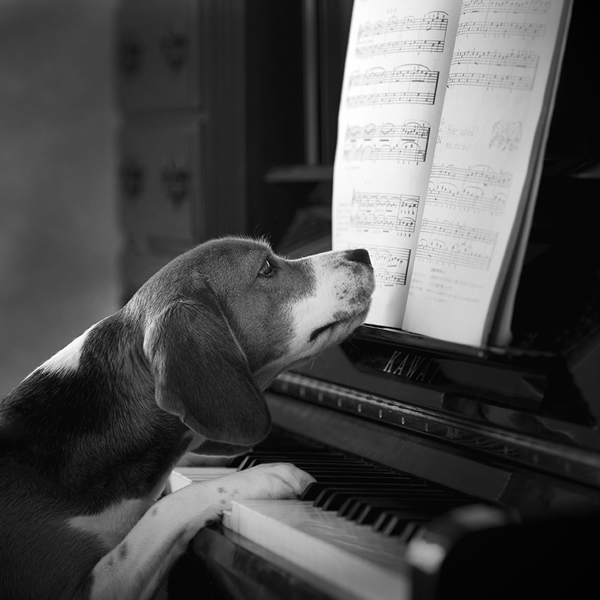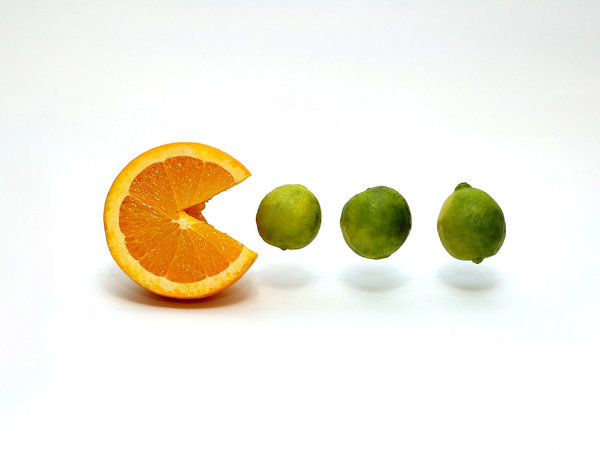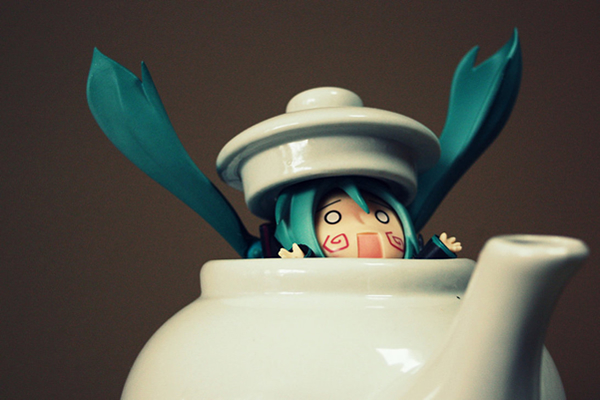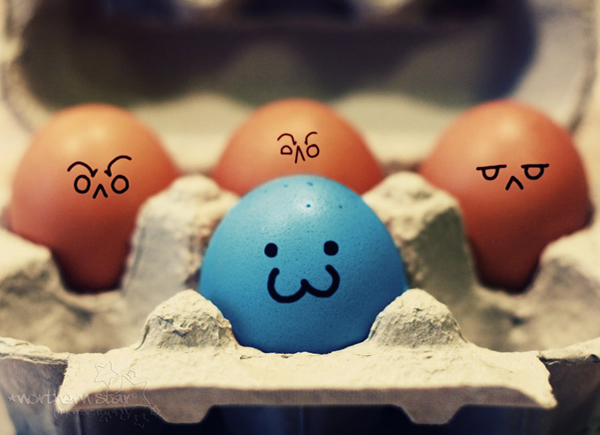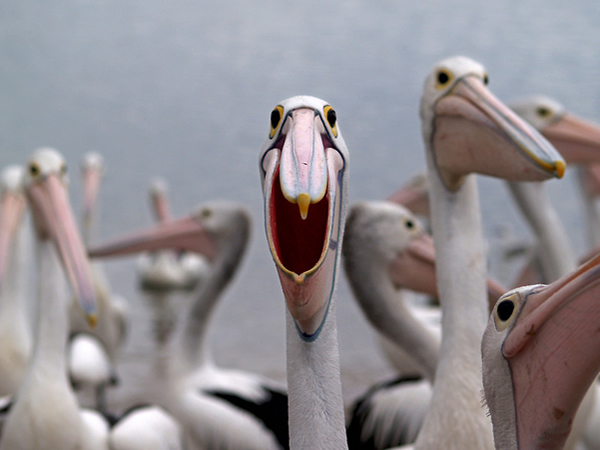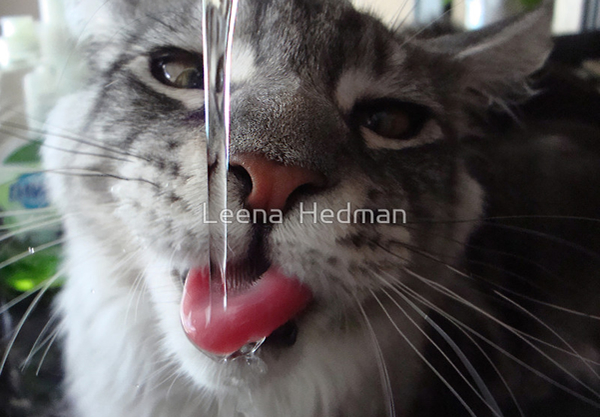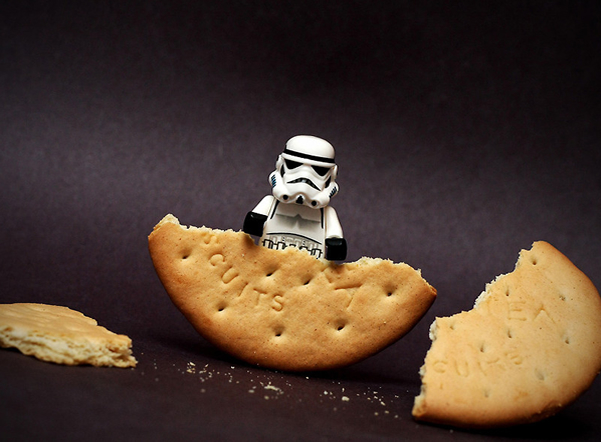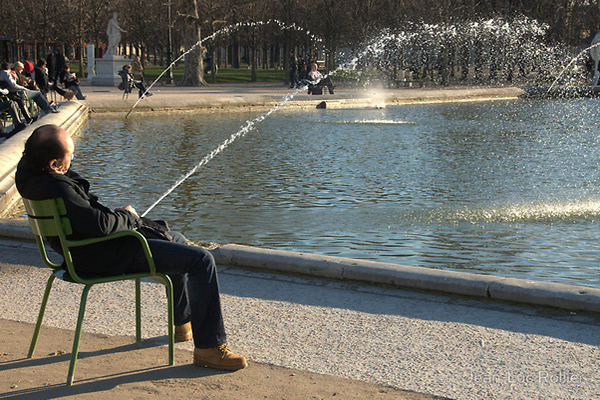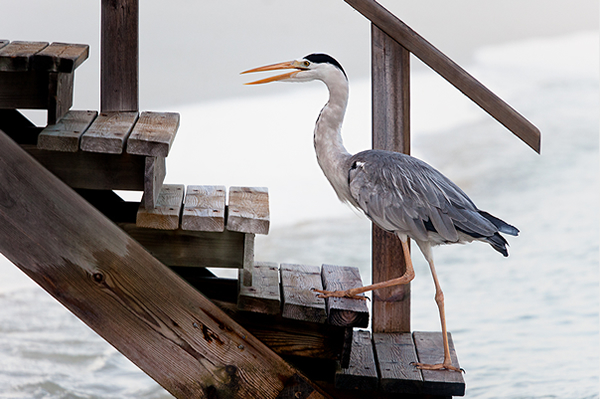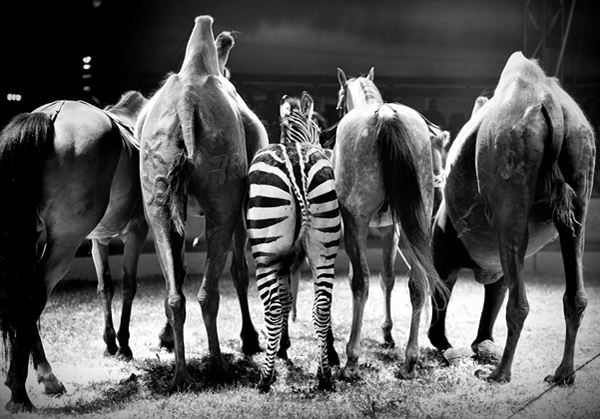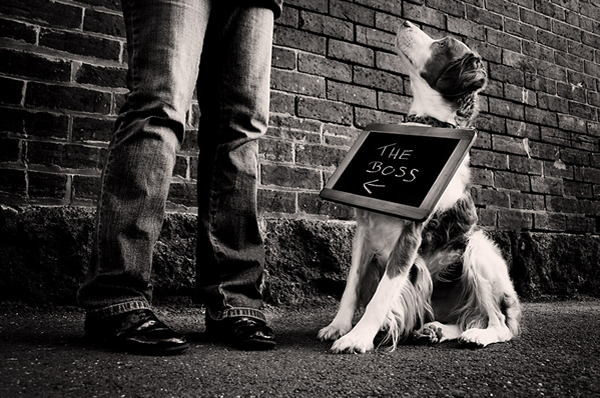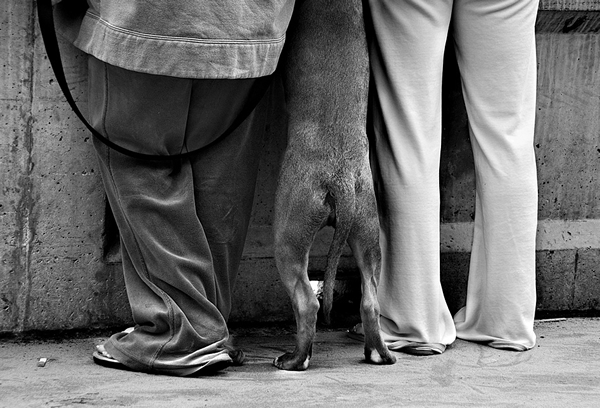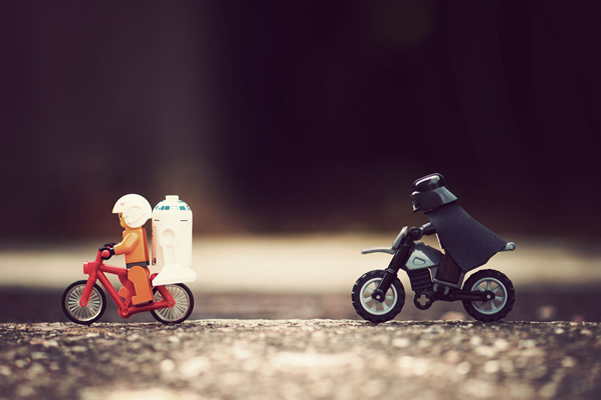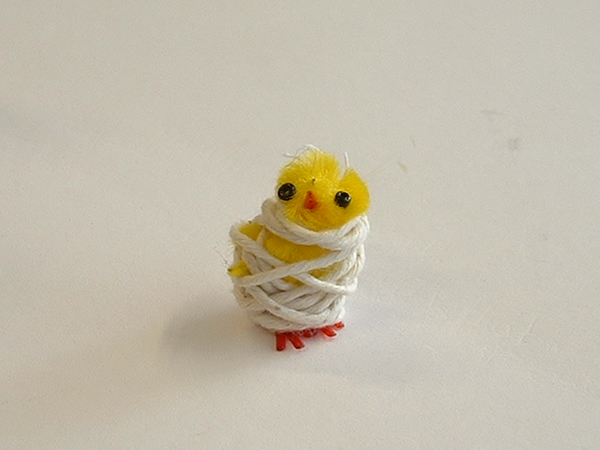 Copyrights:
All images displayed are protected by copyright. Their reproduction, even in part, is forbidden without the explicit approval of the rightful owners.
Like the Inspirational Gallery? Be sure to subscribe to our RSS feed, follow us on Twitter and Facebook to stay up on recent content.