Constantine Manos is a magnum photographer from Columbia – USA. His career as a photographer began when he was in the school camera club at a very early age of 13 and later during his early 20's he was hired to serve as the official photographer of the Boston Symphony Orchestra. Again years later, Constantine moved to New York, where he started to work for bigger magazines such as Life, Look and Esquire.
Meanwhile, he started to publish various photography books and was starting to get wide recognition and exhibitions all along.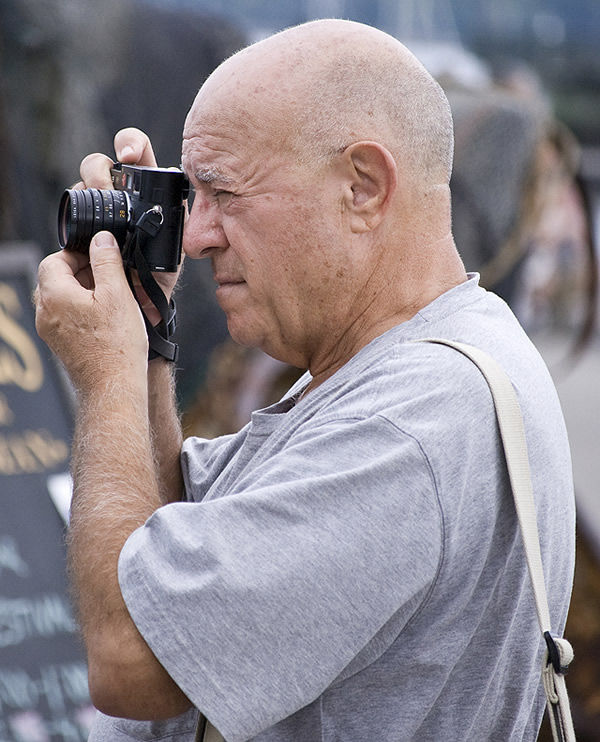 © Constantine Manos
Manos's Pictures do appear in numerous Museums across the states and some of his ongoing work was first published with the book named American Color back in 1995. Currently, Manos is working on a major book and exhibition which includes some unpublished photographs right from the start of his career.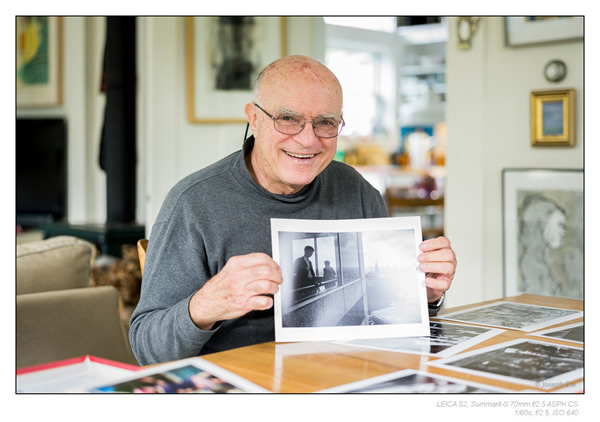 © Constantine Manos
Why I like Constantine Manos
His color photographs are truly one of its kind, with grand respect for the color tones, schema and incredible textures.
The tone for contemporary street photography has been well set by few of the masters out there and I have no doubt in saying that Manos is primarily one of them.
Rich and vibrant colors which are very picky and makes us remember the photograph.
Composition and subjective drama are the other 2 massive ingredients in Manos pictures.
Manos seems to be really caring about the dynamics of his subjects, their mannerisms and the endless opportunities he had while the environment kept changing. He definitely knew when to press the button therefore.
Very clever use of light shadow play and an artistic documentation of the street play.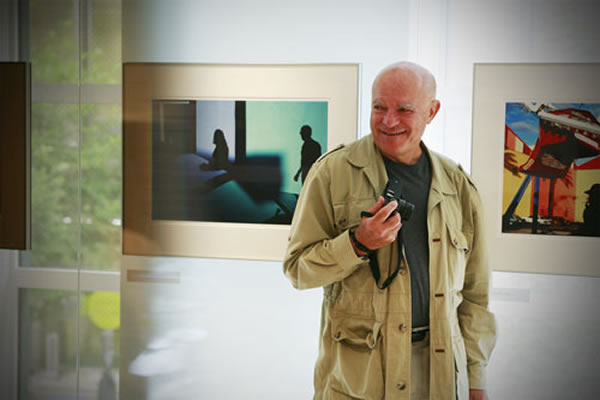 © Constantine Manos
Constantine Manos's advice for young photographers
Try not to take pictures, which simply show what something looks like. By the way you put the elements of an image together in a frame show us something we have never seen before and will never see again. And remember that catching a moment makes the image even more unique in the stream of time. Also, try to do workshops with photographers whose work you admire, but first ask around to make sure they are good teachers as well as good photographers. Taking good pictures is easy. Making very good pictures is difficult. Making great pictures is almost impossible.
Leica & Magnum: Constantine Manos – Personal Documentary
Burn Magazine Visits Constantine Manos at his studio in MA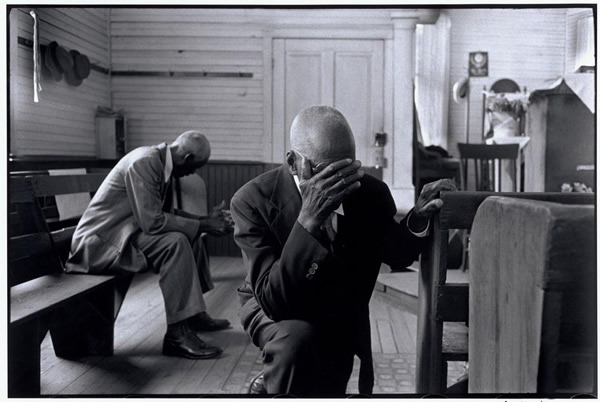 © Constantine Manos / Magnum Photos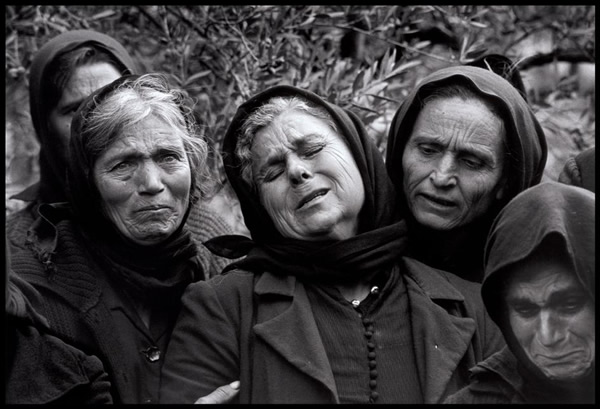 © Constantine Manos / Magnum Photos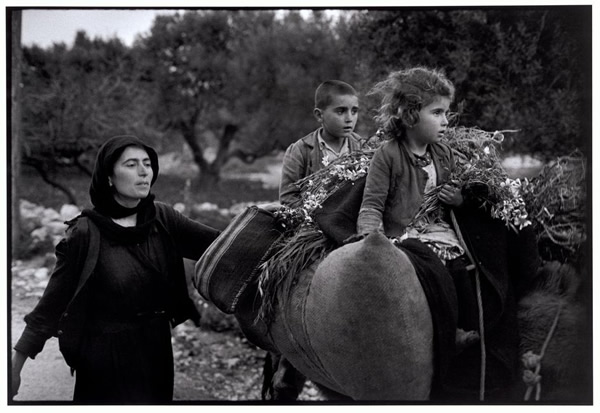 © Constantine Manos / Magnum Photos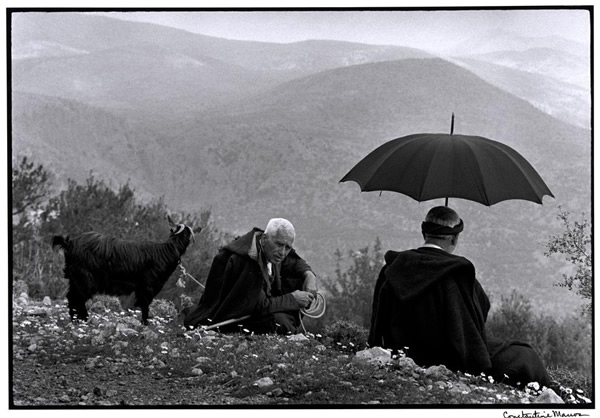 © Constantine Manos / Magnum Photos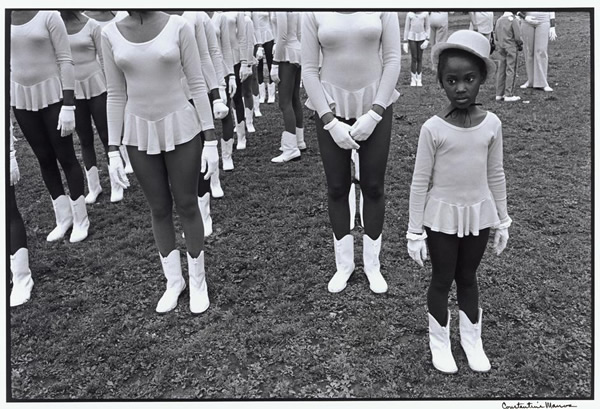 © Constantine Manos / Magnum Photos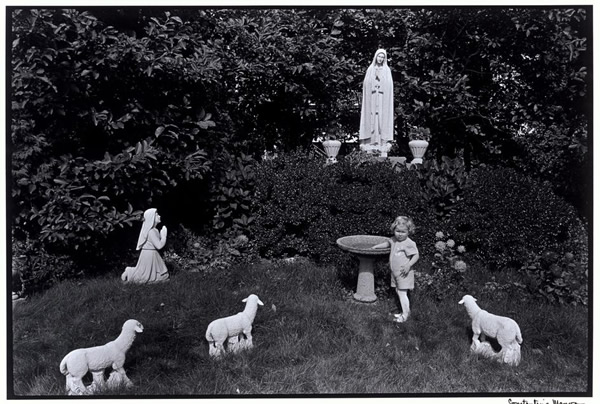 © Constantine Manos / Magnum Photos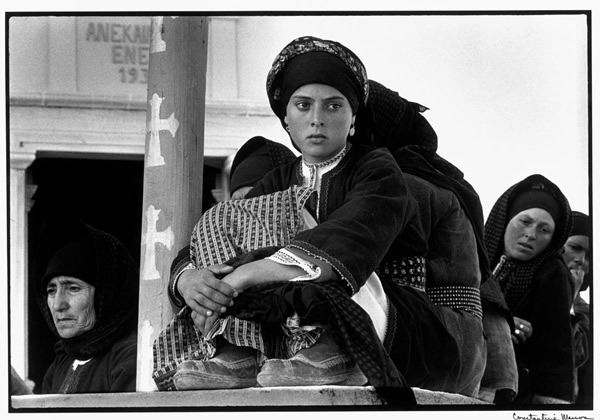 © Constantine Manos / Magnum Photos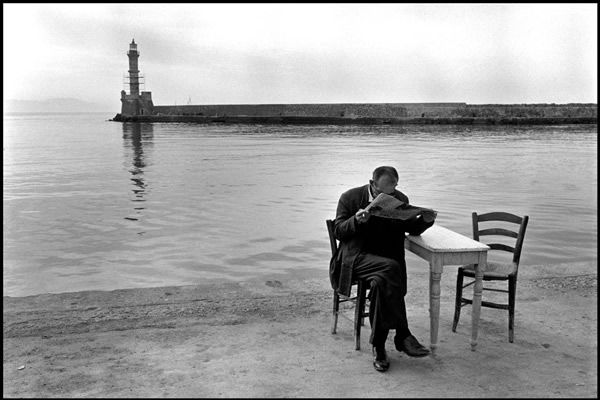 © Constantine Manos / Magnum Photos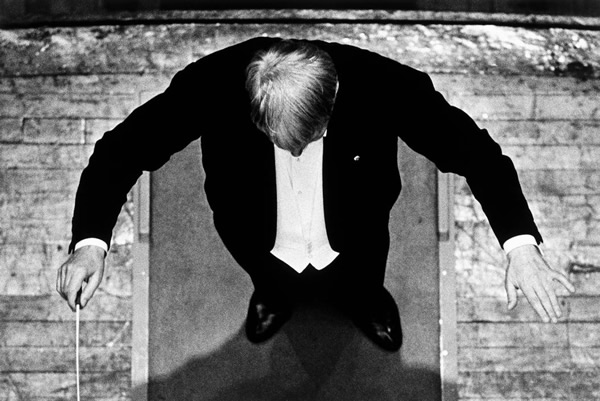 © Constantine Manos / Magnum Photos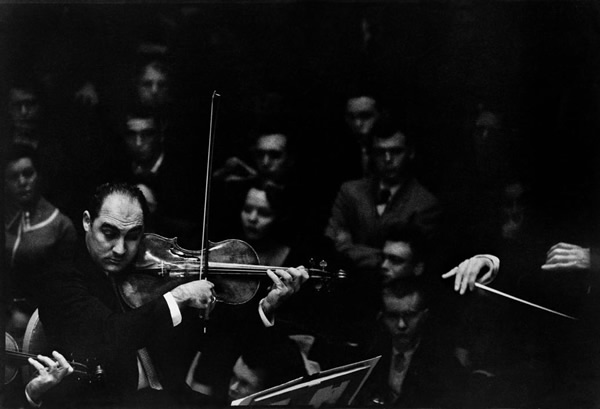 © Constantine Manos / Magnum Photos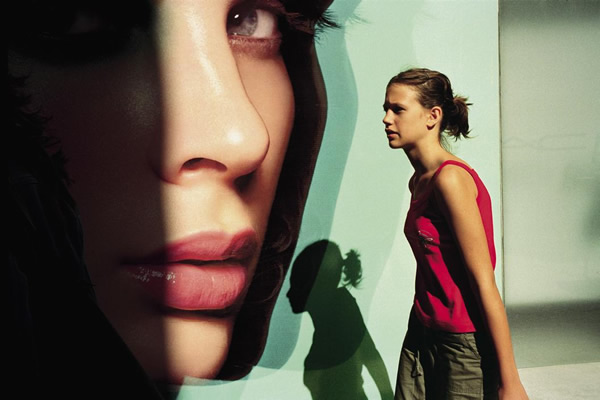 © Constantine Manos / Magnum Photos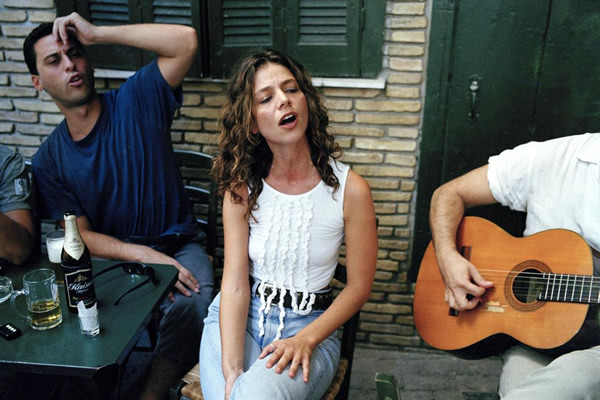 © Constantine Manos / Magnum Photos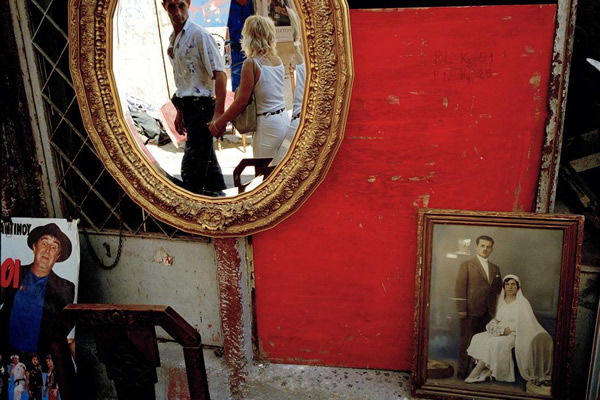 © Constantine Manos / Magnum Photos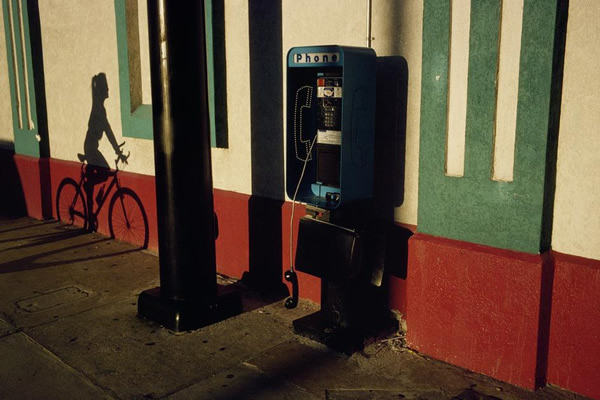 © Constantine Manos / Magnum Photos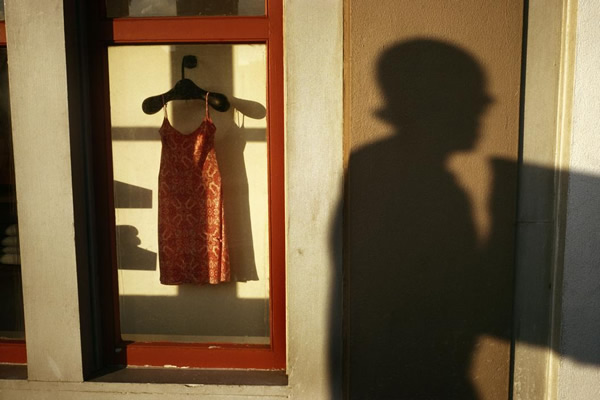 © Constantine Manos / Magnum Photos

© Constantine Manos / Magnum Photos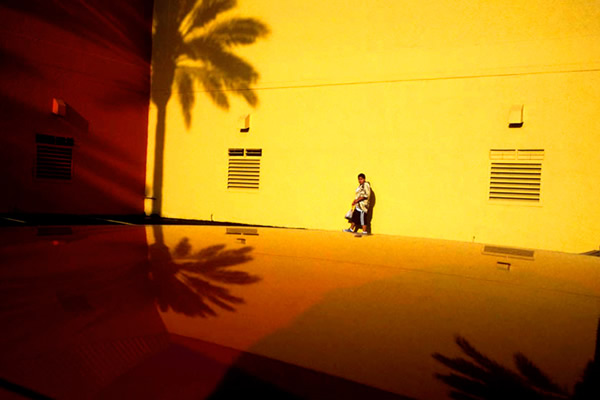 © Constantine Manos / Magnum Photos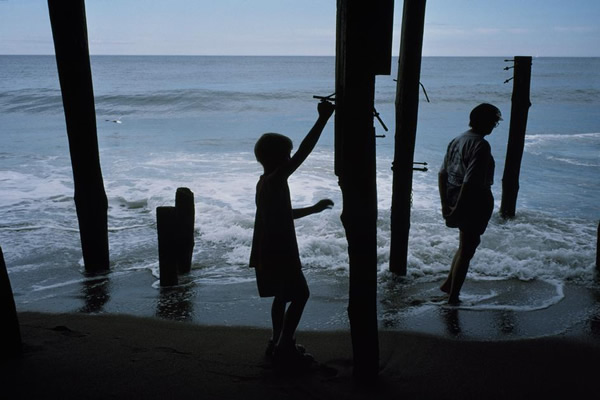 © Constantine Manos / Magnum Photos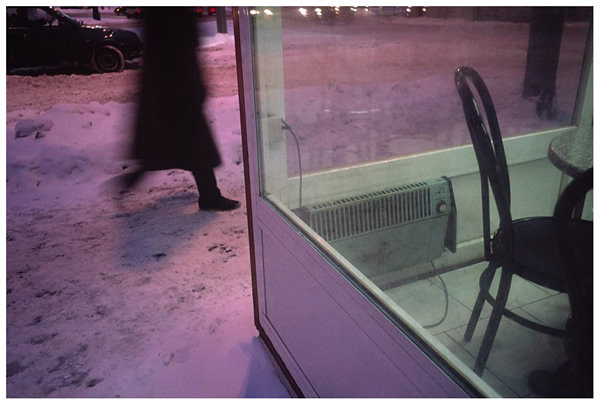 © Constantine Manos / Magnum Photos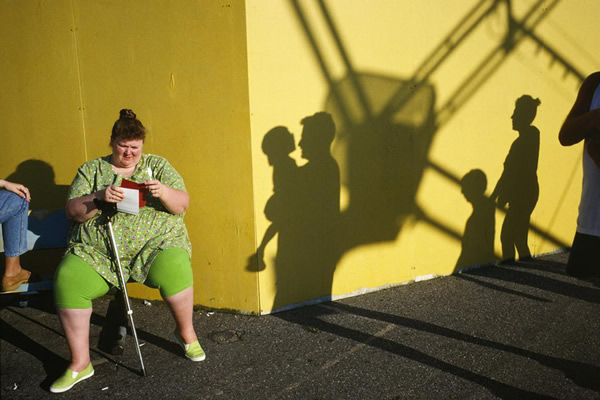 © Constantine Manos / Magnum Photos

© Constantine Manos / Magnum Photos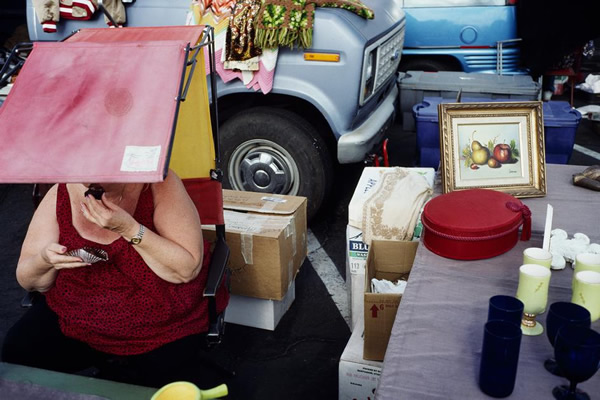 © Constantine Manos / Magnum Photos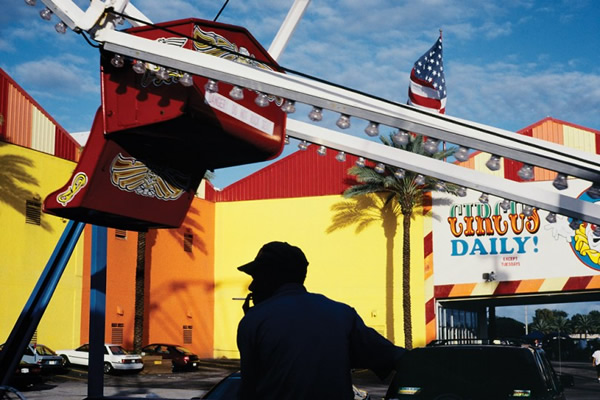 © Constantine Manos / Magnum Photos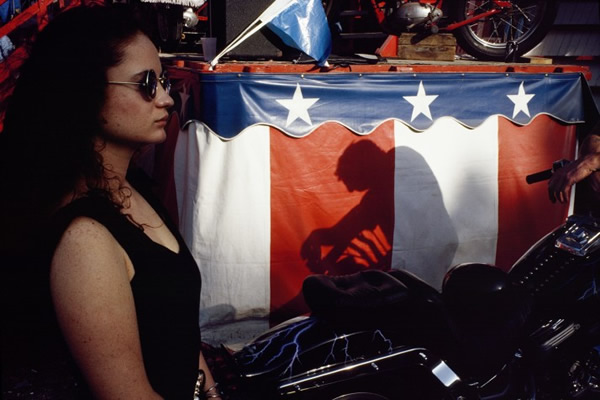 © Constantine Manos / Magnum Photos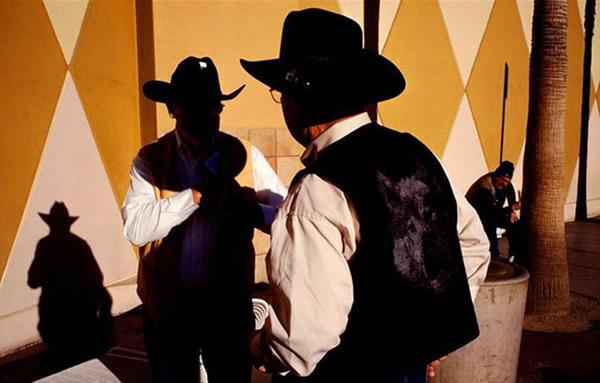 © Constantine Manos / Magnum Photos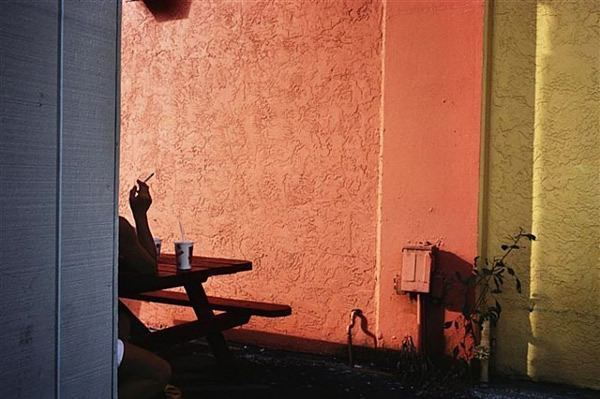 © Constantine Manos / Magnum Photos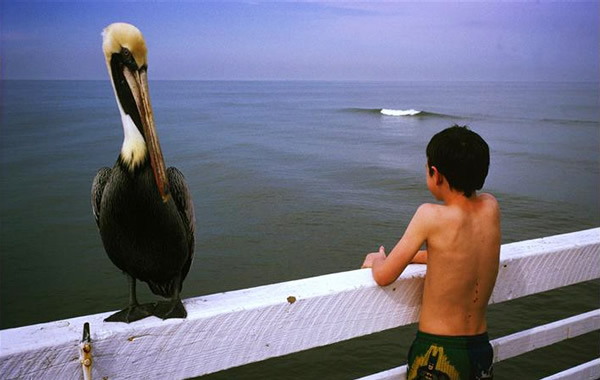 © Constantine Manos / Magnum Photos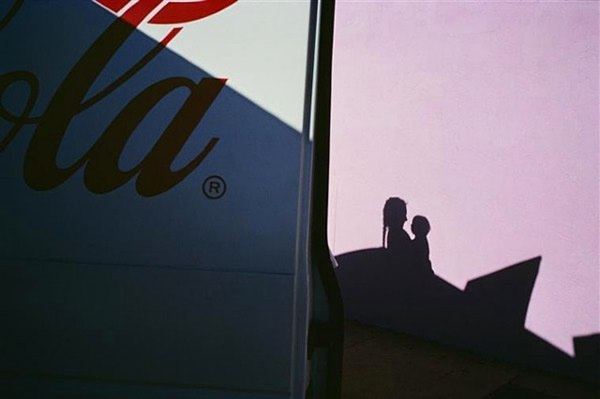 © Constantine Manos / Magnum Photos
Publications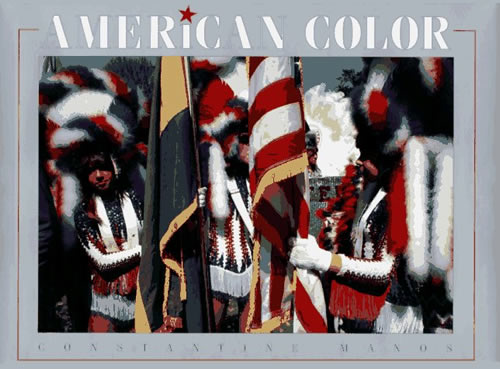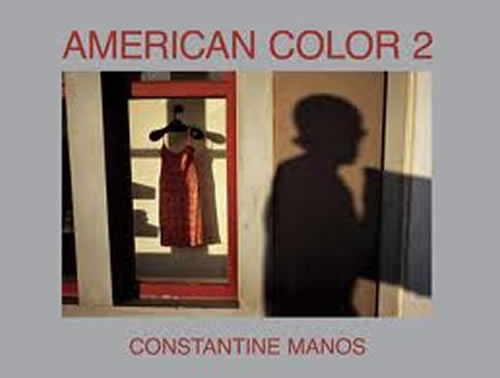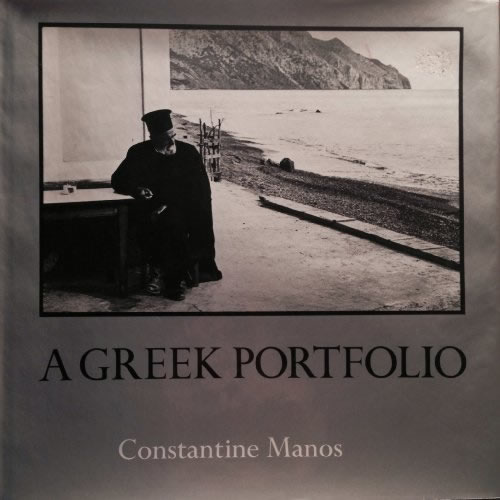 You can find more details about Constantine Manos: