It's always very difficult to shoot street photography in color, but in this gallery, these amazing photographers prove, streets always beautiful and real with colors. Here we have collected some stunning examples of color street photos from Hardcore Street Photography (HCSP) Flickr group.
HSCP is very famous Flickr group among street photographers around the world. Here in this post, we are sharing our favorite 25 Color street Photographs from that group. Hope these photographs will inspire you.
All photos are linked and lead to the sources from which they were taken. Please feel free to explore further works of these photographers on their collections or their personal sites.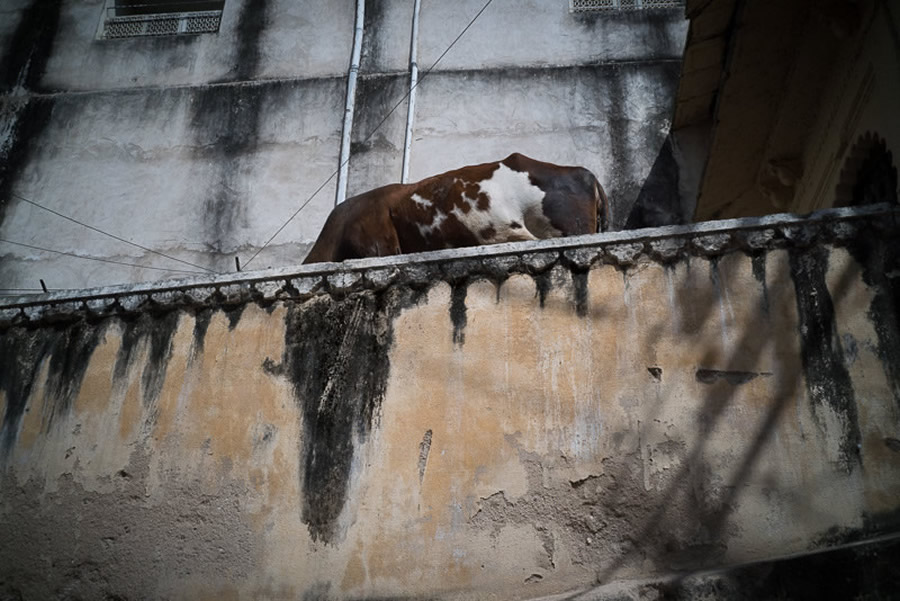 Photo By: Pau Buscató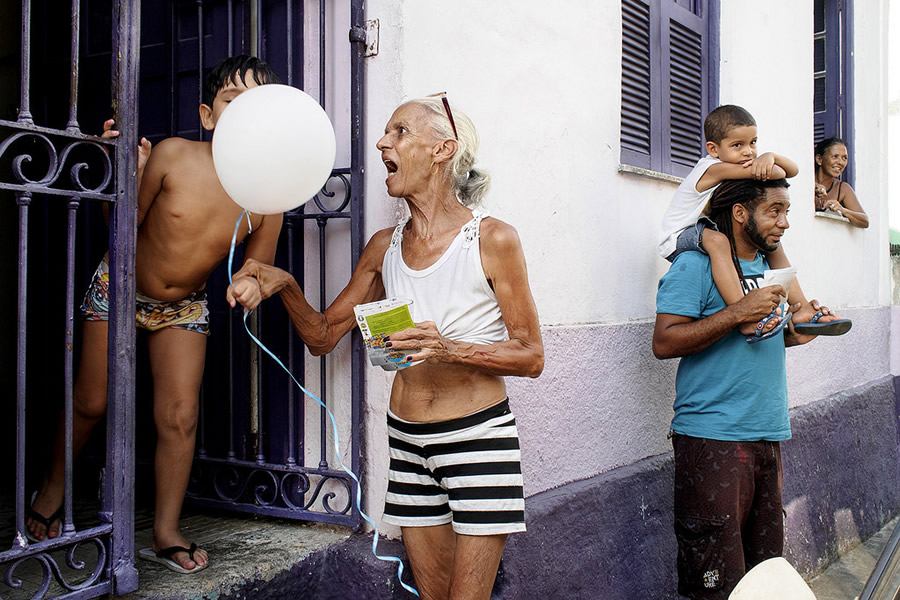 Photo By: Marcelo Argolo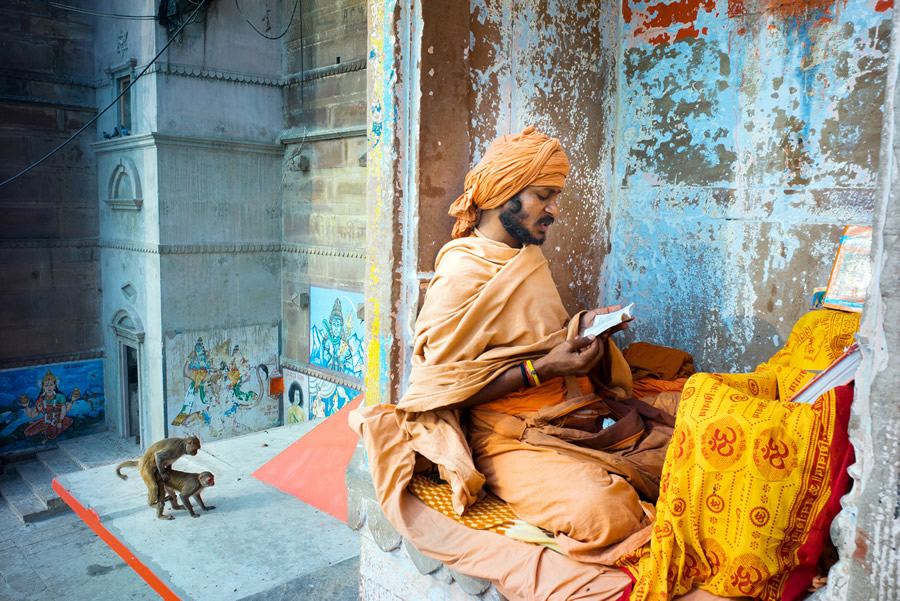 Photo By: TAVEPONG PRATOOMWONG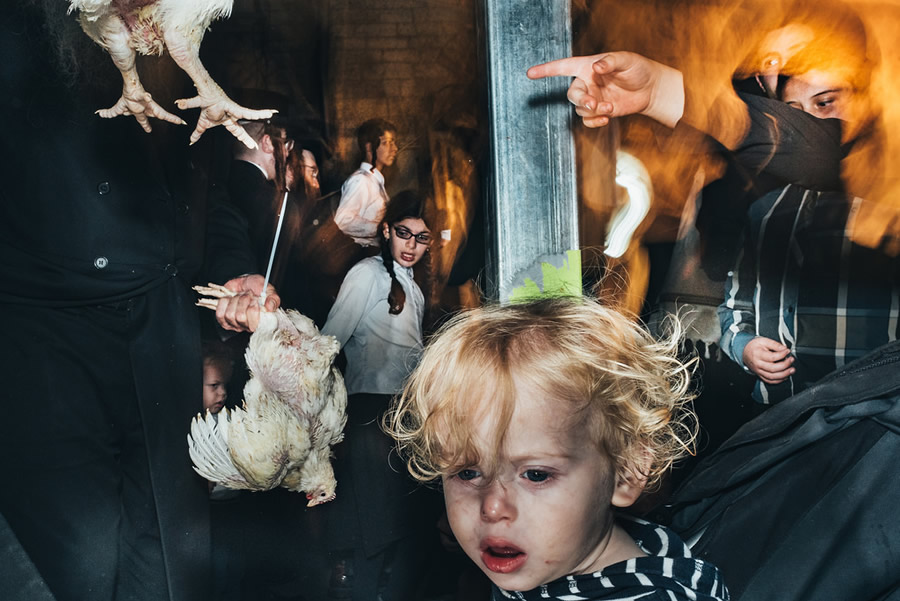 Photo By: Barry Talis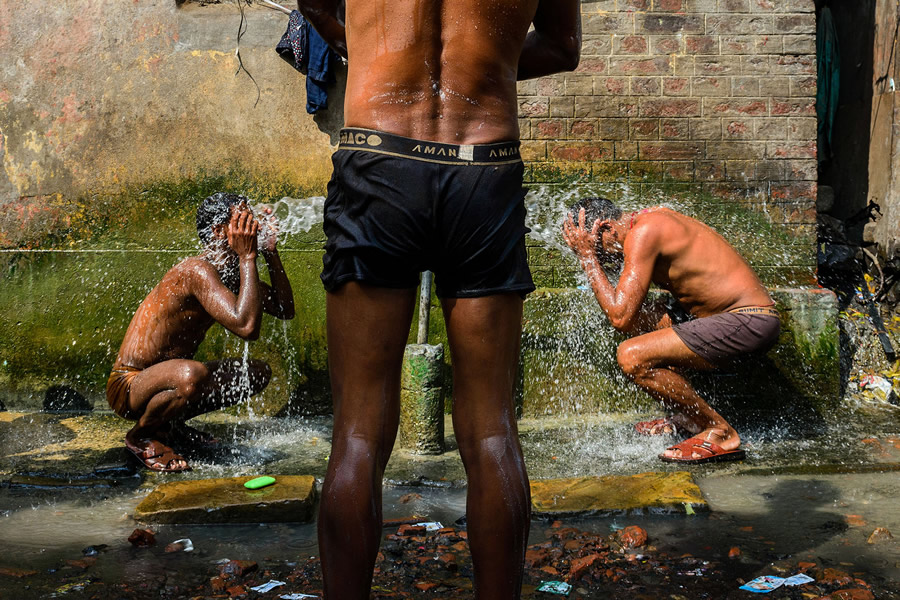 Photo By: Saumalya Ghosh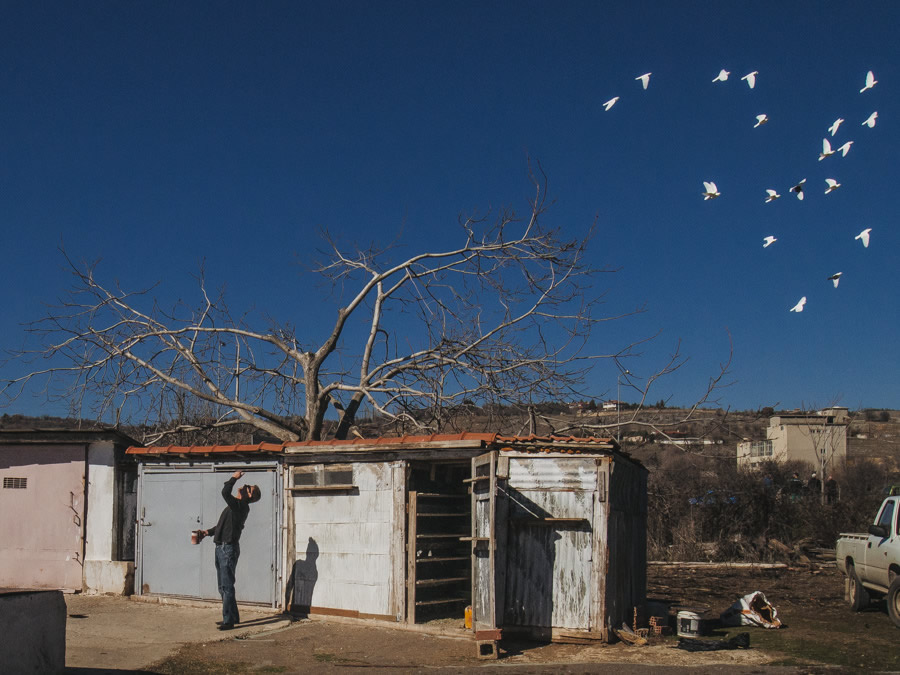 Photo By: Sakis Dazanis
Photo By: Nico Ferrara
Photo By: ilan Ben yehuda
Photo By: Jutharat Pinyodoonyachet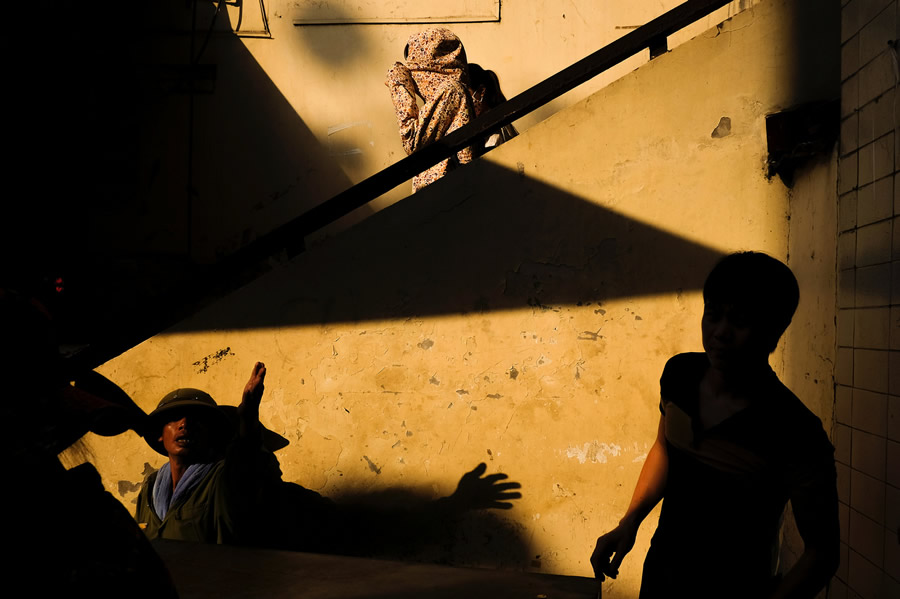 Photo By: Chu Việt Hà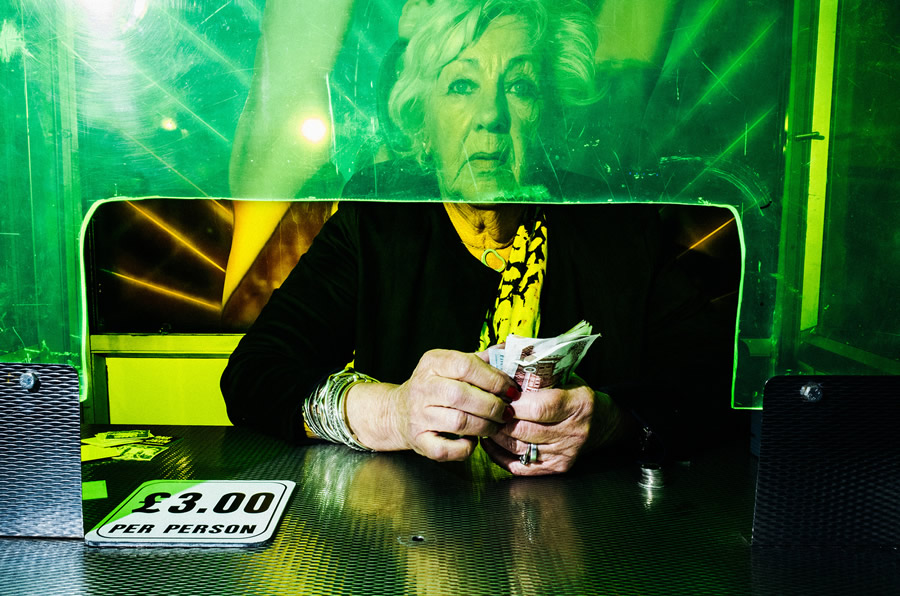 Photo By: Gareth Bragdon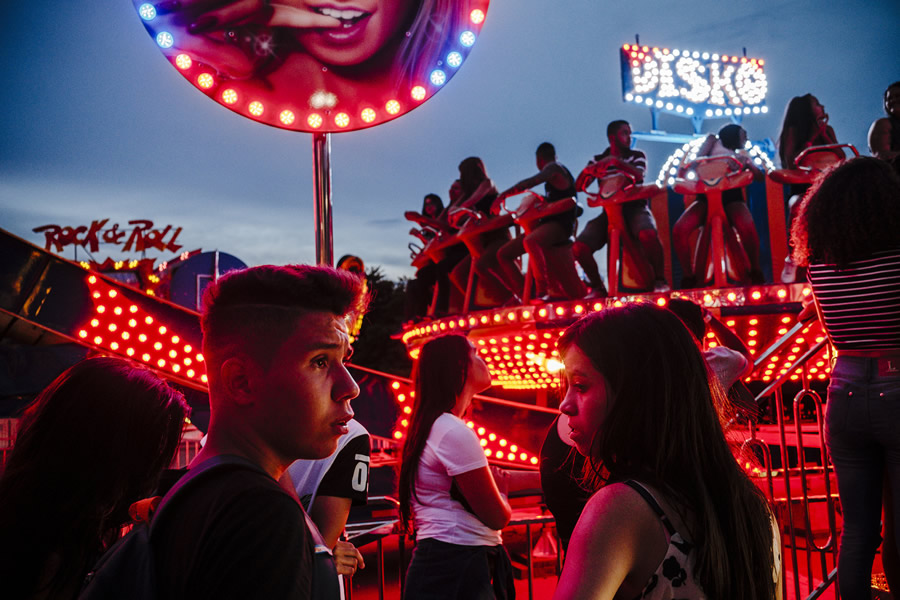 Photo By: Gustavo Minas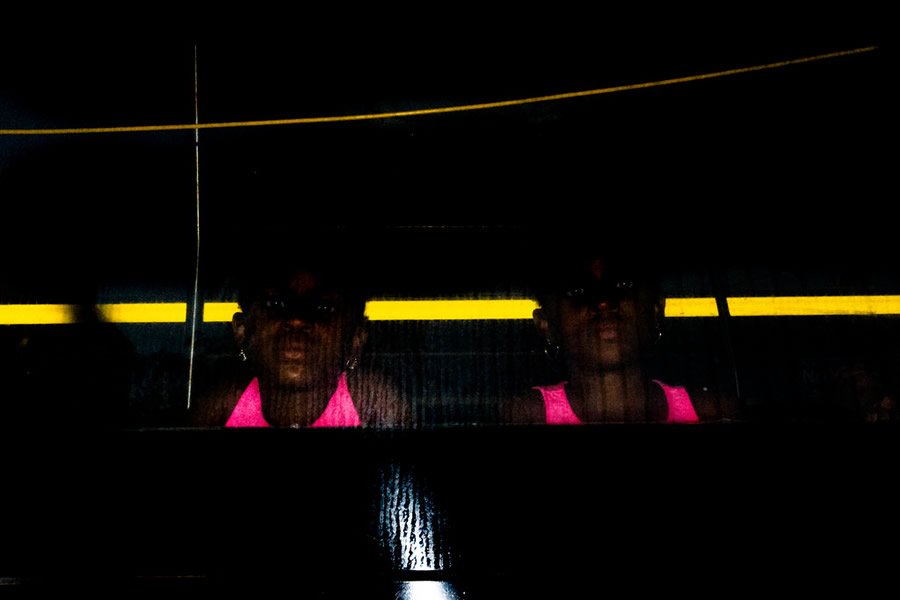 Photo By: Kanrapee Chokpaiboon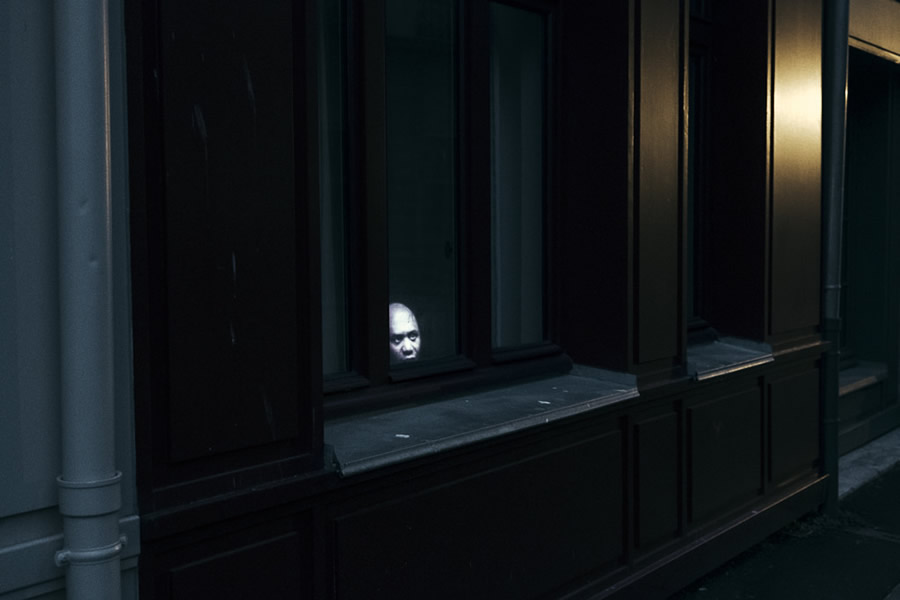 Photo By: Sylvain Biard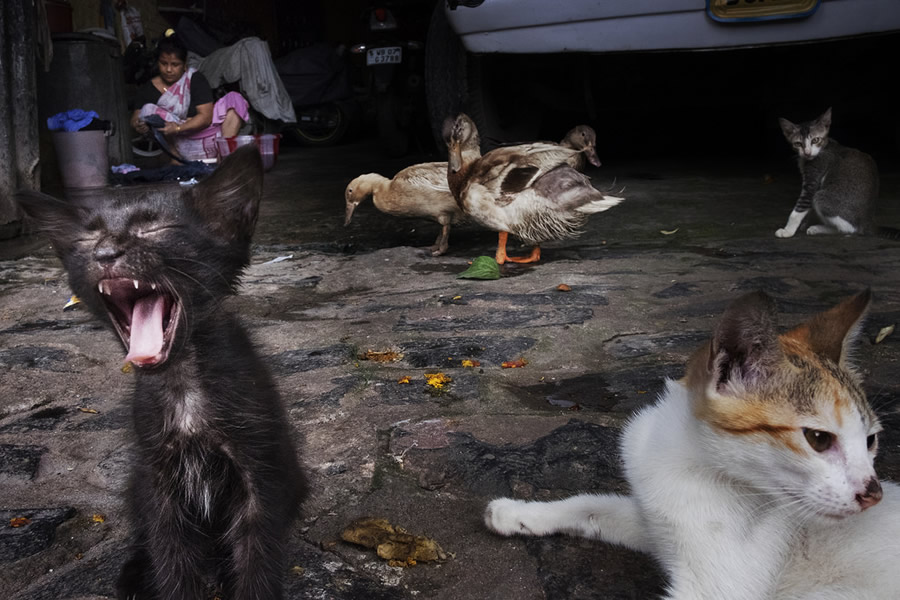 Photo By: Muhammad Imam Hasan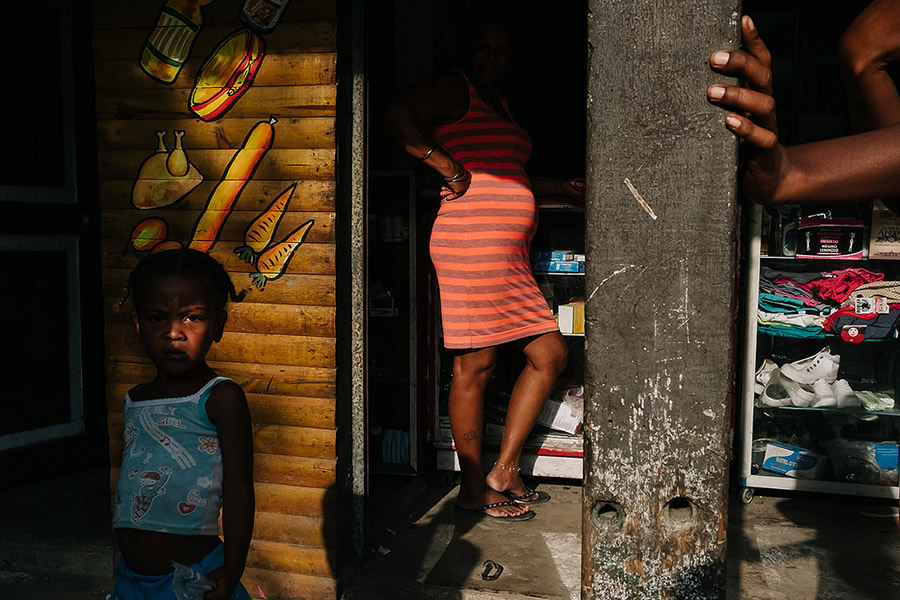 Photo By: Lajos Csapó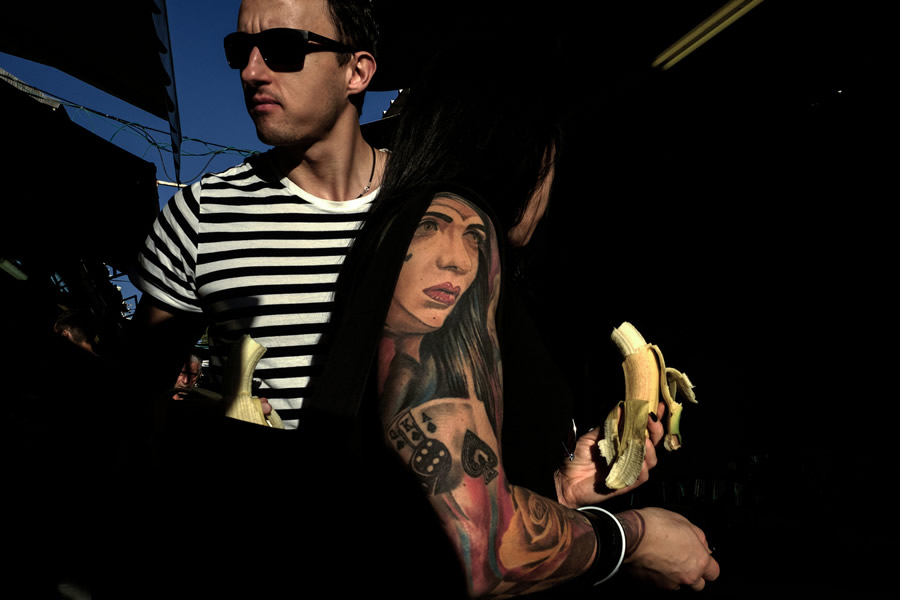 Photo By: ilan Ben yehuda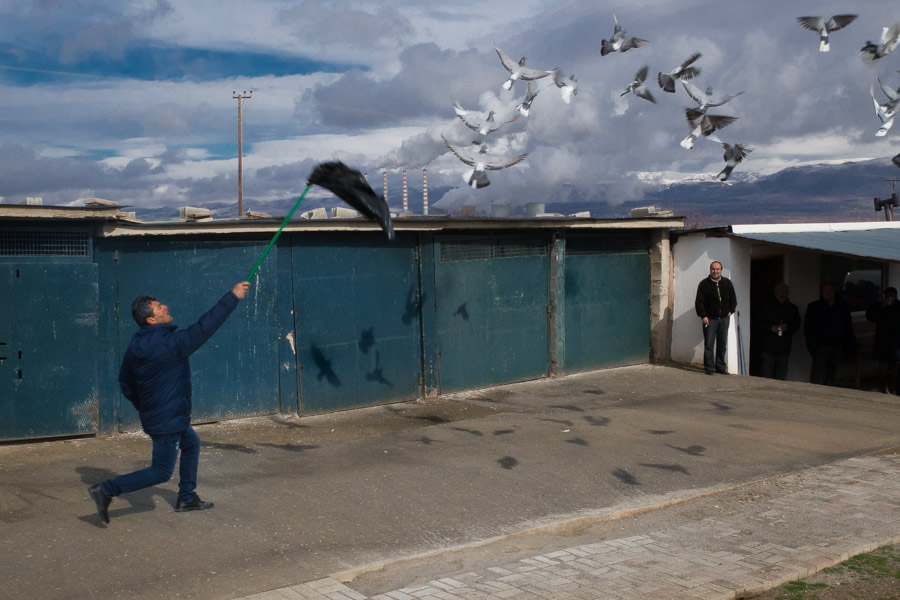 Photo By: Sakis Dazanis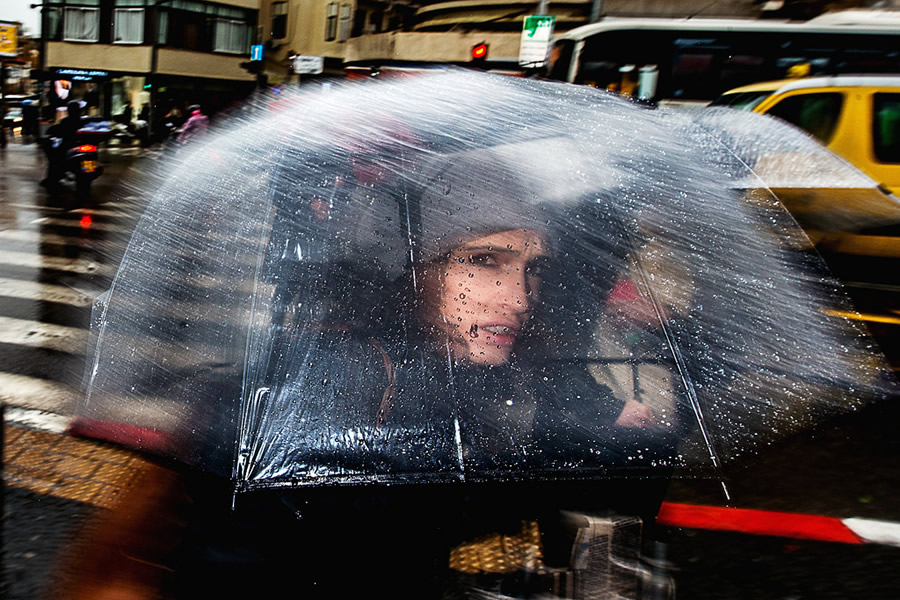 Photo By: Ilan Burla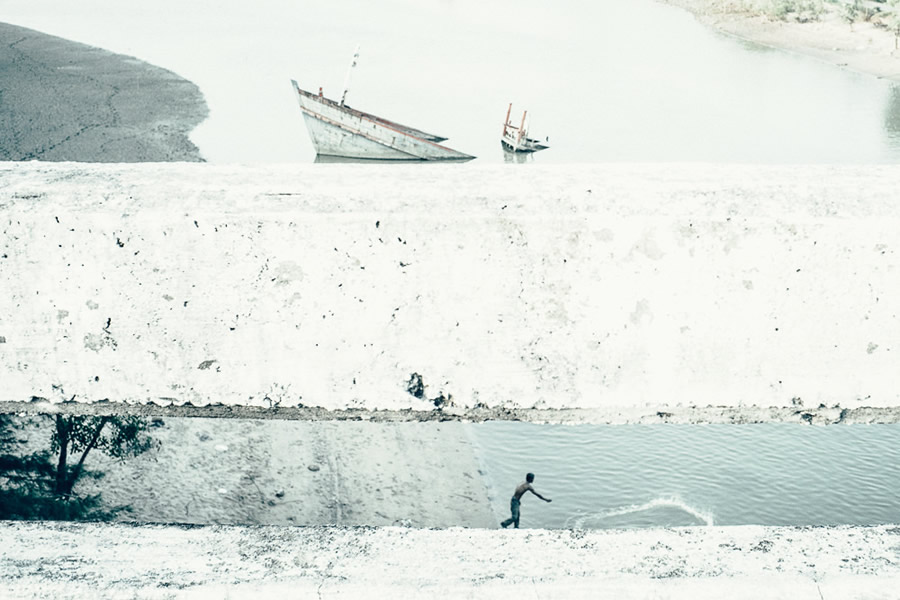 Photo By: Noppadol Maitreechit
Photo By: Dimitris Makrygiannakis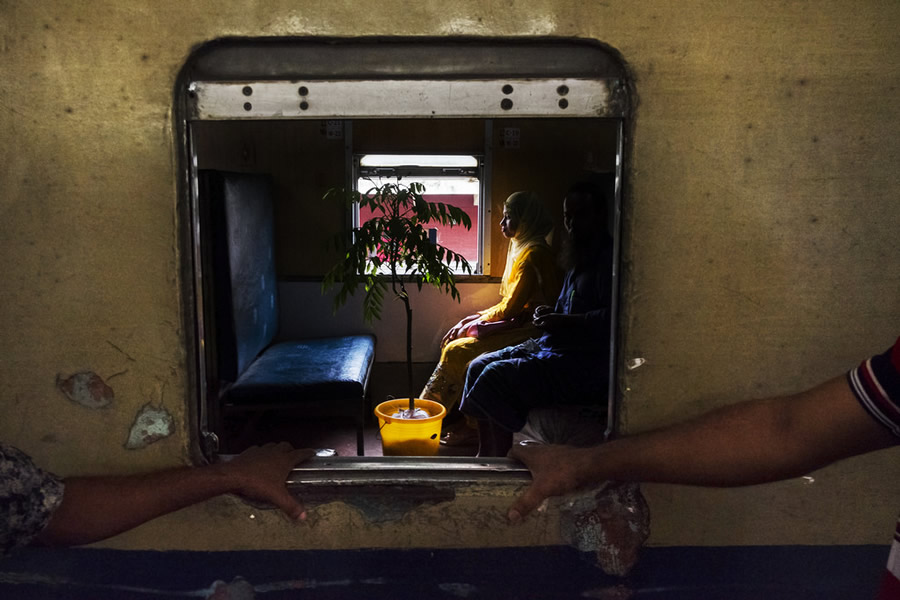 Photo By: Muhammad Imam Hasan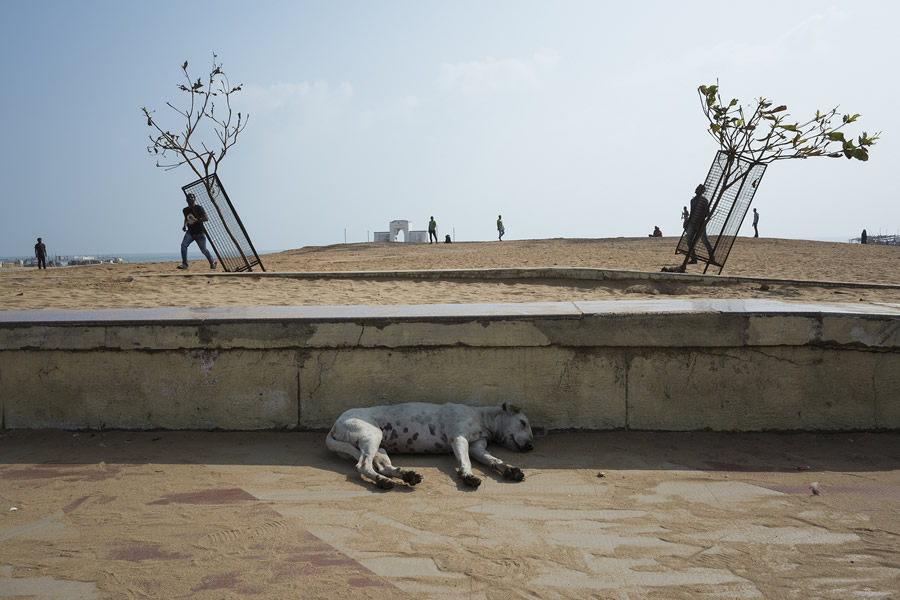 Photo By: Viduthalai Mani Dharmaraj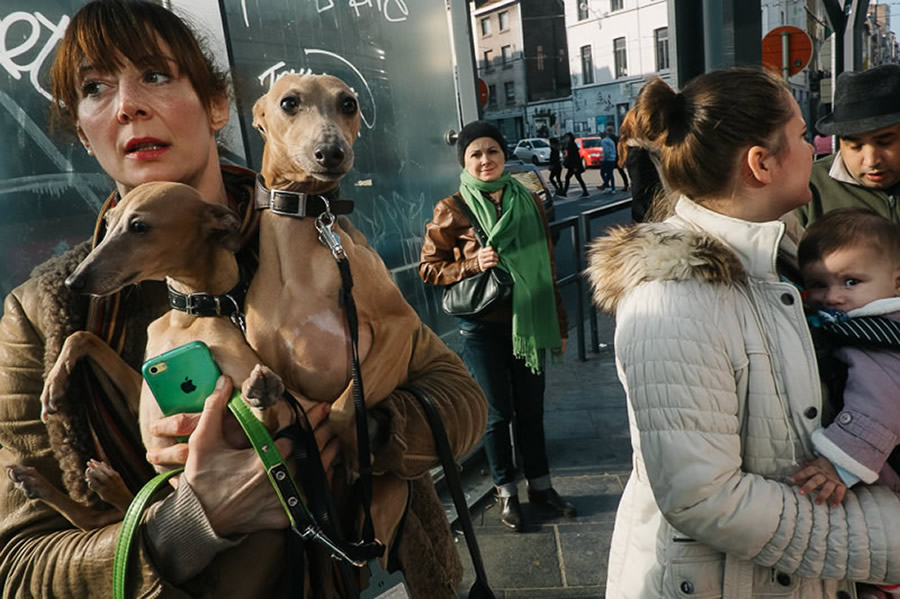 Photo By: f.d. walker