I'm Clement Merouani, a French Art & Creative Director based in Paris.
I love trying out new things, exploring various styles and techniques, and delving into them through an emotional and aesthetical lens. I try to create powerful imagery by focusing on composition and editing.
When I travel to a new city, especially in big cities such as London I like to wake up before sunrise and explore the deserted streets alone. Places are plunged into a unique atmosphere in those moments, and I try to immerse myself into these atmospheres to create my series of photographs.
The places we thought we knew appear transcended.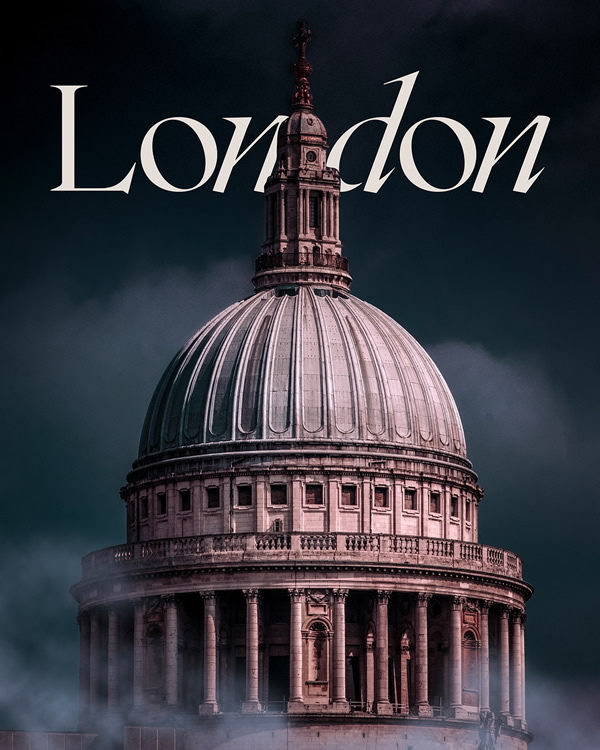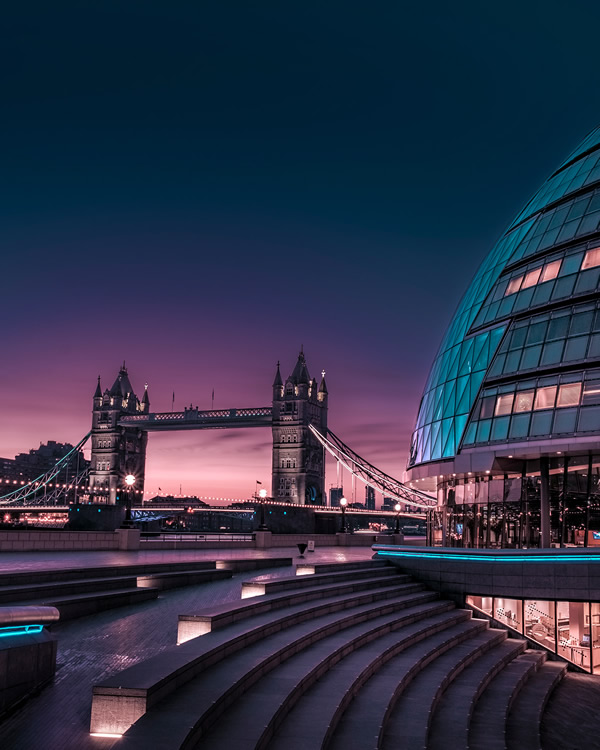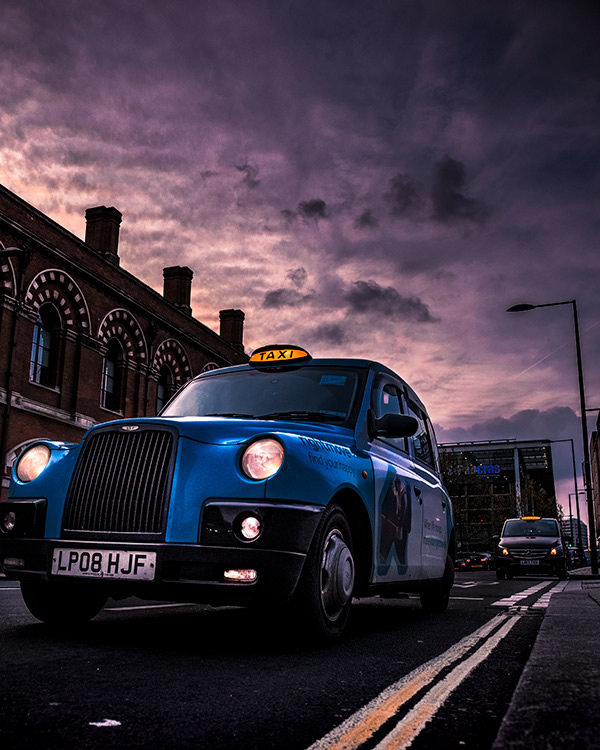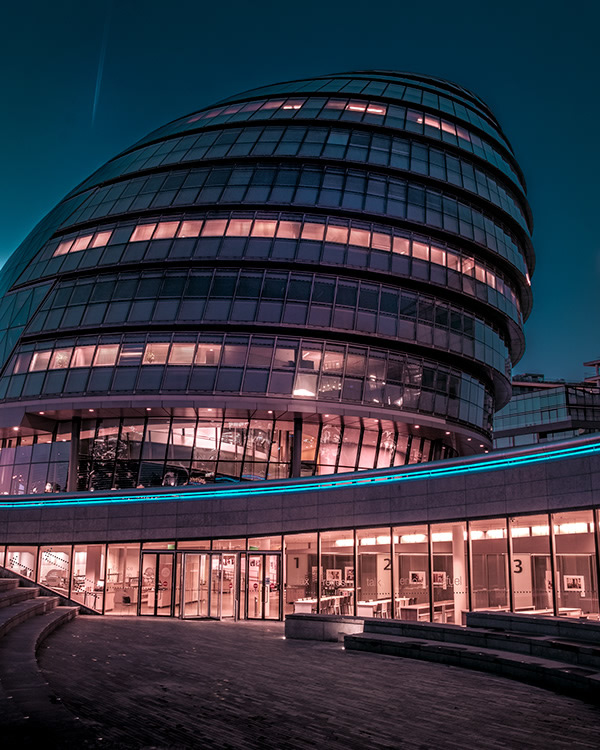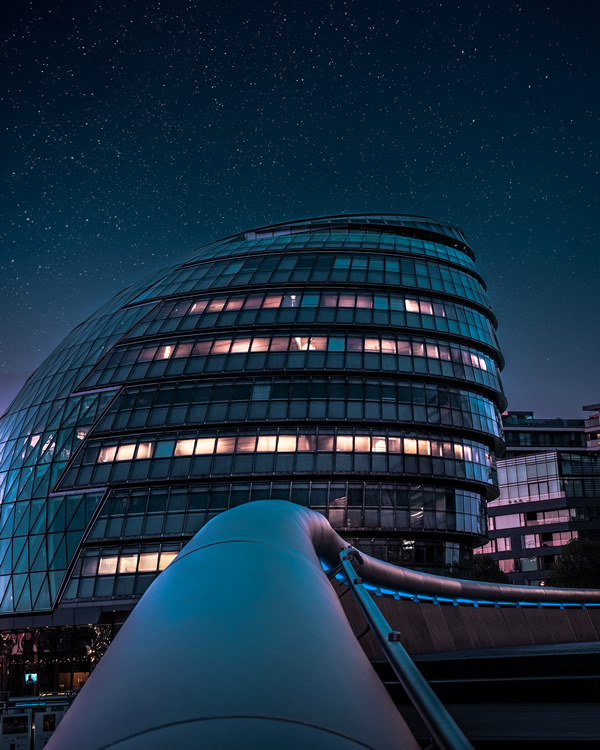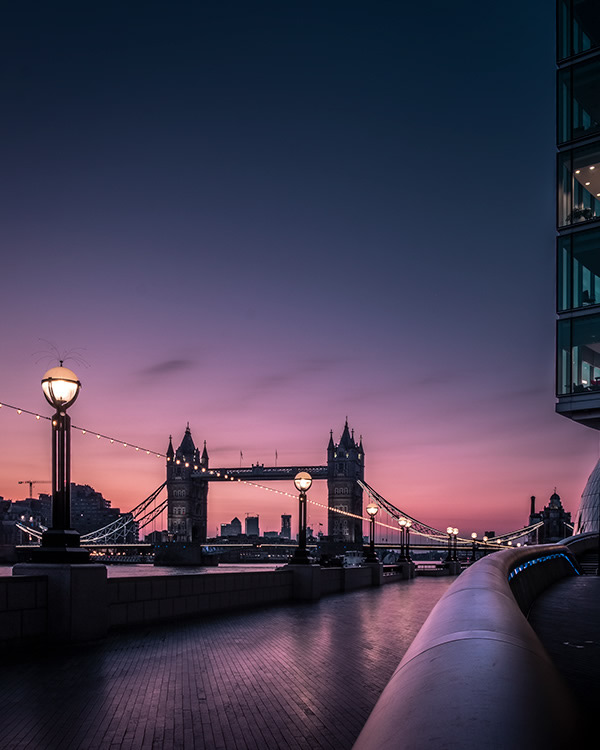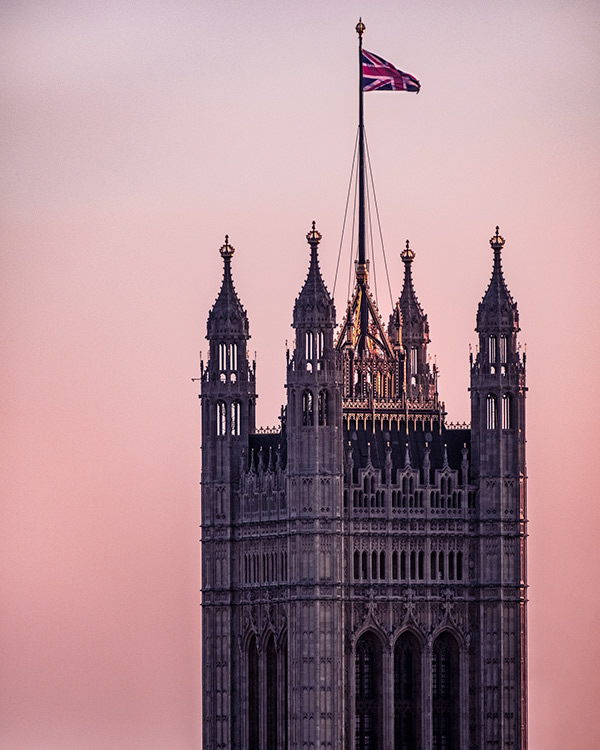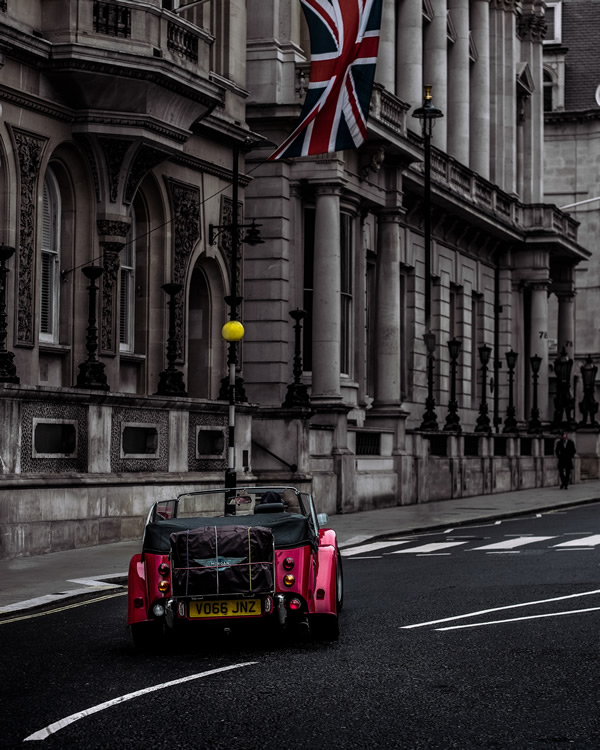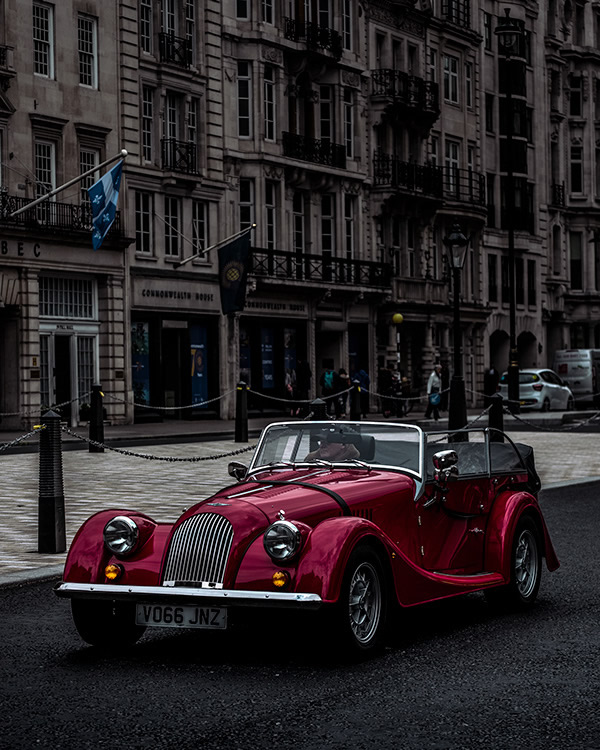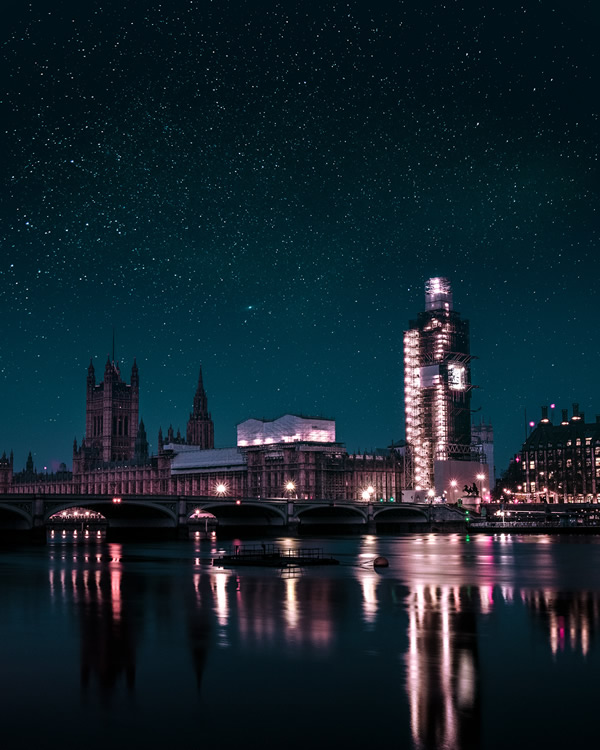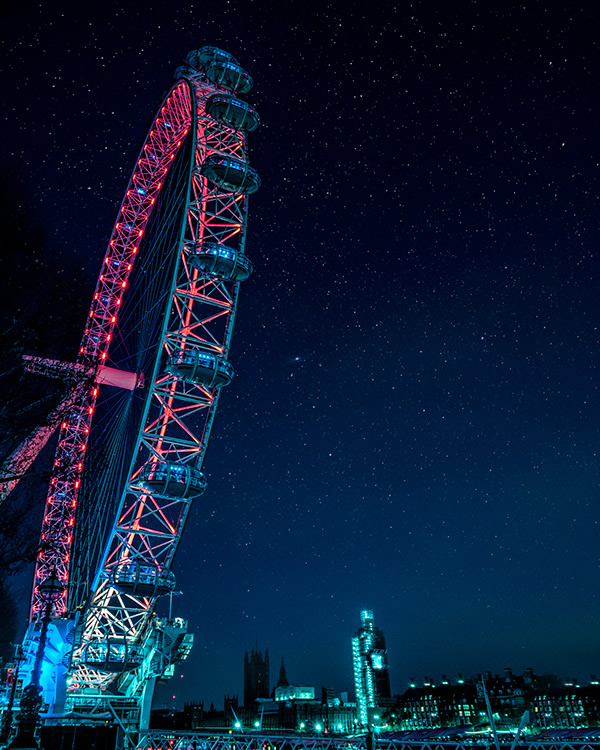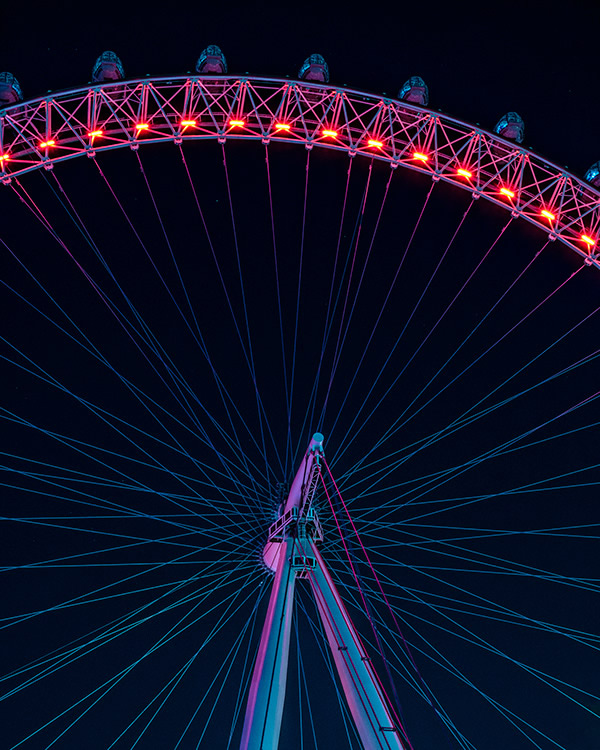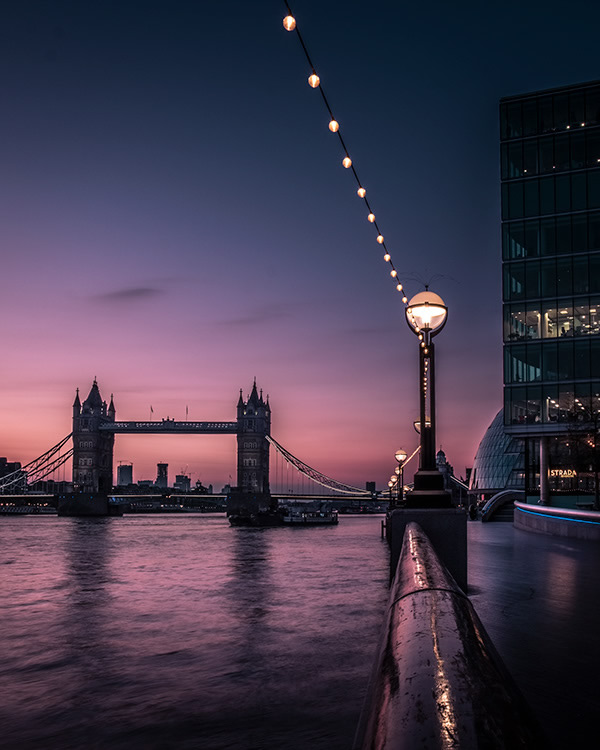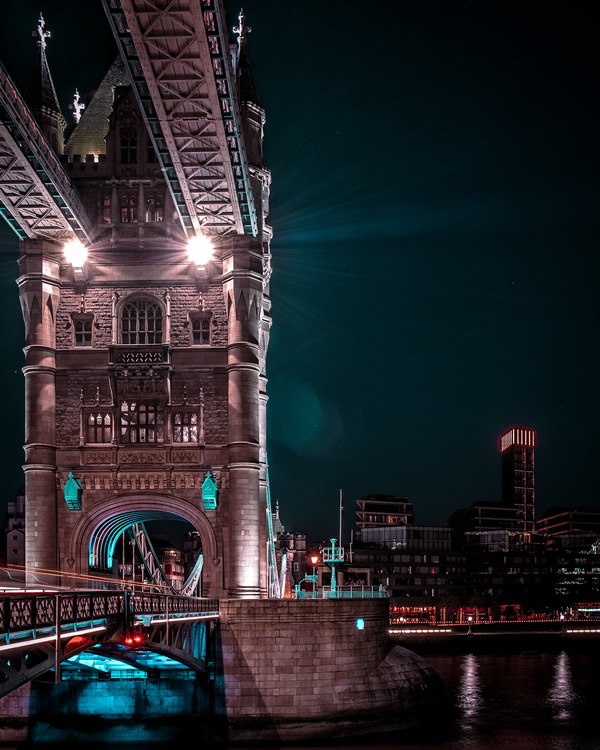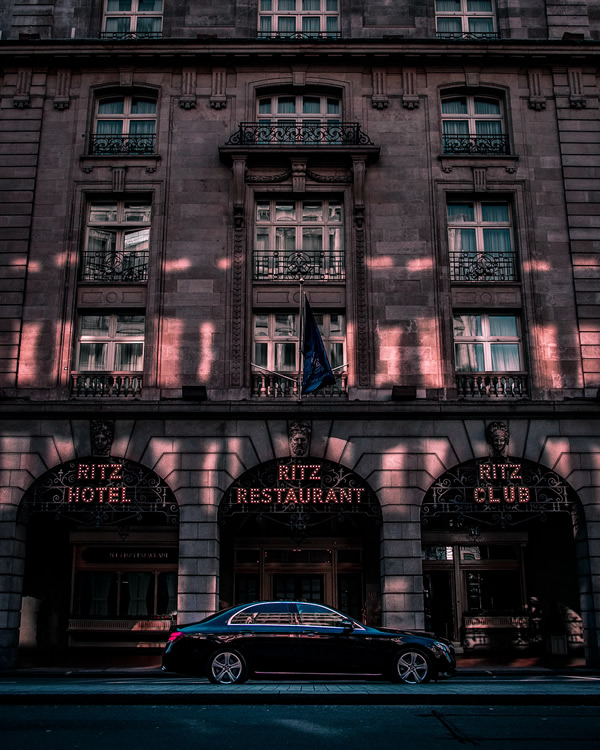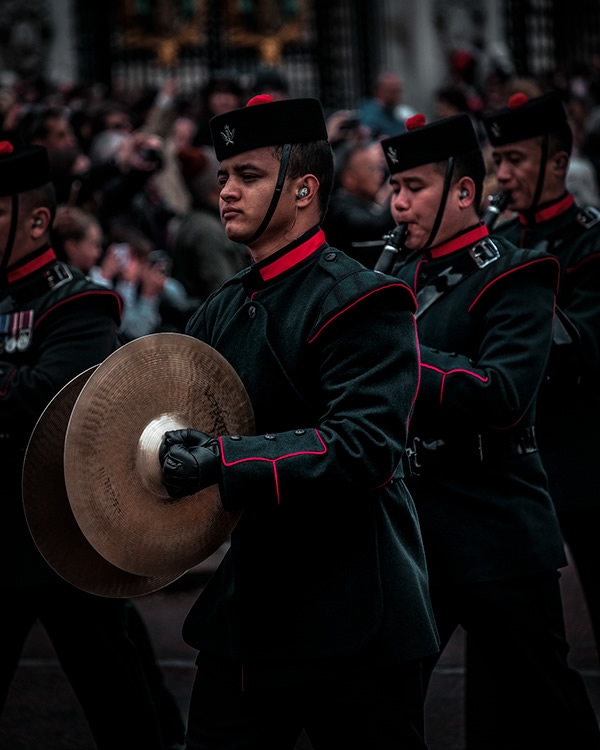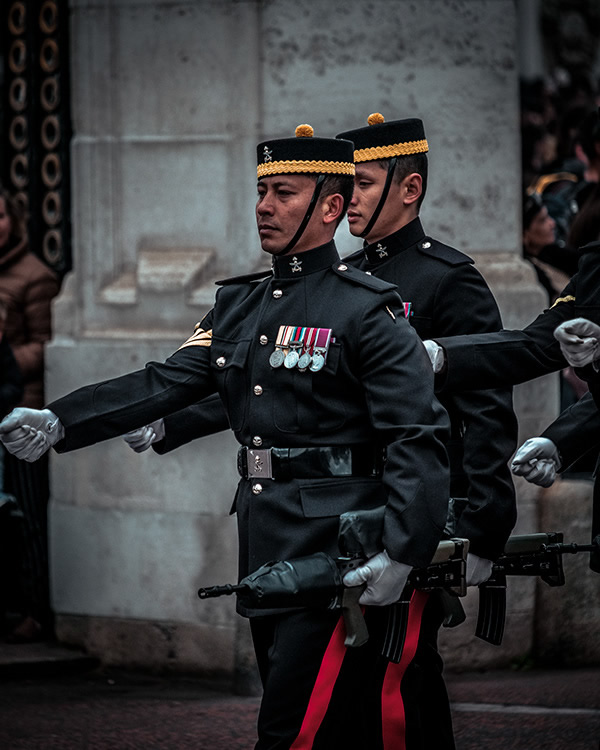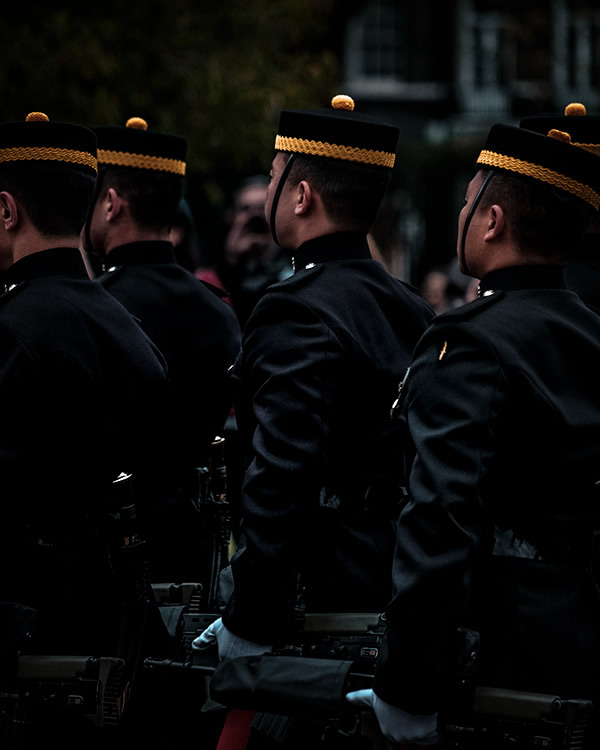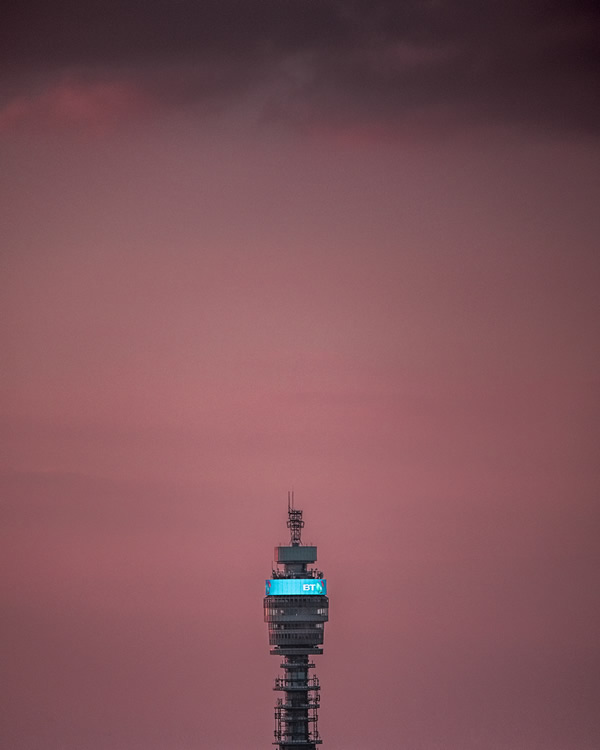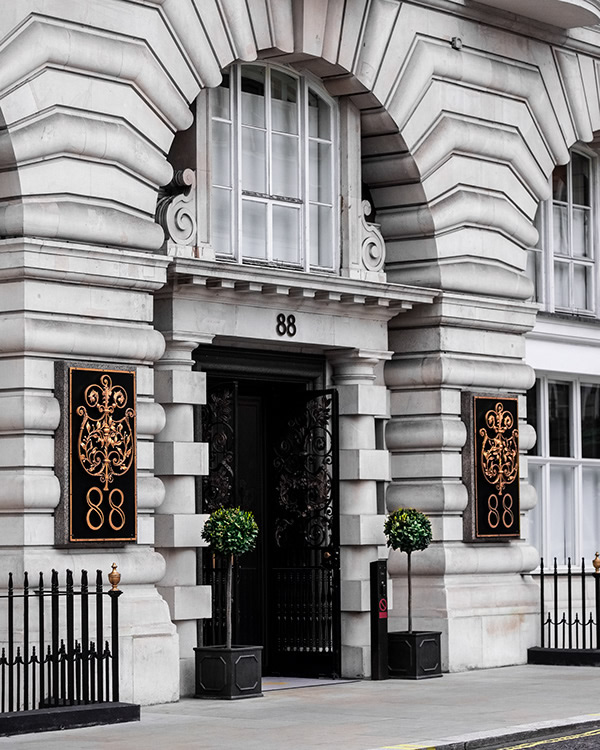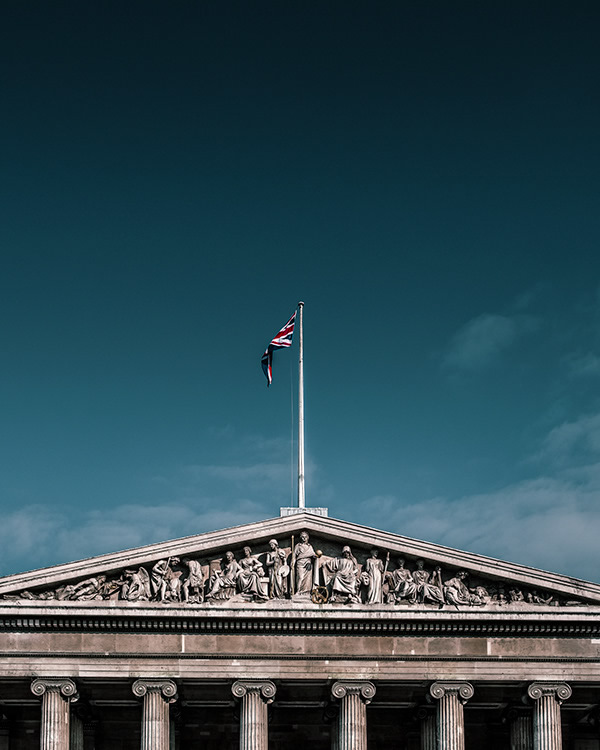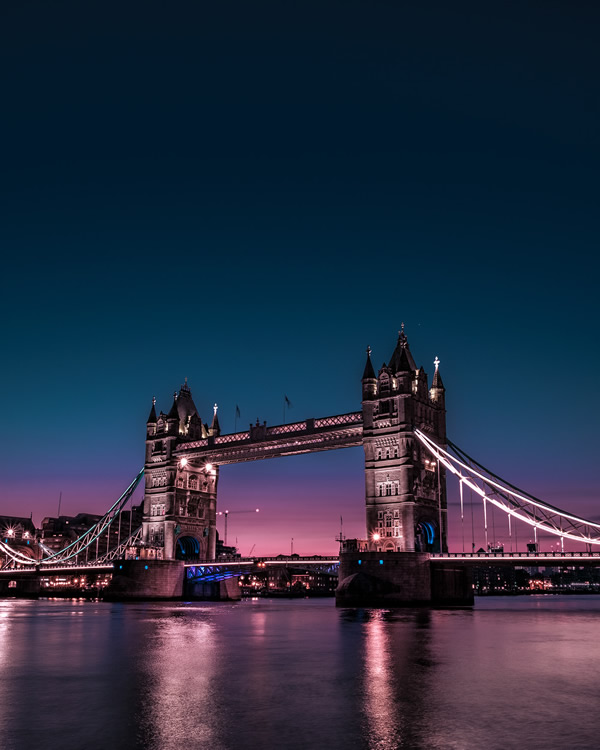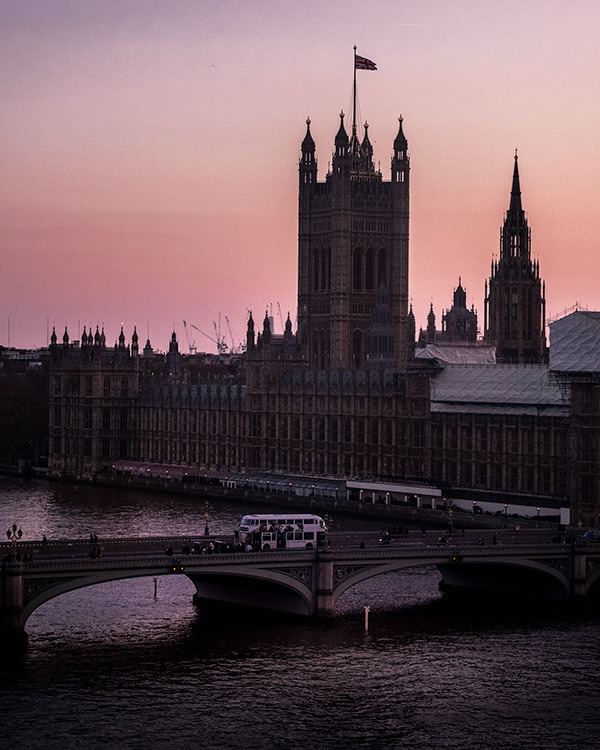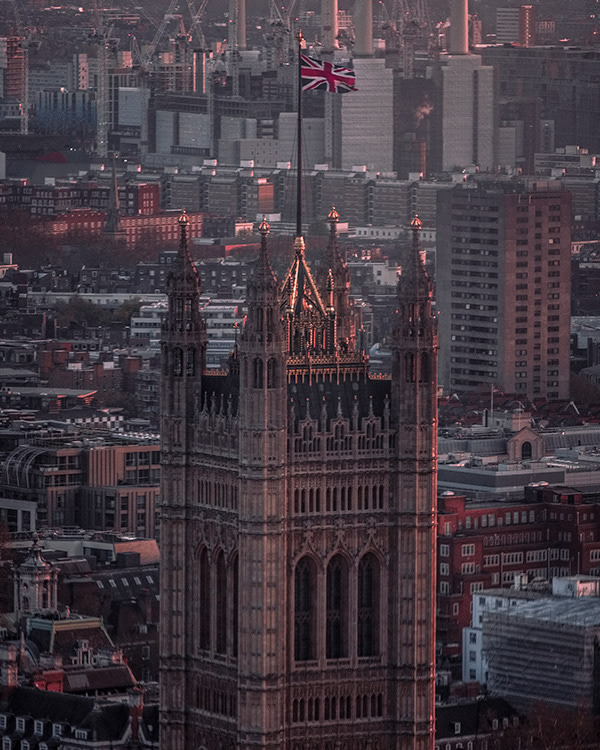 You can find Clement Merouani on the Web:
Copyrights:
All the pictures in this post are copyrighted to Clement Merouani. Their reproduction, even in part, is forbidden without the explicit approval of the rightful owners.