Rembrandt Harmenszoon van Rijn was born in Netherlands, Leiden on July 15th, 1606.His early education was taken care by his family with great modest means, at the age of 14 he was admitted in a Latin school. No wonder school education was not interesting to child Rembrandt, soon he began taking art classes with a local master and then with Pieter Lastman in Amsterdam.
After 6 months he found himself being mastered with all the things his master had taught him, he returned back to Leiden where he started taking pupils on his own. Later he moved to Amsterdam and married Saskia van Uylenburgh, who was a cousin of a very successful art dealer. This brought him great rewards and made him richer through commissioned portraits and art works.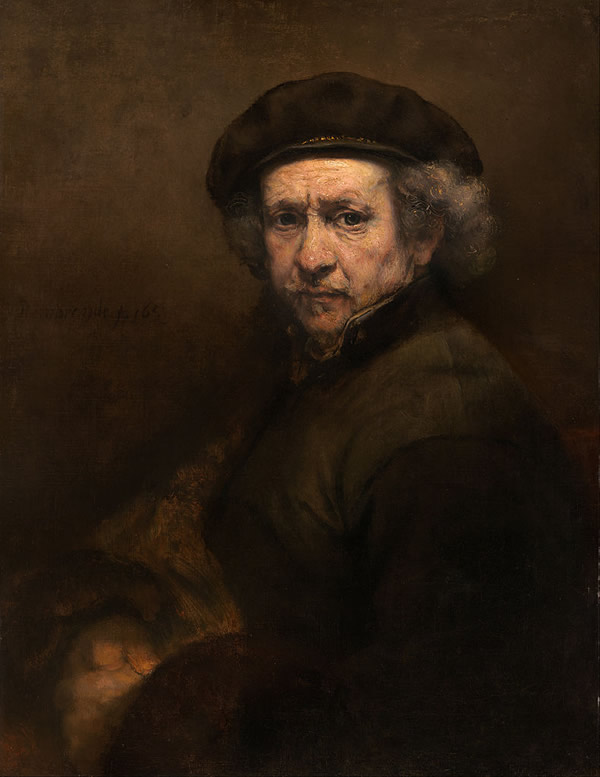 Self-Portrait with Beret and Turned-Up Collar (1659) by Rembrandt
Just like many great artists, Rembrandt did not have a fortunate family life. Out of this couple's four children only one lasted and Saskia was also dead at a very early age of 30. Later Hendrickje Stoffels was engaged as a housekeeper and was often the model for his portraits. Though he lived a life of a famous artist, his ostentatious living brought him misfortune and got him to declare bankruptcy in 1656. But the artist within him was never affected by all these bad fortunes, he produced most of him timeless works during this hard period.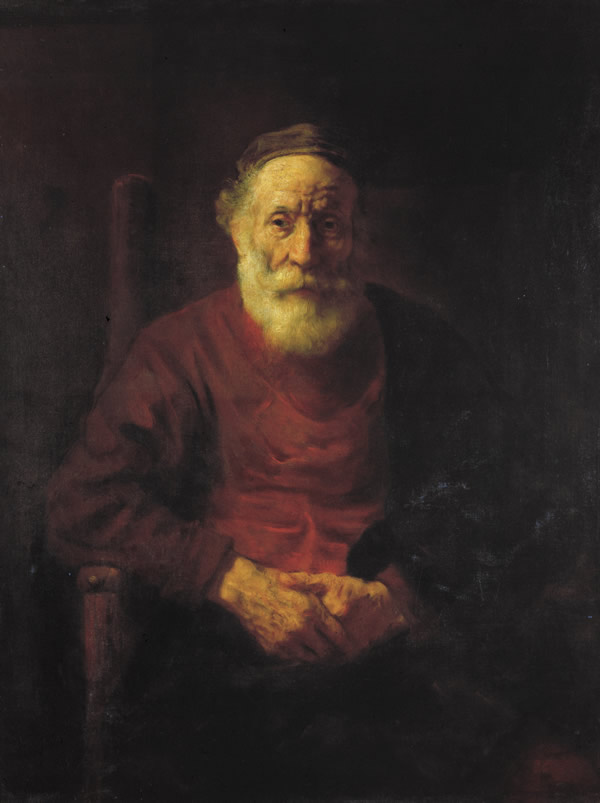 © Rembrandt Harmenszoon van Rijn
8 Things Photographers should learn from Rembrandt's Paintings
Characteristic features of light are at their admirable best and makes us draw a large amount of inspiration from the color, directions and intensity of light.
Textures and Colors play a vivid role in classifying mood of a painting very much a photographer can apply to his photographs too.
Screen presence and warmth of these portraits makes it very lively and artistic.
Light positions are not actually frame filling, it is very much spot on where it has to illuminate.
Composition and subject orientation regardless of how many characters may appear in the frame is just amazing.
Actions, Posture and moments are very well understood and make us remember the mood of the character alongside environment pretty clearly.
Intense drama between light and shadow makes us understand the importance of it when comprising a picture.
Studying his textures and etchings can guide us towards perfection and will make you understand the aspects of art much better.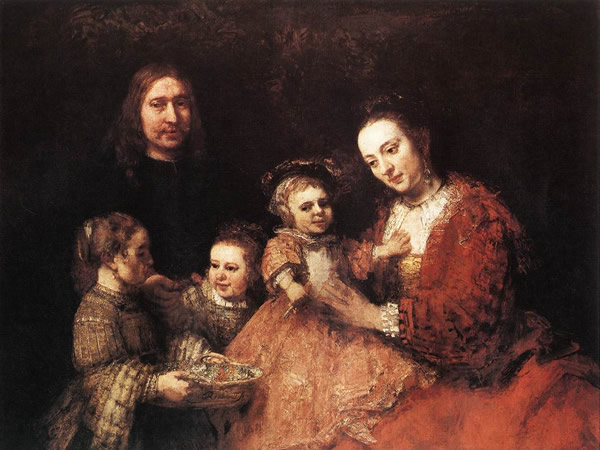 © Rembrandt Harmenszoon van Rijn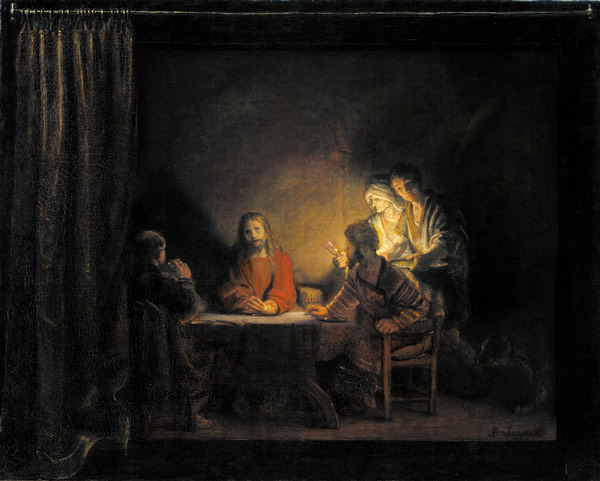 © Rembrandt Harmenszoon van Rijn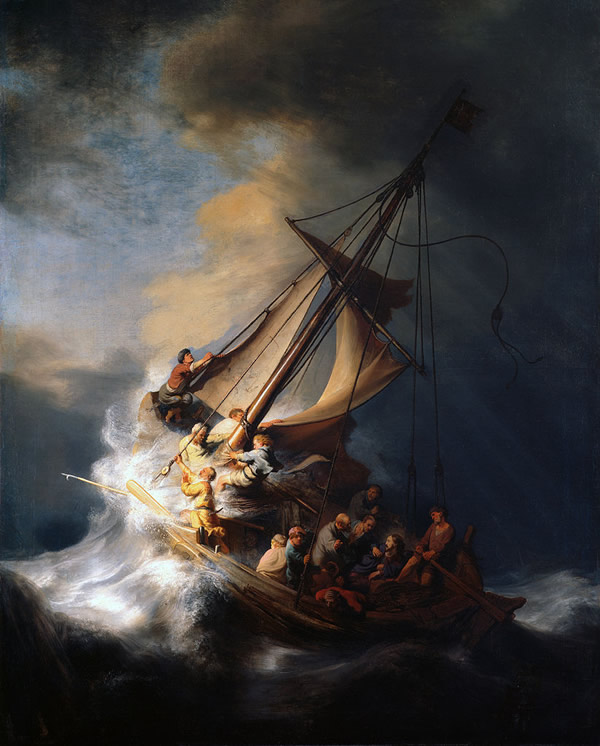 © Rembrandt Harmenszoon van Rijn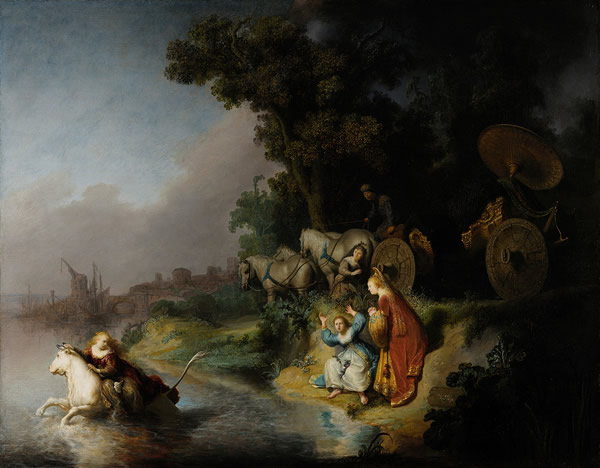 © Rembrandt Harmenszoon van Rijn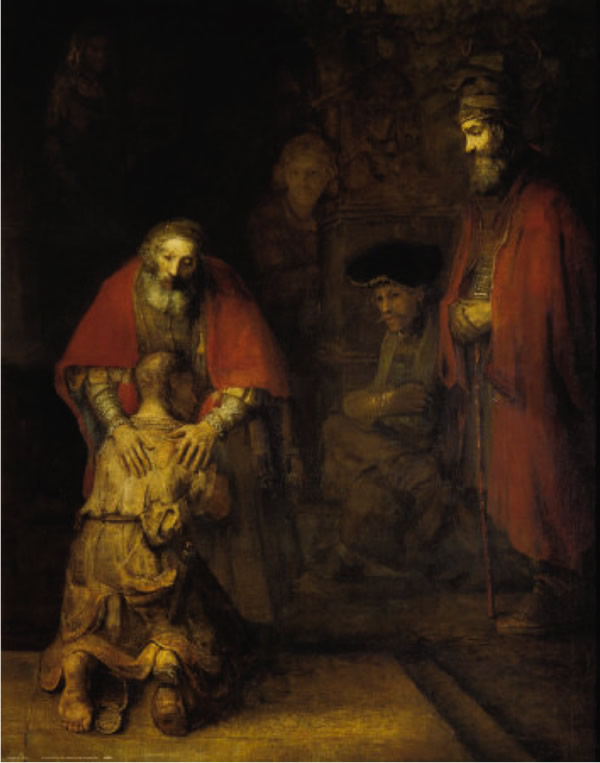 © Rembrandt Harmenszoon van Rijn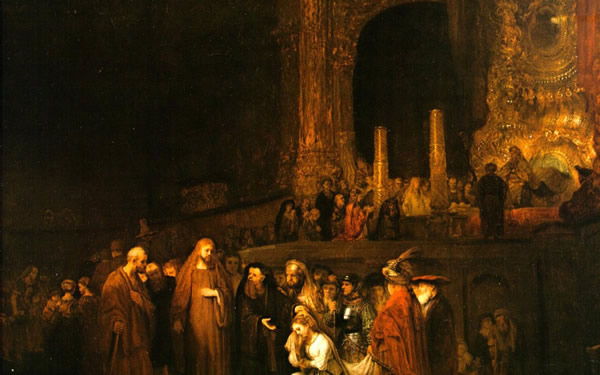 © Rembrandt Harmenszoon van Rijn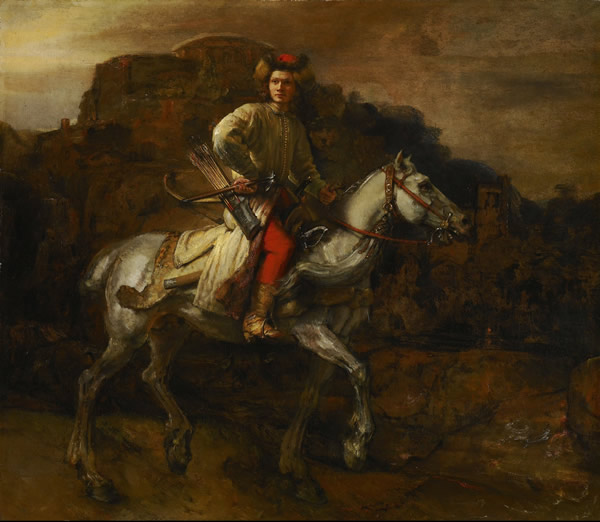 © Rembrandt Harmenszoon van Rijn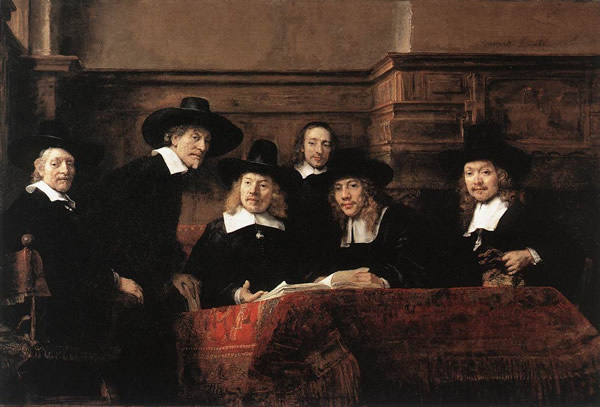 © Rembrandt Harmenszoon van Rijn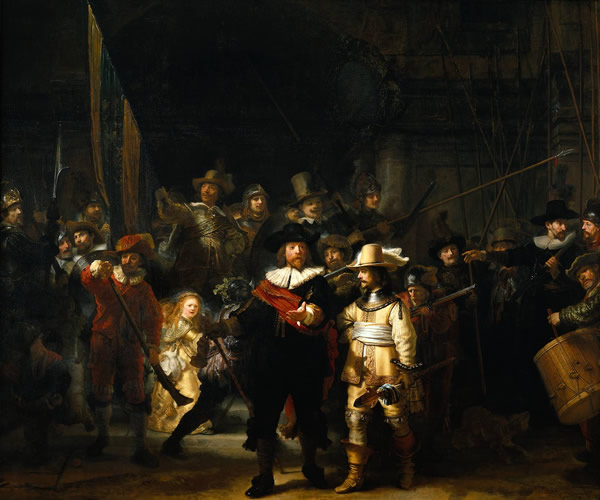 © Rembrandt Harmenszoon van Rijn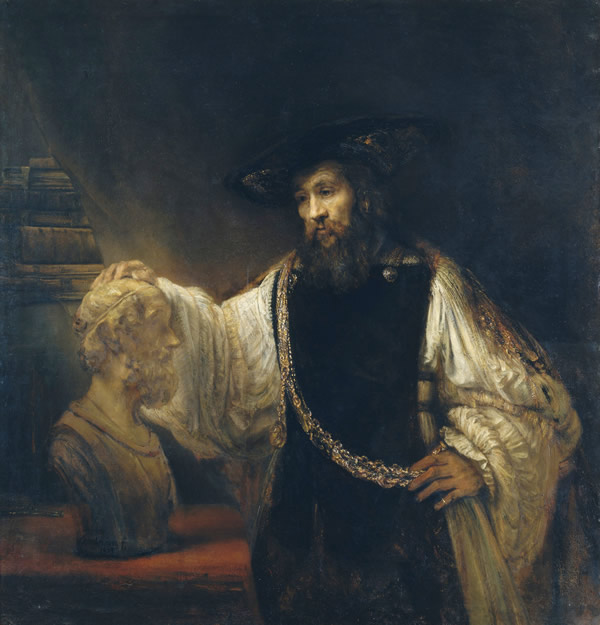 © Rembrandt Harmenszoon van Rijn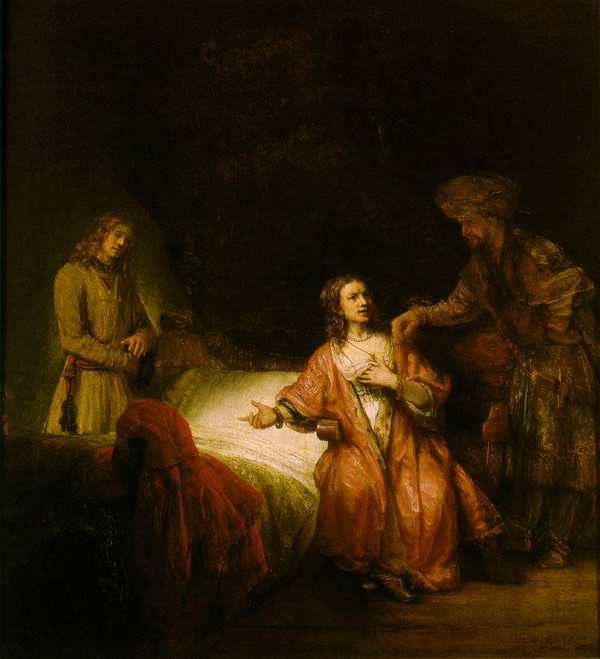 © Rembrandt Harmenszoon van Rijn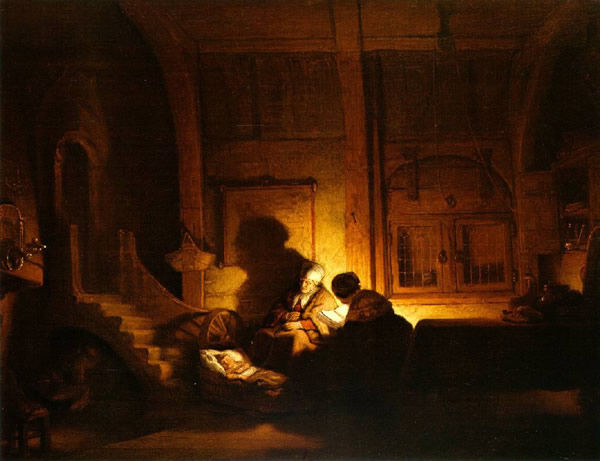 © Rembrandt Harmenszoon van Rijn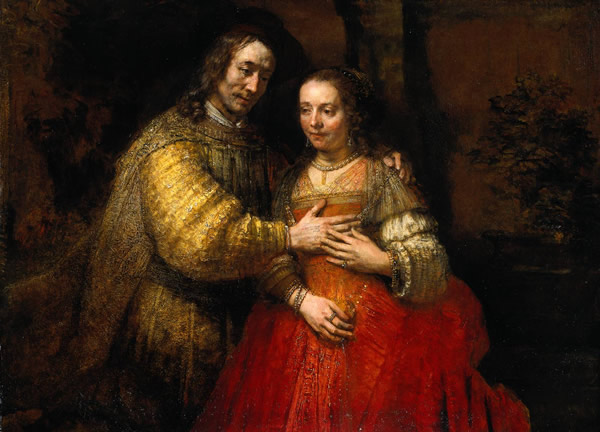 © Rembrandt Harmenszoon van Rijn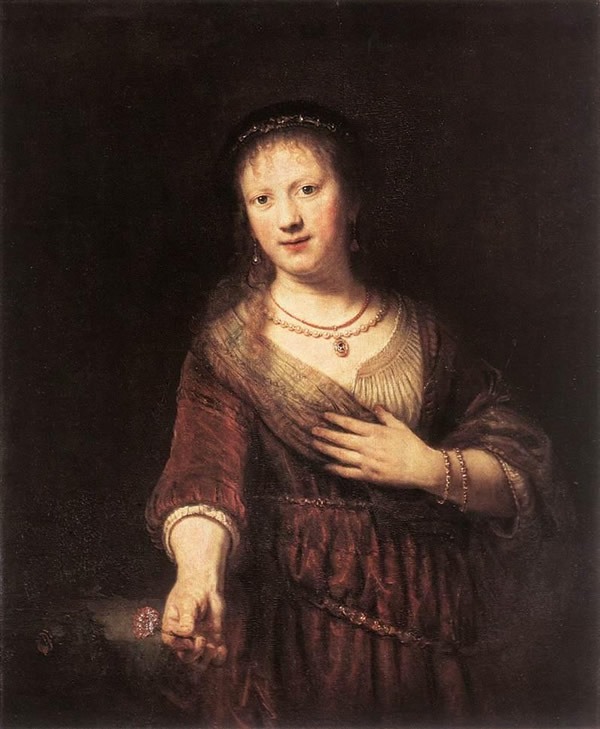 © Rembrandt Harmenszoon van Rijn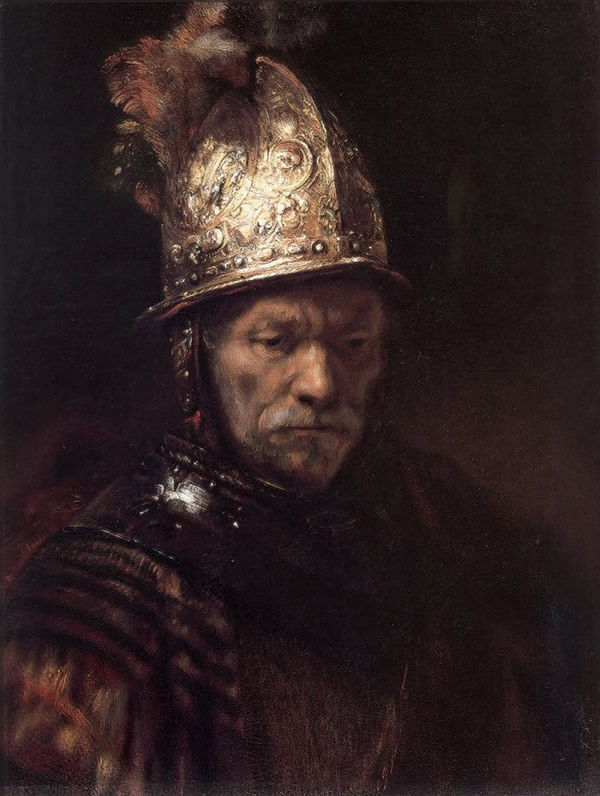 © Rembrandt Harmenszoon van Rijn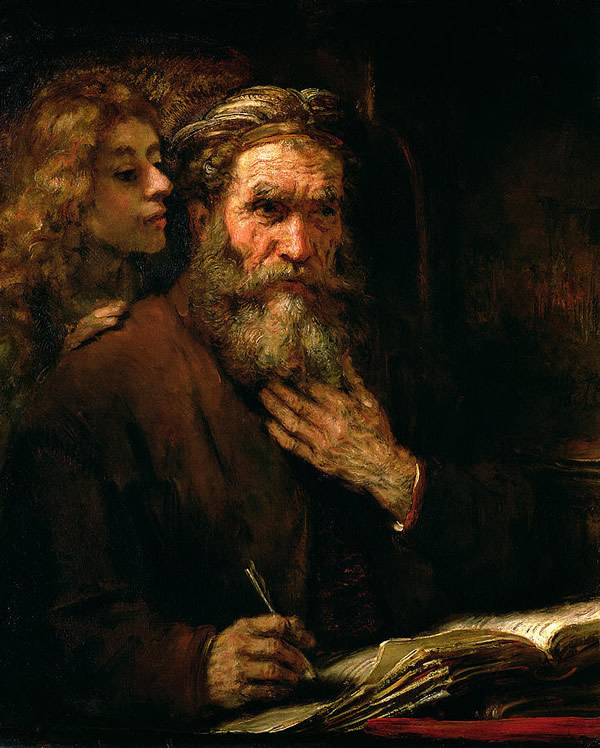 © Rembrandt Harmenszoon van Rijn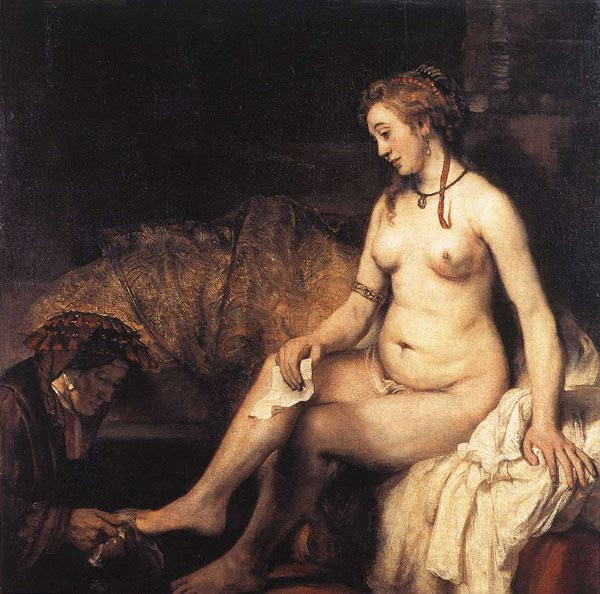 © Rembrandt Harmenszoon van Rijn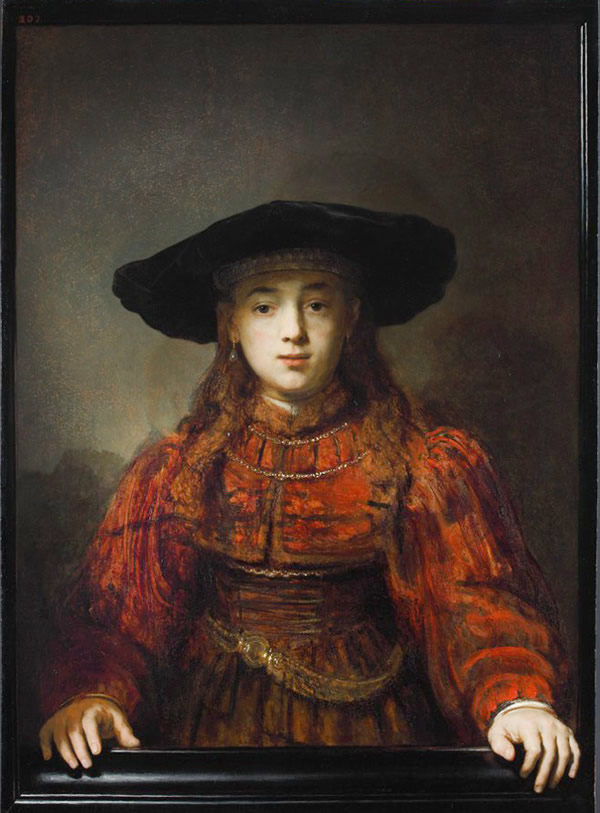 © Rembrandt Harmenszoon van Rijn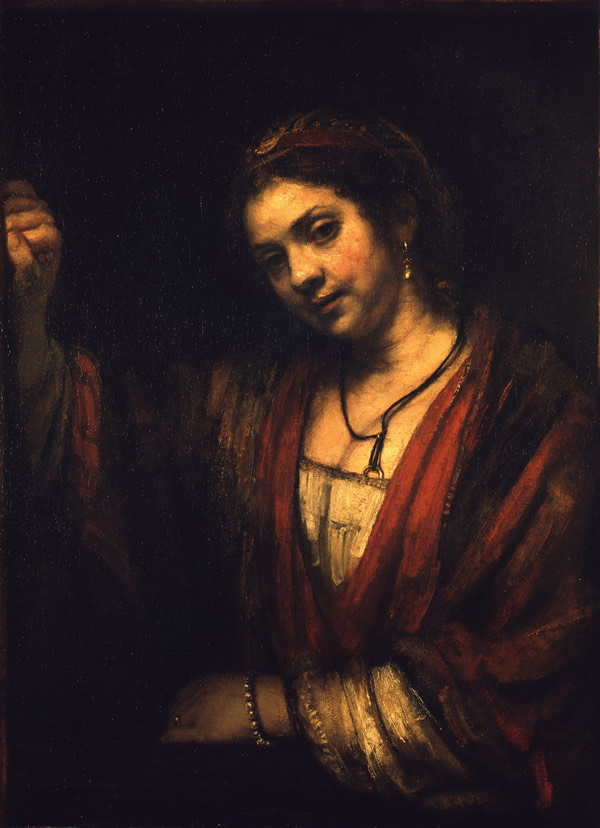 © Rembrandt Harmenszoon van Rijn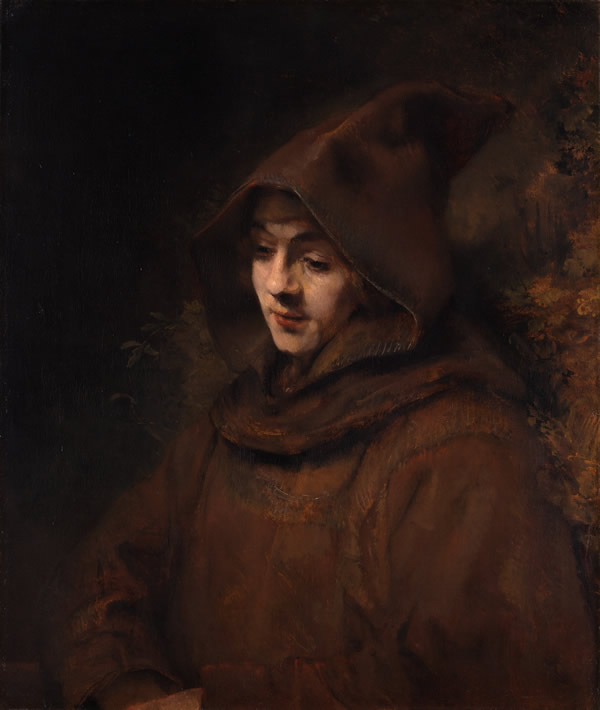 © Rembrandt Harmenszoon van Rijn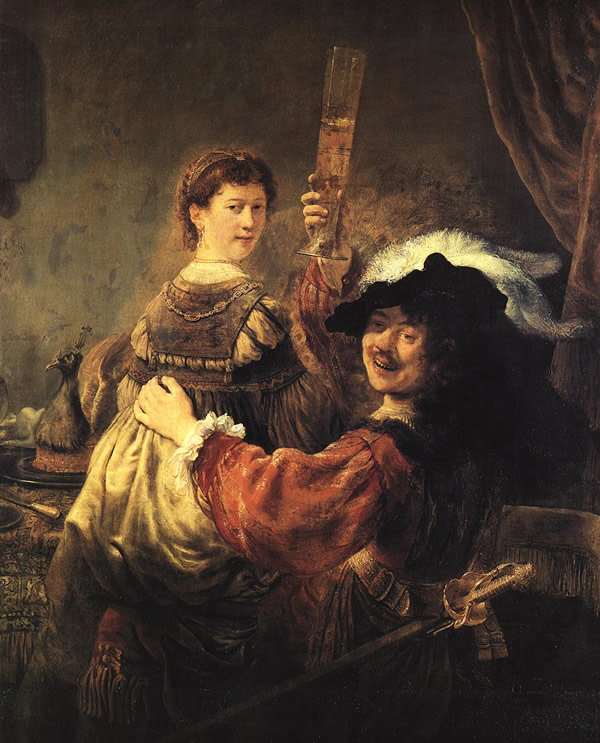 © Rembrandt Harmenszoon van Rijn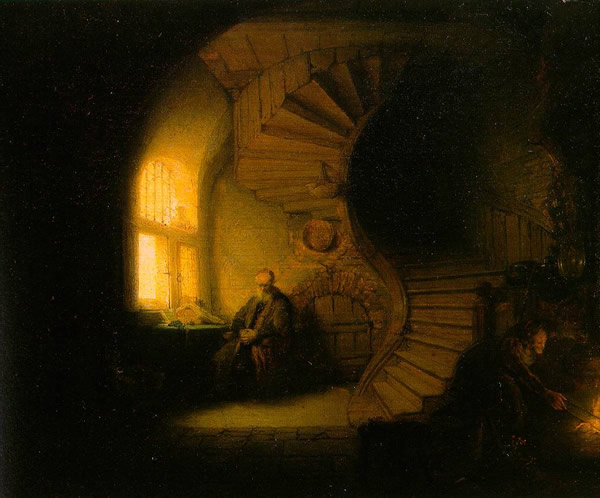 © Rembrandt Harmenszoon van Rijn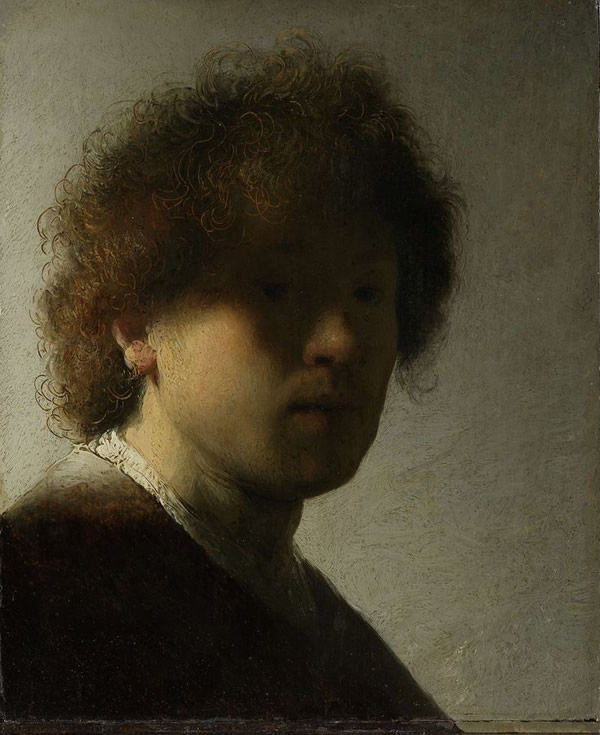 © Rembrandt Harmenszoon van Rijn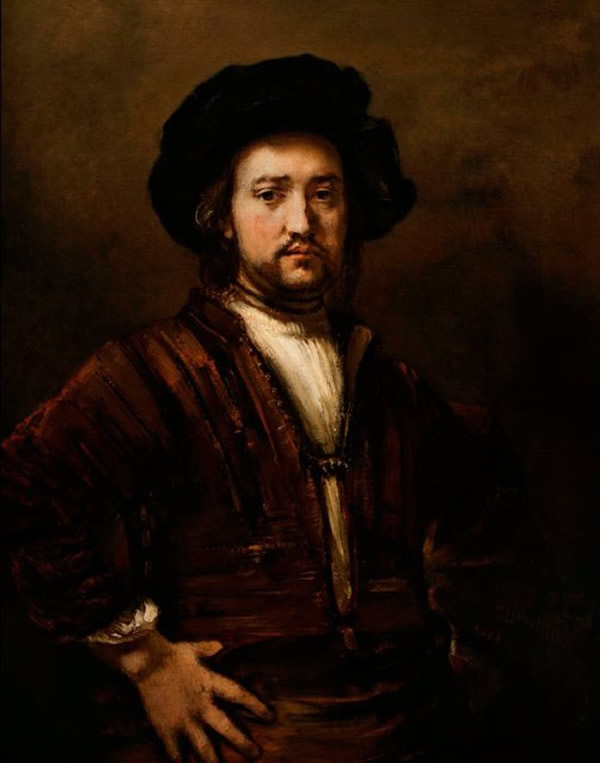 © Rembrandt Harmenszoon van Rijn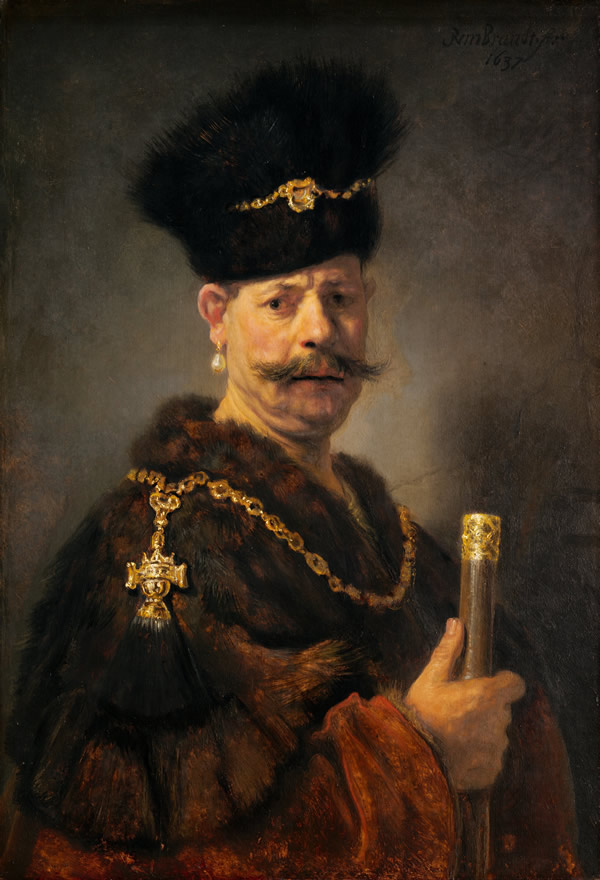 © Rembrandt Harmenszoon van Rijn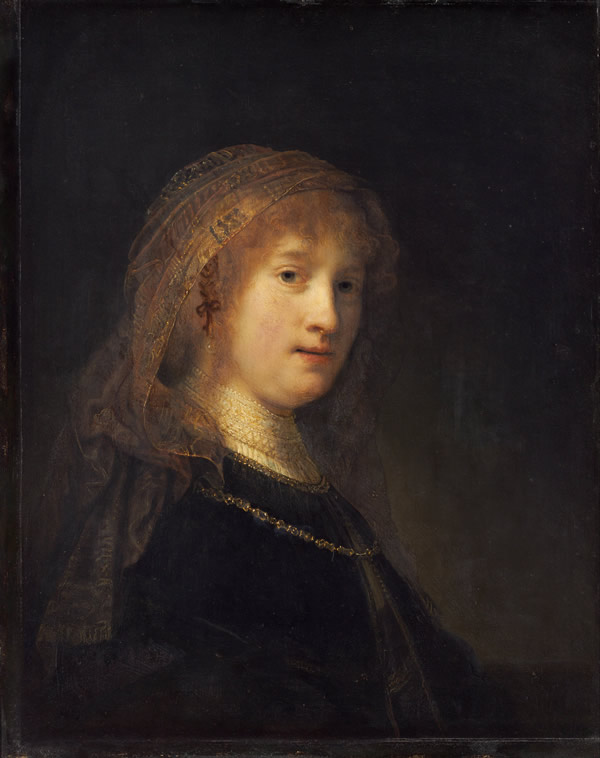 © Rembrandt Harmenszoon van Rijn

© Rembrandt Harmenszoon van Rijn
You can find more details about Rembrandt van Rijn: