I've always loved black animals. When I was born, my parents had a black mutt named Ruth, and she and I quickly became BFFs.
Fast forward to my young adult life where I absolutely wanted my first pet of my own to be a black cat. I spent close to 16 years with this beautiful creature. His name was Diablo, and he enjoyed signing in the shower (true story). So you can imagine, as a pet photographer, I had to find a way to shine the light on these amazingly beautiful, funny, talented black beauties. Especially having learned that they are often the last to get adopted in shelters, and there is a lot of prejudice against them.
Chasing Shadows, A photographic Journey of Black Adopted animals, is a long term passion project where I photograph black animals in shades of grey locations. The animal's personality, spunk, liveliness, and of course, their badassery can be displayed without any distractions. The only color is the flicker in their eye that lets us gaze into their loving souls. With various portraits, action shots, and moody environmental photography, like stills from a movie, their stories will be told.
Black animals rock, let's show the world!
#1 Lewis And Felix – Brothers From Another Mother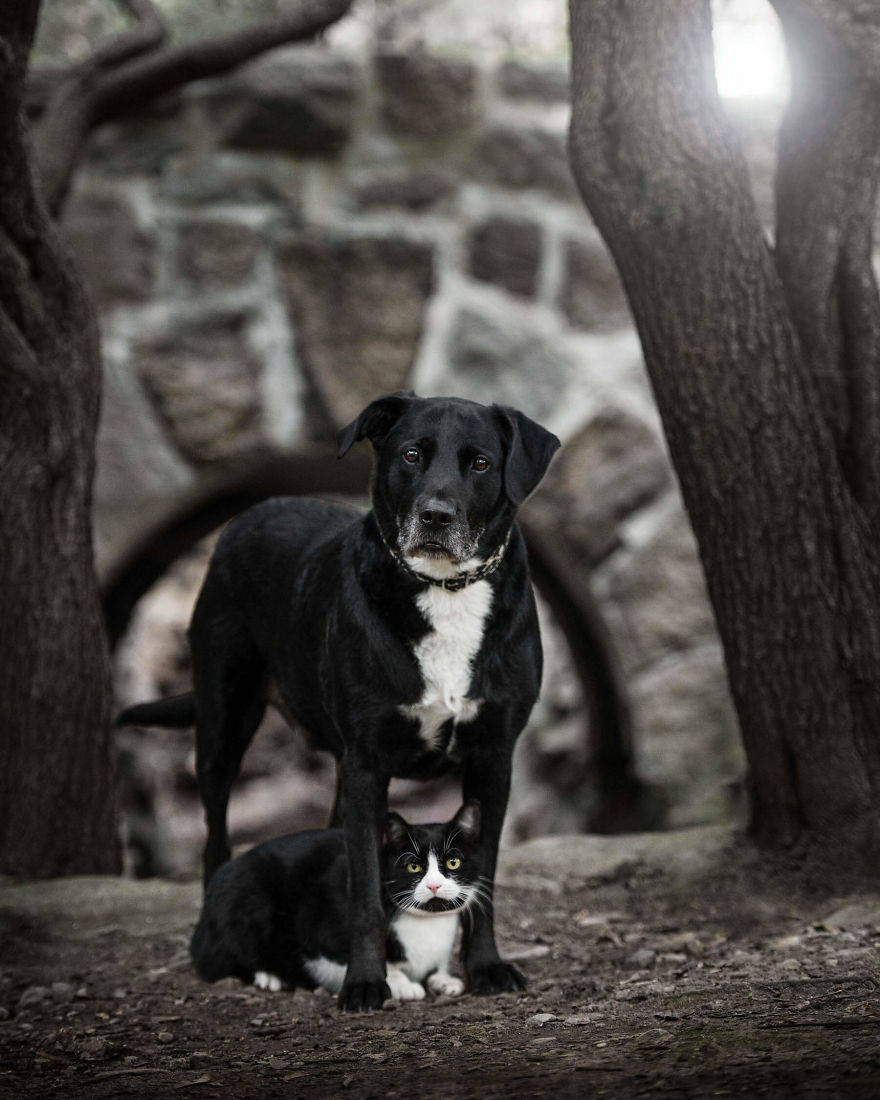 #2 Lovely Clochette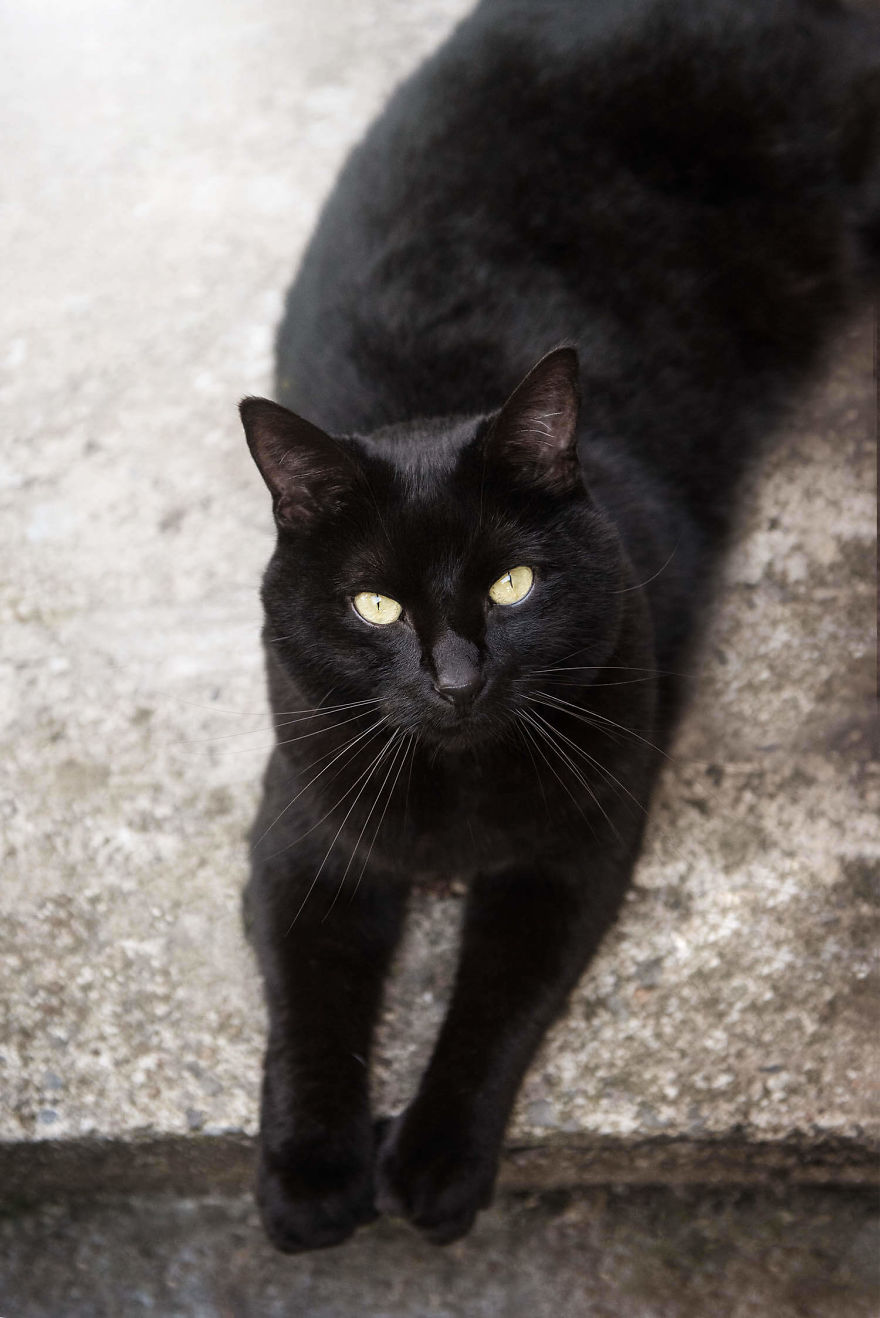 #3 Shadow The Dancing Queen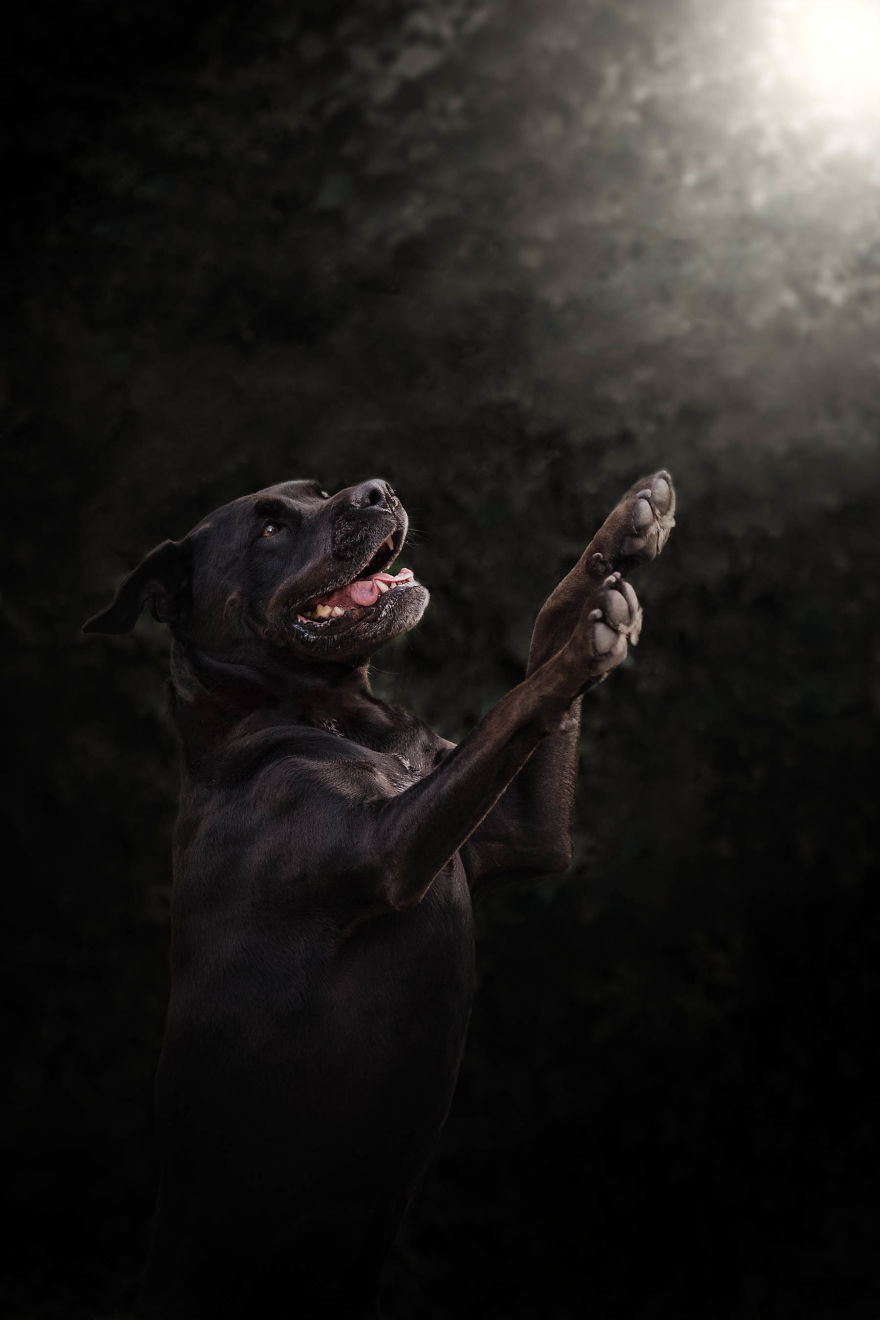 #4 Majestic Leila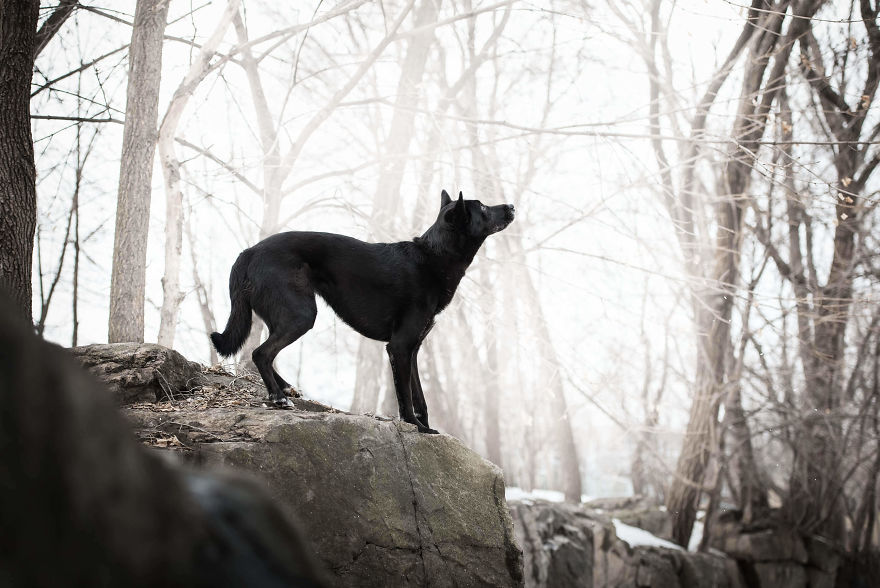 #5 Smiling Leyla
#6 Ellie And Shiloh – Cutest Couple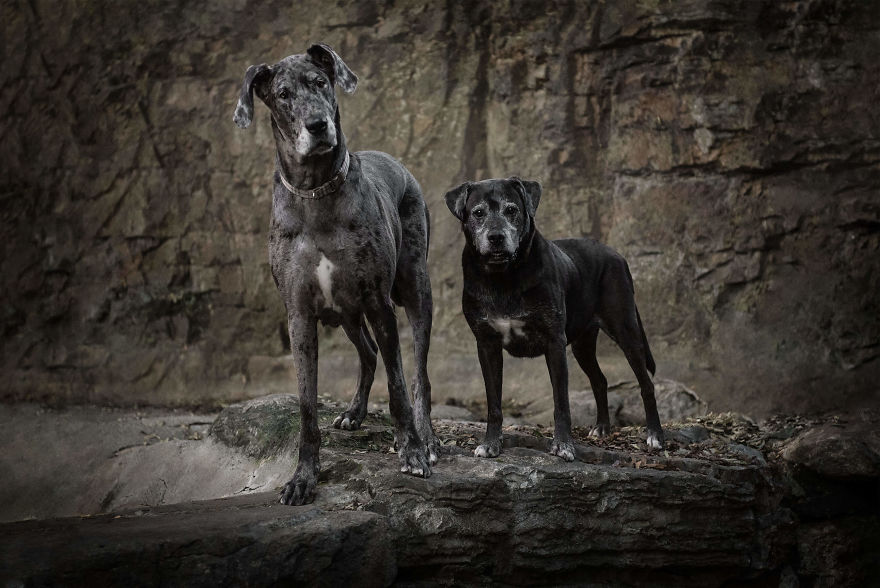 #7 Oochie The Sweetie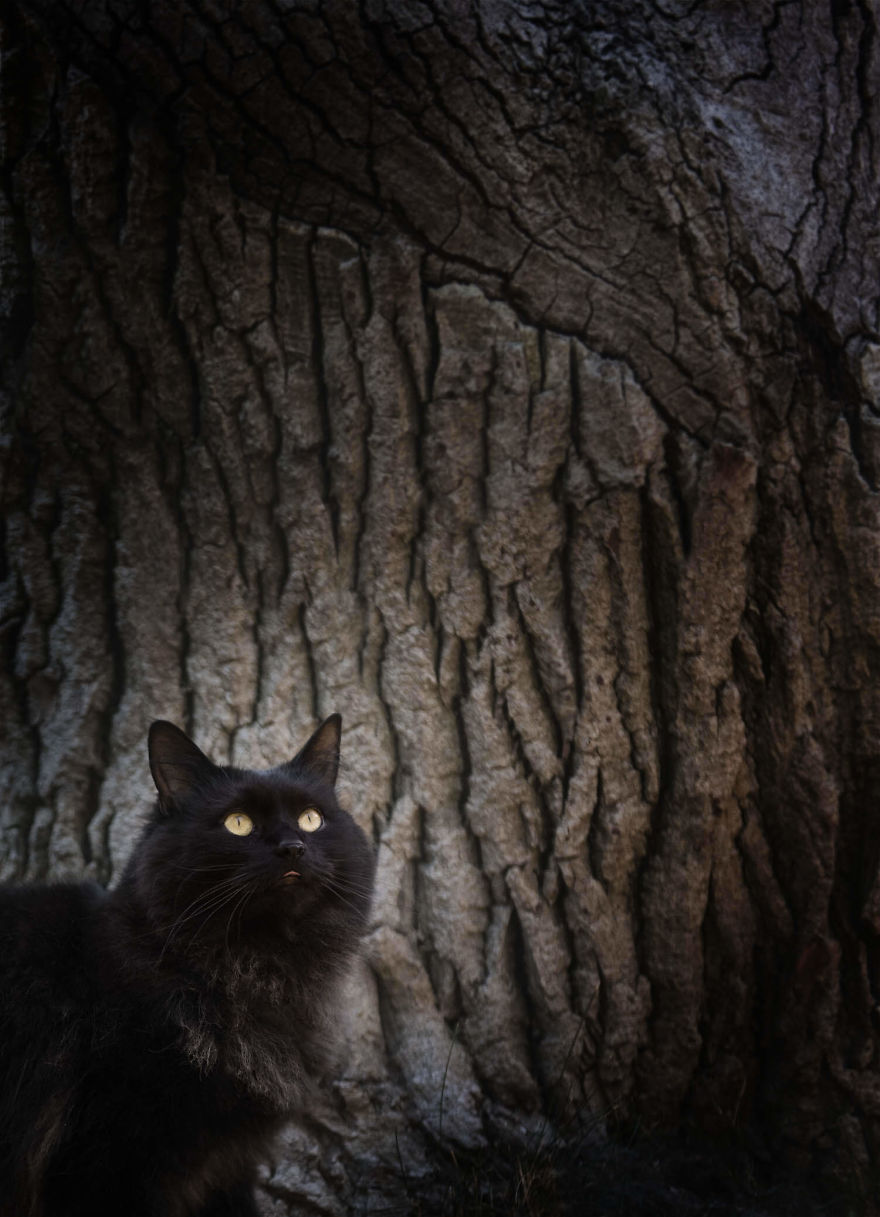 #8 Athletic Loko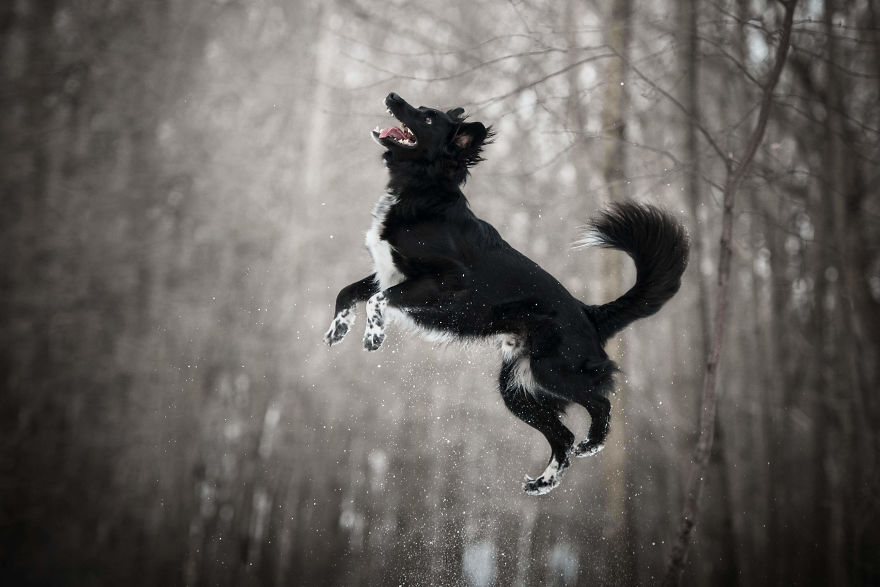 #9 Unique Yoko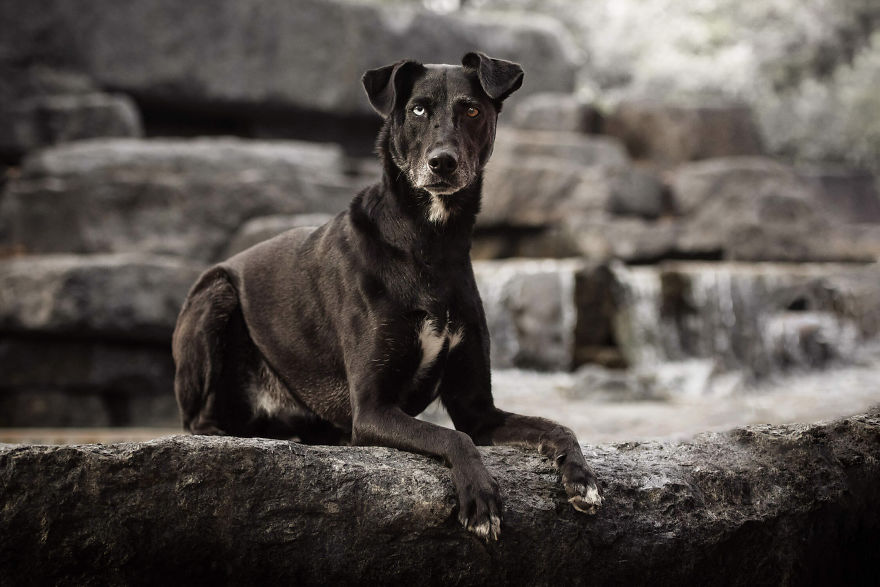 #10 Mowgli Aka Mr Handsome Pants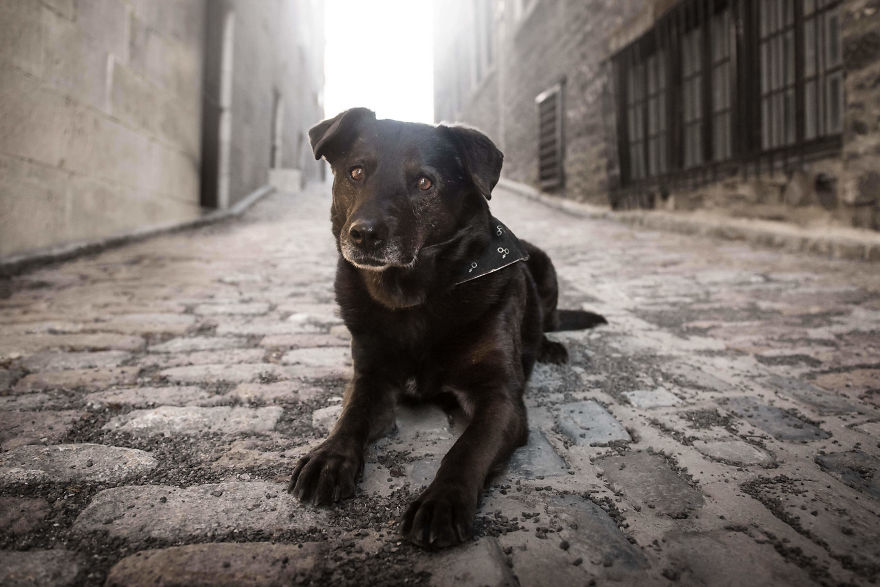 #11 Joyful Shadow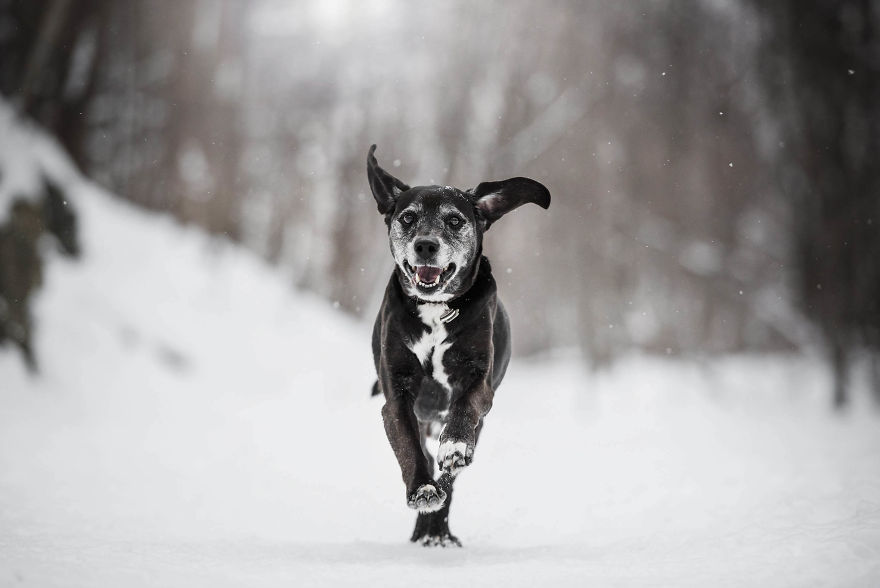 #12 Matta And Husher – Dynamic Duo
#13 Goofy Lexi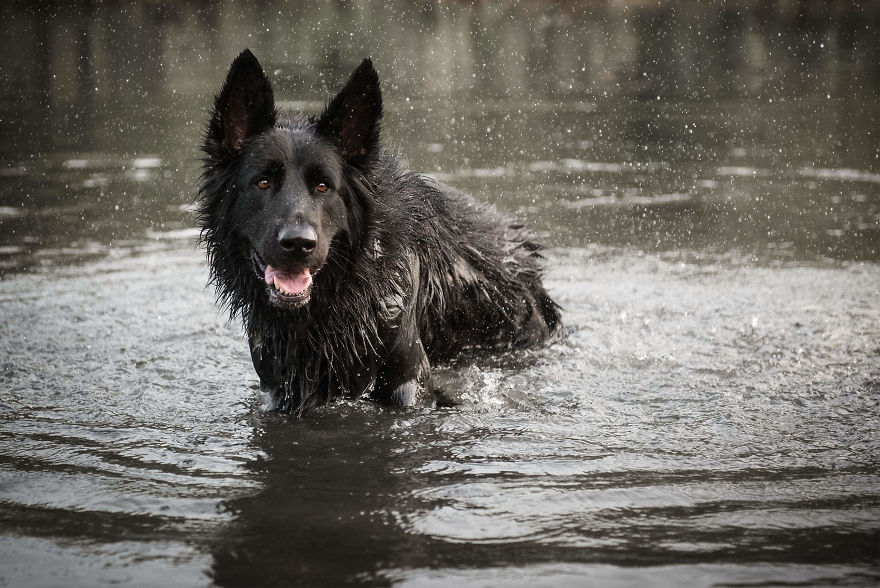 #14 Louky The Princess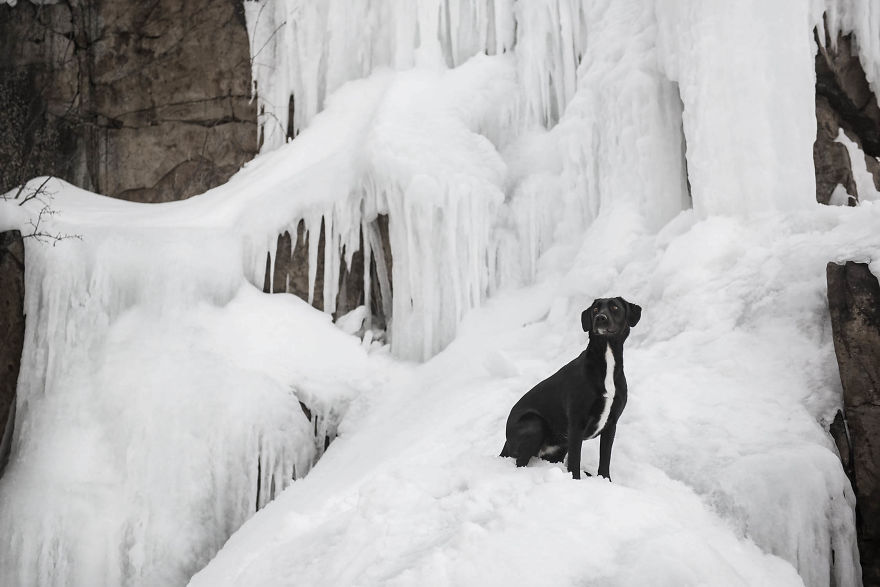 #15 The Elegant Leyla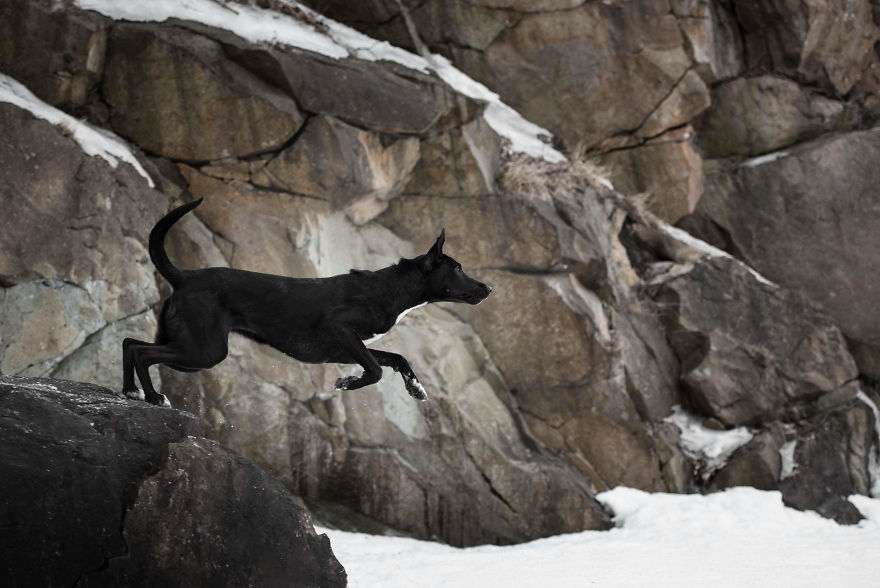 #16 Curious Leila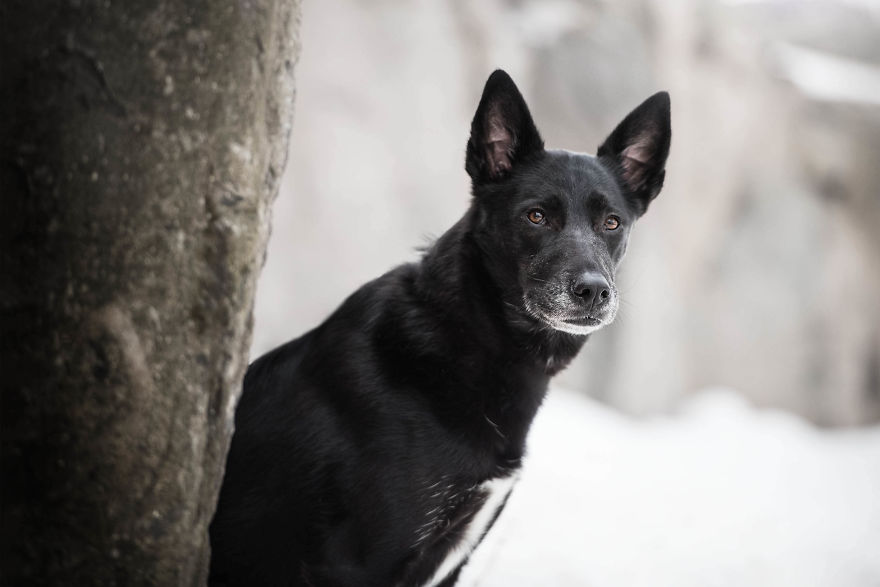 #17 Handsome Leo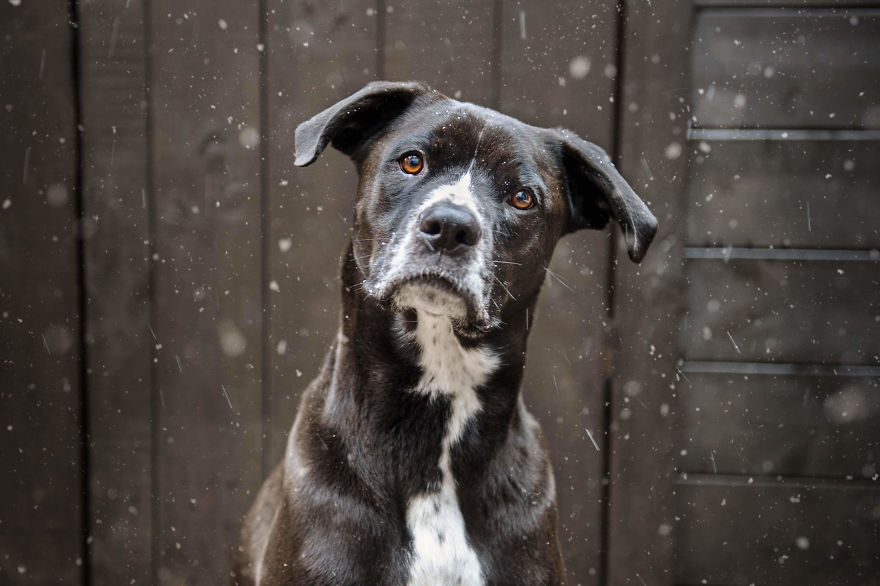 #18 Bruce The Cutie Pie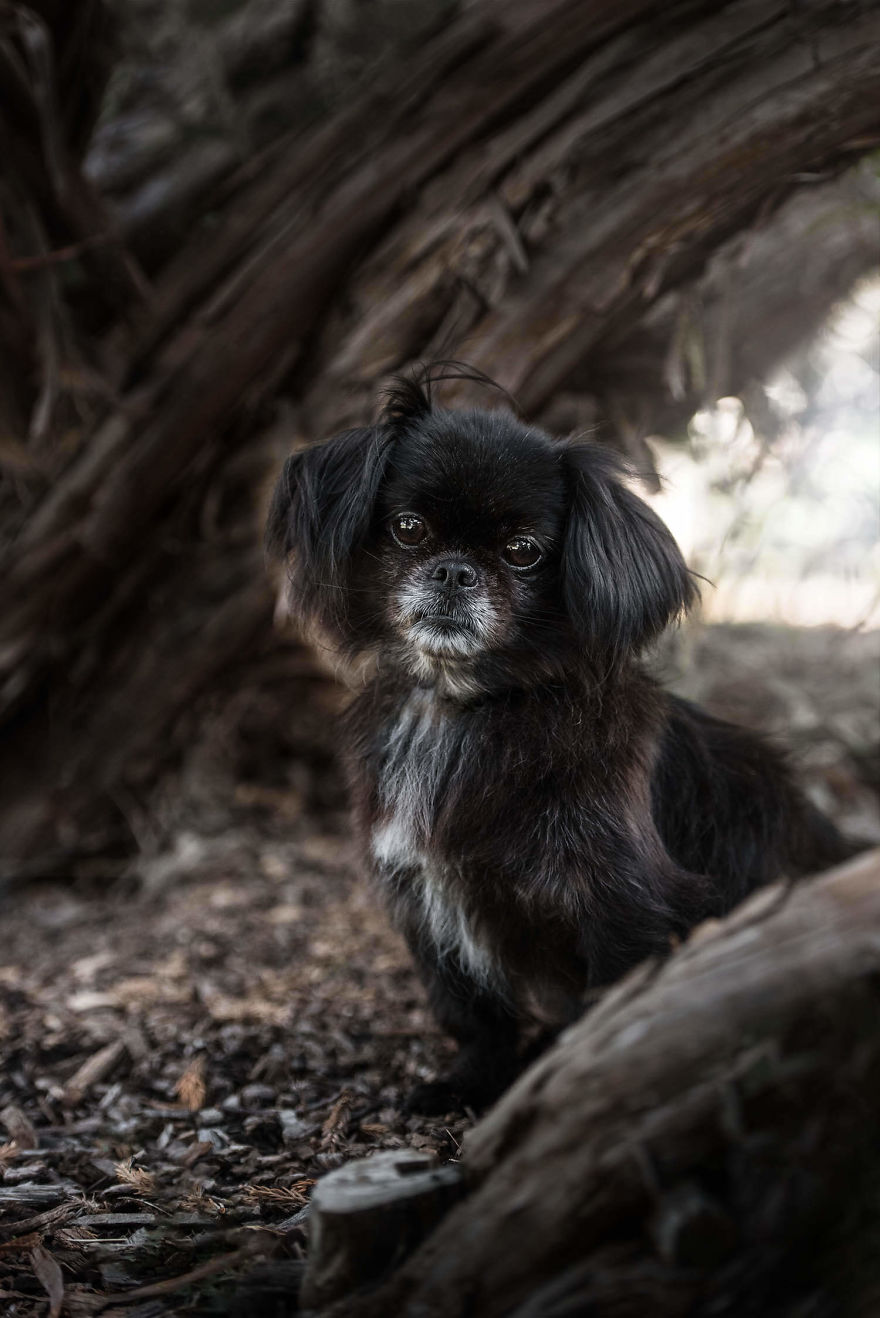 #19 Shadow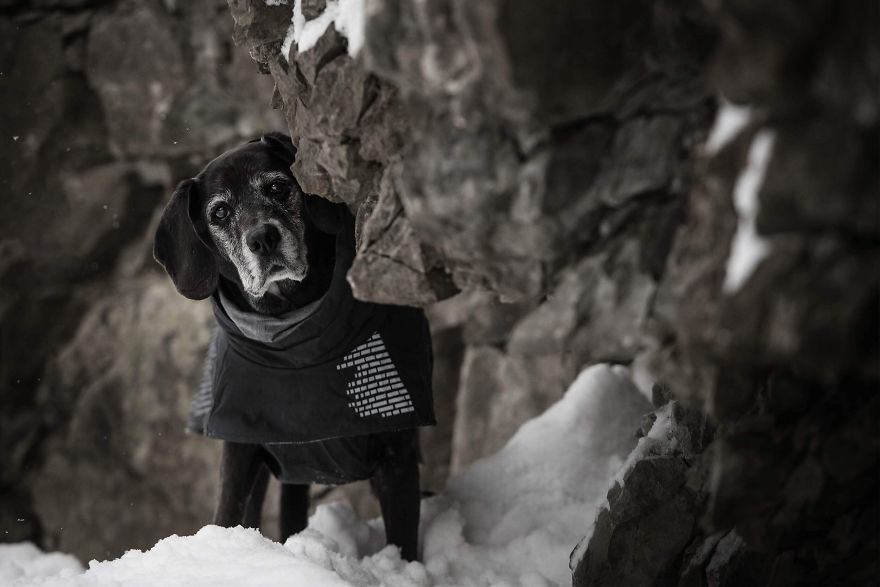 #20 Louky Explores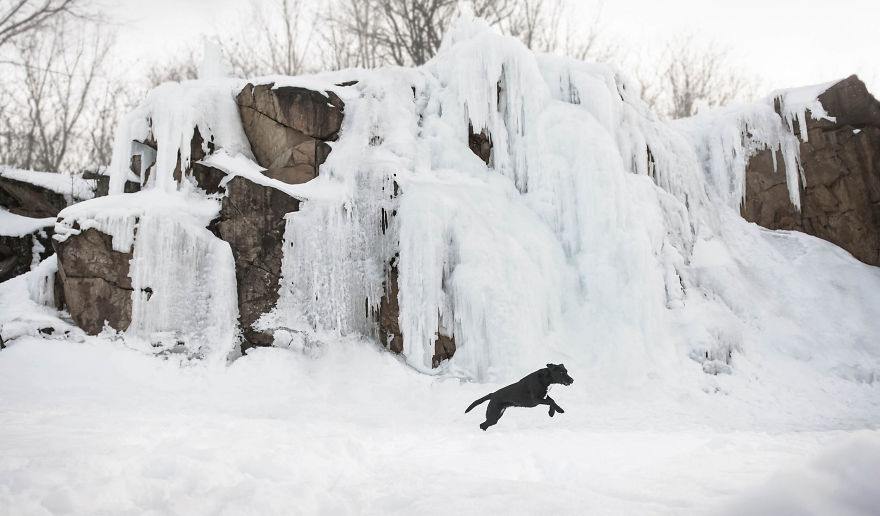 #21 Precious Agathe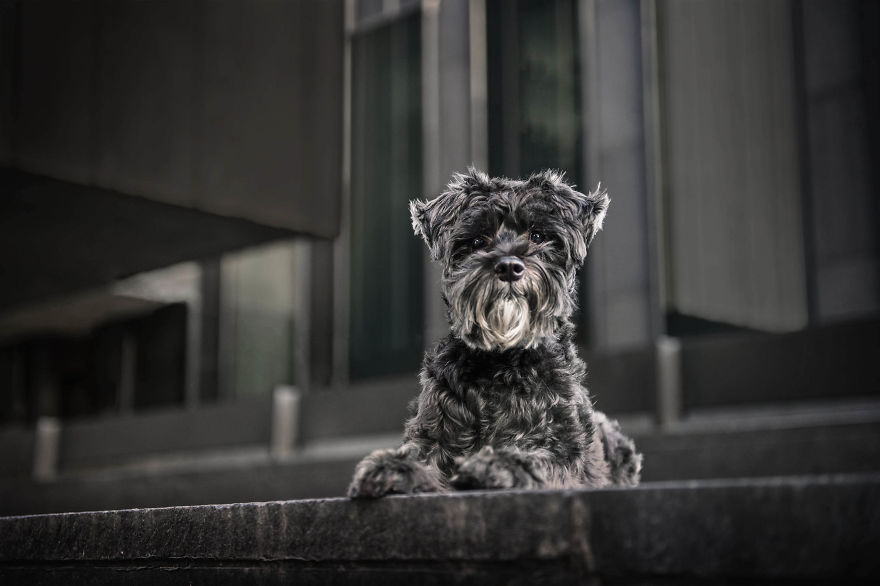 #22 Arturo The Rockstar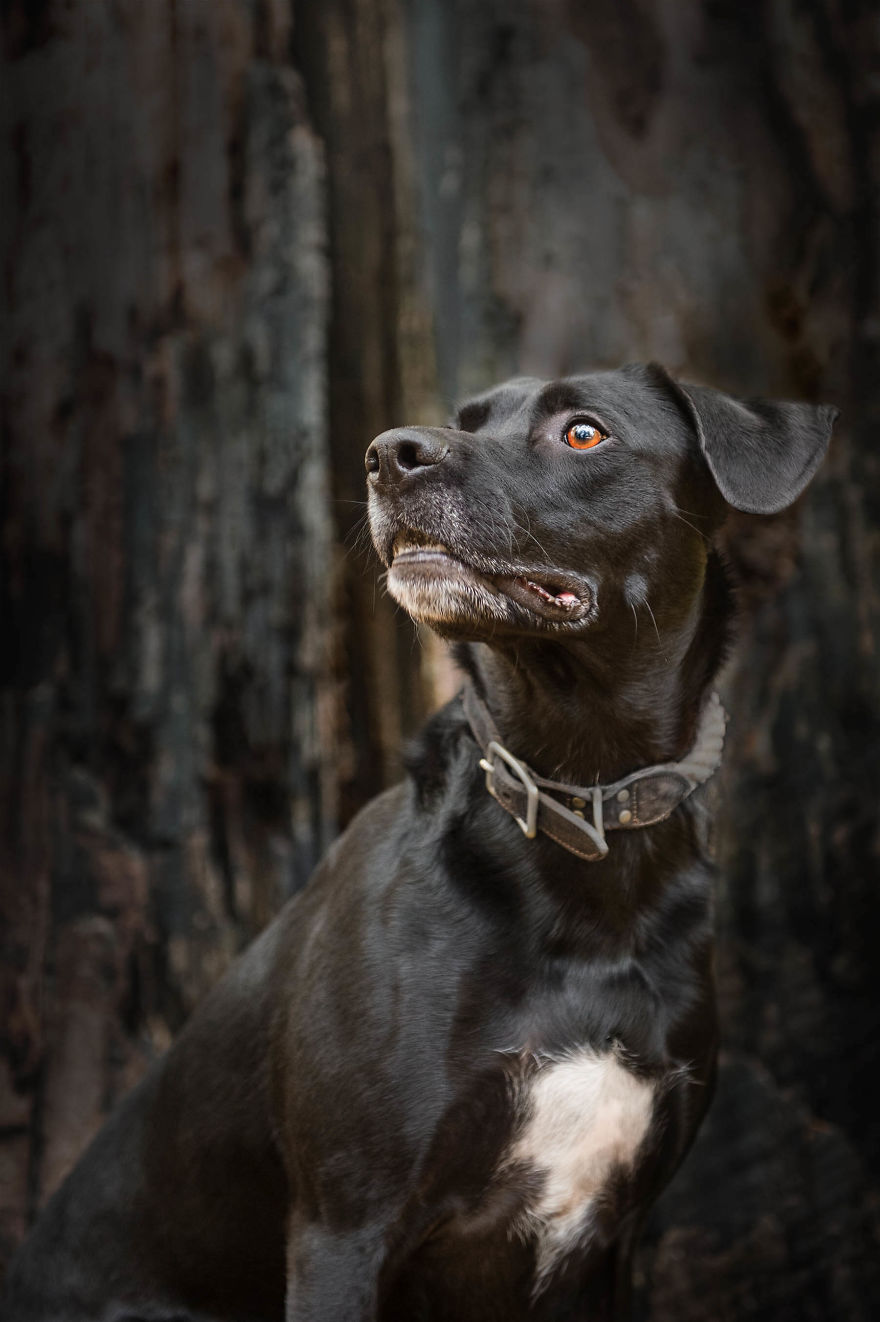 You can find Chantal Levesque on the Web:
Copyrights:
All the pictures in this post are copyrighted to Chantal Levesque. Their reproduction, even in part, is forbidden without the explicit approval of the rightful owners.