Photographer Philip Volkers documenting Burning Man from 2006. He published a book "Dust To Dawn" with outstanding photographs from Burning Man.
Every year 75,000 people descend on an alkaline lake bed in Nevada for The Burning Man Festival, a highly influential festival and haven for enquiring minds. Few people are fortunate enough to experience a decade of Burning Man, one of the most extraordinary human gatherings in the world, but as official photographer, Philip Volkers has captured the many raw and spiritual moments from the festival over the past ten years.
Here are the few photographs from "Dust To Dawn".
You can find Philip Volkers on the web: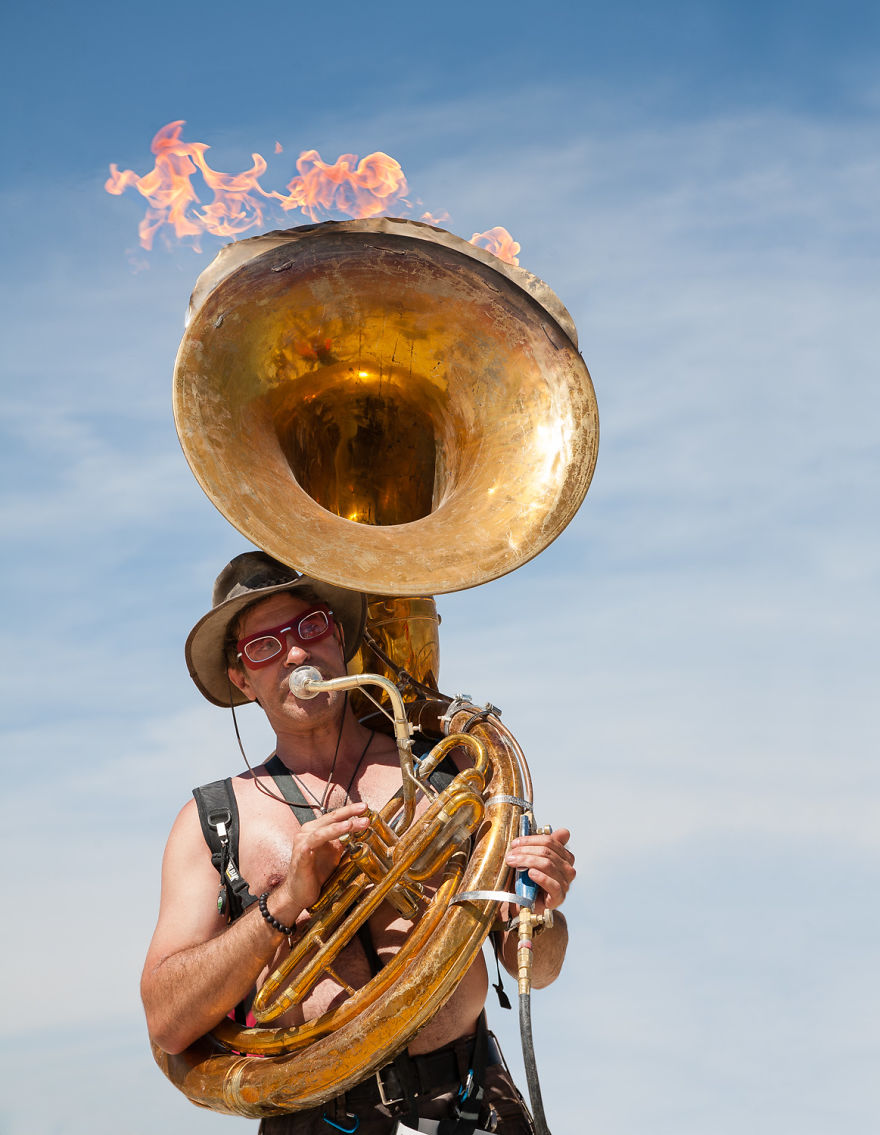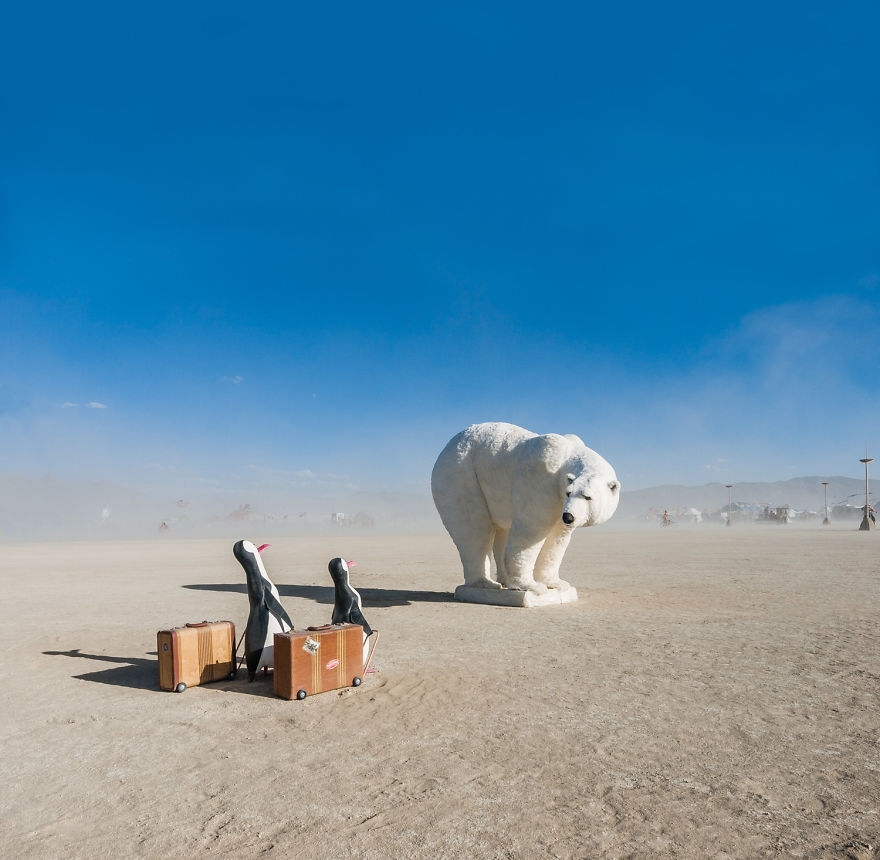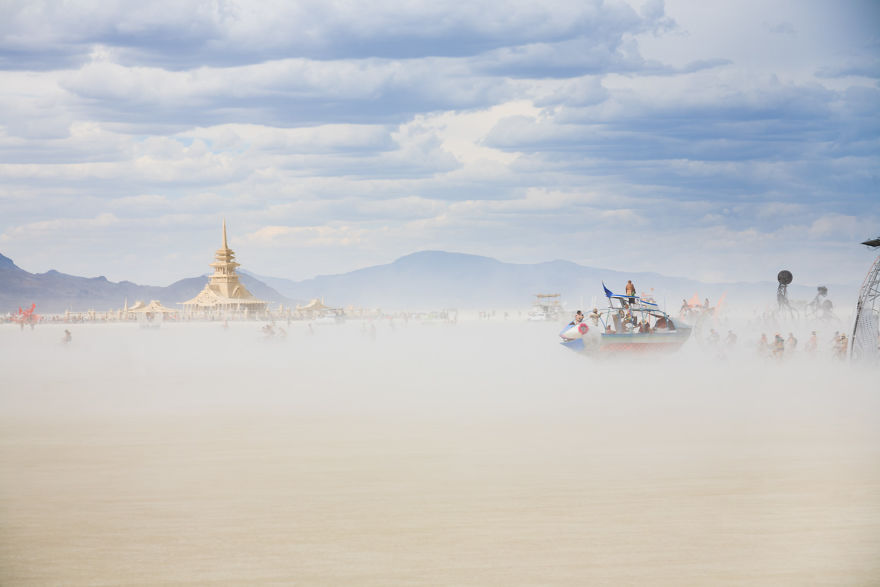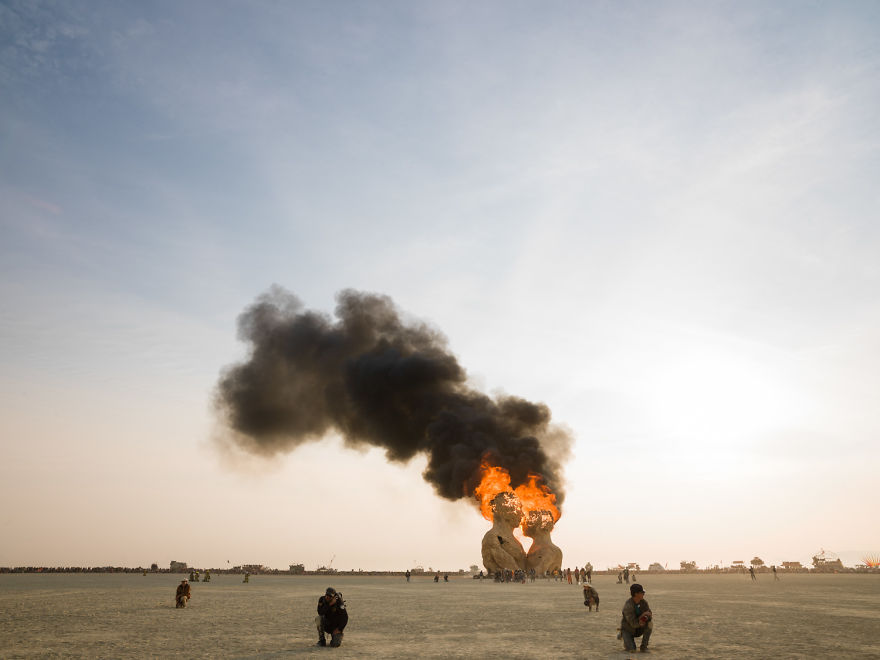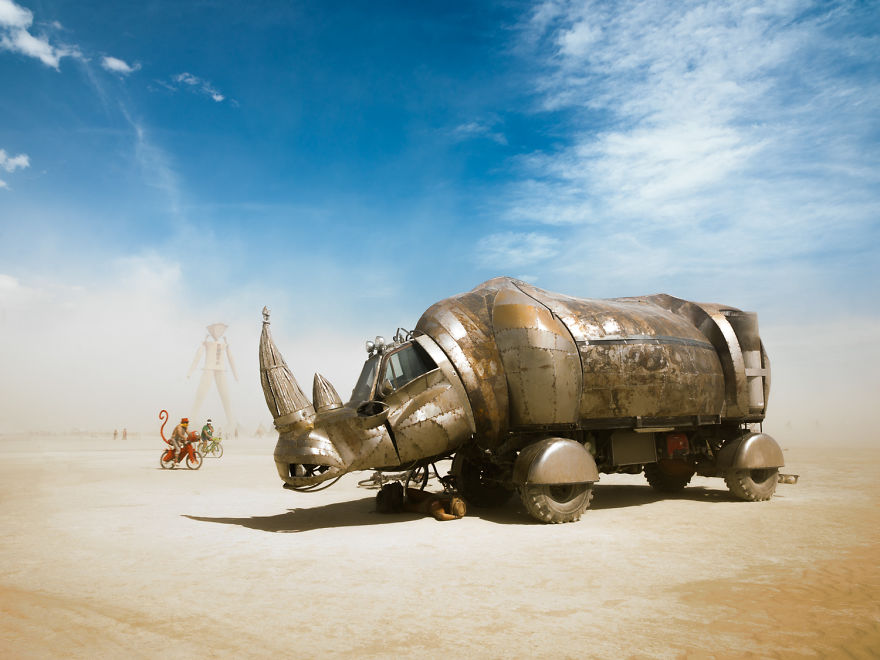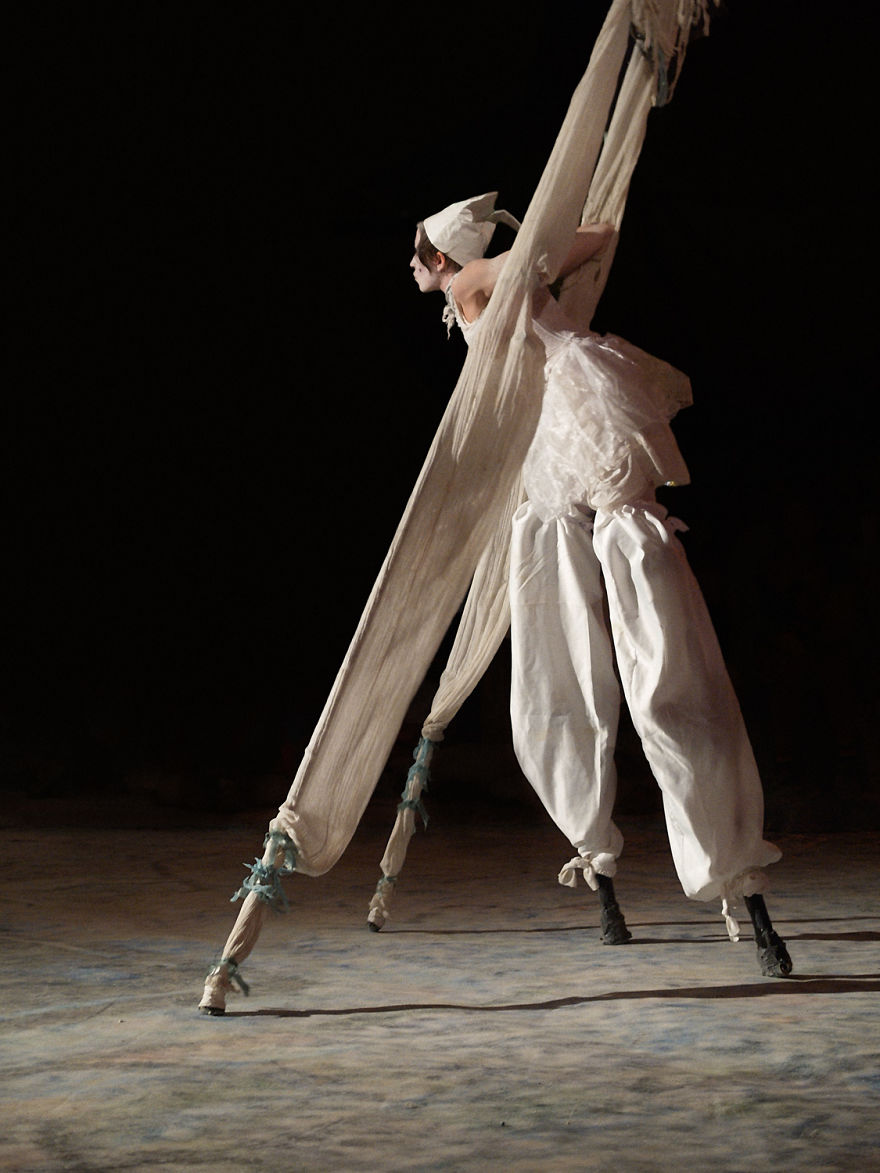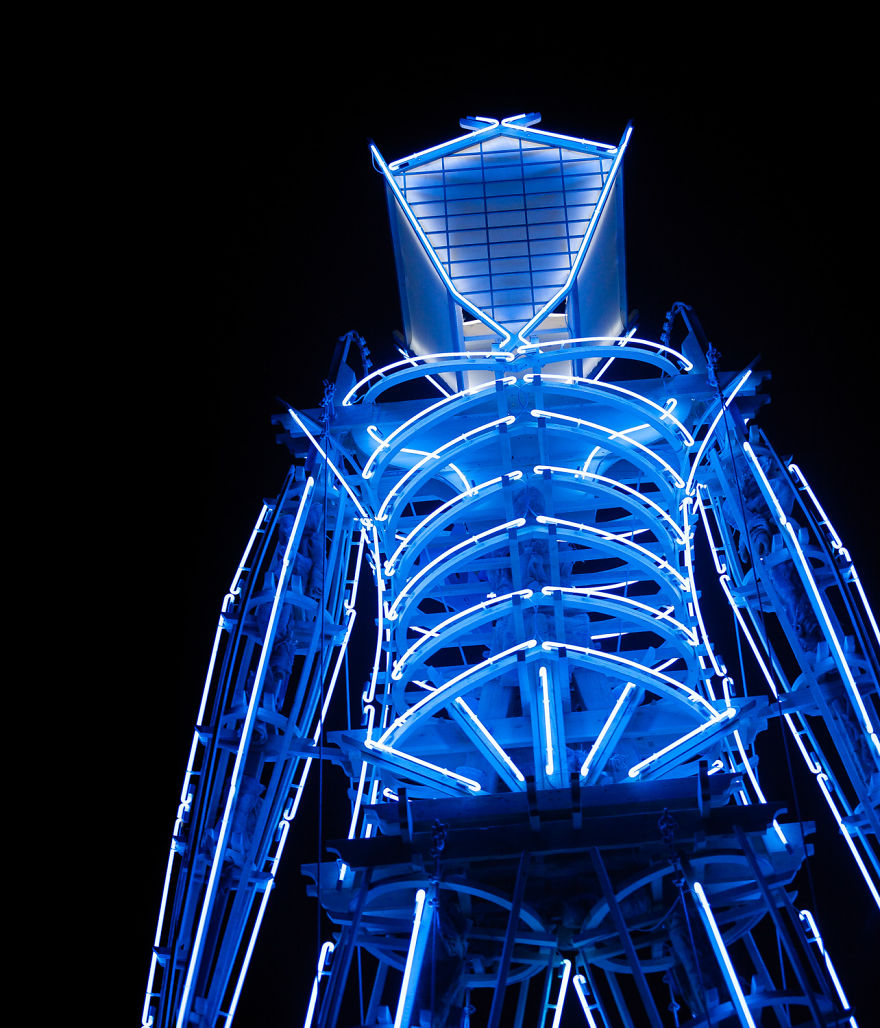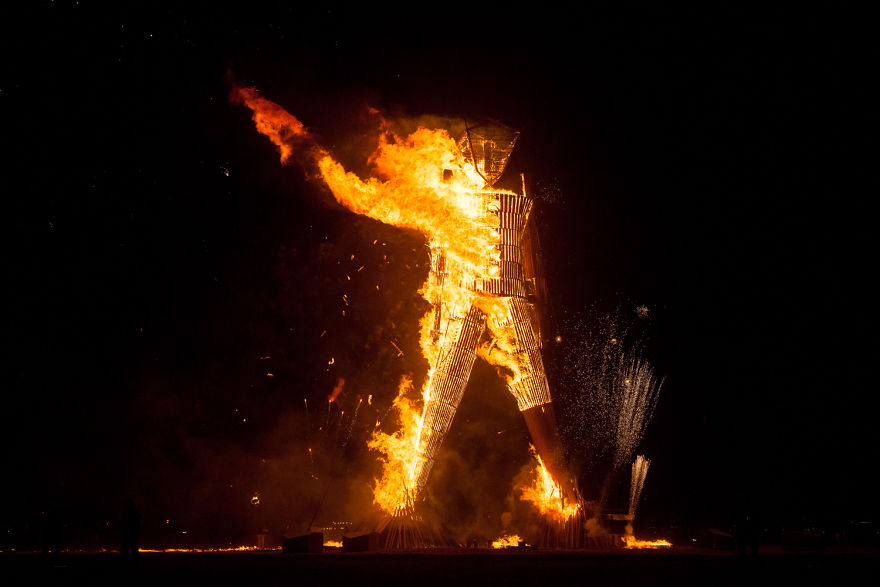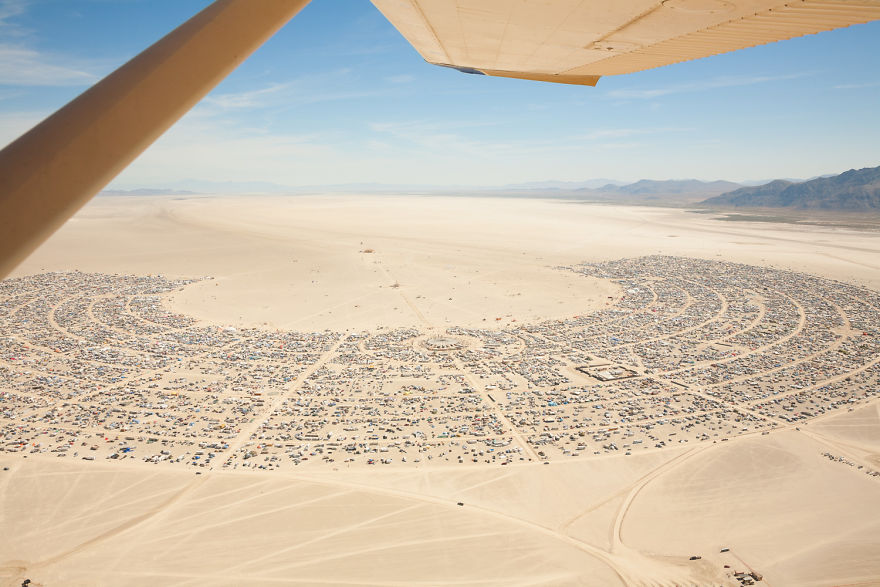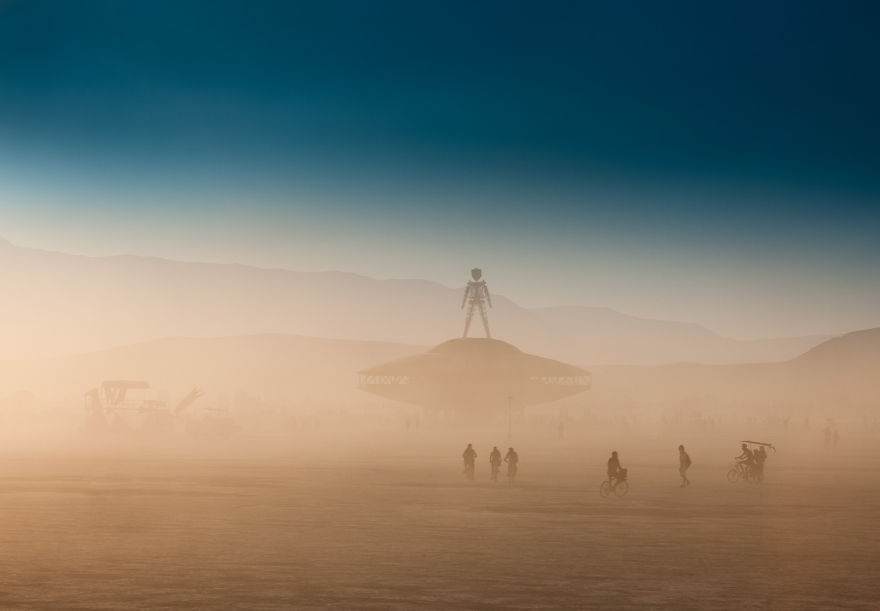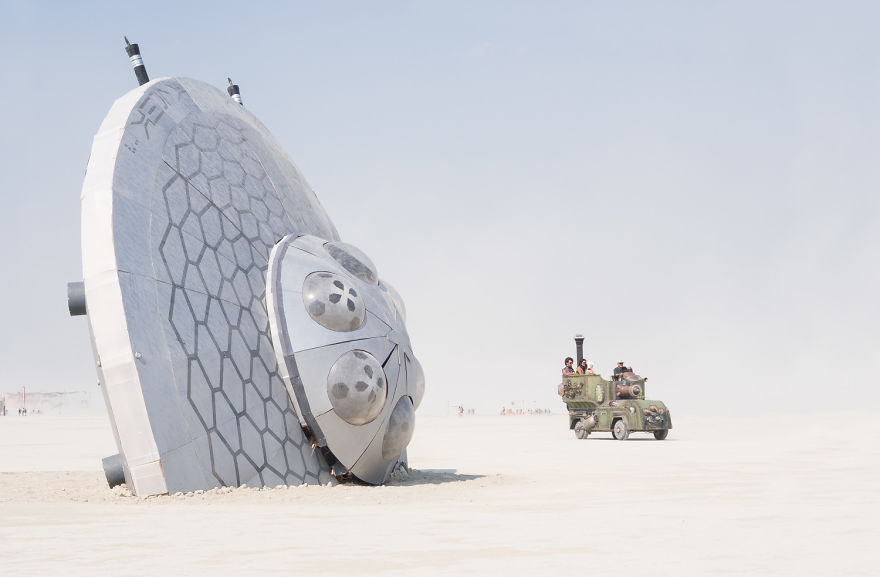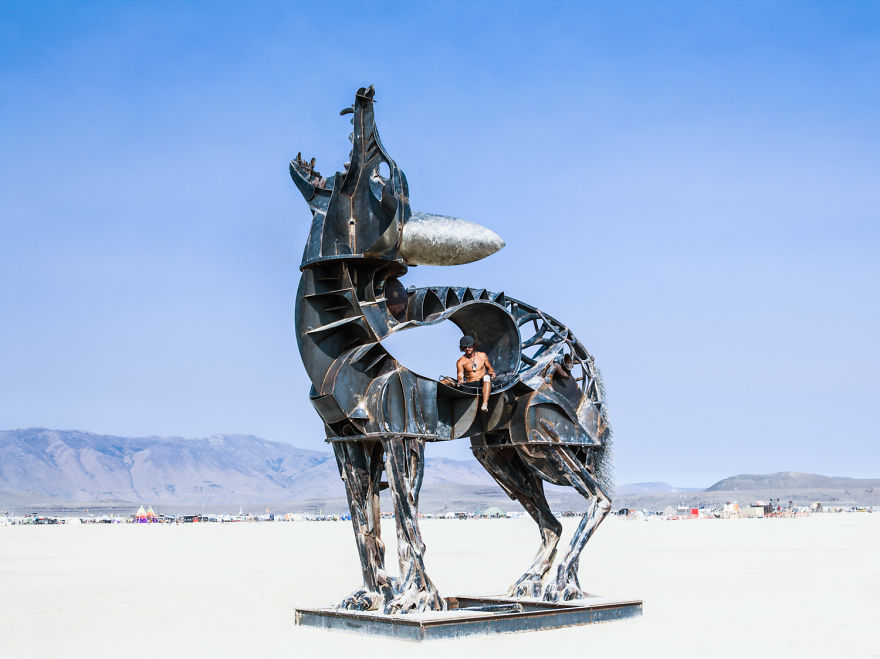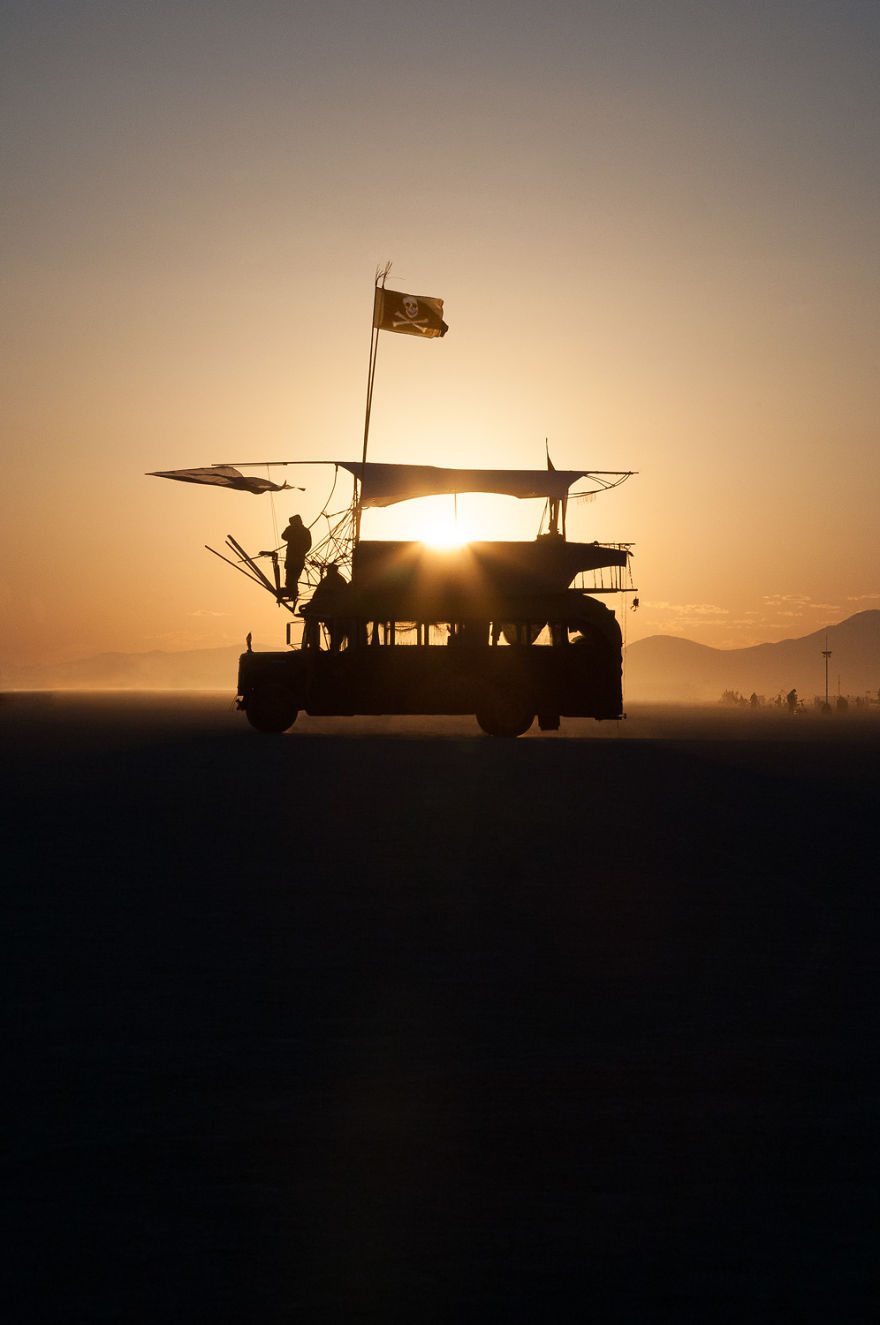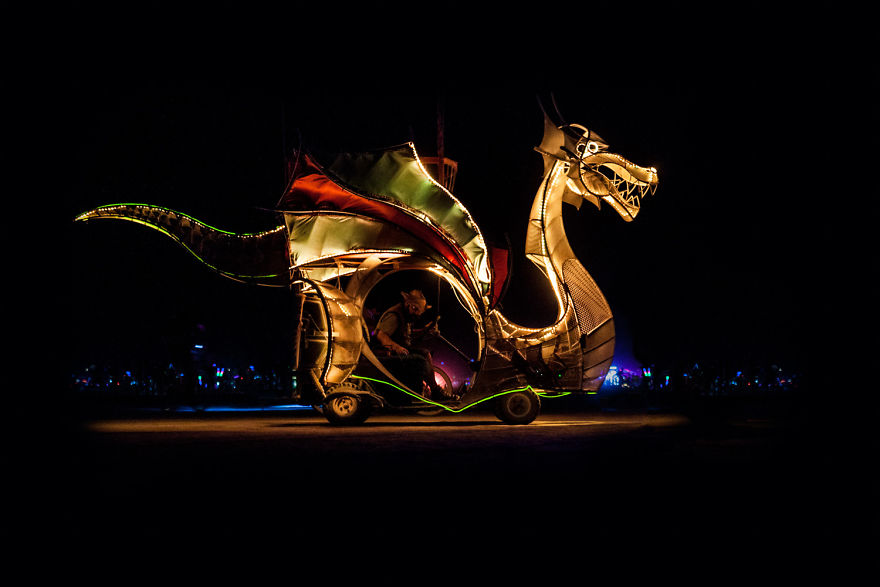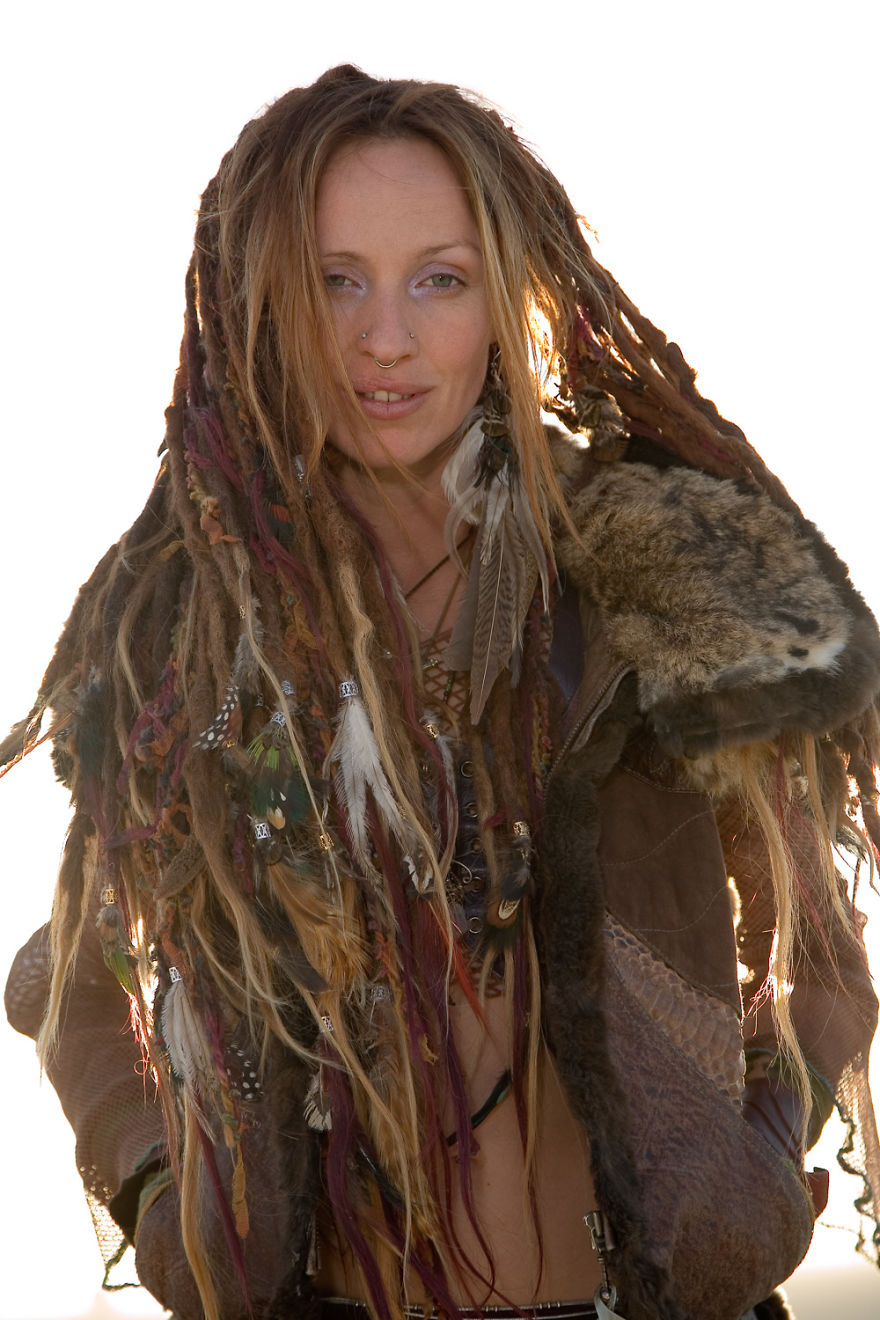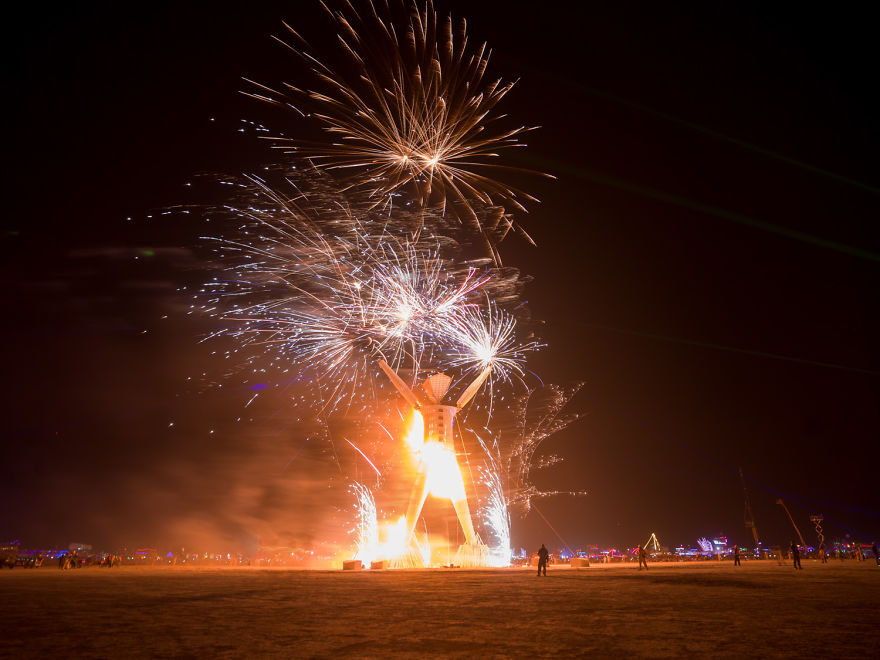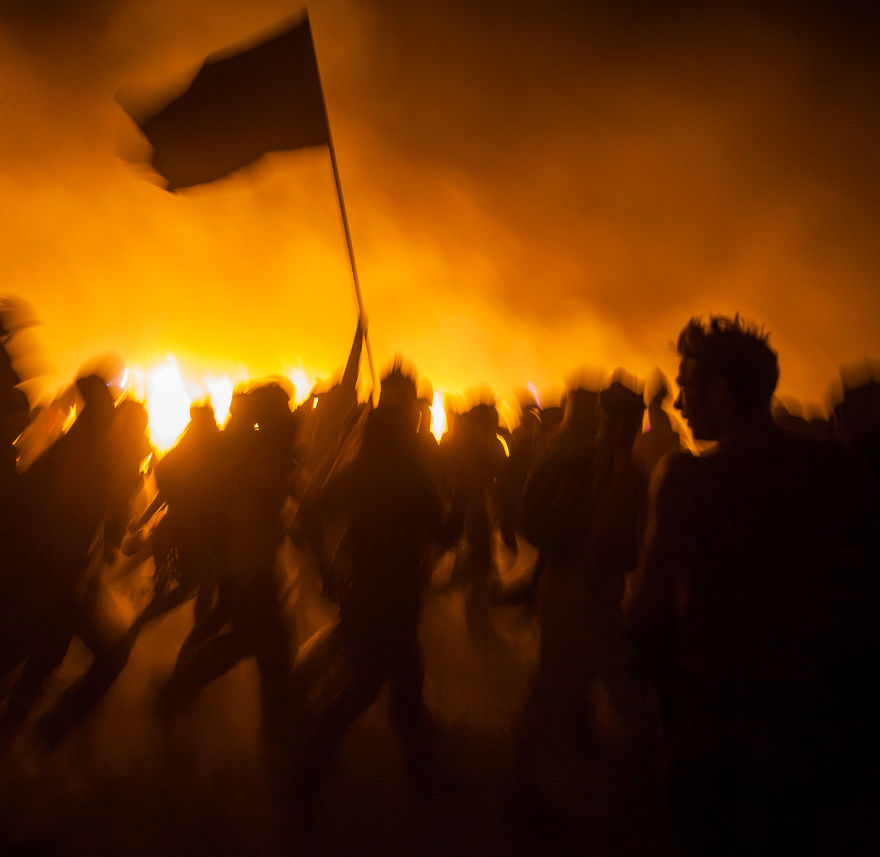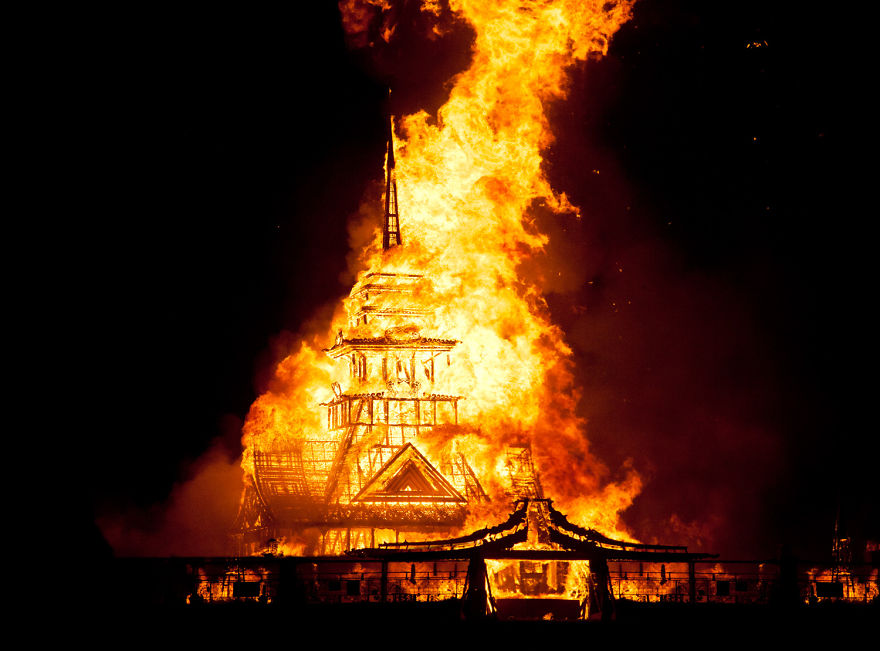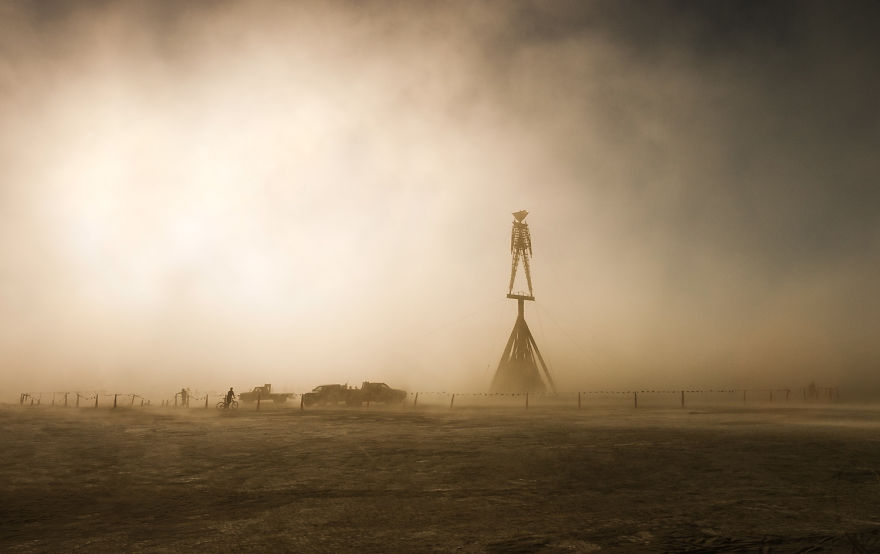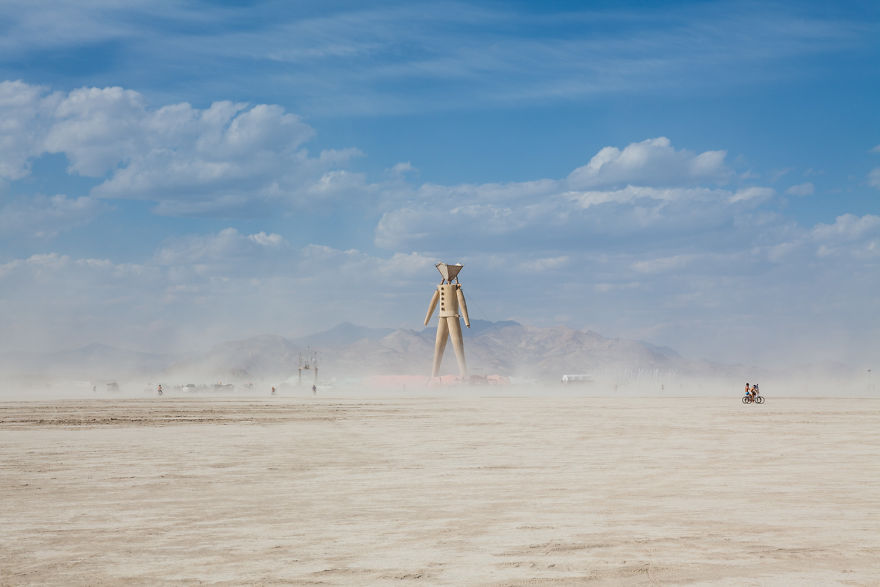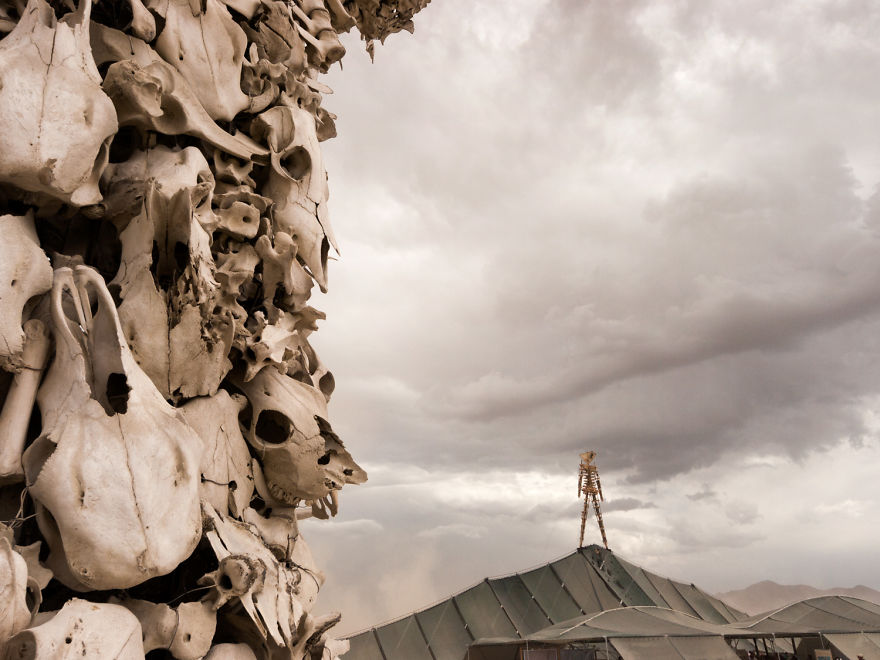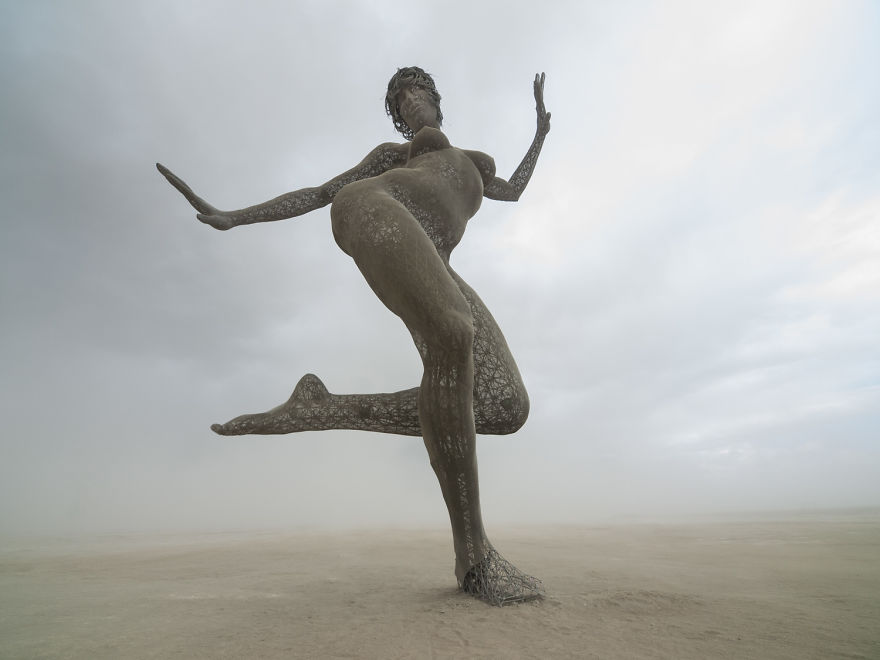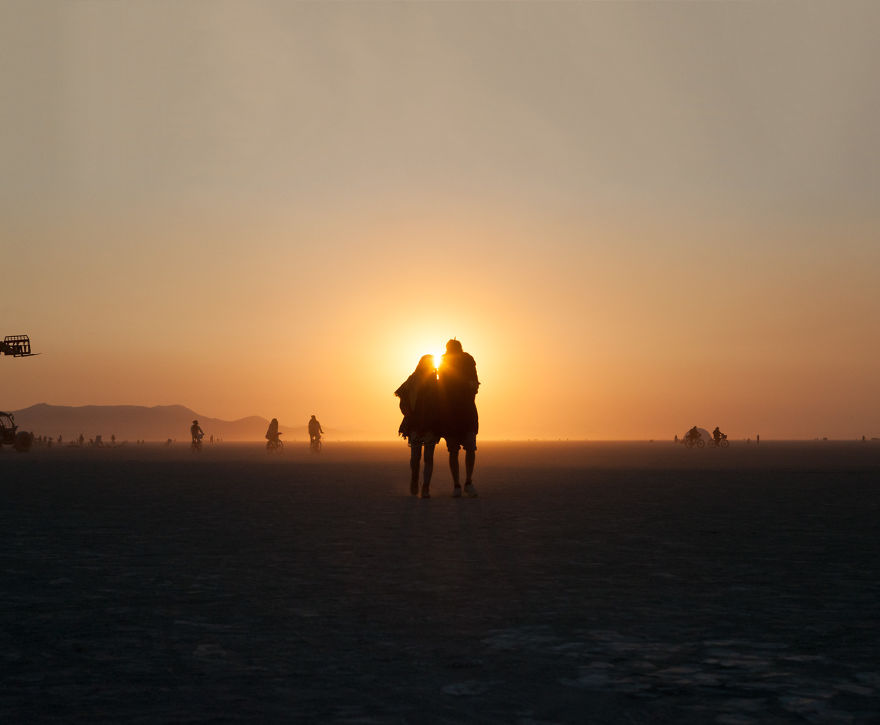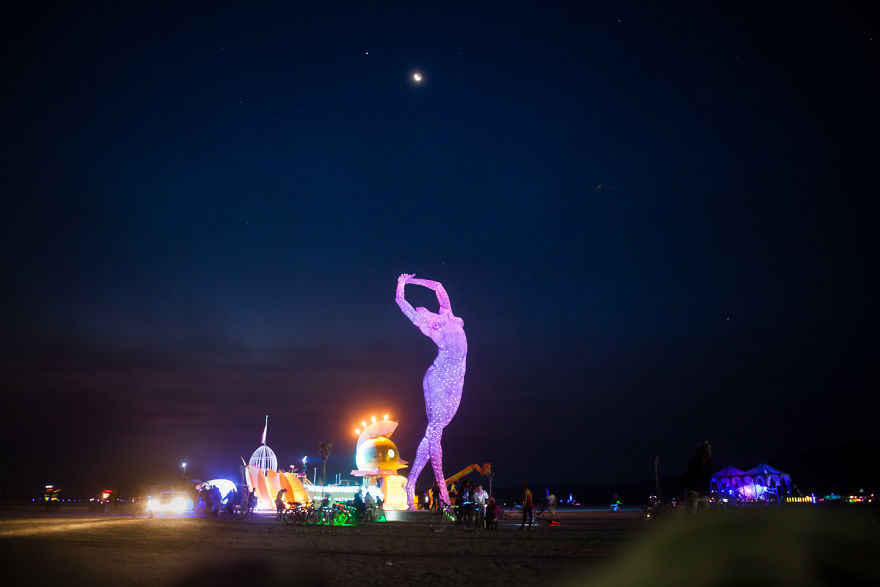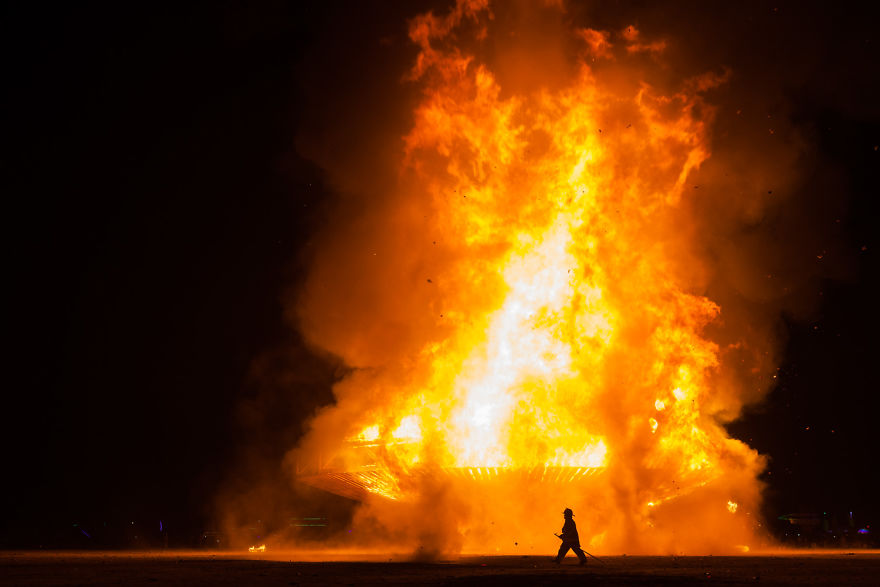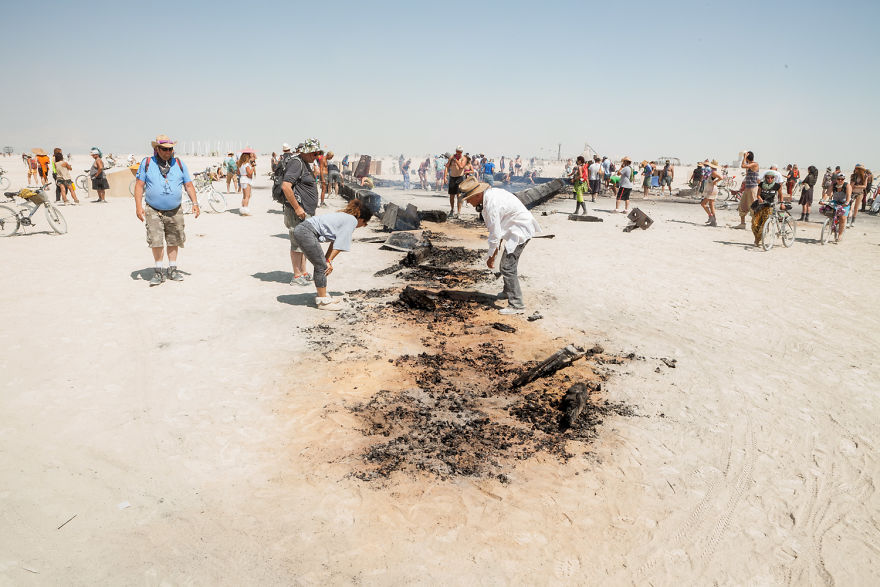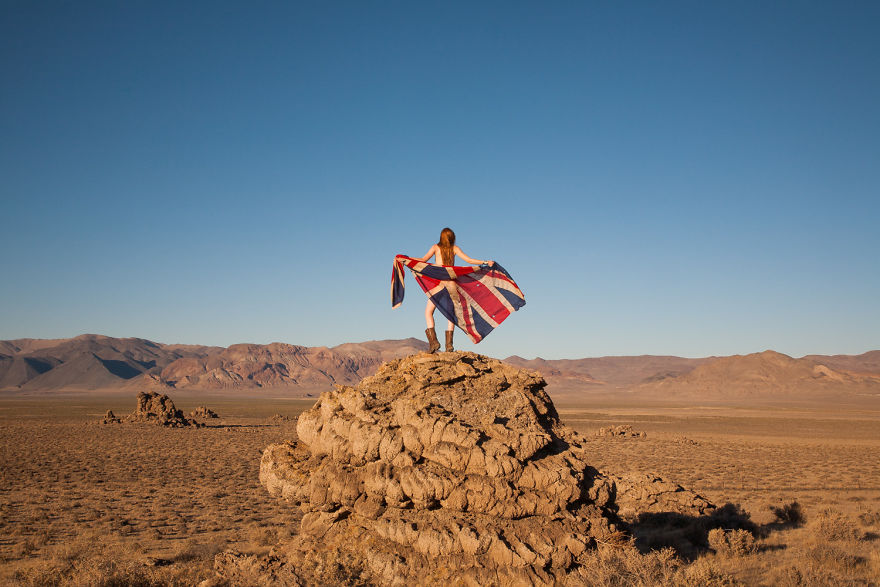 Via: Boredpanda
Photo Credits: Photographs by Philip Volkers and used with permission.