Bruno Barbey, one of the member and once the vice-president for Magnum foundation Europe is known for his expeditions as a photographer capturing strong images across 5 major continents and numerous conflicts around the world.
This post of ours would describe much further on his works plus some key-points on why his pictures are acclaimed globally.

© Bruno Barbey/Magnum Photos
Bruno Barbey – Biography
Bruno was born in 1941 in Morocco. After studying photography and graphic arts at the Ecole des Arts et Métiers in Vevey, Switzerland during 1960 it triggered him to photograph the Italians as protagonists and main characters belonging to a small 'theatrical world'. Bruno's ultimate aim through photography and his pictures was to translate and relate the spirit of his nation through photographs.
It was only during this period of time, Bruno was commissioned by Editions Rencontre in Lausanne to document European and African countries and did make his part as a regular contributor to Vogue magazine. In 1964 Bruno began his relationship with Magnum Photos, and became an Associate member in 1966, and a full member in 1968. Through Magnum he captured the political unrest and the French student riots which was happening in Paris.
During the two year period of 1979 and 1981, he photographed Poland which had its turning point in history, which was then documented in his  widely acclaimed book. During his wonderful stint as a Photographer, Bruno Barbey had traveled across five continents and has documented numerous world conflicts. Although Bruno doesn't consider himself as a war photographer,  he had definitely made his presence felt as a war-journalist/photographer covering the civil war in Nigeria, Vietnam, the Middle East, Bangladesh, Cambodia, Ireland, Iraq and Kuwait.
His work has appeared in most major magazines in the world. A prolific author who often exposes and expresses himself in book form, Barbey is especially known for his free and harmonious use of color and has frequently worked in Morocco, the country of his childhood. In 1999, the Petit Palais (Musee des Beaux Arts) of the city of Paris, produced a large exhibition of his photographs taken in Morocco during the past 30 years. He has received numerous awards for his work, including the French "National Order of Merit", the "Oversees Press Club Award", and the "University of Missouri Photojournalism Award".
He has been exhibited internationally and his photographs are in the collection of numerous museums.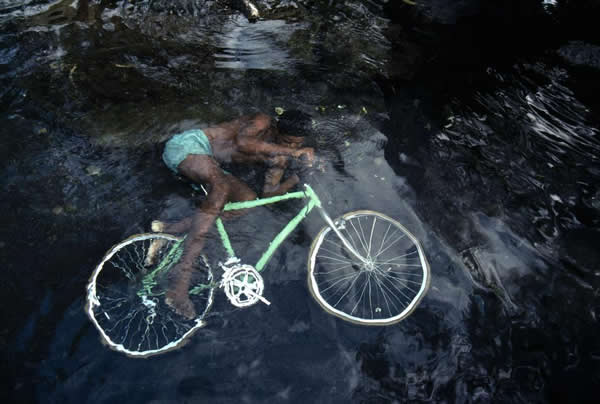 © Bruno Barbey/Magnum Photos
Why I like Bruno Barbey
Bruno Barbey, one of the pioneers in dictating a new style in the field of photography has been a wonderful addition to the great family of Magnum Photographers. Here I wanted to underline some of the key aspects which i liked and wanted to learn from his pictures.
Actions and unforgettable scenarios play an incredible part in Barbey's Pictures.
Barbey's sense for colors and his interpretation of color theory with great deal of interest towards protagonistic characters inside a frame is his way of photographing and story telling.
Compositional style has been the orthodox way with Barbey. Minimalism and stark constrastic surprises inside a frame has been his excellency.
Barbey has arguably been the invisible photographer category since his pictures shows us the true essence of the place, un-stirred and undisturbed by the presence of a photographer these pictures here are true compliments for a wonderful photographer.
Pictures which were never seen before, be it the Sensible Morocco or the contrasting Italy, Barbey has showed the unseen. The Strange ones and the extraordinary characters which would be noticed but never photographed.

© Bruno Barbey/Magnum Photos
Famous Quotes from Bruno Barbey:
"Photography is the only language that can be understood anywhere in the world."
"Most of the time I take photographs to document for posterity, traditions and cultures rapidly vanishing as a result of changing consumer attitudes."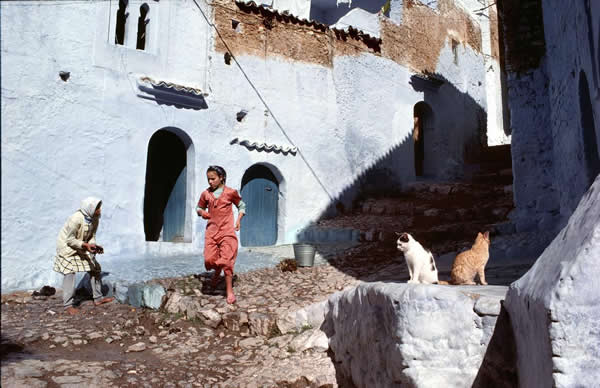 © Bruno Barbey/Magnum Photos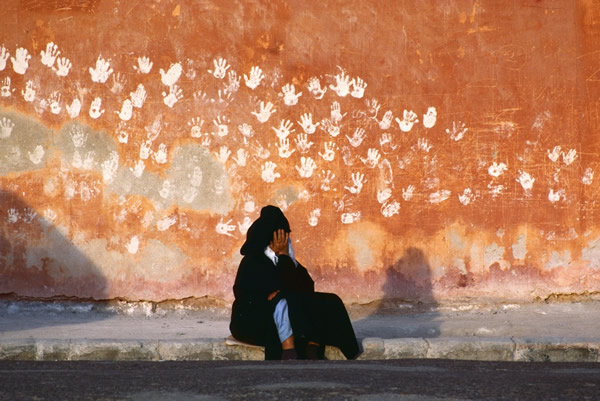 © Bruno Barbey/Magnum Photos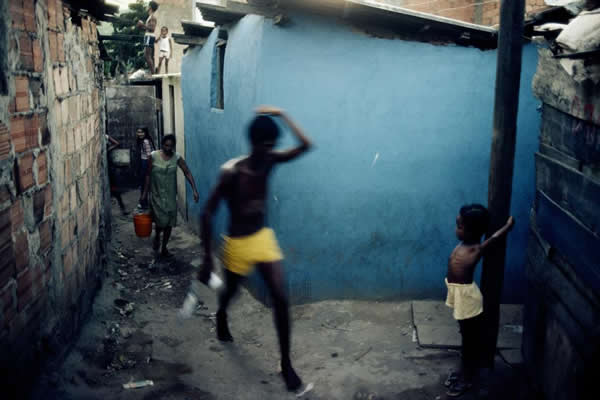 © Bruno Barbey/Magnum Photos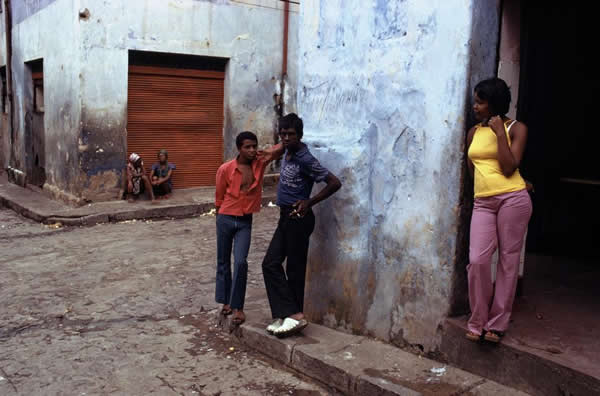 © Bruno Barbey/Magnum Photos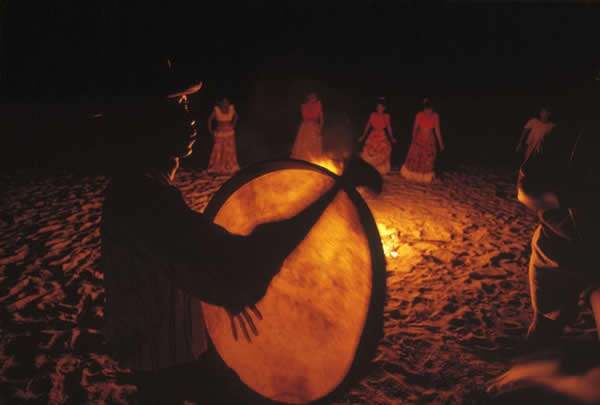 © Bruno Barbey/Magnum Photos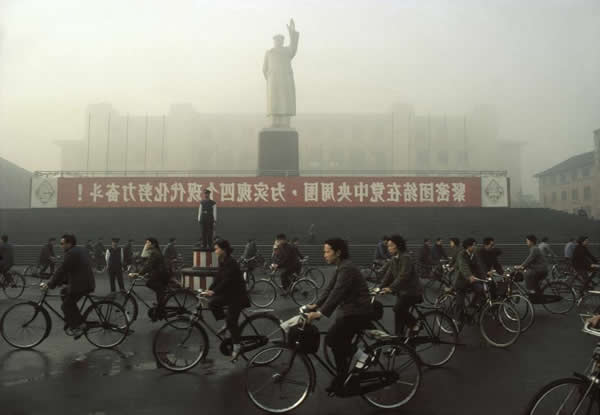 © Bruno Barbey/Magnum Photos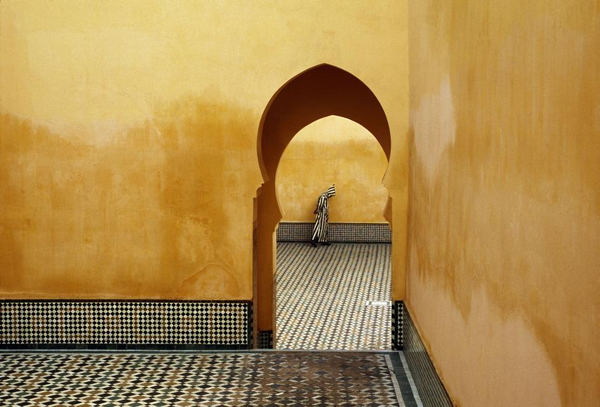 © Bruno Barbey/Magnum Photos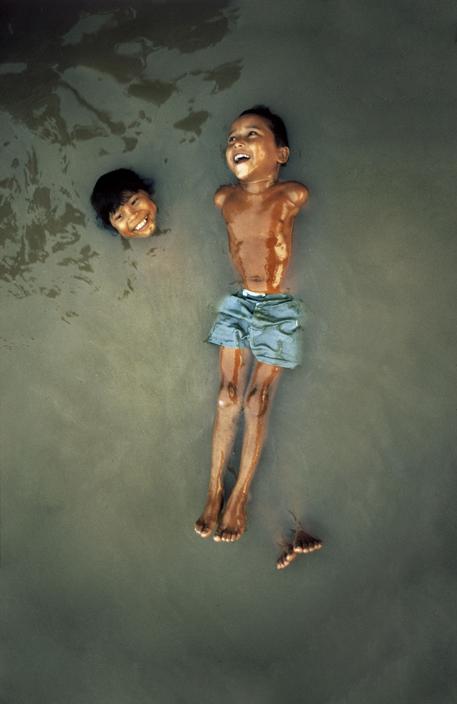 © Bruno Barbey/Magnum Photos
Conversation with Bruno Barbey
In this Video, Barbey speaks on his mission as a photographer, his time as a war-photographer, the roads crossed, decisions taken and some surprises which felt throughout his career as a photographer. Listen to Barbey as he speaks about photography and much beyond.
Publications from Bruno Barbey
Some of the incredible books from the Master. Which are praising and has some of the stellar pictures from the great collection of Bruno Barbey. These books continues to tell us the secret about what made him astounding for the pictures he has shown this world.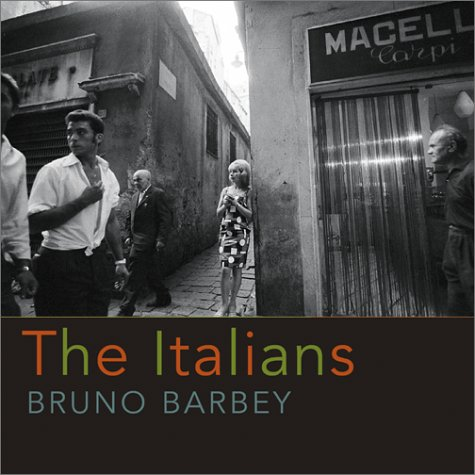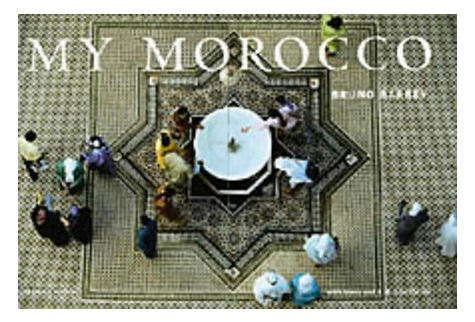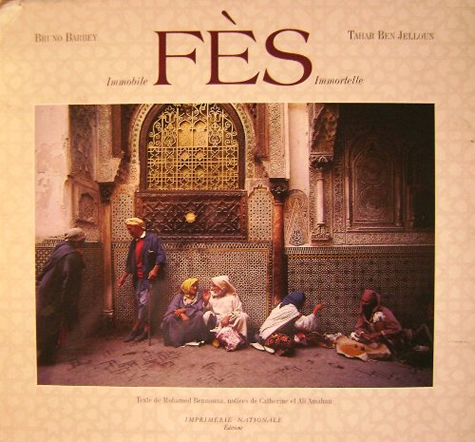 You can find more details about Bruno Barbey: