Serendipitous, unstaged urban and street photography moments captured around the streets of London and around the UK. Using available light to create images that can never be replicated. Using pleasing compositions, juxtapositions, incorporating different layers to the images, and also working with shadows and contrasts to capture these candid moments. These were photographed either using the Fuji X100V, Sony a7iii, or the Ricoh GR111.
Don't miss to check these articles:
#1 Rainy Days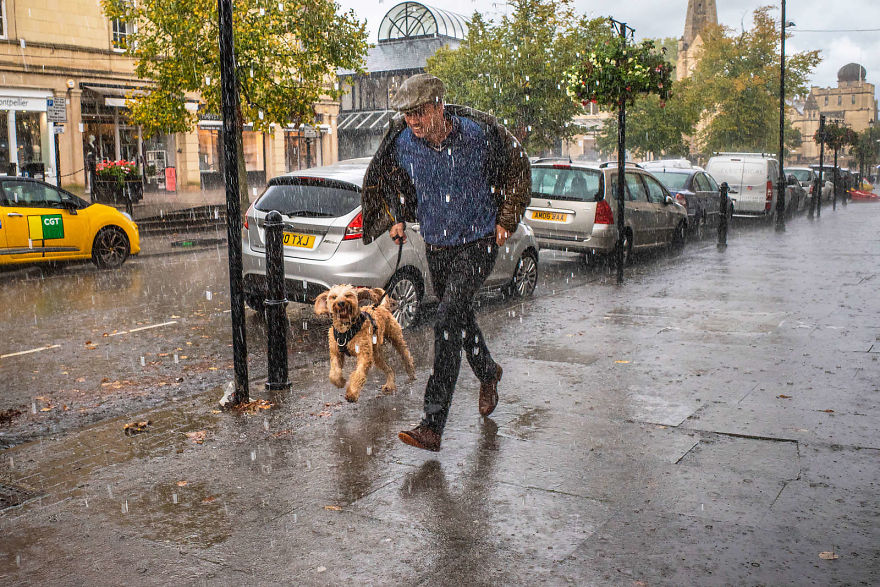 #2 London Street Art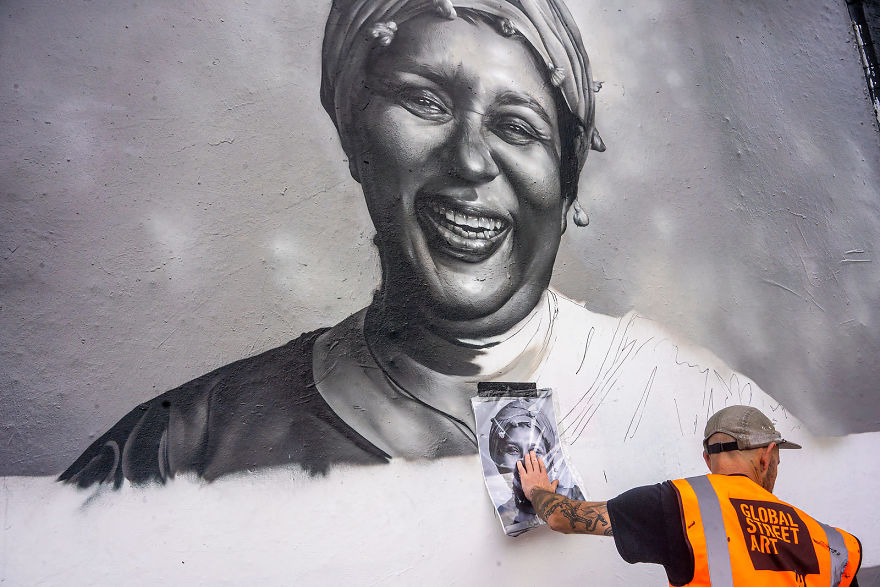 #3 Will You Marry Me And Ignore The Gardener?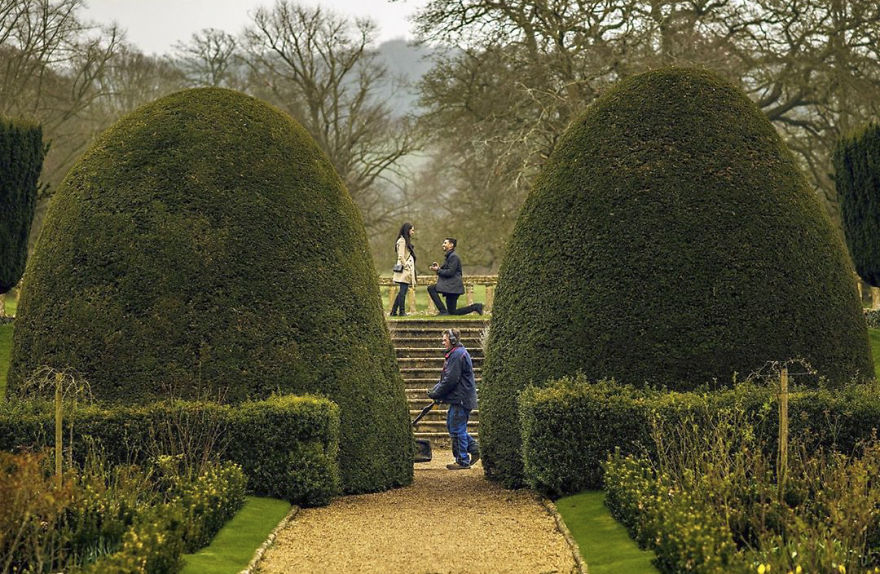 #4 The Steam Train Groomsman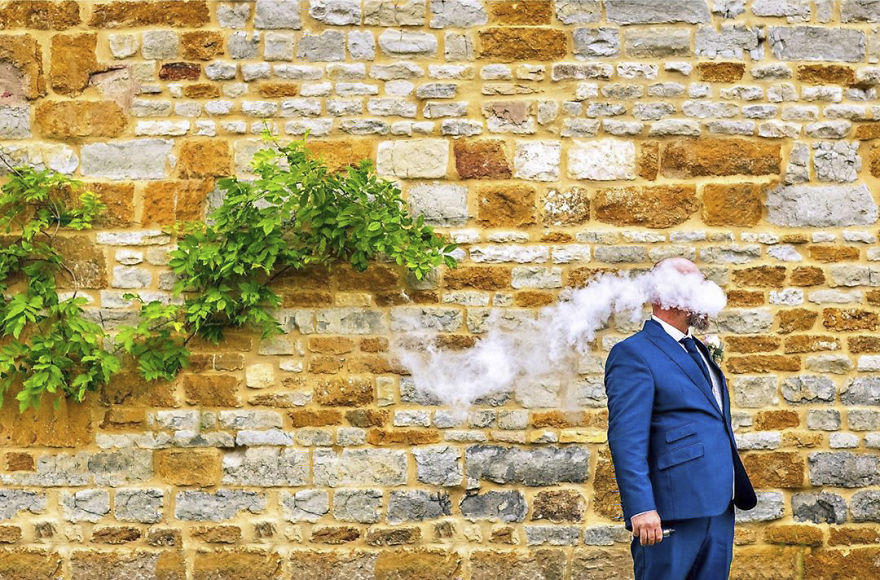 #5 Bike V Woofer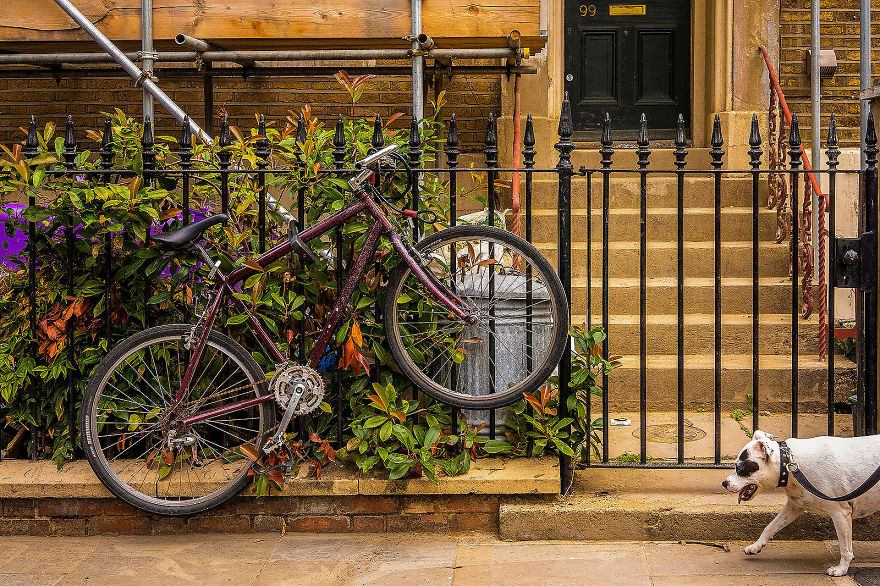 #6 Summer Santa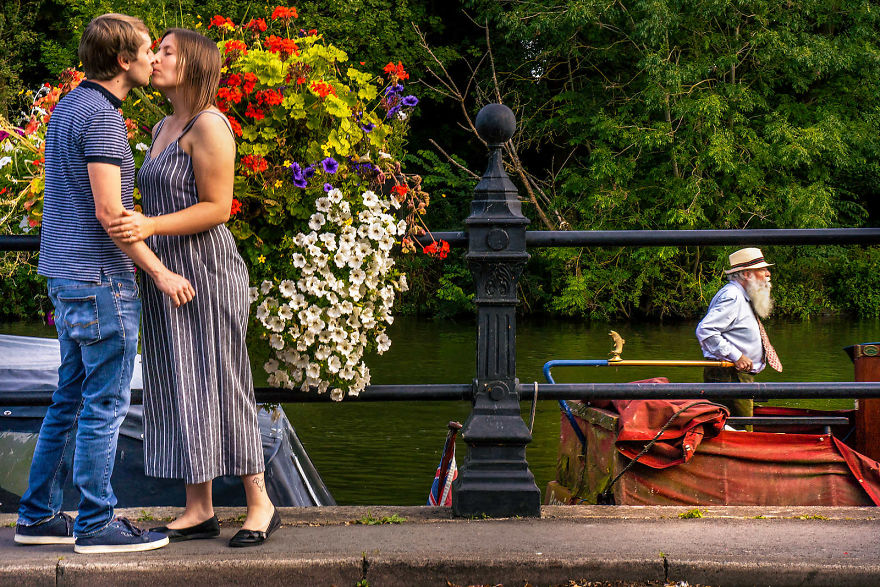 #7 Paddington Station Days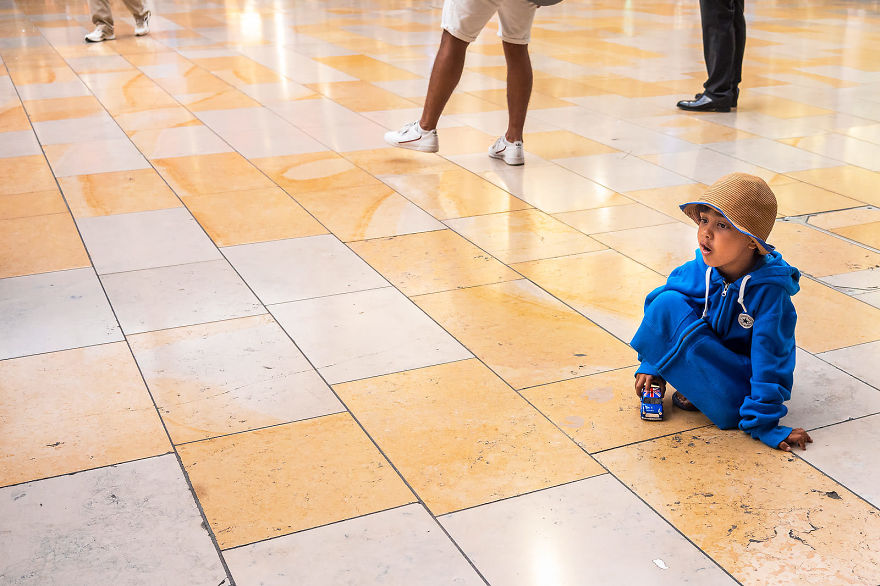 #8 On The Run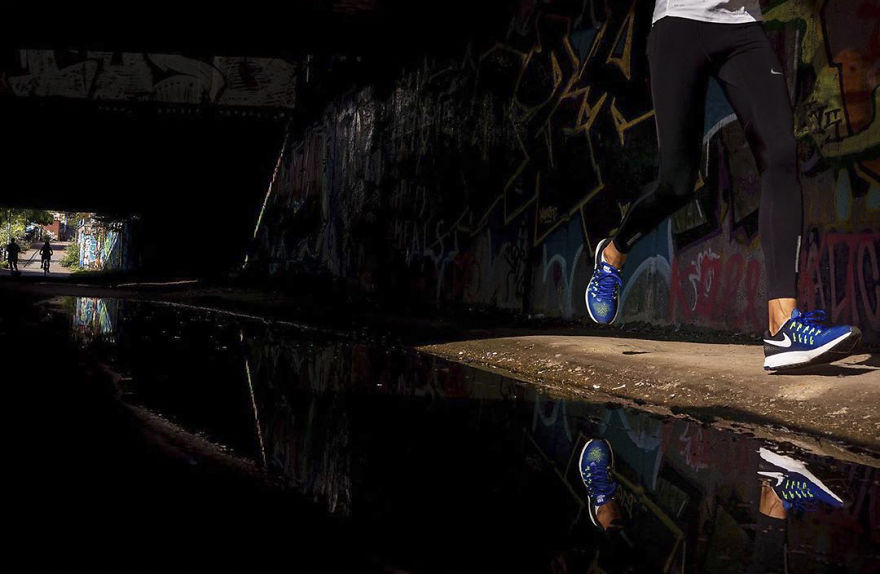 #9 3 Stripes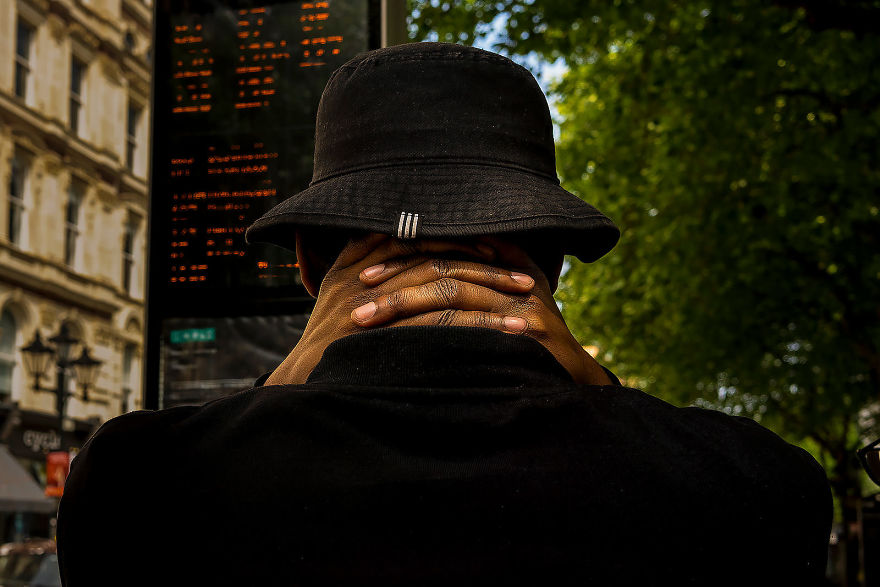 #10 Rain Drops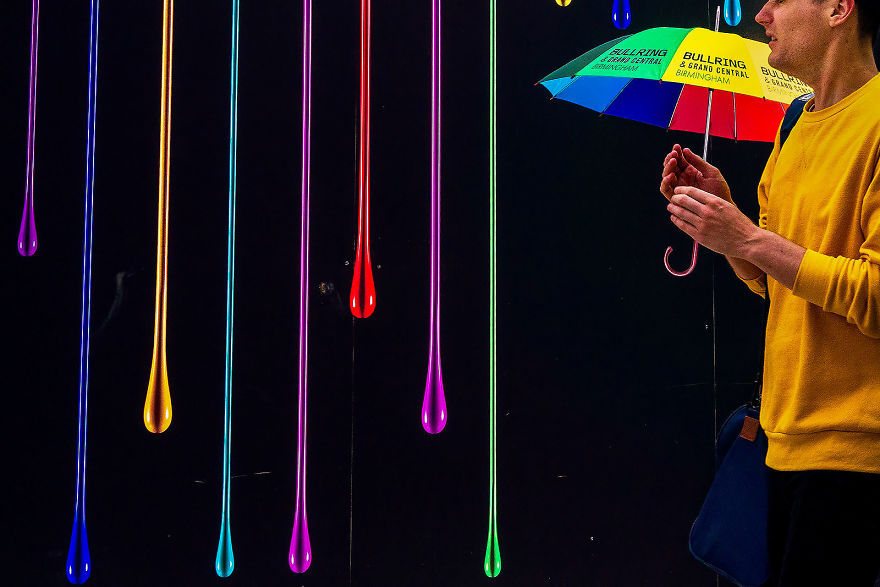 #11 The Balloon Fest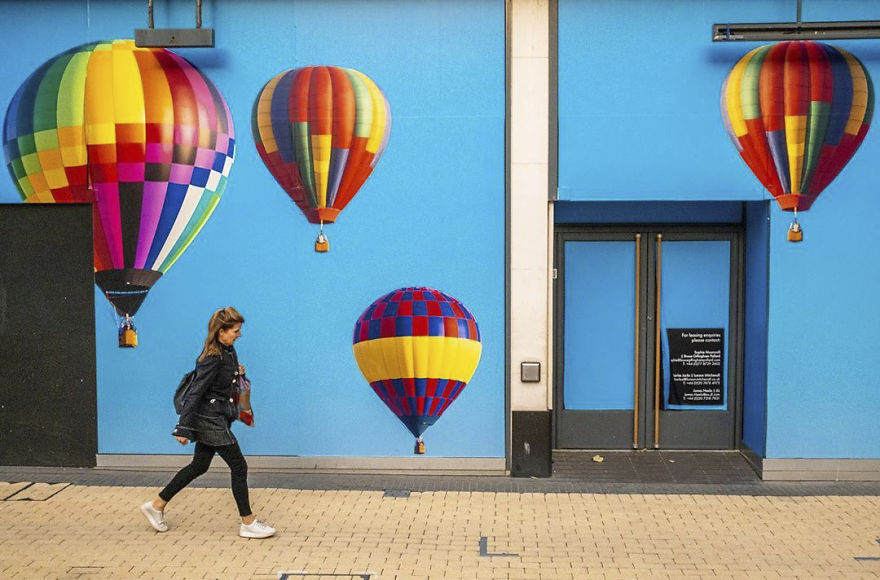 #12 Framed Pigeon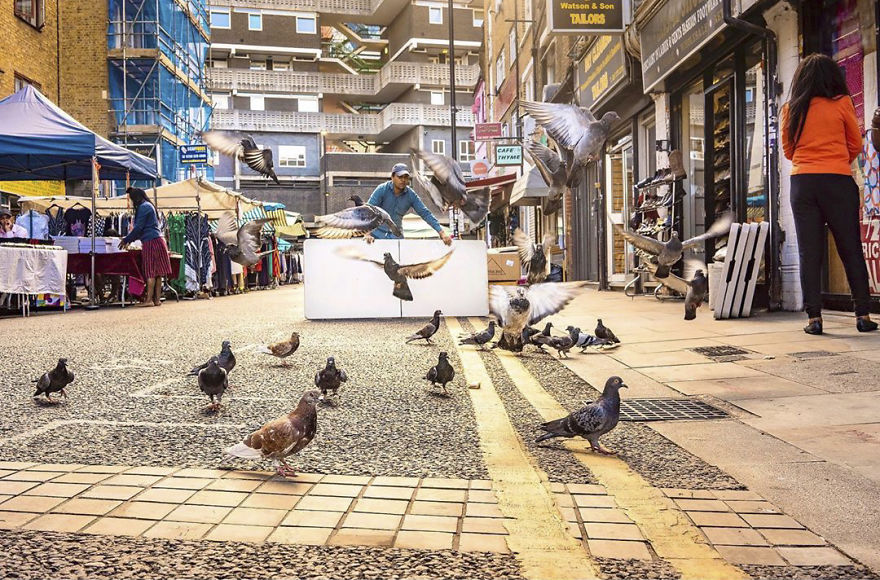 #13 Banksy Tea Time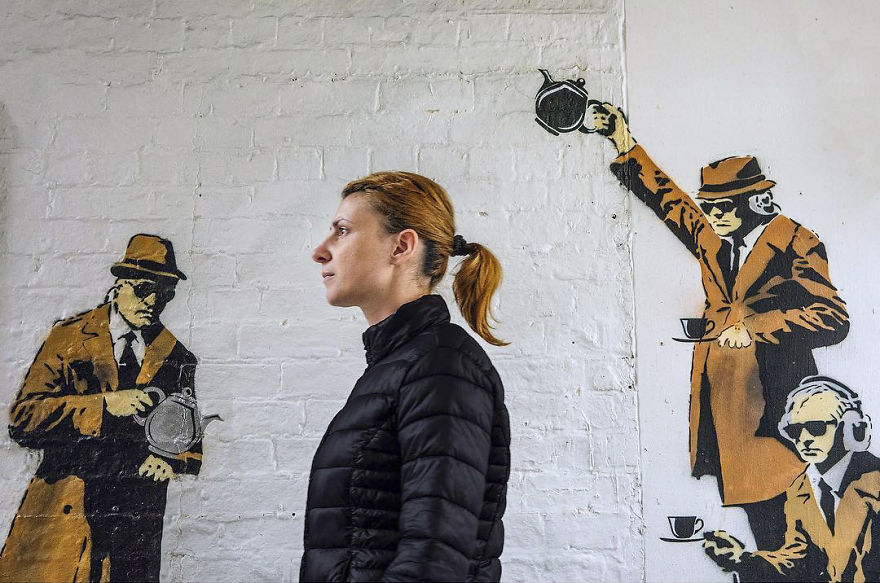 #14 London Life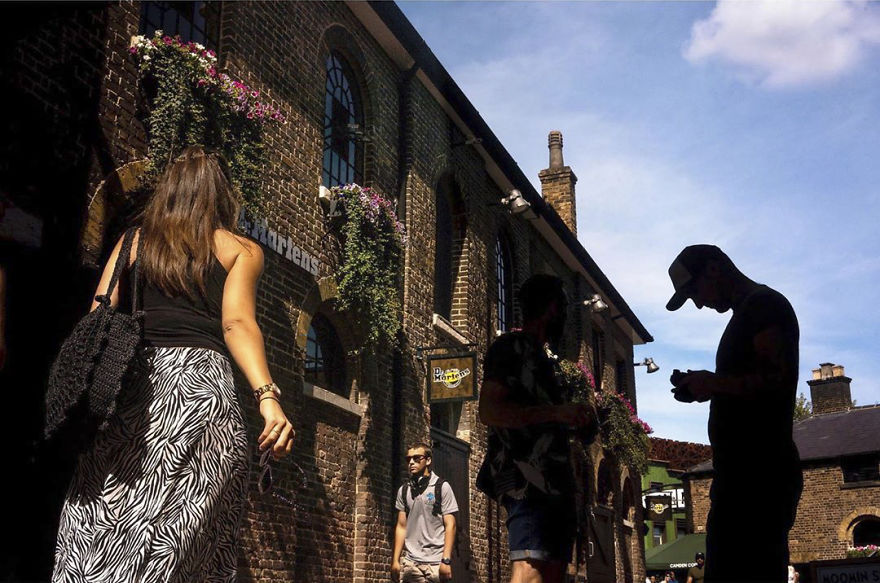 #15 Whose Legs?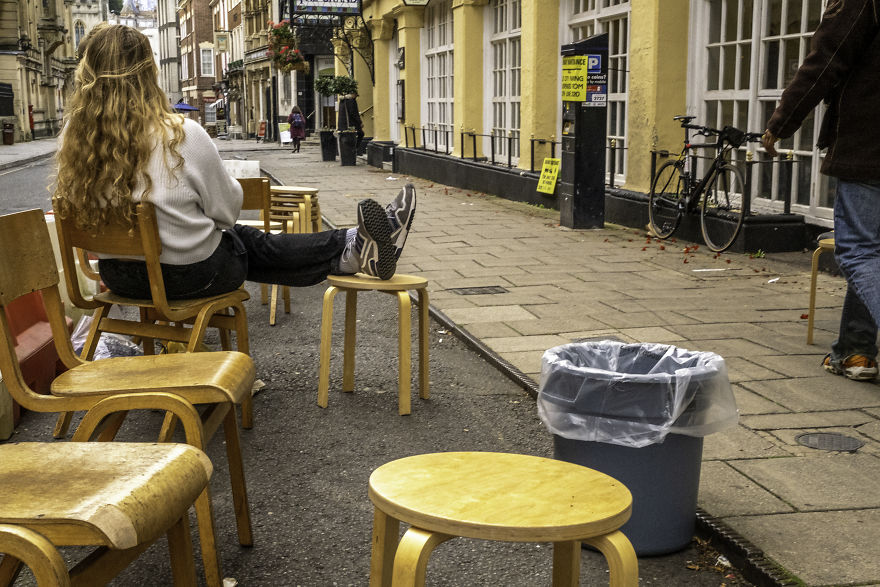 #16 Orange Pace Road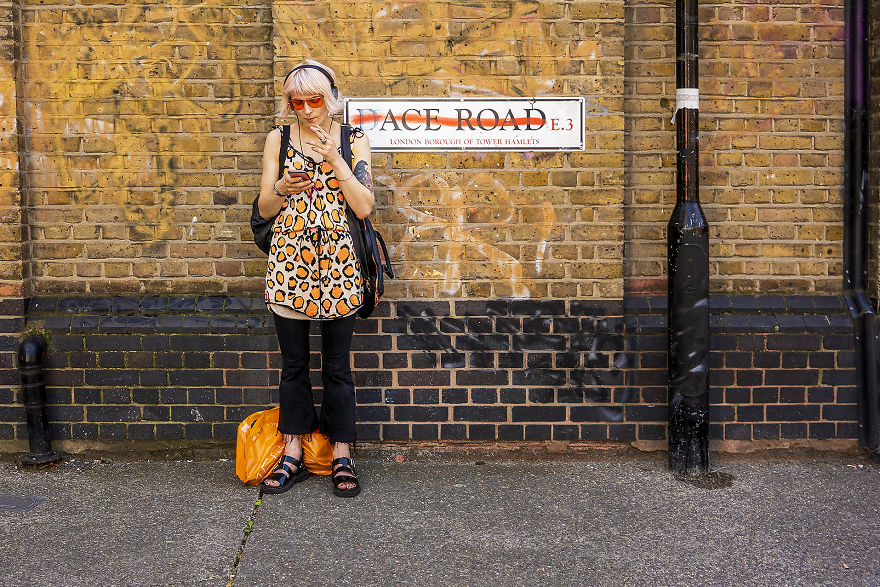 #17 Same Wardrobe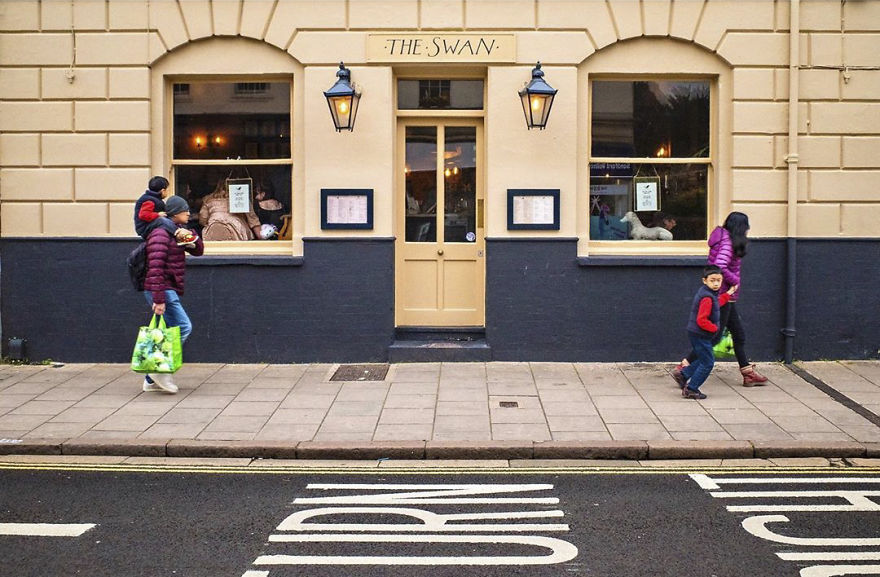 #18 The Pink Square Pillow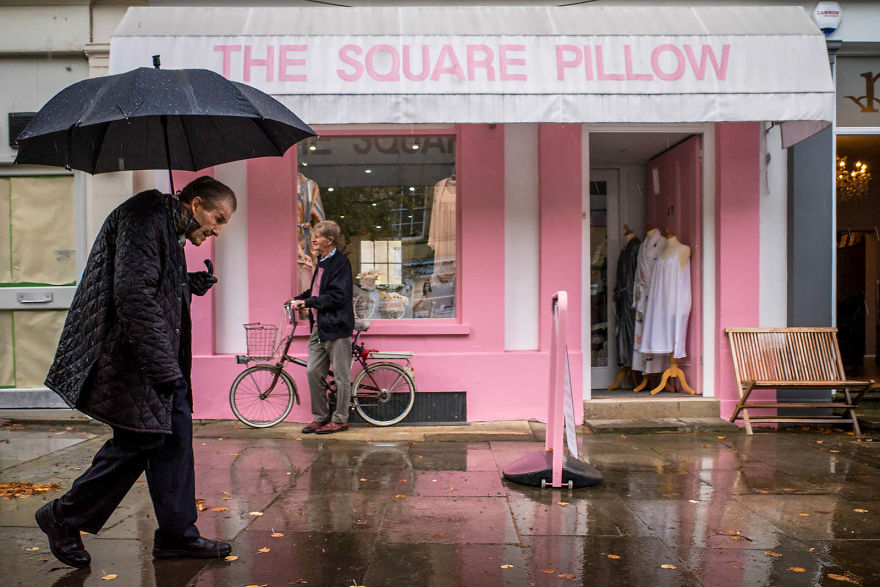 #19 The Streets Of London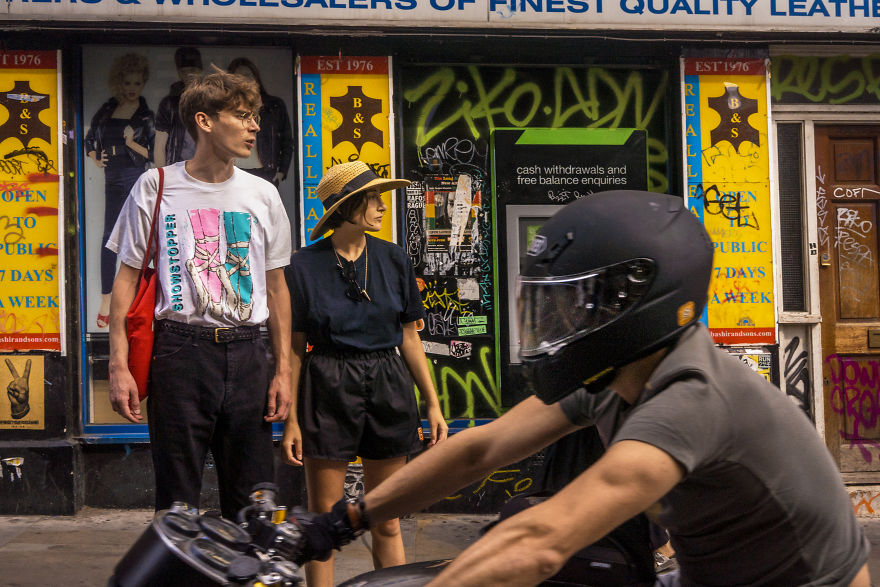 #20 Needs To Change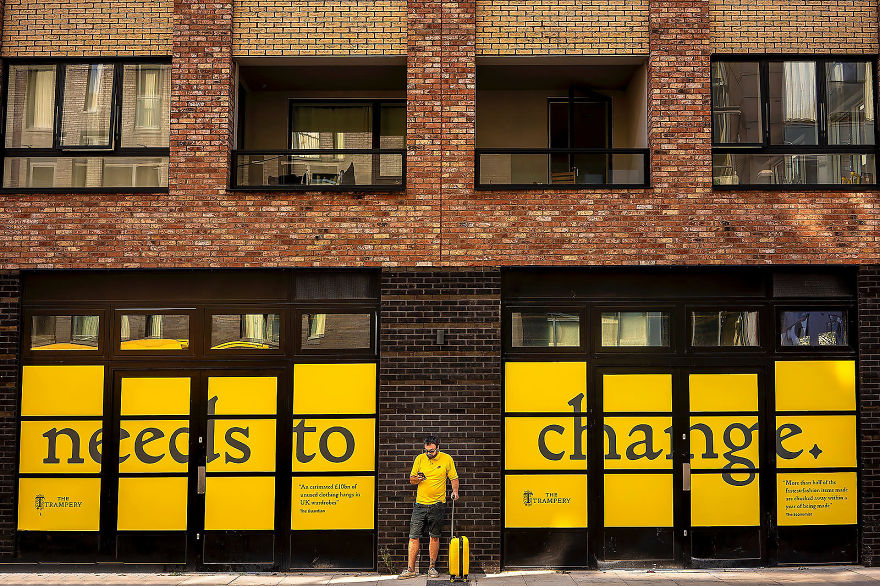 #21 The Chauffeur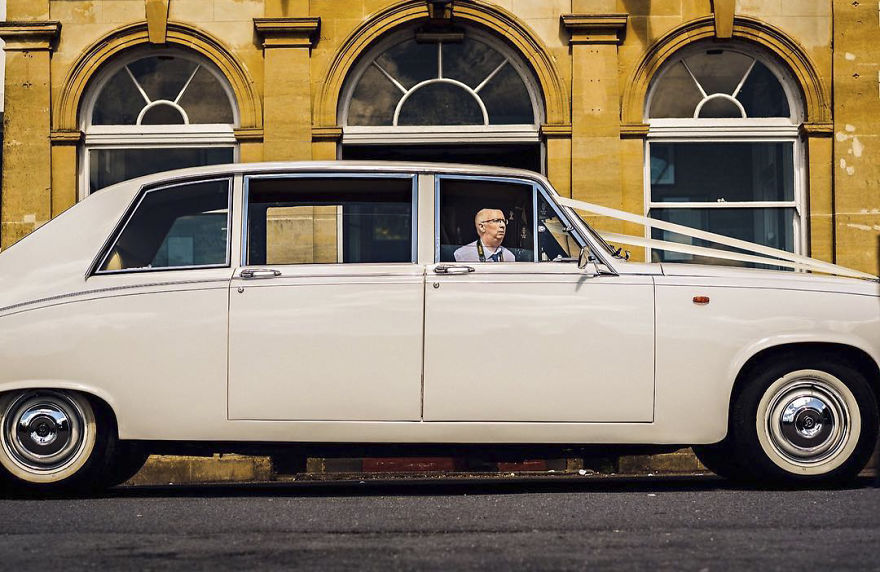 #22 Eye Shot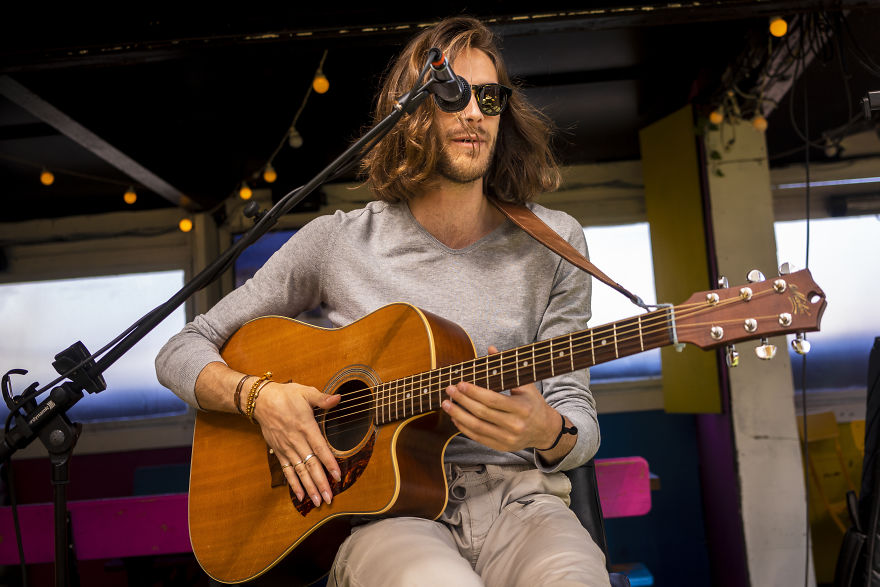 #23 Street Fighter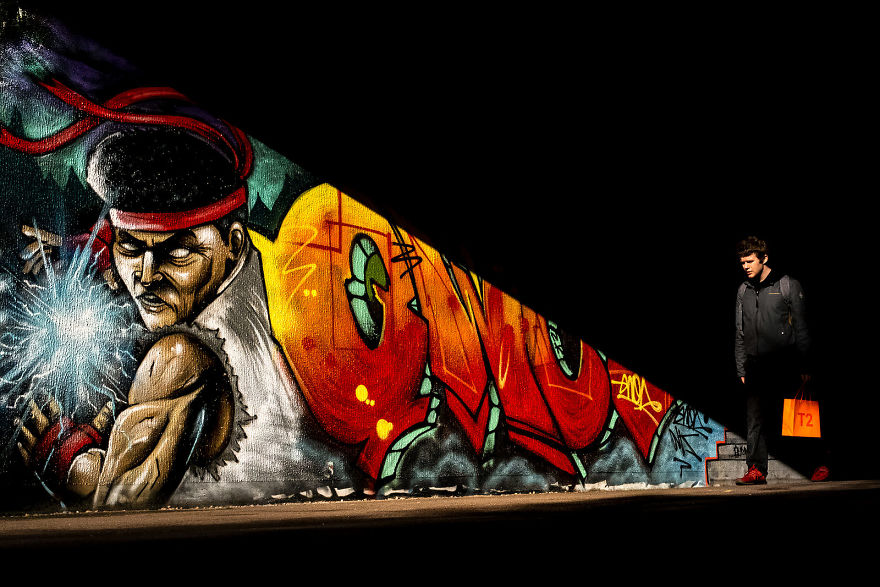 #24 Travelling To Work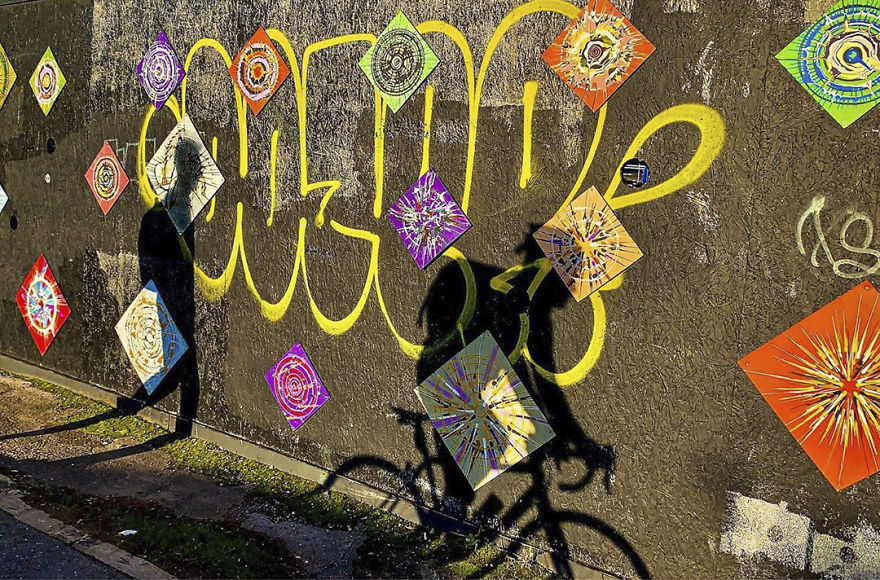 #25 The Morning Commute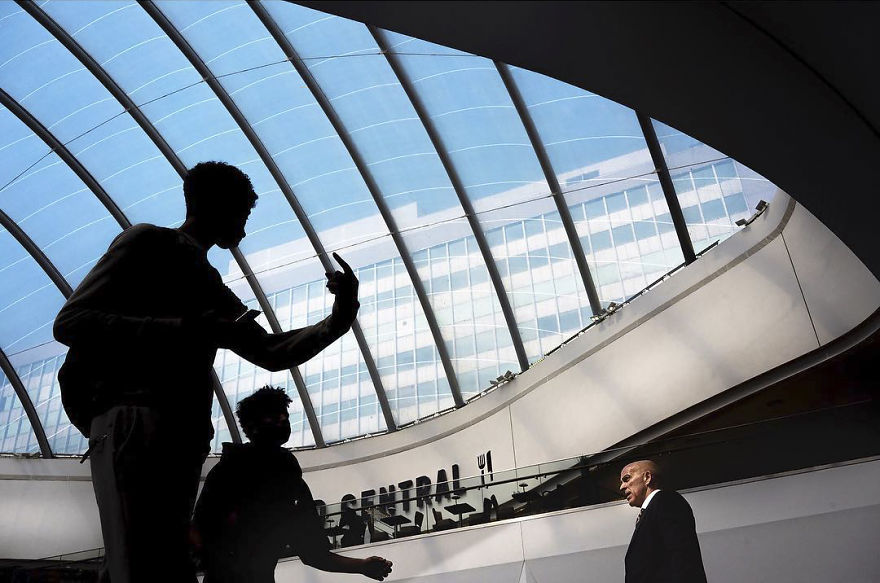 #26 Coat Hanger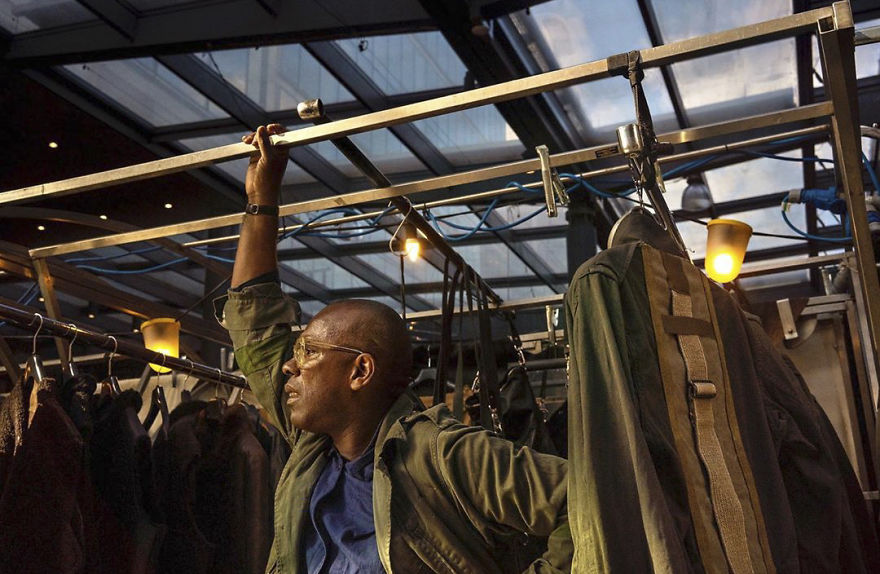 #27 Holding Hands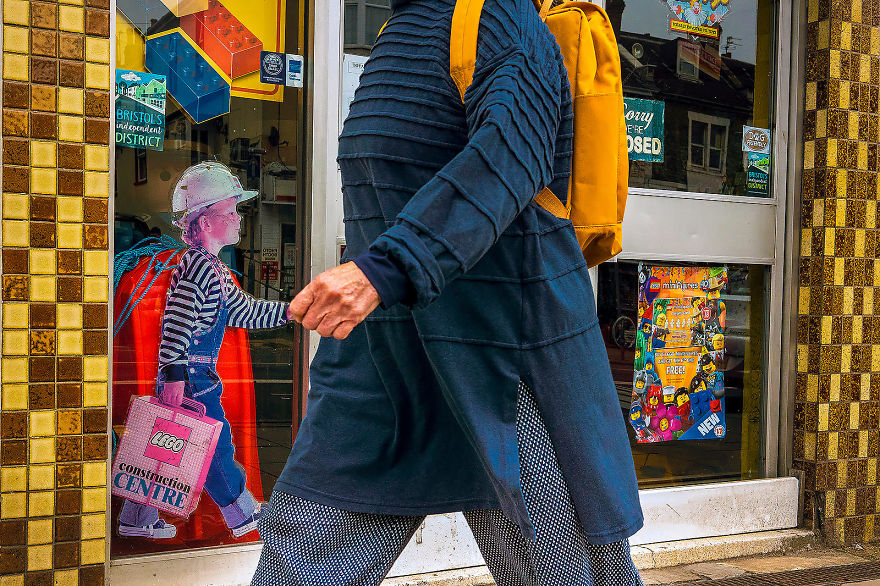 #28 Layers Of London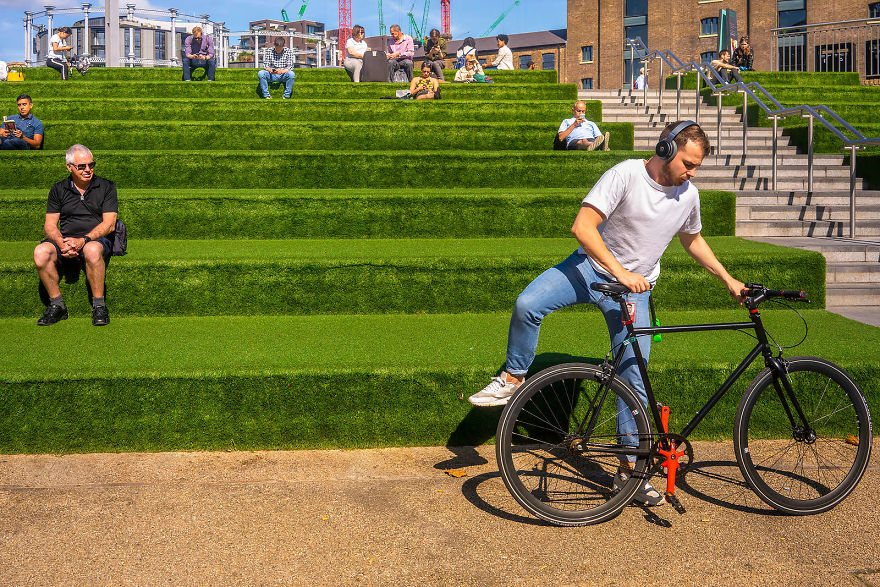 #29 Right Foot Forward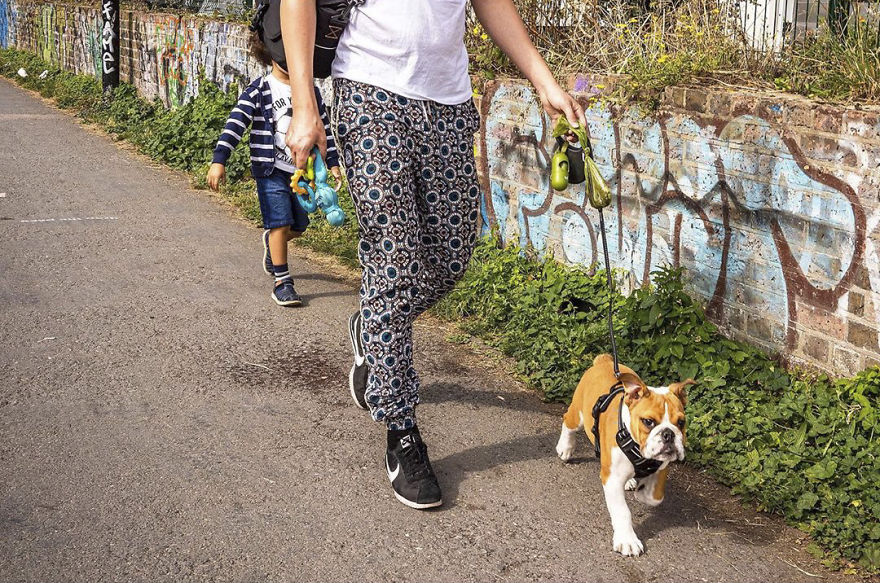 #30 Pedal To The Metal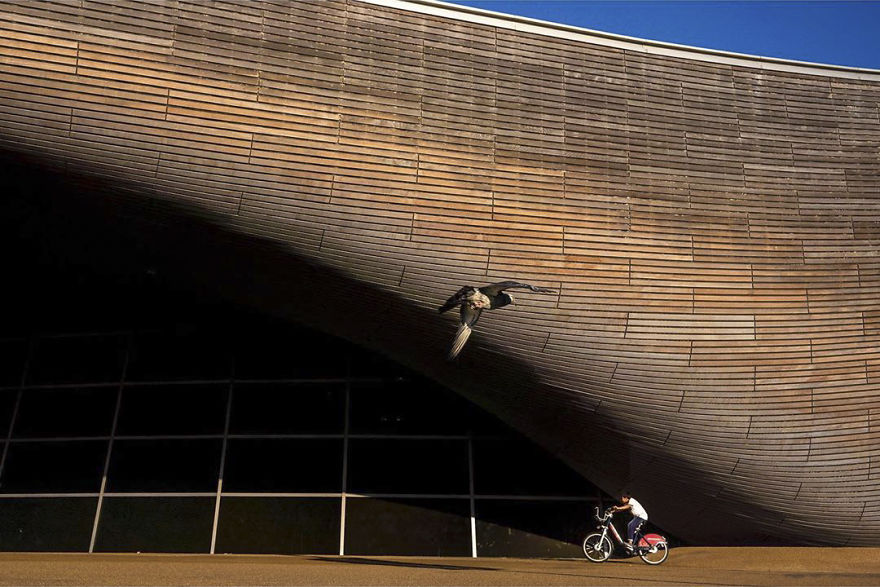 #31 Top Secret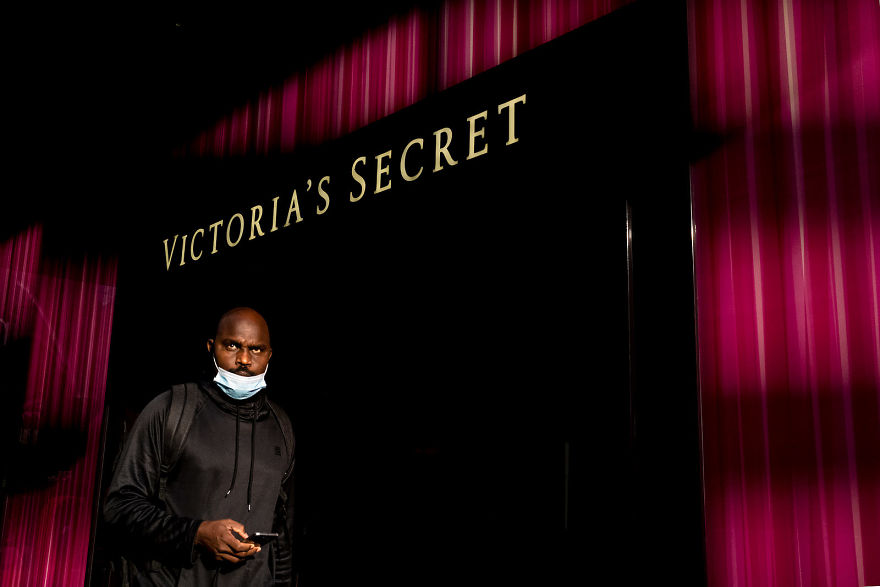 #32 Will He Is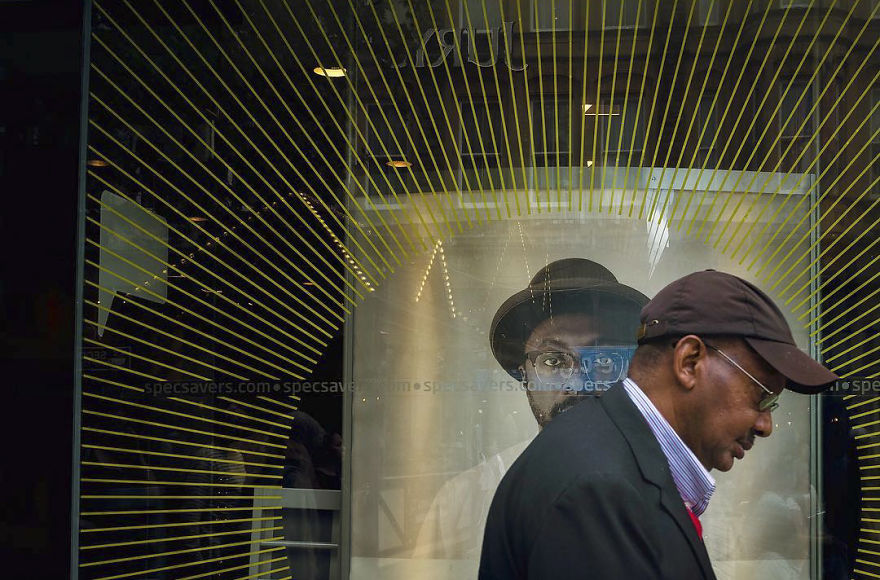 #33 City Strolling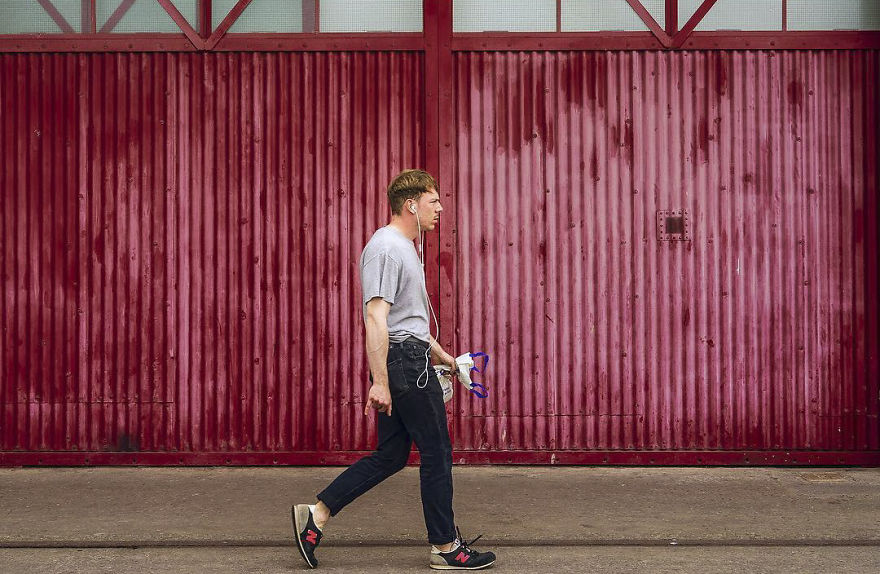 #34 Bird Man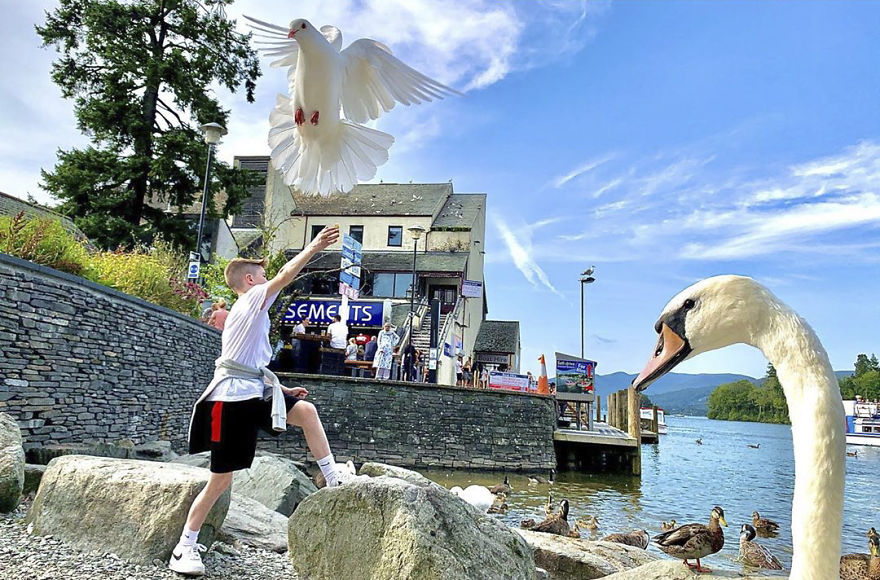 #35 Seeing The Light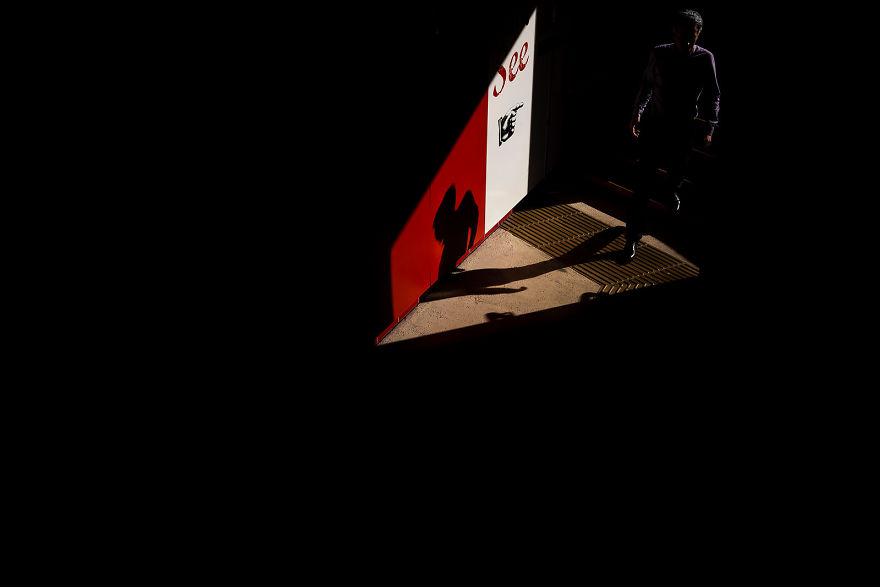 #36 When At The Train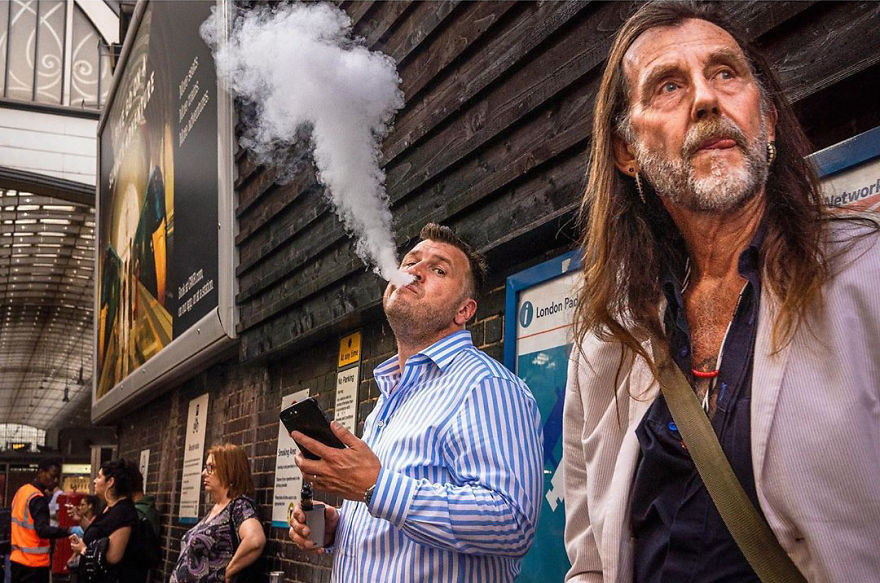 #37 The Beard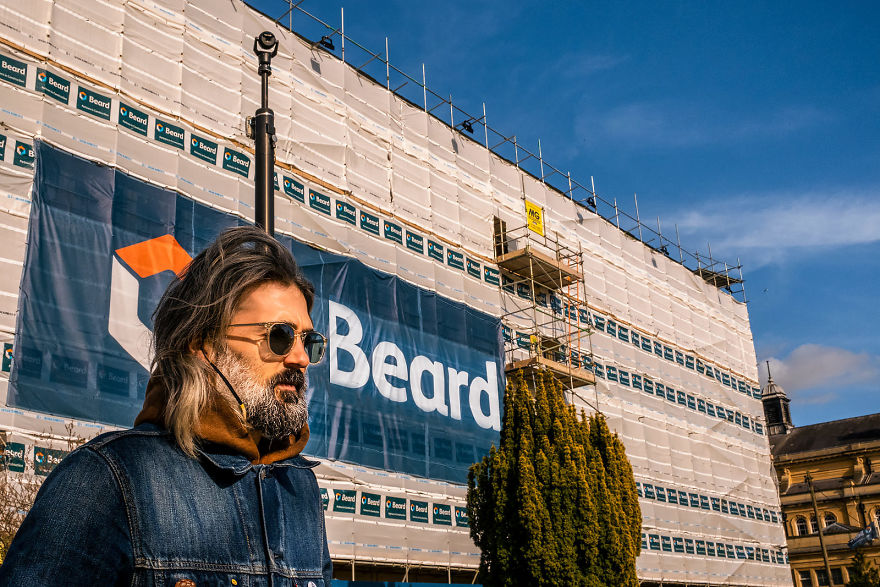 #38 The Morning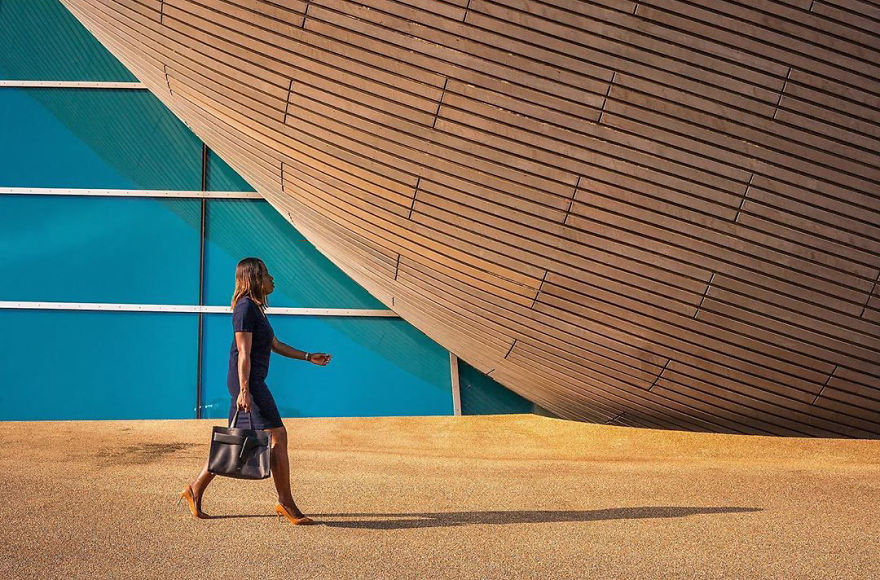 #39 Hiding From The Sun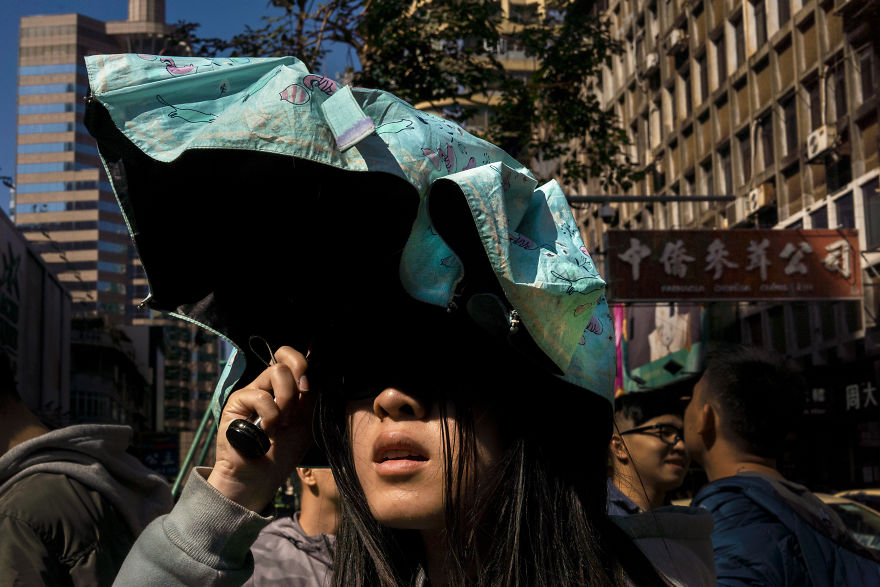 #40 Triangles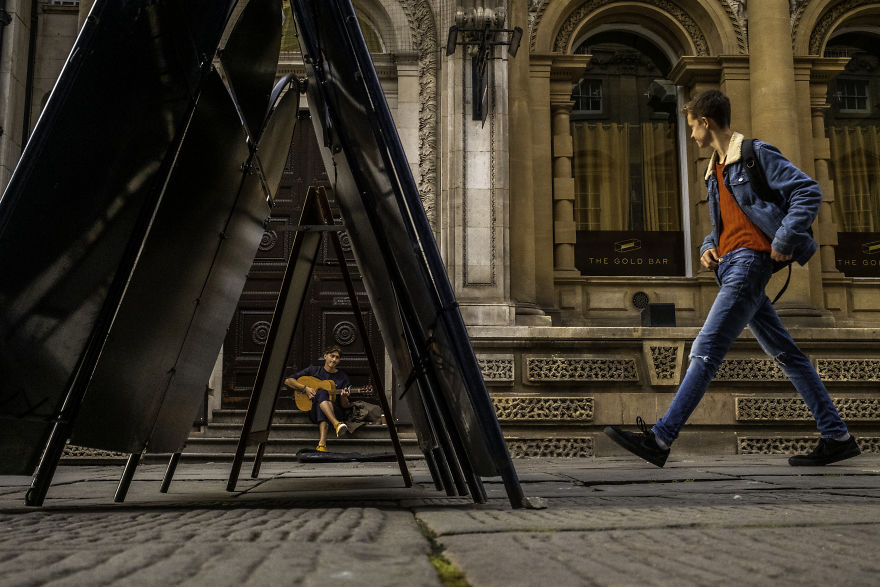 #41 Face Off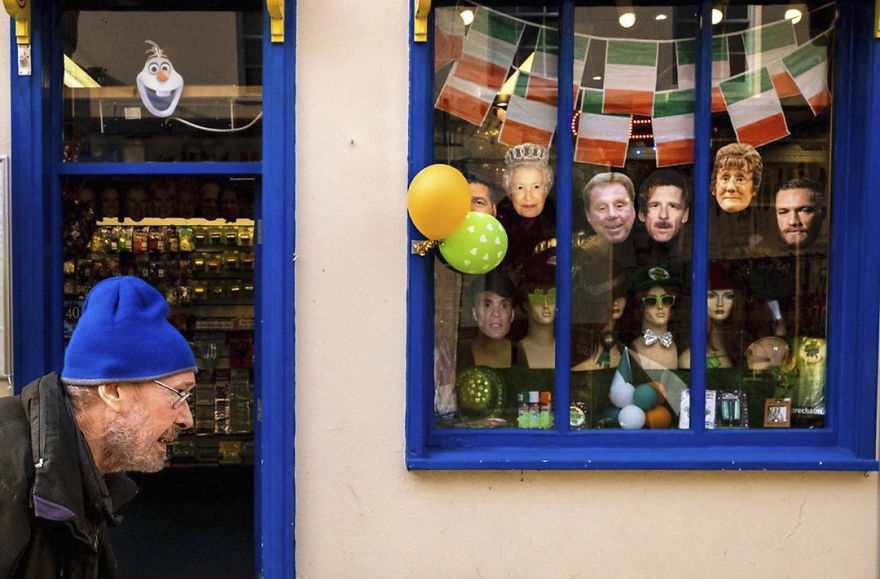 #42 It's Not As Easy As You Think Being A New Husband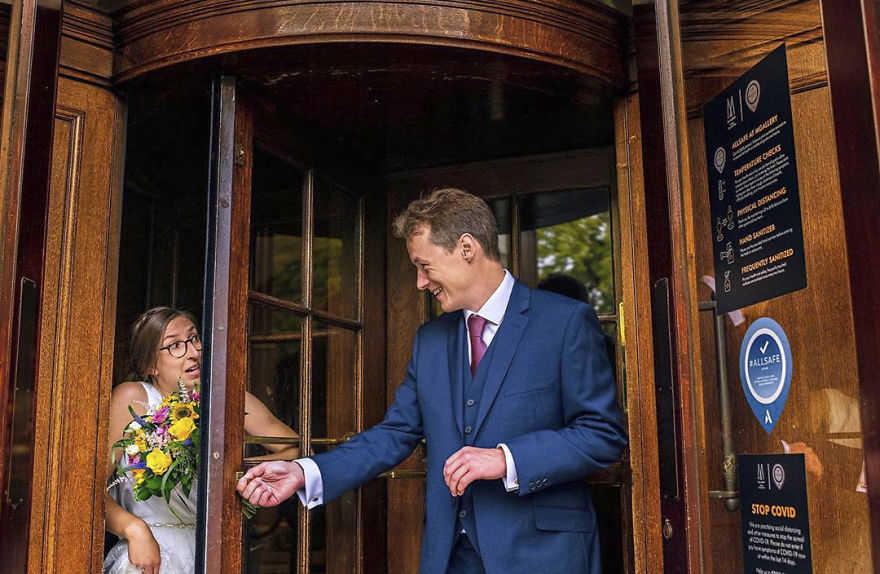 #43 The Sausage Dog Silhouette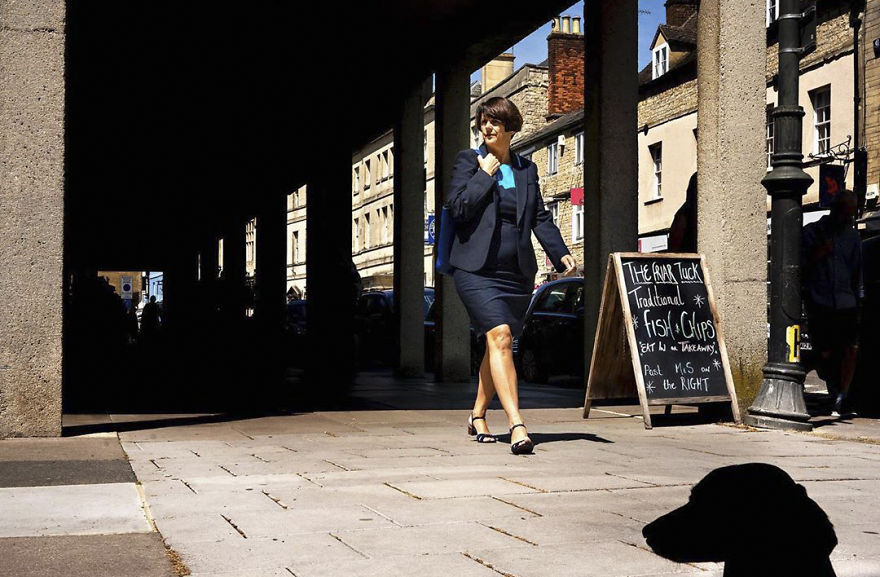 #44 Fire Door Keep Clear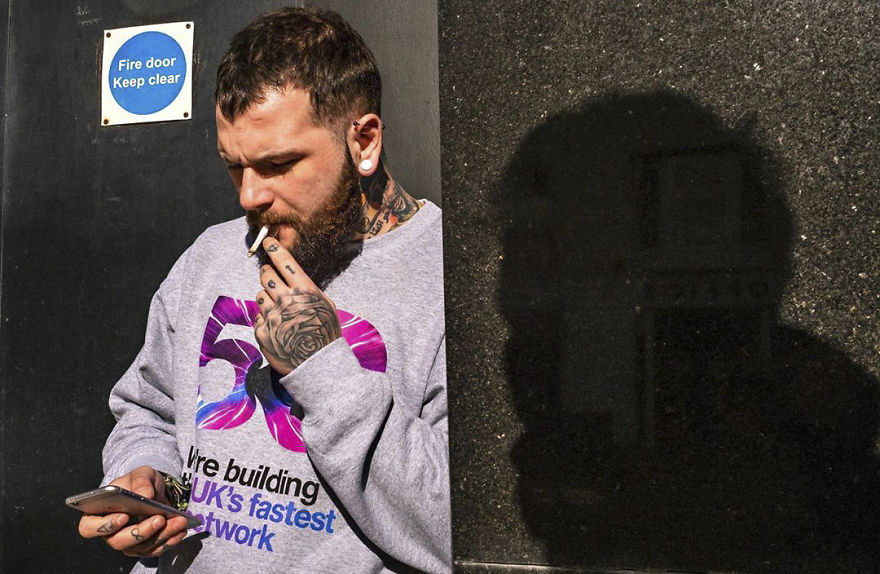 #45 Opposite Attraction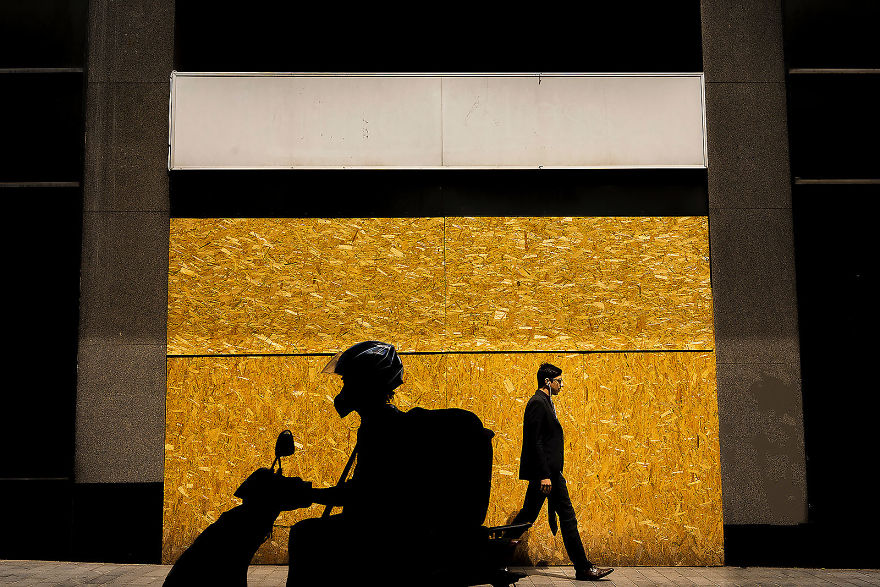 #46 Steam Pirate Homeward Bound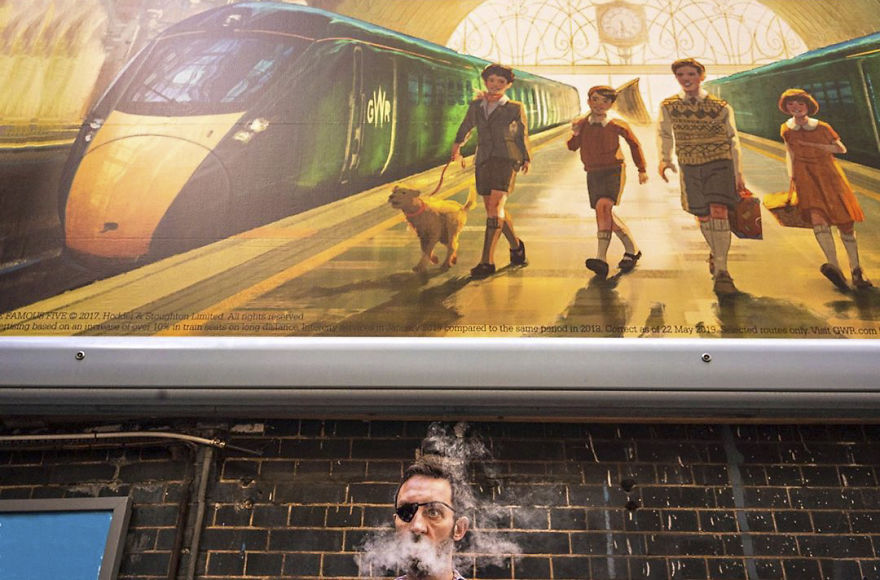 #47 Workaholic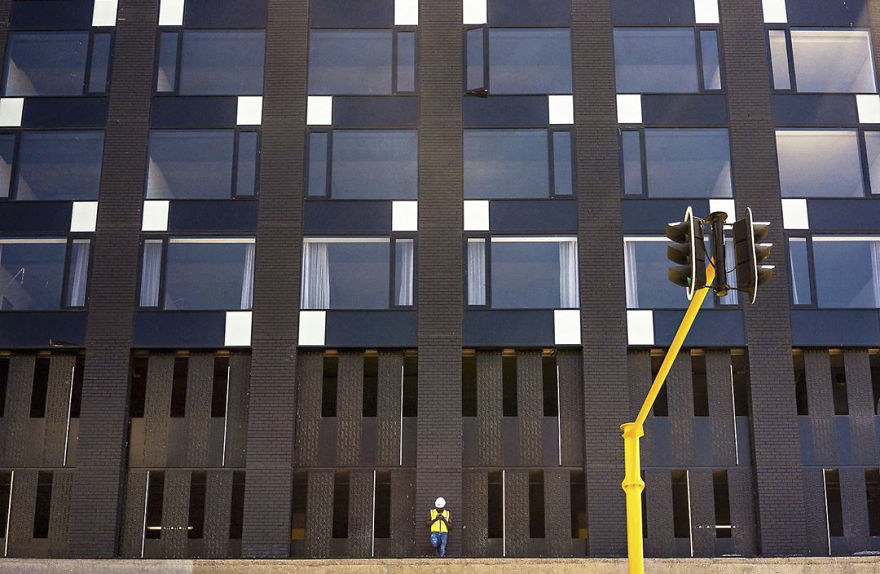 #48 Men Not At Work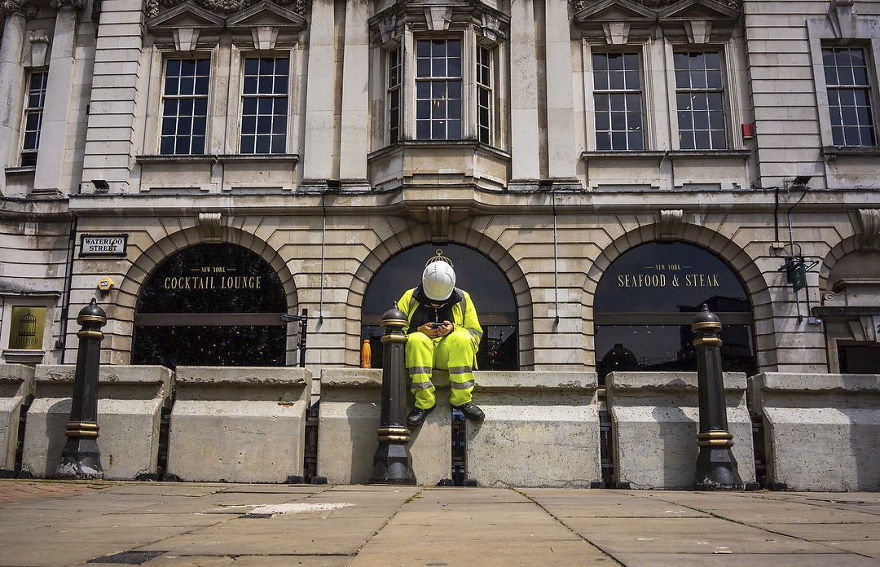 #49 Lost In The Jungle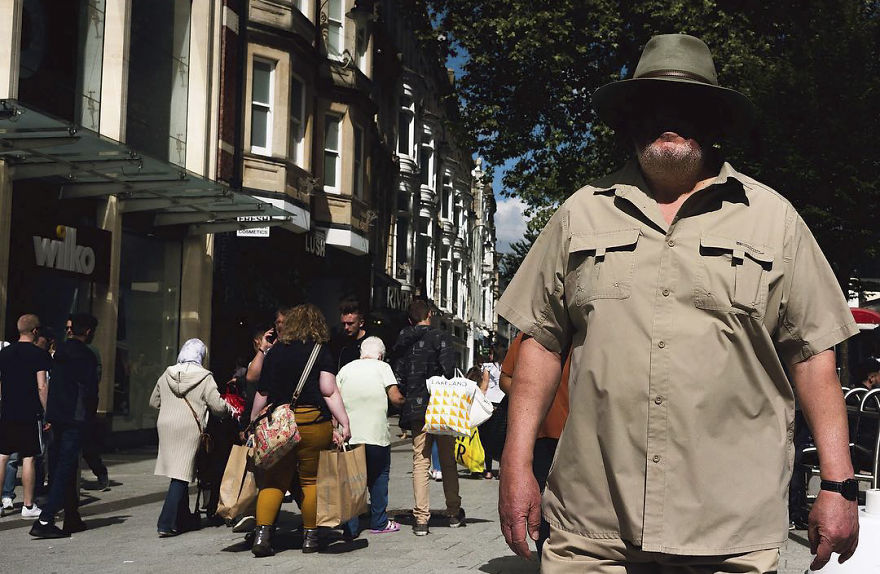 #50 Framing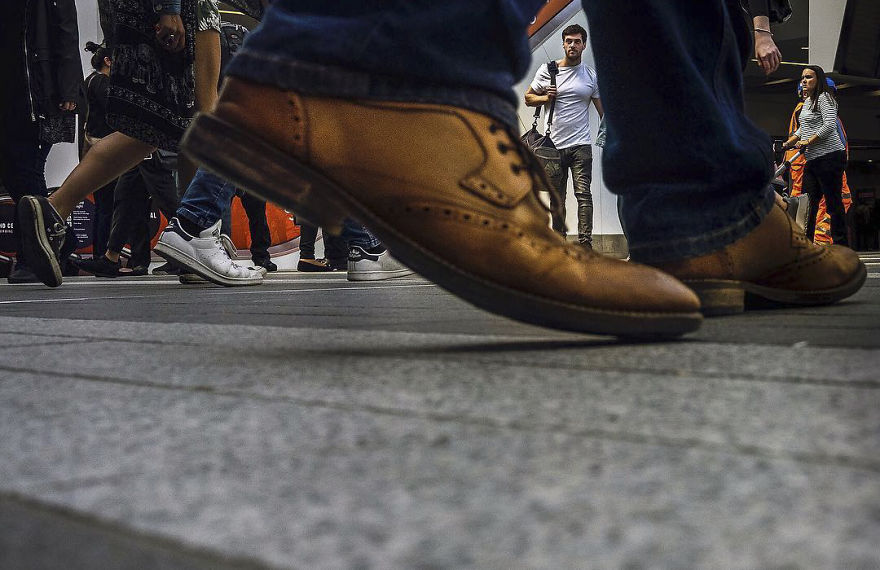 #51 Jamming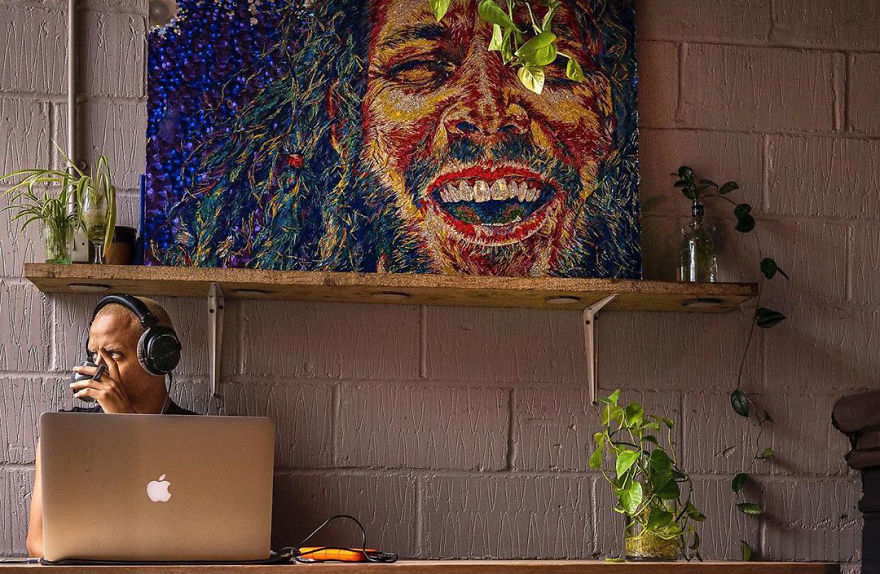 #52 Dance Partners
#53 I Don't Like Mondays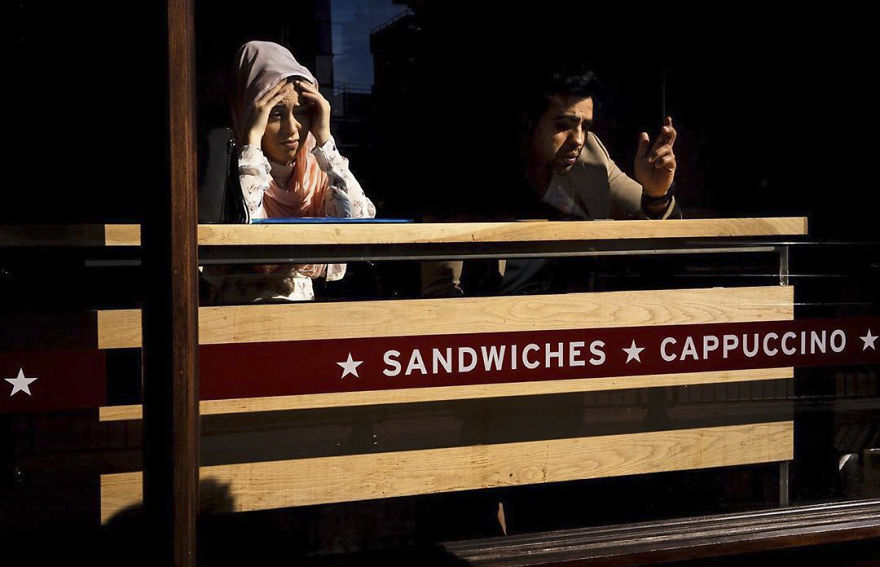 #54 A Shadow From The Pas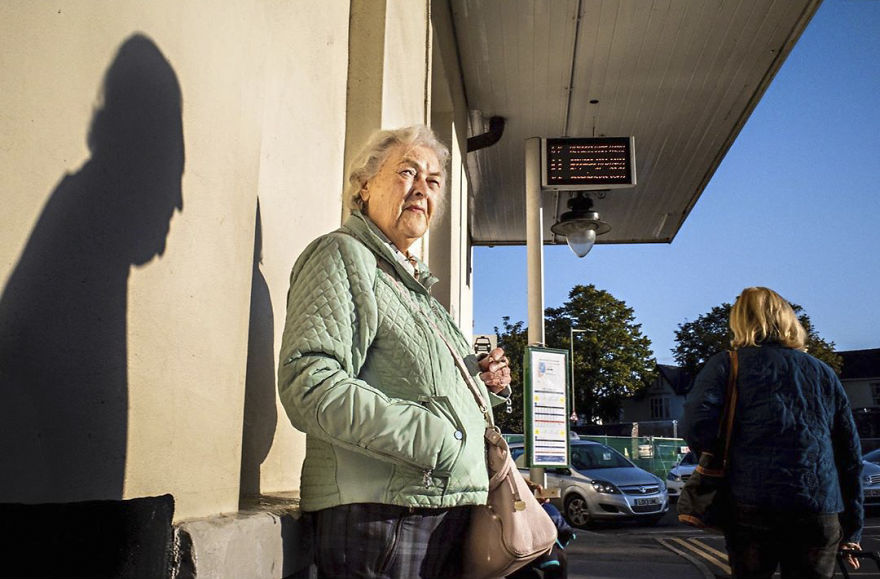 #55 Bristol Bus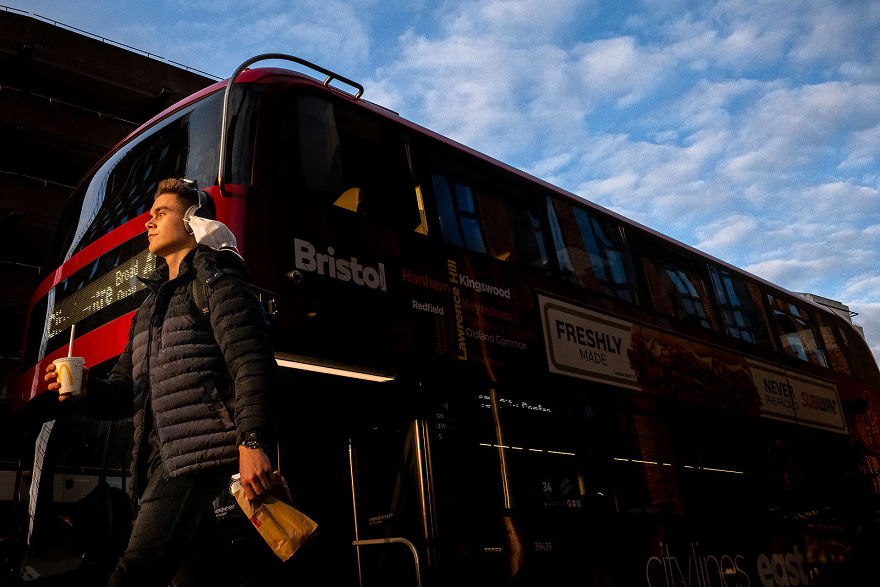 #56 When You Want Something, Just Reach Out And Grab It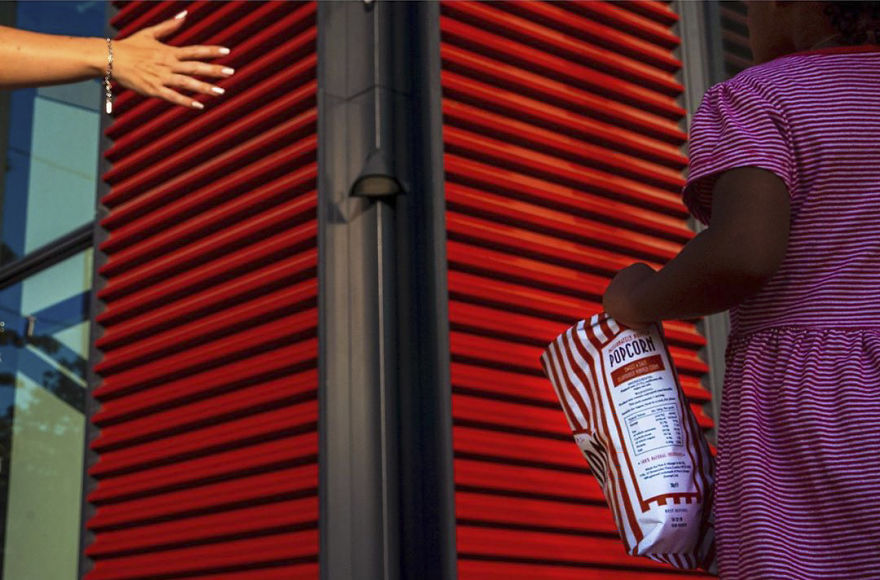 #57 The Flying Bollard
#58 Headlights Of London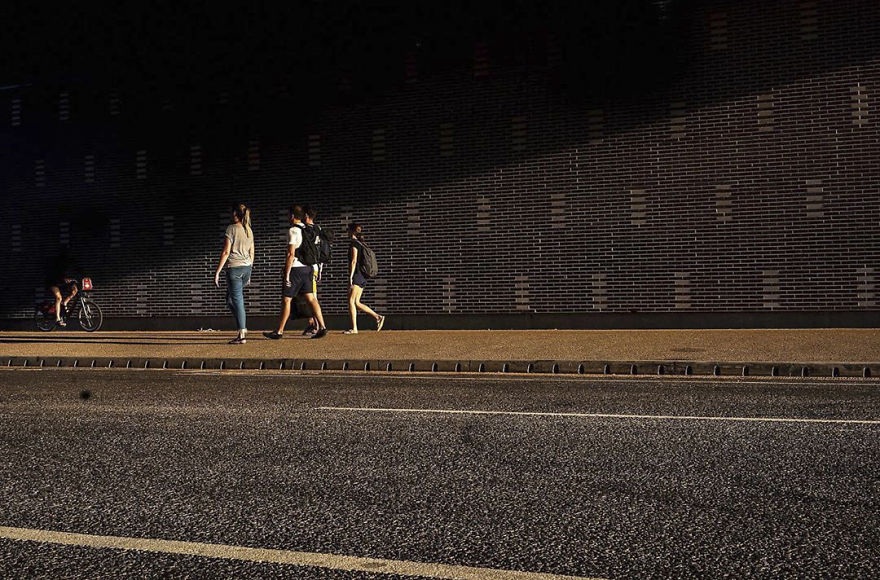 #59 Feet Tell Stories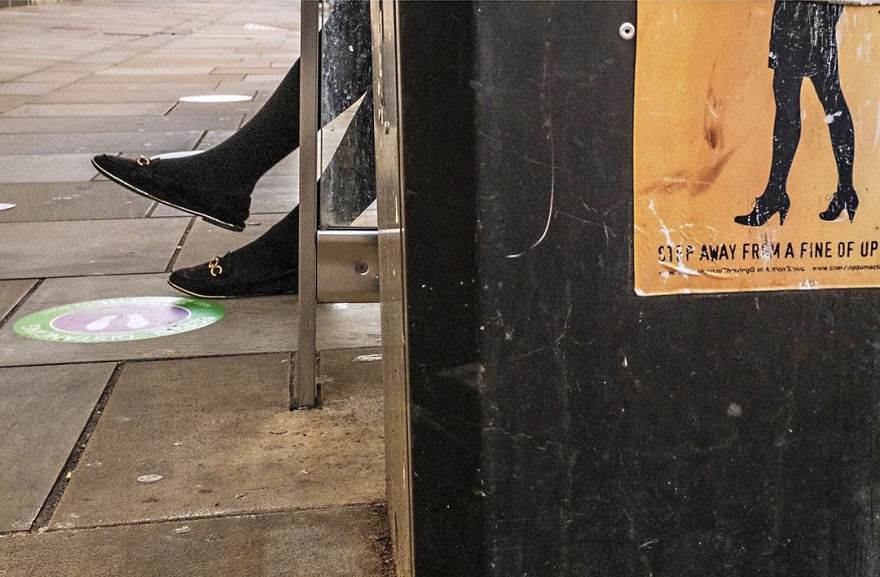 #60 No Parking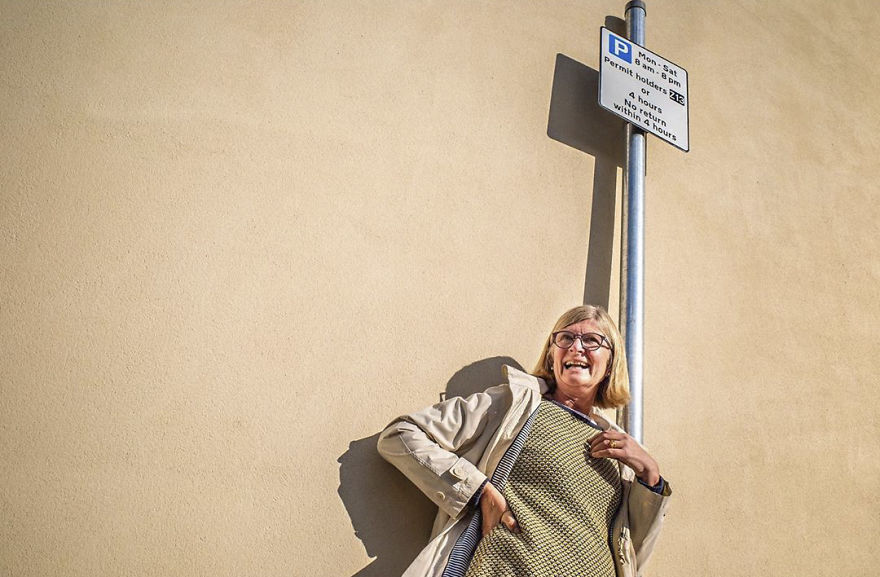 You can find Dan Morris on the Web:
Copyrights:
All the pictures in this post are copyrighted to Dan Morris. Their reproduction, even in part, is forbidden without the explicit approval of the rightful owners.