As a young man, Brassai studied painting and sculpture at the Hungarian Academy of Fine Arts in Budapest. He joined a cavalry regiment of the Austro-Hungarian army, where he served until the end of the First World War.
In 1920, Brassai went to Berlin, where he worked as a journalist for the Hungarian papers. He started studies at the Berlin-Charlottenburg Academy of Fine Arts. There he became friends with several older Hungarian artists and writers, including the painters Lajos Tihanyi and Bertalan Pór, and the writer György Bölöni, each of whom later moved to Paris and became part of the Hungarian circle.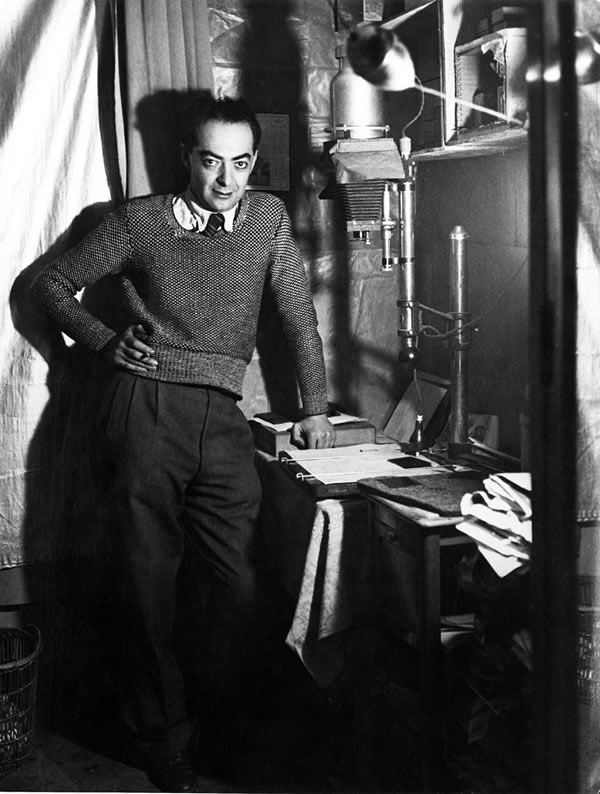 © Brassaï
In 1924, Brassai moved to Paris to live, where he would stay for the rest of his life. He began teaching himself the French language by reading the works of Marcel Proust. Living among the gathering of young artists in the Montparnasse quarter, he took a job as a journalist.
Brassaï captured the essence of the Paris city in his photographs, published as his first collection in the 1933 book entitled Paris de nuit (Paris by Night). His book gained great success, resulting in being called "the eye of Paris" in an essay by Henry Miller. In addition to photos of the seedier side of Paris, Brassai portrayed scenes from the life of the city's high society, its intellectuals, its ballet, and the grand operas. He had been befriended by a French family who gave him access to the upper classes. Brassai photographed many of his artist friends, including Salvador Dalí, Pablo Picasso, Henri Matisse, Alberto Giacometti, and several of the prominent writers of his time, such as Jean Genet and Henri Michaux.
He was a founding member of the Rapho agency, created in Paris by Charles Rado in 1933.
Brassaï's photographs brought him international fame. In 1948, he had a one-man show at the Museum of Modern Art (MoMA) in New York City, which traveled to George Eastman House in Rochester, New York; and the Art Institute of Chicago, Illinois. MoMA exhibited more of Brassai's works in 1953, 1956, and 1968.
Brassaï died on 8 July 1984 at his home on the French Riviera near Nice. He was 84 years old.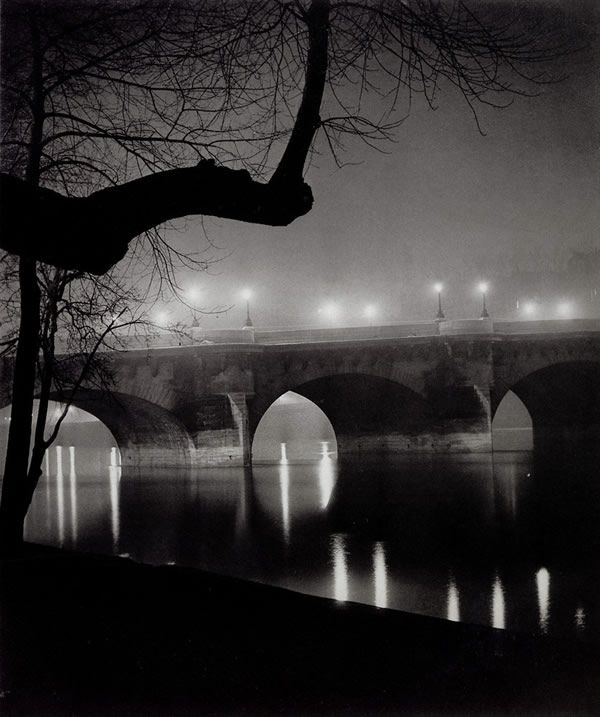 © Brassaï
Publications: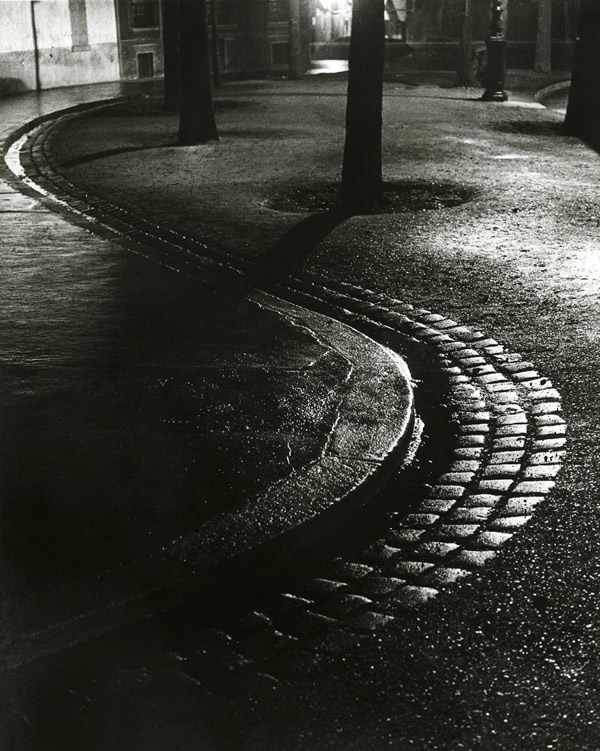 © Brassaï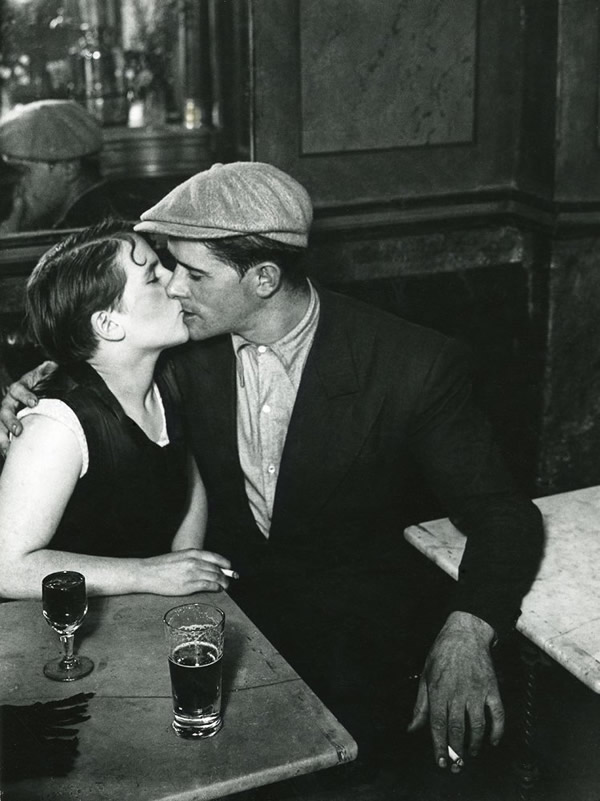 © Brassaï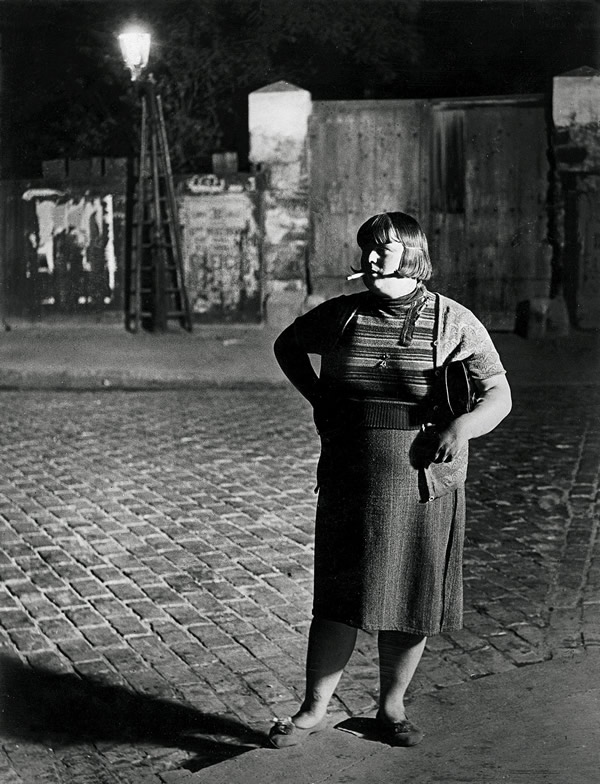 © Brassaï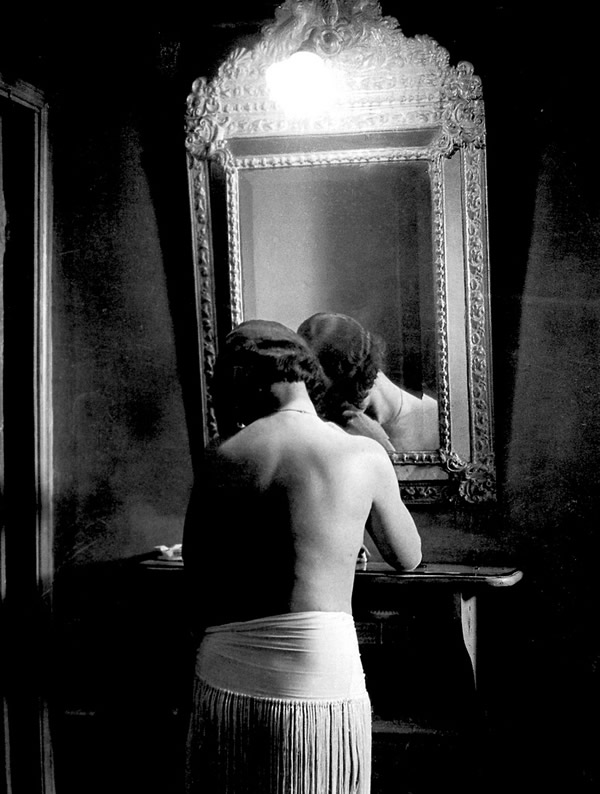 © Brassaï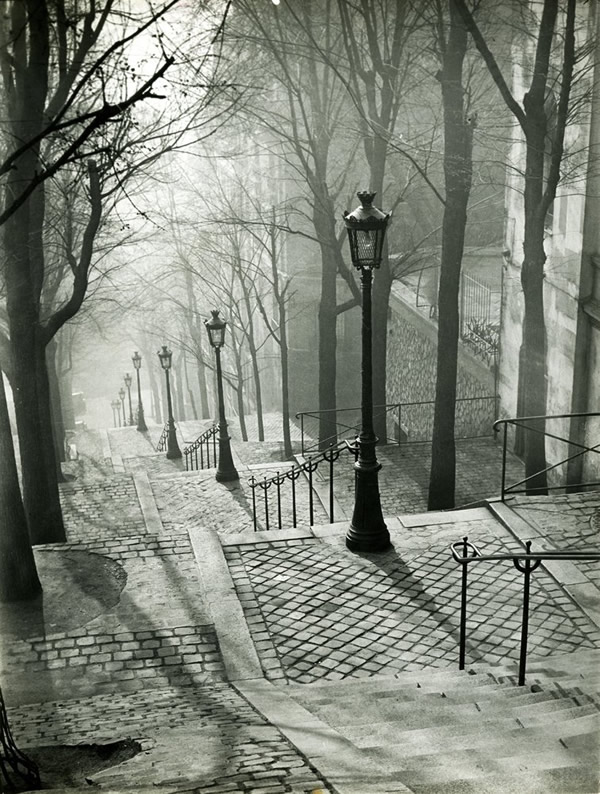 © Brassaï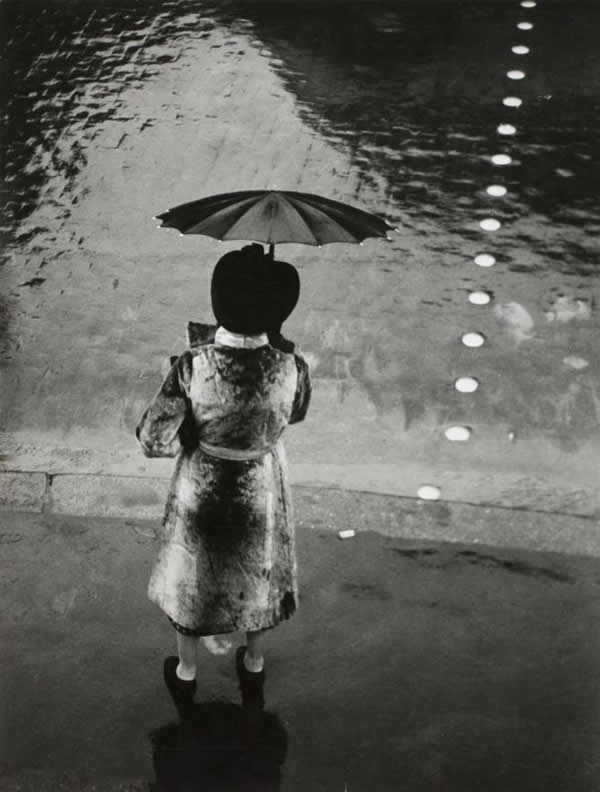 © Brassaï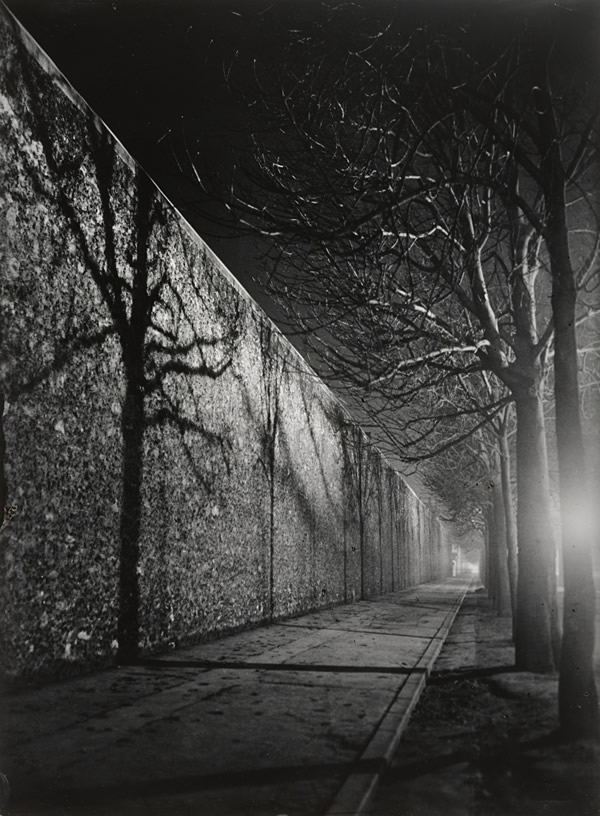 © Brassaï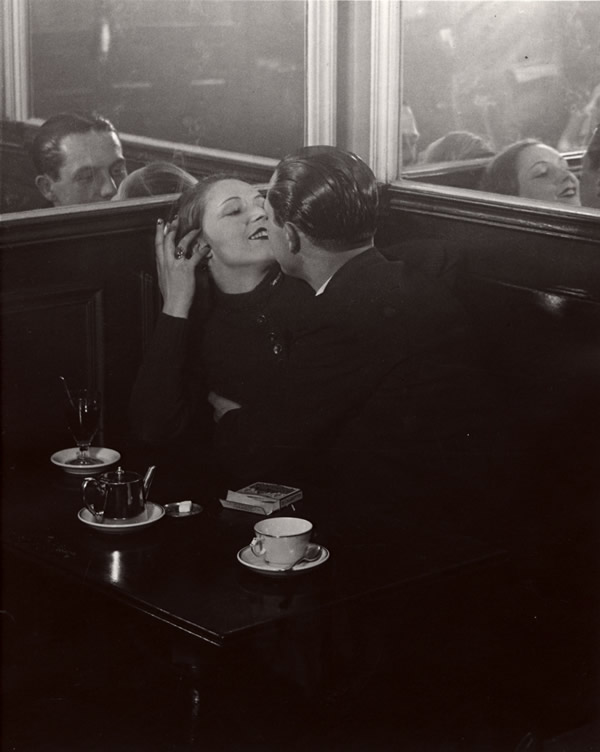 © Brassaï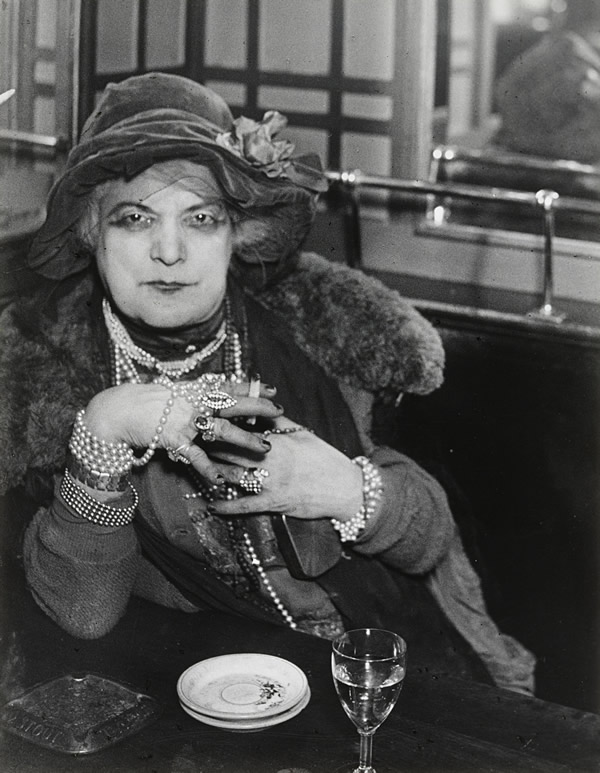 © Brassaï
You can find Brassaï on the web:
Copyrights:
All the pictures in this post are copyrighted to Brassaï. Their reproduction, even in part, is forbidden without the explicit approval of the rightful owners.