As the popular saying goes "Birds of the same feather flock together". We have seen plenty of street photographers shooting birds in their frame. But yes how does that sound appropriate for street photography. The answer lies in this post, numerous photographers across the globe have always found their interesting factor when shooting birds as a prime element or just in the backdrop or to make them form as an element of composition in their street photos.
This post is a tribute to all such photographers and we wanted to bring live some magnanimous photographs hailing the cause.
Enough juxtapositions, wonderfully poised birds in flight making enough room for other elements inside the frame is an absolute treat to watch. These city critters give a sense of freedom inside the frame and make it narrowly comparable to the lives of people in cities. Take a look at these photographs and feel for yourself.
All photos are linked and lead to the sources from which they were taken. Please feel free to explore further works of these photographers on their collections or their personal sites.

Photo Credit: Soumen Nath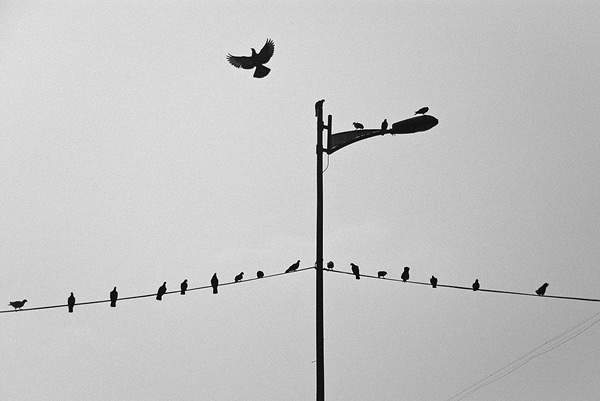 Photo Credit: Swapnil Jedhe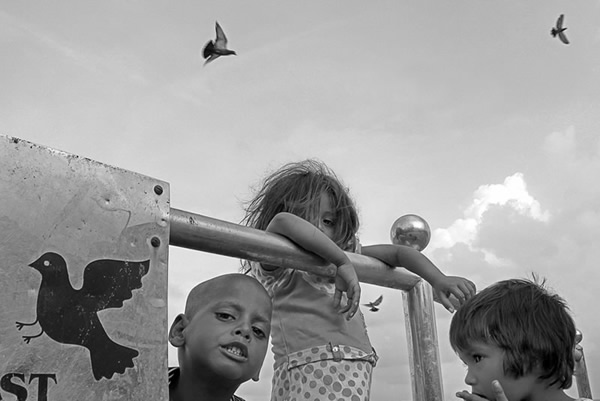 Photo Credit: Prashant Godbole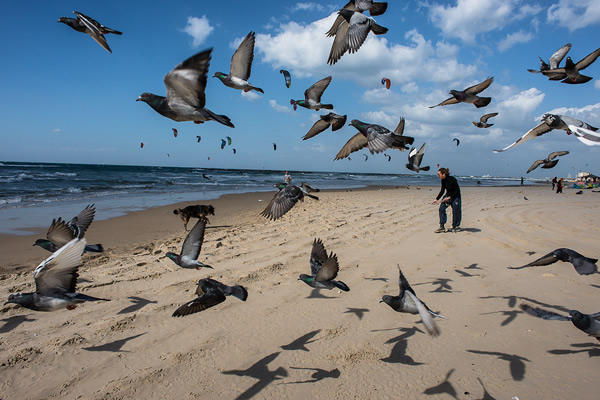 Photo Credit: Gabi Ben avraham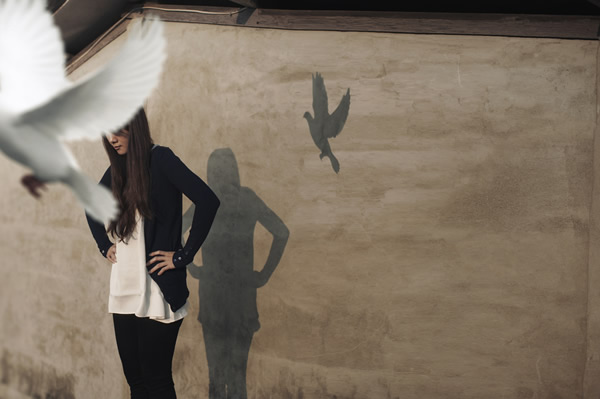 Photo Credit: Yung Cheng Lin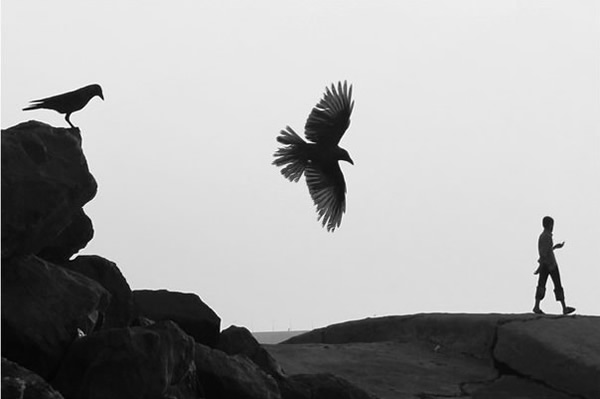 Photo Credit: Prashant Godbole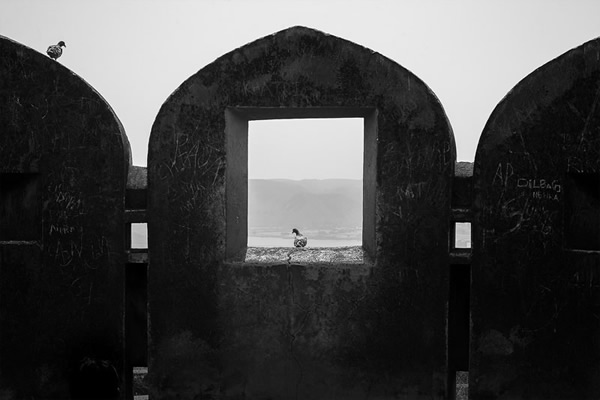 Photo Credit: Dinesh Babu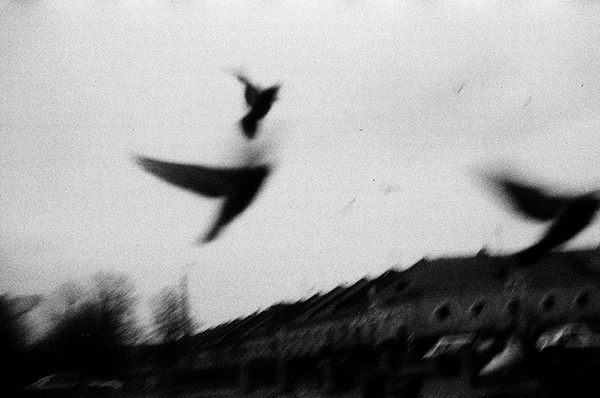 Photo Credit: Mike Pavlovsky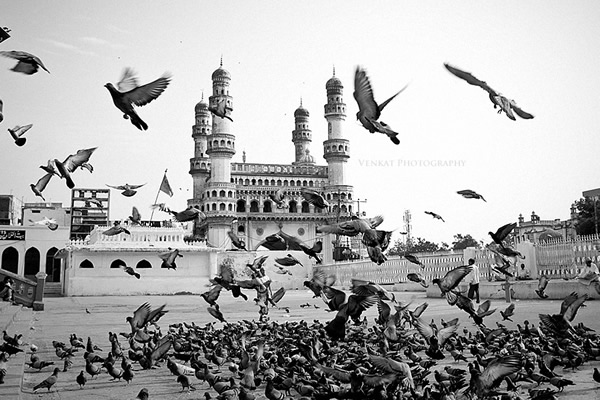 Photo Credit: Venkat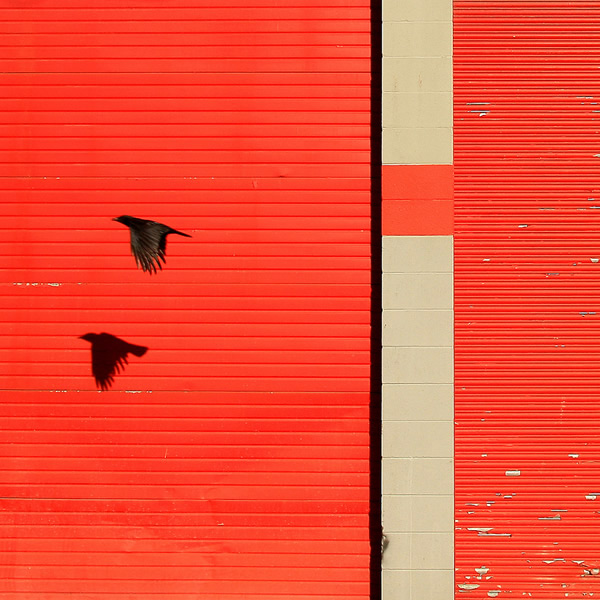 Photo Credit: Jawdoc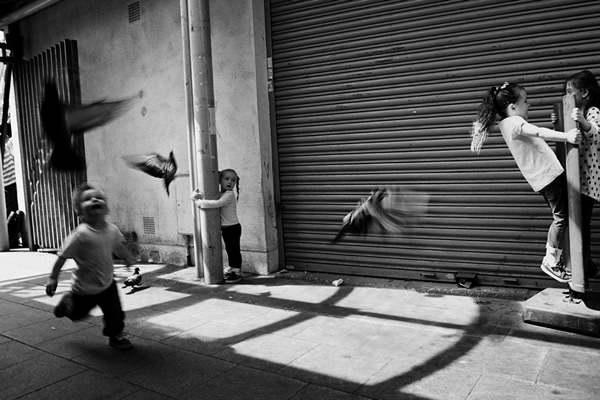 Photo Credit: Jo Wallace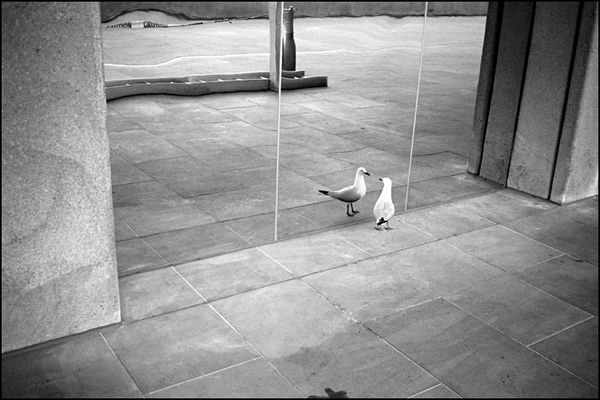 Photo Credit: David Veentjer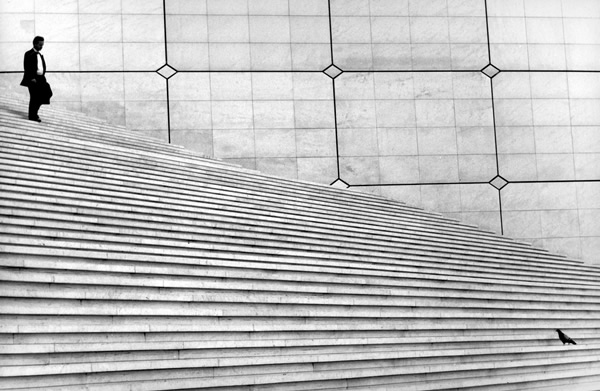 Photo Credit: Valt3r Rav3ra

Photo Credit: Peter Levi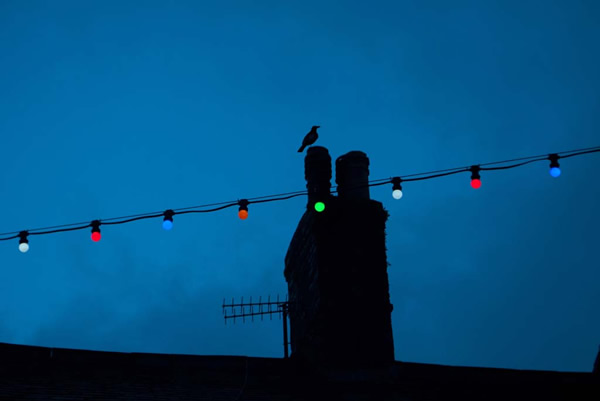 Photo Credit: Kate Kirkwood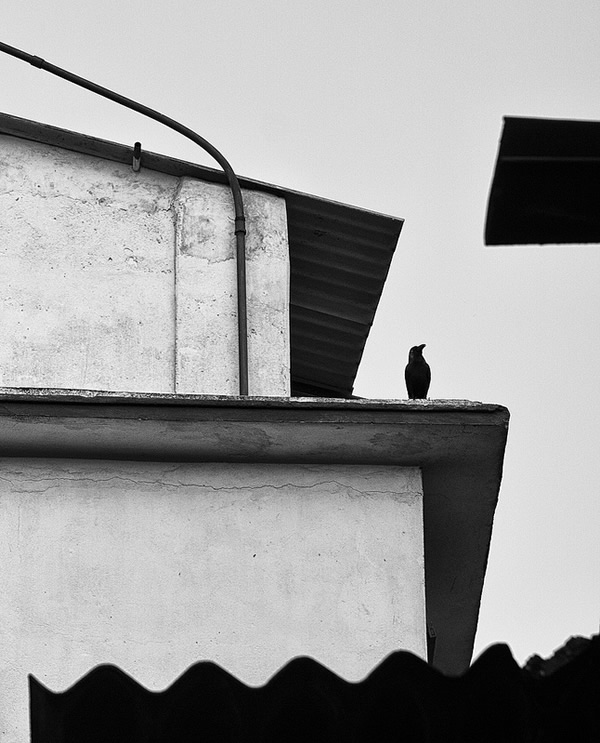 Photo Credit: Rajib Sharma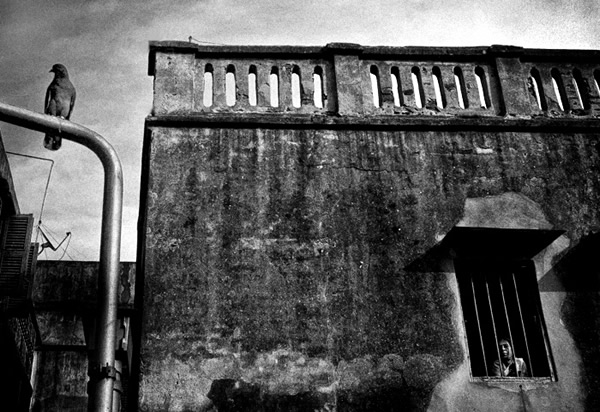 Photo Credit: Swarat Ghosh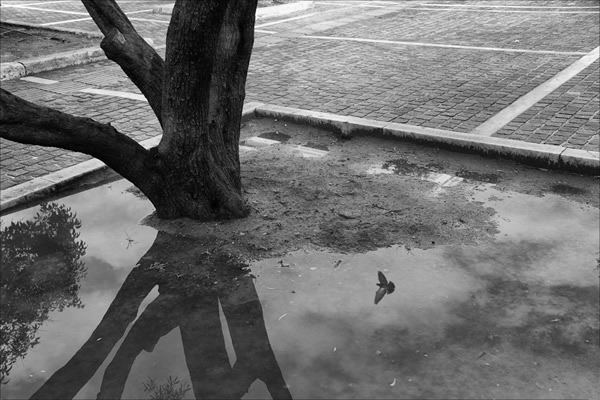 Photo Credit: Eleni Rimantonaki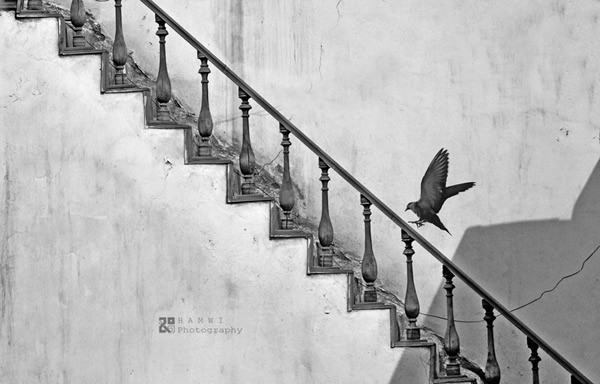 Photo Credit: Mohammad Hamwi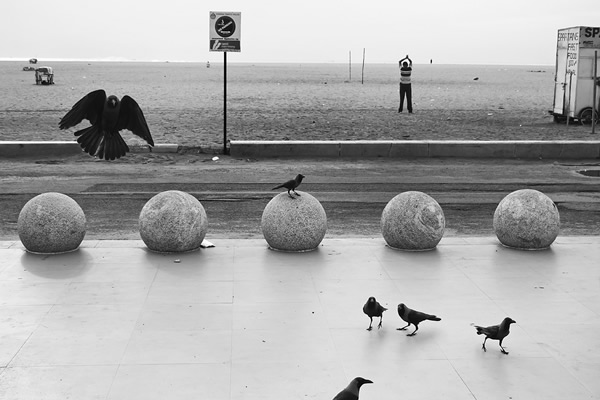 Photo Credit: Guru Nathan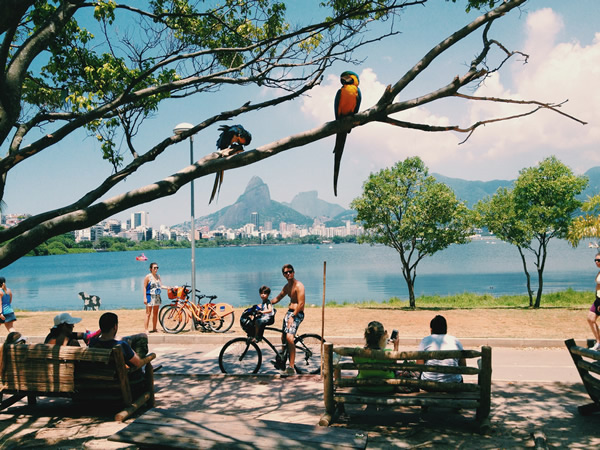 Photo Credit: Gustavo Minas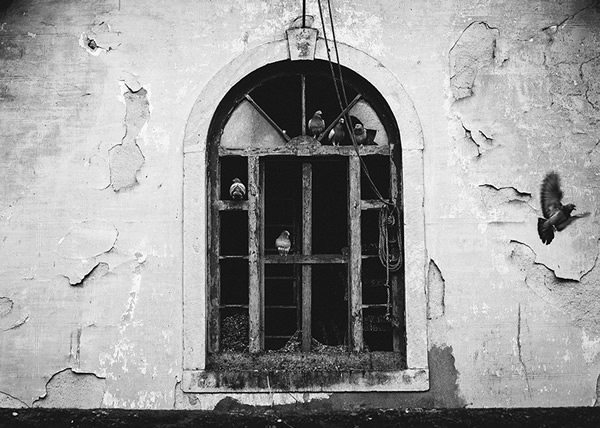 Photo Credit: Psychopu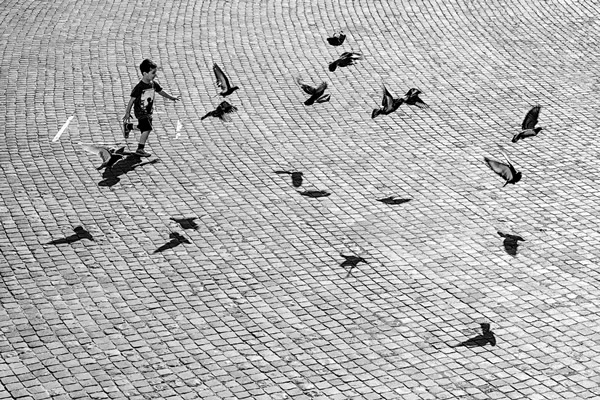 Photo Credit: Giovani Racca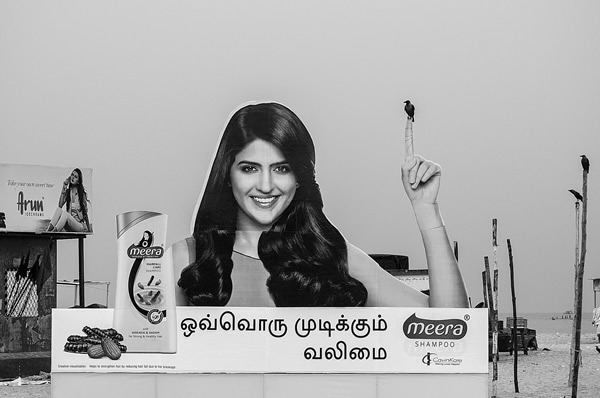 Photo Credit: Madhusudanan Parthasarathy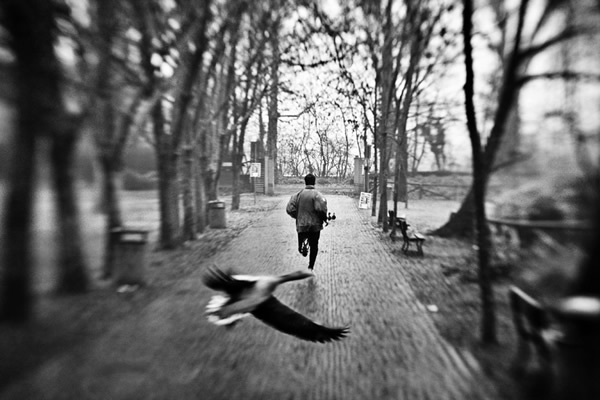 Photo Credit: Luca Napoli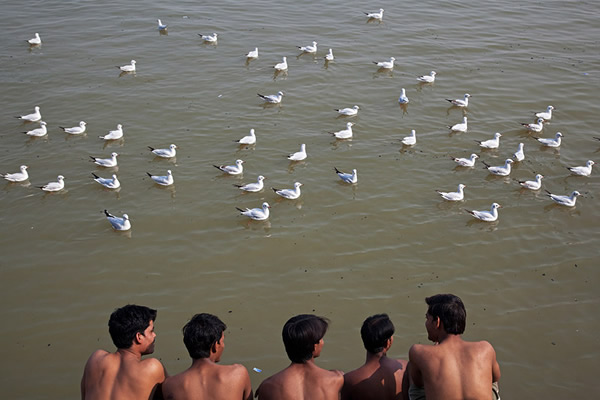 Photo Credit: Maciej Dakowicz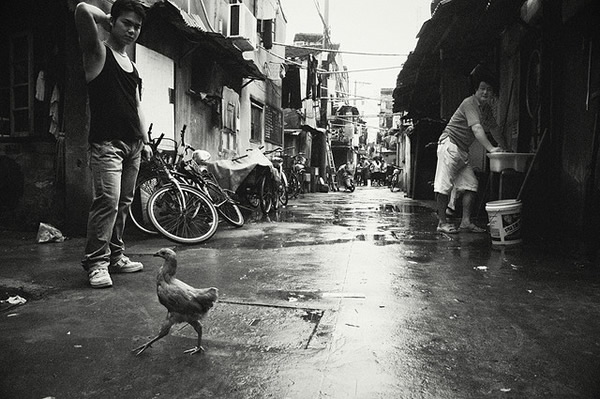 Photo Credit: Ying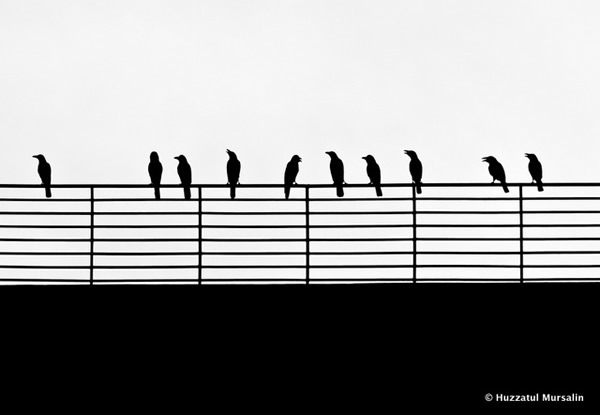 Photo Credit: Huzzatul Mursalin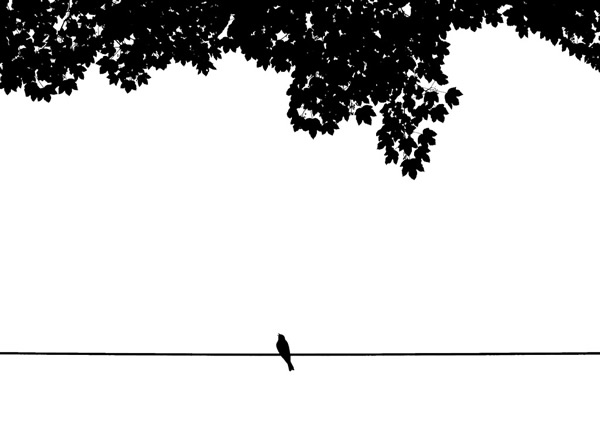 Photo Credit: Georg Hörmann

Photo Credit: Konst. Gdontakis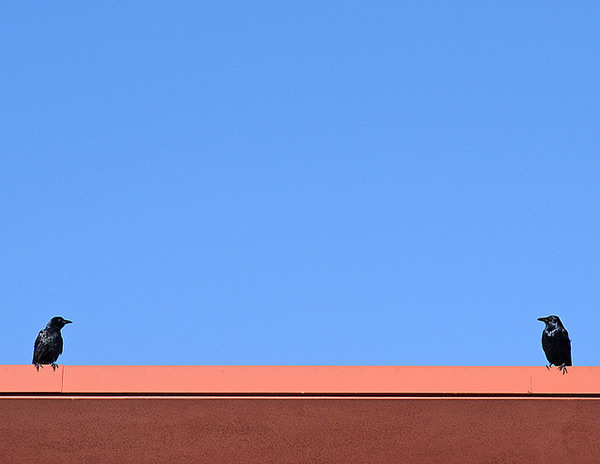 Photo Credit: Bob Duck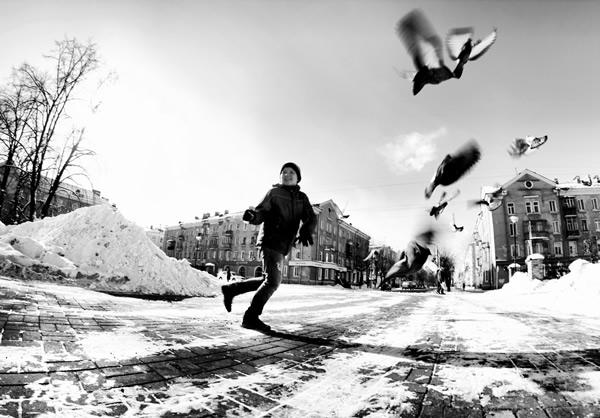 Photo Credit: Slavik Terebov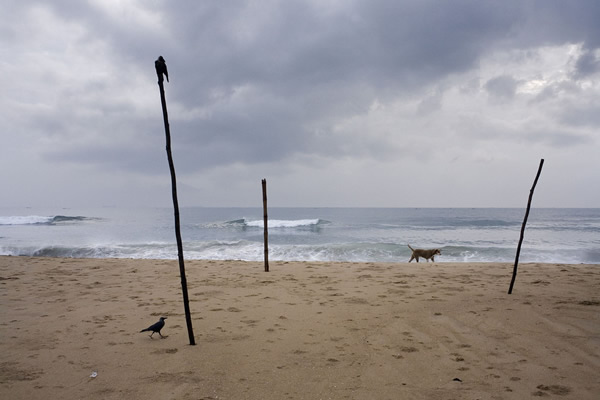 Photo Credit: Naveen Jamal
Don't miss to check our previous interesting Photo Galleries: