And we are back with the Flickr Best entries. We want to keep it much regular now on and inspire you with highly world class curation.
Our aim is to make 121clicks Flickr group pool as one of the top curated art gallery's available online, Thanks for your patience in the queue. If you feel you have got photographs which can inspire, please do submit them here.
All photos are linked and lead to the sources from which they were taken. Please feel free to explore further works of these photographers on their collections or their personal sites.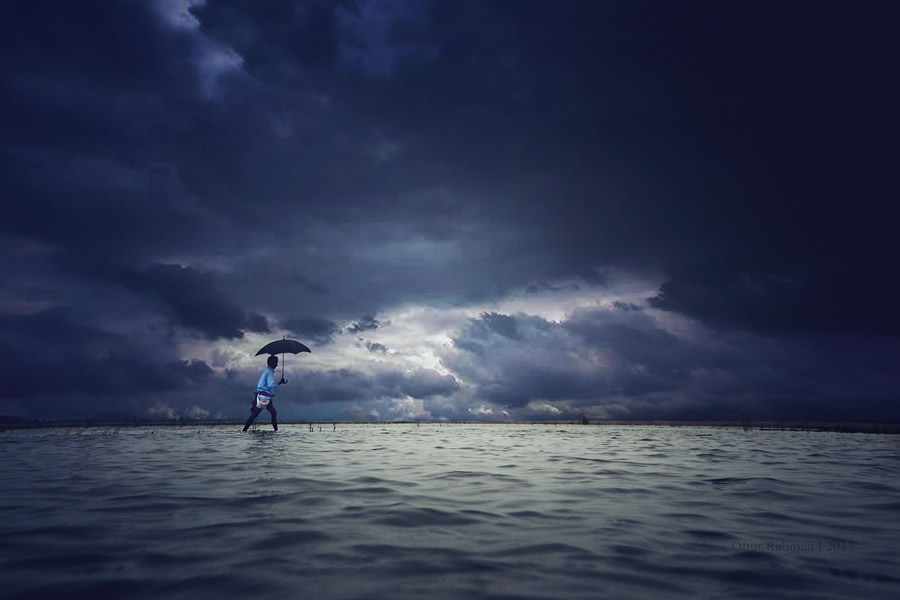 Photo By: Oliur rahman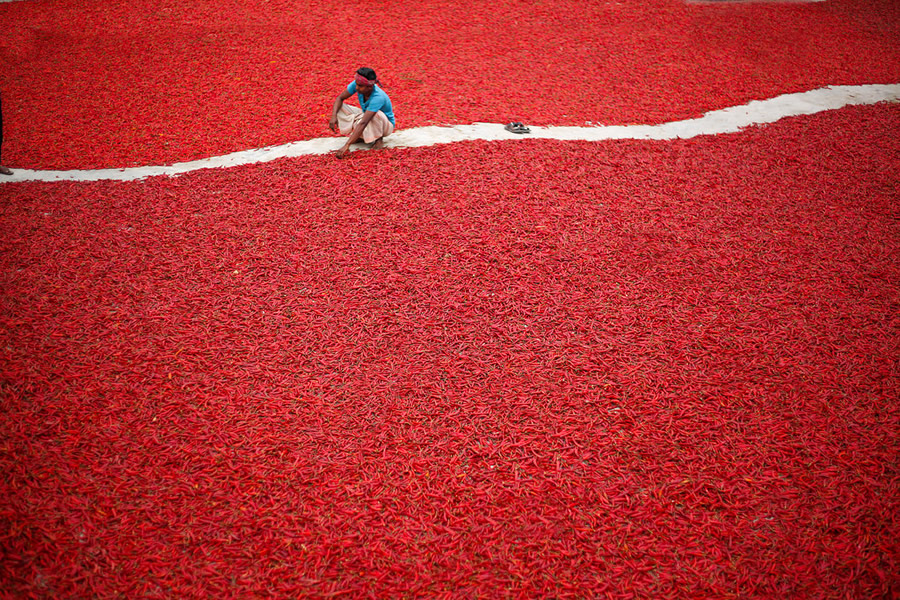 Photo By: Thahnan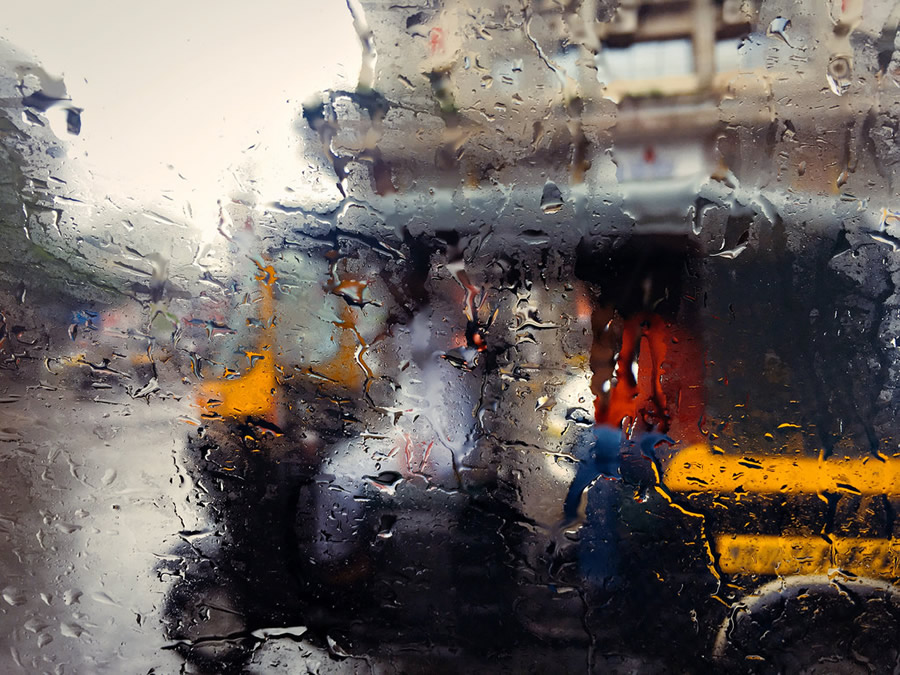 Photo By: Brendan Ó Sé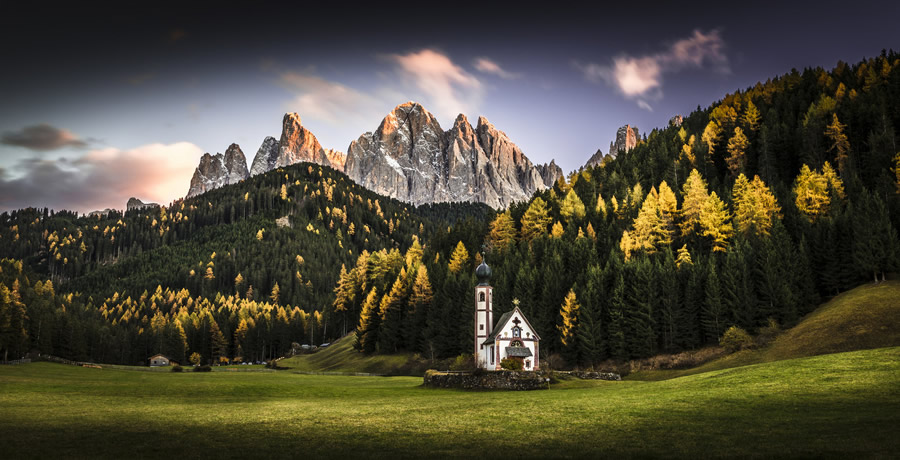 Photo By: Frederic Huber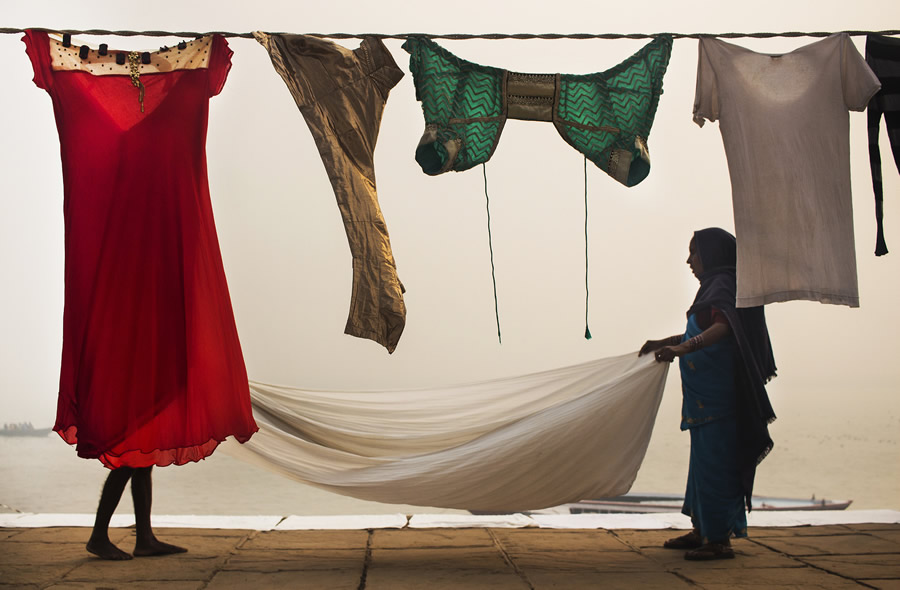 Photo By: Subhajit Naskar
Photo By: Prashanth Swaminathan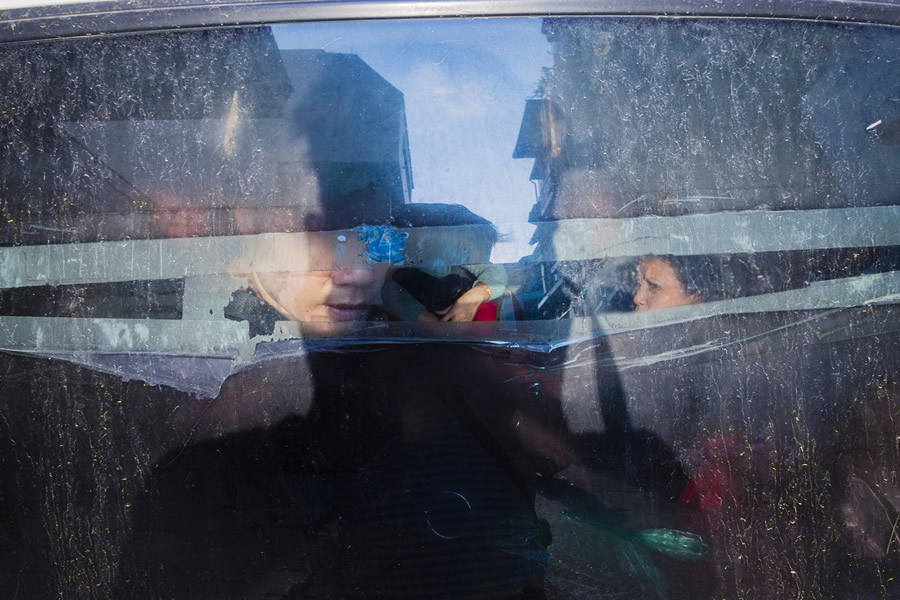 Photo By: Chu Viet Ha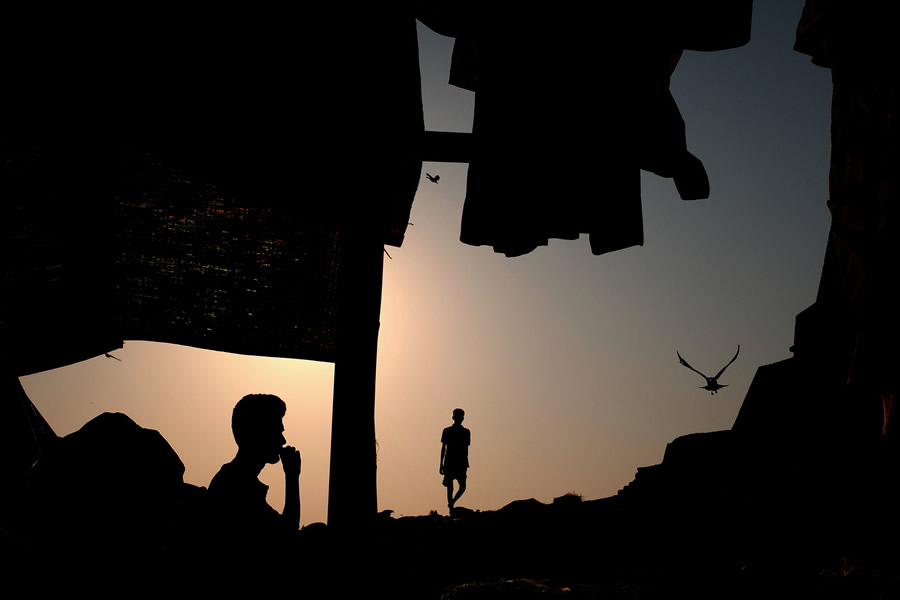 Photo By: Arka Bhattacharjee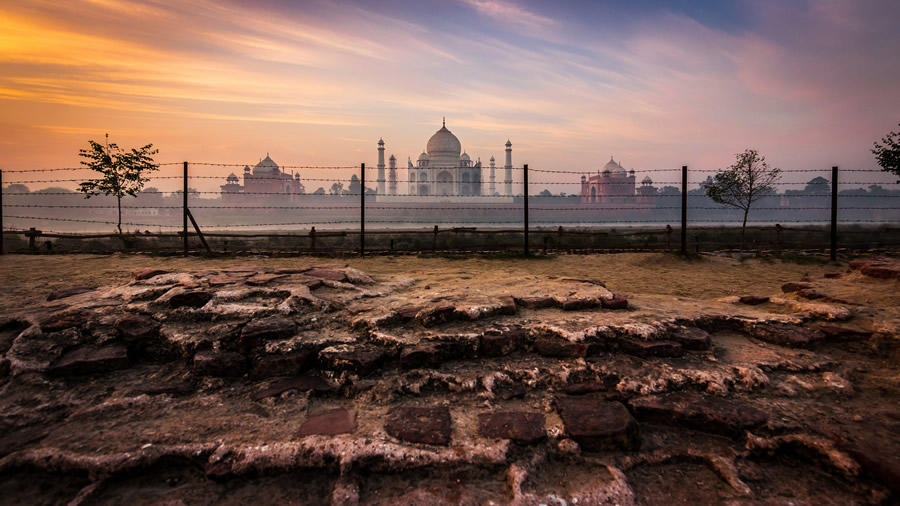 Photo By: Kartik Kumar S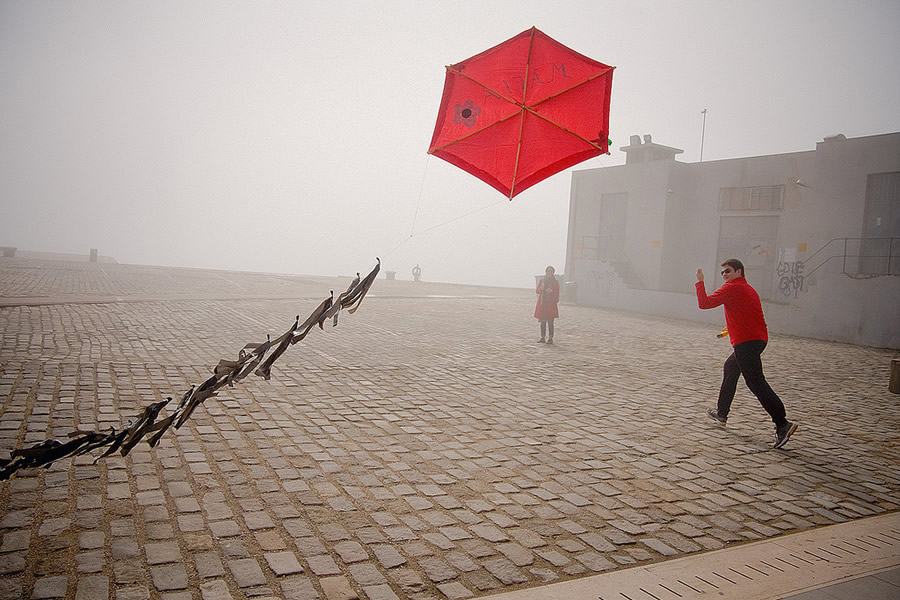 Photo By: kasapidis giorgos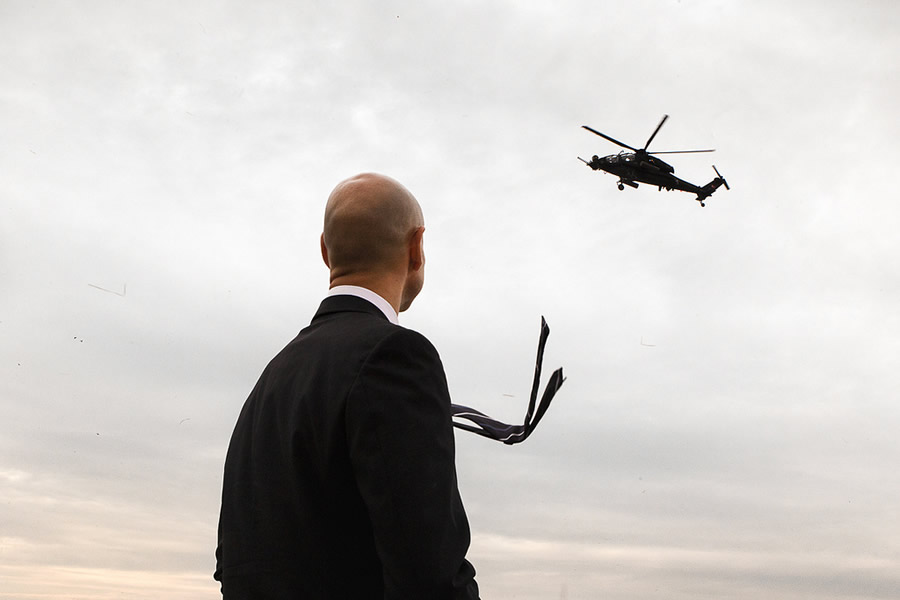 Photo By: Jamie Howard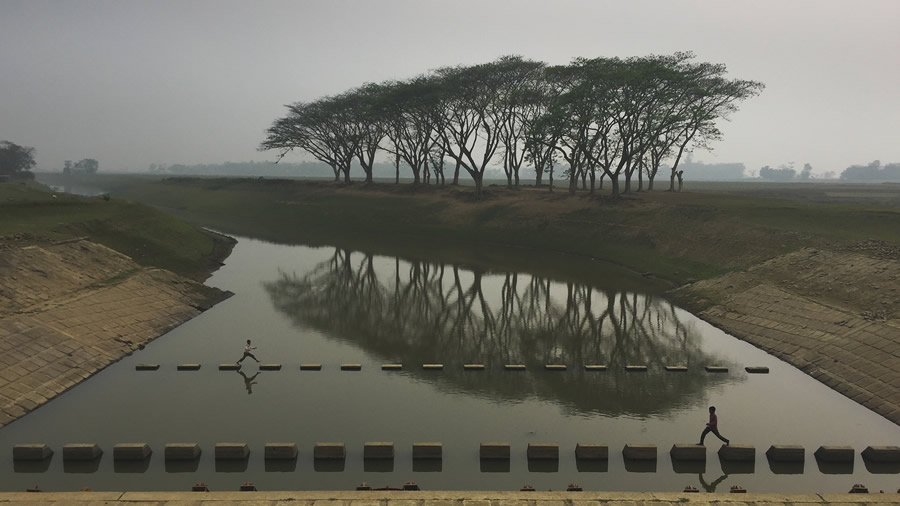 Photo By: sabit..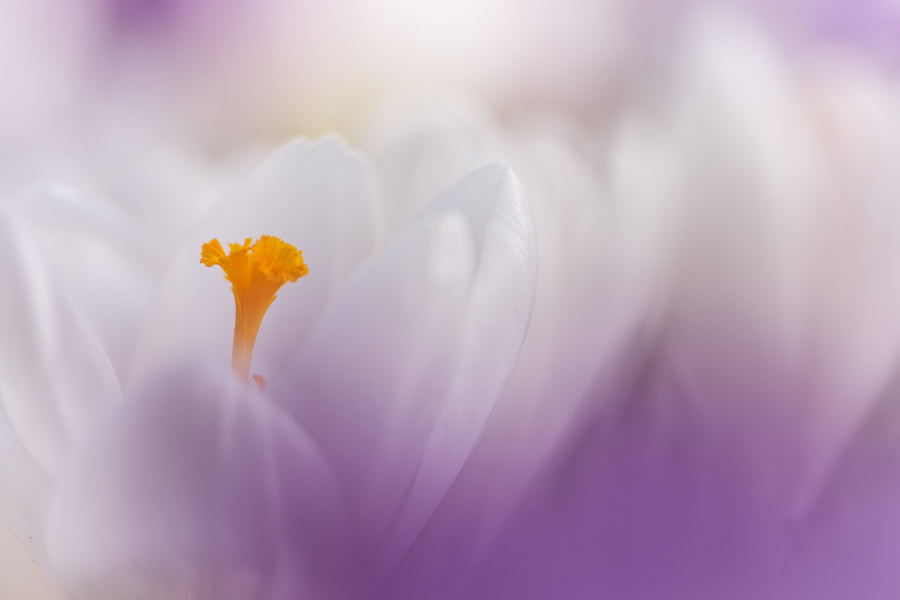 Photo By: Roelof de Hoog
Photo By: Naim Rashid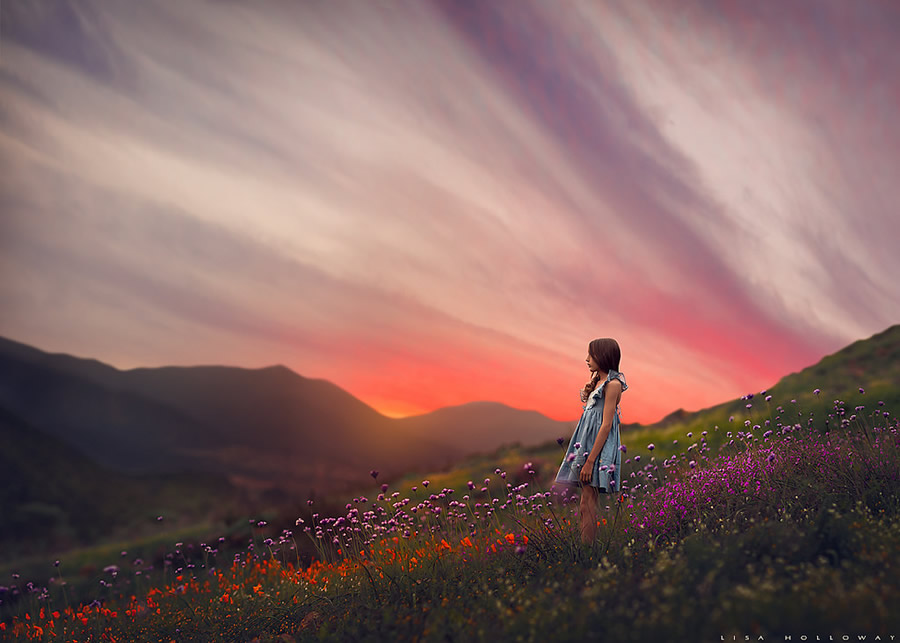 Photo By: ljholloway photography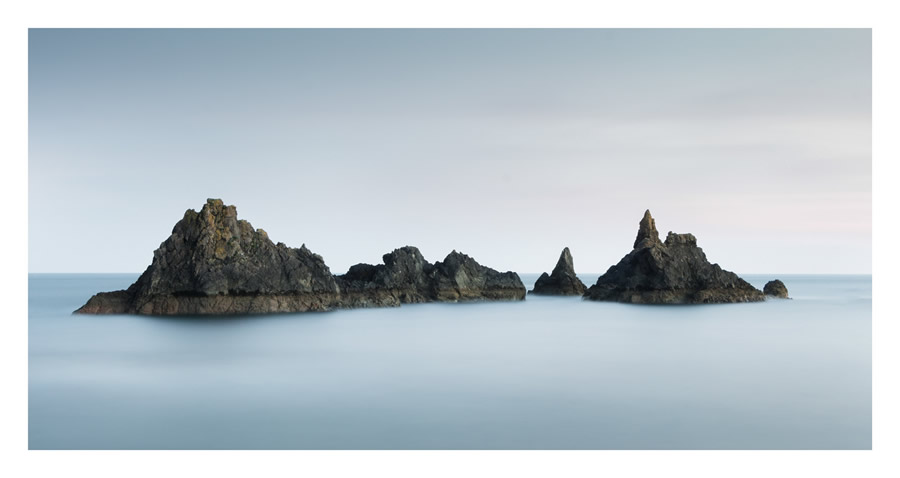 Photo By: Kieran Russell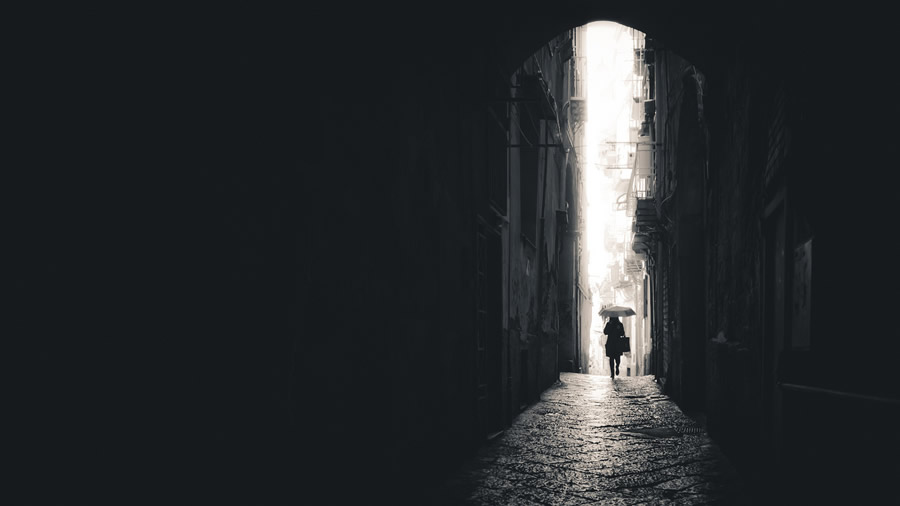 Photo By: M. Accarino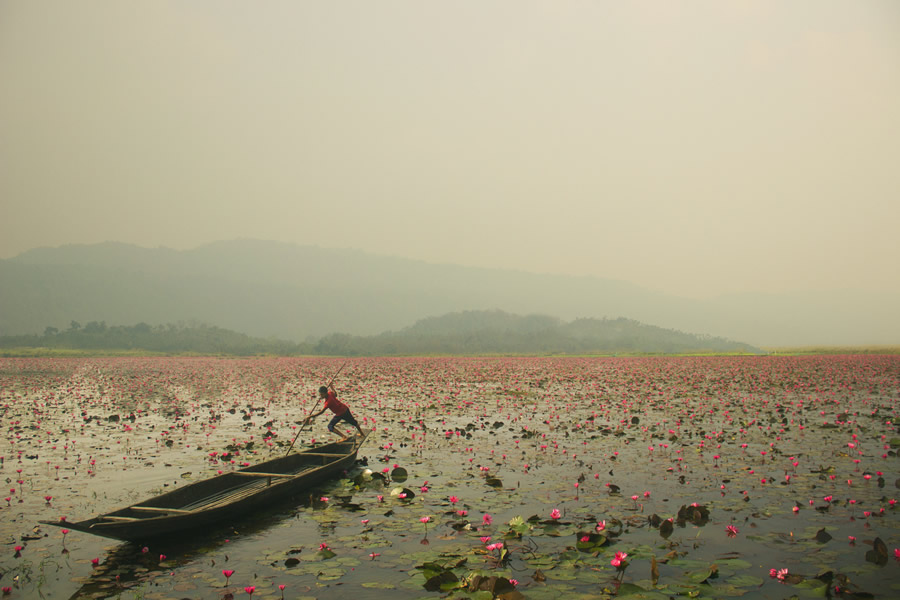 Photo By: Minar faruk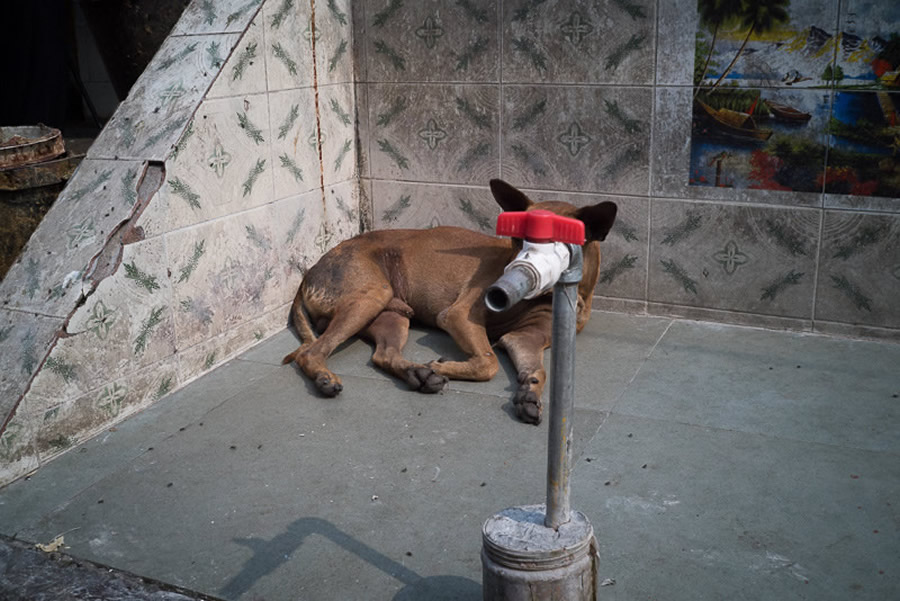 Photo By: Pau Buscató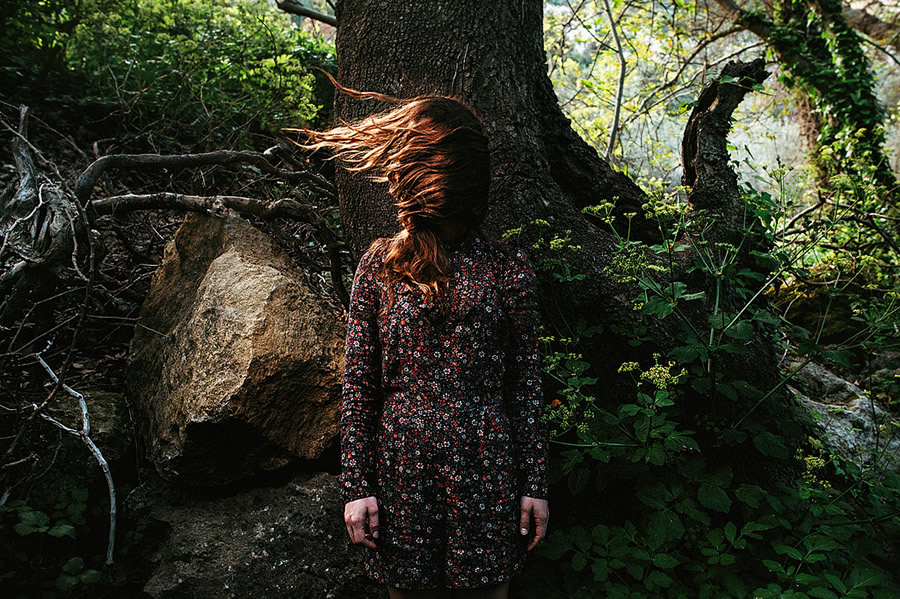 Photo By: George Kamelakis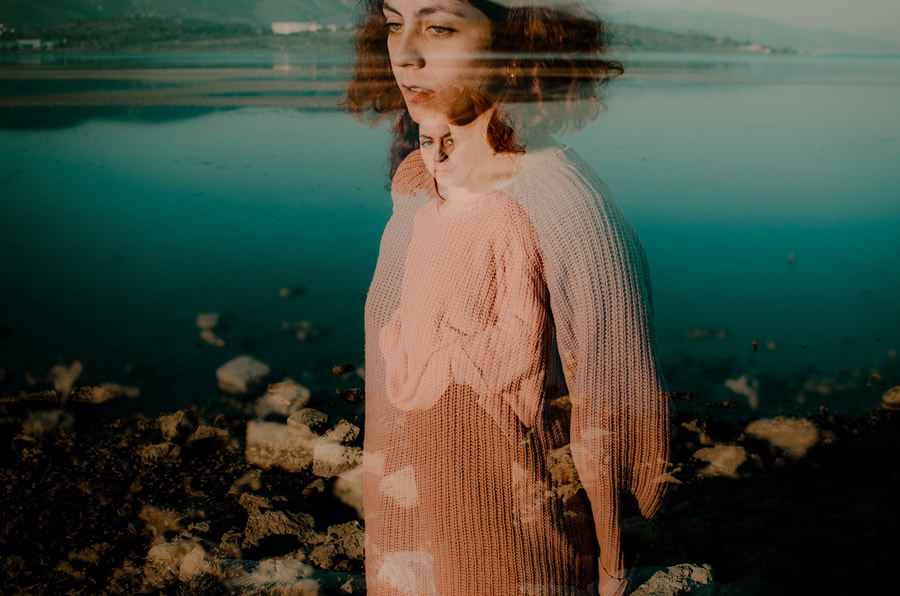 Photo By: Chris Bethanis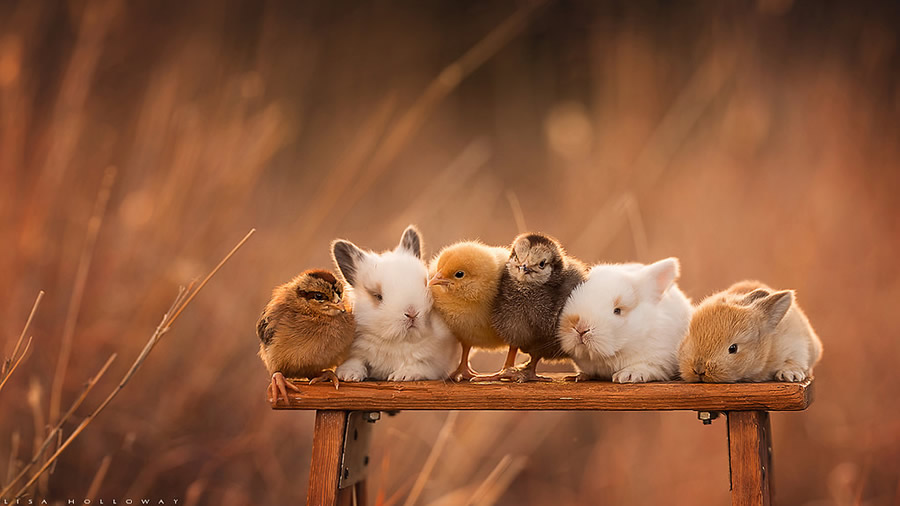 Photo By: ljholloway photography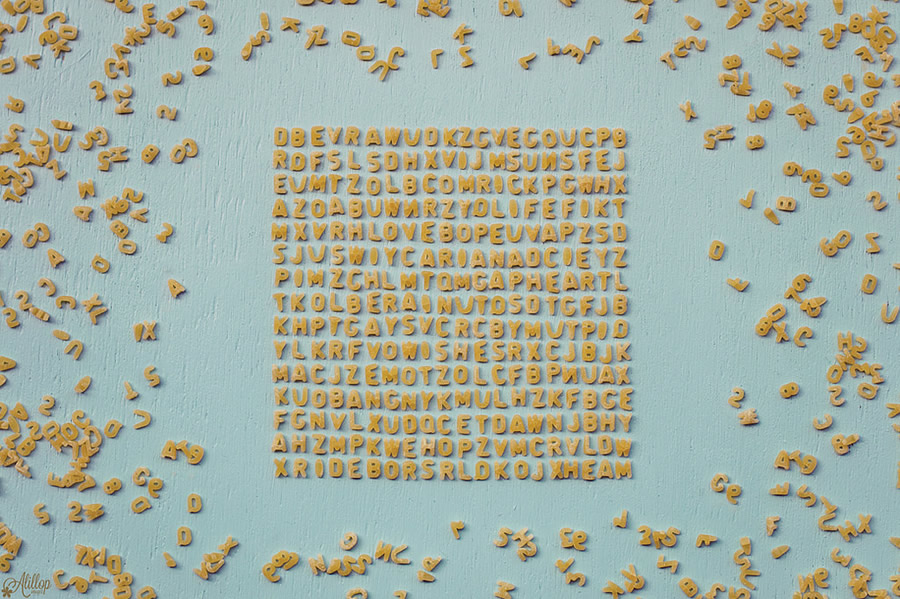 Photo By: Alicia Llop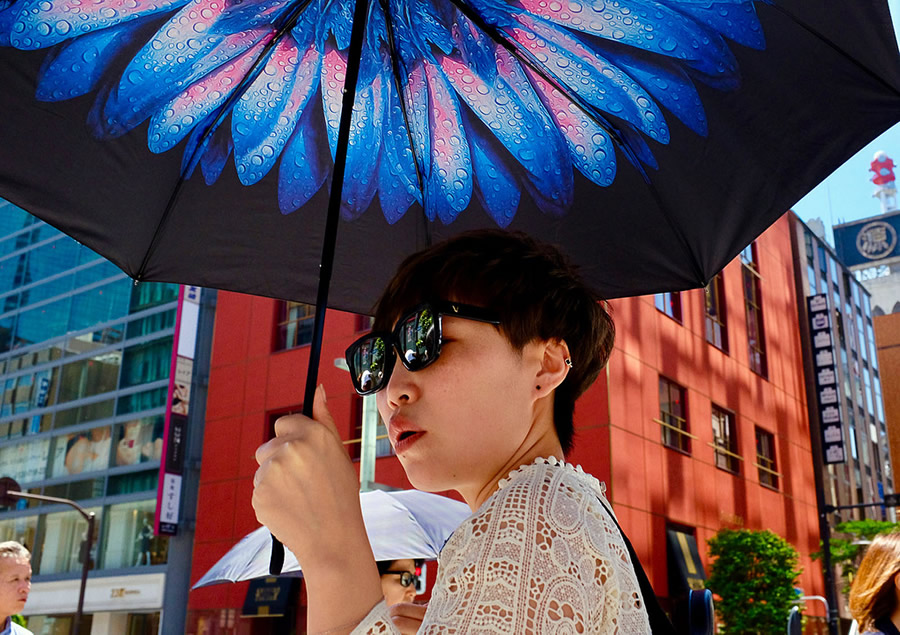 Photo By: Ronald Bosveld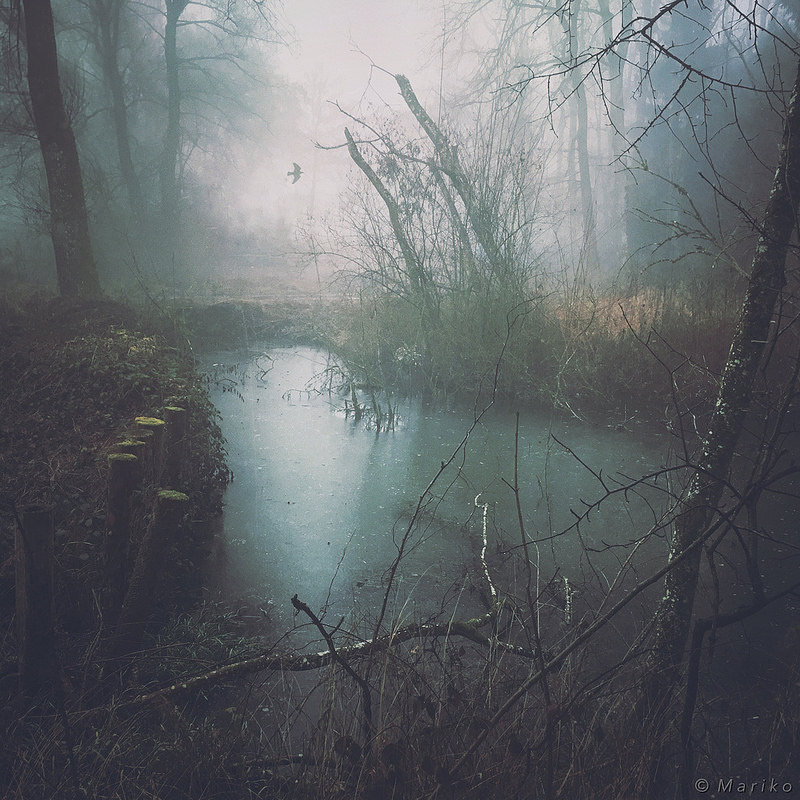 Photo By: Mariko Klug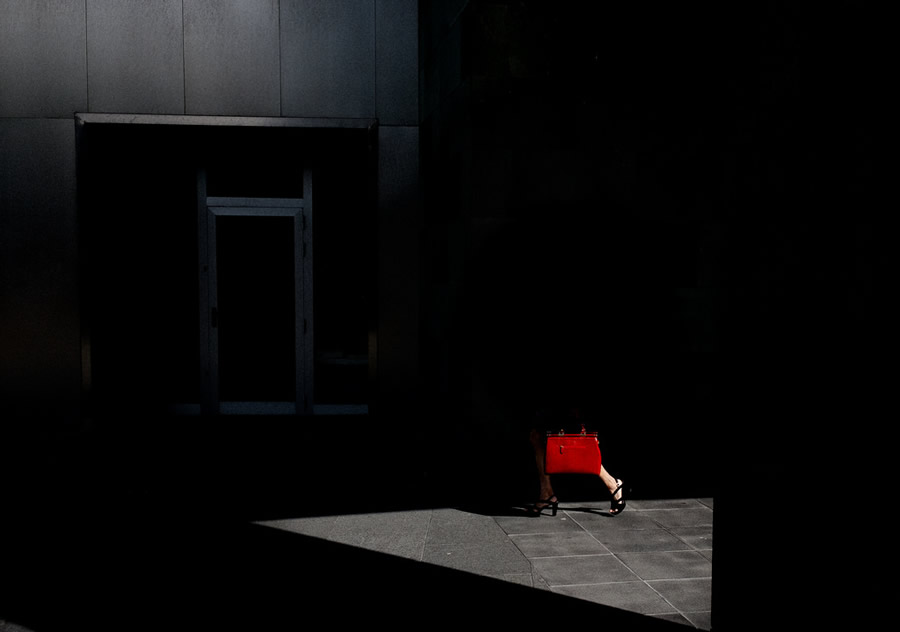 Photo By: Jontxu Fernandez
Photo By: Anna Rostova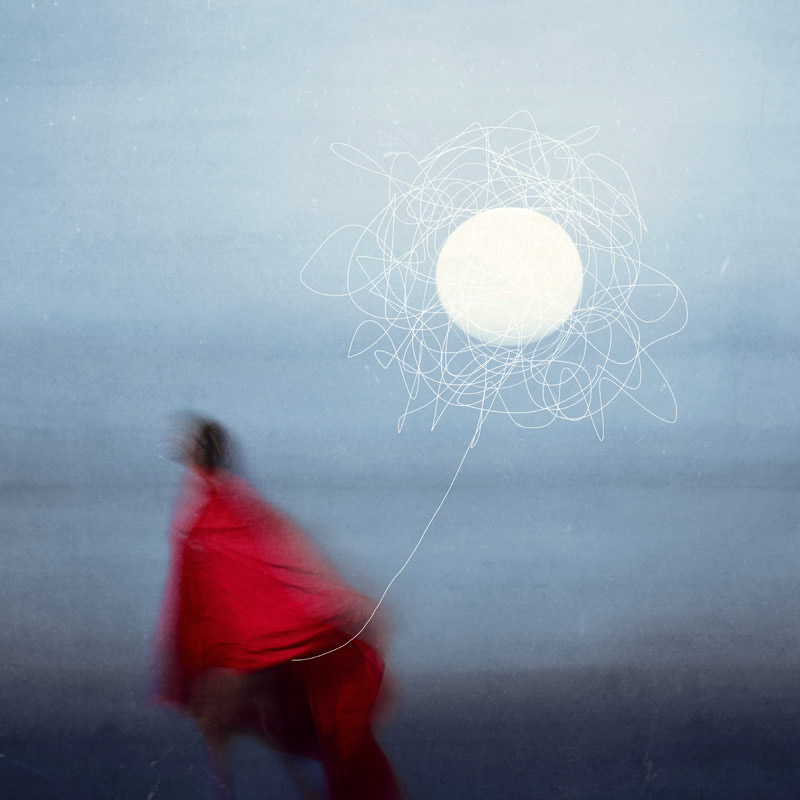 Photo By: Alessandra Favetto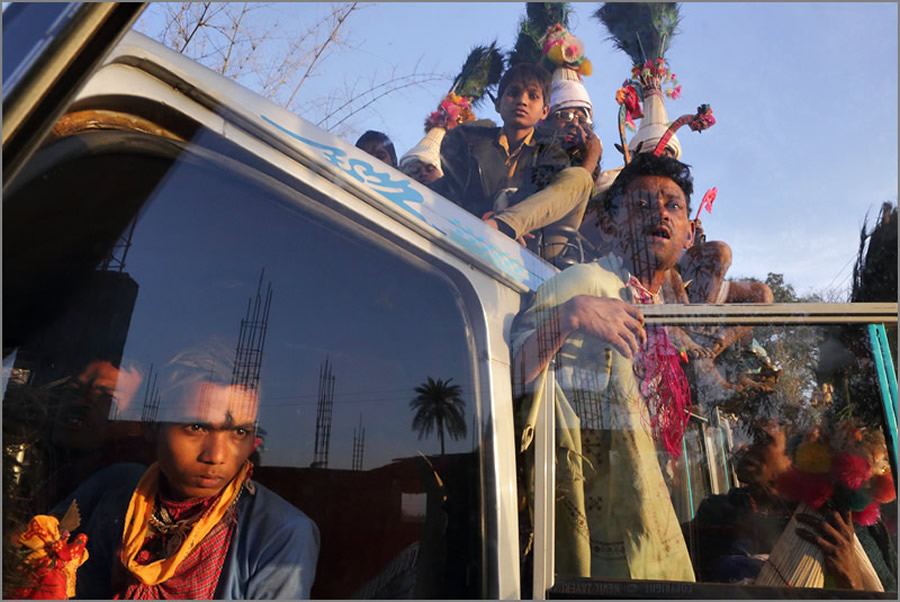 Photo By: Nevil zaveri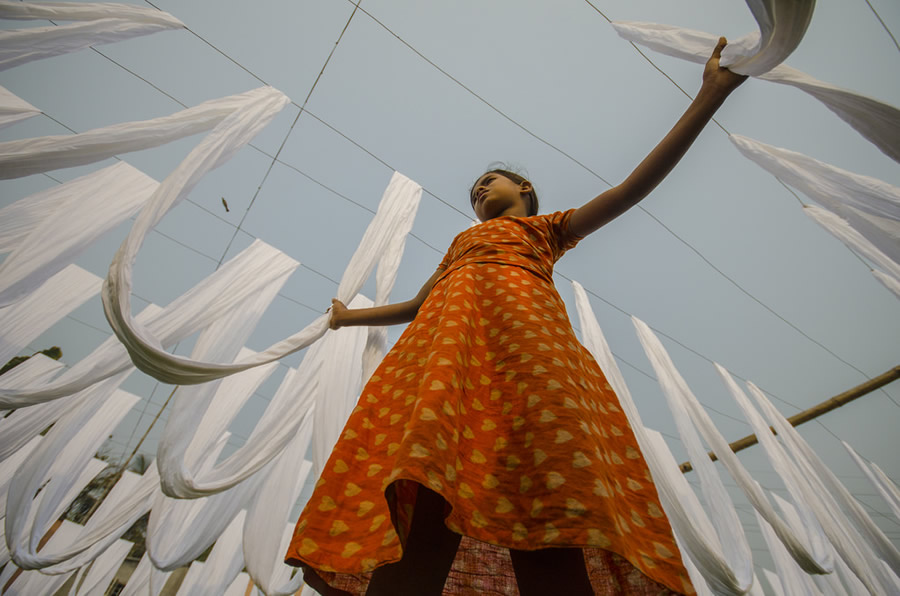 Photo By: Naima Hossain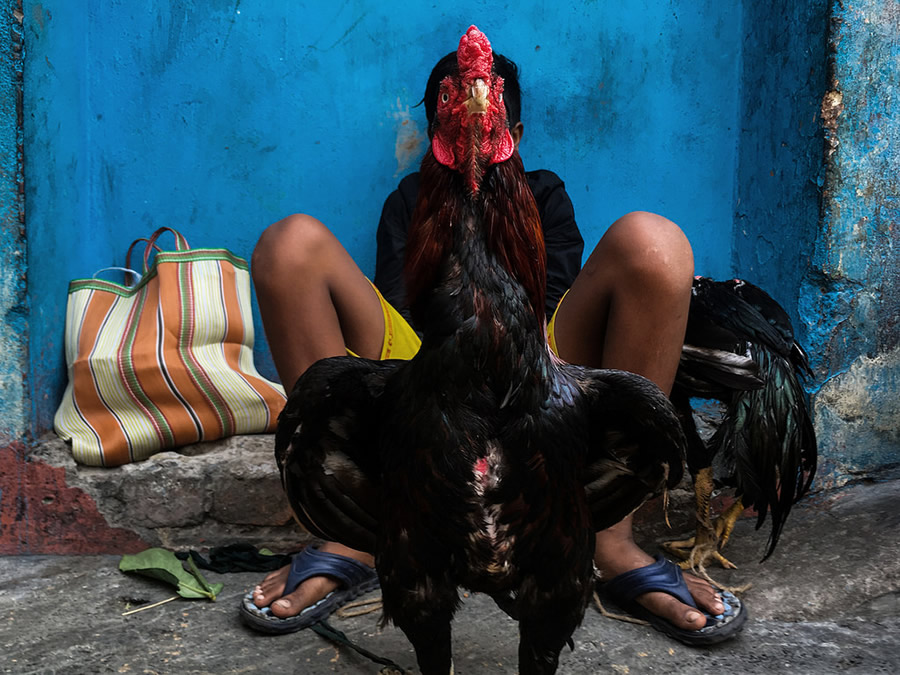 Photo By: Swarat Ghosh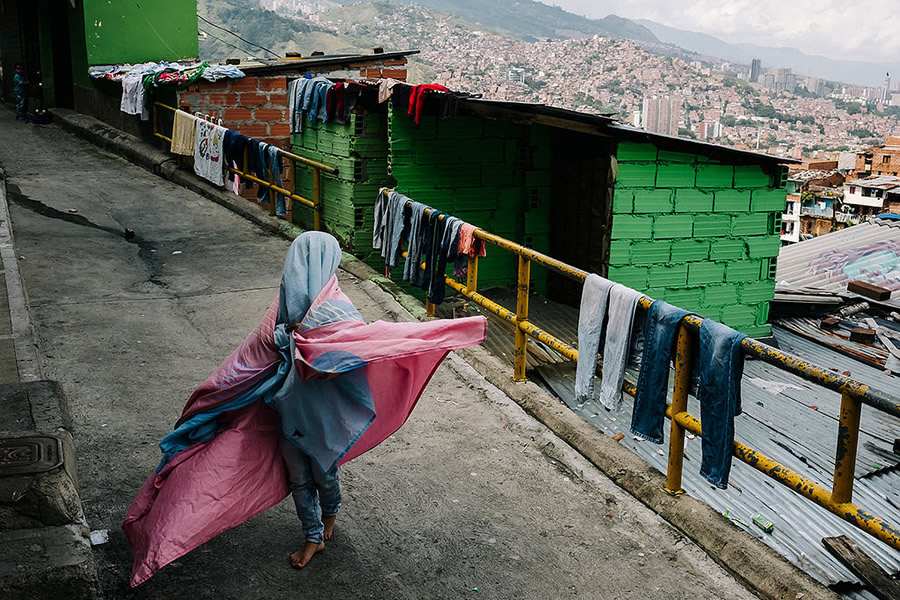 Photo By: Kristian Leven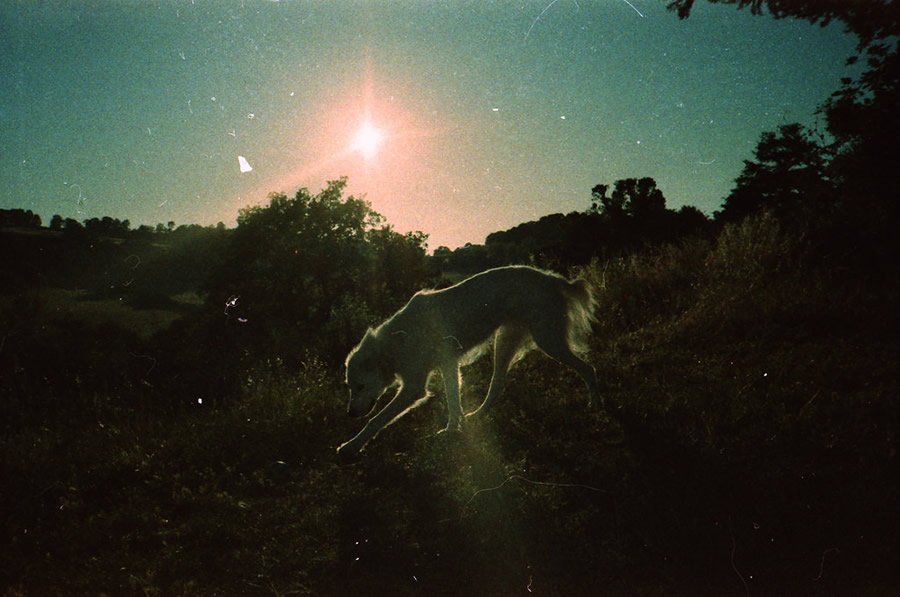 Photo By: Piero Donadeo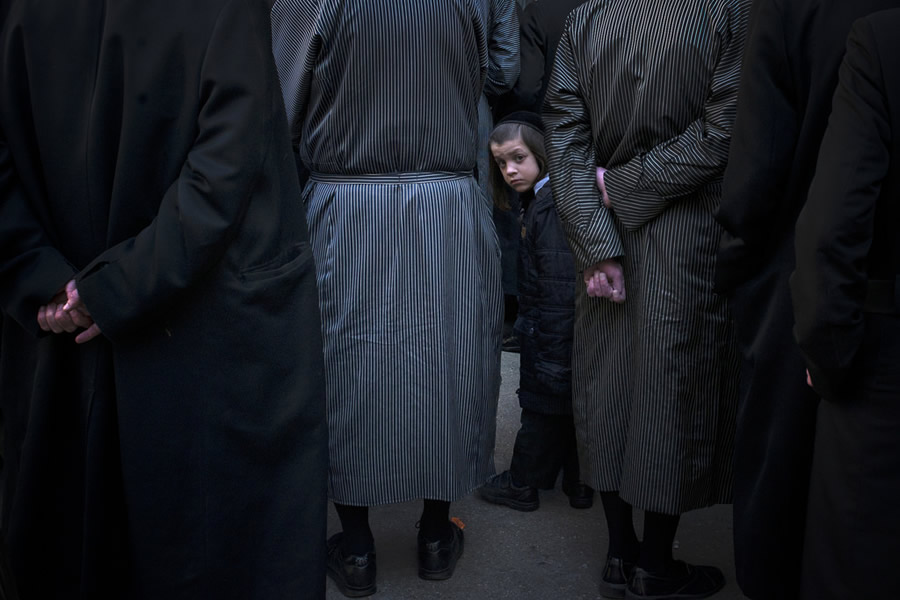 Photo By: ilan Ben yehuda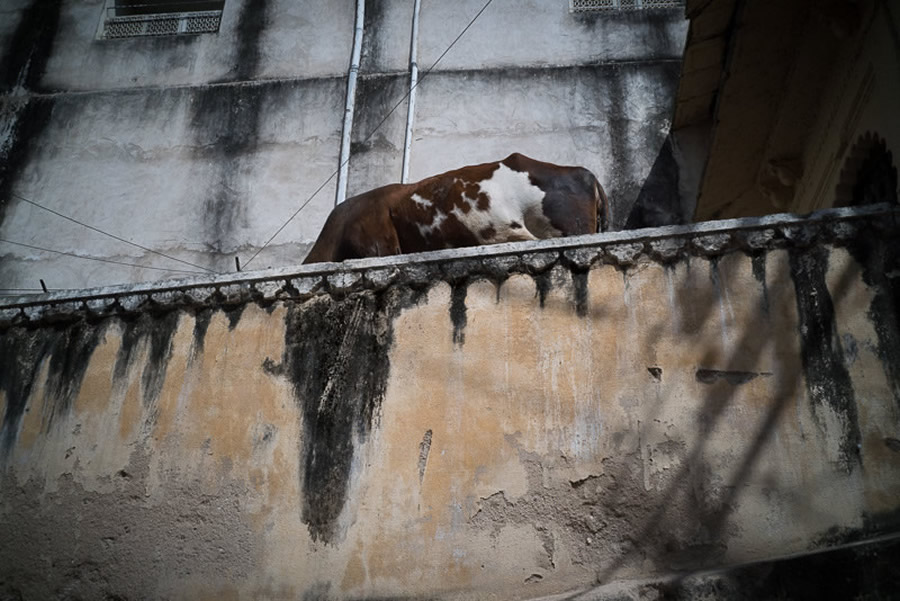 Photo By: Pau Buscató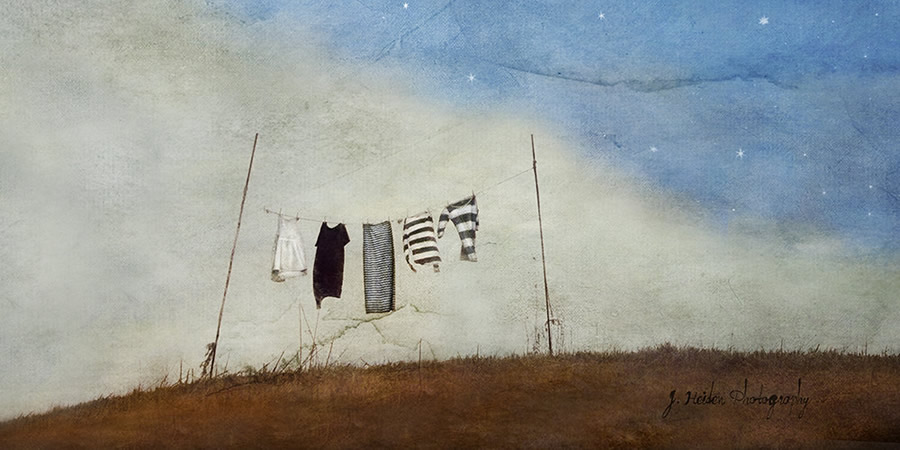 Photo By: jamie heiden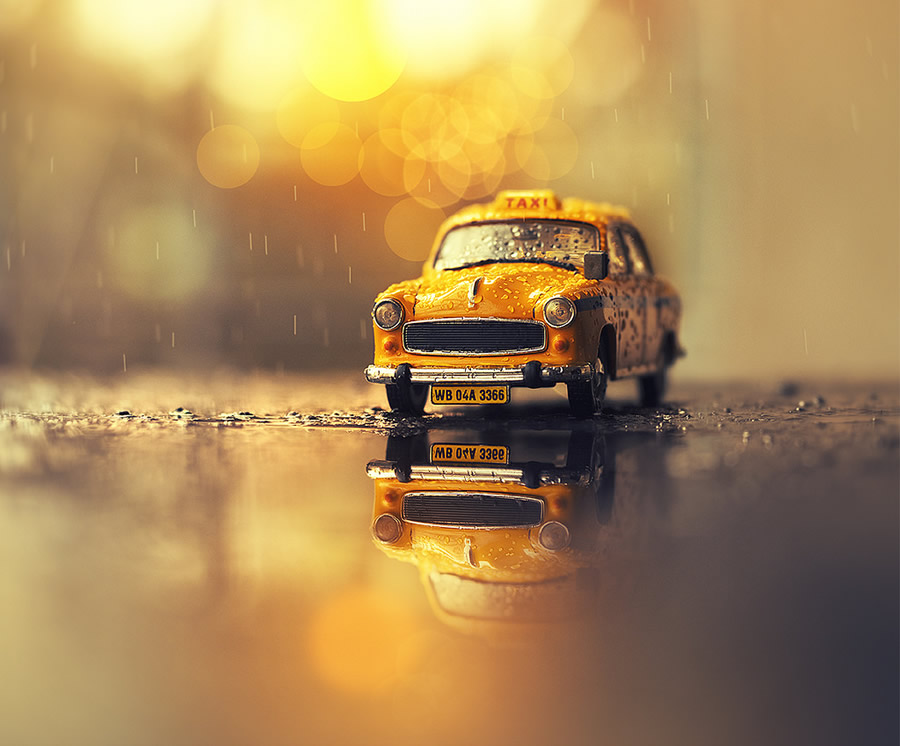 Photo By: wind_of_ the_ southern_ sea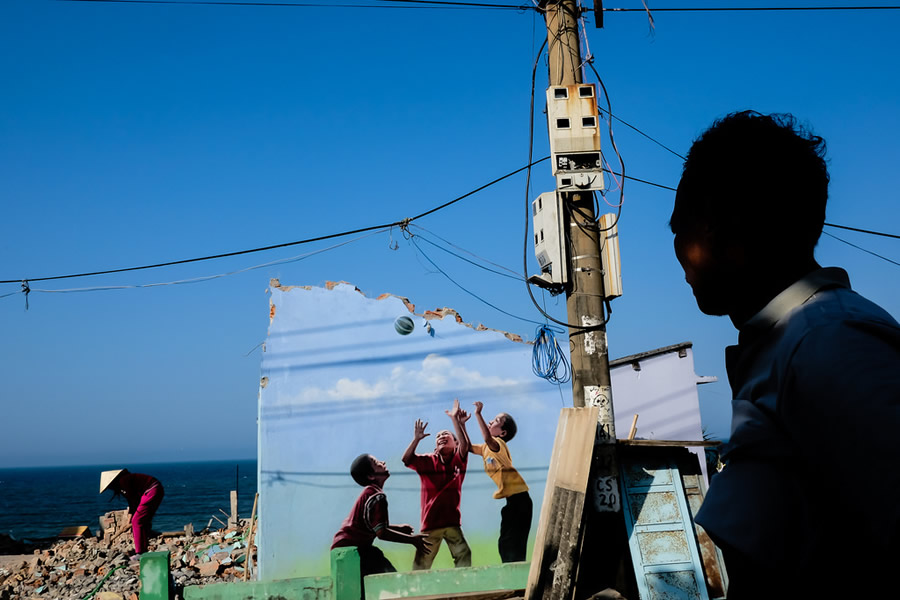 Photo By: Giang Le Duc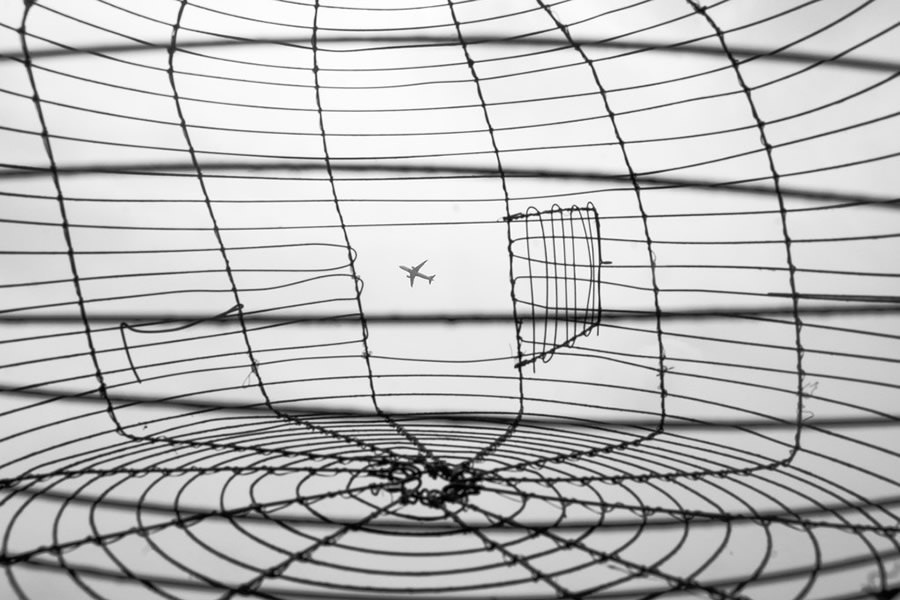 Photo By: Omar F. Tushar
Photo By: Viduthalai Mani Dharmaraj
Photo By: Rk Rao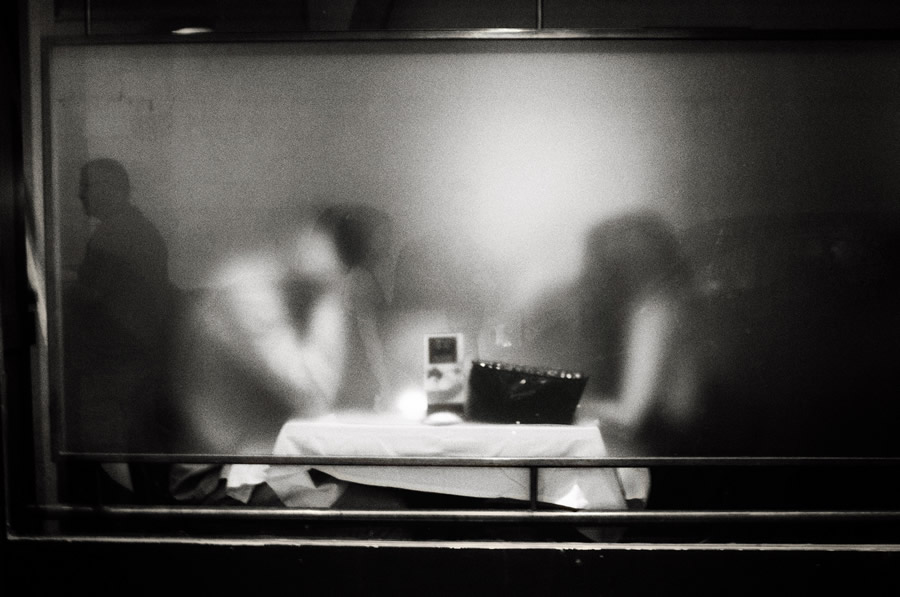 Photo By: Geof Spencer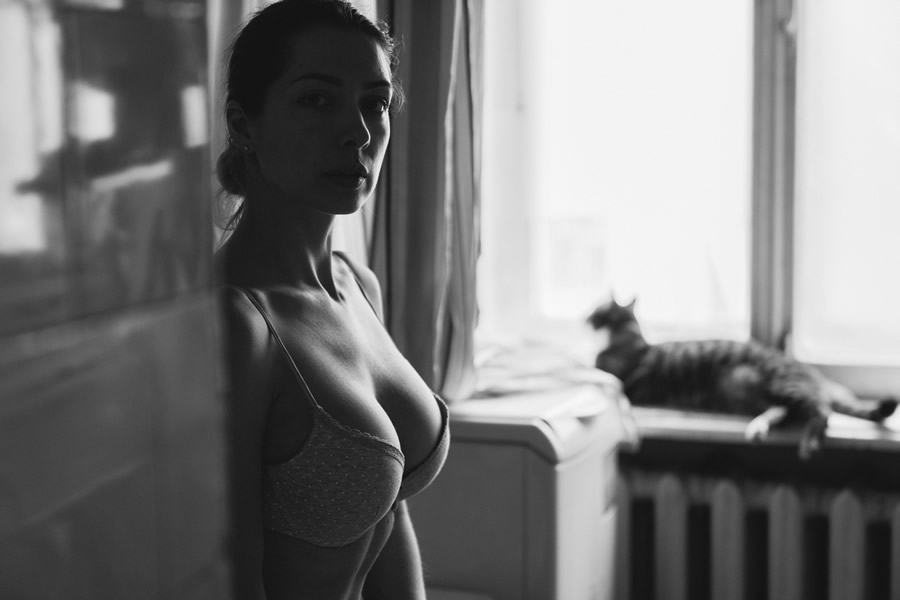 Photo By: Serge Gavrilov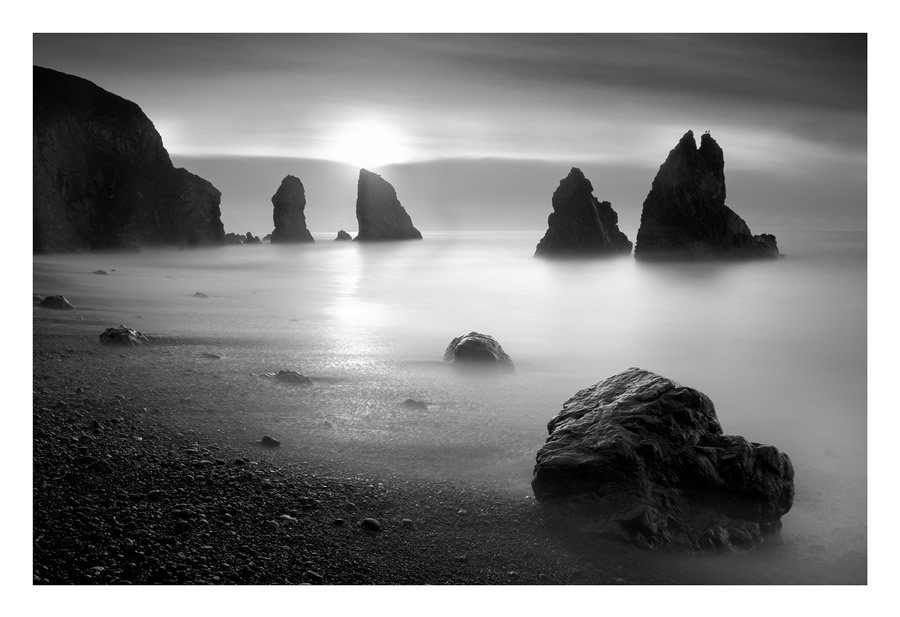 Photo By: Kieran Russell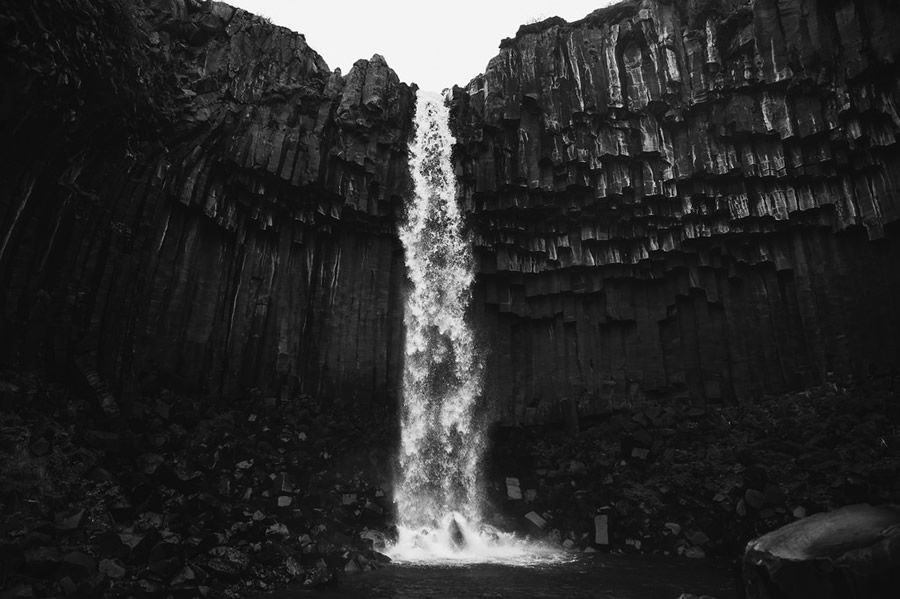 Photo By: Fabrizio Ara FAHC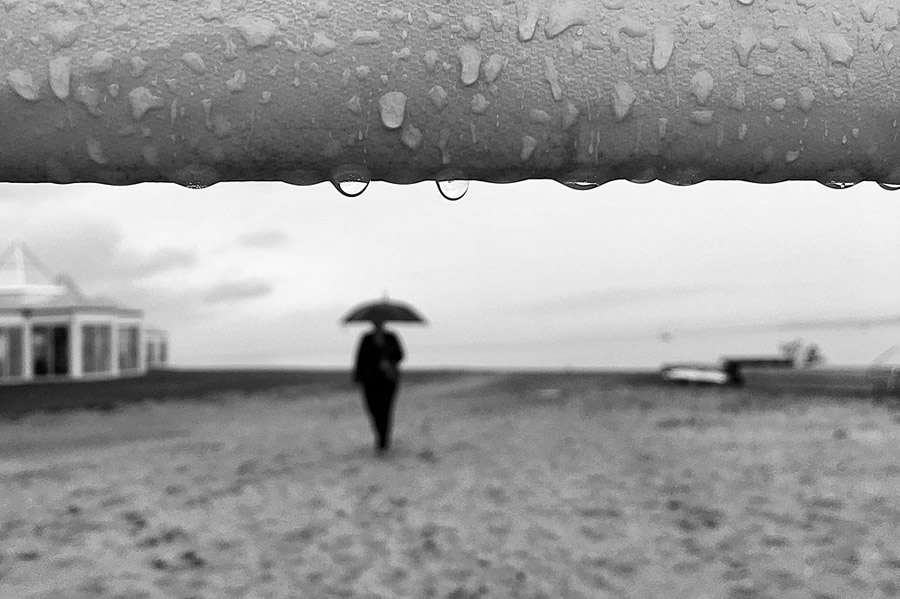 Photo By: Thomas Toft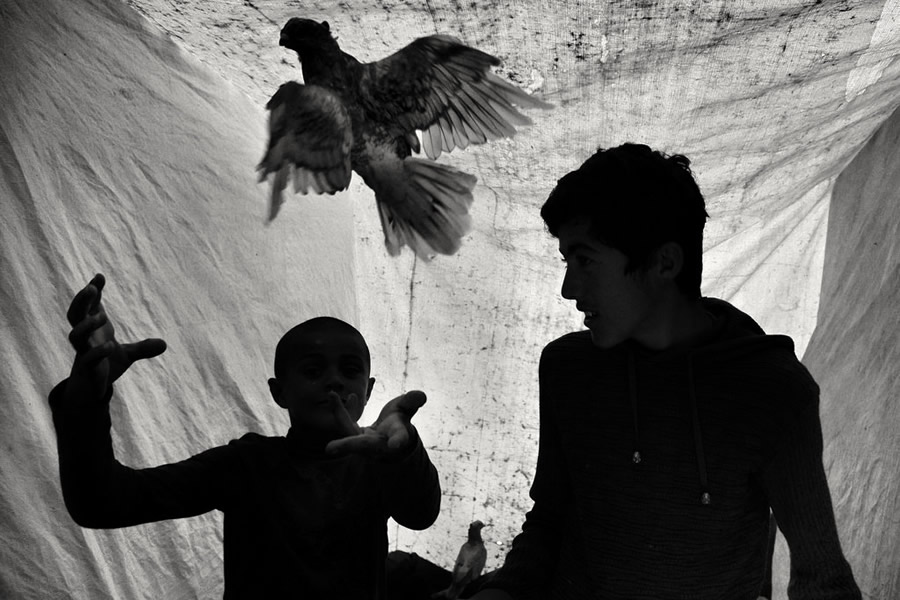 Photo By: Köksal Dinc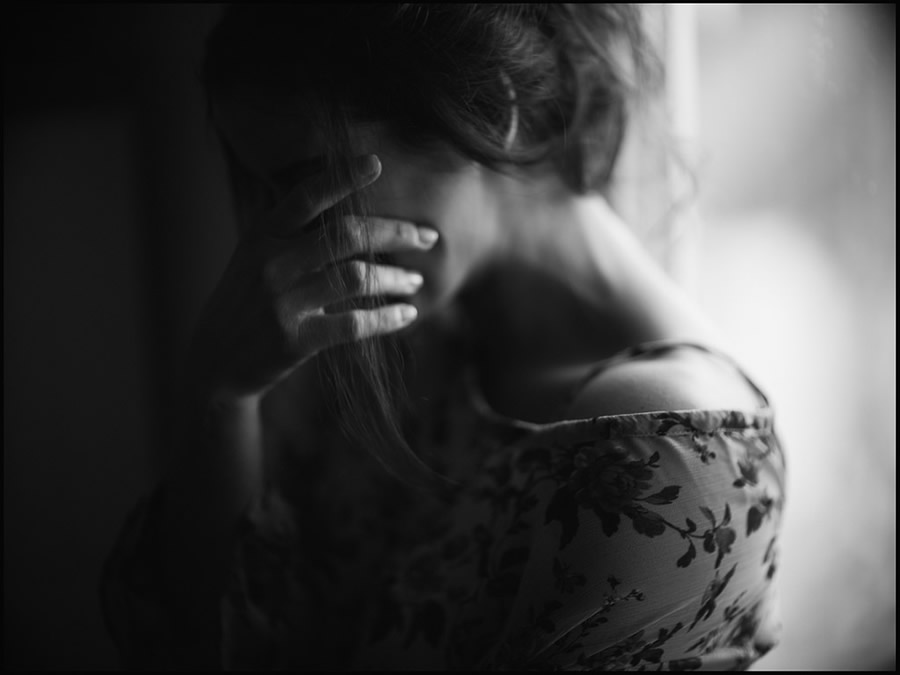 Photo By: Matthias Leberle
Photo By: Astra Pop Wally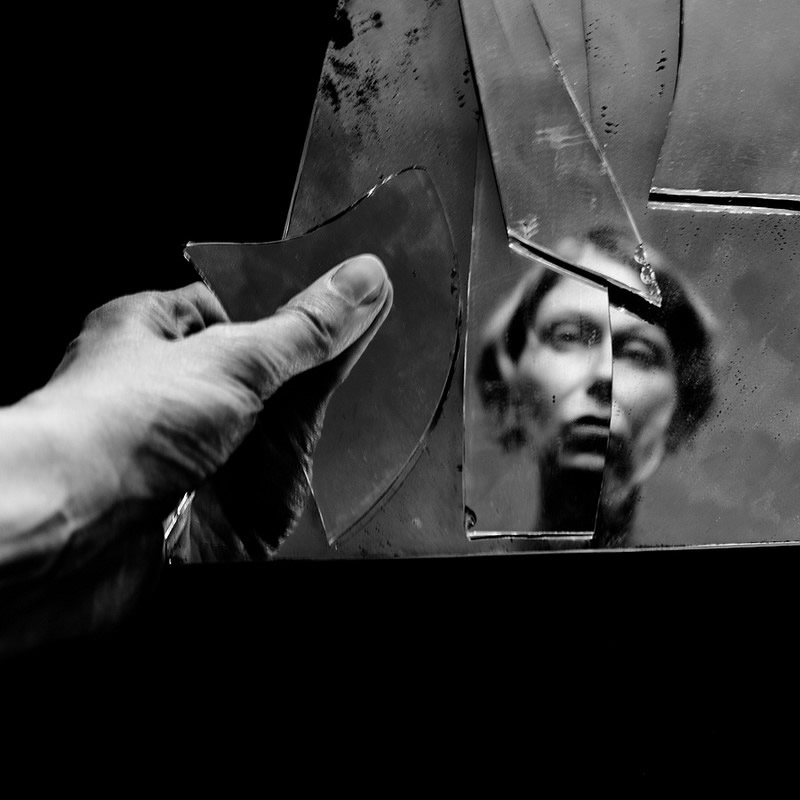 Photo By: Awdotia