The ocean is a beautiful place for many people, for Australian Photographer Matt Burgess Ocean is a special place where he can find peace amongst the chaos.
Here in this photo series, Matt shows his favorite photographs captured in the Mornington Peninsula, Victoria, Australia in 2018.
So scroll down the page and check out beautiful ocean images captured in 2018!
You can find Matt Burgess on the web: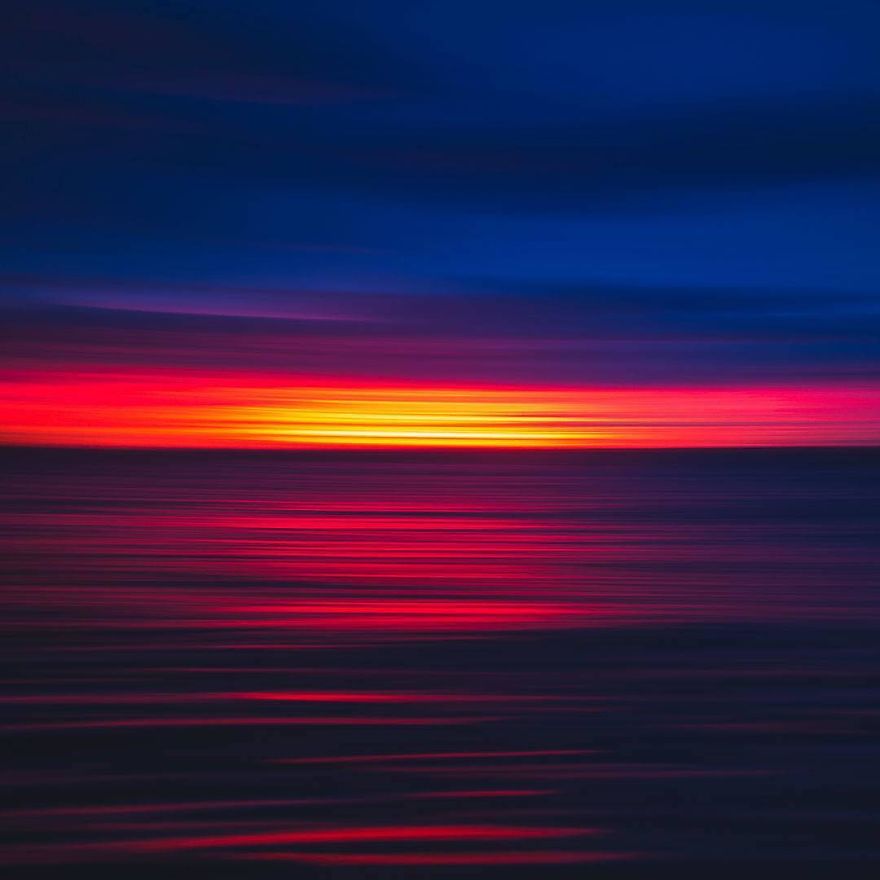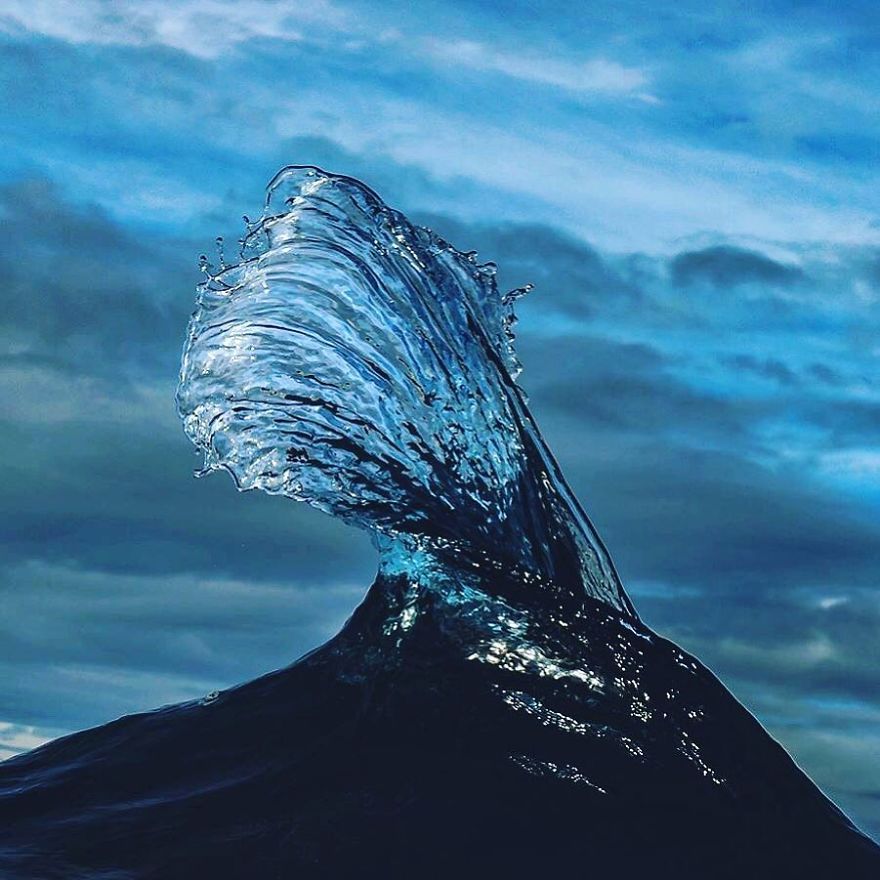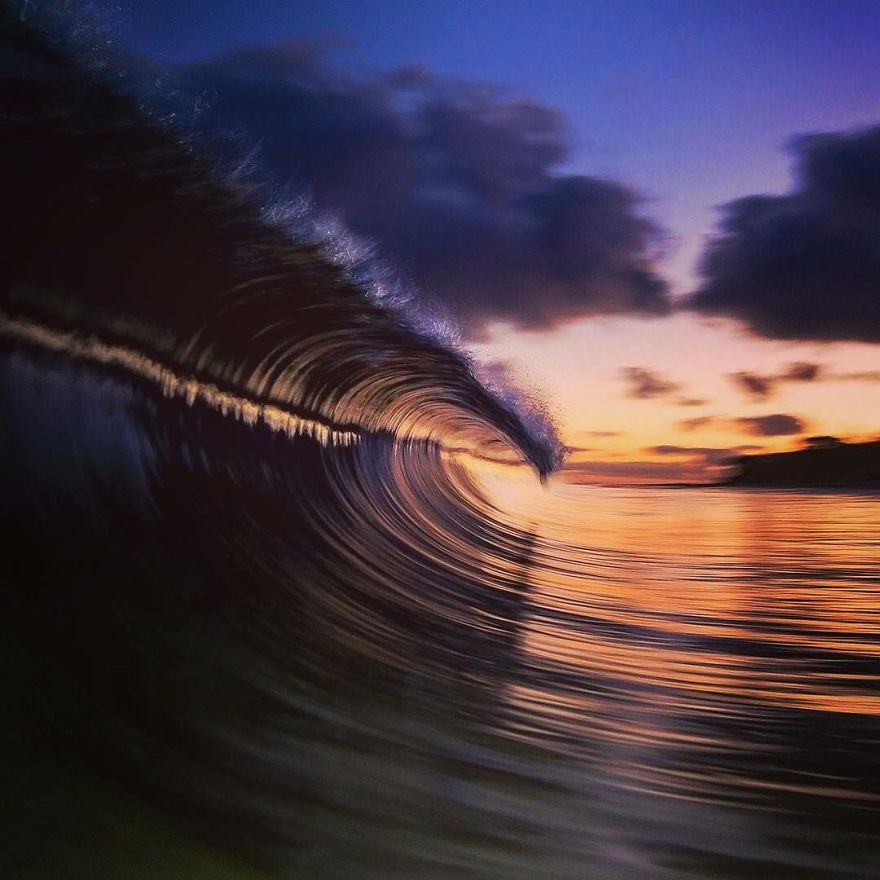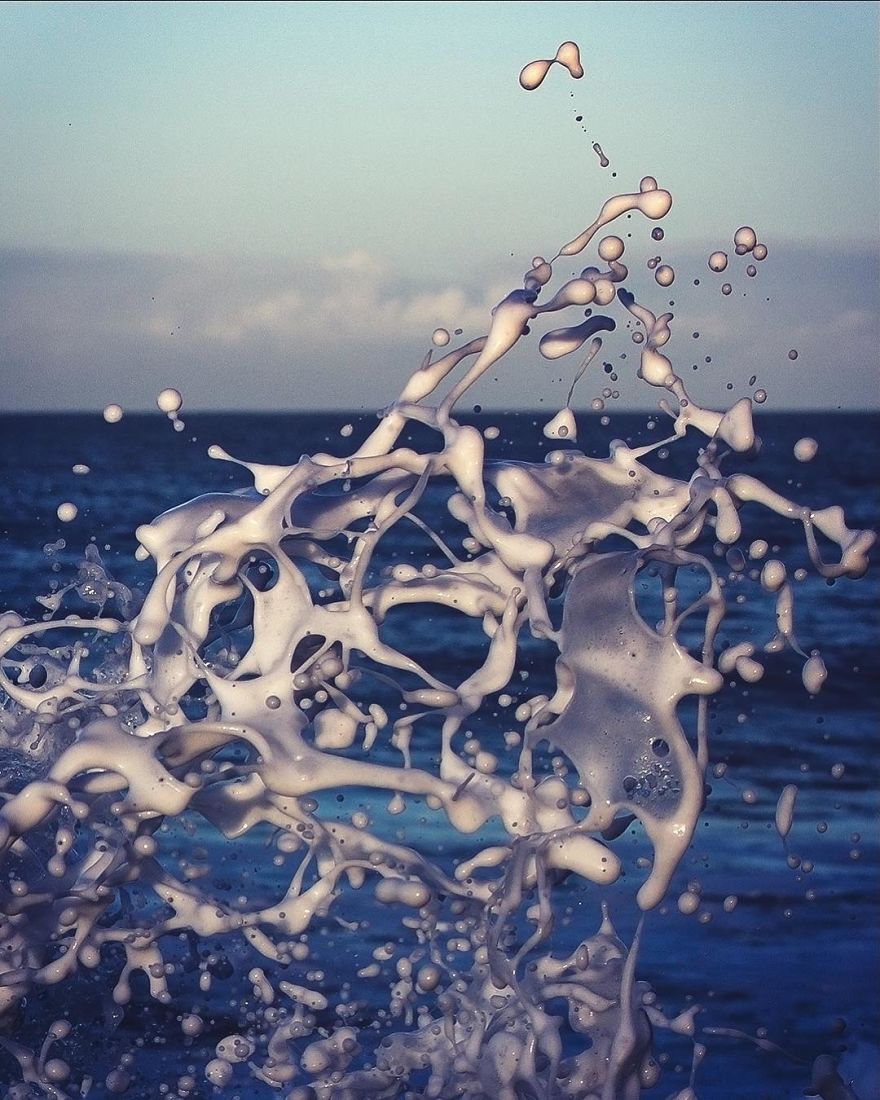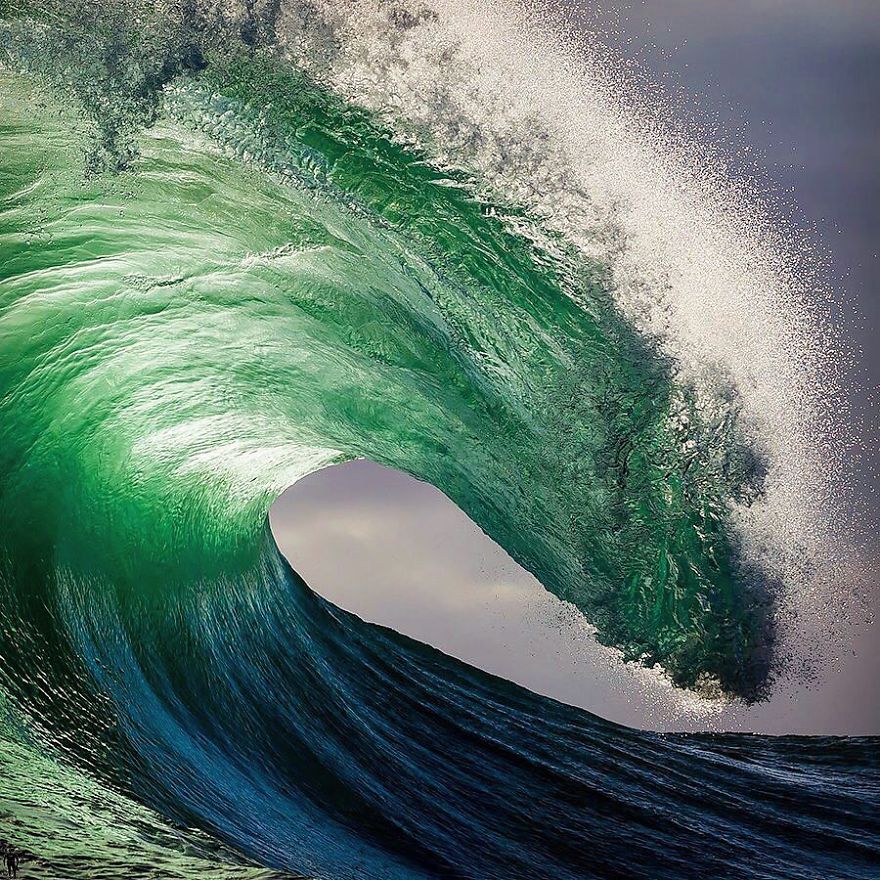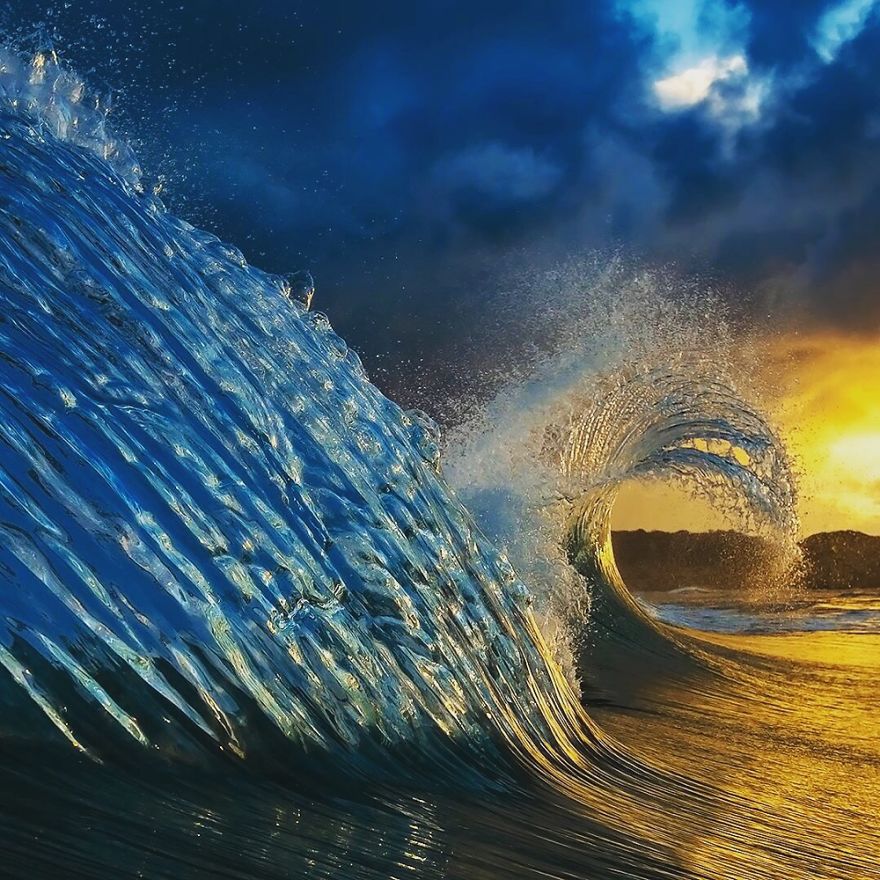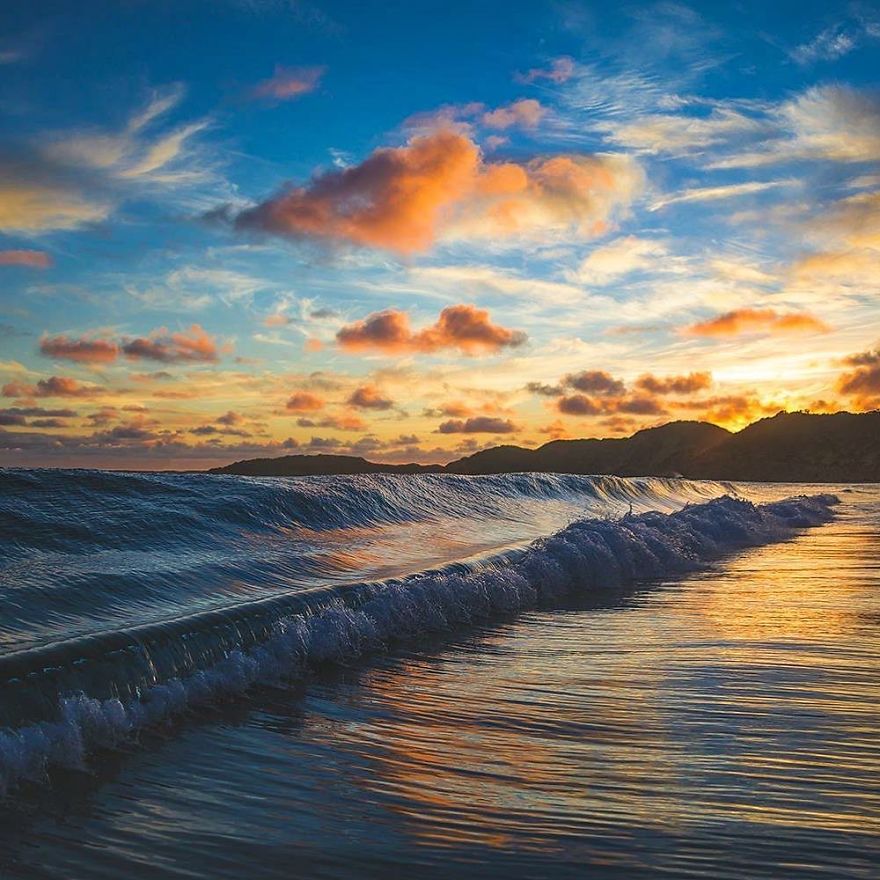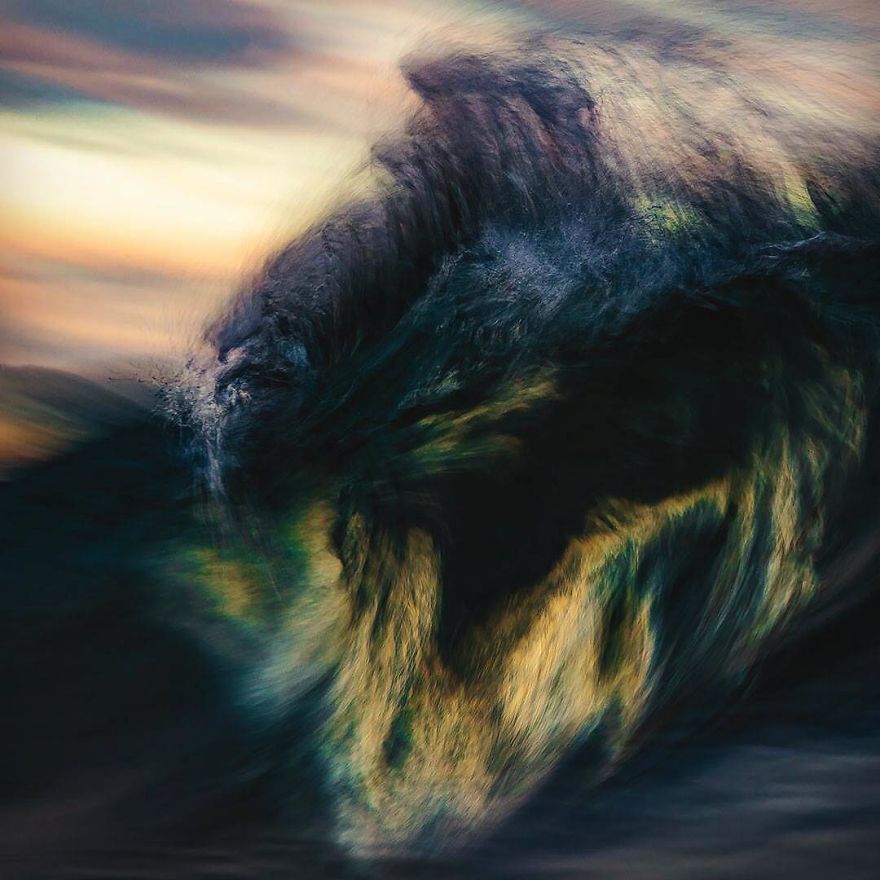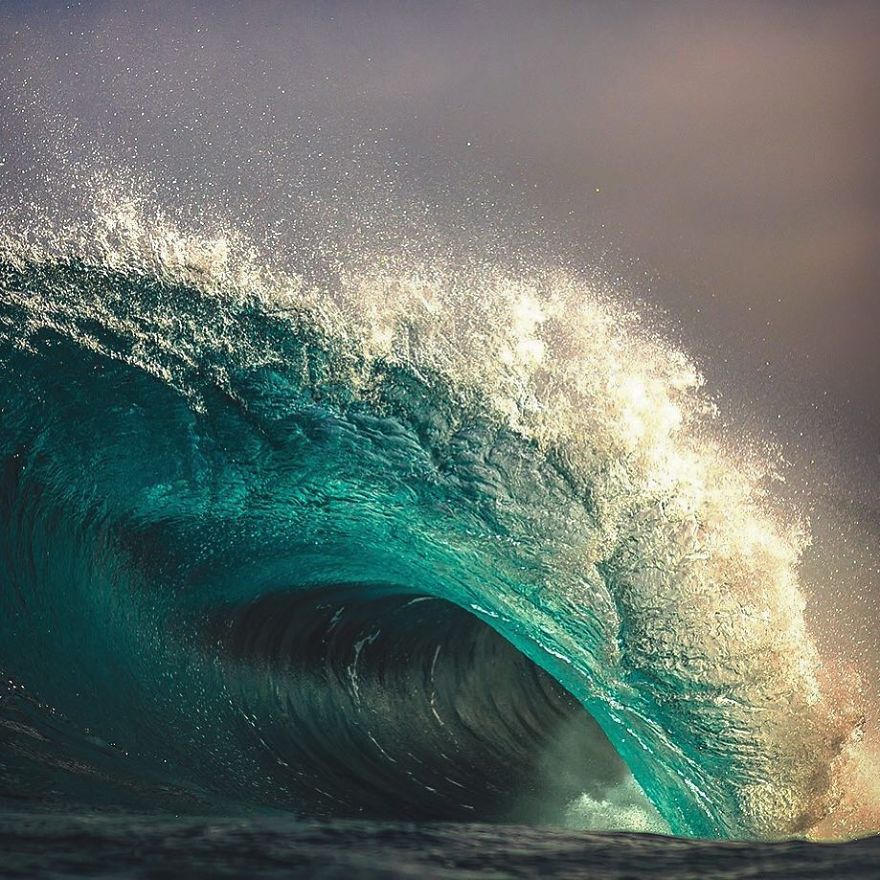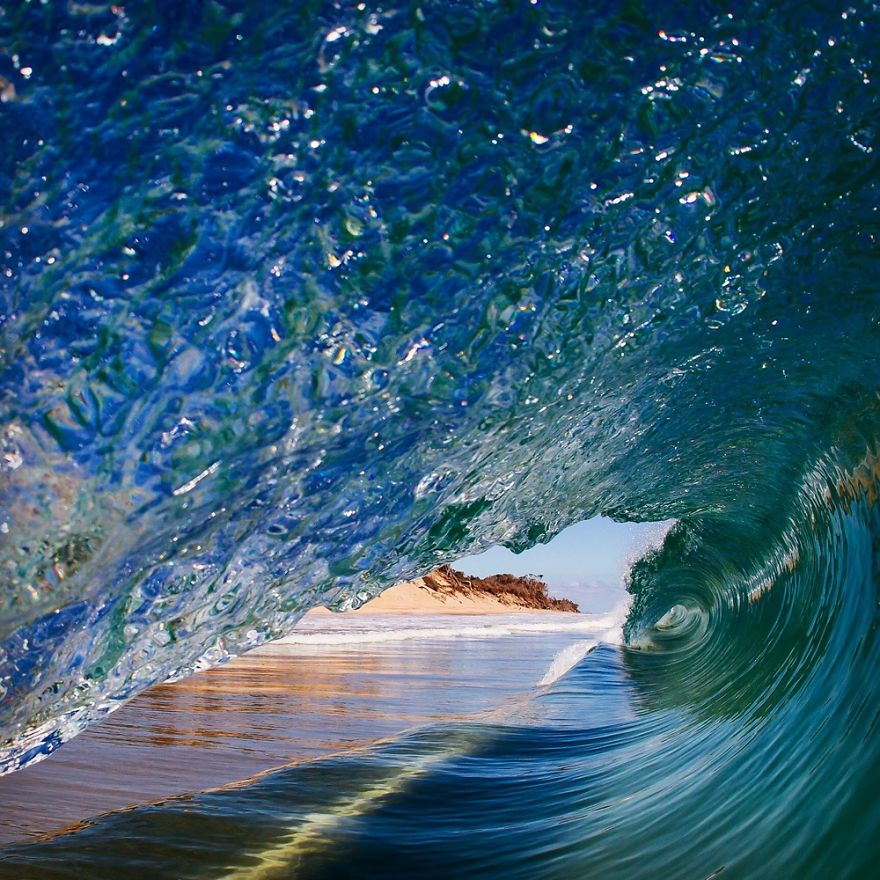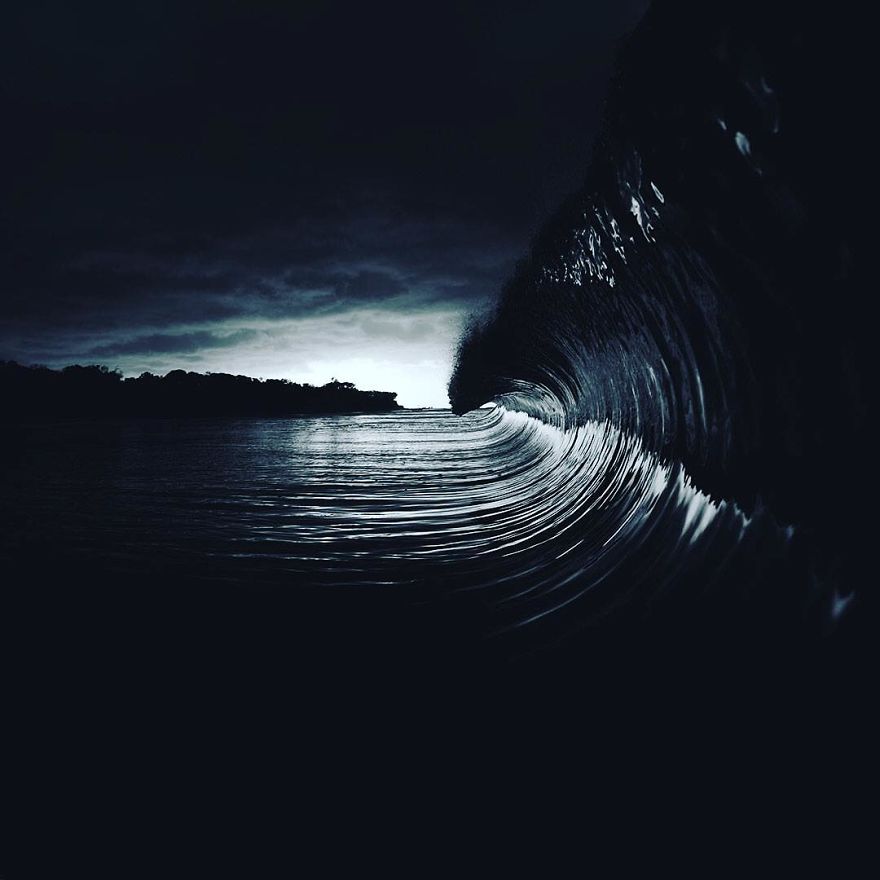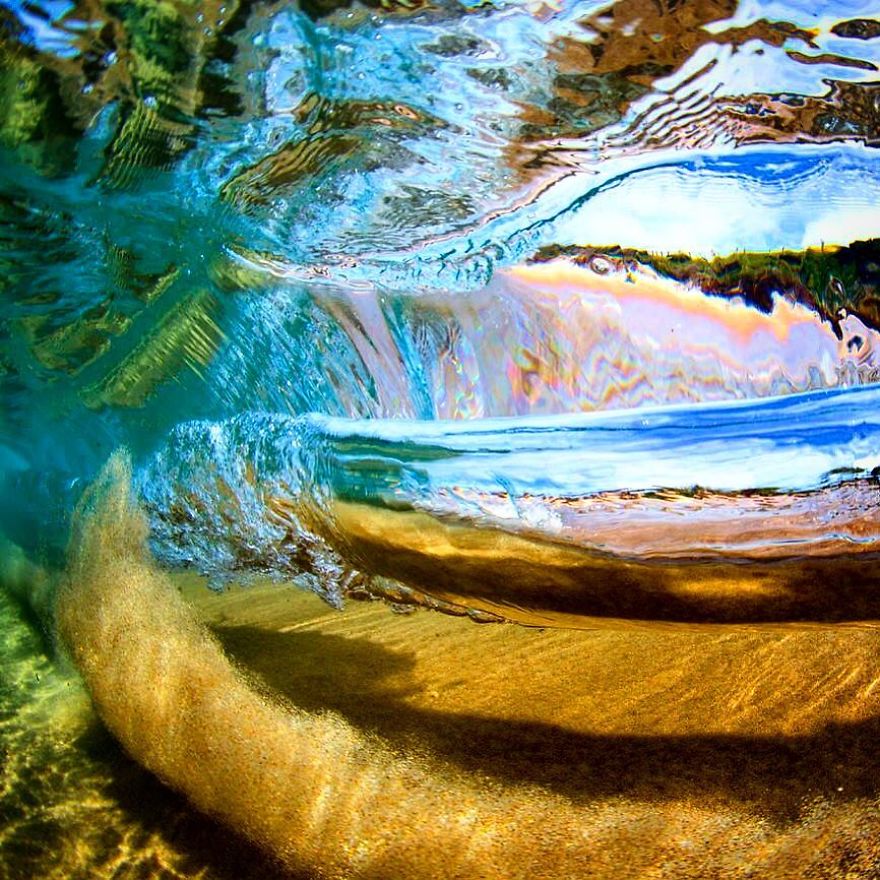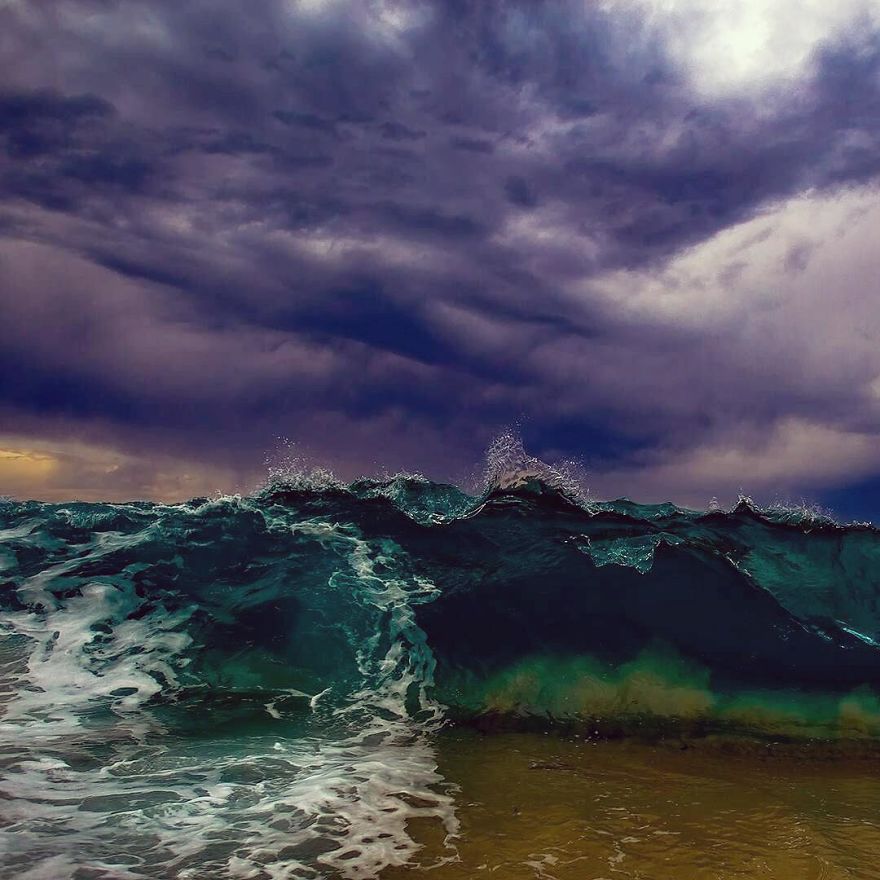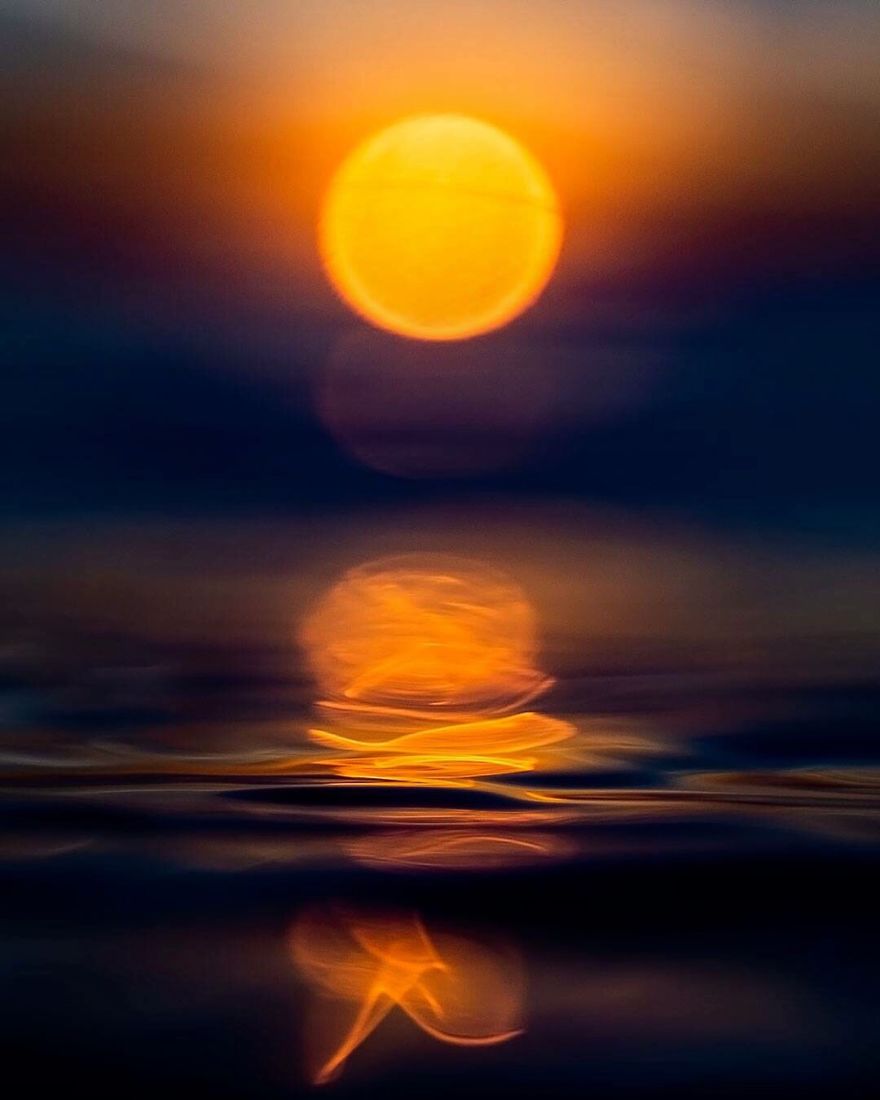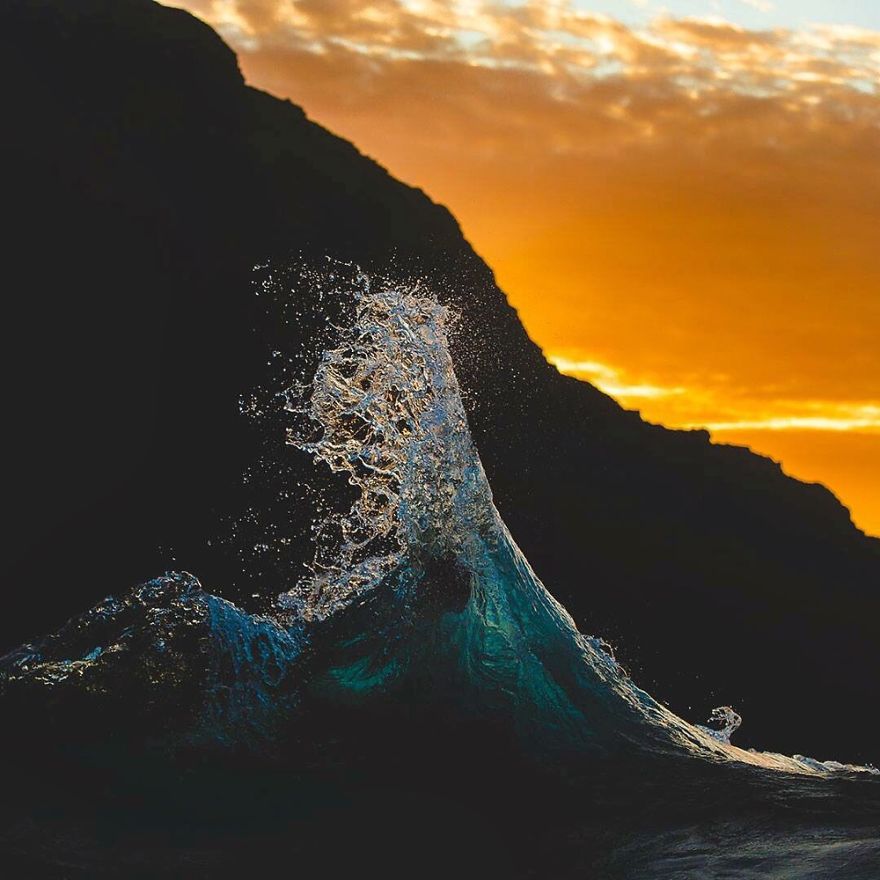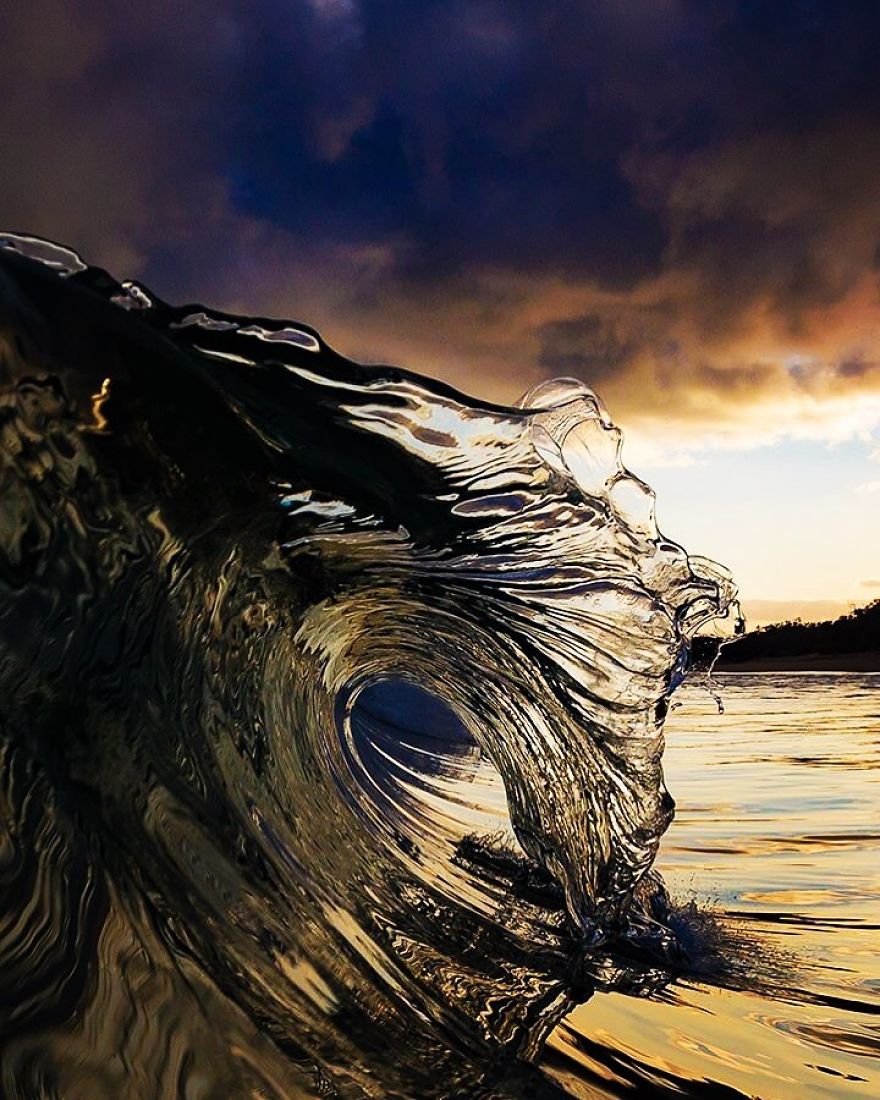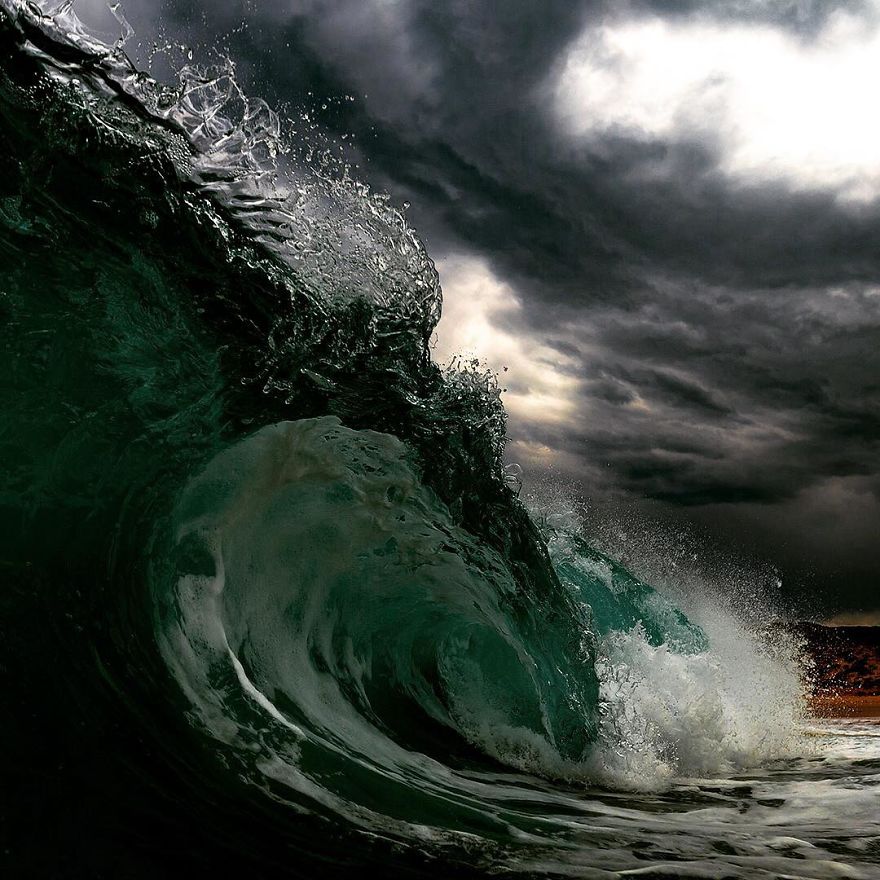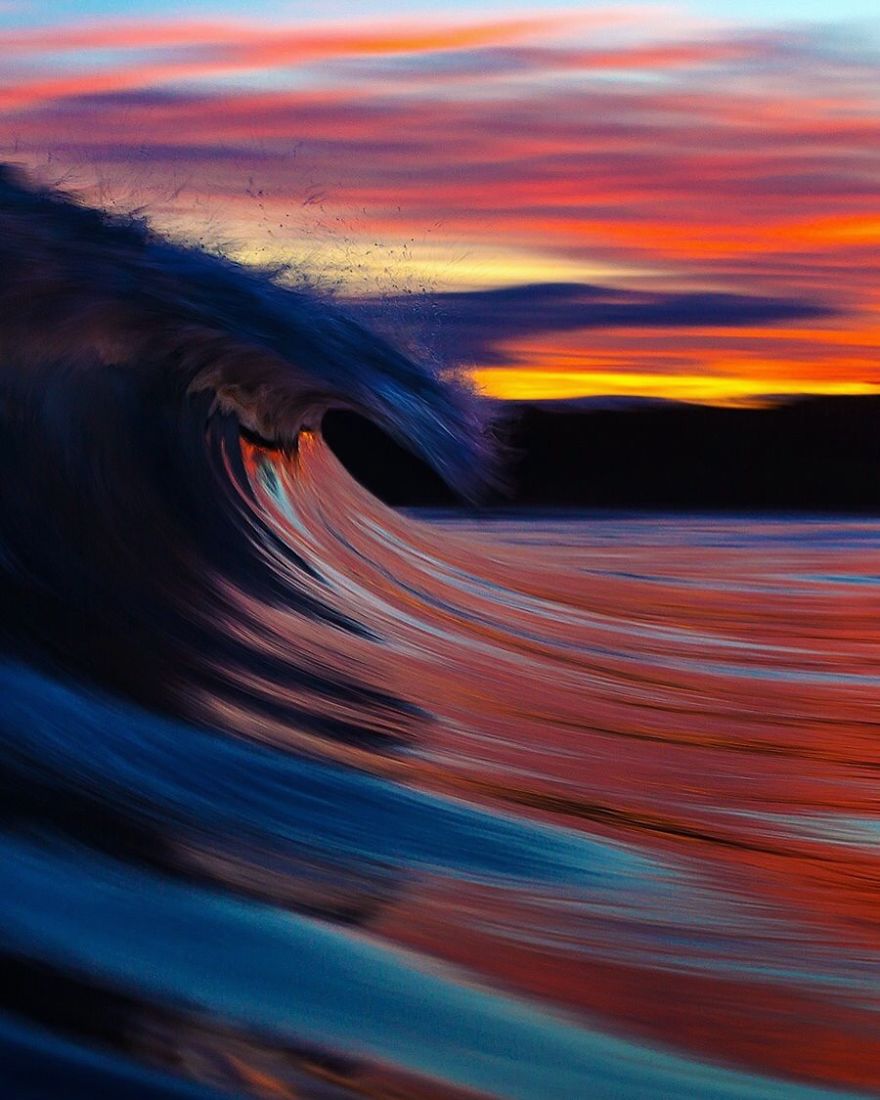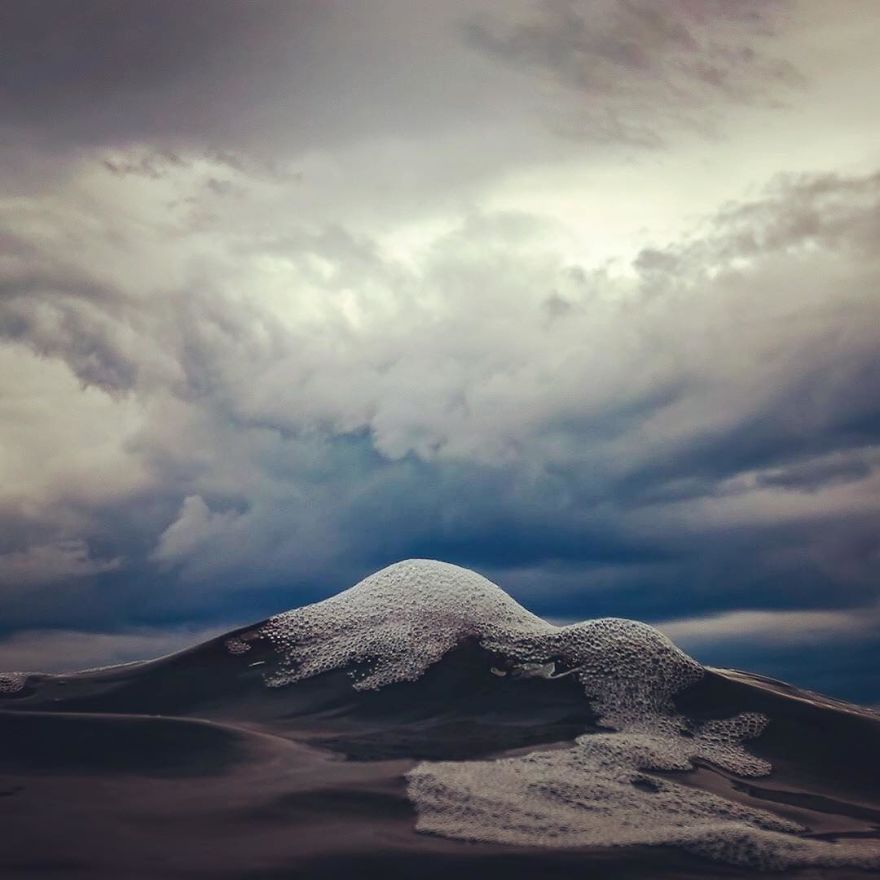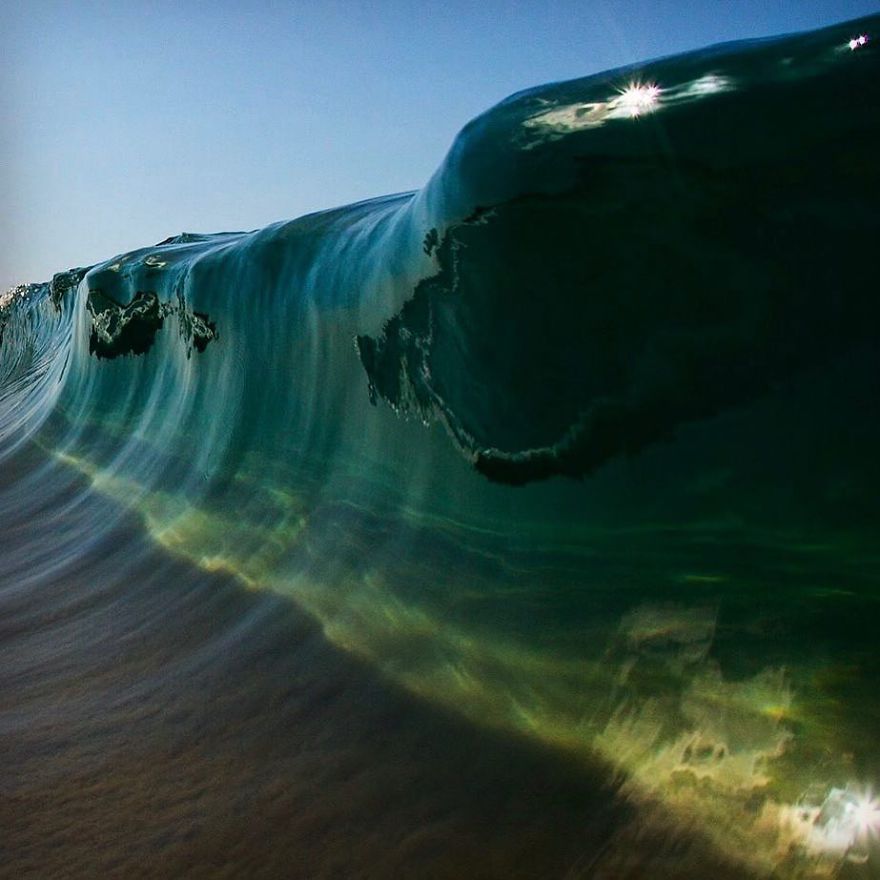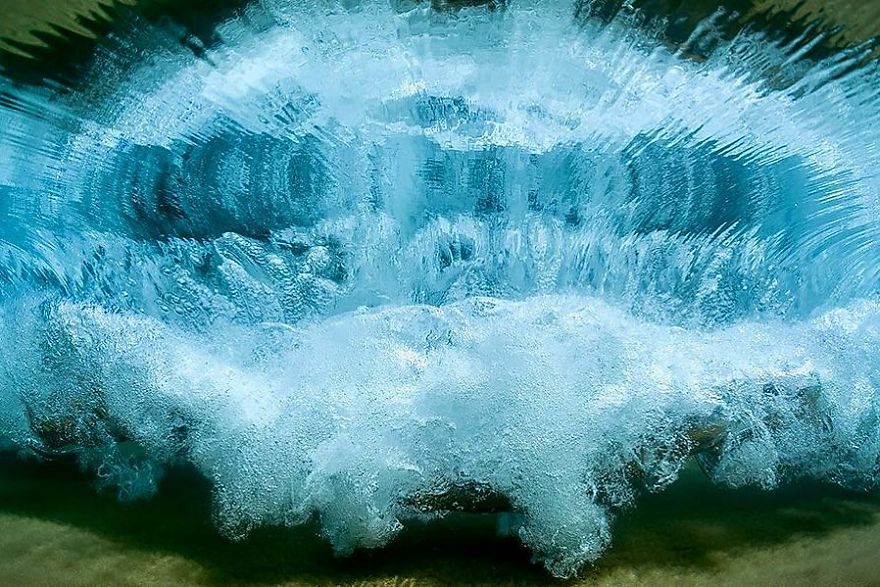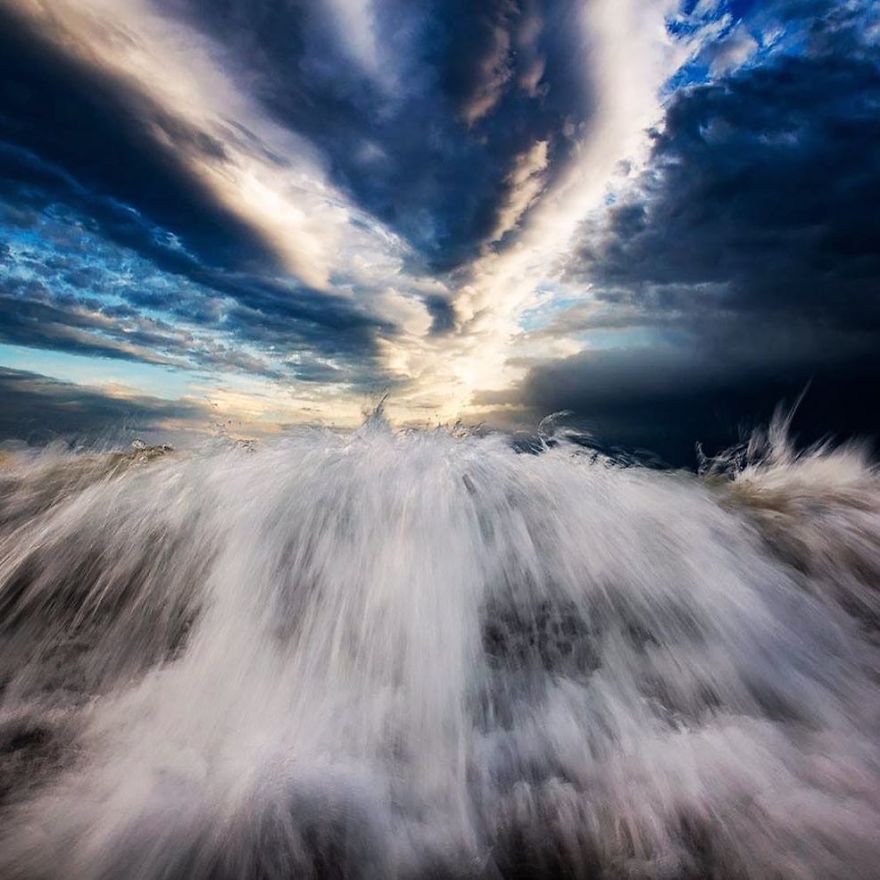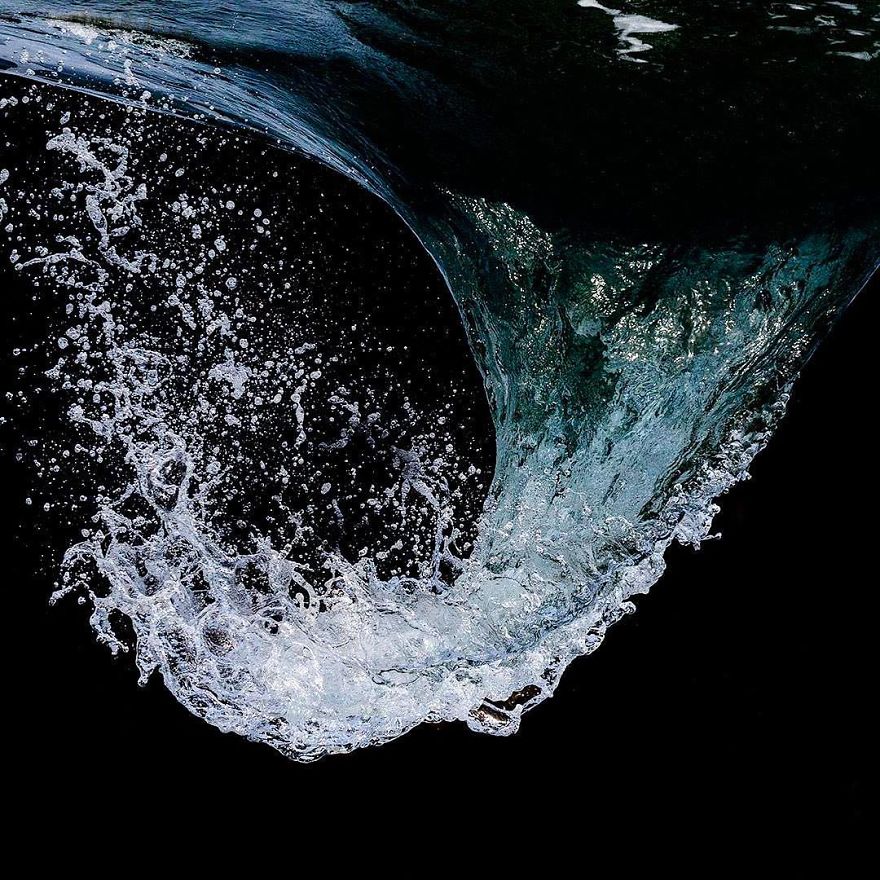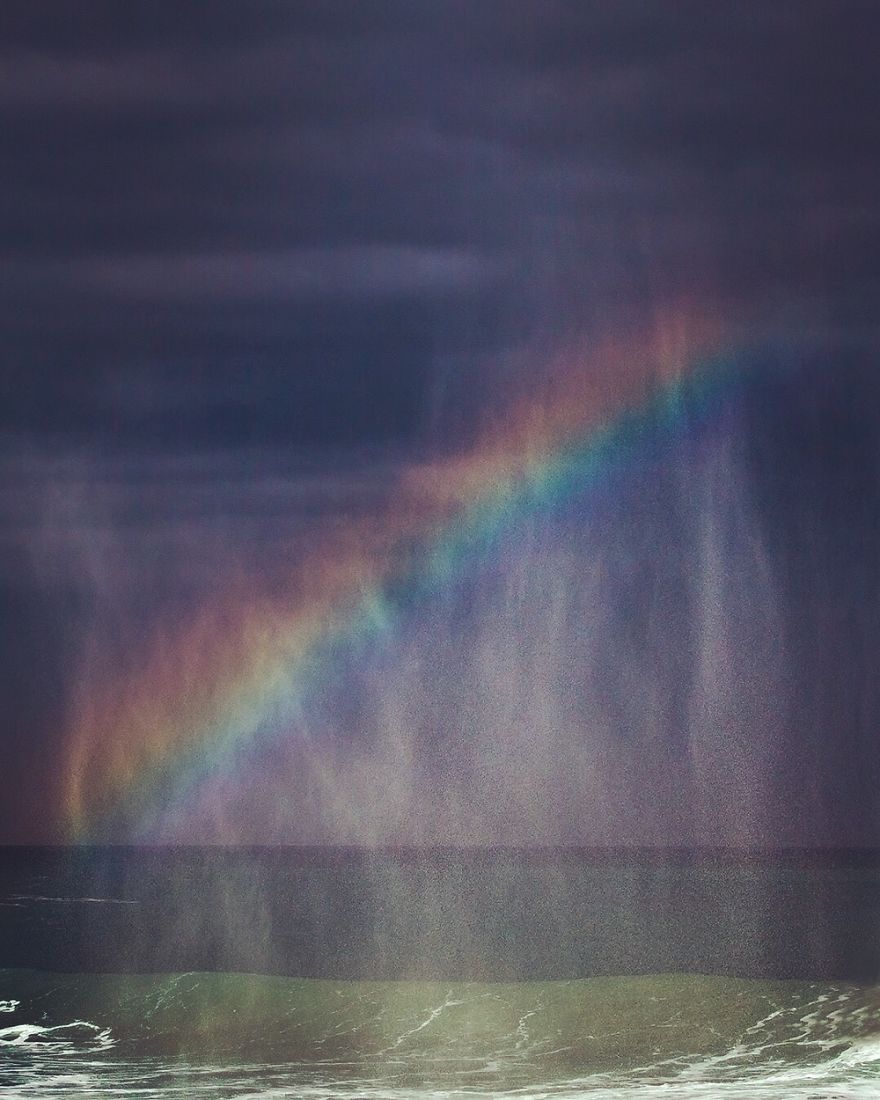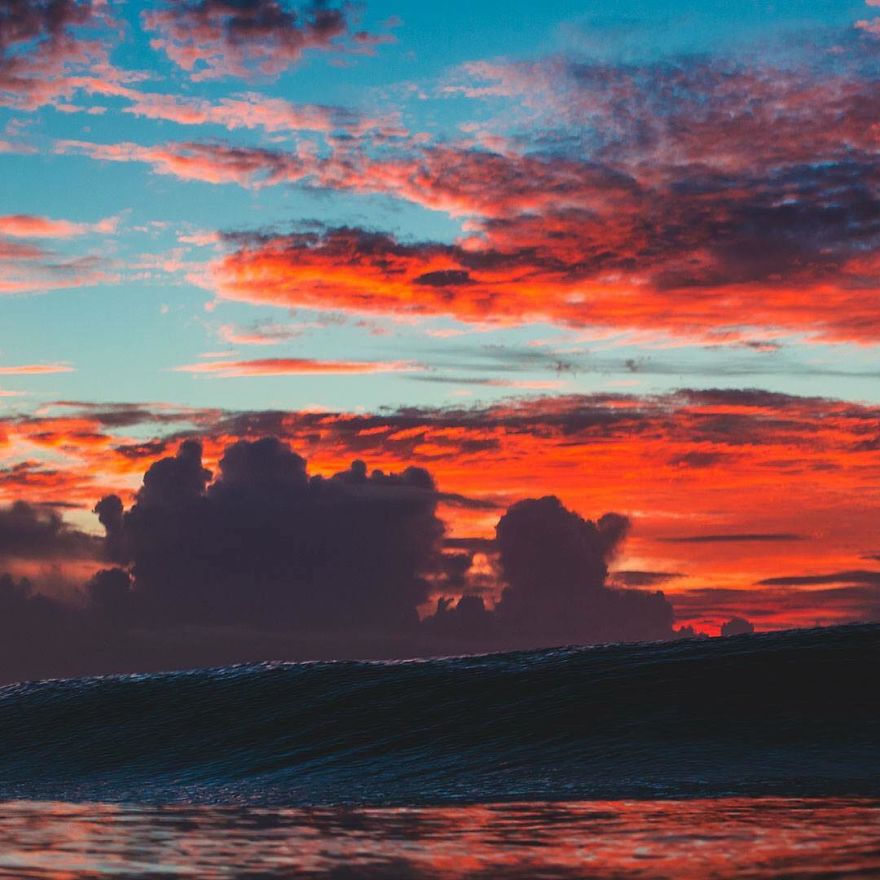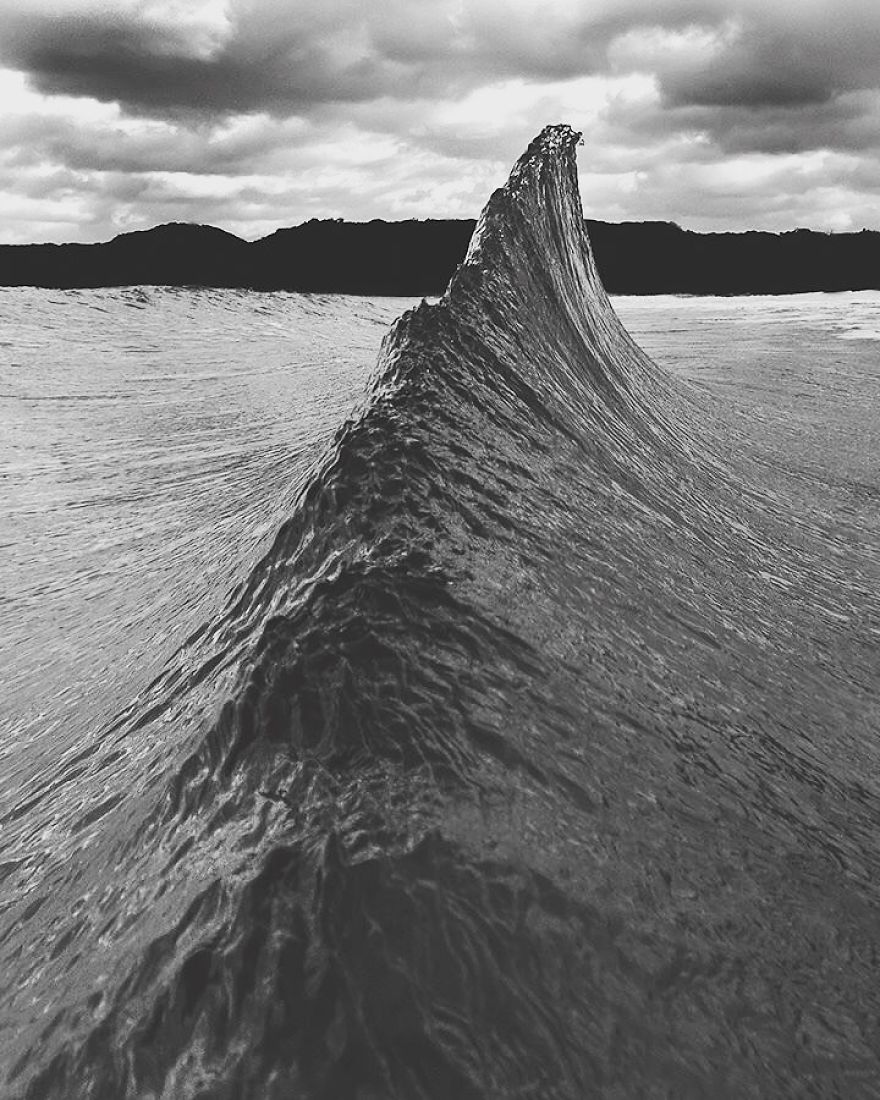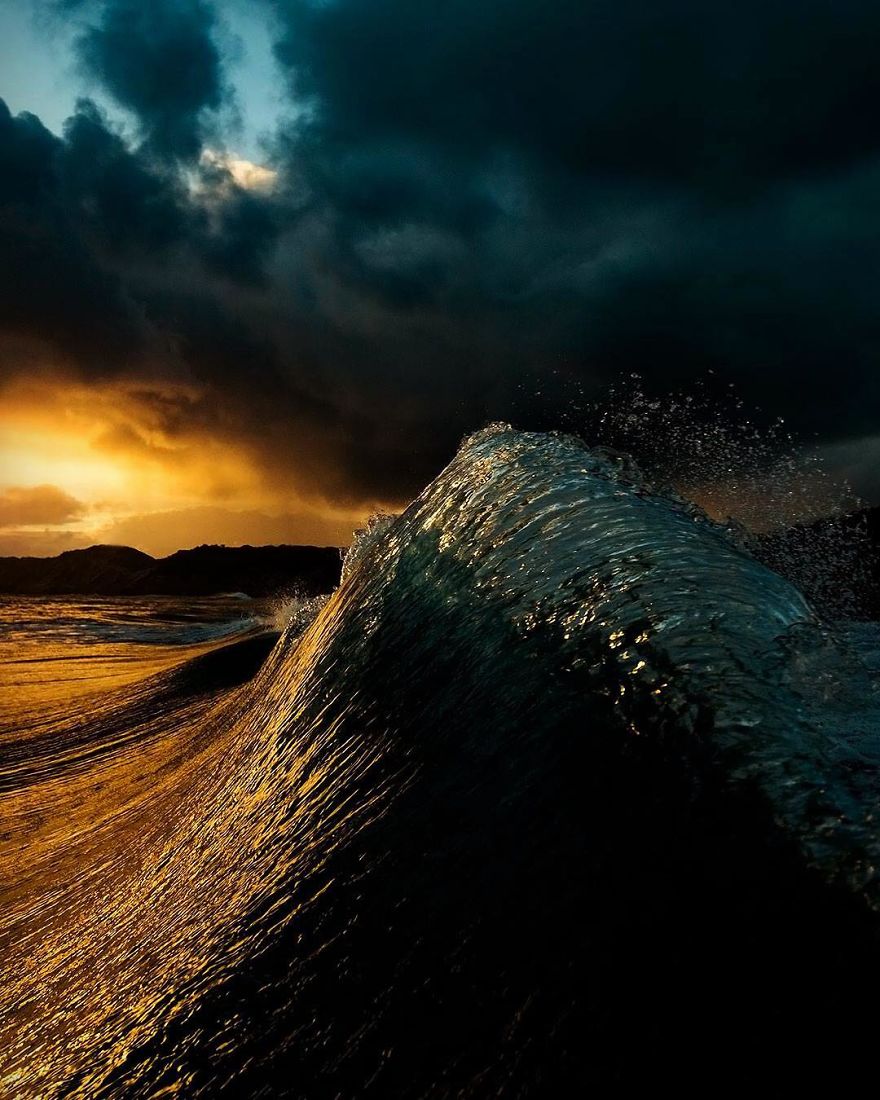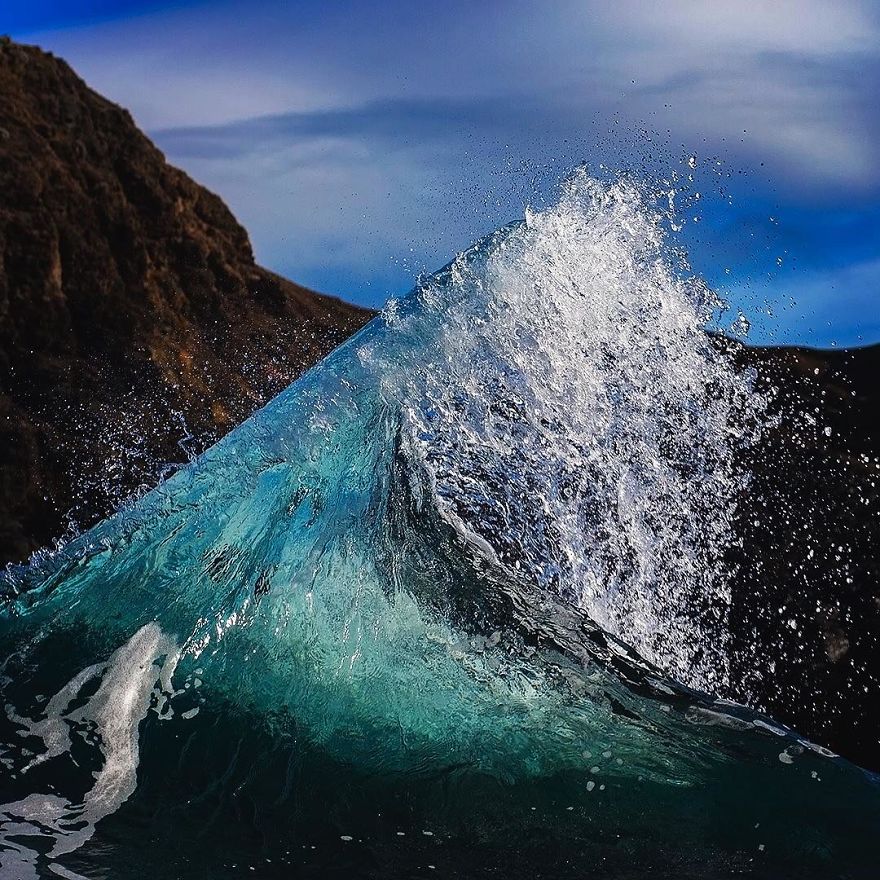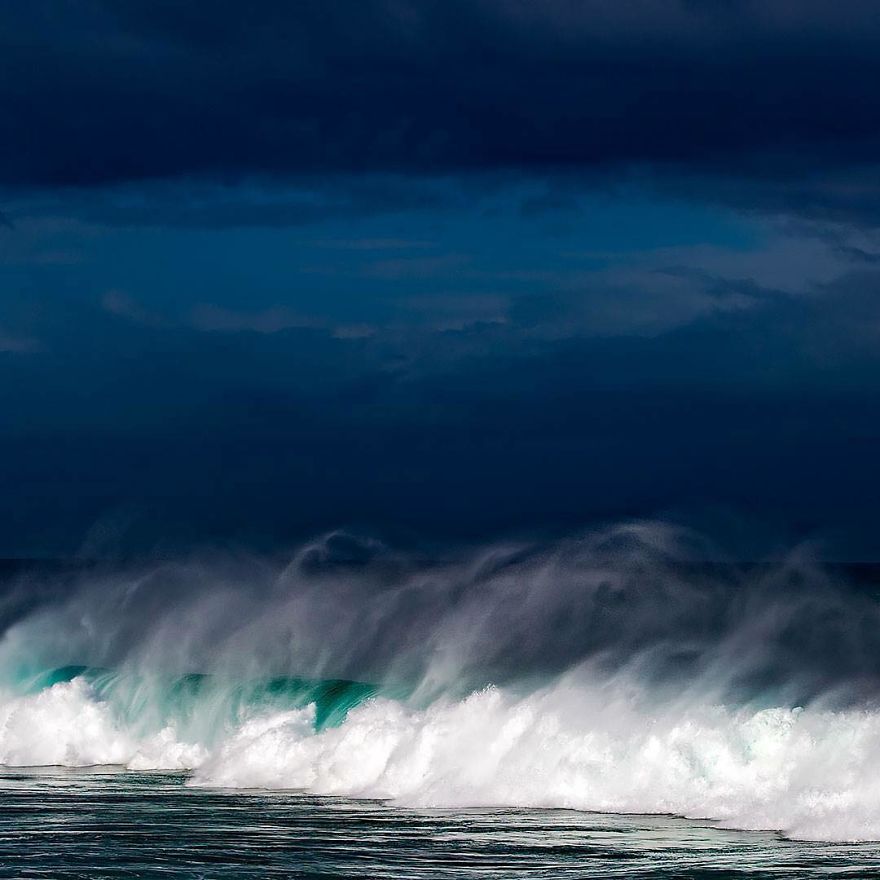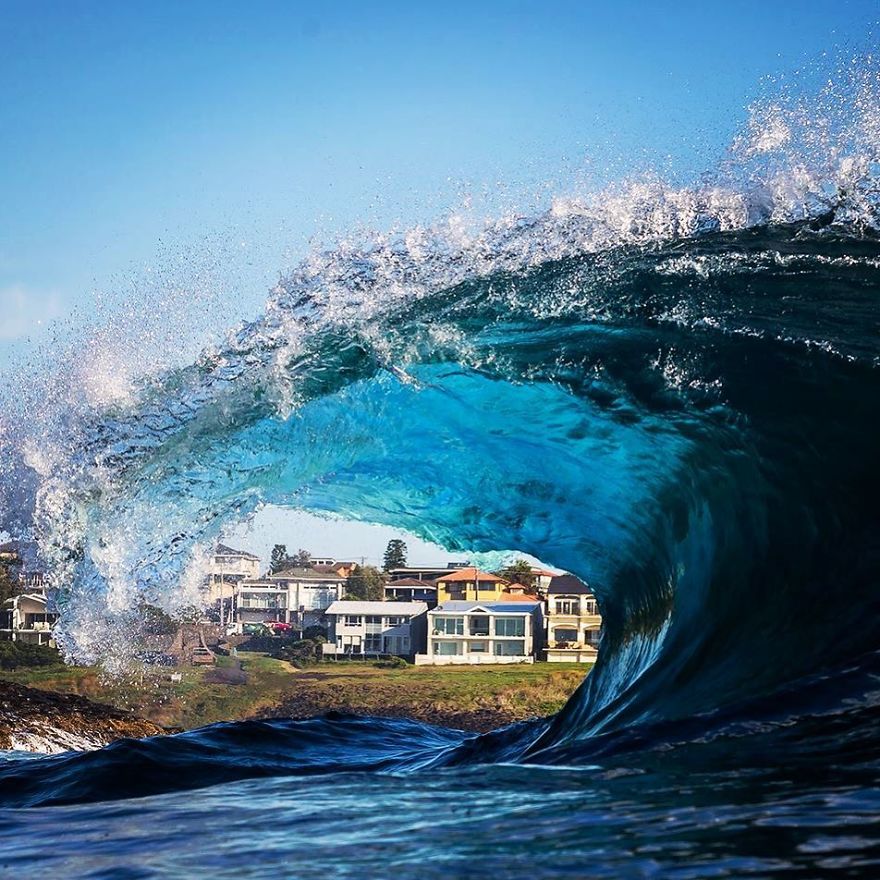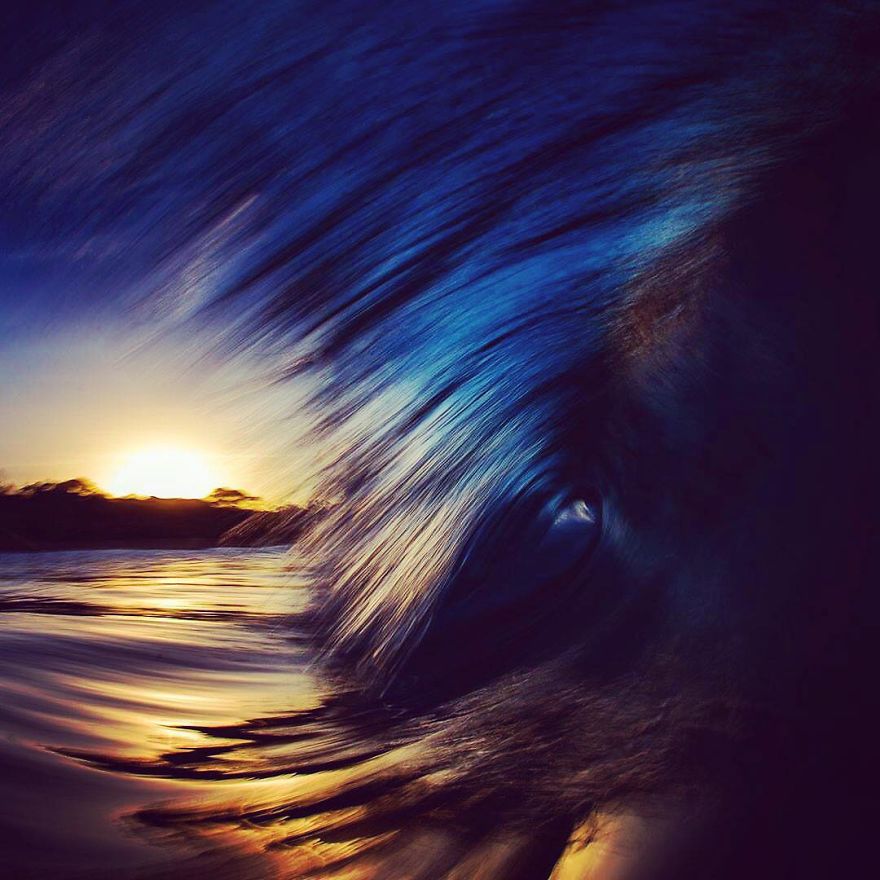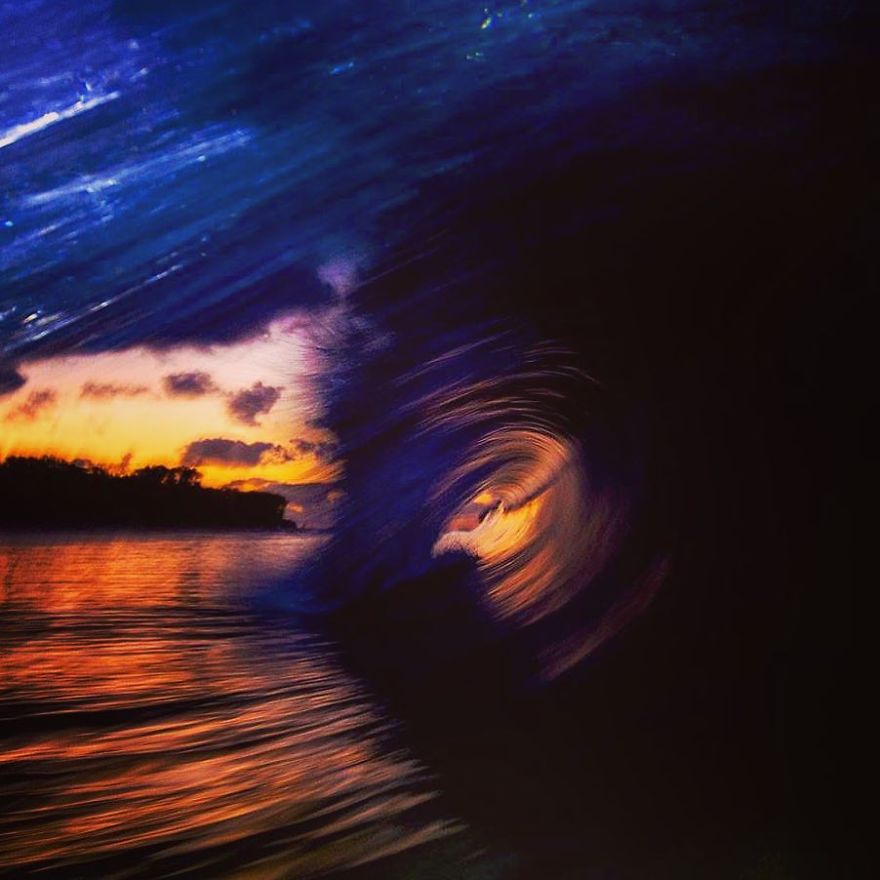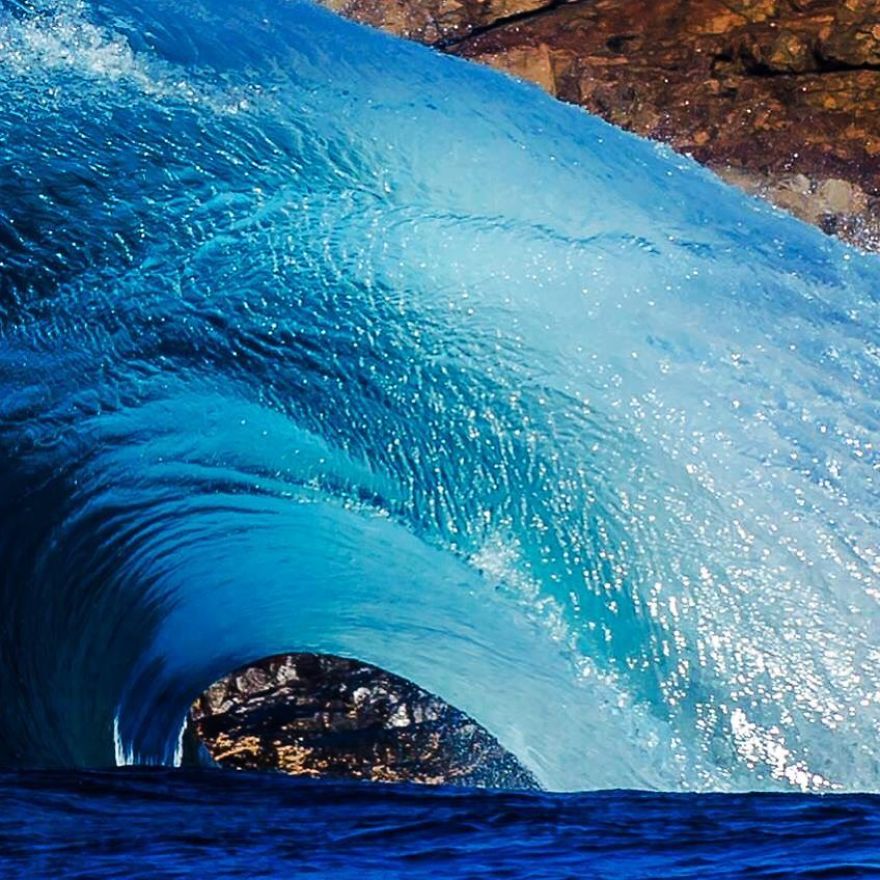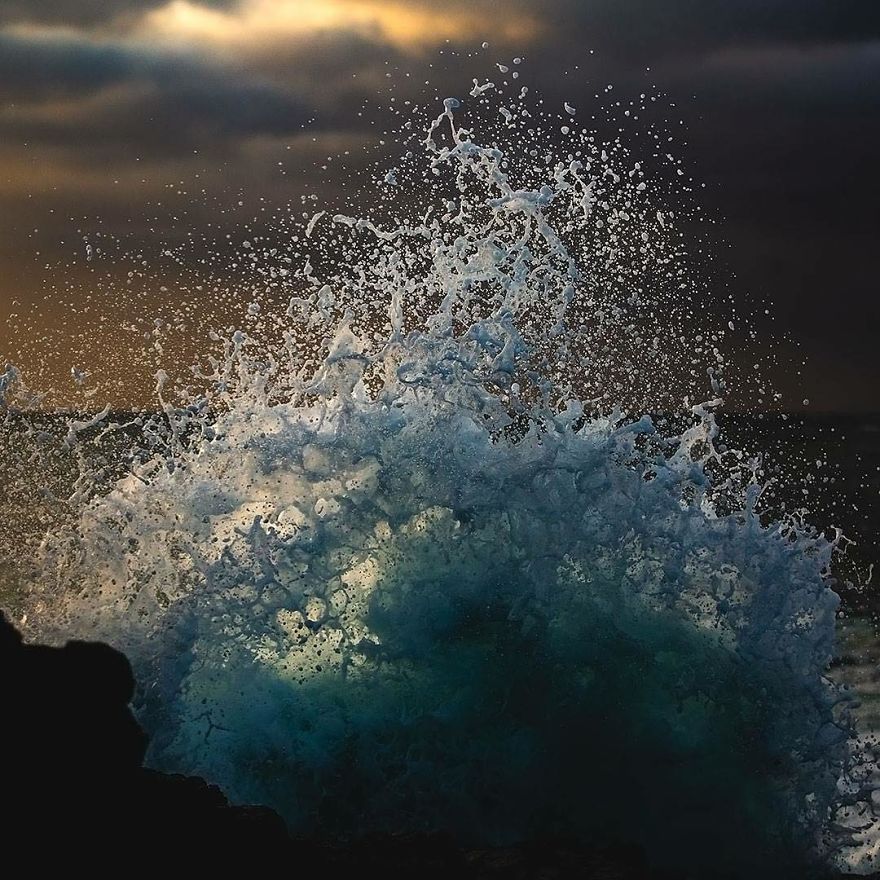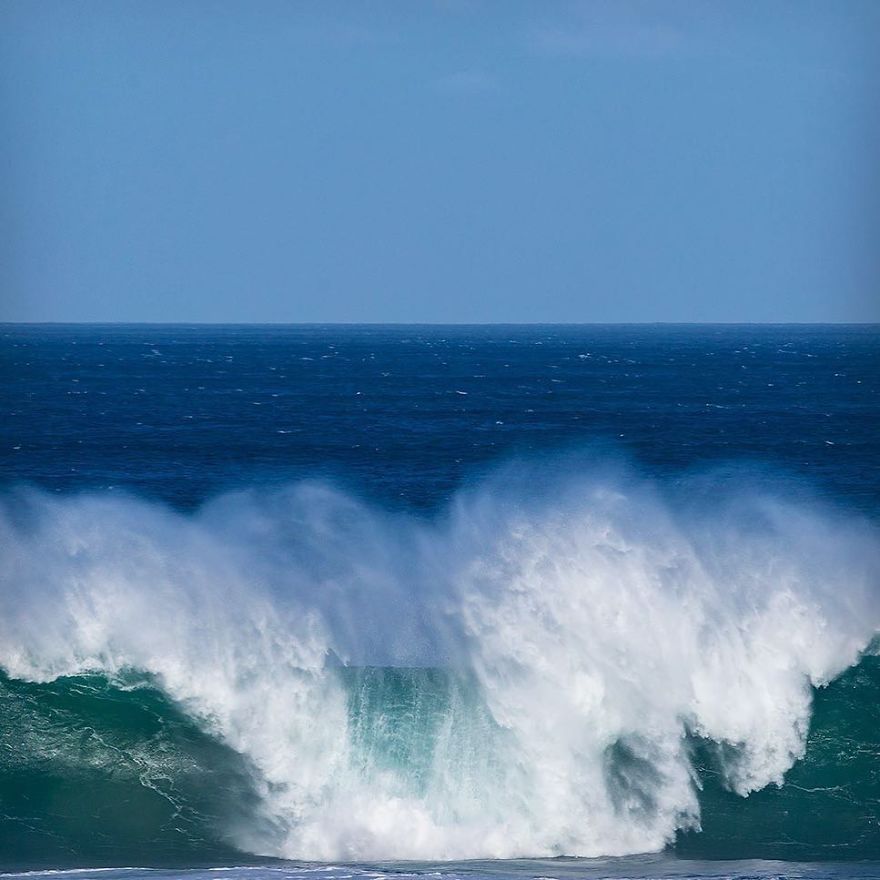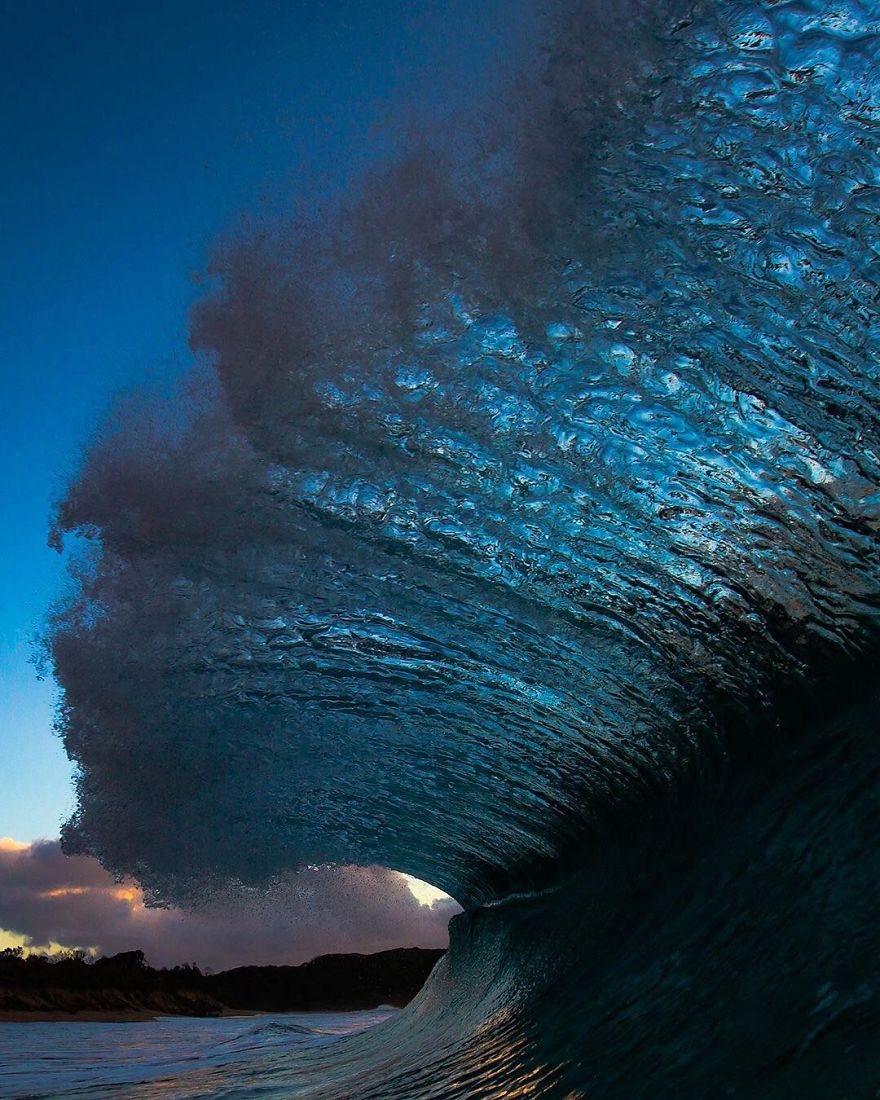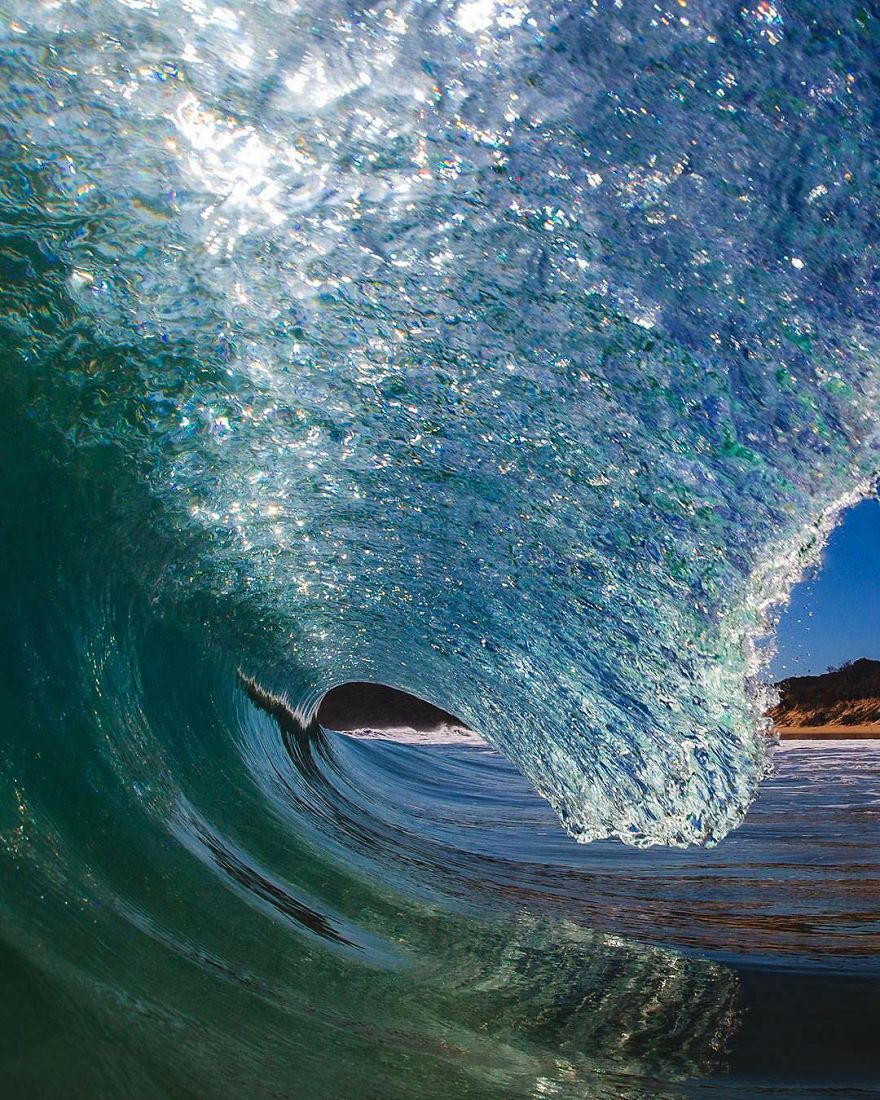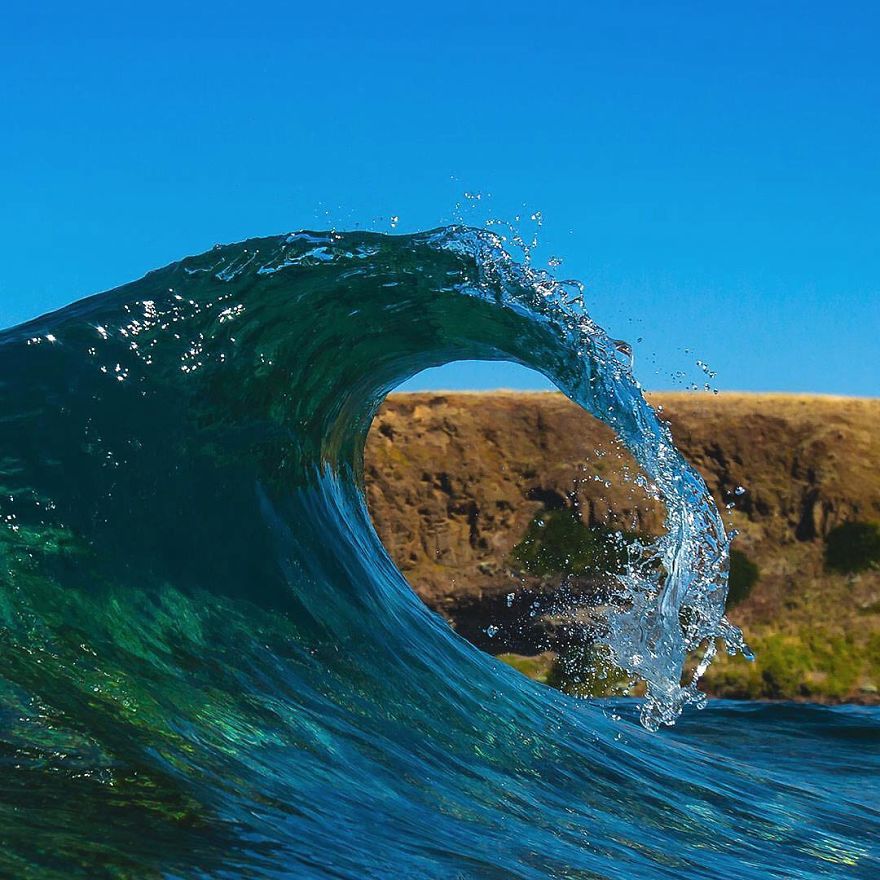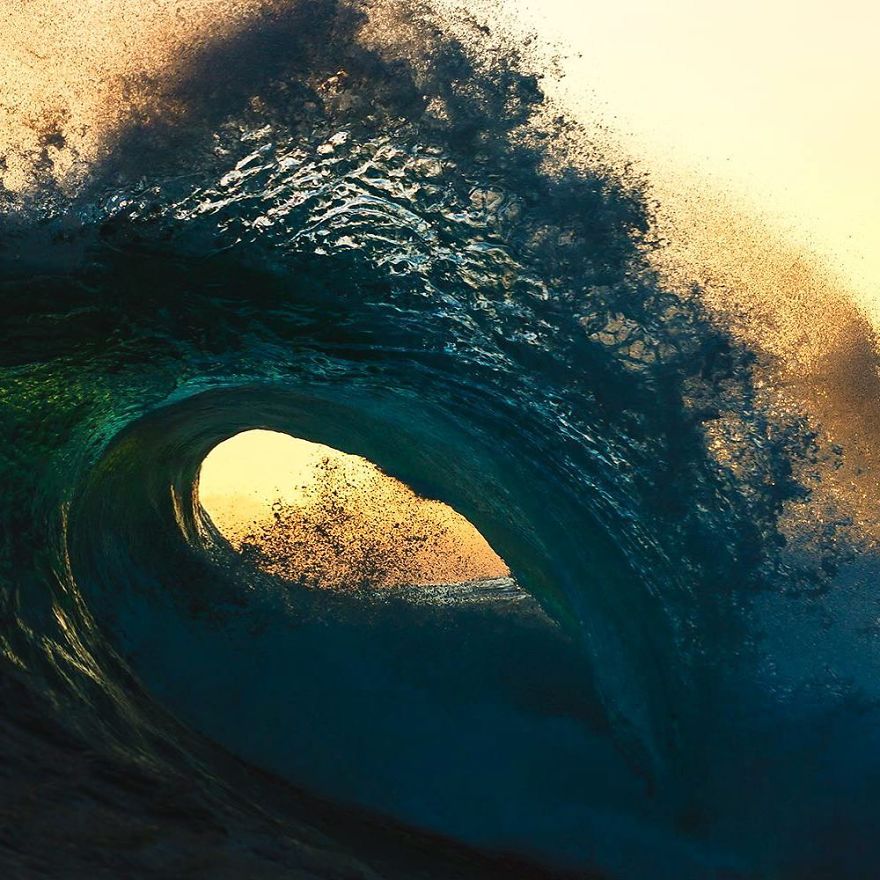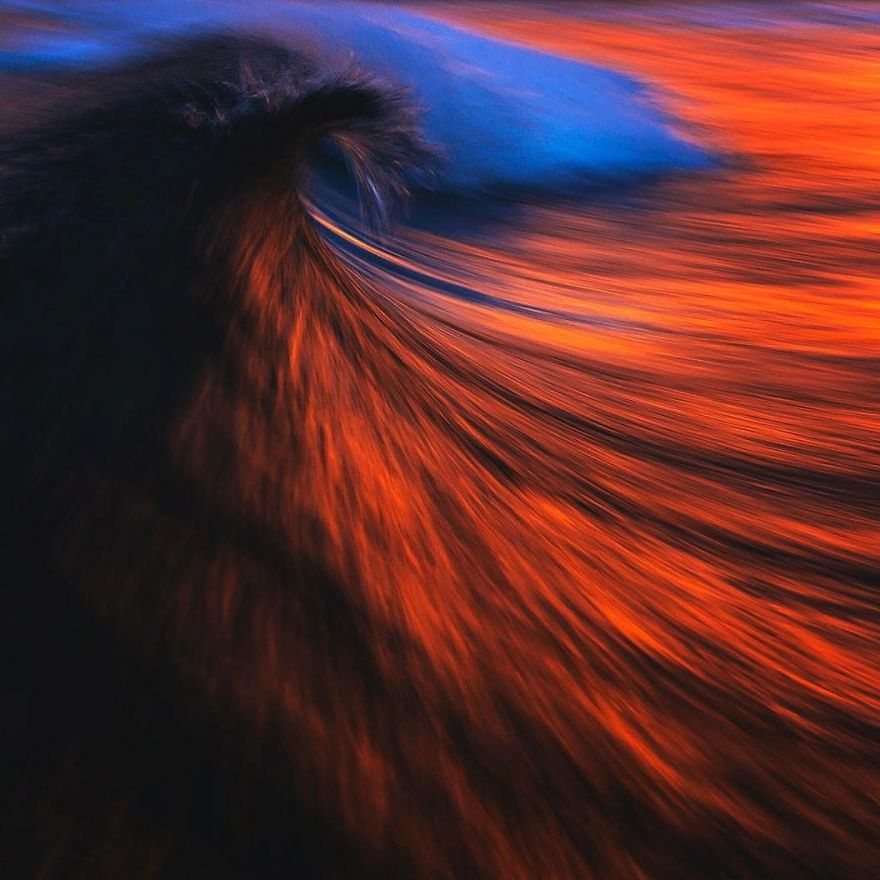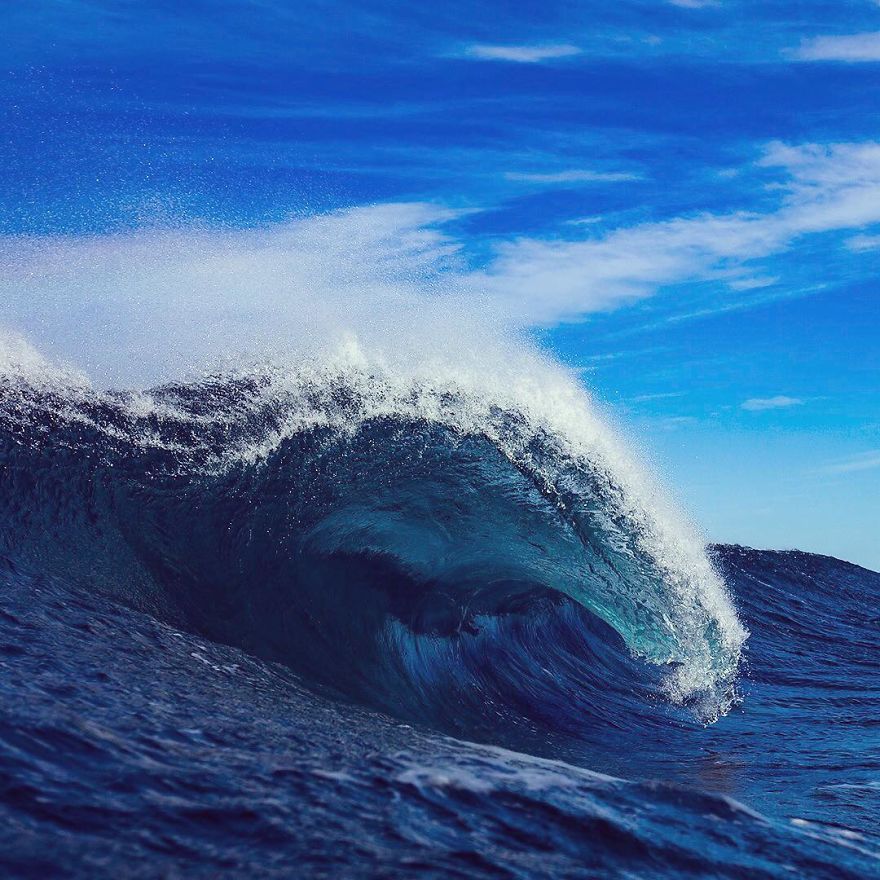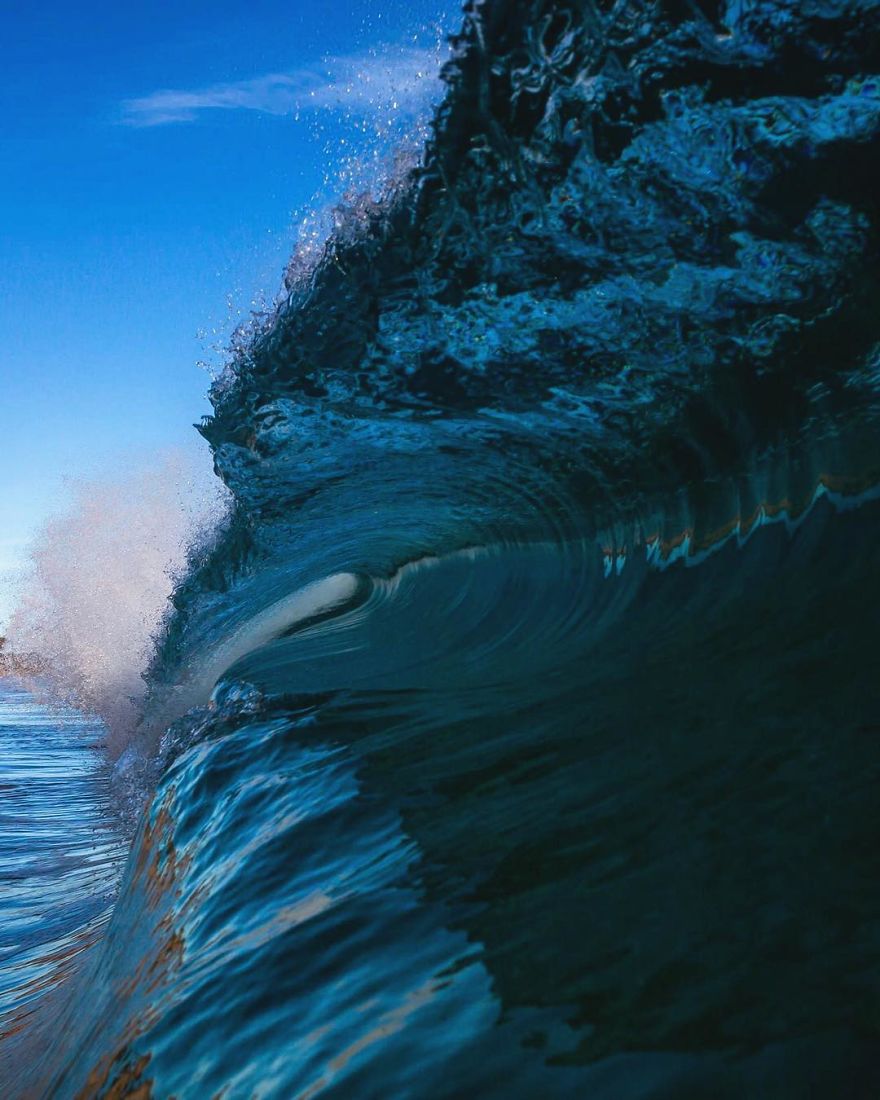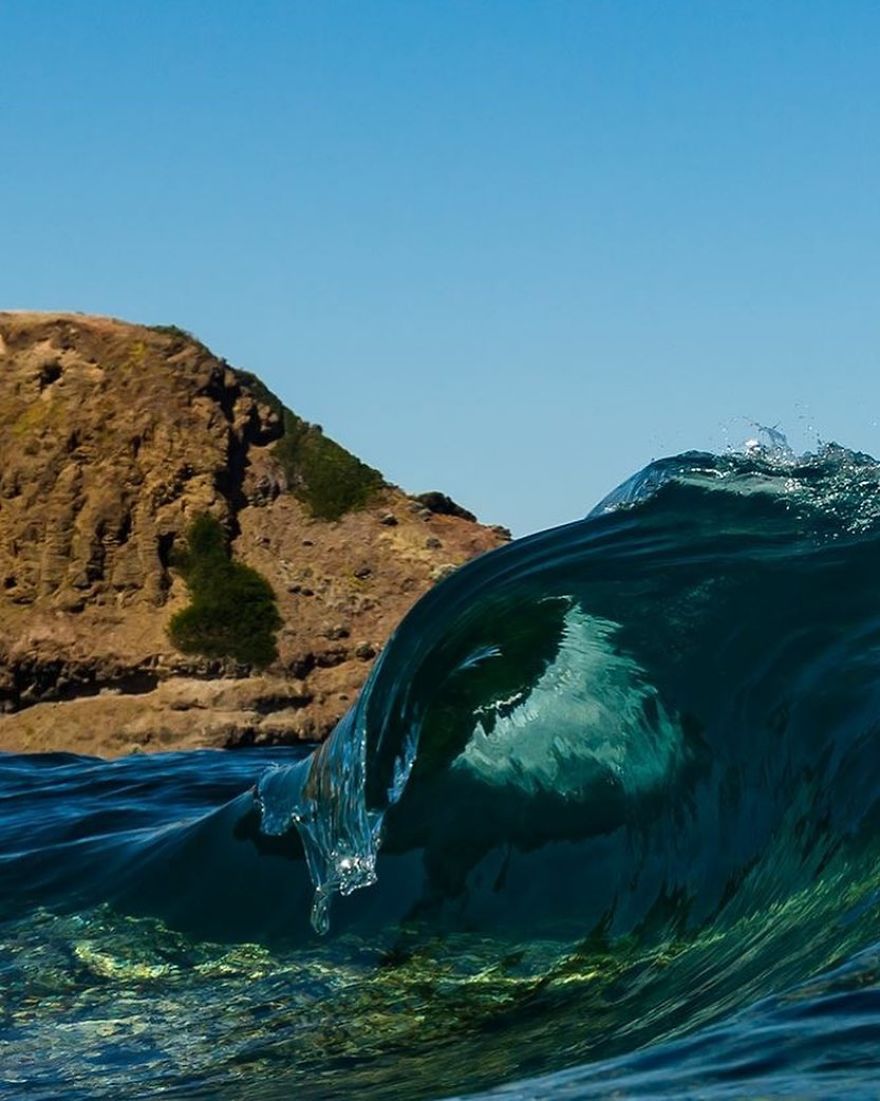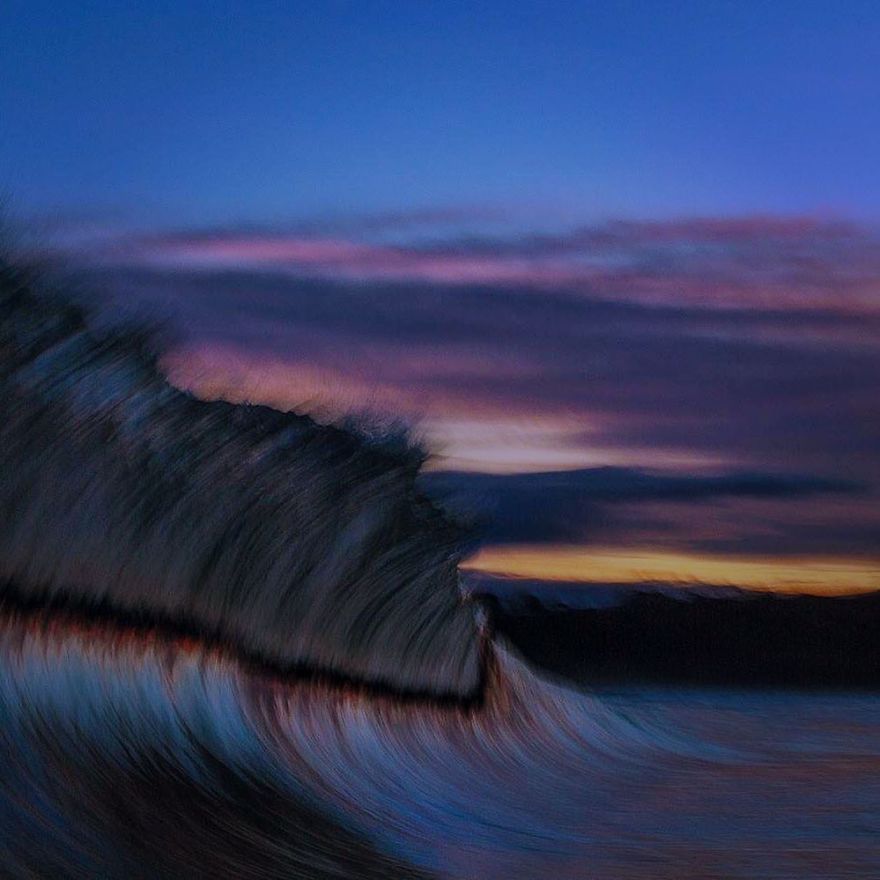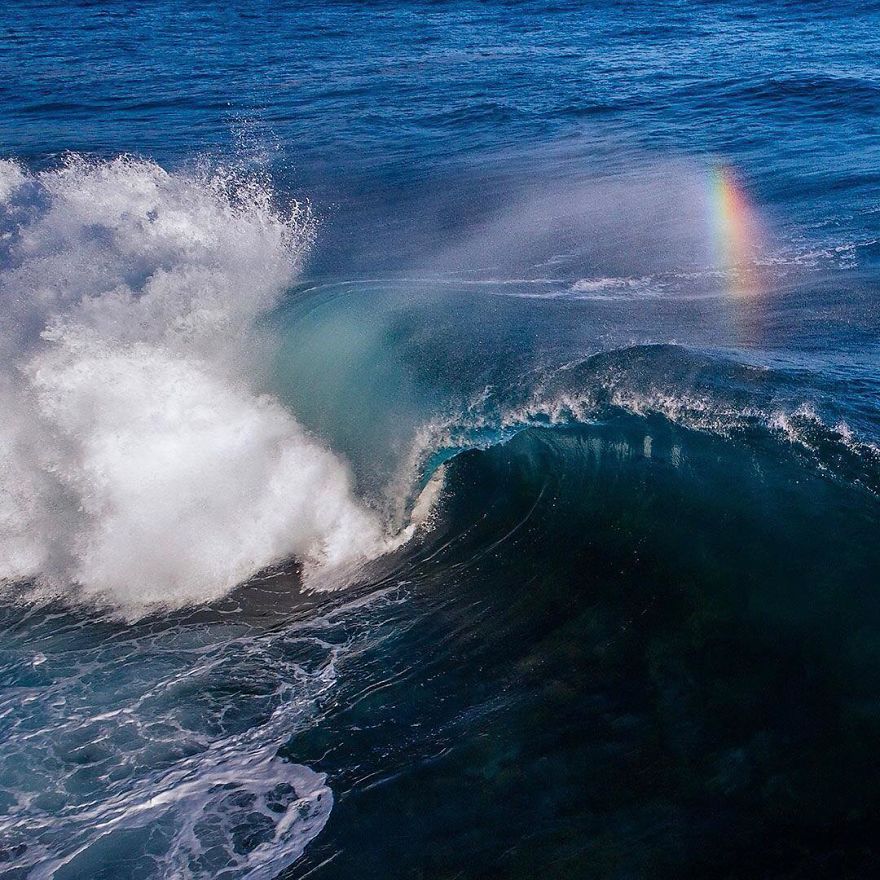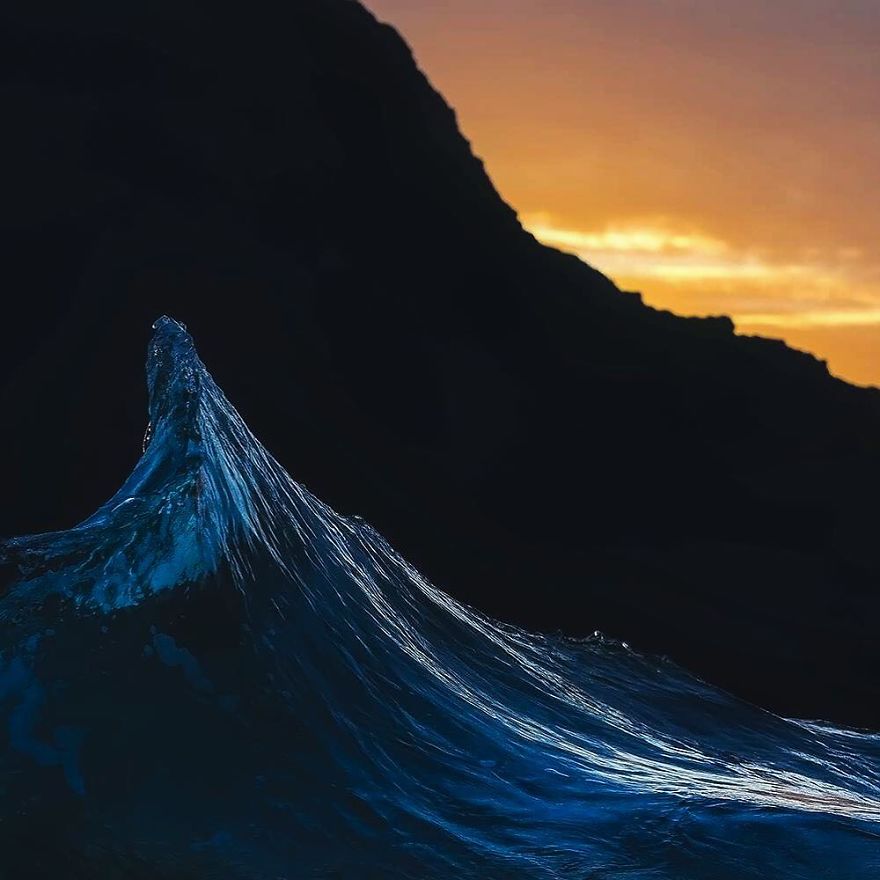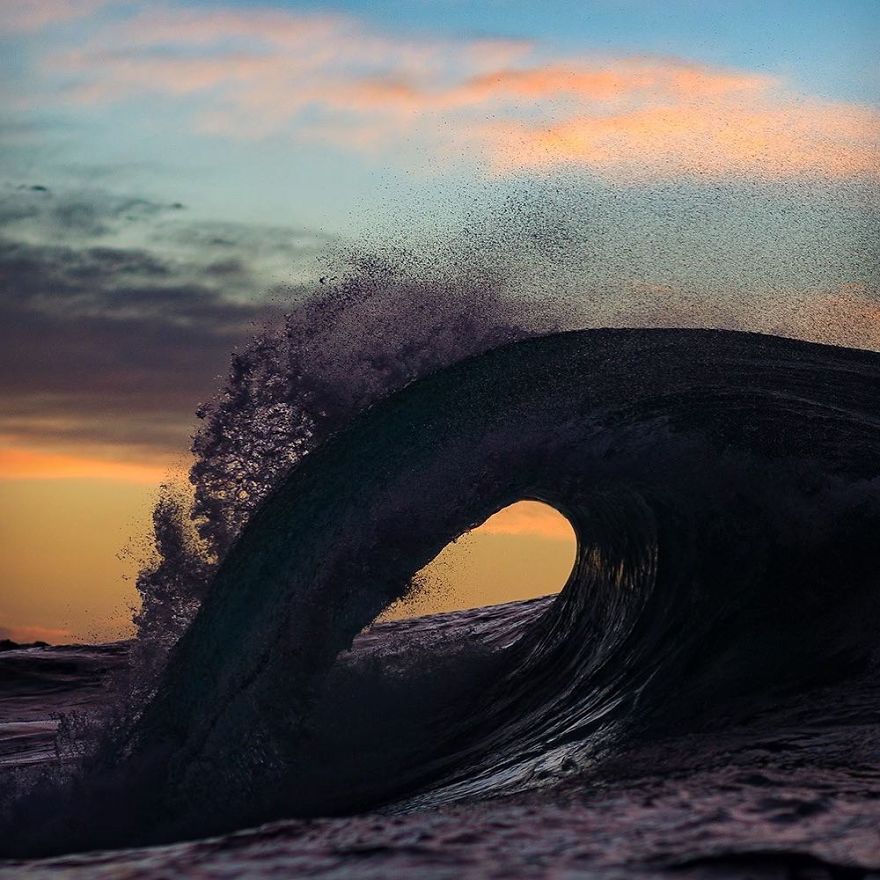 Via: Boredpanda
Photo Credits: Photographs by Matt Burgess and used with permission.