An ultimate experience in a lifetime, the prosperity of mankind is most definitely only through motherhood. And Sophie Starzenski really stars in explaining or rather portraying herself in some artistic selfies, explaining the beauty of being pregnant. Ten months of gestation, same place same light but as we keep scrolling down, the beauty keeps growing on and on. As a result of month 10, we do get to see the long-cherished, the most adorable baby in her hands.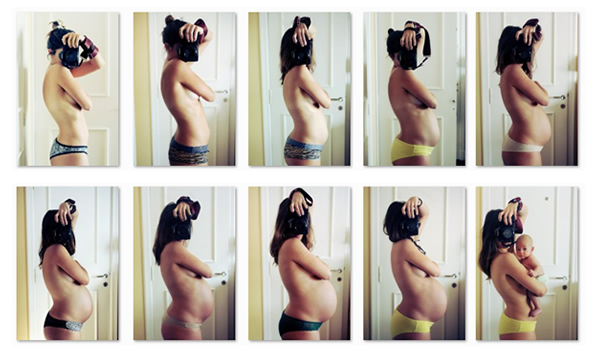 A simple project but it keeps telling us, the importance of recording the sublime moments by the most artistic way of doing it. Take a look at these stunning self-shots of Sophie Starzenski, as she starts to reveal us the beauty of motherhood and proves yet again there is a miracle than earning the baby after months and days of gestation.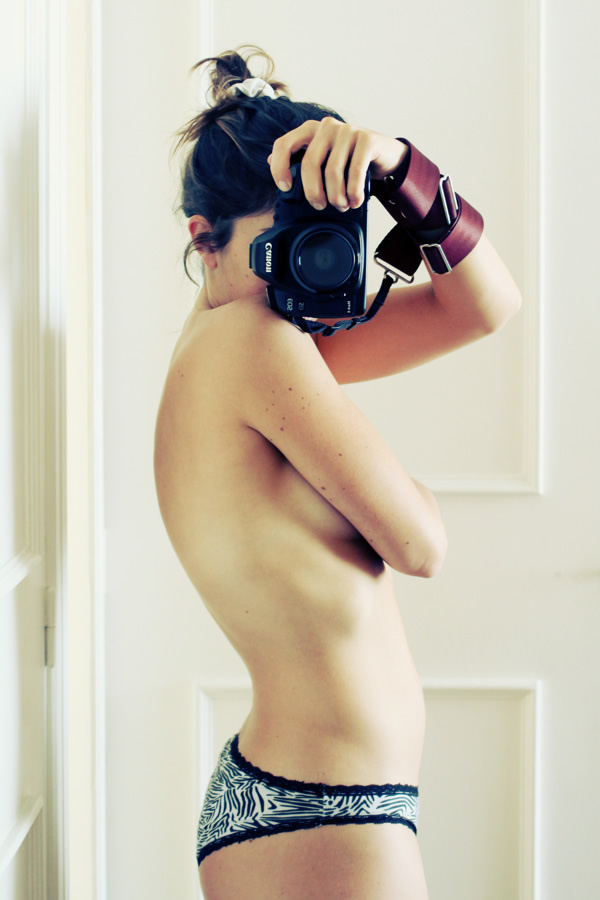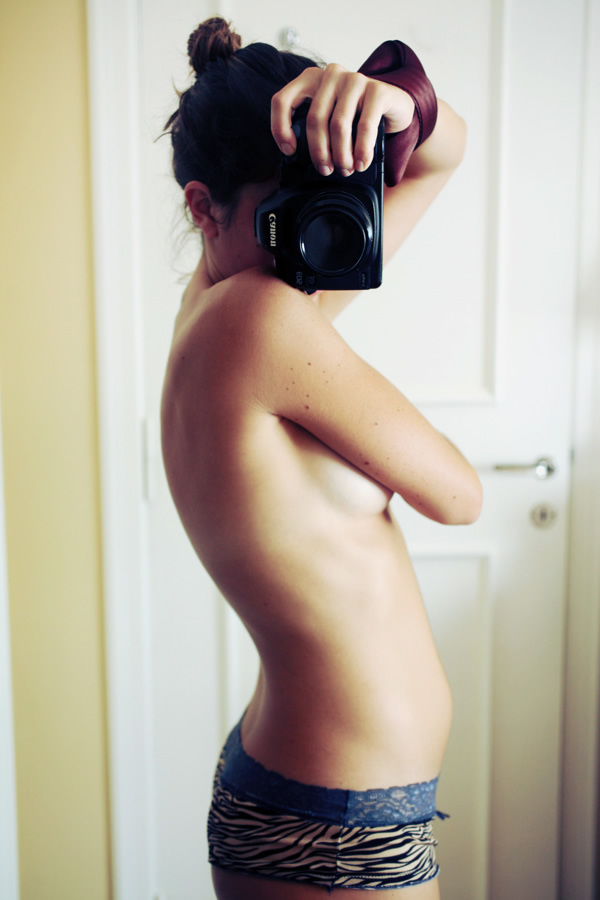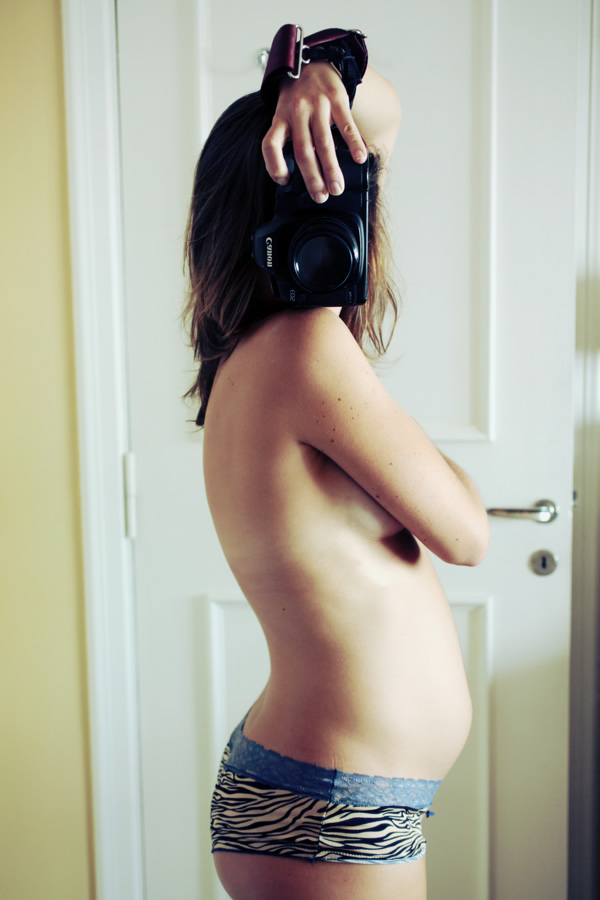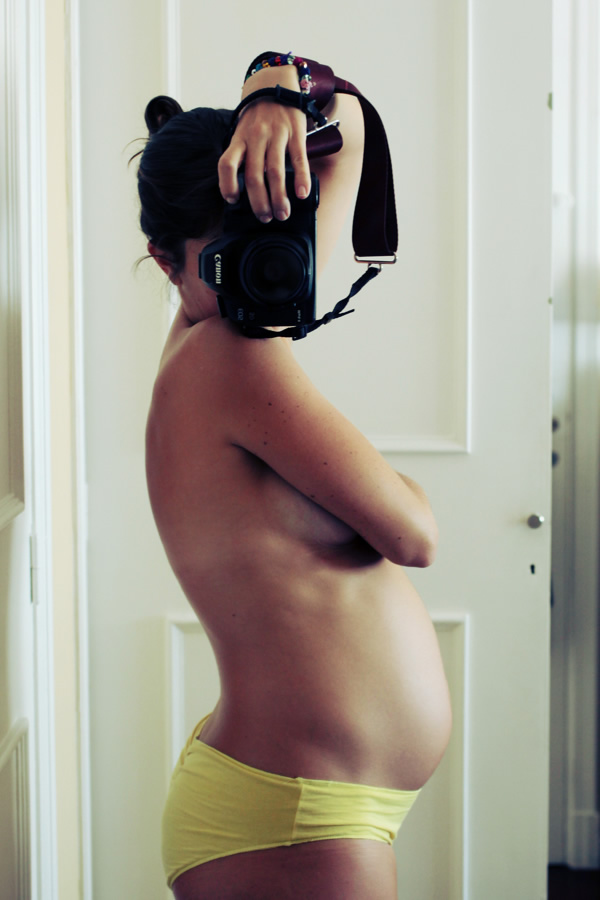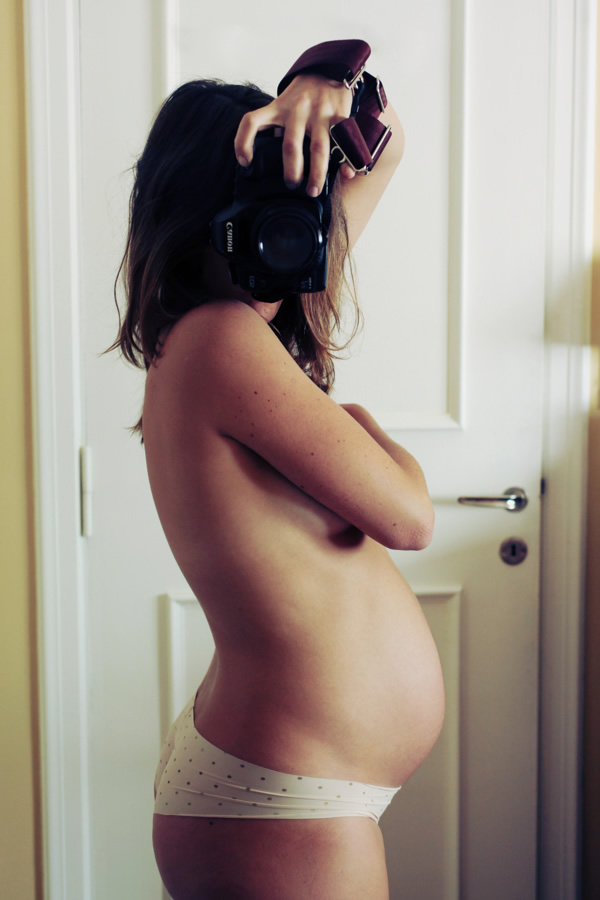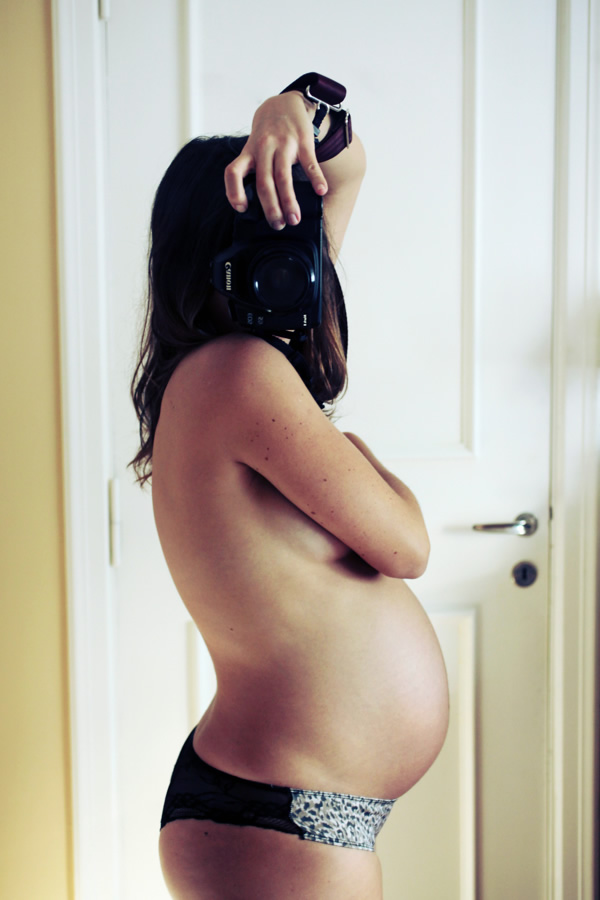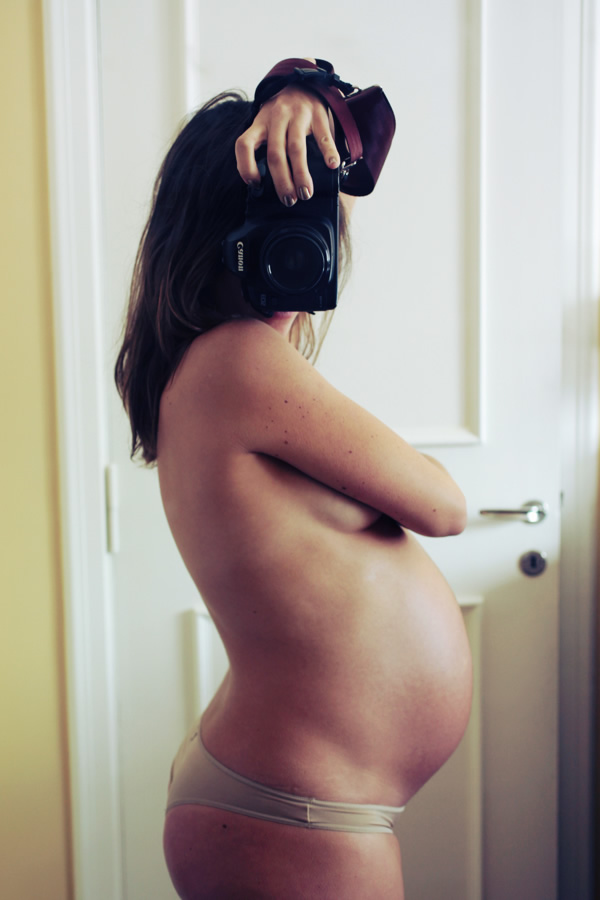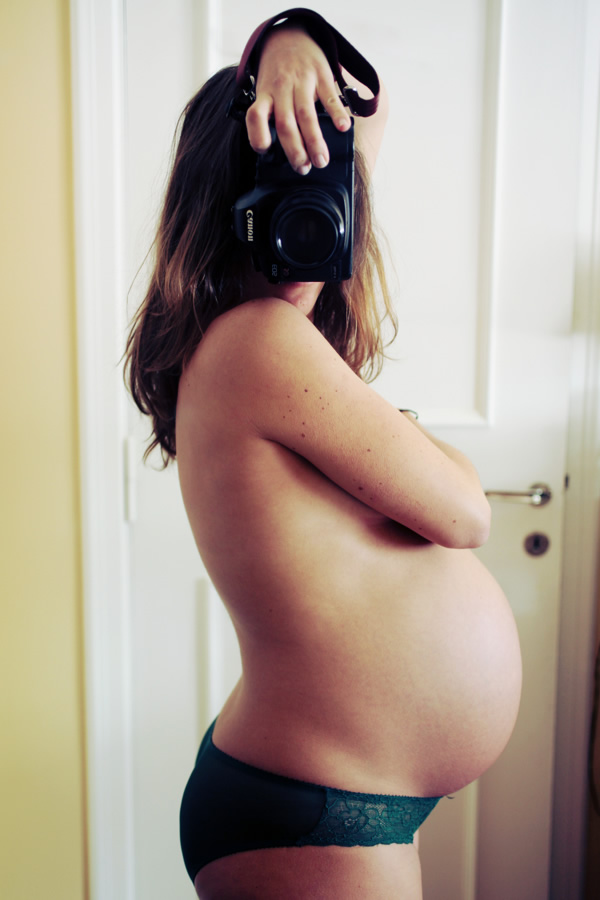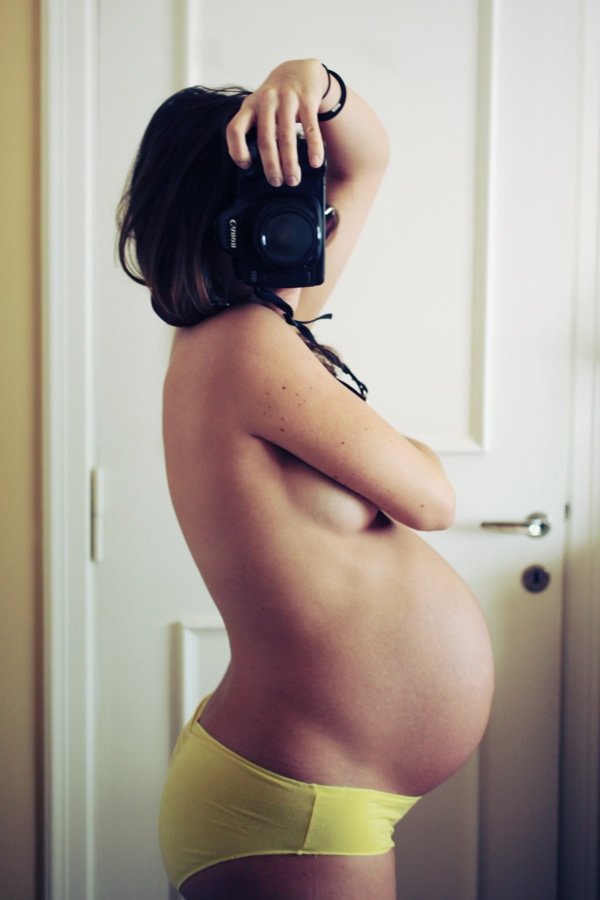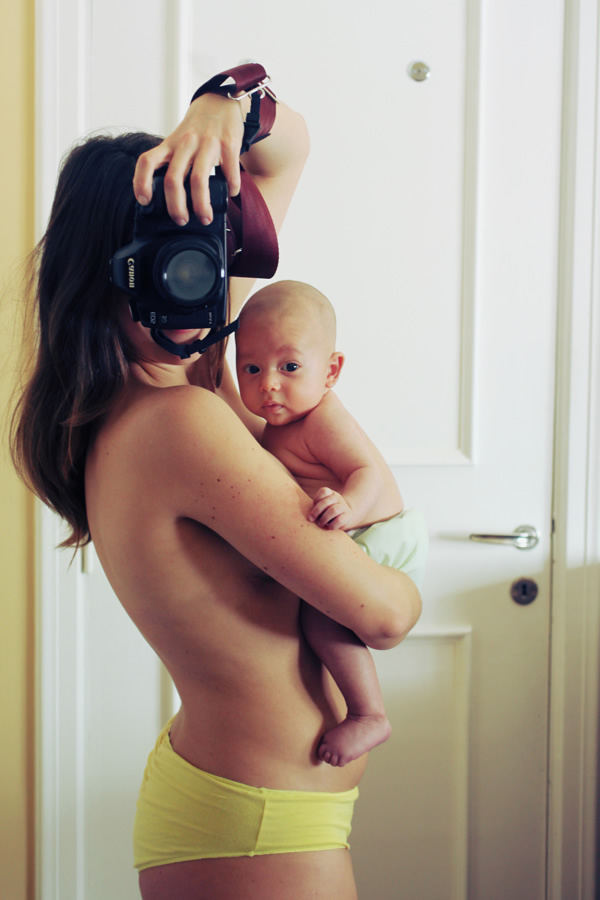 About Sophie Starzenski
Born in Buenos Aires 1985. She learned the art of photography at the age of 18 studying with the Italian photographer Aldo Bressi. She worked in analog format and made her own copies in the lab. At 19 she started attending different courses to complete her technique and decided photography was more than a hobby. She is a traveler, takes her cameras wherever she goes. She participated in expos at her hometown Buenos Aires, works freelance and collaborates with local media.
You can find Sophie Starzenski on the Web:
Copyrights:
All the pictures in this post are copyrighted to Sophie Starzenski. Their reproduction, even in part, is forbidden without the explicit approval of the rightful owners.