Photographer Magda Chudzik loves to capture sunrises in the Carpathian Mountains. She loves the mood of cold mornings and fog covering almost everything. Her favorite season in the mountains is prewinter. This set of photographs she captured on the border between Poland and Slovakia, in the Pieniny & Bieszczady Mountains.
You can find Magda Chudzik on the web: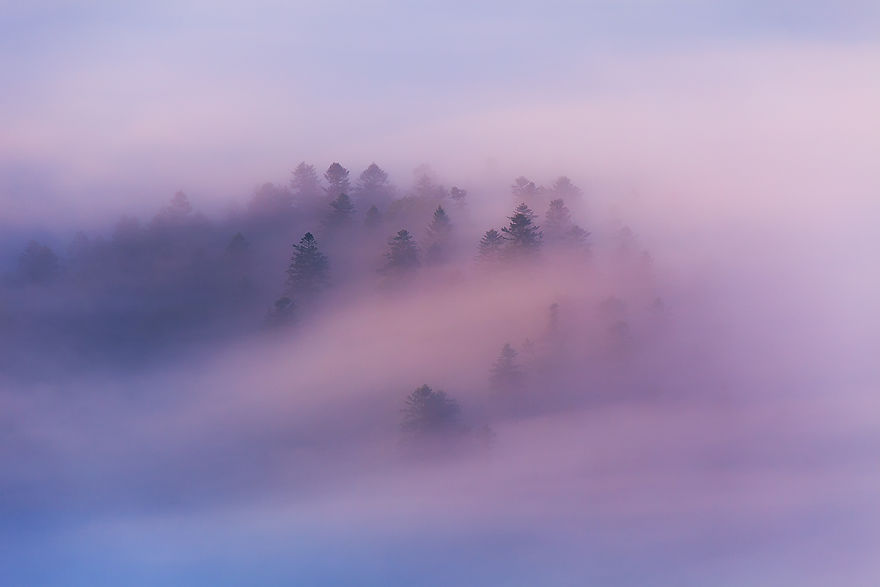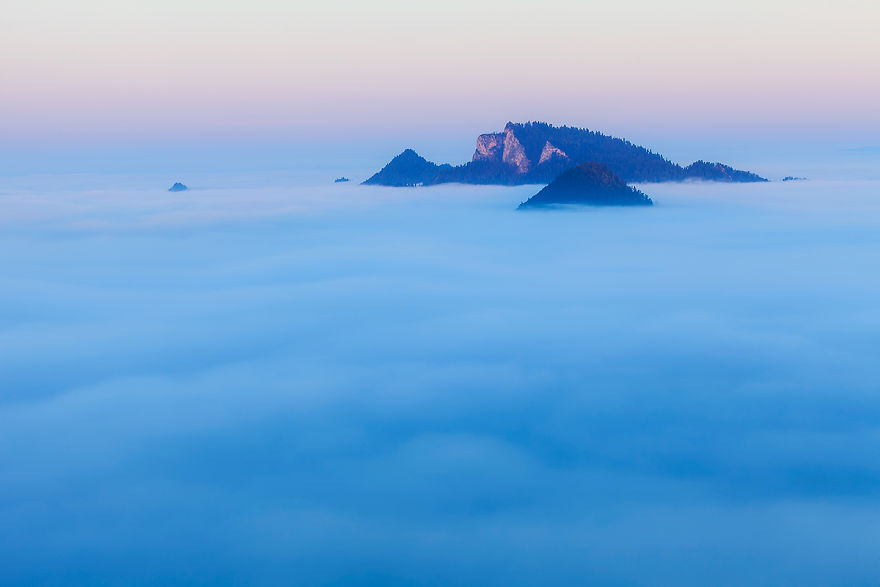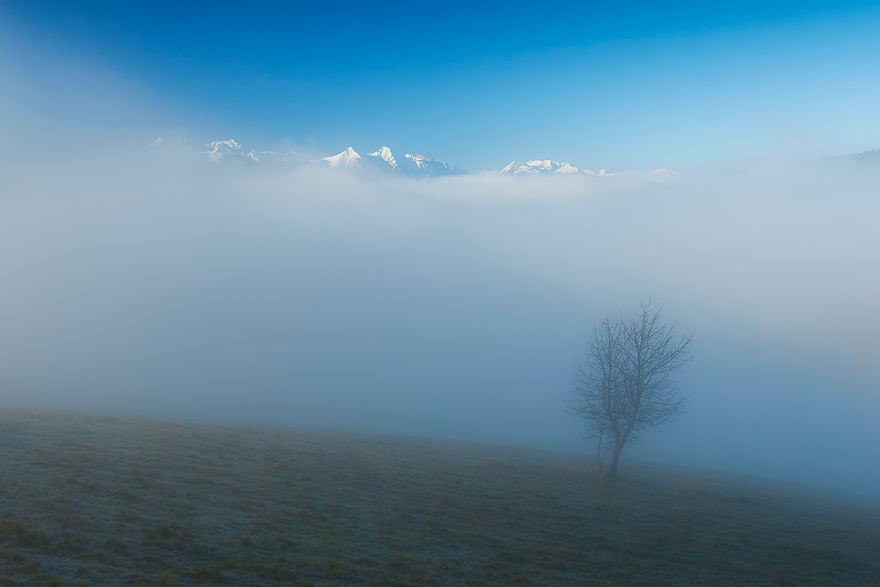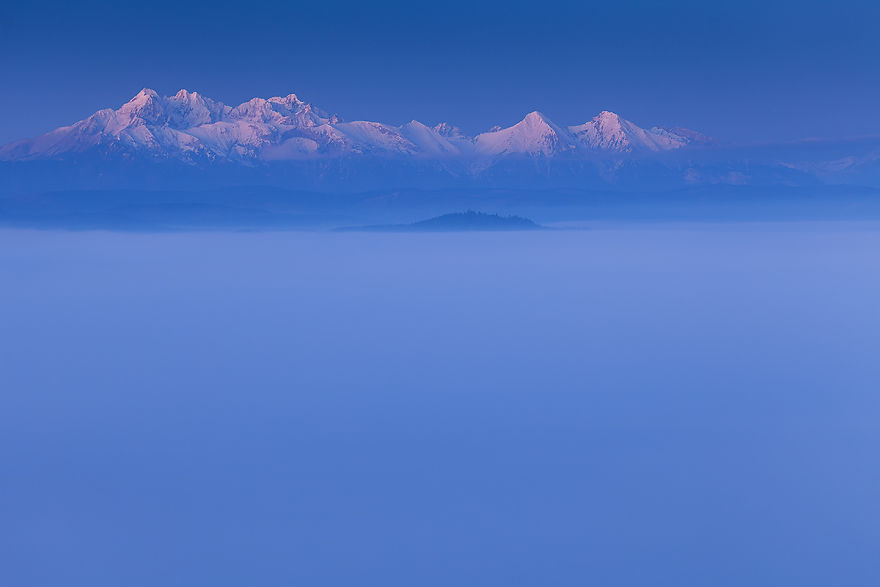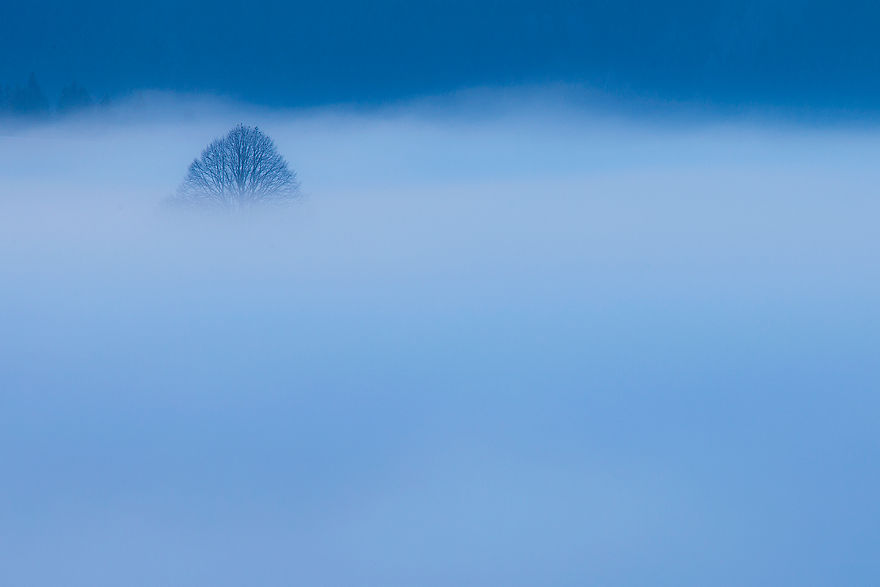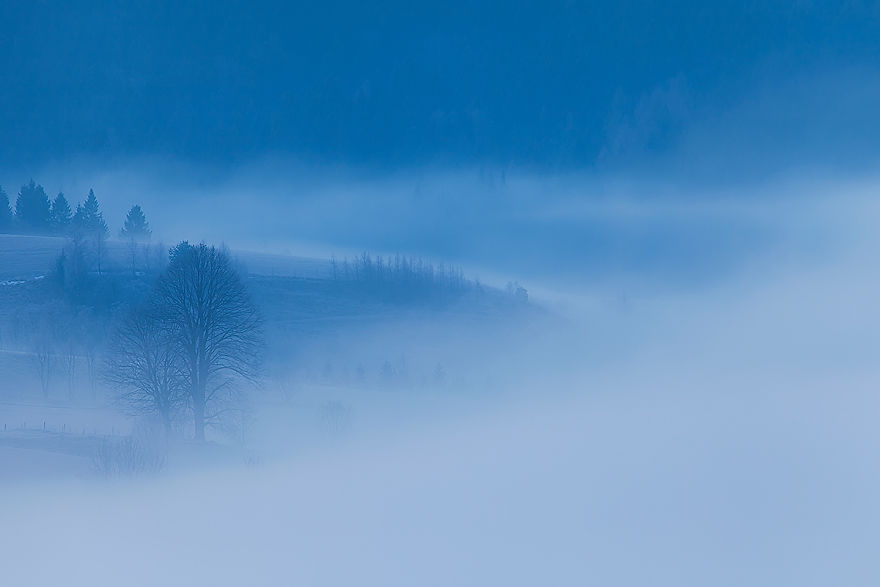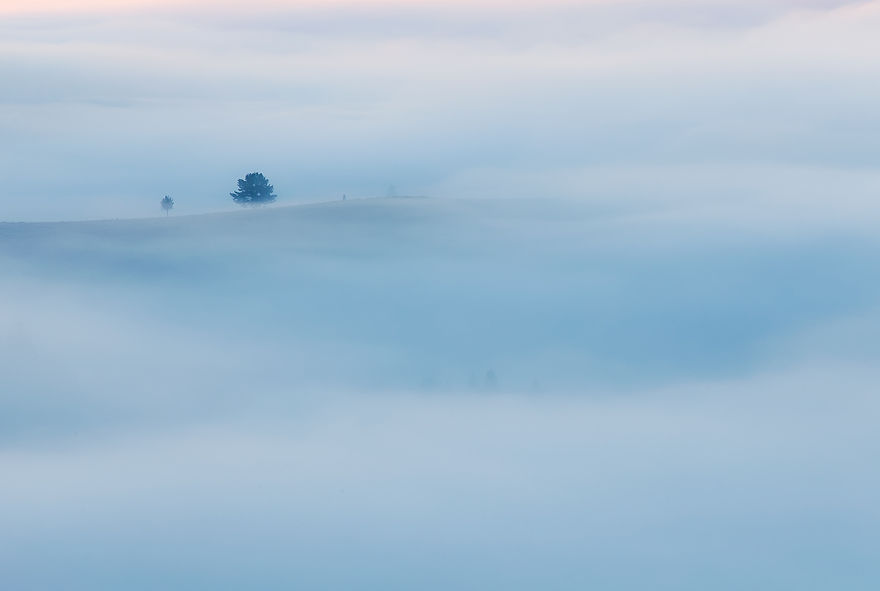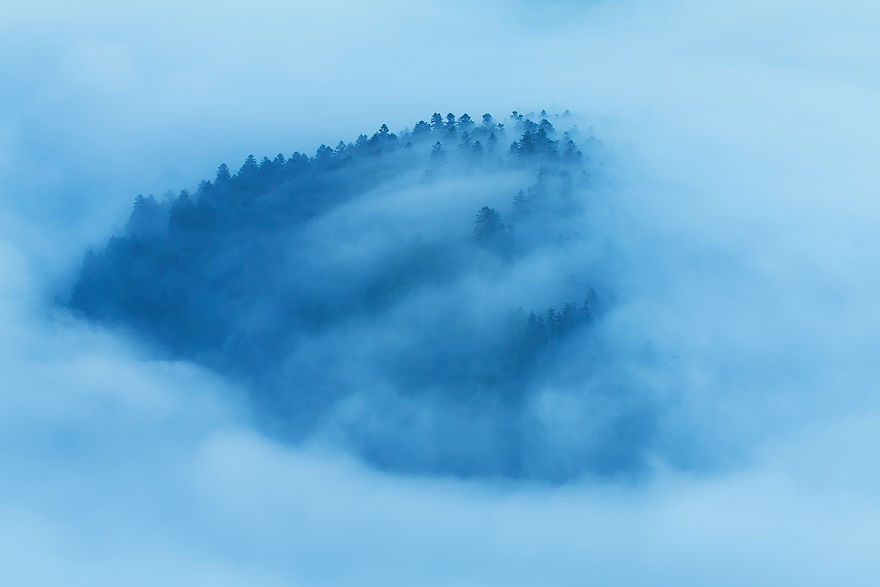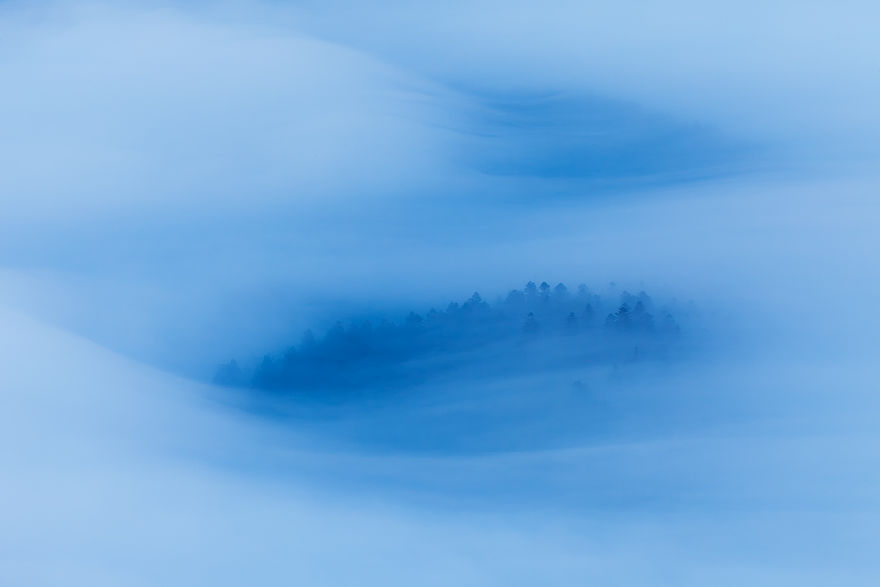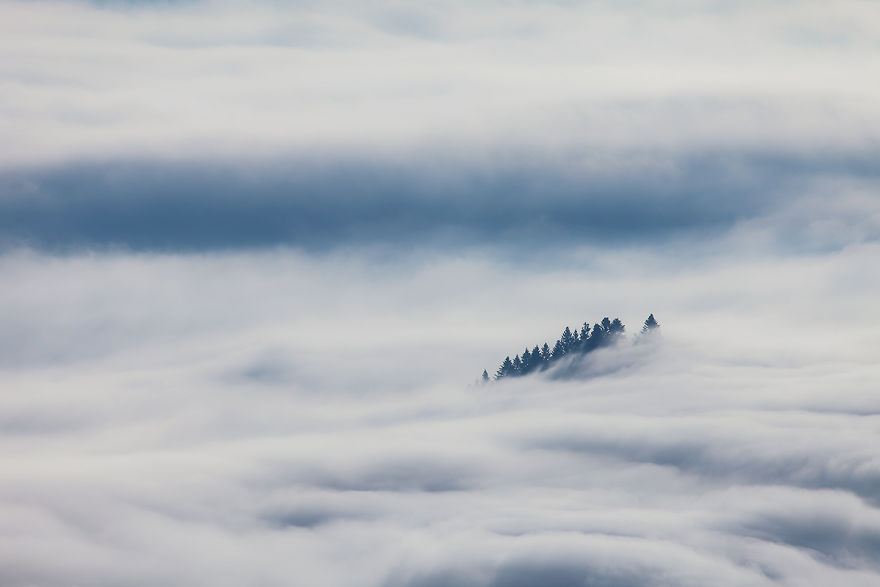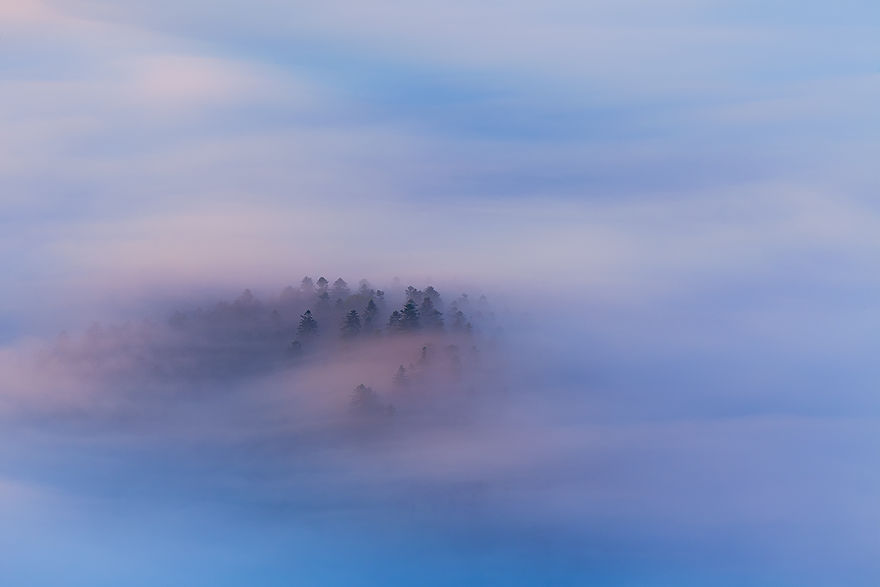 Via: Boredpanda
Photo Credits: Photographs by Magda Chudzik and used with permission.