Photographer Richard Silver loves to travel around the world and his favorite subject to shoot is architecture. In his words about this series "Libraries hold some of the most treasured interior architecture that I have ever seen. They are beautiful, colorful, ornate and exquisite to photograph. Here are many of the libraries that I have photographed during my travels."
Hope you enjoyed these beautiful photographs.
You can find Richard Silver on the web:
#1 Strahov Library, Prague, Czech Republic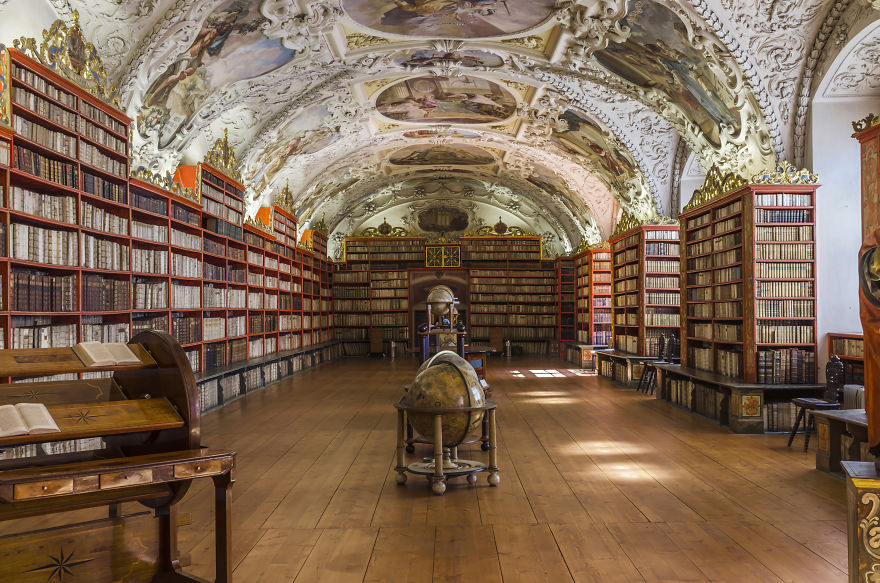 #2 Real Gabinete Library, Rio De Janeiro, Brazil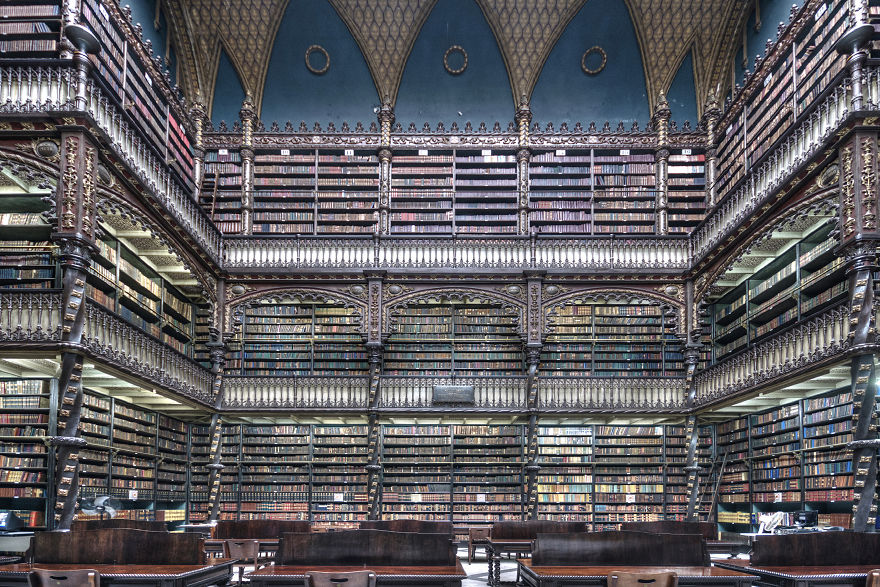 #3 Morgan Library & Museum, New York, NY
#4 NY Public Library, New York, NY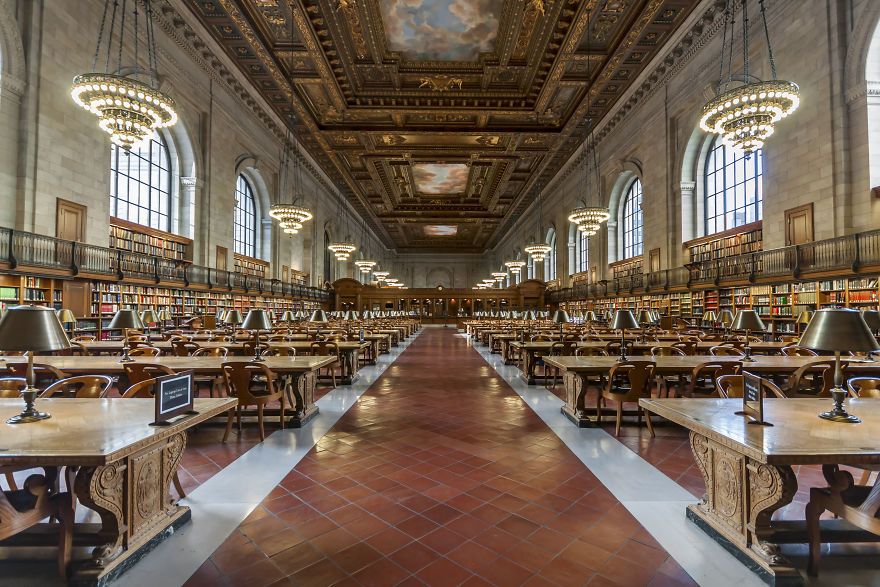 #5 Saint Genevieve Library, Paris, France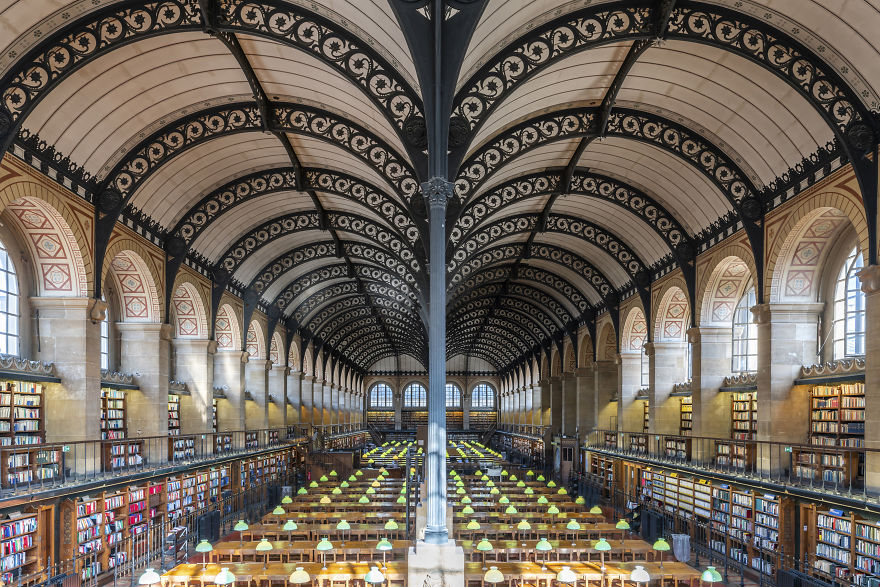 #6 State Library Of Victoria, Melbourne, Australia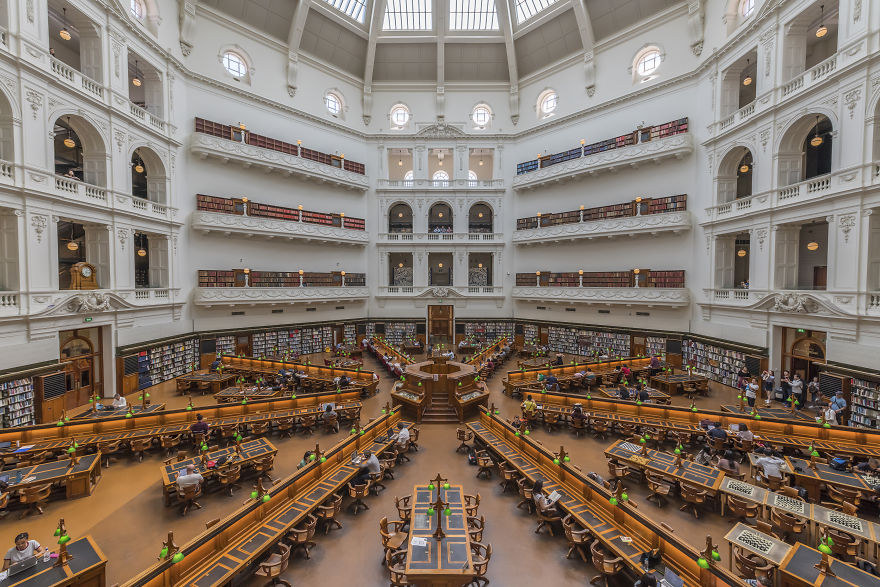 #7 Hendrik Conscience Heritage Library, Antwerp, Belgium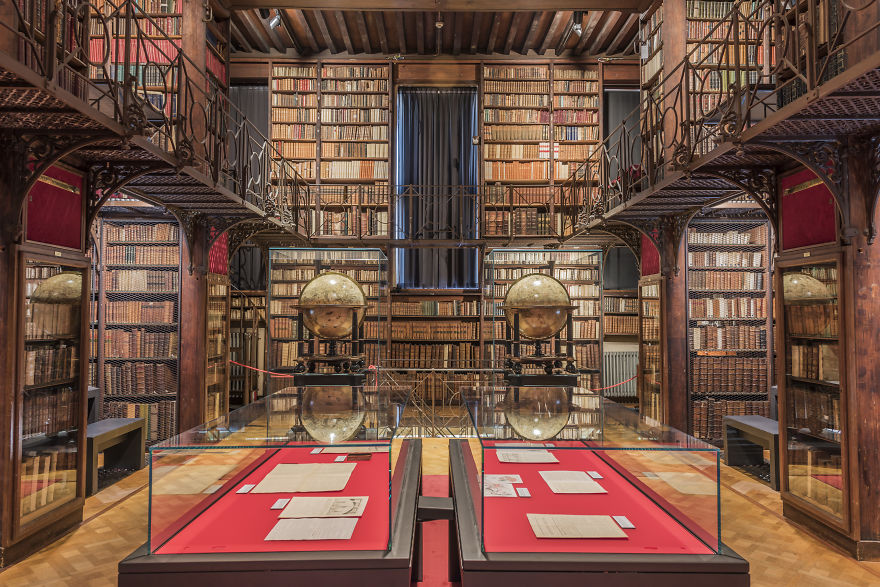 #8 Austrian National Library, Vienna, Austria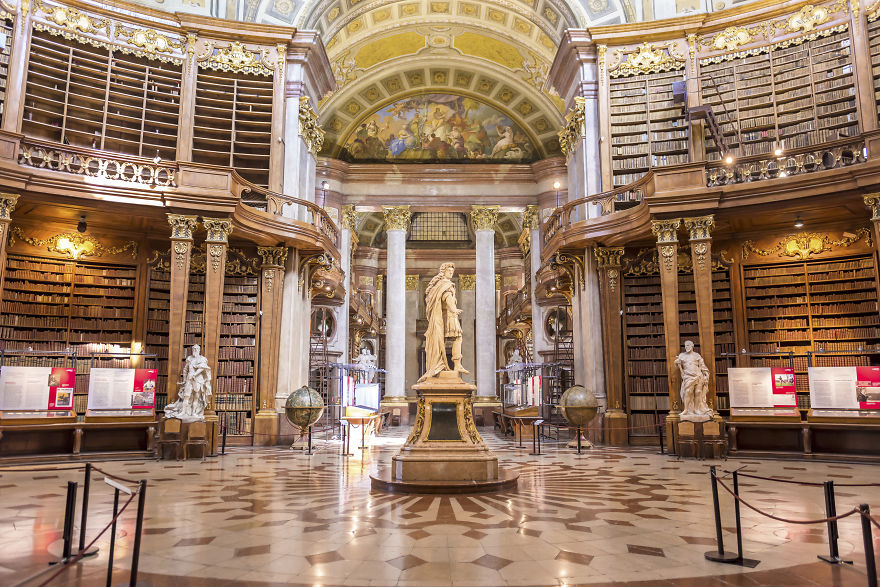 #9 Stuttgart Municipal Library, Stuttgart, Germany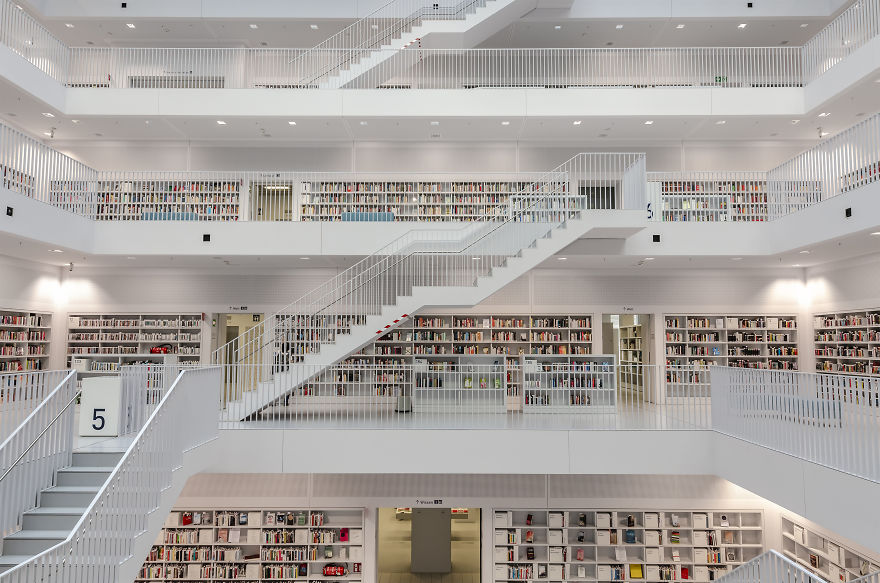 #10 House Of The Redeemer Library, New York, NY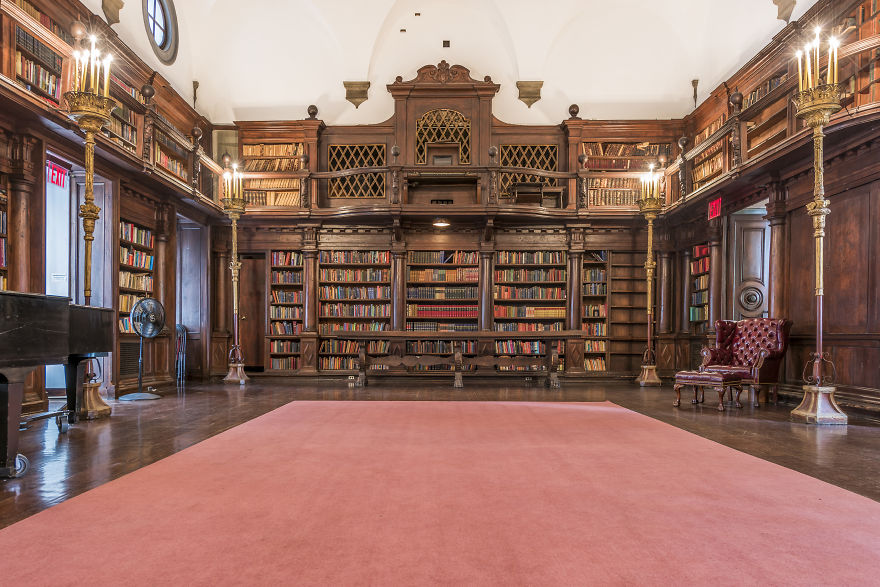 #11 Los Angeles Public Library, Los Angeles, California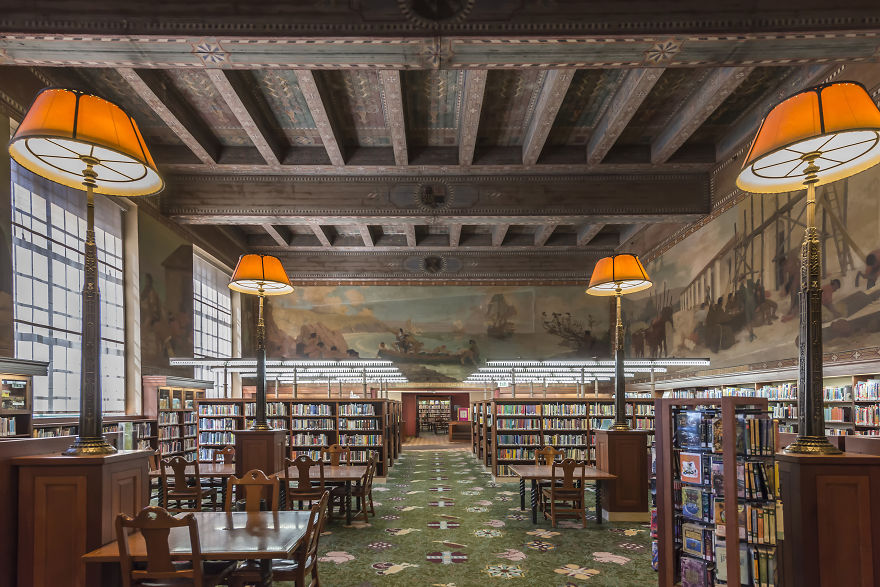 #12 Jose Vasconcelos Library, Mexico City, Mexico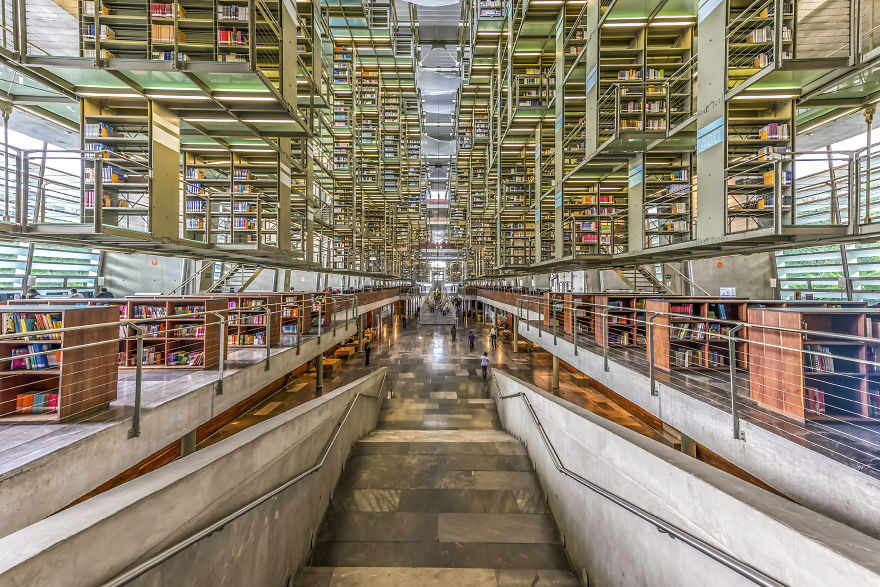 #13 Riiks Museum Library, Amsterdam, Netherlands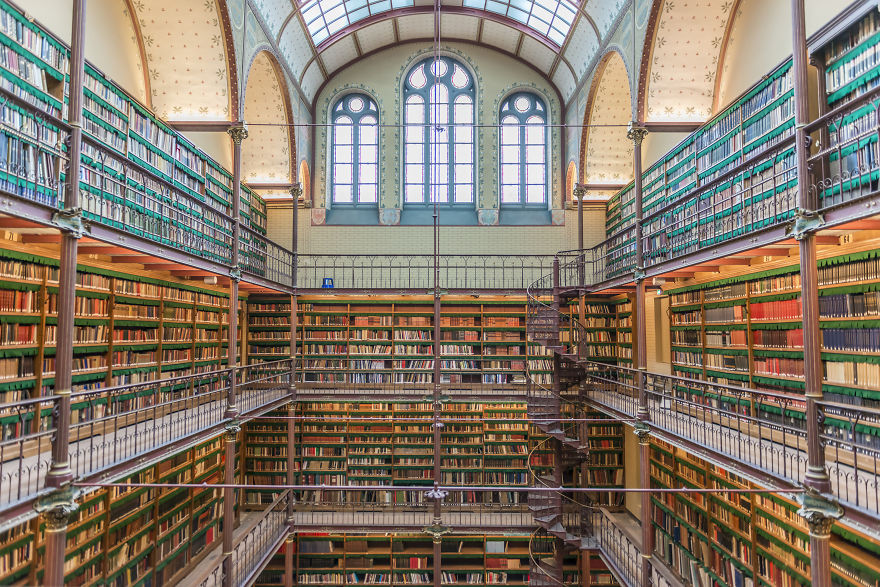 #14 National Library Of China, Beijing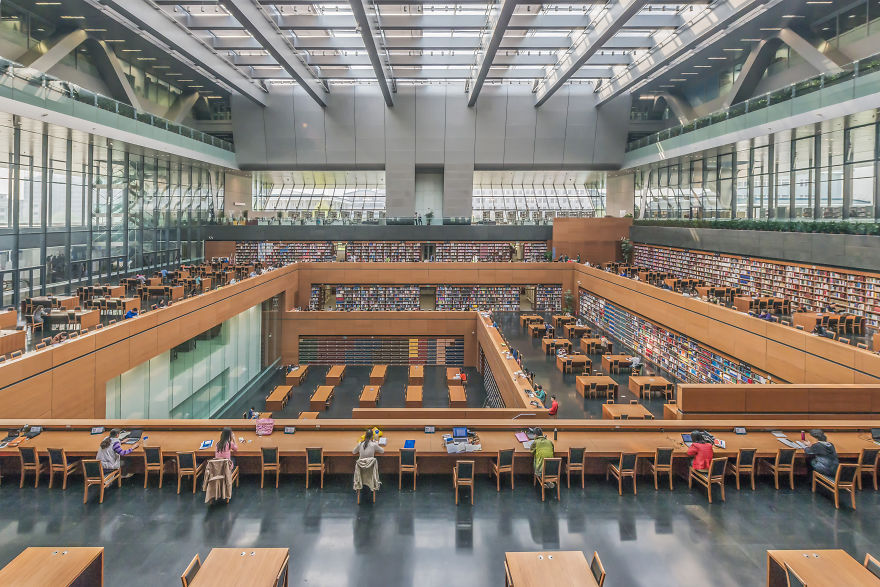 #15 Vienna College Library, Vienna, Austria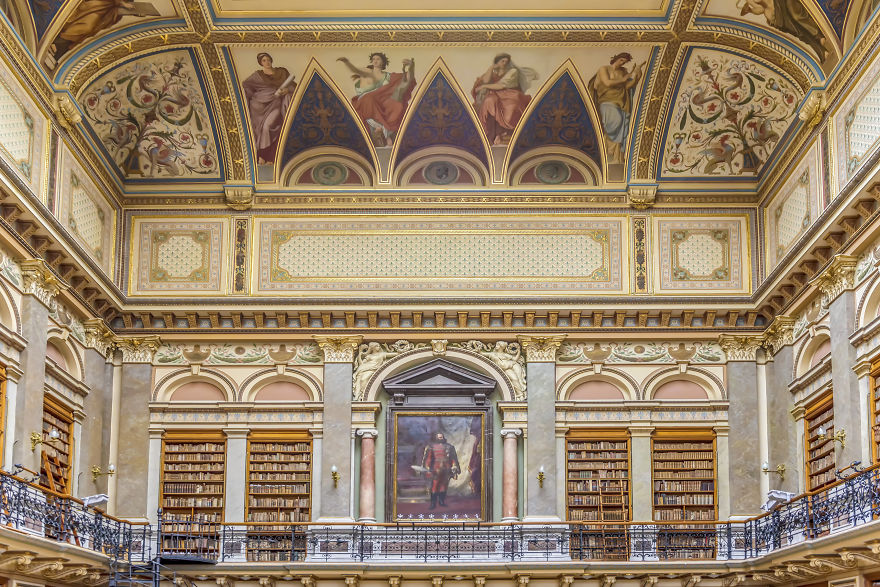 #16 Mitchell Library, Sydney, Australia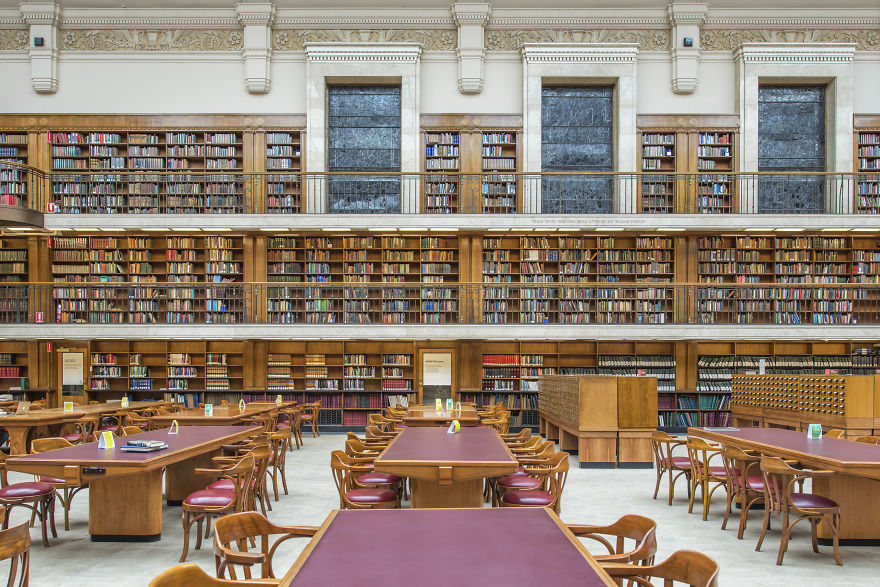 #17 Boston Public Library, Boston, Mass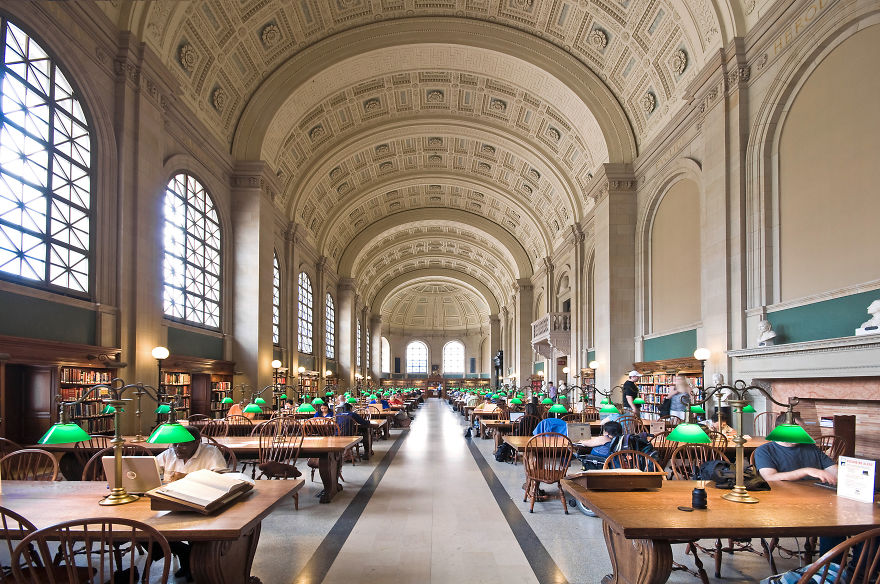 #18 University Library, Lueven, Belgium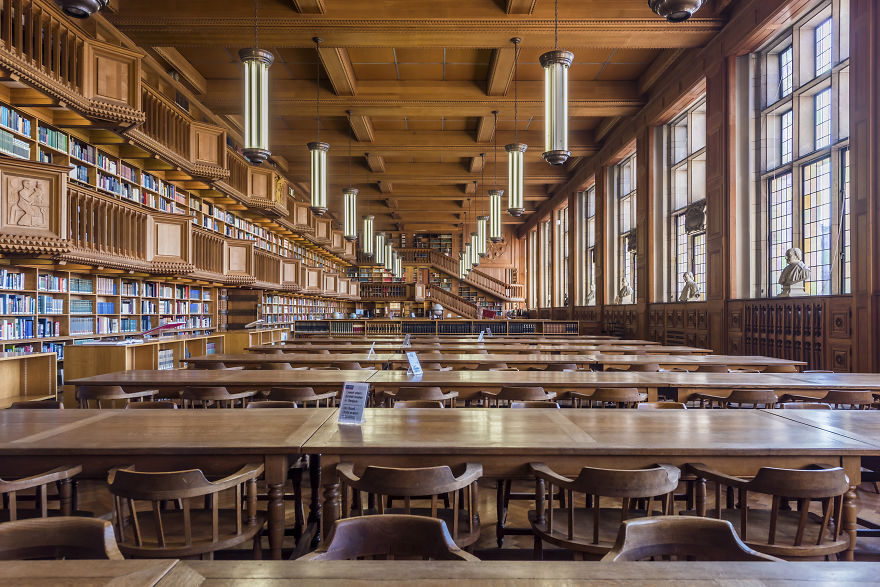 #19 National Library Of Latvia, Riga, Latvia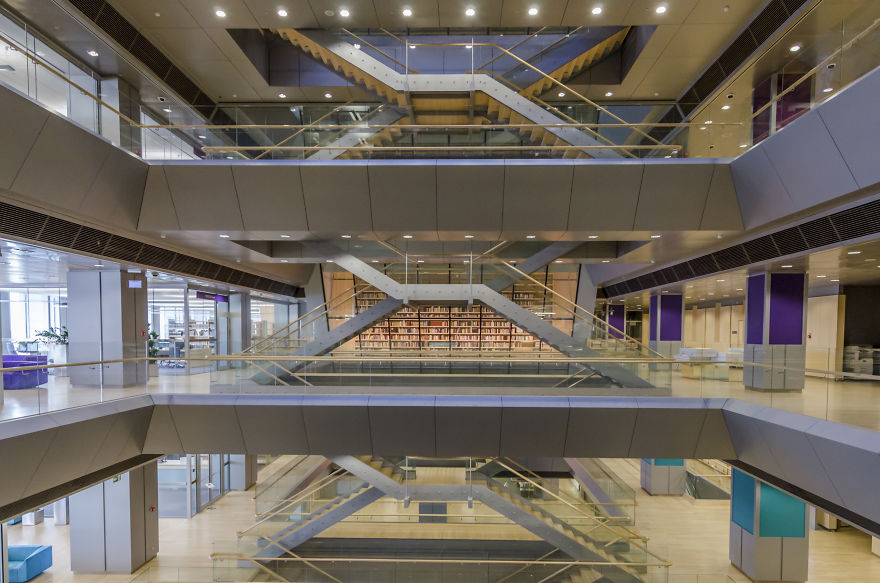 Via: Boredpanda
Photo Credits: Photographs by Richard Silver
and used with permission.