Craig P. Burrows is a 29-year-old photographer based in Southern California. Craig amazingly captures flowers under infrared and ultraviolet lights, turning them into something out-of-this-world. Check these beautiful tiny details in each photograph, we wouldn't normally be noticed.
You can find Craig P. Burrows on the web: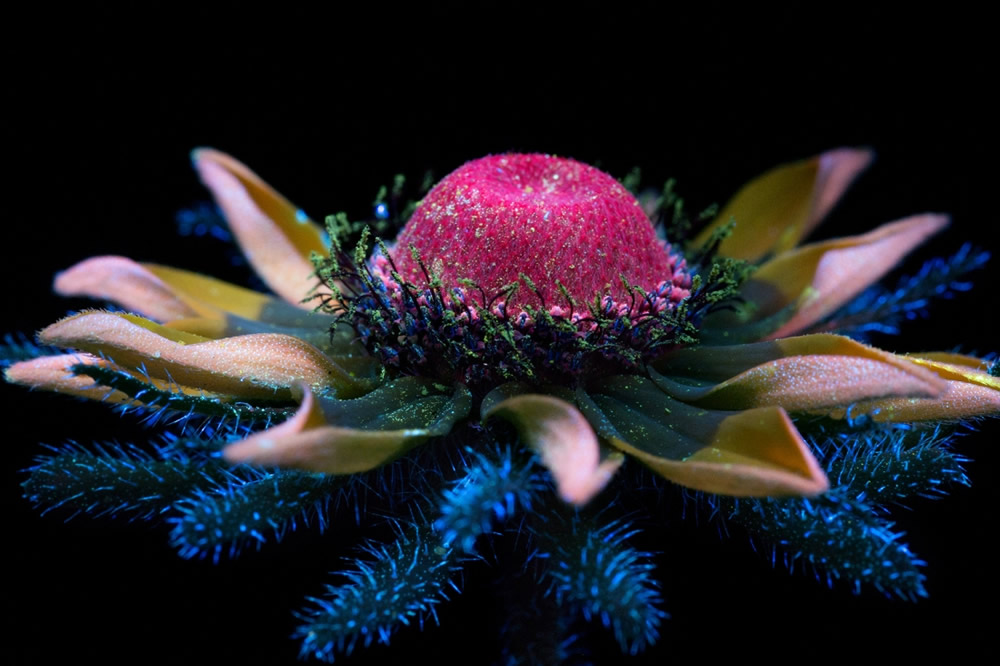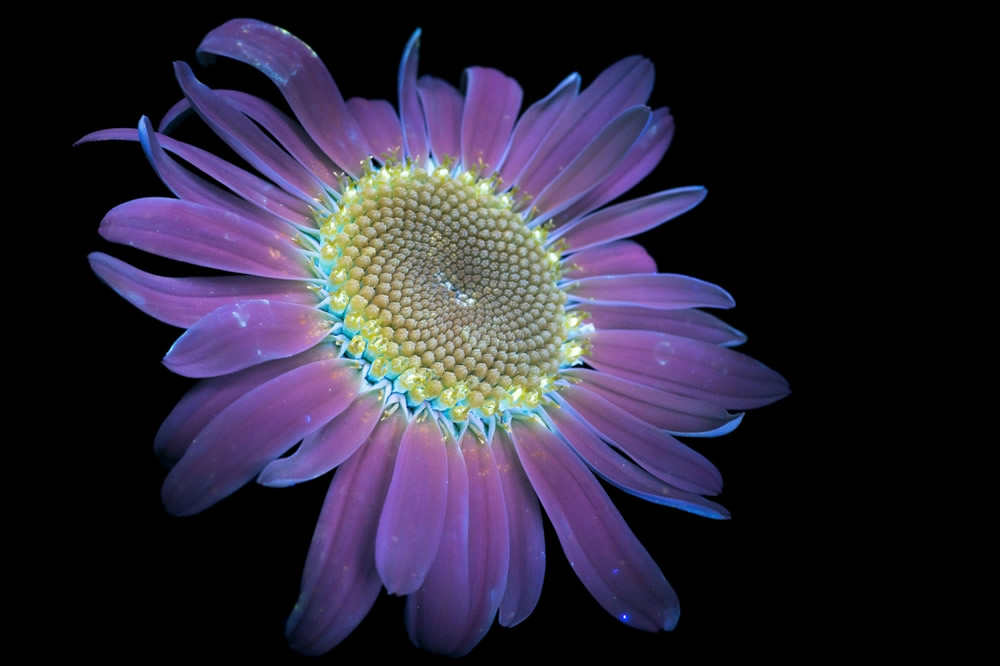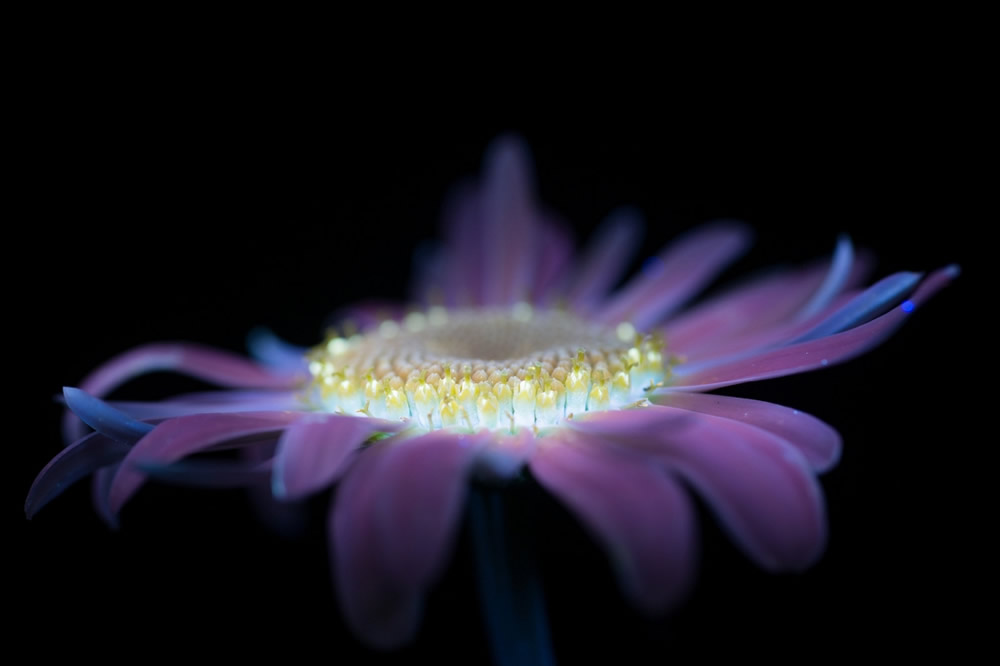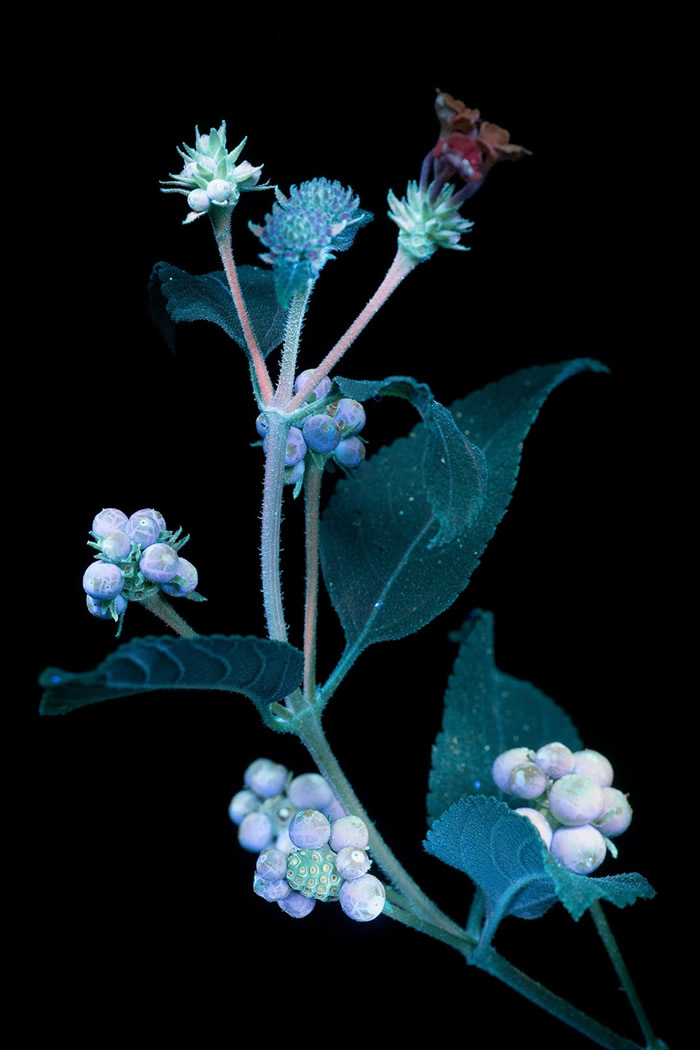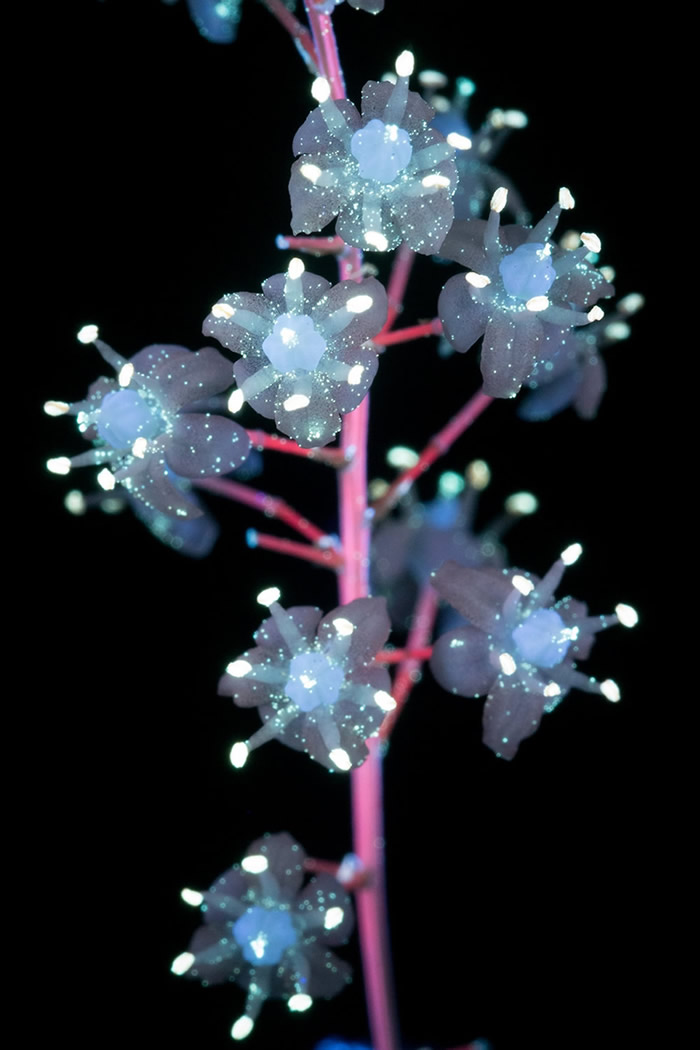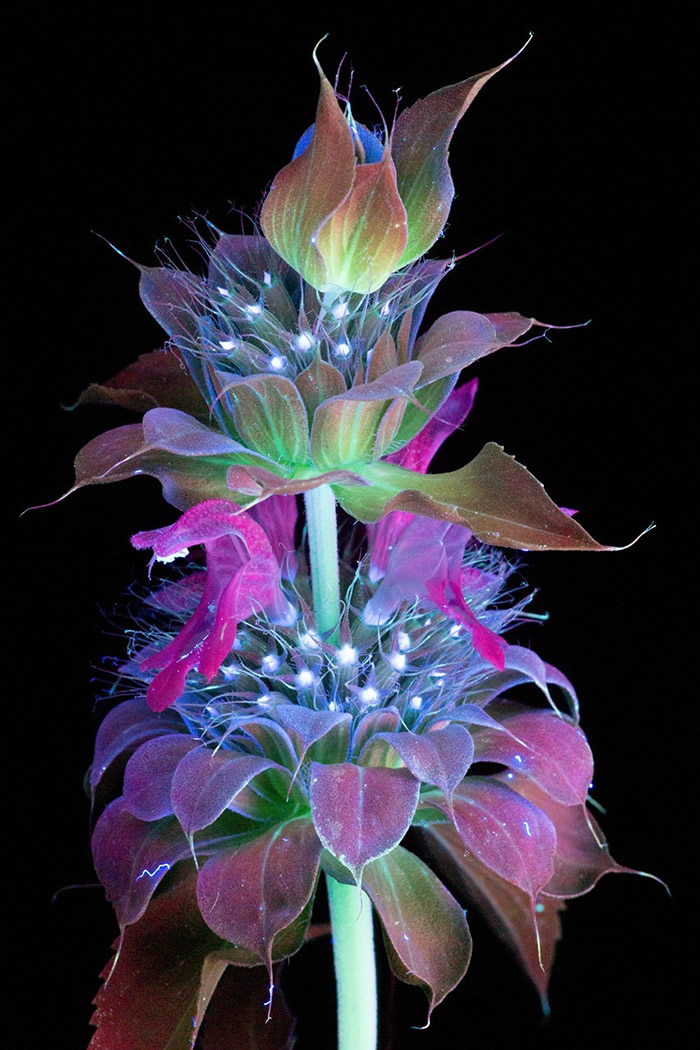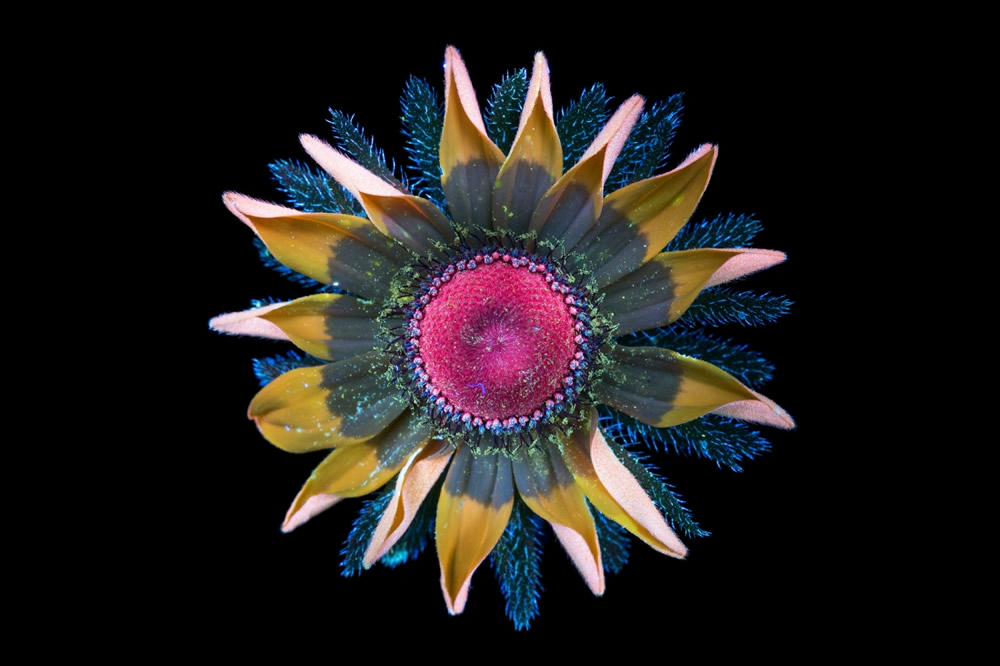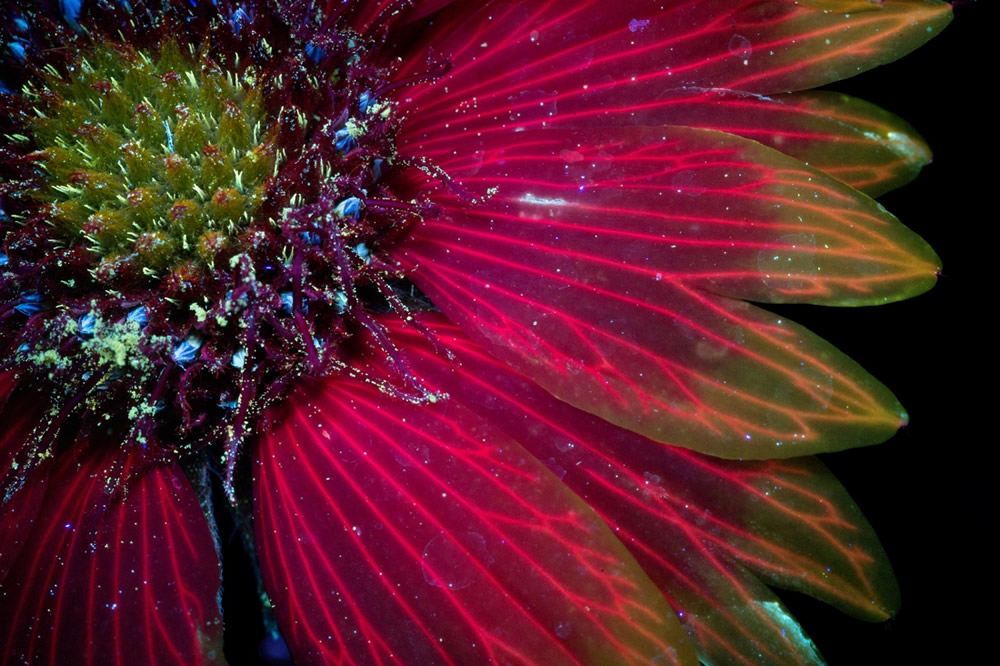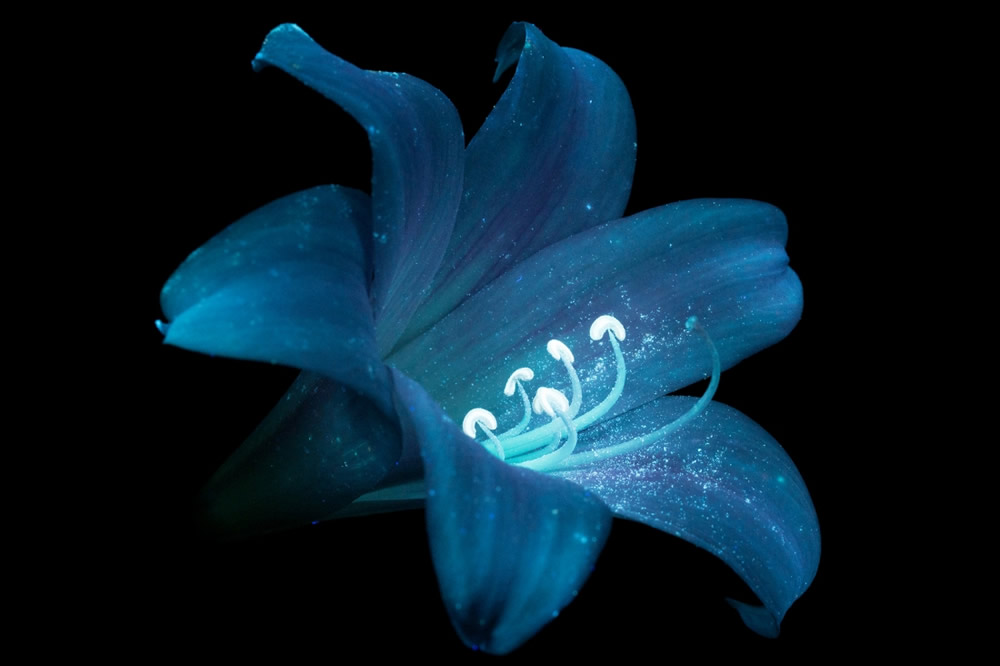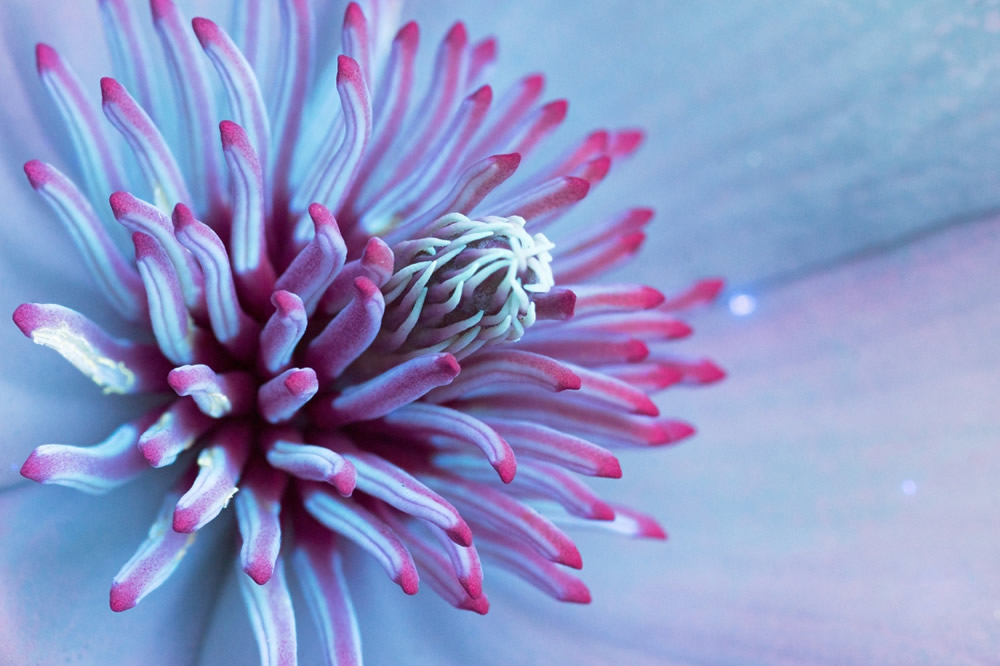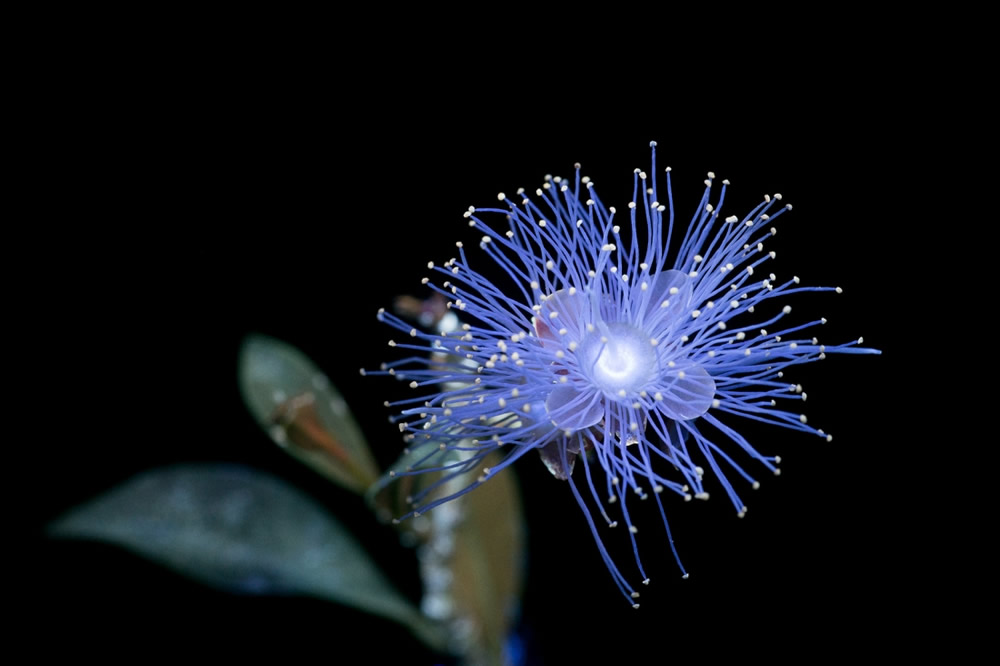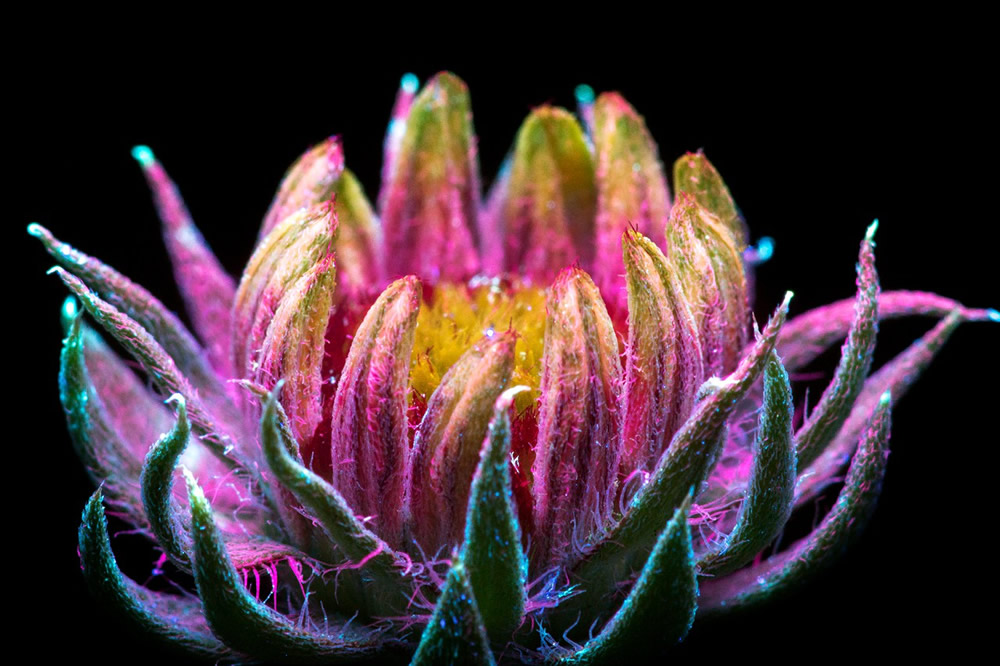 Via: Fubiz
Photo Credits: Photographs by Craig P. Burrows and used with permission.