Atanu Pal is a passionate street photographer from Kolkata, India. Atanu, love Street photography because the world around him constantly changing and he loves to capture these changing moments.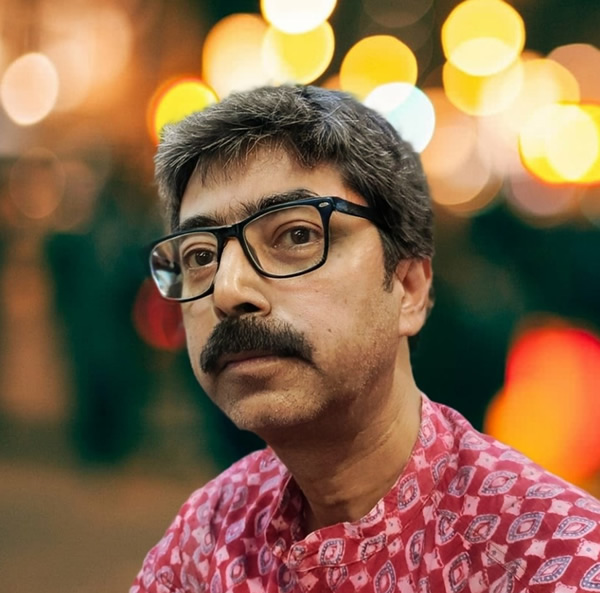 Tell me something about you which nobody knows?
I love to sketch on my android phone using an app in my free time.
What is your view about photography?
As I am a pure armature photographer, I see photography as less of an art form but a medium for relaxation.
Which genre of photography do you like/practice and why?
I love Street photography because the world around me constantly changing and I love to capture these changing moments.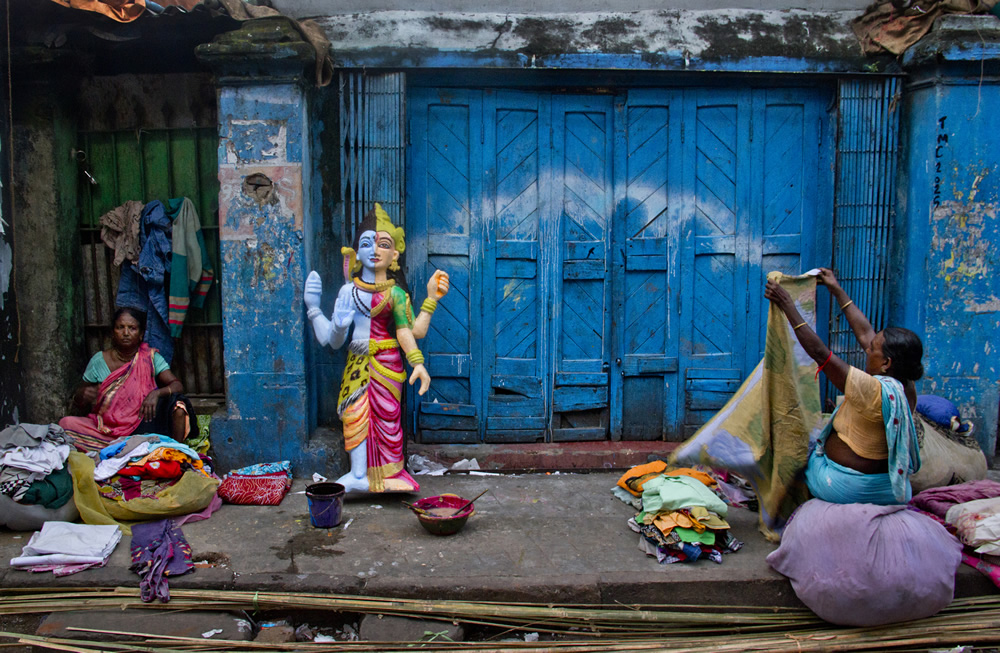 Does good camera play a major role in photography?
In the case of street photography "good camera" does not play a major role. But there are other forms of photography like fashion, landscape, wildlife, etc. where the good camera could play a role.
Share three names of the photographers who have inspired you a lot?
Steve Mccurry, Raghubir Singh, and Soumya Shankar Ghosal.
Does social media like Facebook, Instagram, Google and some sites like 500px, NatGeo your shot helps to get the attention of the viewers in larger aspect?
These social media sites and well-known photography related sites provide a platform for photographers to showcase their work to a worldwide audience.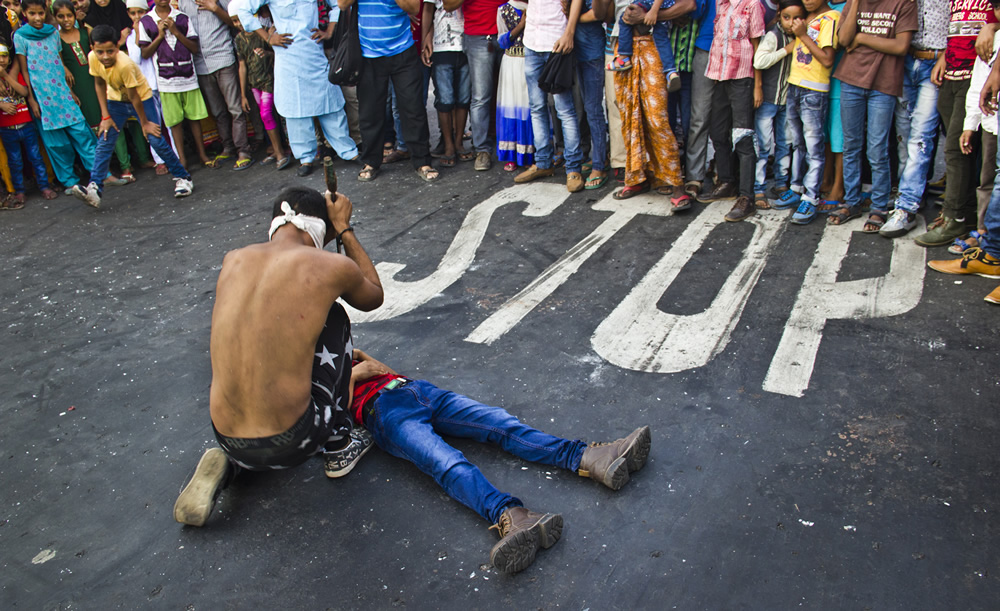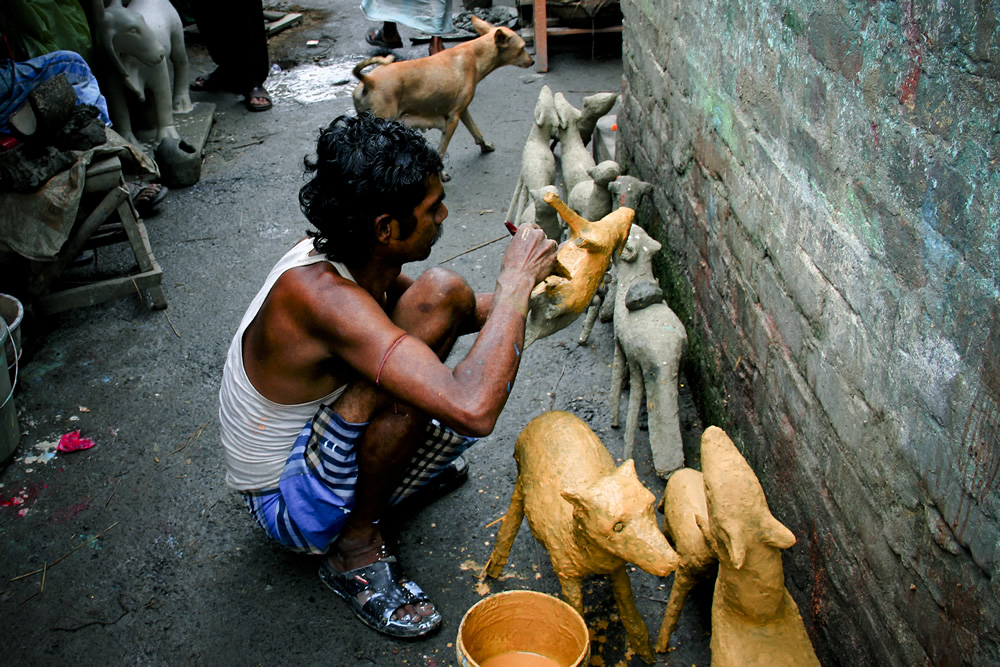 Do you think that a quality workshop can change the mindset or point of view of any photographer and why? Should we attend a quality workshop frequently?
Photography workshop conducted by photographers who have made a mark in their own genre of photography could be helpful. These workshops allow the upcoming photographers to understand various angles of photography and the specific point of view of the mentor.
What is the difference between a good photographer and a bad photographer?
For me, a good photographer must have a proper sense of light, color, human emotions, and composition.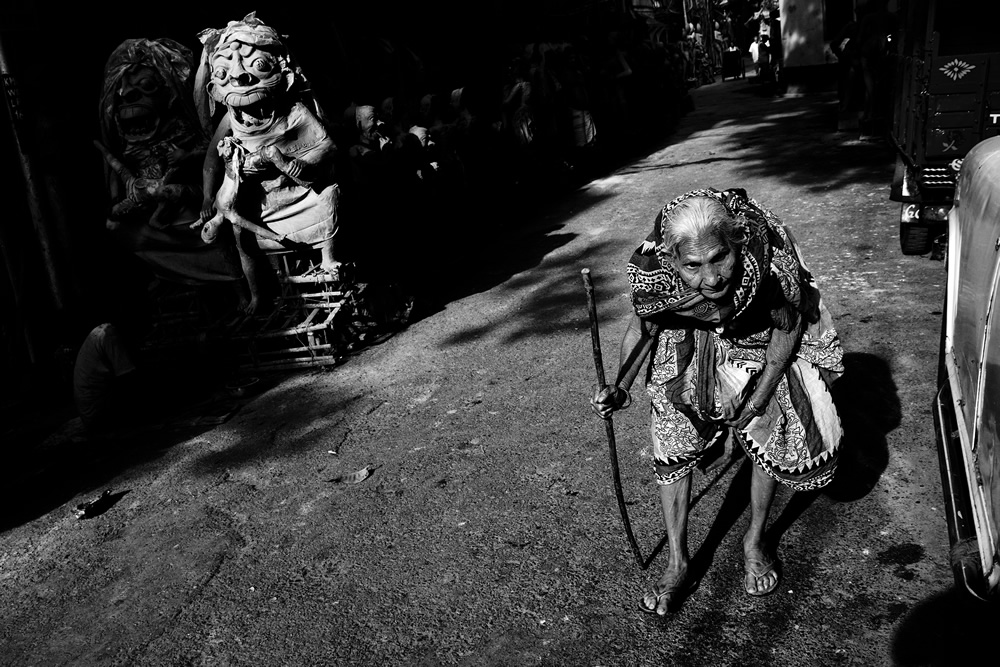 What is the difference between a good photograph and a bad photograph?
For me, the photographs that narrate simple moments of life, which everybody can relate easily is a "good" photograph.
What should our moto towards photography- Self-satisfaction or viewers' attention/satisfaction?
I take photographs of self-satisfaction and relaxation. If the viewer is able to relate with my point of view I am more than happy.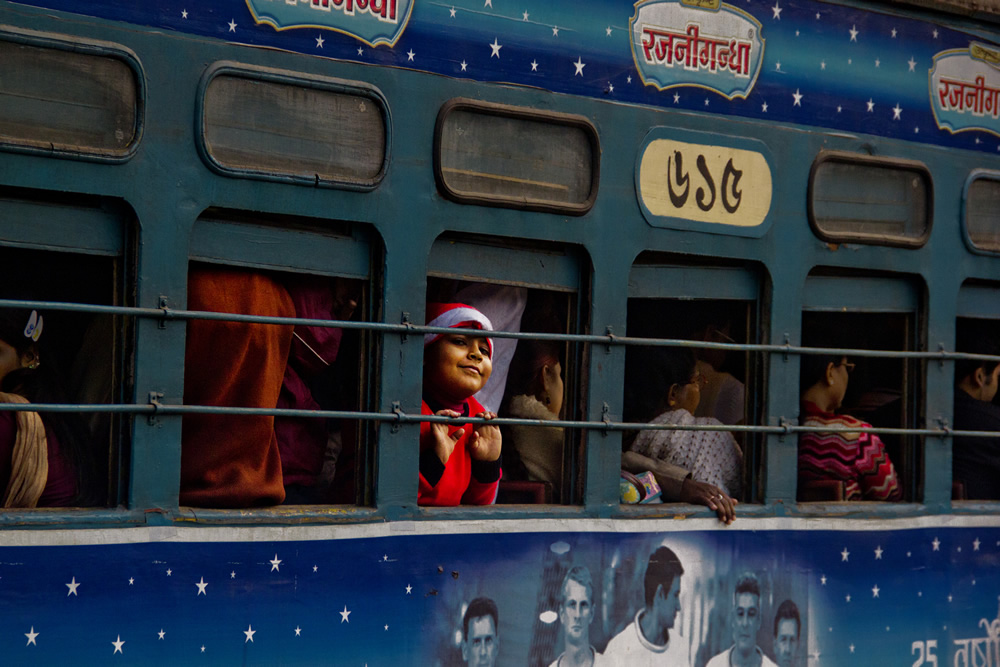 What is meant by comfort zone in photography? How it ruins the career?
Our urge to capture more moments and in a better form helps us going. If a photographer loses his appetite for betterment, it will definitely ruin his career.
The light, decisive moment, content, ambiance, a good gear, according to you which is the most essential element in photography?
For me "Light, decisive moment and content" is most important.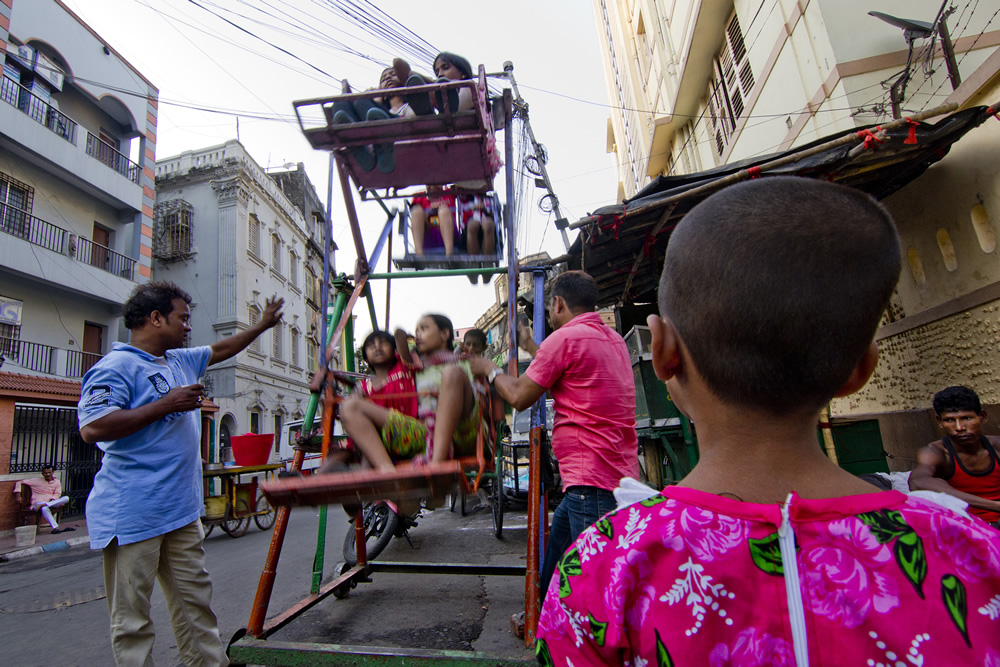 If you were not a photographer then what it would be?
Maybe a painter.
Concept and definition in photography is getting changed every day. What is your opinion about the future of photography?
I think the basic fundamentals of photography will never change. With time the interpretation of a photograph might change.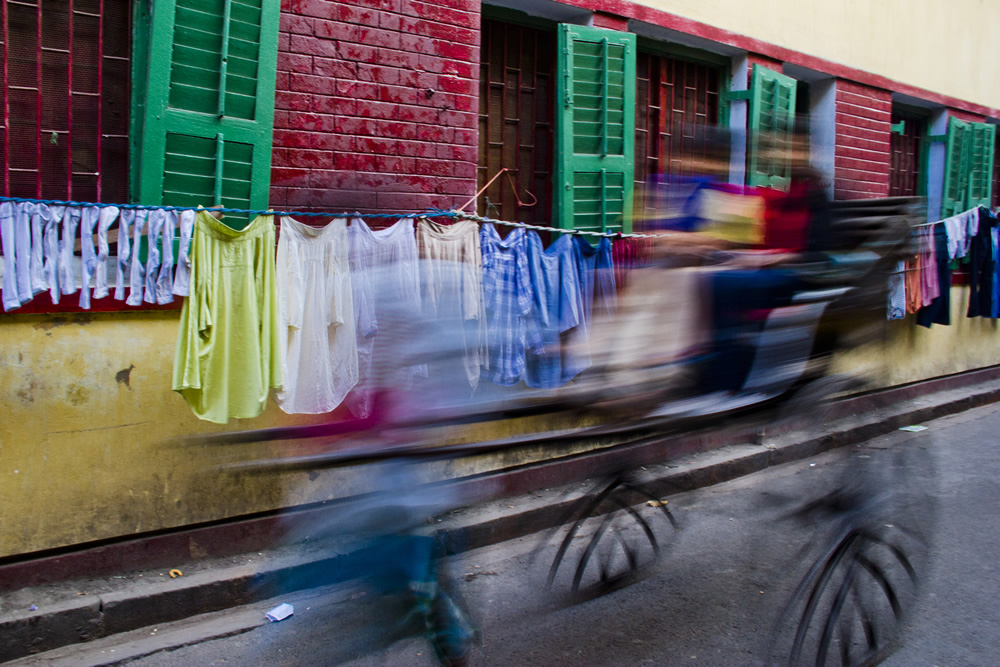 Which food do you like the most? Does it help you to explore more?
I have a love for non-veg foods.
Any message for the young photographers?
I would advice upcoming and young photographers to be patient, respectful towards your subject and have self-control.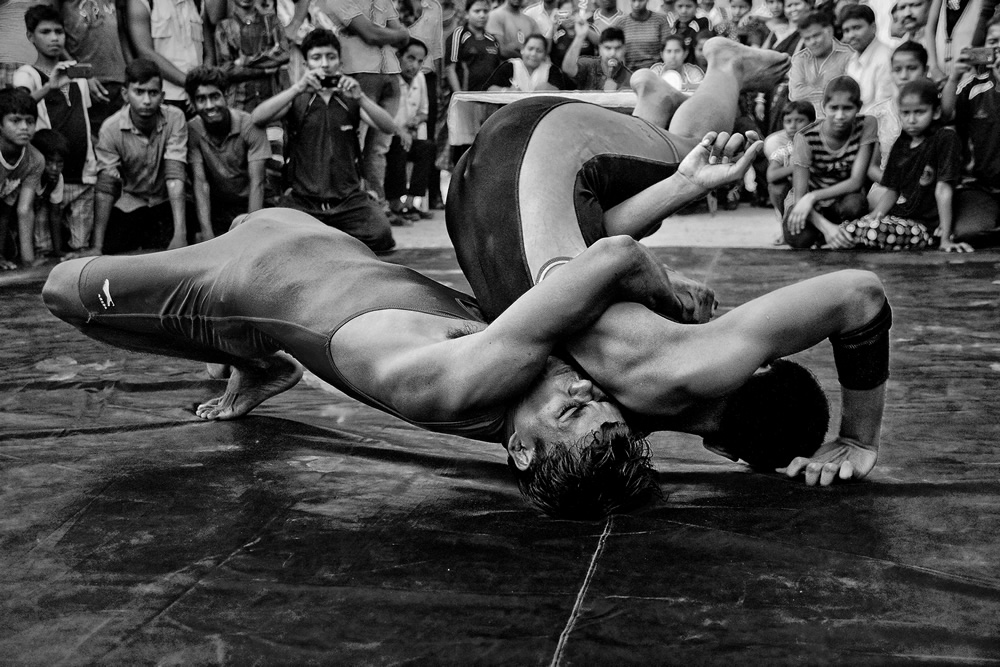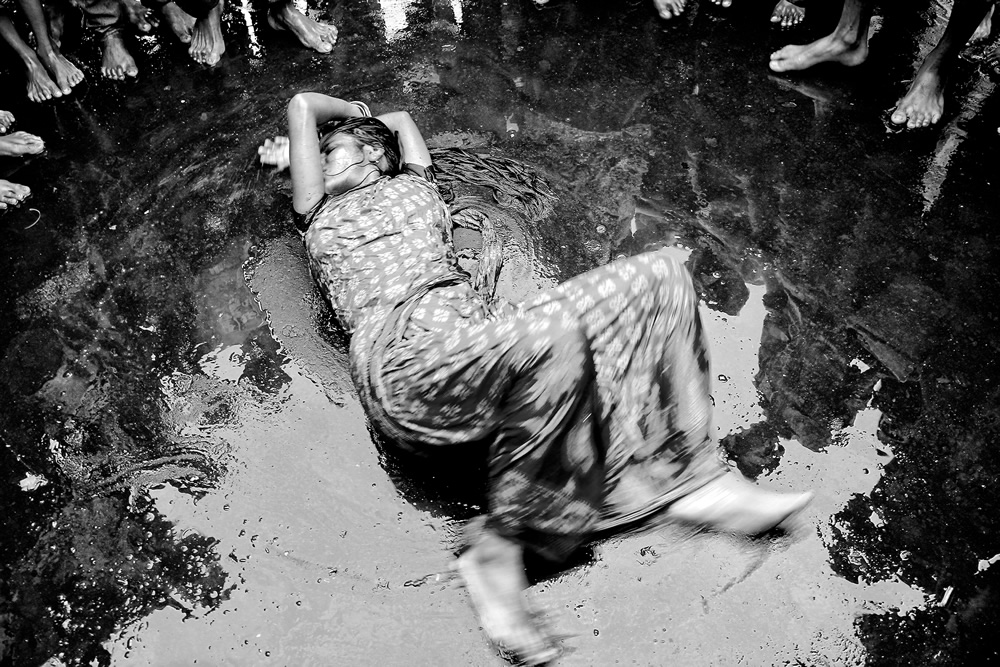 According to you what is the best photography magazine?
Smart Photography.
According to you name two best Facebook photography group?
APF & 121 Clicks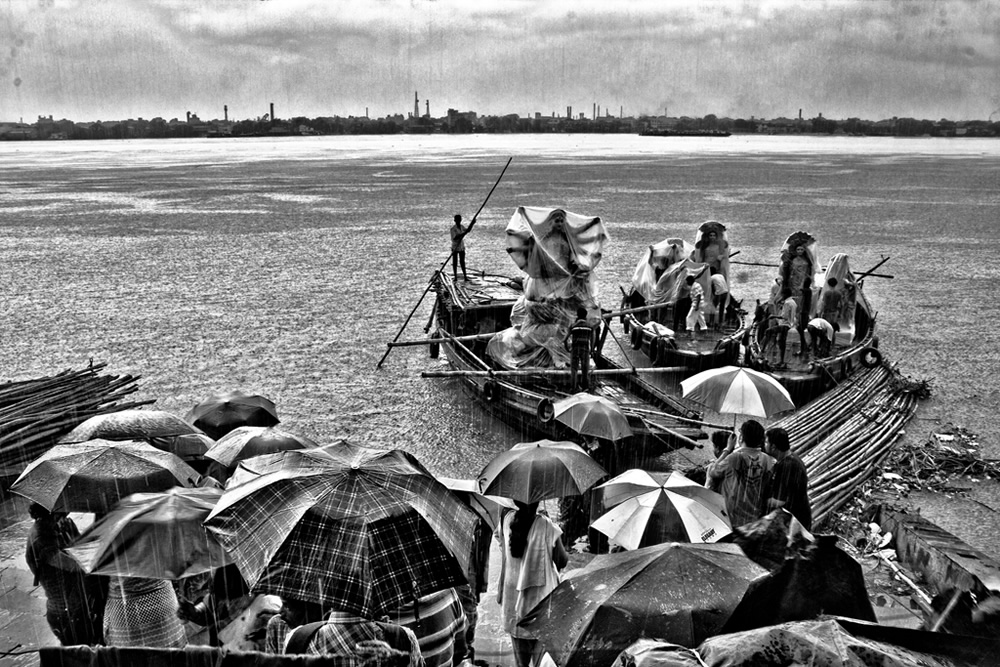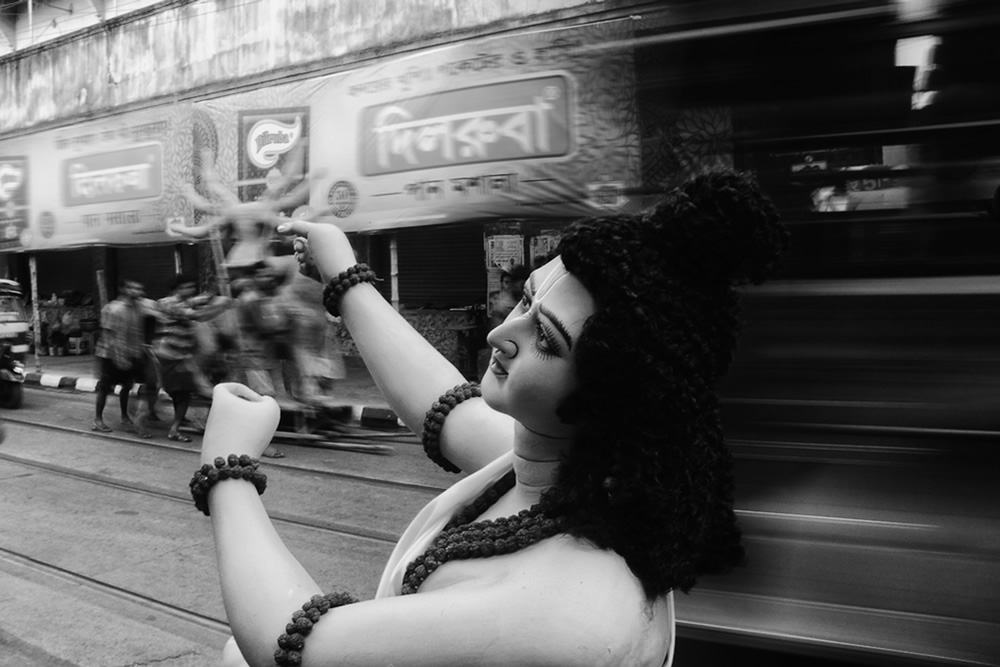 Kindly share top five Instagram account everybody should follow?
@edkashi, @robert_capa_photography, @stevemmccurryofficial, @ssghosal, @raghuraiofficial
Role of a smile in photography- share your views?
As a street photographer, we face lots of strangers with many pleasant and unpleasant questions and situations. For every time a smile helped me to overcome those tricky situations.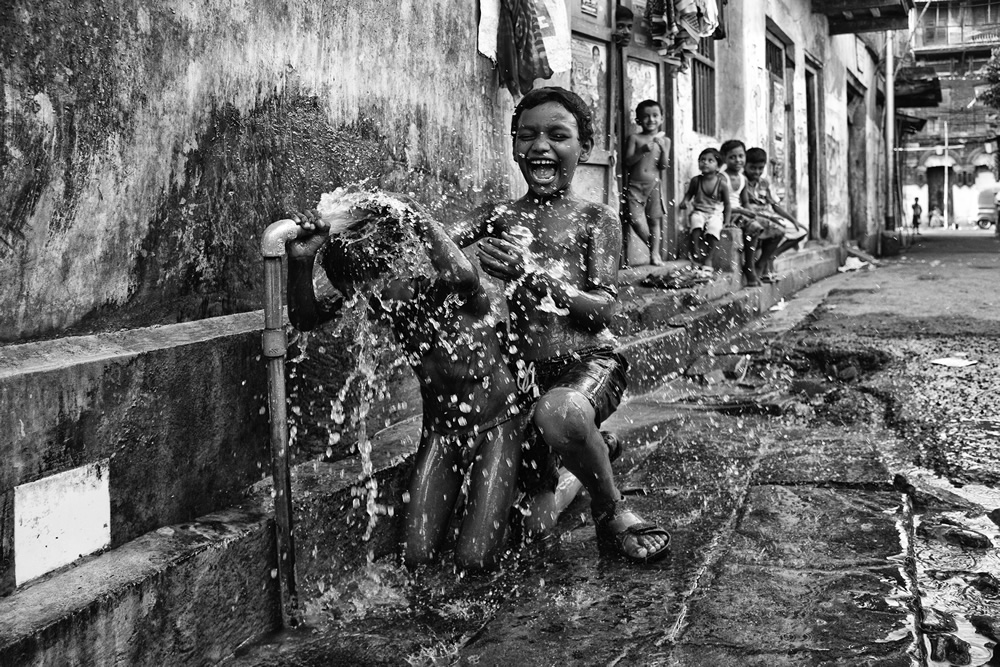 You can find Atanu Pal on the web:
About Raj Sarkar
Raj Sarkar is a Street Photographer and Educator. He holds MBA Degree in Finance and Post Graduate Diploma in Computer Application. He is the founder of World Photographic Forum, and Curator of APF magazine Street Photography. He loves exploring possibilities on street. His main object is to Freeze the emotions and actions of people.
He delivers the lecture on photography in various Colleges and institutions like IIM (Indian Institution of Management), Union Chappell school etc. He also conducts countless workshops on street photography. He also curates' various exhibition and he has also been appointed as a judge in the various competition.
Raj is a recipient of various awards, recently he has won the International Puskar Mela Contest, Winner Wiplay Photo contest "India in Color". Finalist of Garuda World Photo contest and HIPA and his work has been exhibited worldwide. He reviews various gadgets and camera including Fuji x camera for Fujifilm. His article has been published in all renowned magazine and websites in the world like Fujilove, Street Photography Magazine, USA, Viewfind, APF Magazine, Smart Photography, Better Photography, Asian Photography, Chiiz magazine, Saveus, 121 clicks, National Geographic and more. Recently his photographs have been showcased in London Street Photography Festival and Indian Photo Festival.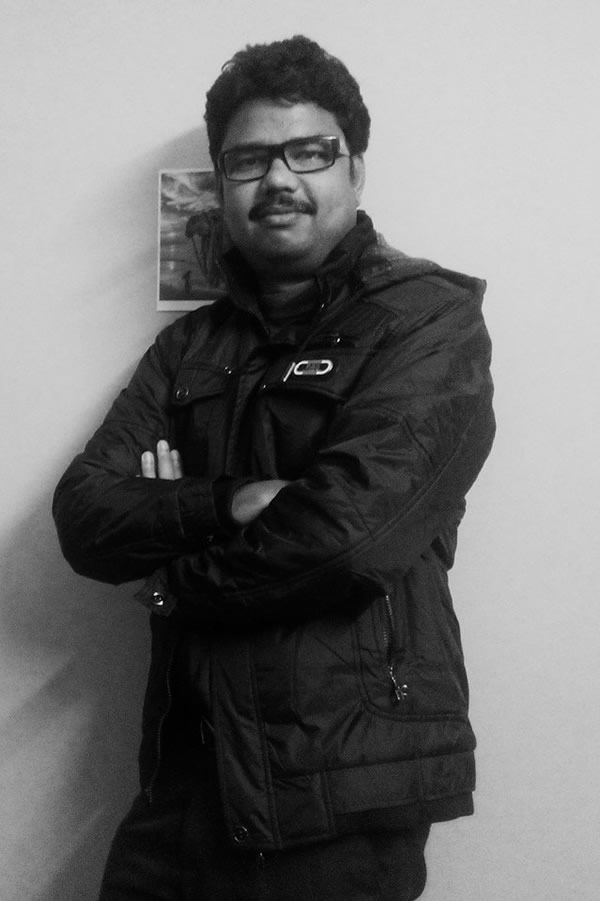 You can find Raj Sarkar on the Web:
Copyrights:
All the pictures in this post are copyrighted Atanu Pal. Their reproduction, even in part, is forbidden without the explicit approval of the rightful owners.