André Kertész was one of the finest Hungarian born photographers known for his astounding contribution towards photographic composition and photo essays. During his earlier days in photography, André never gained the apt recognition he was meant to get because of his unorthodox style of photo compositions and framing but today he is known to be one of the masters of photography in the circles of photojournalism.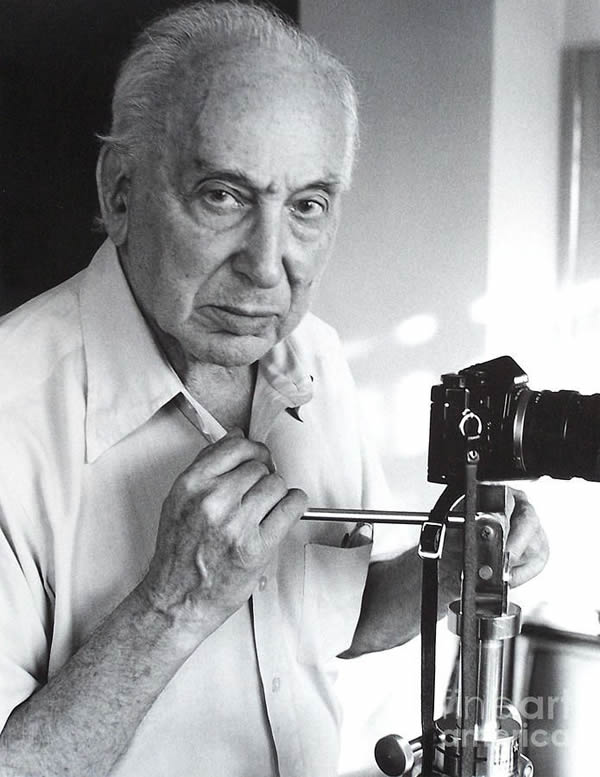 © André Kertész
His life is actually divided into 4 periods known as the Initial Hungarian Period, the French period, then the American Period and well towards the end of his life called as the International Period.
The French period happened during 1925 when Andre moved to Paris and started working for numerous magazines. Later he emigrated to the United States in 1936 due to the threat of World War II and the persecution of Jews by the German was the reason behind it. Towards the final stages of his life, he was very well recognized among fellow artists and his work gained immense acclamations.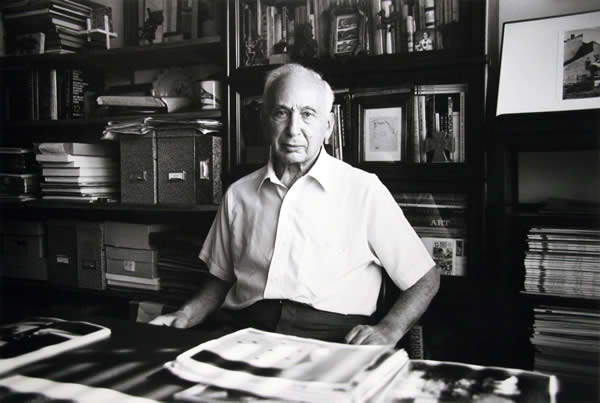 © André Kertész
Why I Like André Kertész:
Throughout his lifetime, he had never looked for recognition or fame.
Andre was known to have never commented on the subjects he shot but just capture them.
One of the finest photographers who had never received any bad reviews from any art critics.
His search for art spread across countries and continents
Andre has won numerous awards and recognition's for his work on photojournalism.
He always quoted that "I paint with Light" for such brilliance in monochrome photographs.
About his photography, such clever and interesting light play with discreet shadows.
Peculiar Compositions where it becomes absolutely artistic.
His particular choice of decisive moment is much different from other masters.
His choice of subjects and interesting characters make us remember each and every photograph here.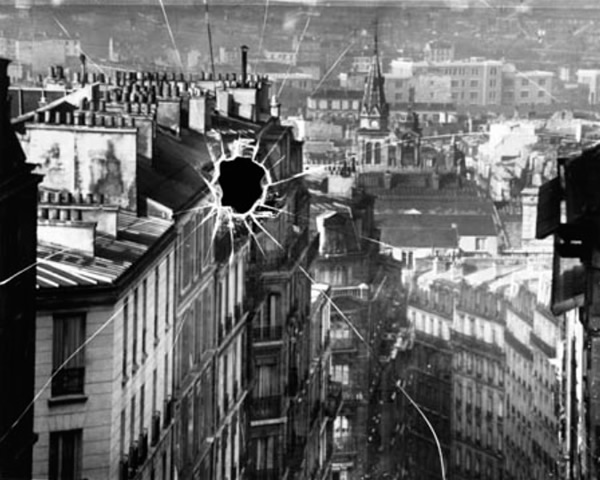 © André Kertész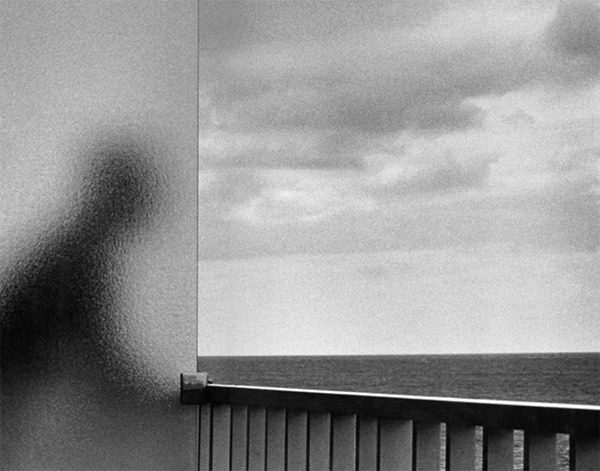 © André Kertész
Publications: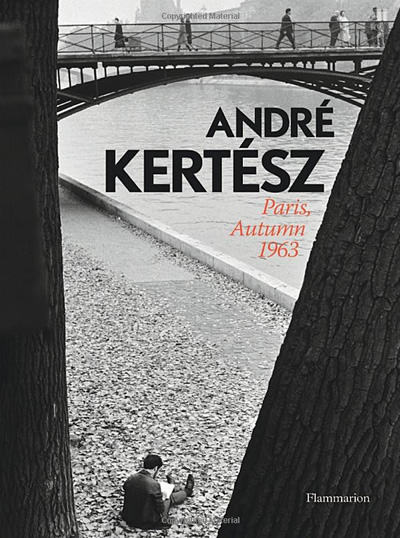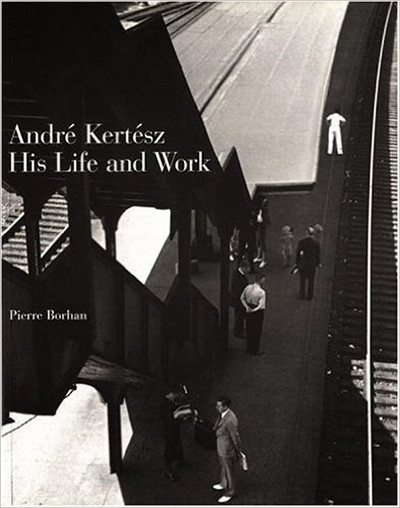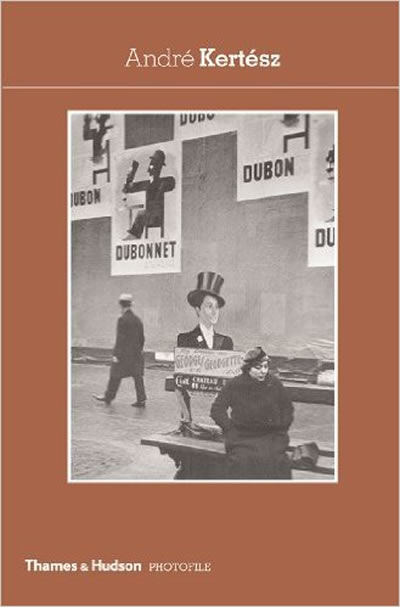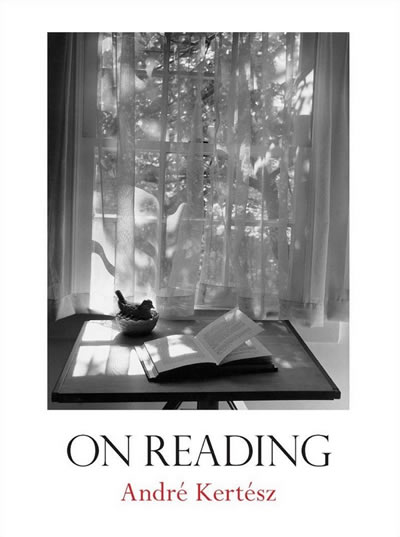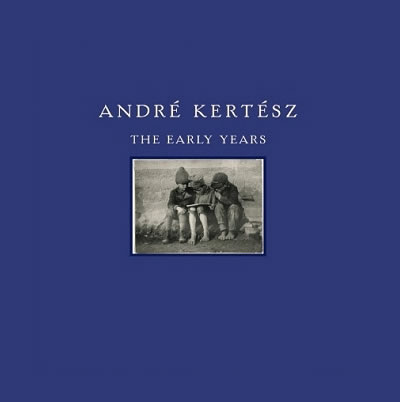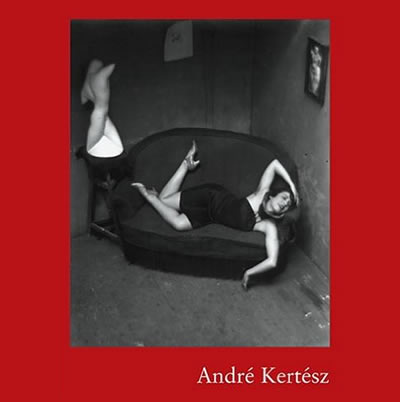 You can find more info about André Kertész: