Amsterdam is the Netherlands' capital, known for its artistic heritage, elaborate canal system and narrow houses with gabled facades, legacies of the city's 17th-century Golden Age. Gabriel Guita photographer based in Amsterdam, The Netherlands beautifully captured the Amsterdam most famous places and beautiful moments in heavy snow.
Check these brilliant photographs and inspire yourself.
You can find Gabriel Guita on the web: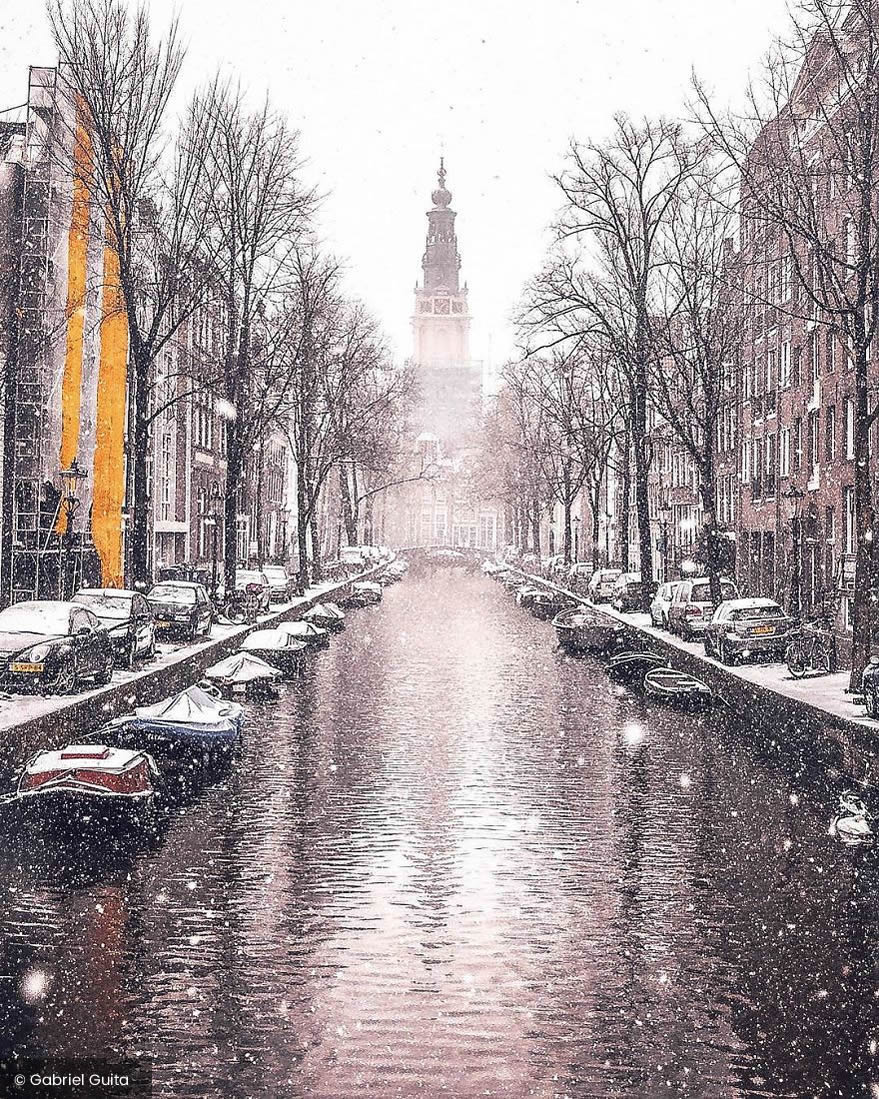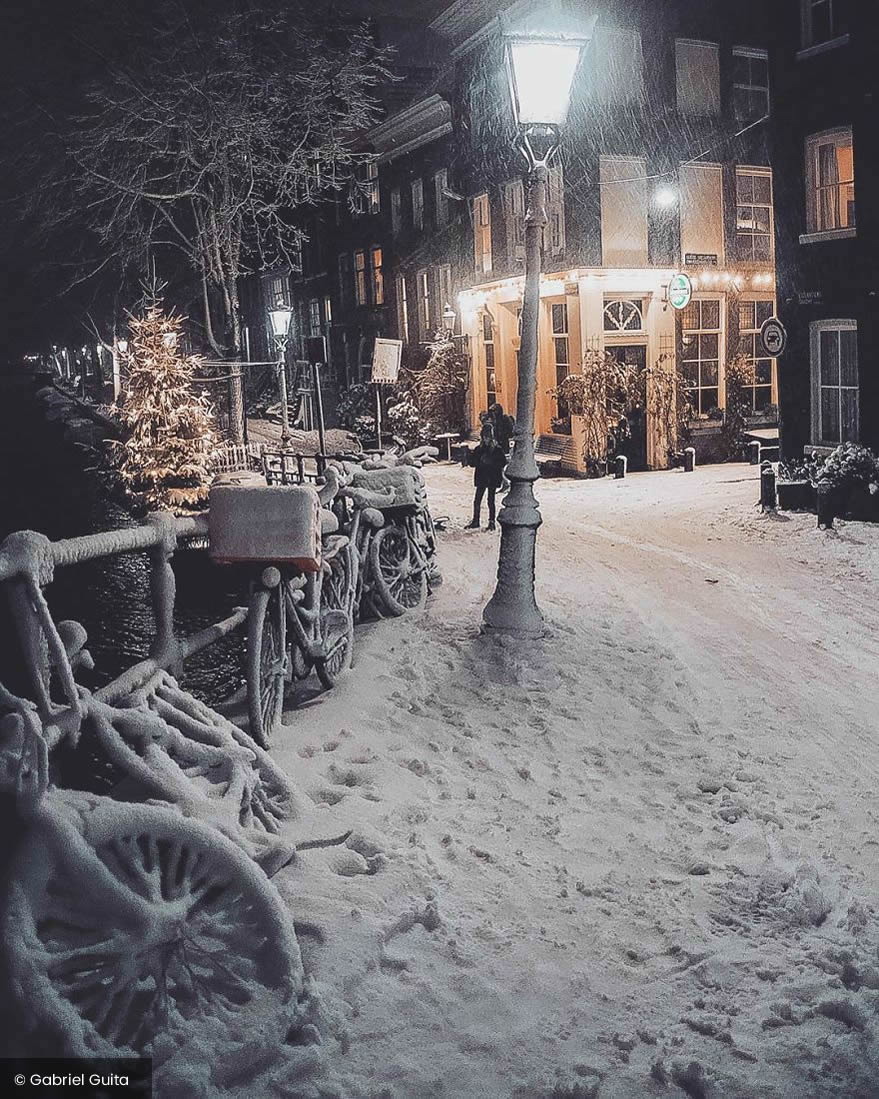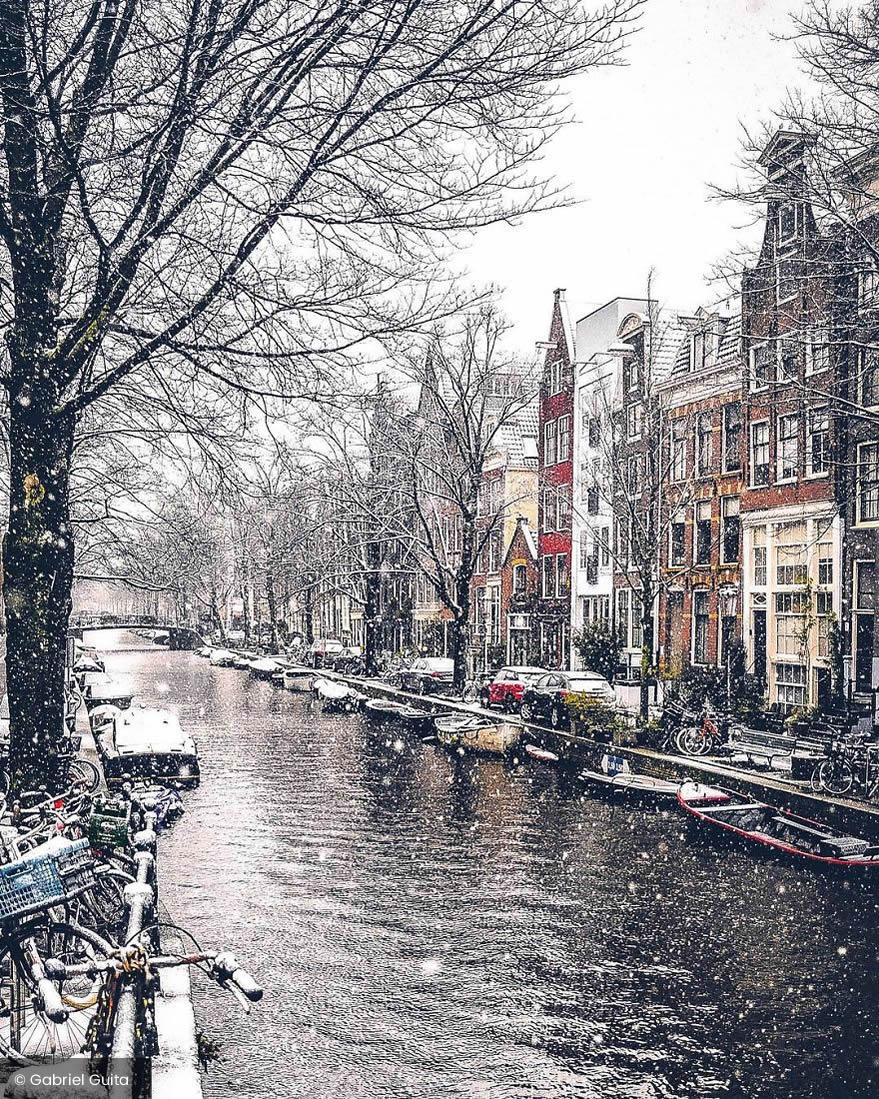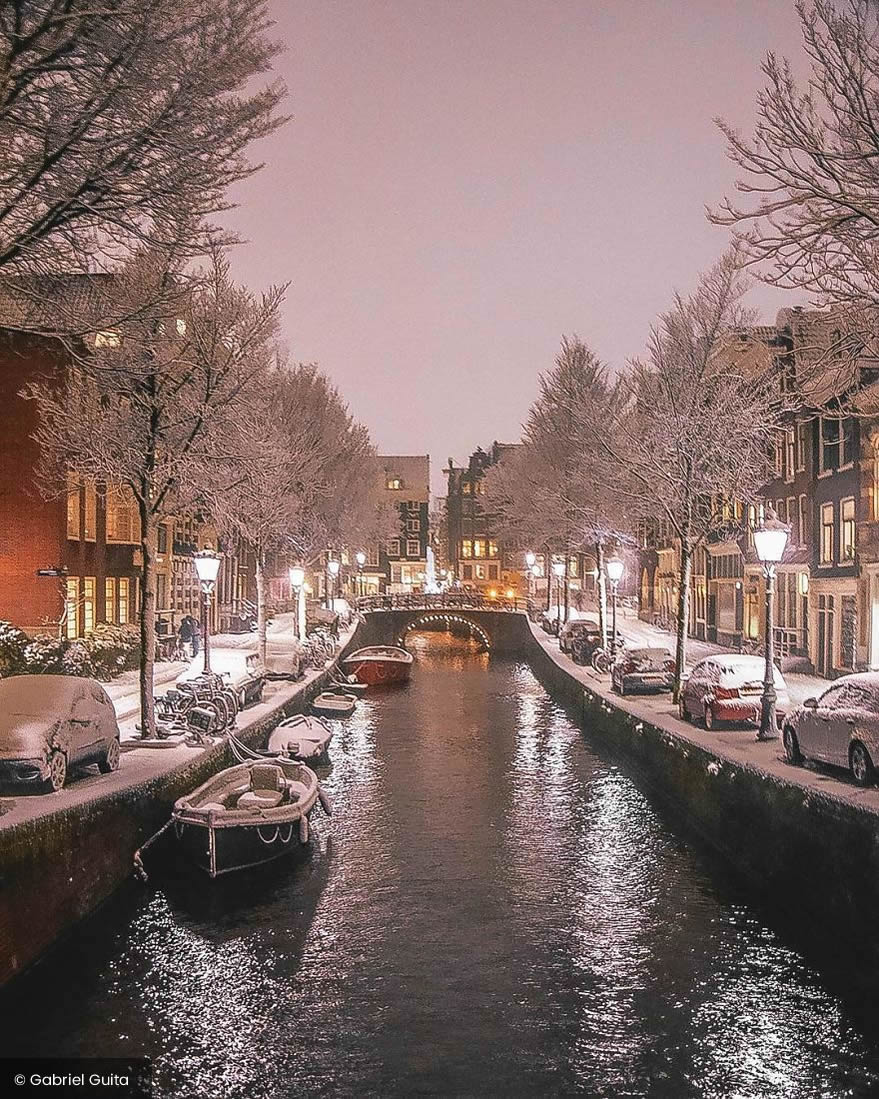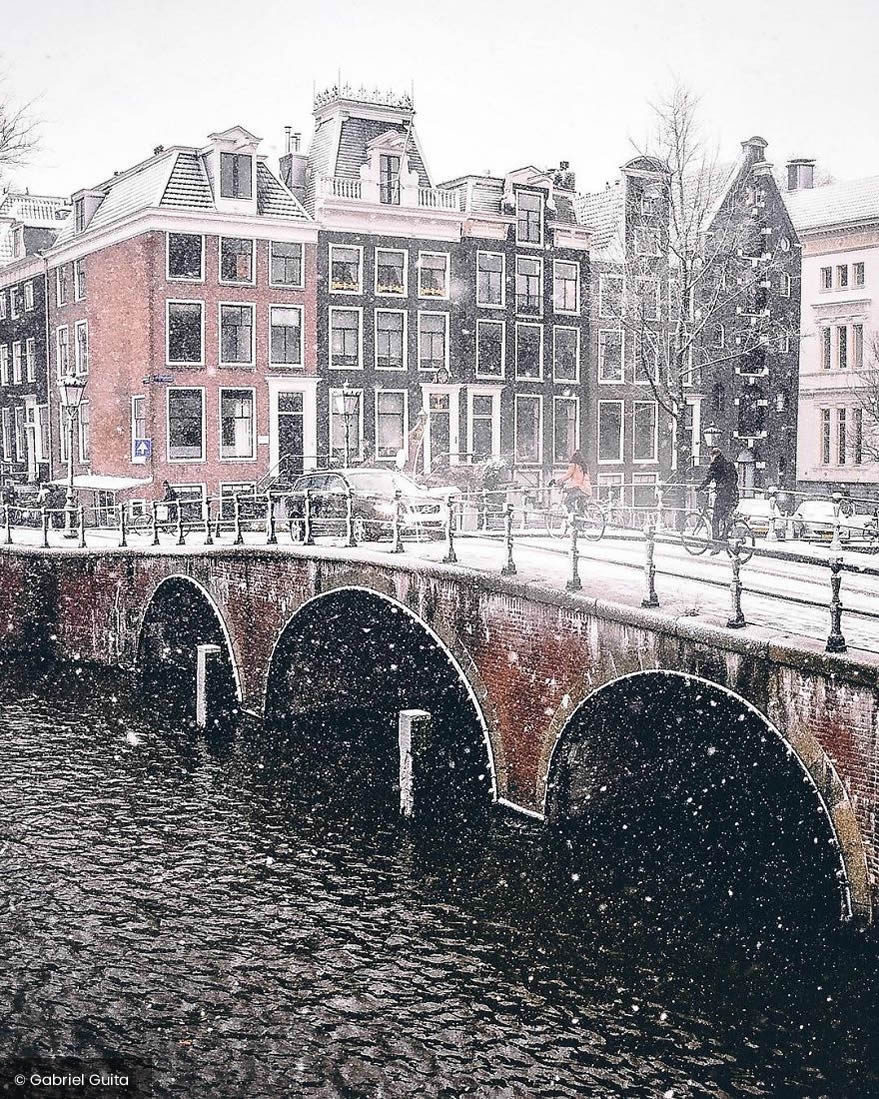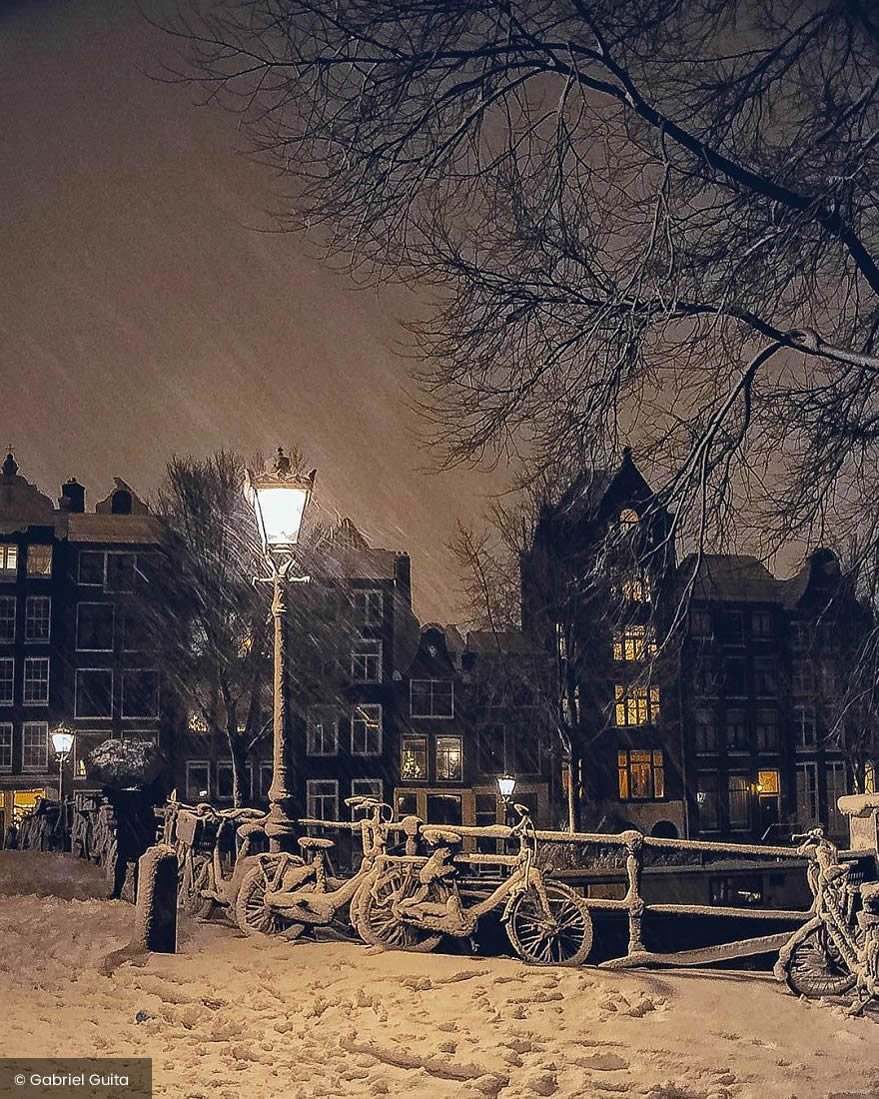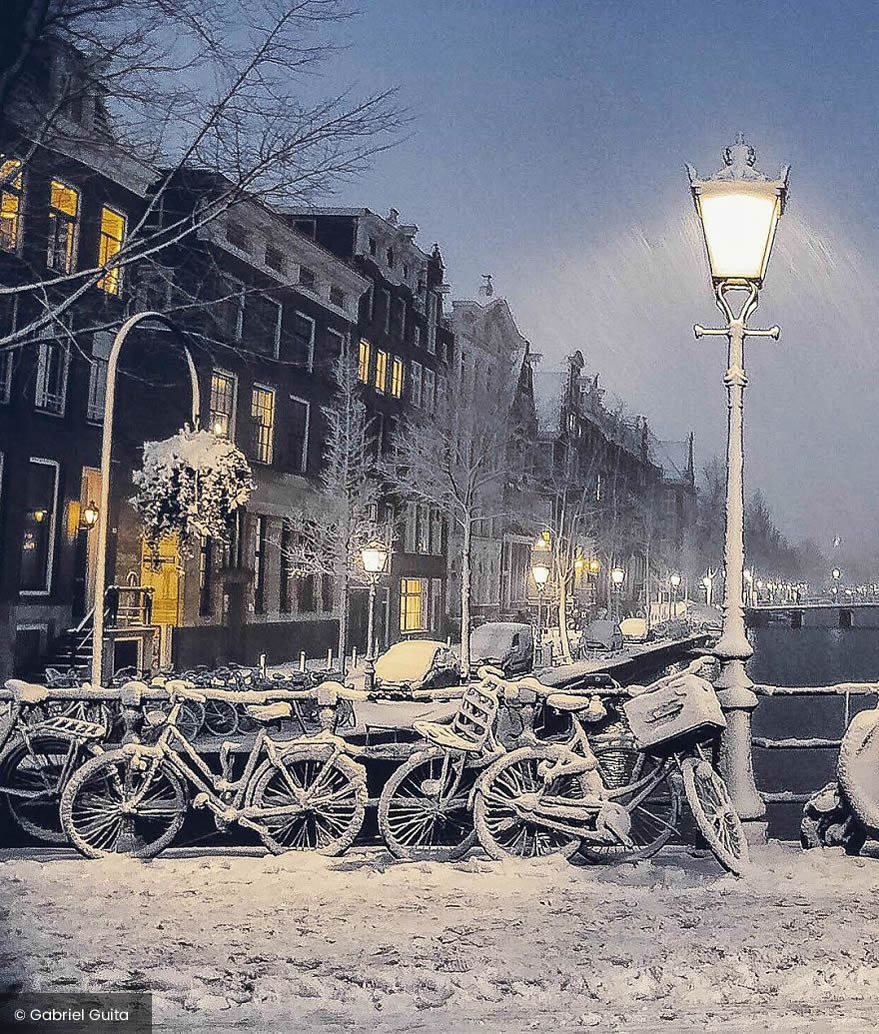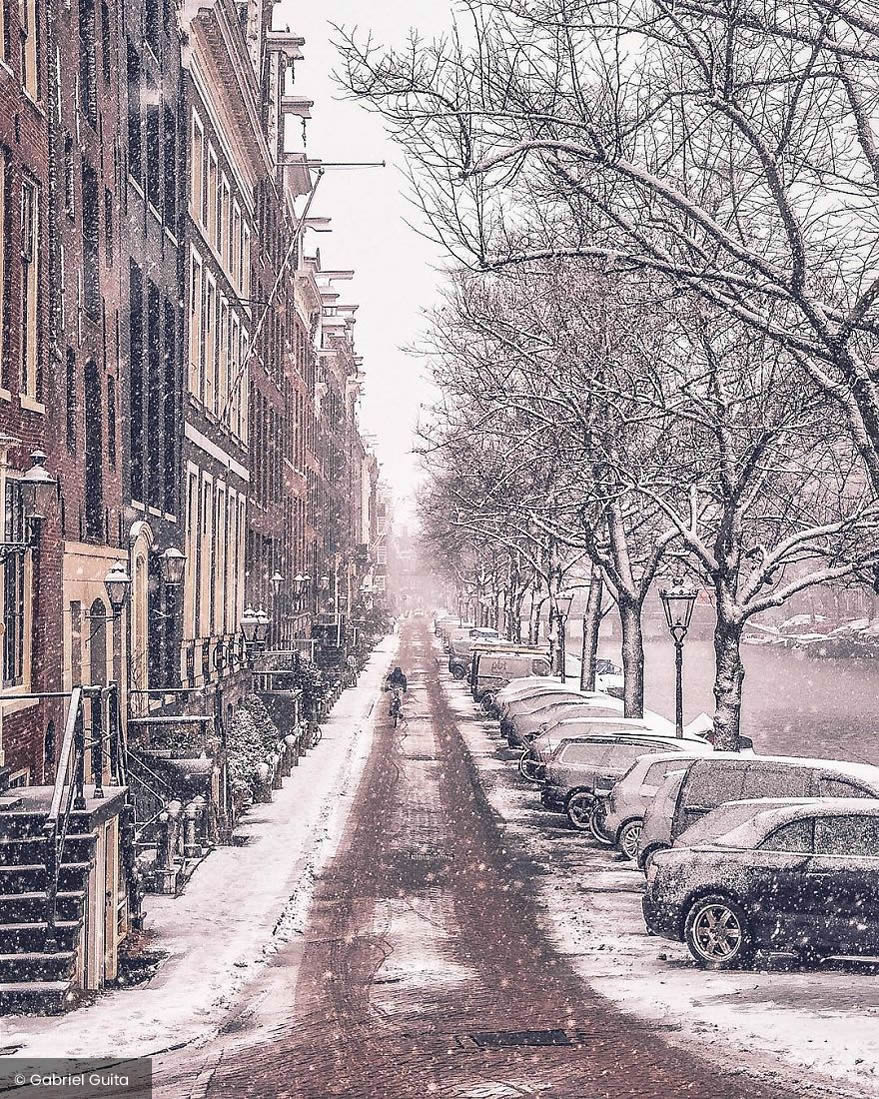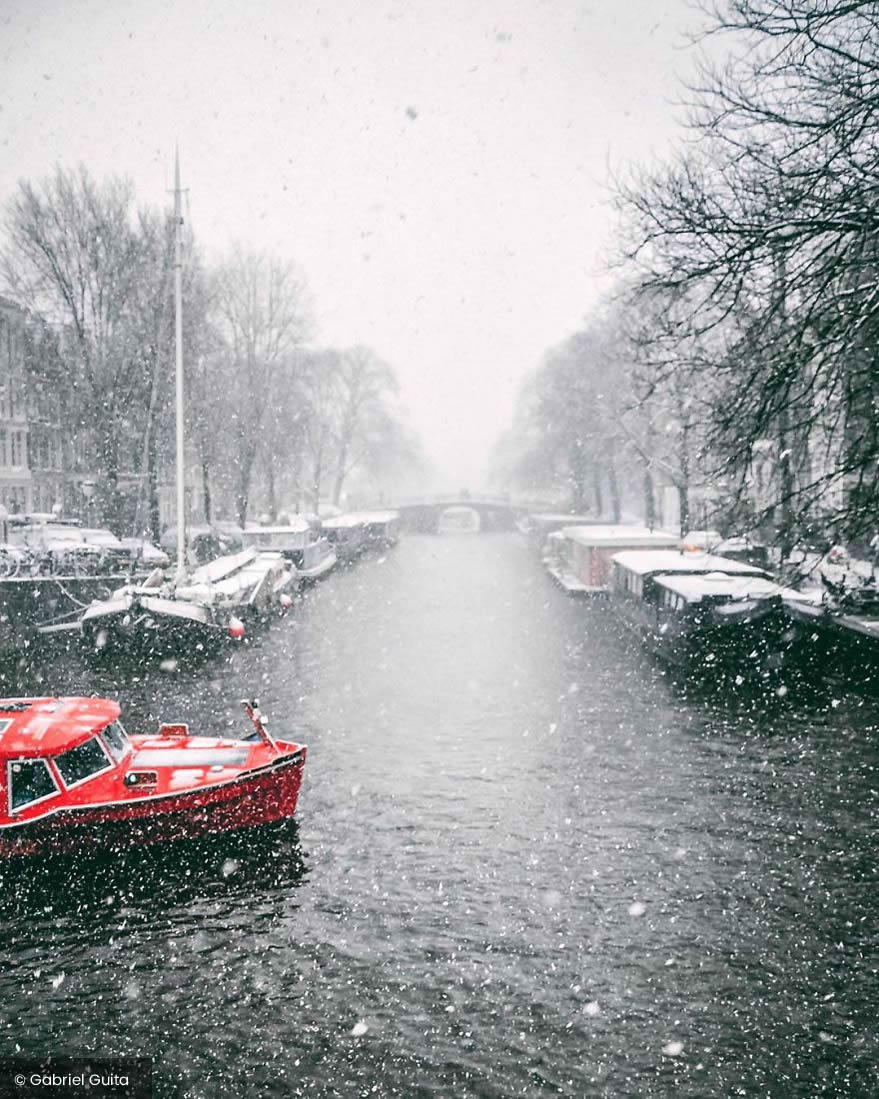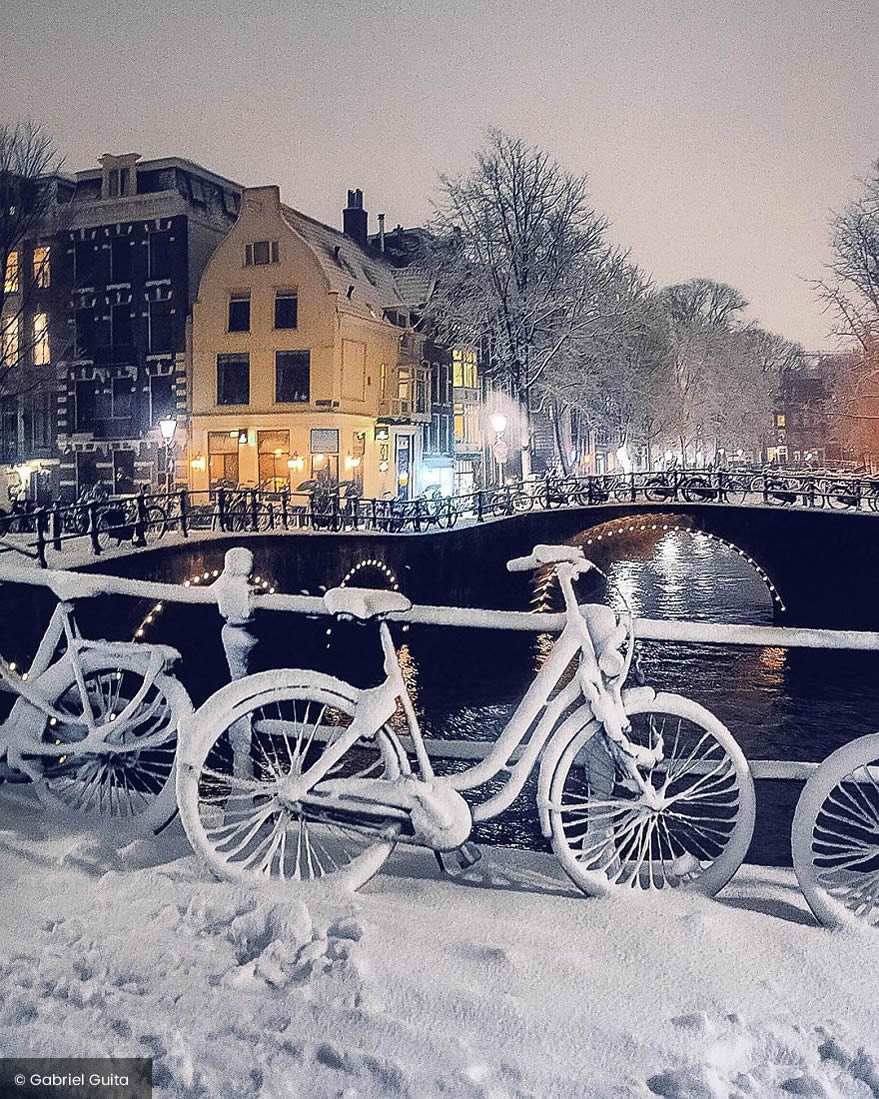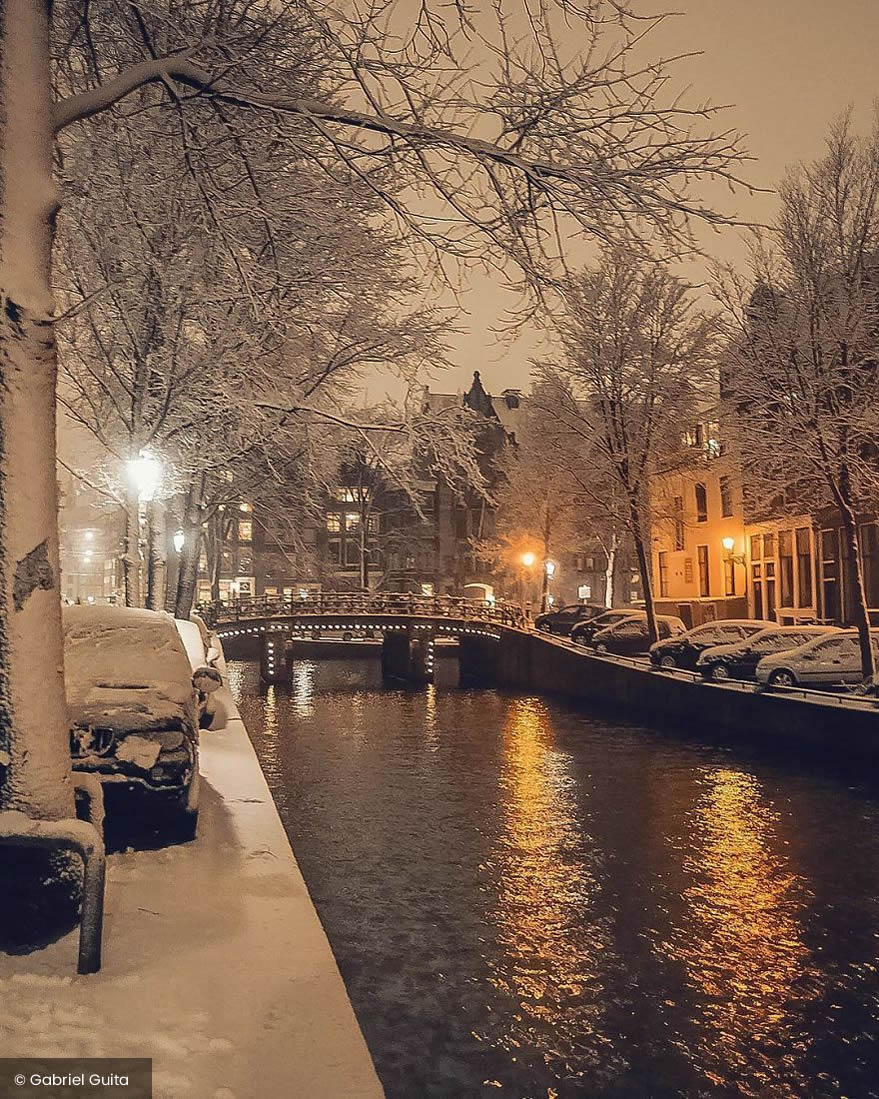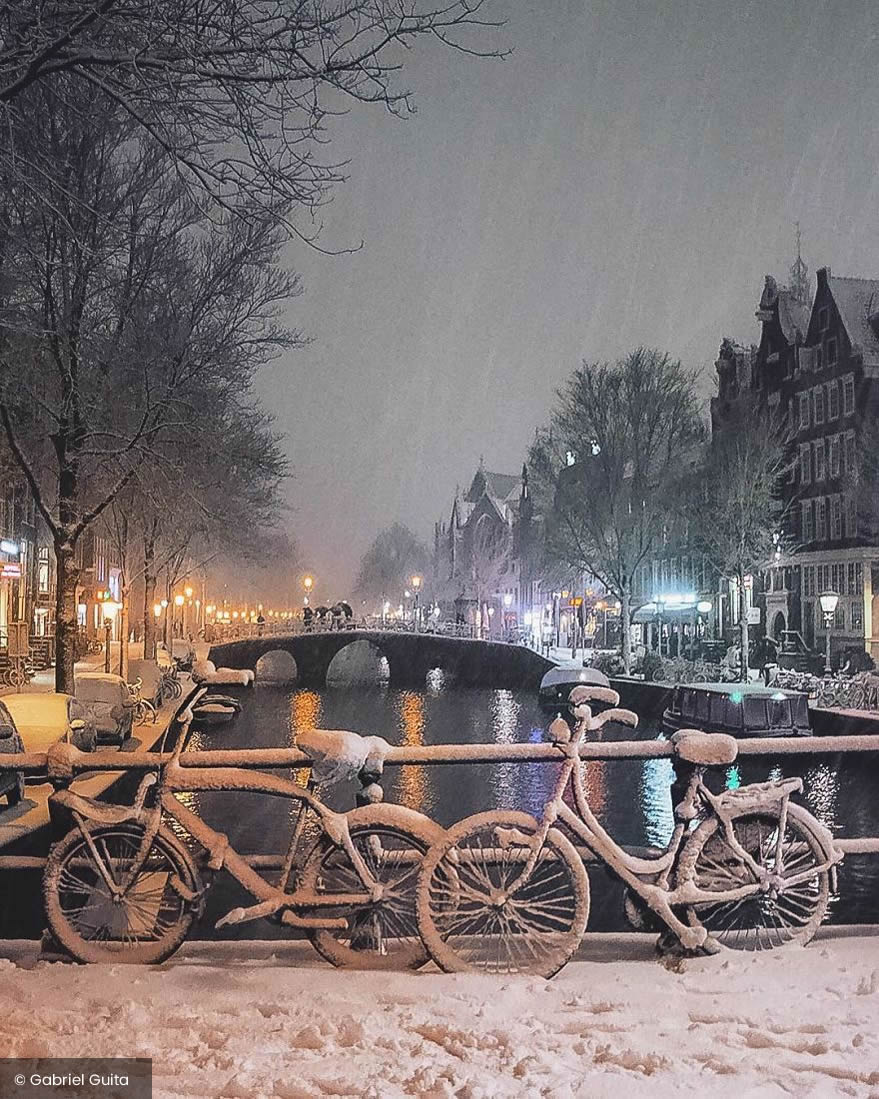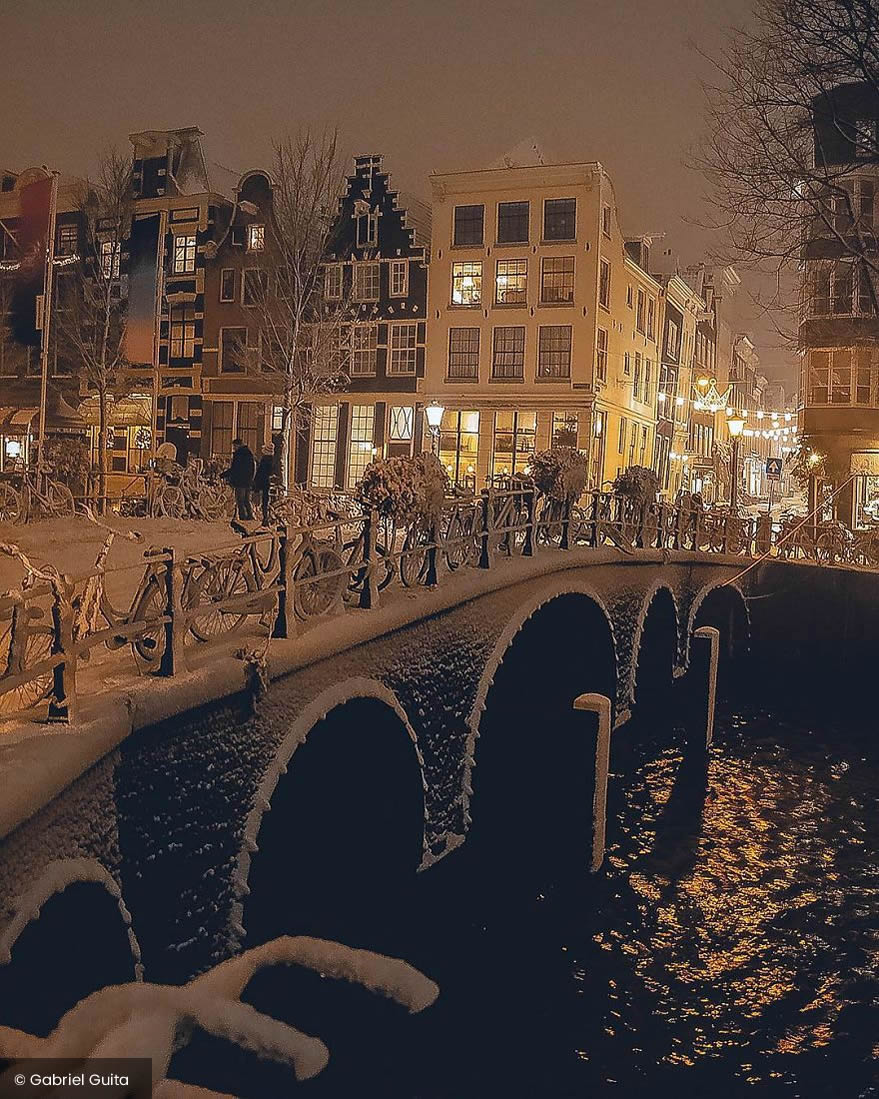 Via: Boredpanda
Photo Credits: Photographs by Gabriel Guita and used with permission.