Alfred Eisenstaedt was a German born American Photojournalist. Most popular photographer during his days and still, he was one of the 4 prominent early photographers hired by the Life Magazine.
Alfred was born in Prussia on December 8th 1898. His family moved to Berlin at his very early age and right from his early teens, Alfred was fascinated by photography. It was an Eastman Kodak folding camera which he first laid his hands on. He has also served the German army during the World War I. Later during the late 1920's he became a full time professional photographer. Hugely skilled and renowned for his extensive use of 35mm Leica camera, his work started to appear in many magazines by early 30's.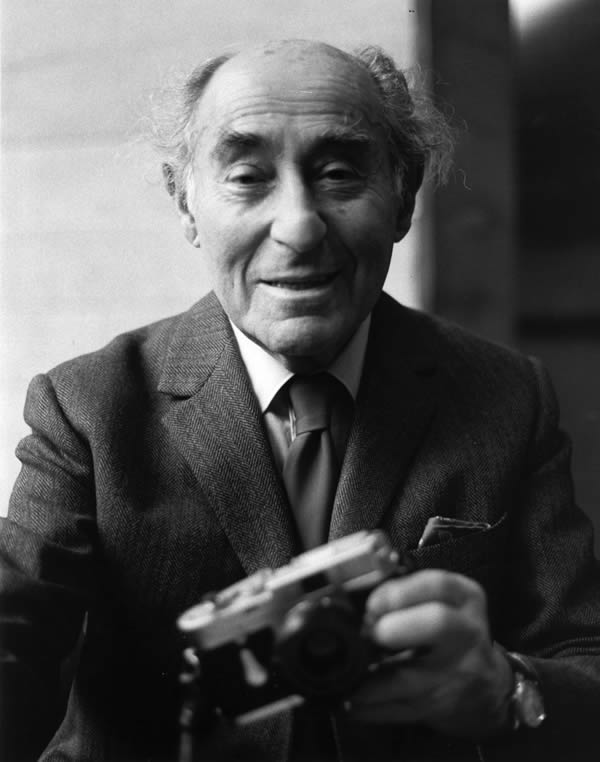 © Alfred Eisenstaedt
Alfred then migrated to US and in April 1936 he became one of the early photographers in the most prestigious Life Magazine. And after that, Alfred has contributed more than 2500 photo essays and some 90 cover photos for the particular magazine alone.
During his long serve, Alfred has photographed a great variety of personalities from Kings to Dictators. Often when asked, Alfred use to say "My aim is to find and catch the storytelling moment".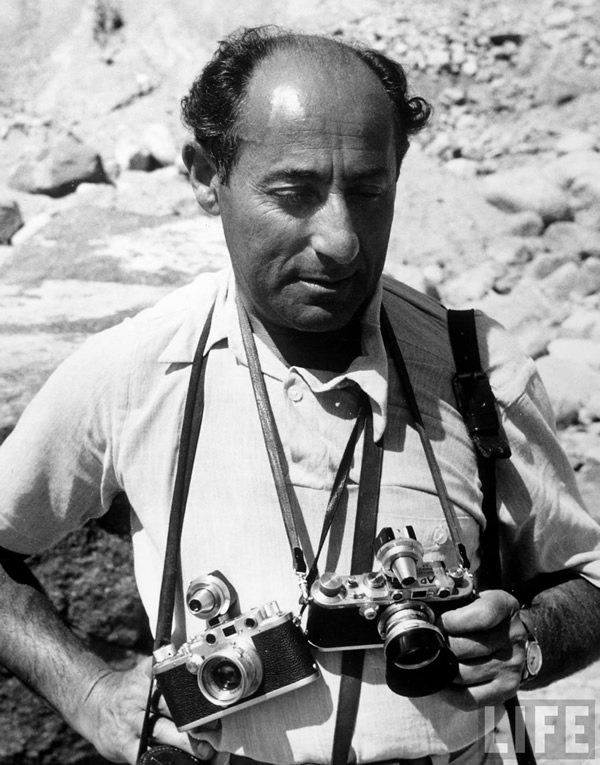 © Alfred Eisenstaedt
Why I like Alfred Eisenstaedt
Your Photograph is determined by what you wish to shoot. This Phrase suits well to the likes to Alfred Eisenstaedt.
There is this peculiar sense of humor and light moments in his photographs. This makes us believe his personality and character as a photographer.
Being a strong believer of shooting light or emotions or the grand mix of both. These Pictures from Alfred doesnt disappoint me even an inch.
Composition in these pictures are absolutely spot on and makes us enjoy every bit of the frame corner.
Light and Shadow play a wonderful drama in some of his monochrome photographs, which I feel is the essential component behind describing the story of any artistic picture.
To provide a surprise, kindle an emotion, add some beautiful light in a journalistic photograph is no easy task.
Alfred believes in gelling well with the people, he is a strong believer of creating a rapport with his subject before making a photograph with them.
Alfred always believed that a photograph could eventually tell numerous stories, bring strangeness, curiosity and ask questions within oneself.
He was fearless.

© Alfred Eisenstaedt
Famous Quotes from Alfred Eisenstaedt
When I have a camera in my hand, I know no fear.
It is more important to click with people than to click the shutter.
Never boss people around. It's more important to click with people than to click the shutter.
We are only beginning to learn what to say in a photograph. The world we live in is a succession of fleeting moments, any one of which might say something significant.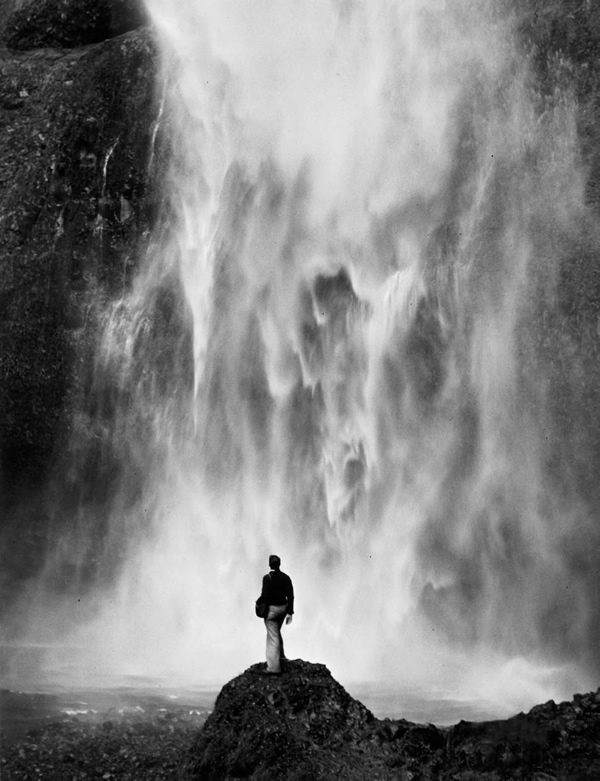 © Alfred Eisenstaedt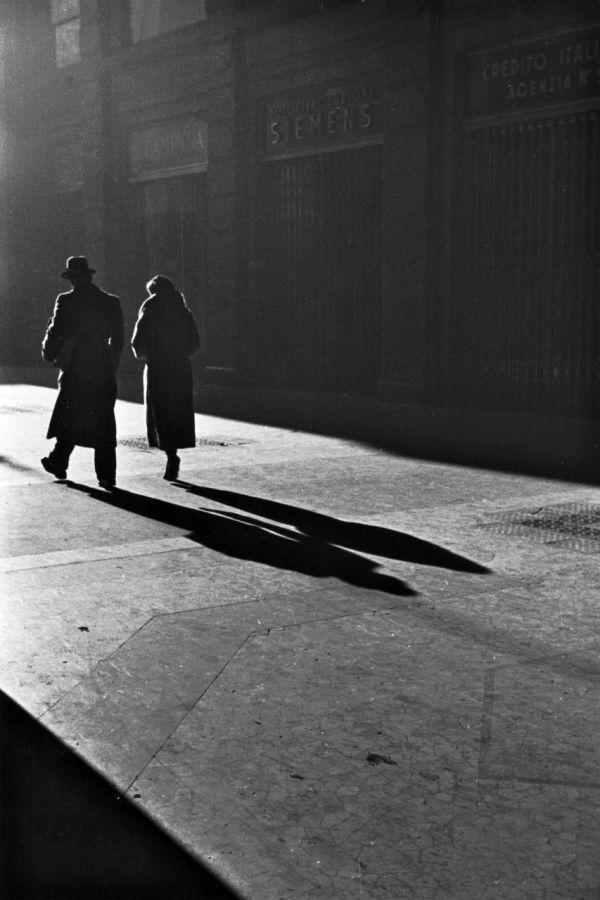 © Alfred Eisenstaedt

© Alfred Eisenstaedt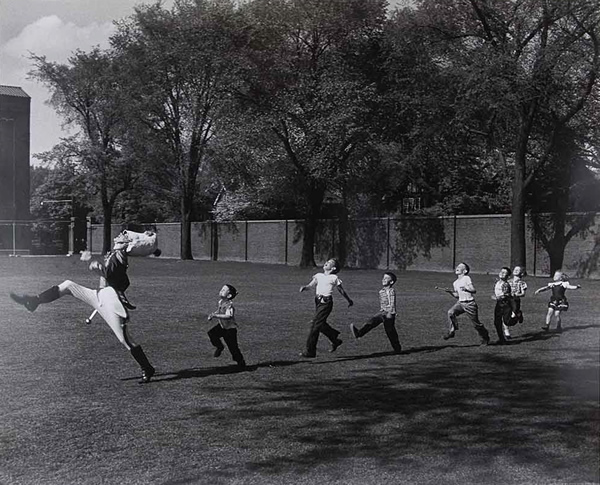 © Alfred Eisenstaedt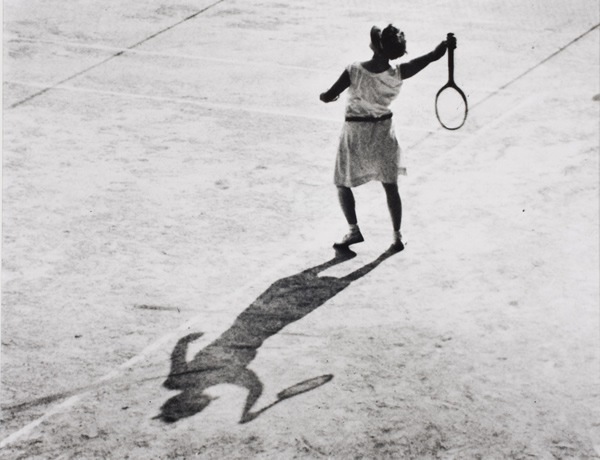 © Alfred Eisenstaedt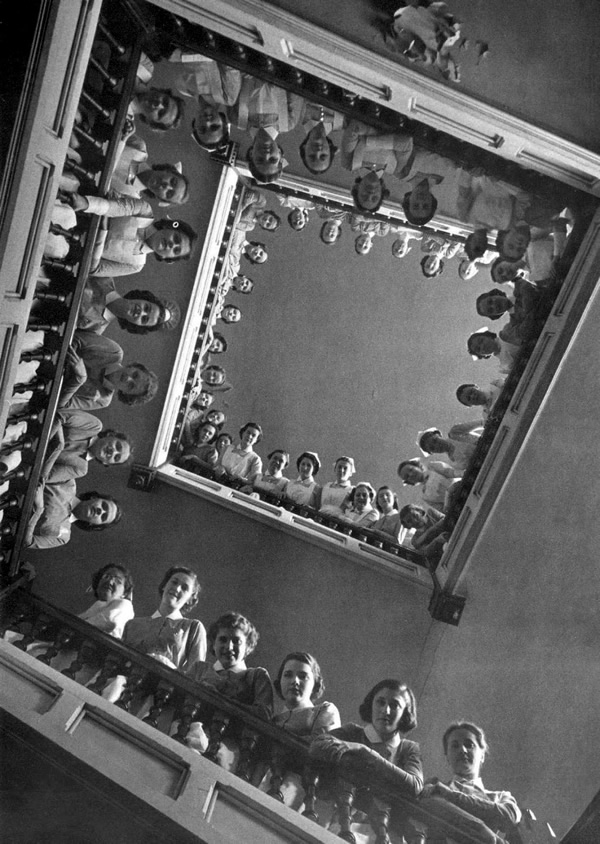 © Alfred Eisenstaedt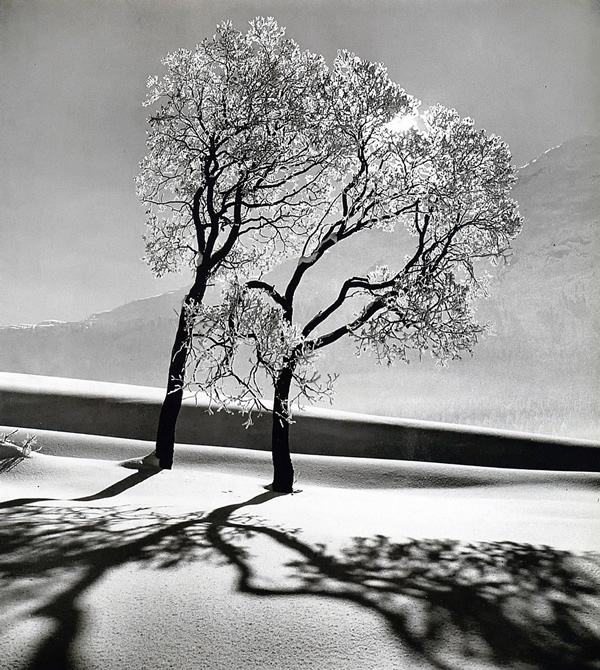 © Alfred Eisenstaedt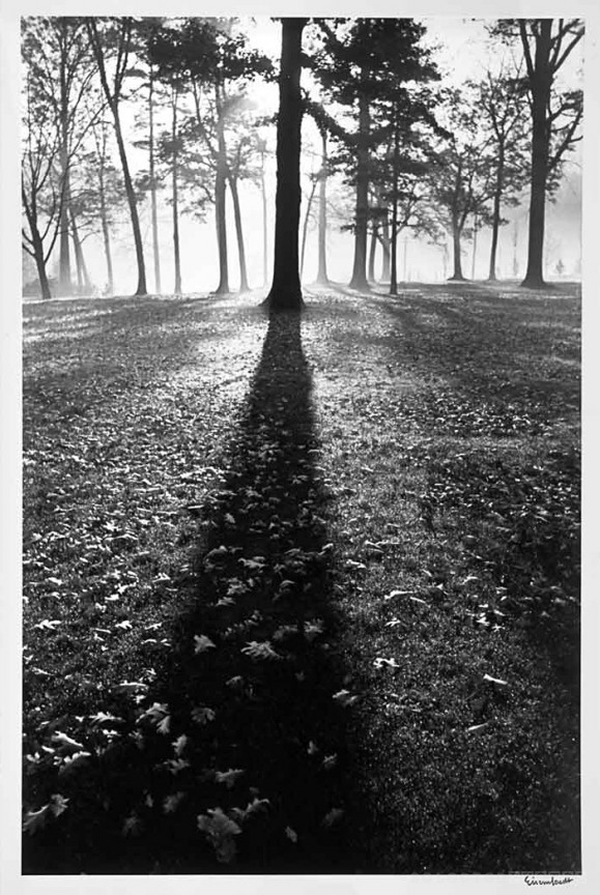 © Alfred Eisenstaedt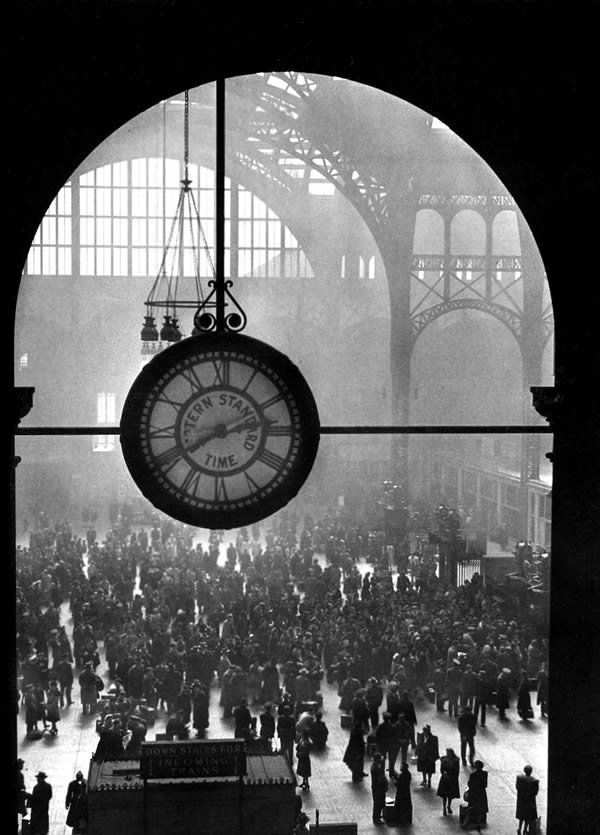 © Alfred Eisenstaedt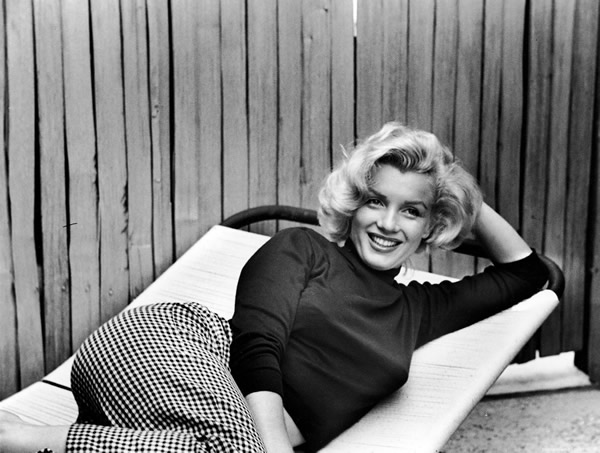 © Alfred Eisenstaedt

© Alfred Eisenstaedt
Alfred Eisenstaedt BBC Master Photographers (1983)
Publications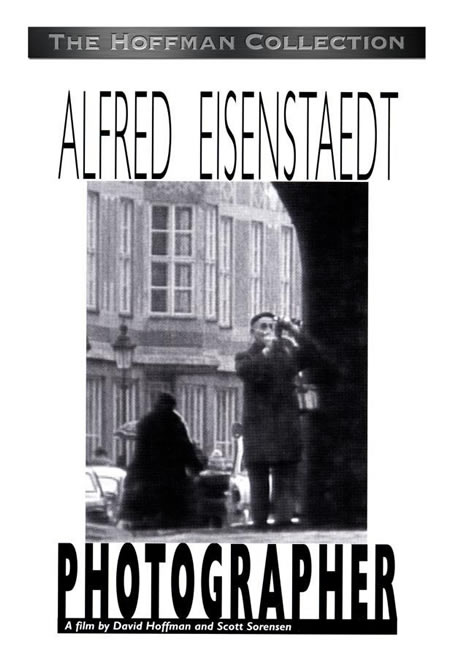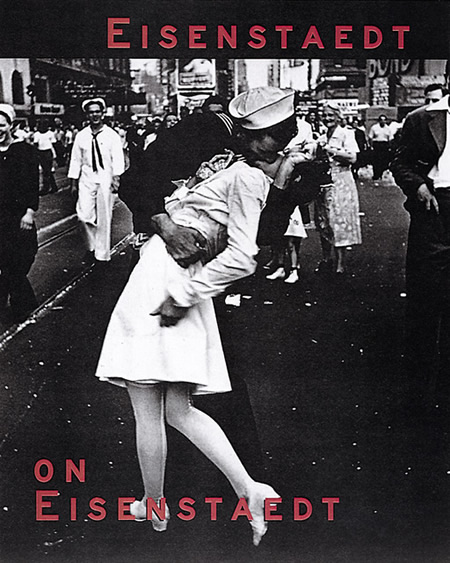 You can find more details about Alfred Eisenstaedt: