One of the most common questions I get asked is how I do street photography or how I decide whether I take this photo or not. The answer is quite simple, I look at the lines and try to include them as effectively as possible in the composition. The examples come from Hamburg, Berlin, Venice, Moscow and Cologne.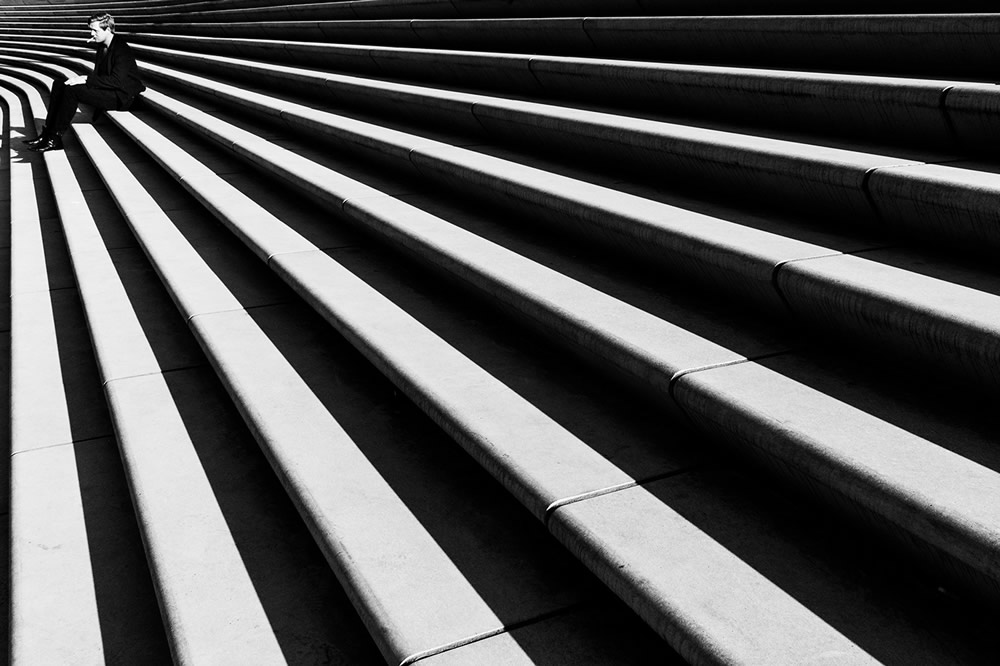 About Alexander Schoenberg
I was engaged in music for 15 years before I came to photography in October 2015, following a doctor's recommendation, " just go for a walk". An hour later, I had my first camera in my hands. Through photography, I have the opportunity to capture my personal perspective on scenes and objects of everyday life, which means that the pictures are increasingly becoming a medium for my communication with the world. It is for me a necessity that becomes my emotions and ideas through my photographic work to bring other people close. It is precisely the difference in the feedback on the individual works that is the greatest attraction of my work for me personally.
At the beginning of my photographic activity I was initially busy photographing everything that came in front of my nose. Numerous colorful pictures were often the result, with which I was initially satisfied. But that should change quickly. Although the quality of the pictures increased, I quickly felt the need to specialize in certain styles in order to be able to expand and deepen my skills in these areas. It quickly became clear that I found my preference in architecture, street and landscape photography, not least because the results were the bridges, water and the people of the city of Hamburg that I liked the most.
Since the summer of 2016, I discovered my predecessor for black and white photography and realized that I didn't get tired of this aesthetic as quickly as I did with color images. From this it can be seen that now more than half of my pictures appear in monochrome.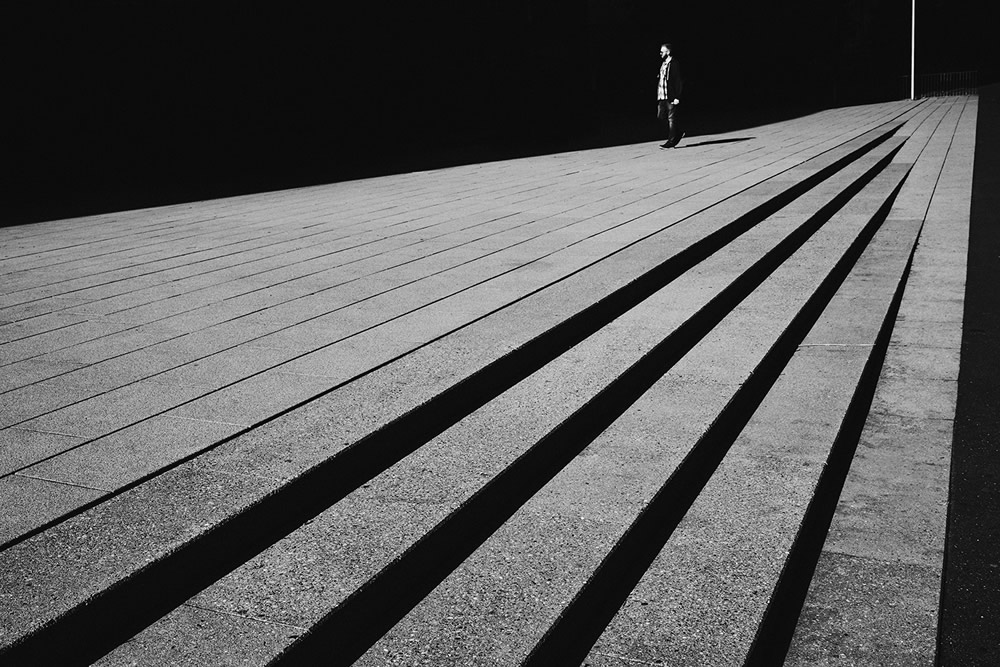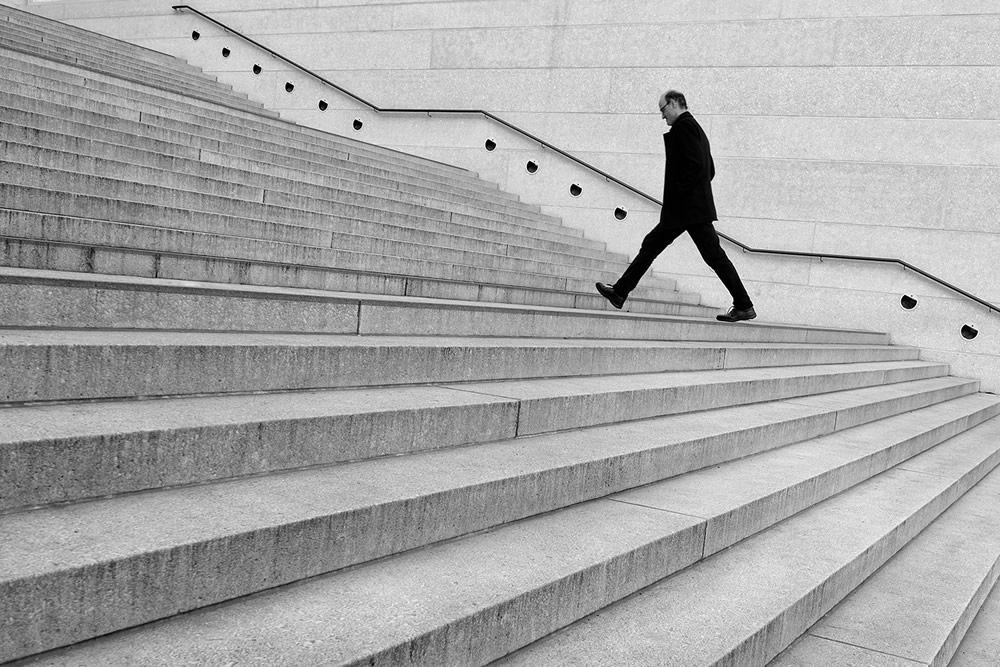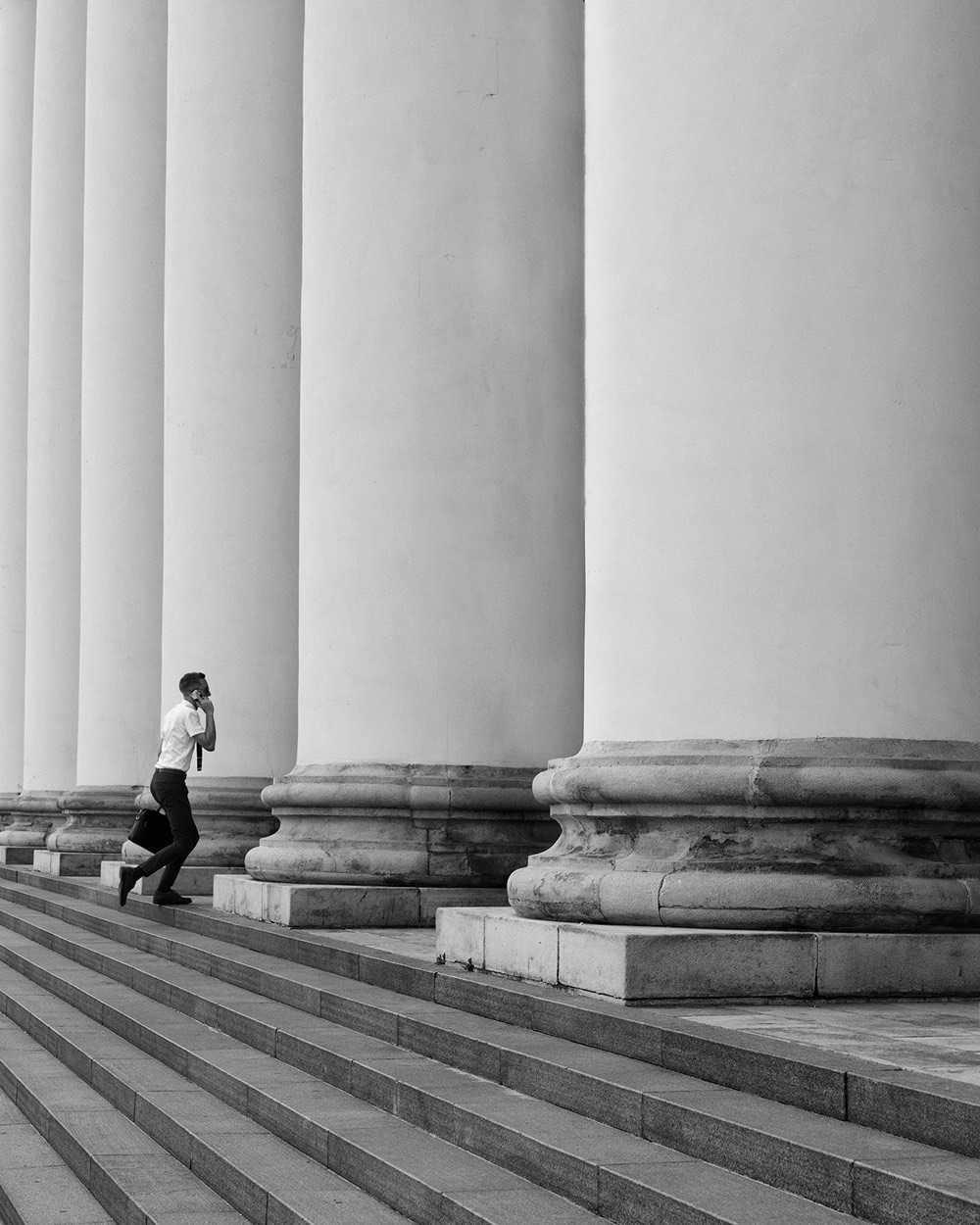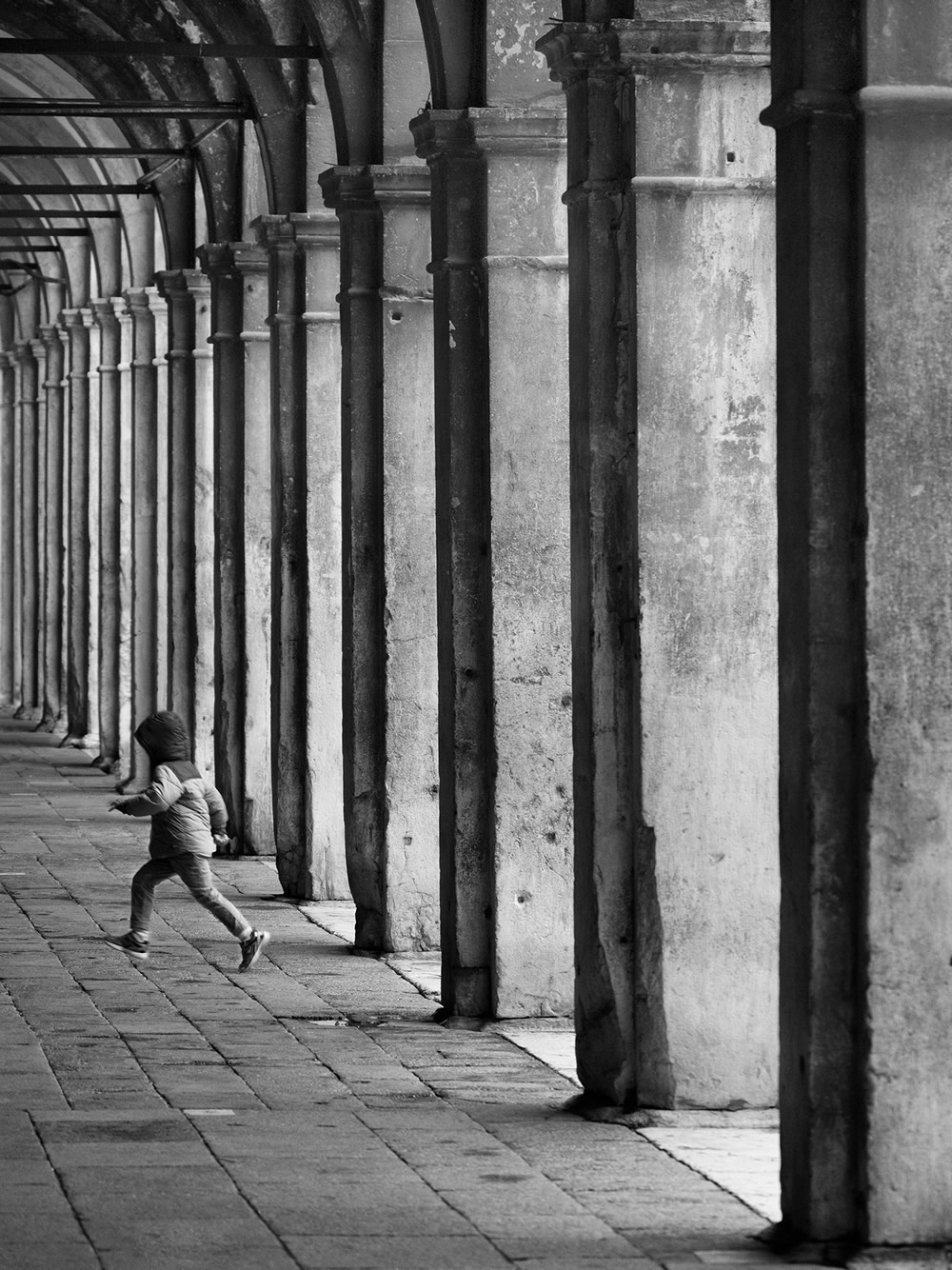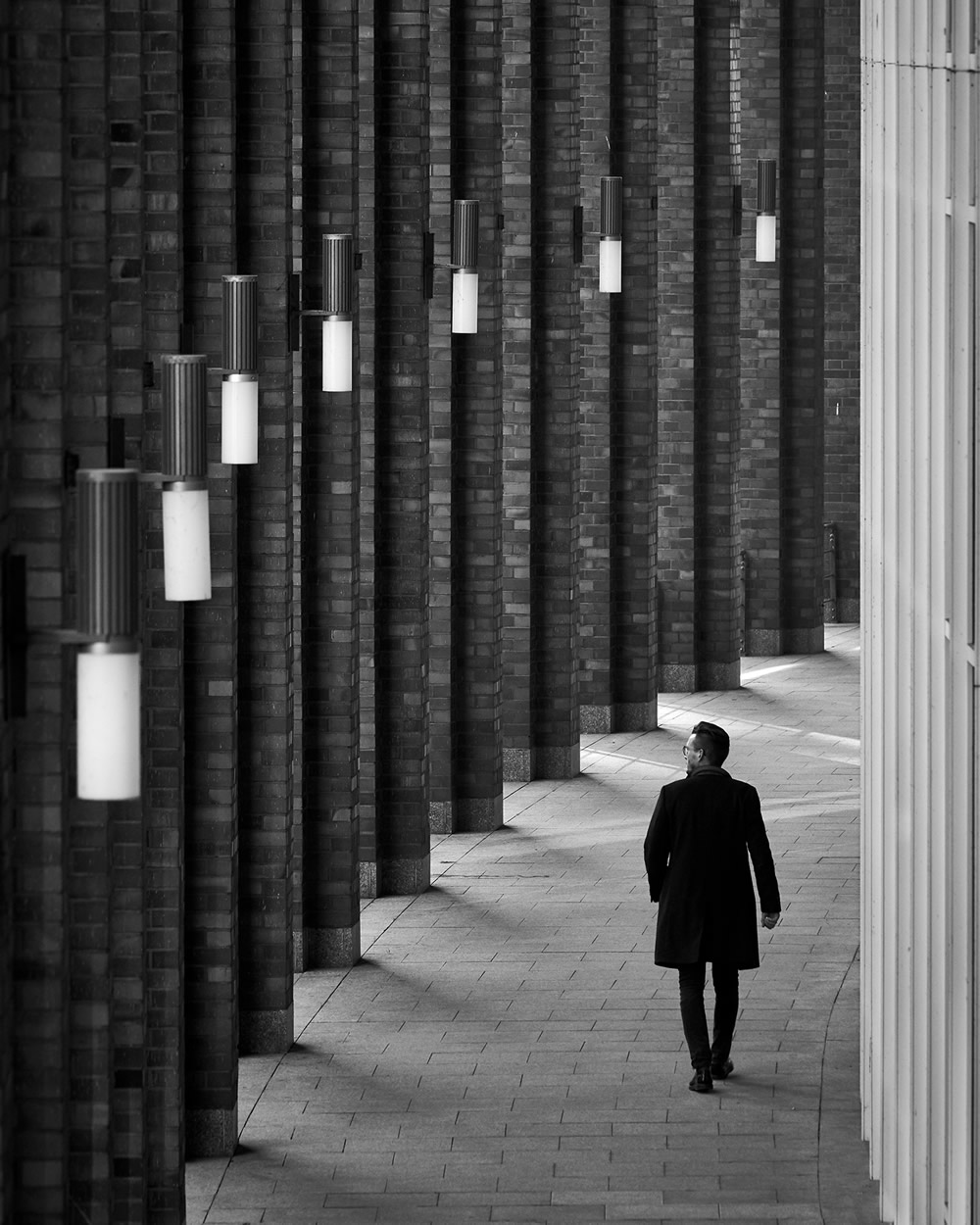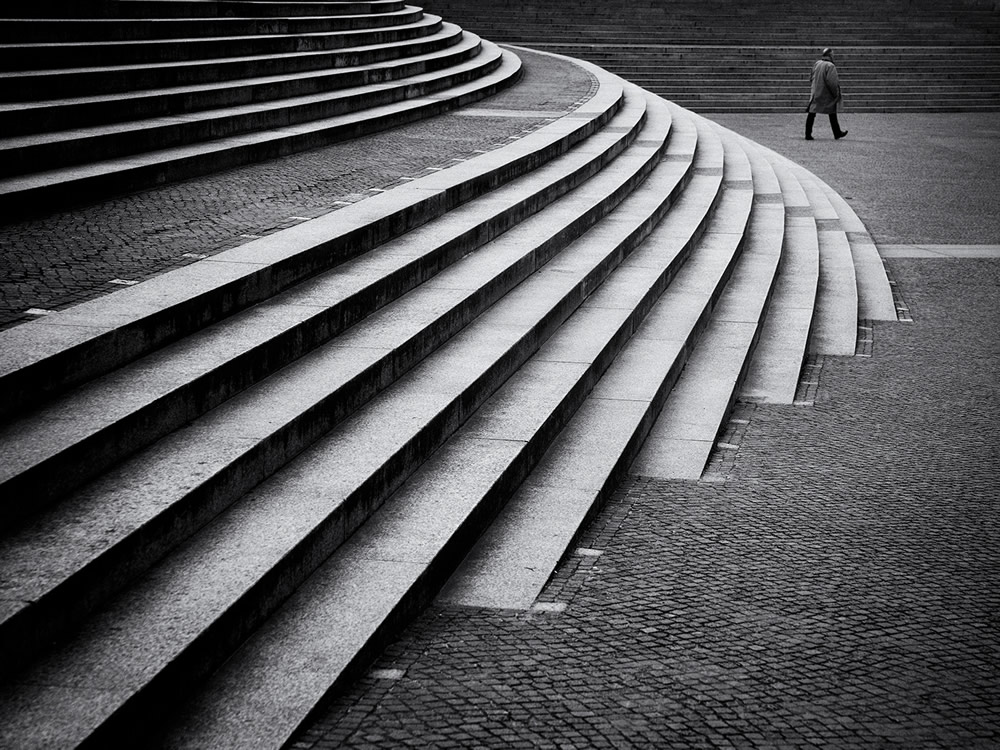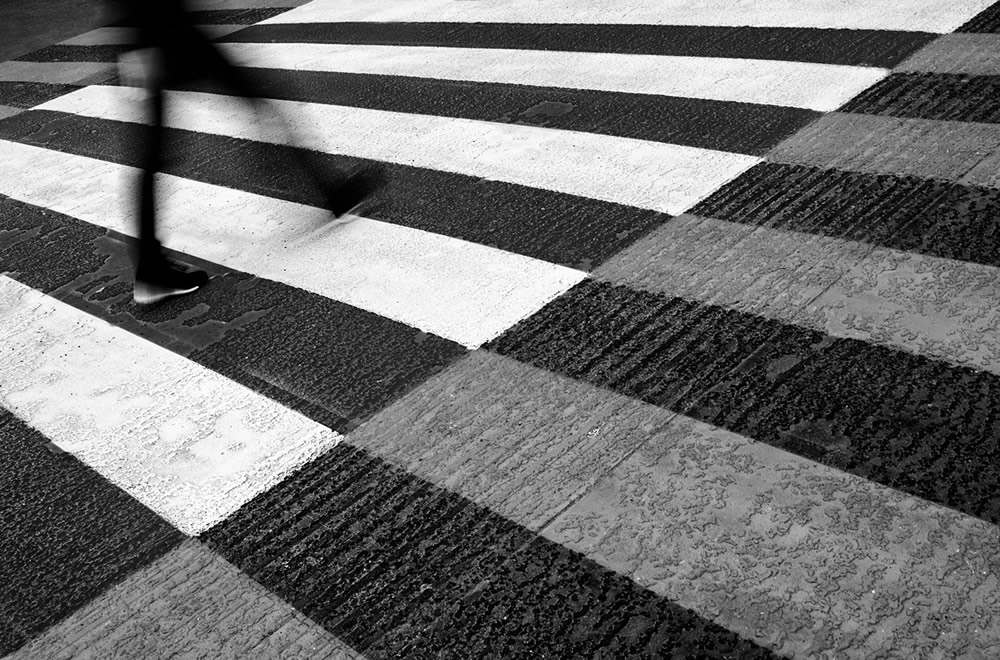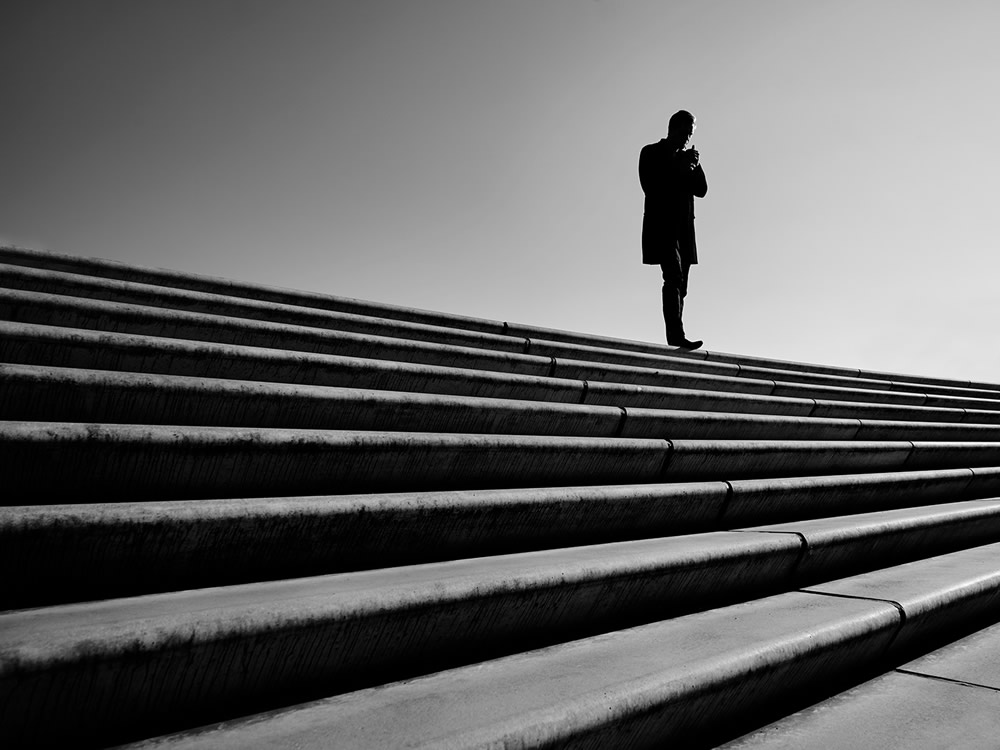 You can find Alexander Schoenberg on the Web:
Copyrights:
All the pictures in this post are copyrighted to Alexander Schoenberg. Their reproduction, even in part, is forbidden without the explicit approval of the rightful owners.