American Fine Art Photographer Alex Stoddard aesthetically captured the below portraits. He always interested in expressing his art creatively and emotionally. Alex is 24 years old and living in California. He was born in Jacksonville, Florida and raised in a rural town in Georgia. You can follow his amazing work on Instagram and inspire yourself.
You can find Alex Stoddard on the web: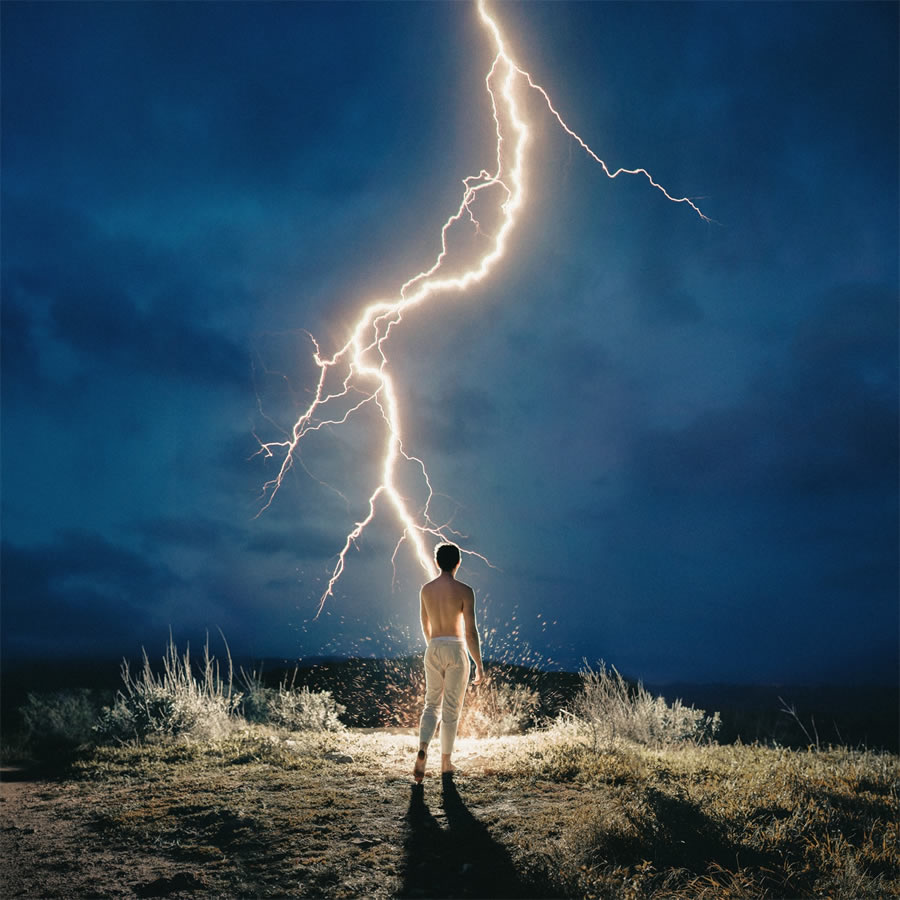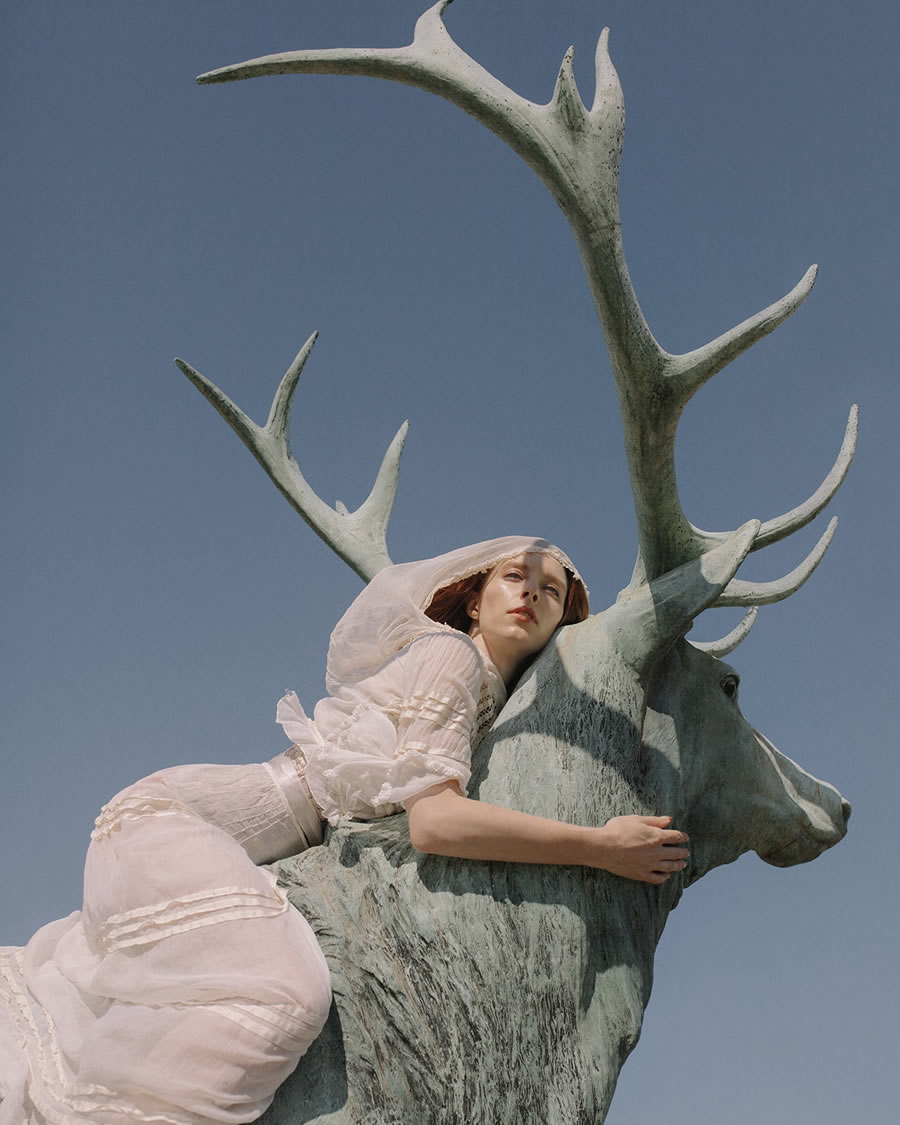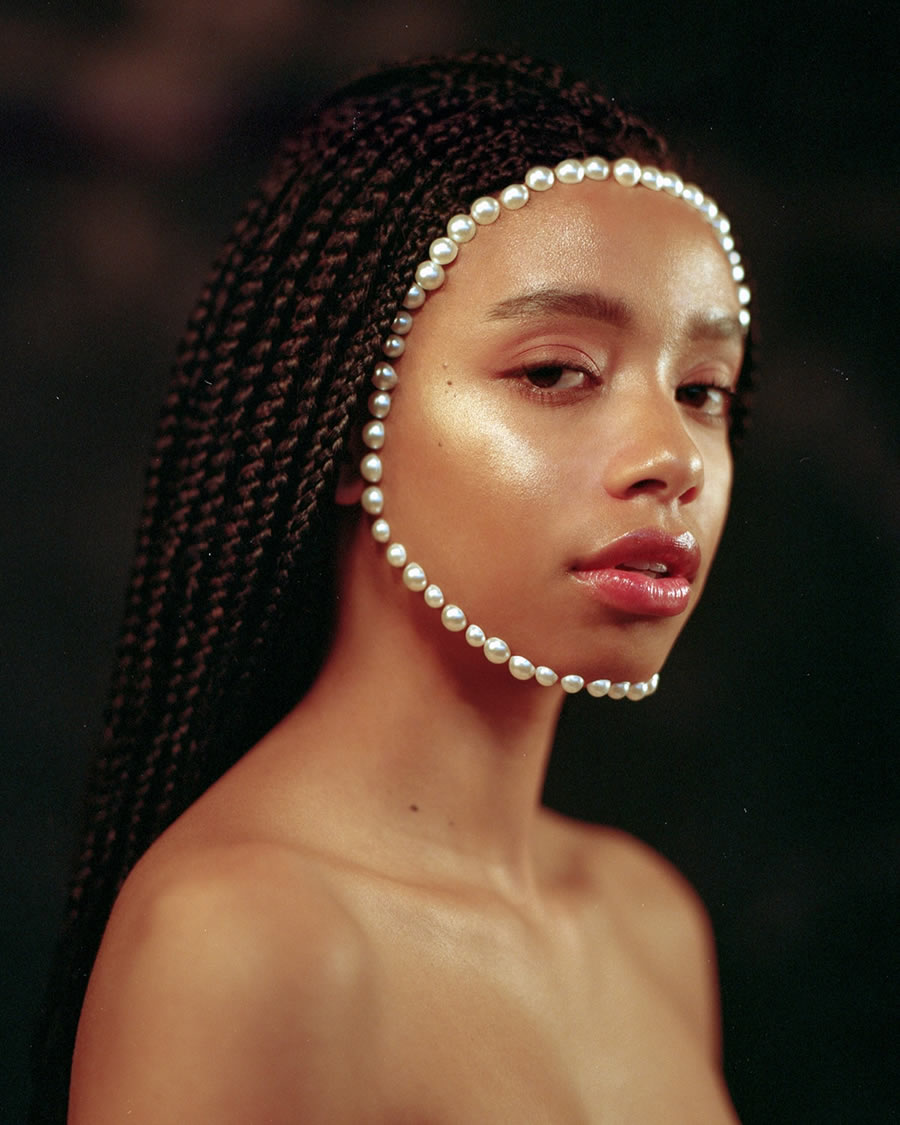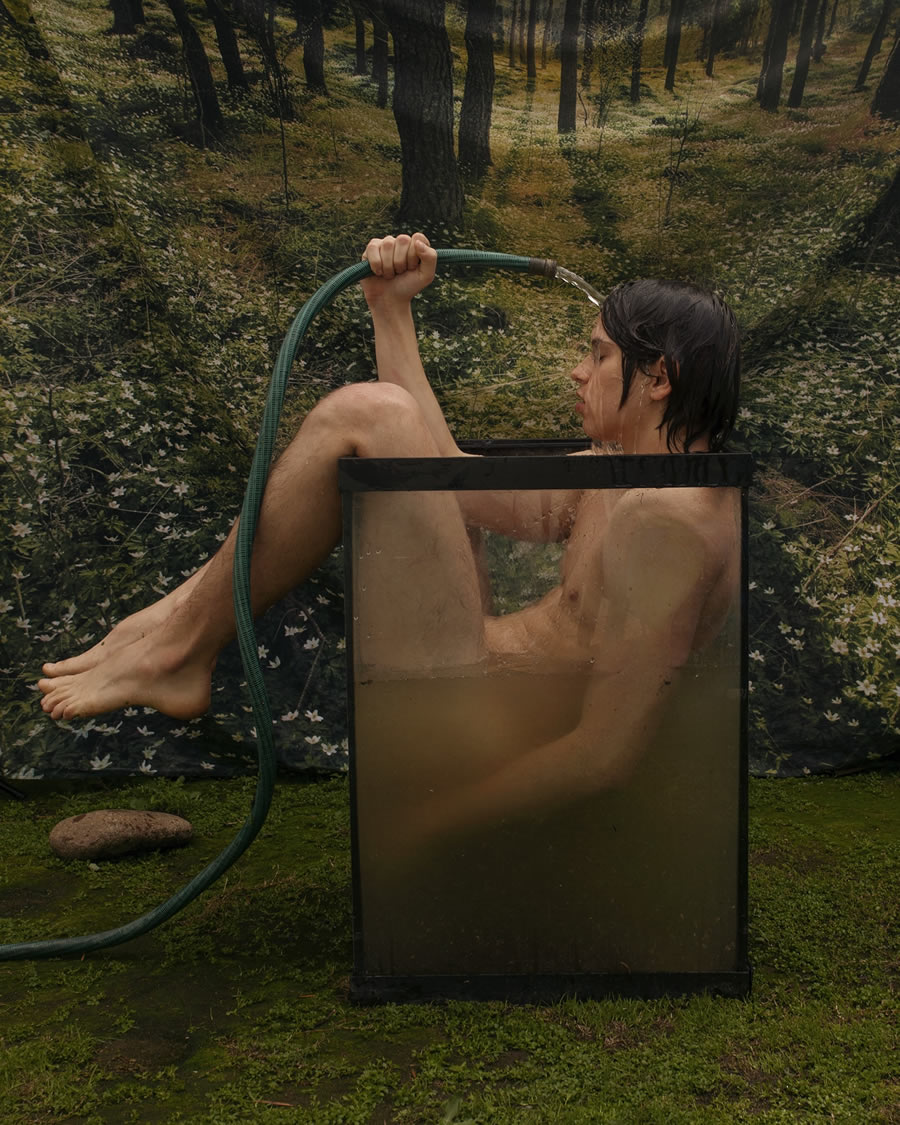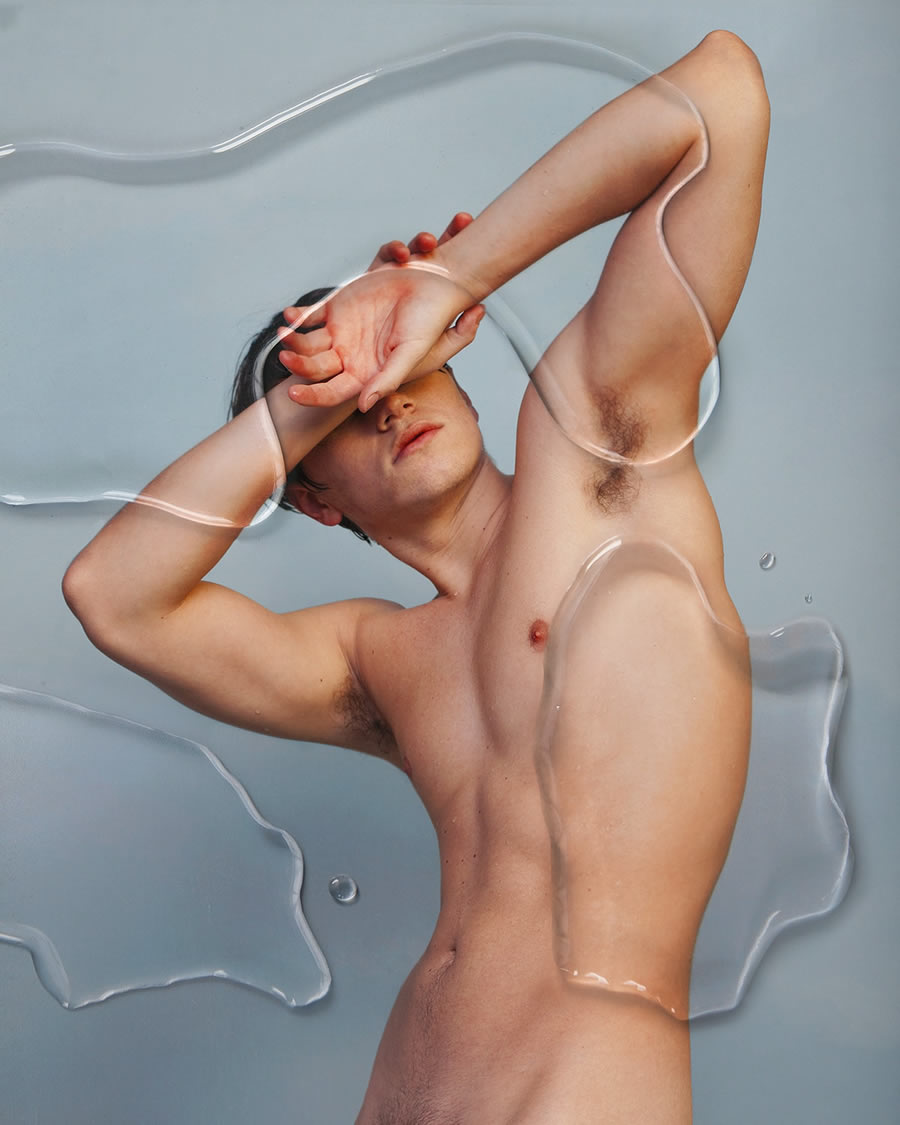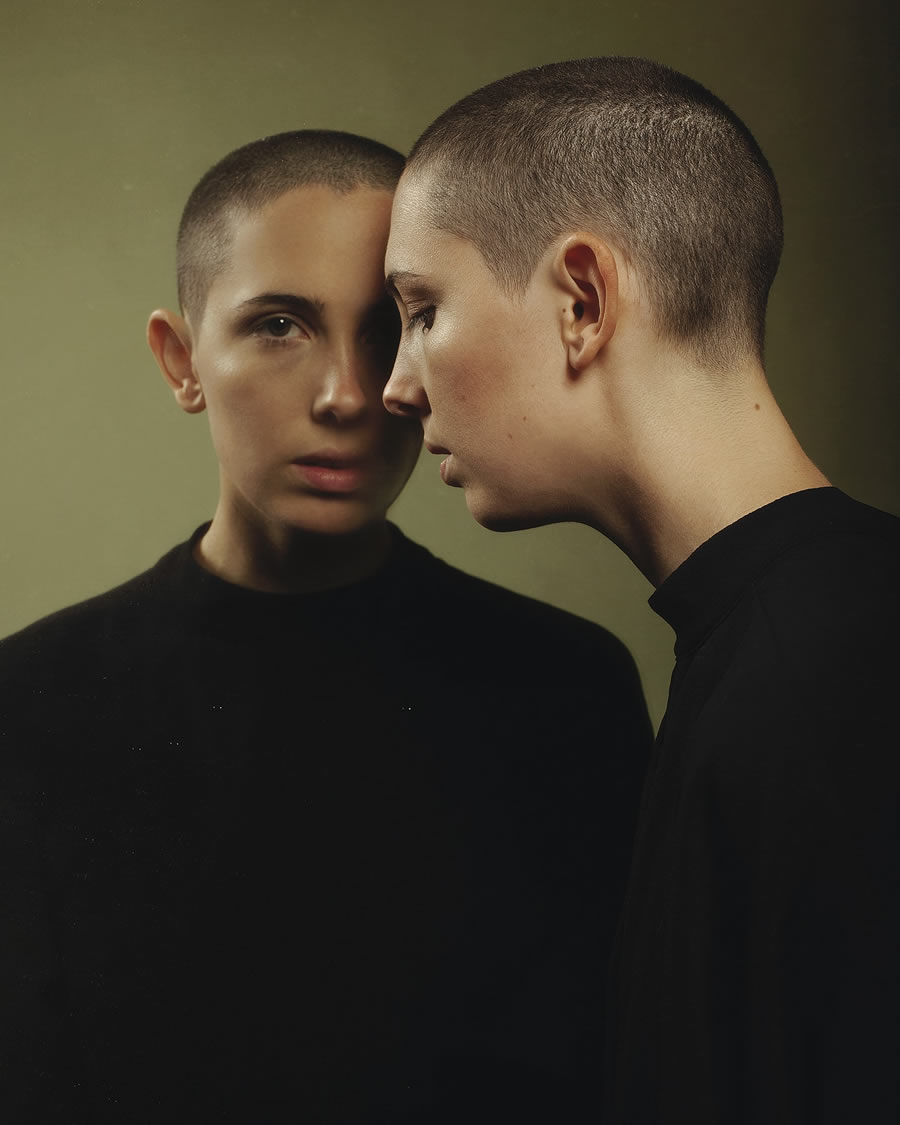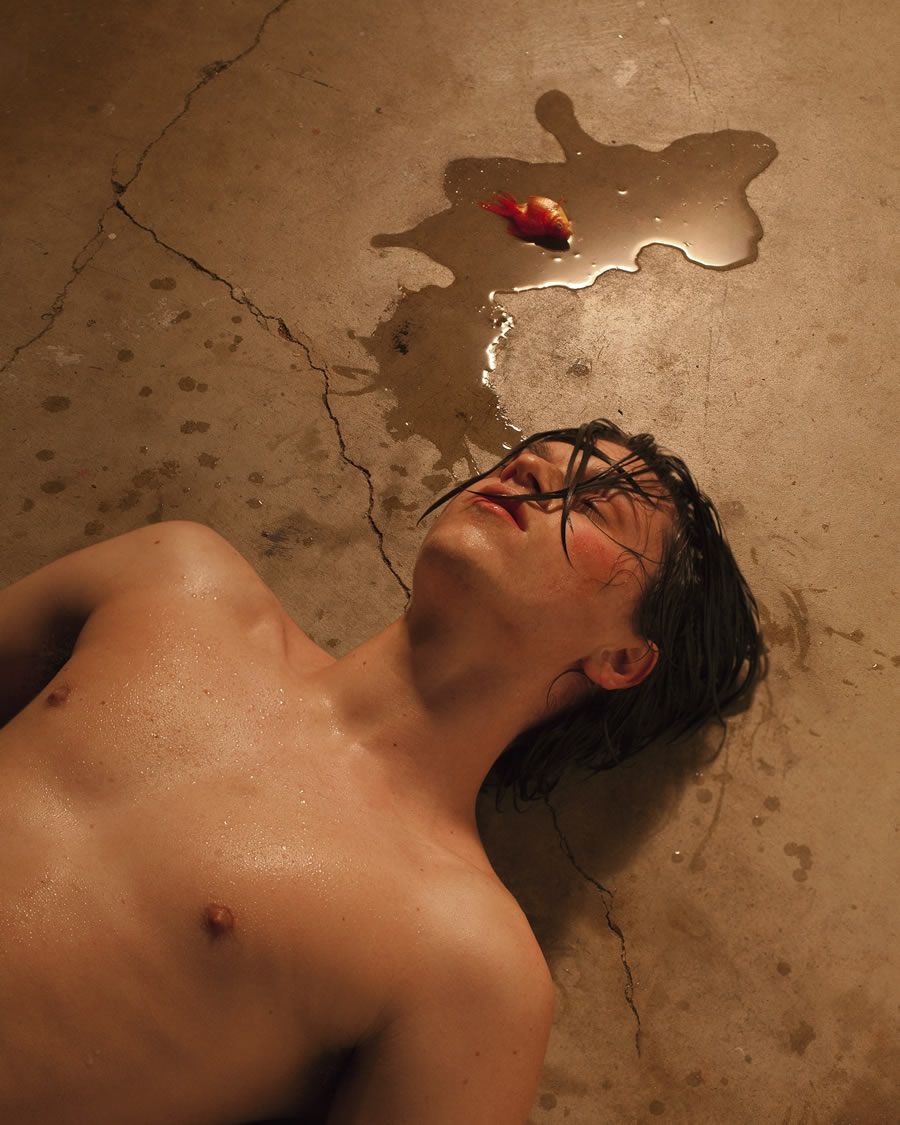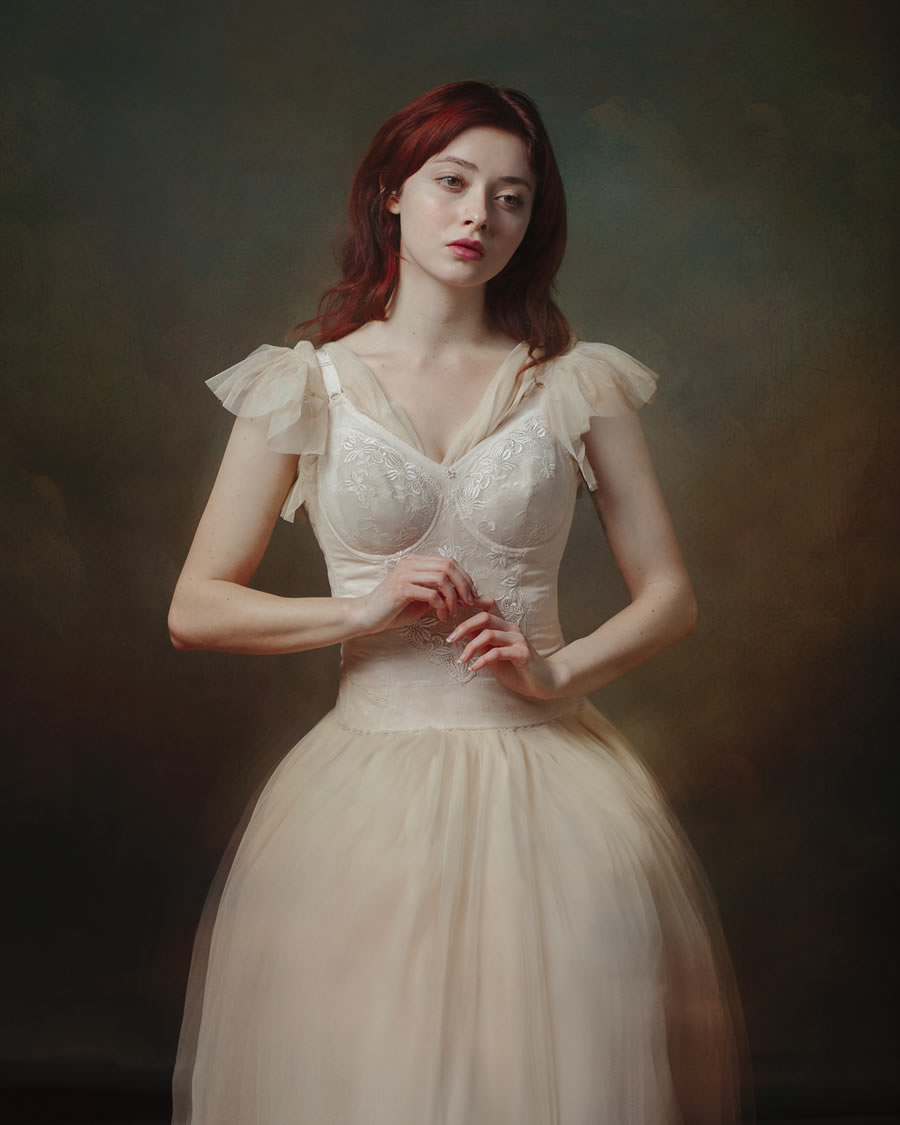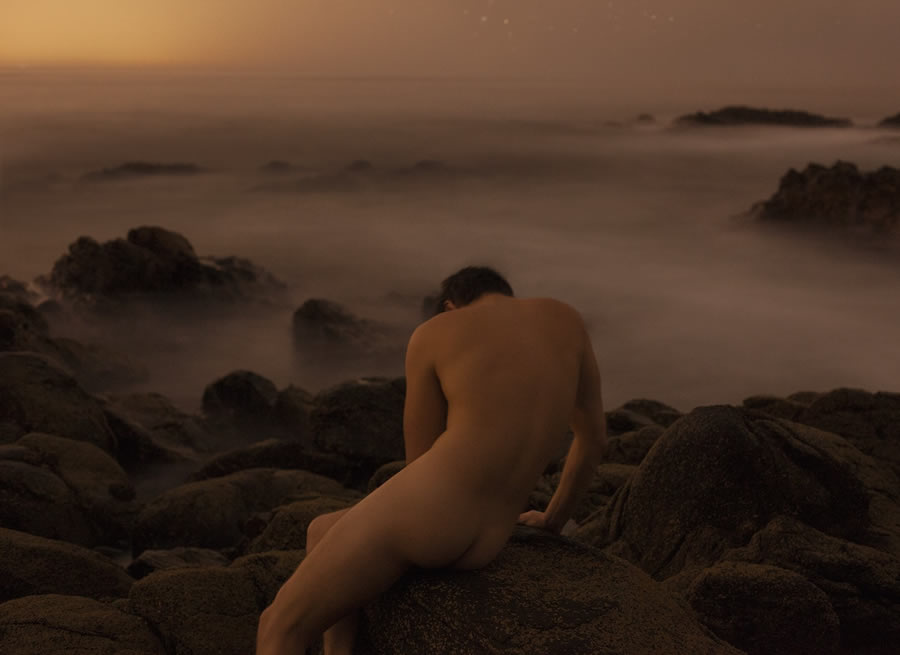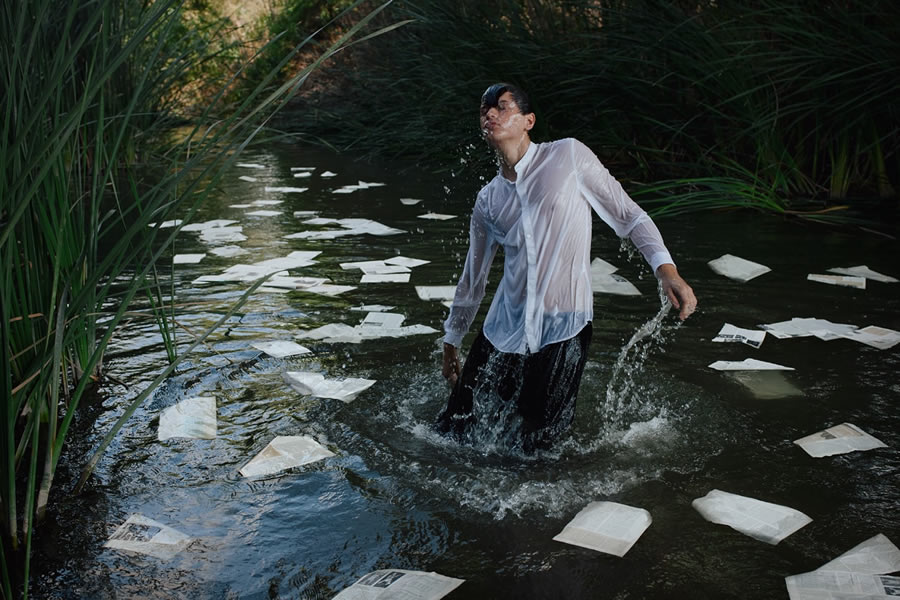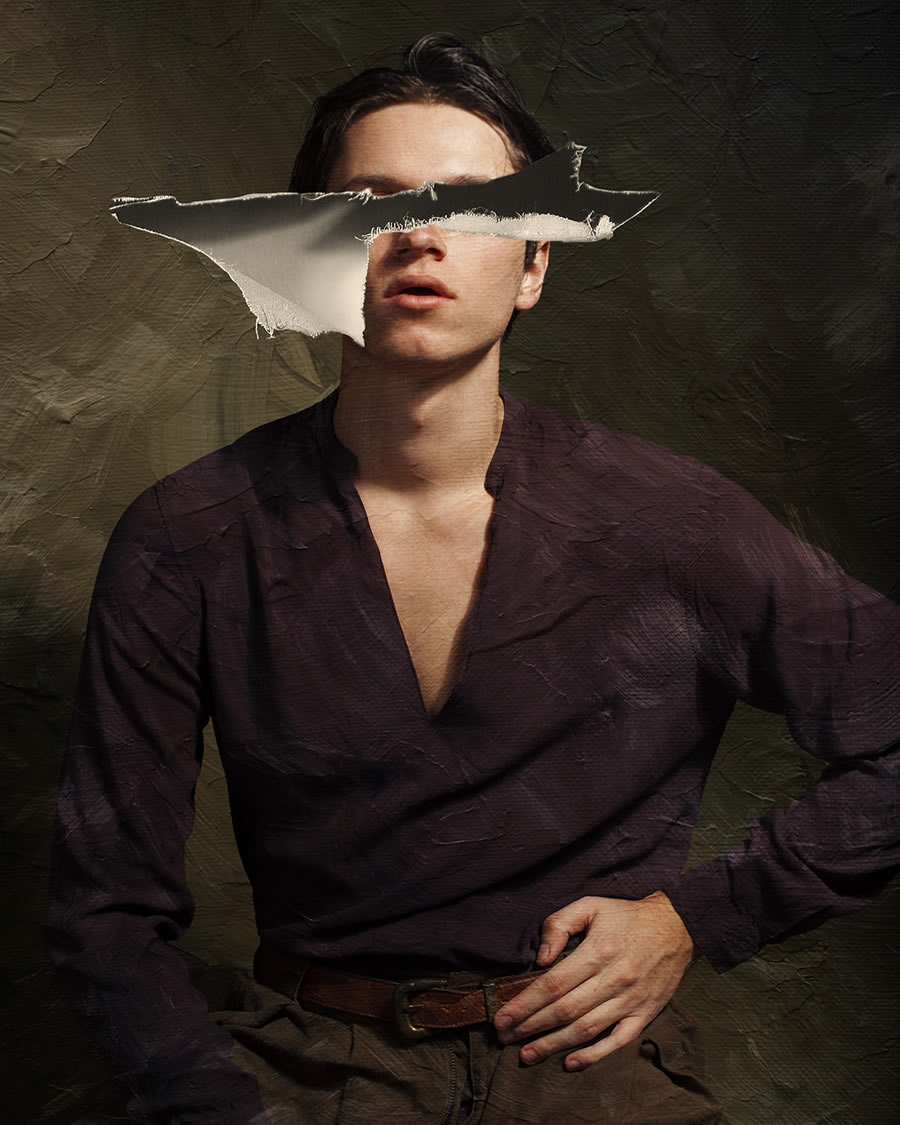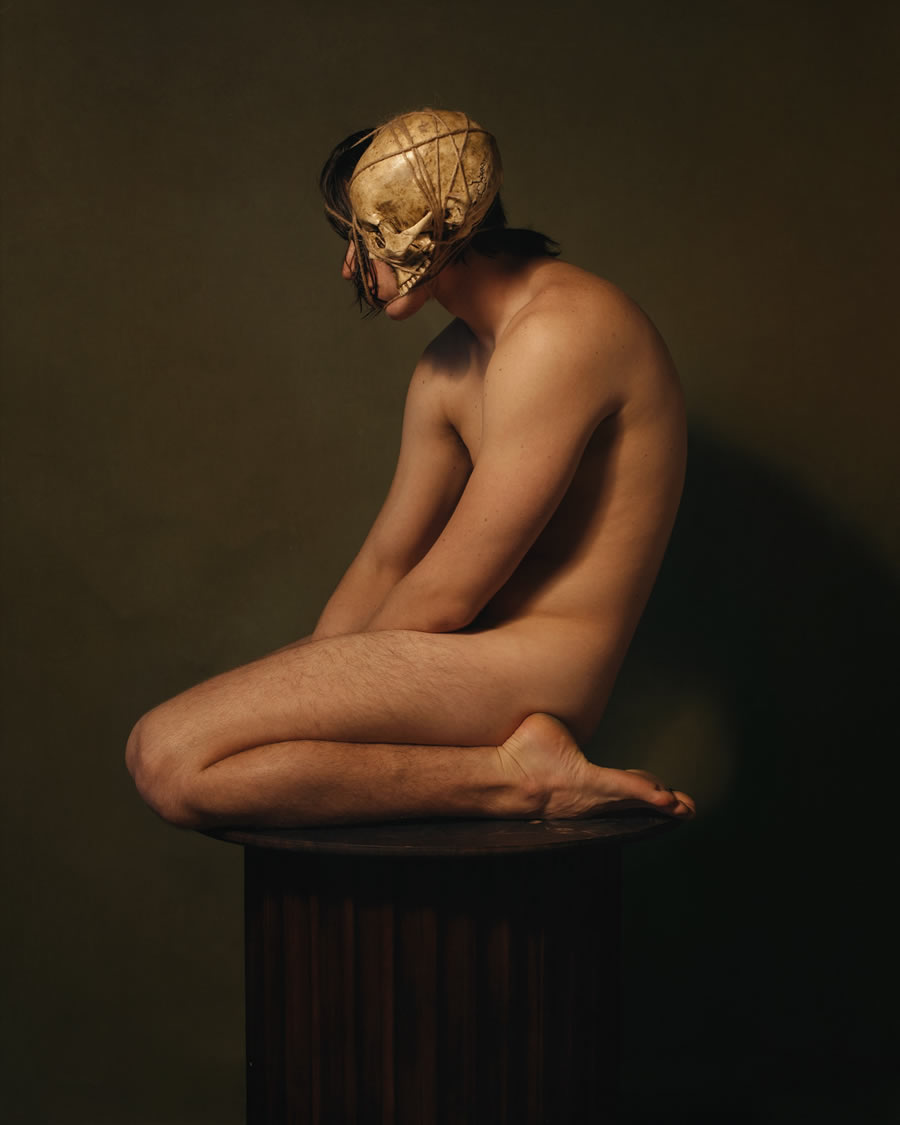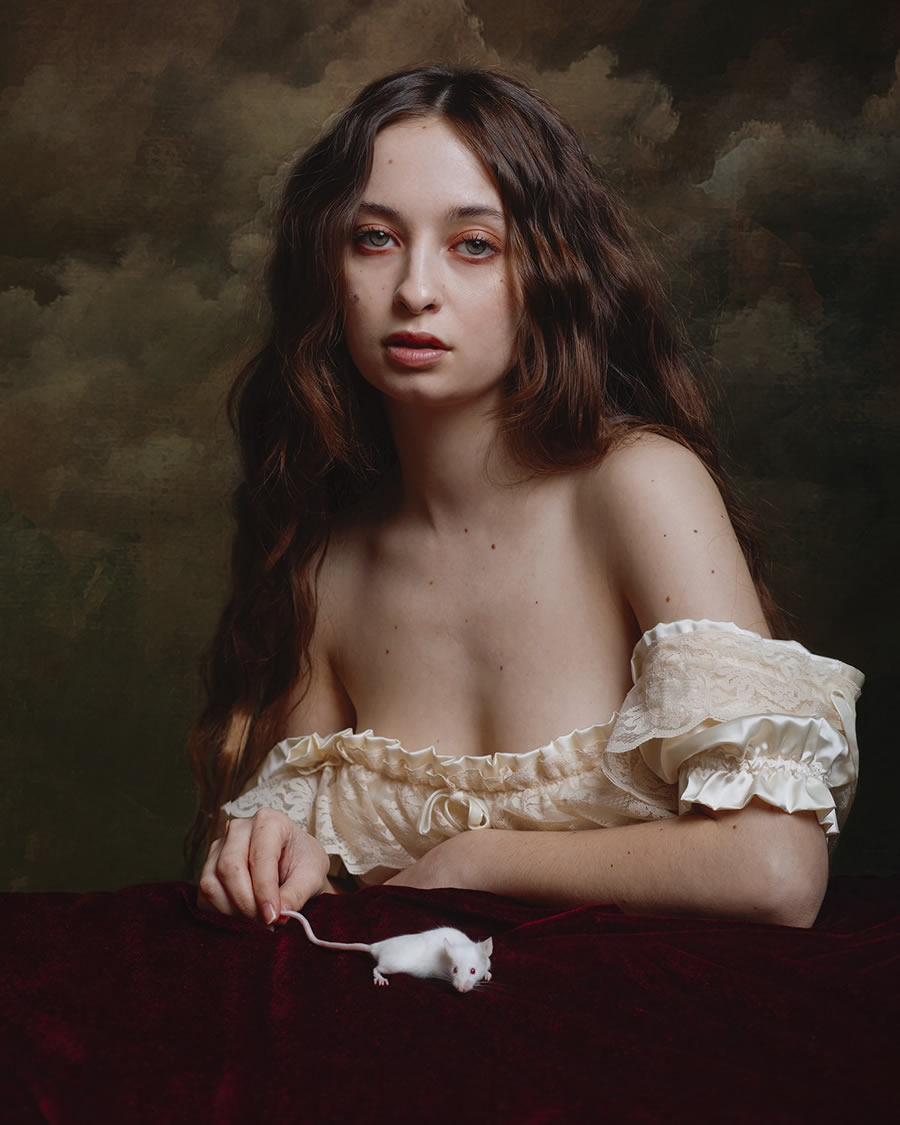 Via: Fubiz
Photo Credits: Photographs by Alex Stoddard and used with permission.