Chechen photographer Amina Arsakova captured the ethereal portraits of a beautiful girl with Albinism and Heterochromia. Arsakova wanted to do a photoshoot with Ependieva—but doing so proved challenging. She couldn't directly contact Ependieva, but through some searching, she eventually got her mother's phone number. They scheduled a portrait session after that.
"Amina turned out to be a very nice and calm girl," Arsakova tells My Modern Met. This is reflected in her portraiture. Arsakova directed Ependieva in tranquil interior scenes with the girl seated in a neutral space as well as close-up shots of her face that capture her alluring features and bashful personality.
Scroll down and inspire yourself. Please check his more amazing work in Instagram.
You can find Amina Arsakova on the web:
#1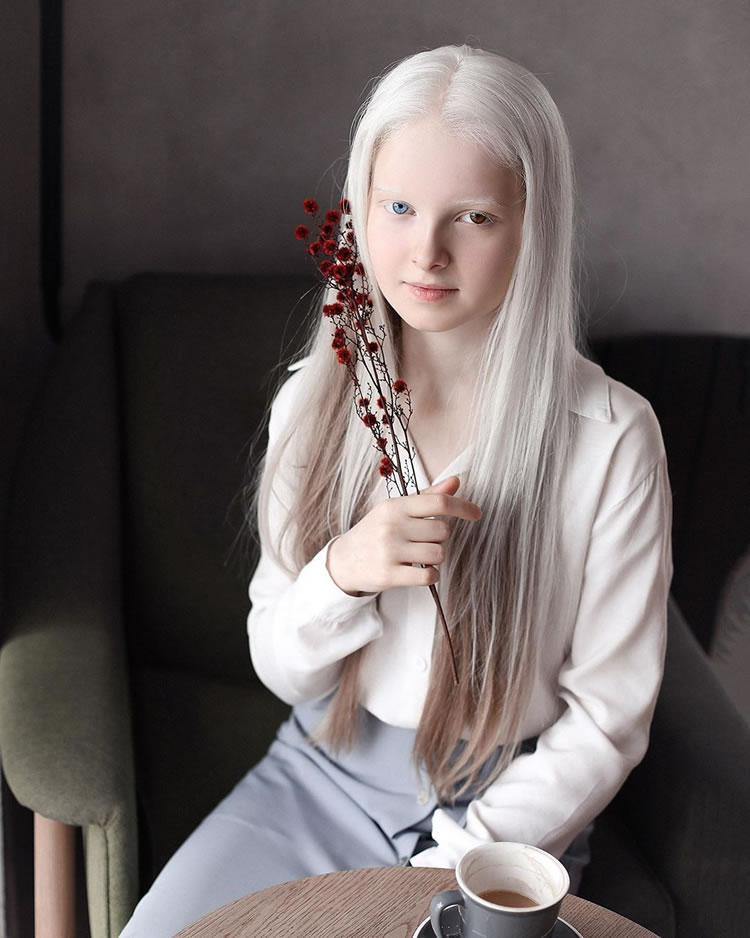 #2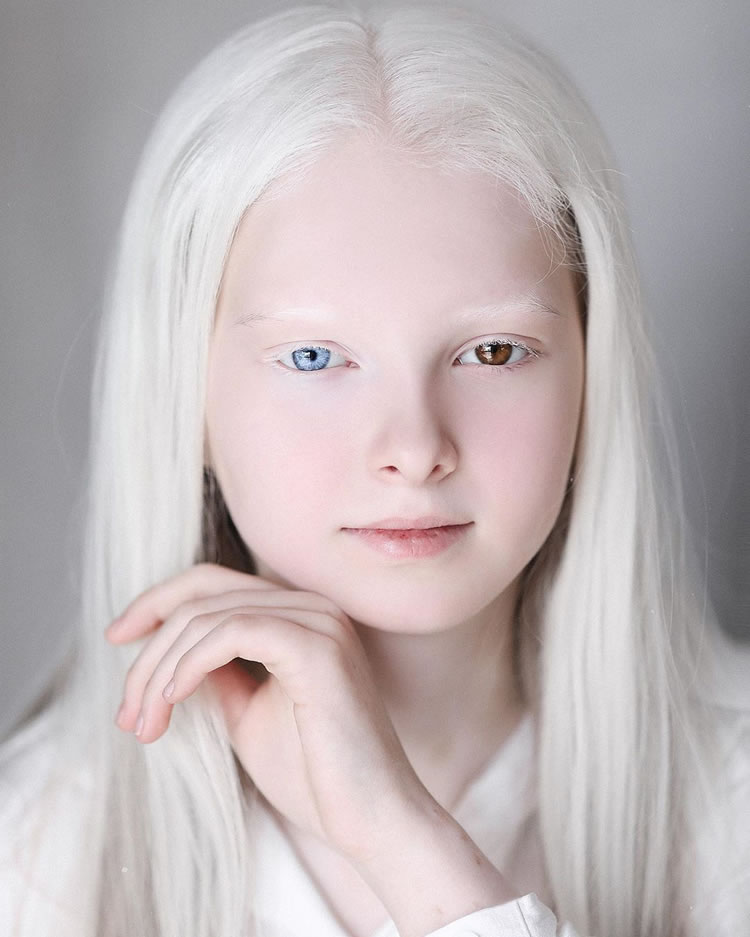 #3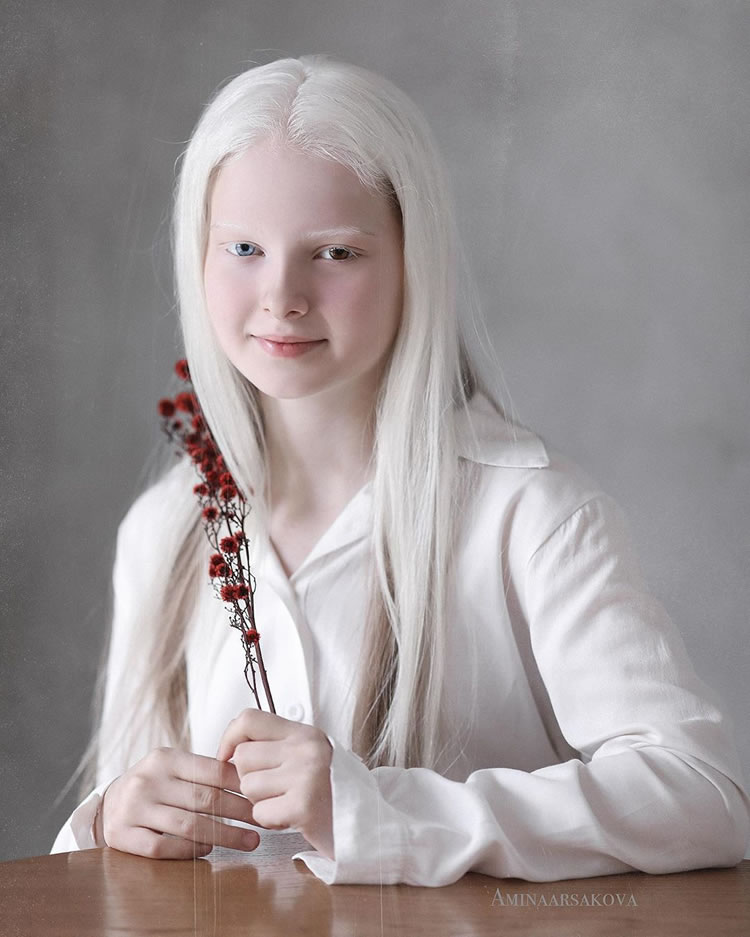 #4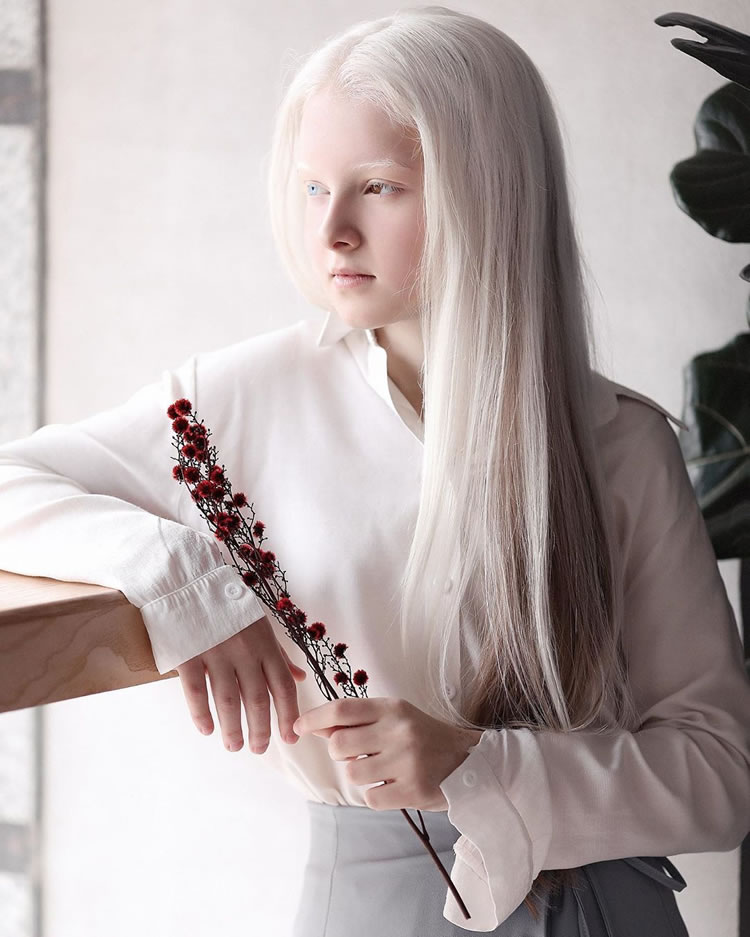 #5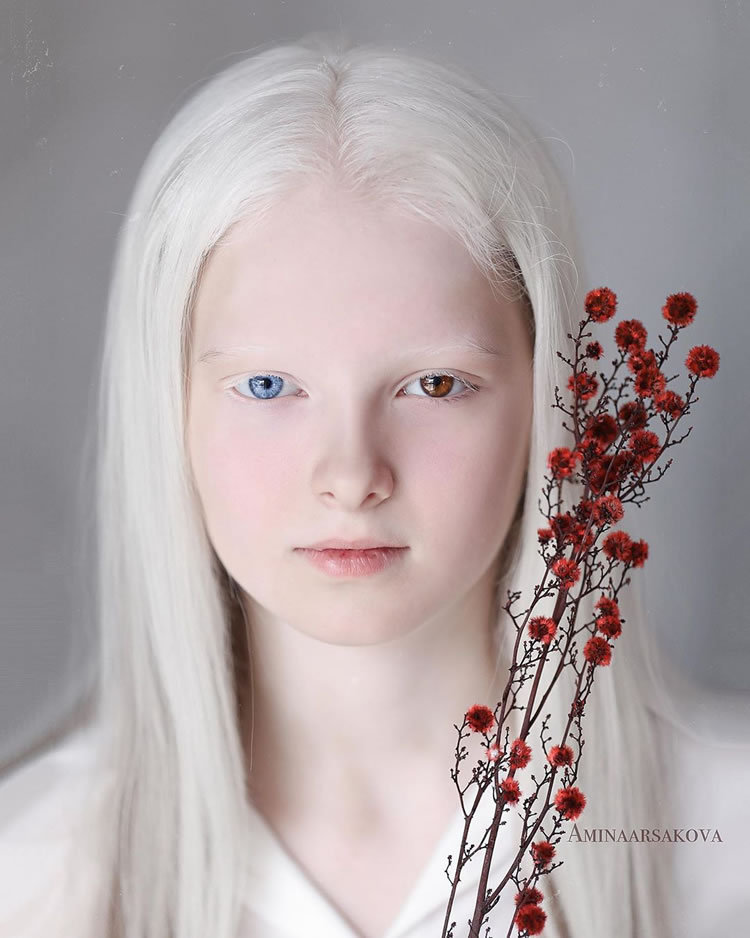 While Arsakova got to know Ependieva through image-making, there is still more she'd like to find out about her. "Unfortunately, it was not at all possible to find out details about the features of her appearance," she says. "I hope that in the near future it will be possible to arrange a new photoshoot with Amina and chat in a relaxed atmosphere."
#6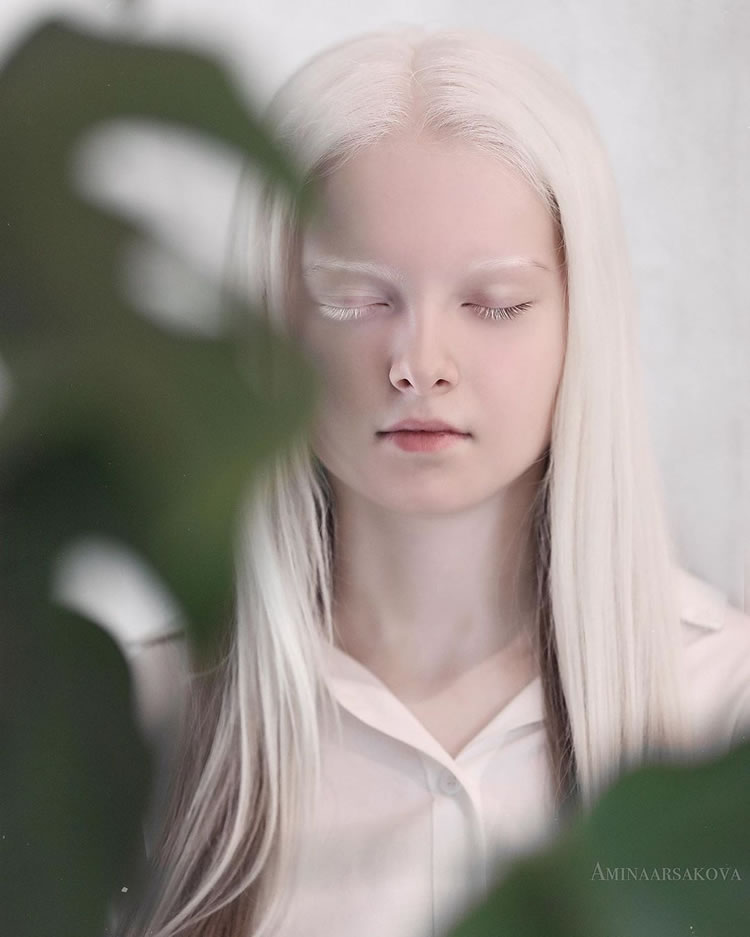 #7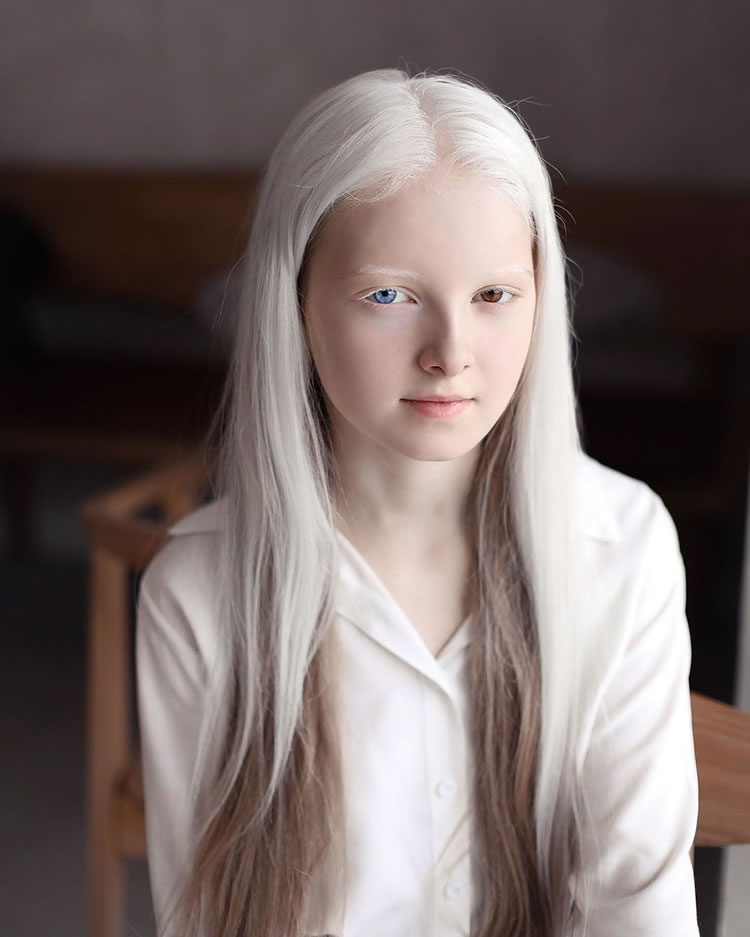 #8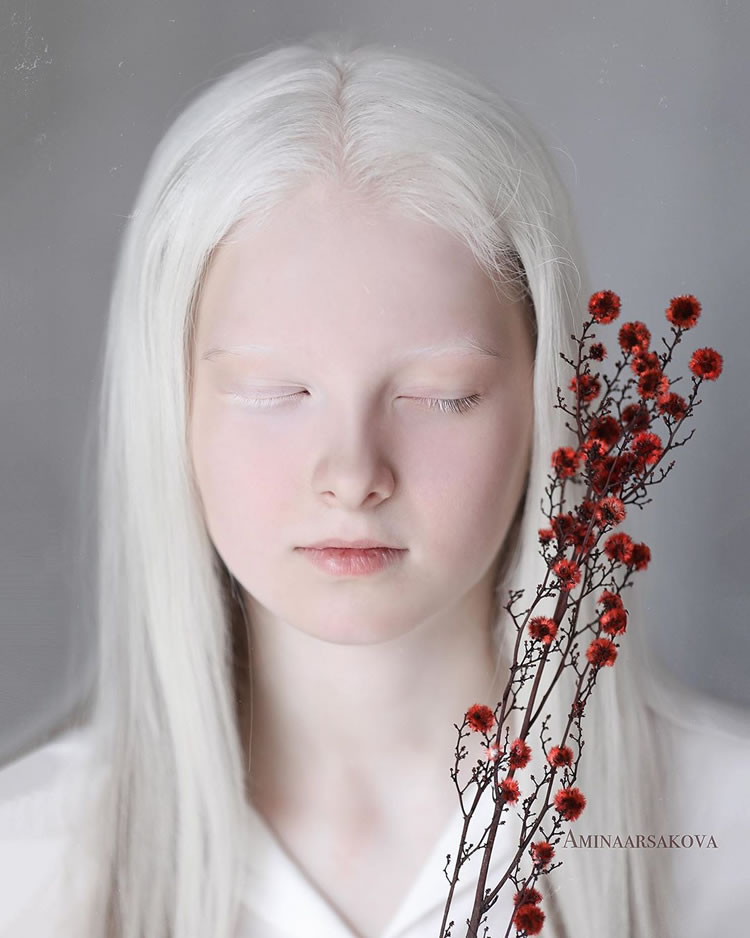 #9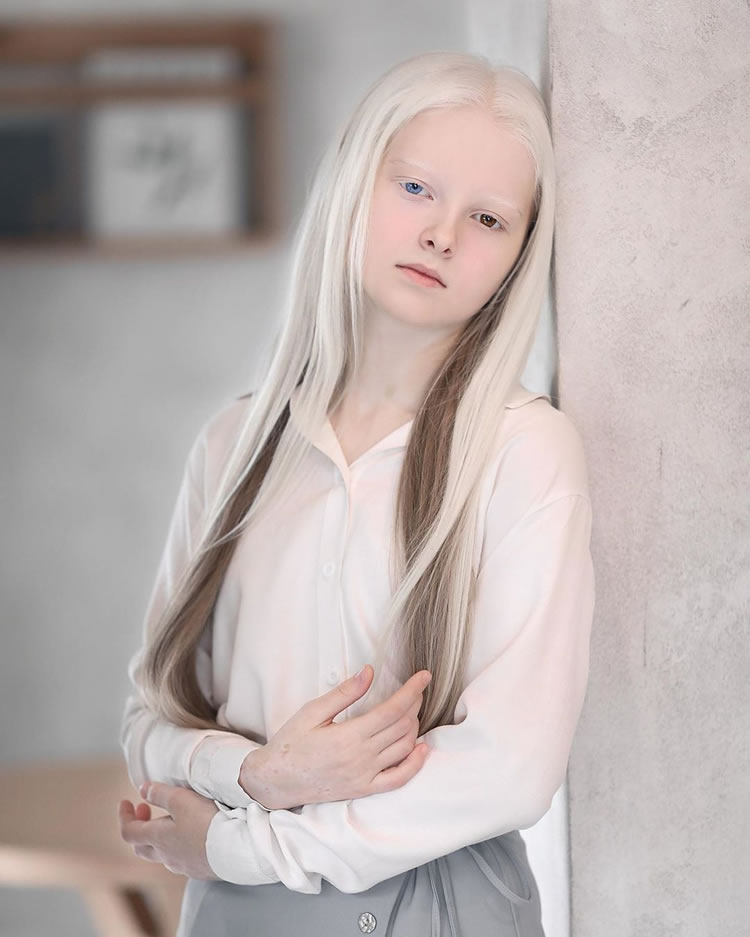 #10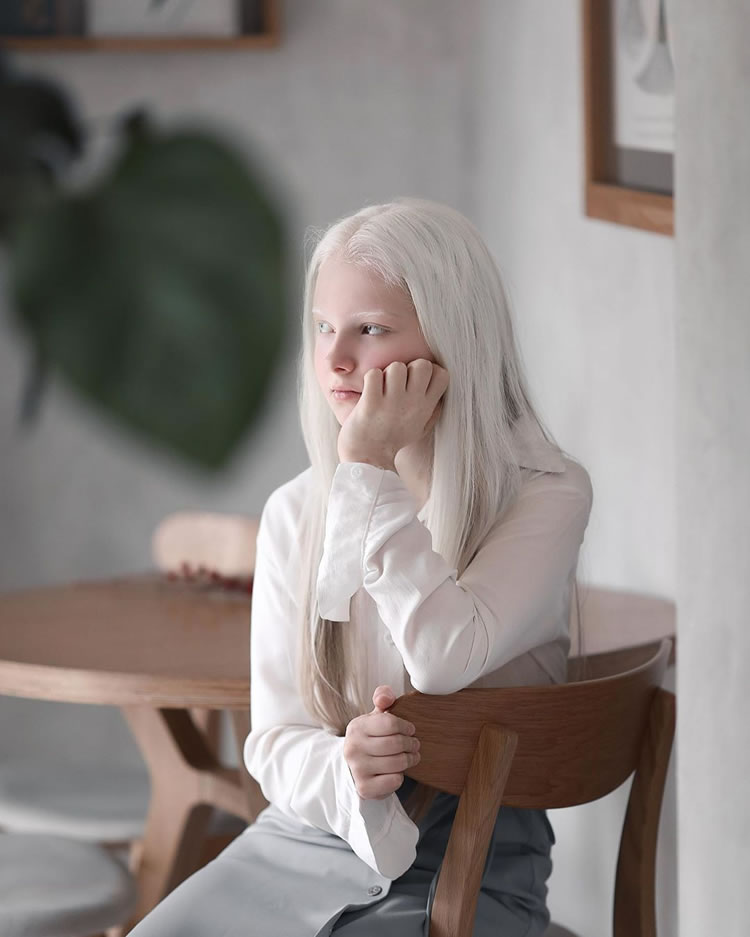 ---
Related Articles: