The famous #AGORAawards2019 revealed the finalists of the contest. After 9 months of competition and more than +130,000 submissions from photographers all over the world, the Top 50 finalists are here.
"The AGORA Awards 2019 is an international show that anyone, anywhere, can join in. We're proposing something completely new and unseen; we want everyone to participate in this creative revolution because we believe everyone's point of view is important. Watching, participating, voting: together we can change the course of photography." – Octavi Royo, AGORA images' CEO and Founder
The AGORA Awards 2019, hosted by free-to-use photography app AGORA images will reward the best image of the year with the grand prize of $25,000 for its photographer. Unlike any other contest, the third edition of the AGORA Awards recognizes the single most voted photo of the year, without any photography genre categories. Vote now your favorite.
You can find AGORA Images on the web:
Under the light making batik crafts
Bimo Pradityo/AGORA images
Out at sea – MSC Orchestra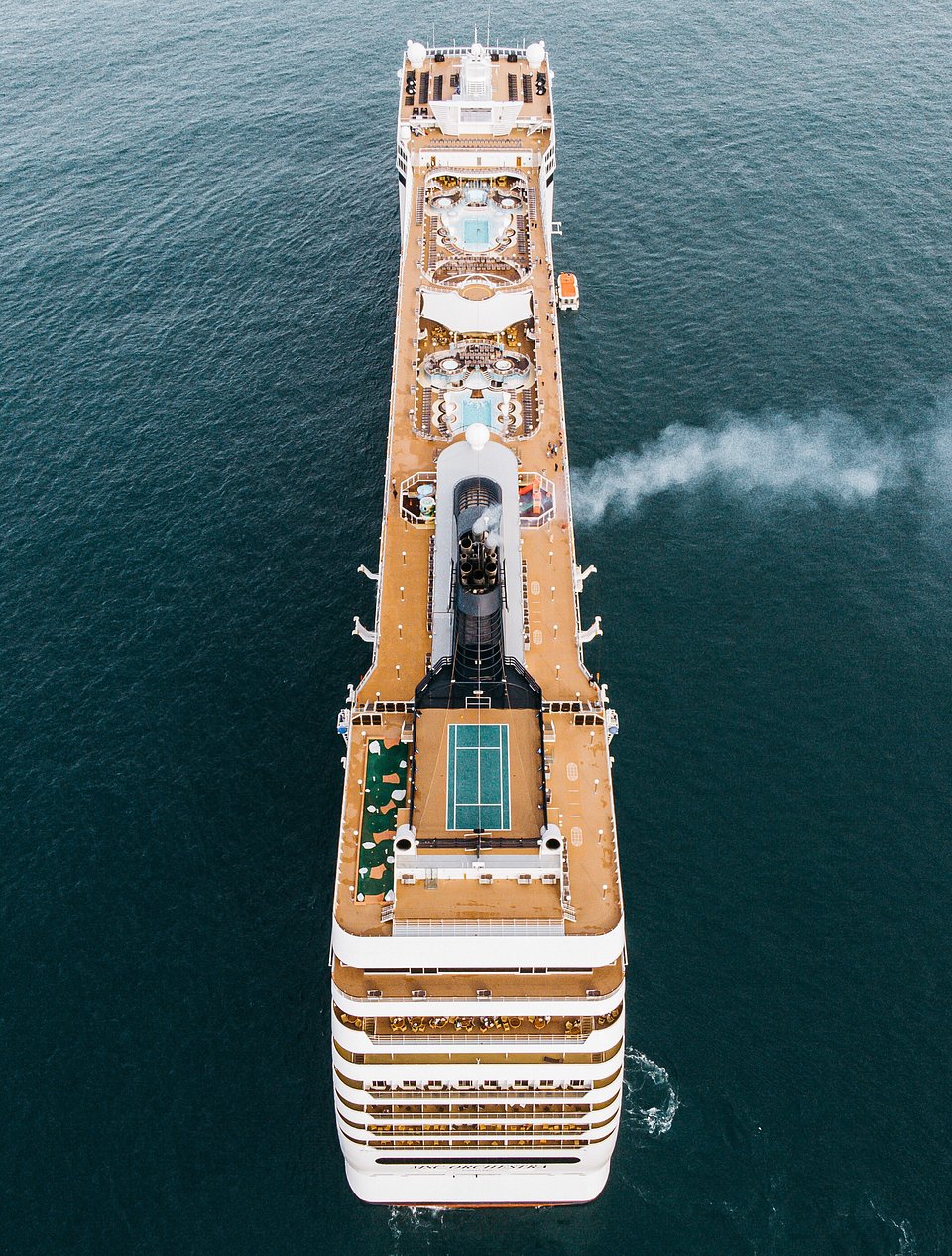 Cameron Aird/AGORA images
Blue eye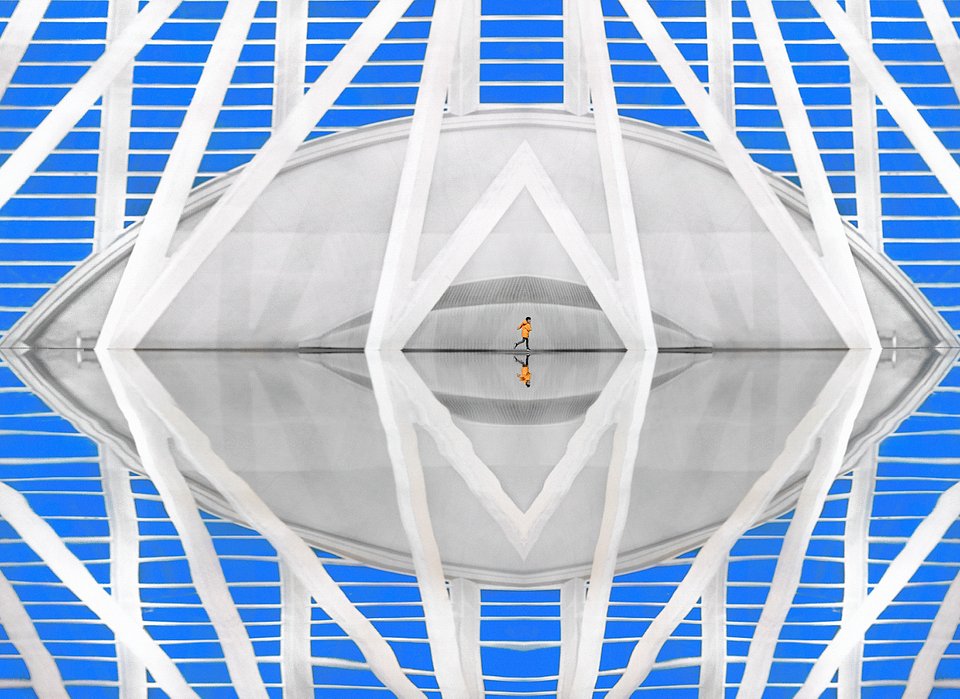 Pedro Luis Ajuriaguerra Saiz/AGORA images
Ant balancing the earth
Analiza De Guzman/AGORA images
The Best Friends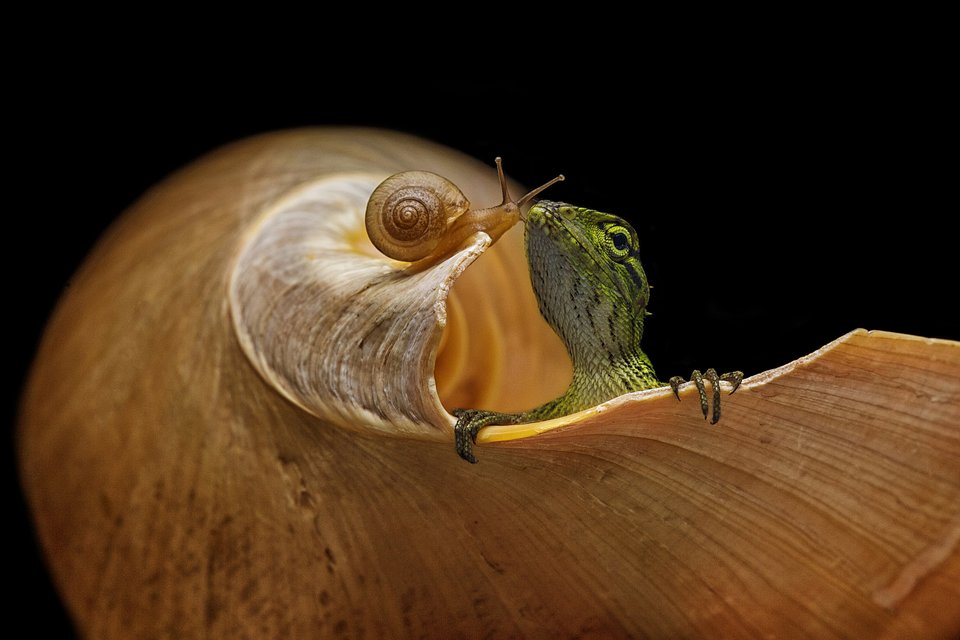 Andi Halil / AGORA images
Reitdiephaven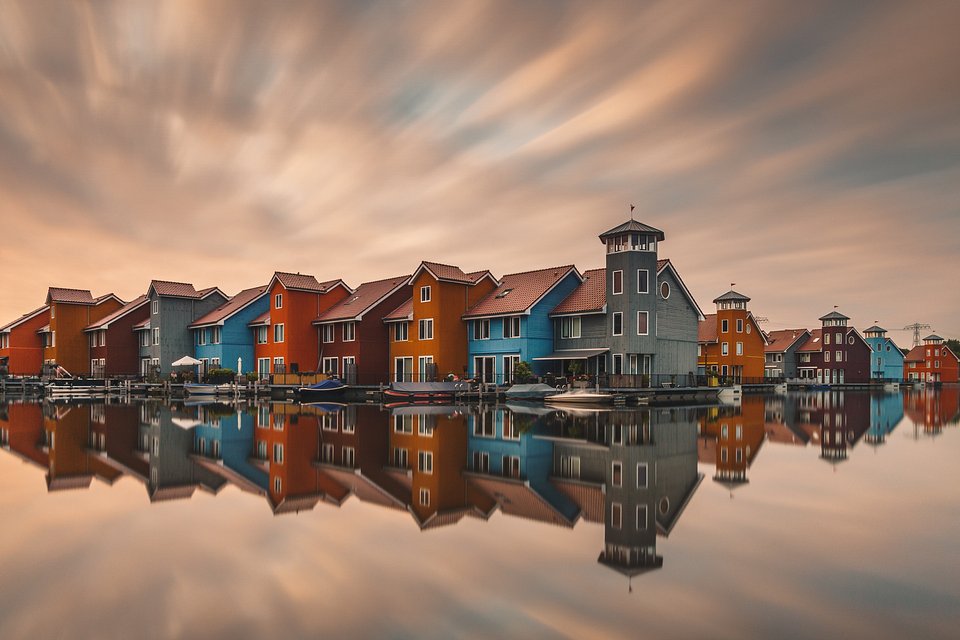 Anskar Lenzen/AGORA images
Expressions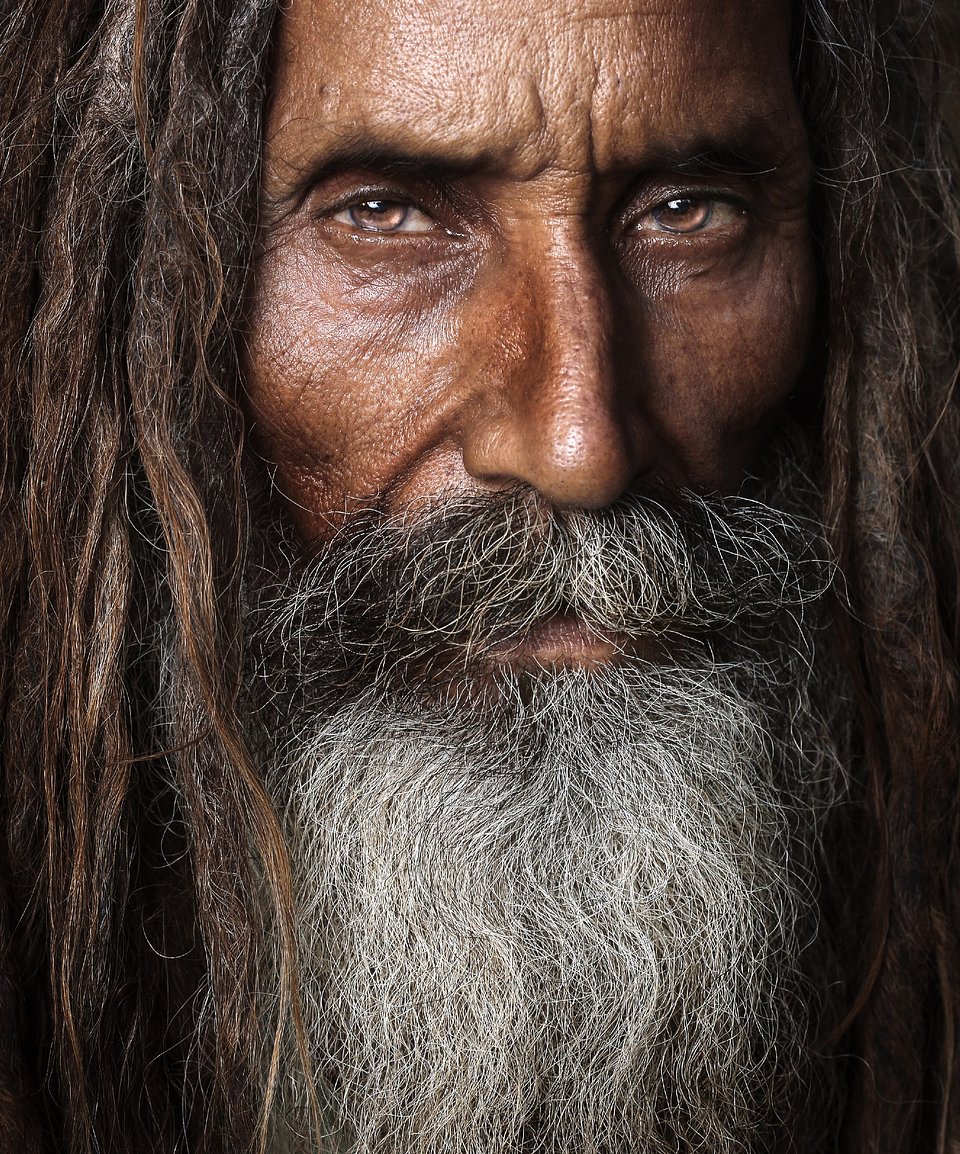 Asim Ijaz/AGORA images
Among the white umbrellas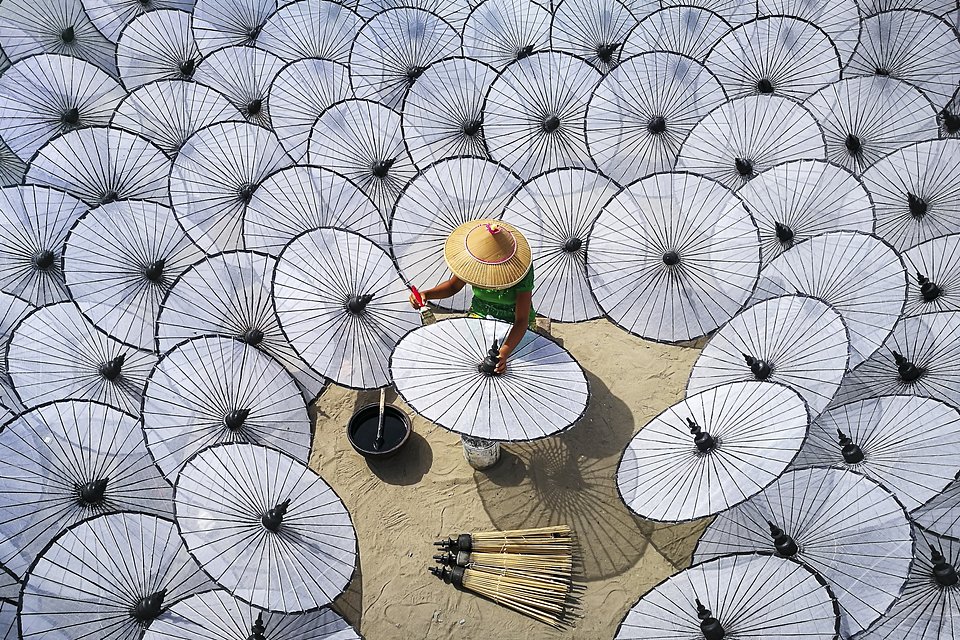 Aung ThuYa/AGORA images
Eid prayer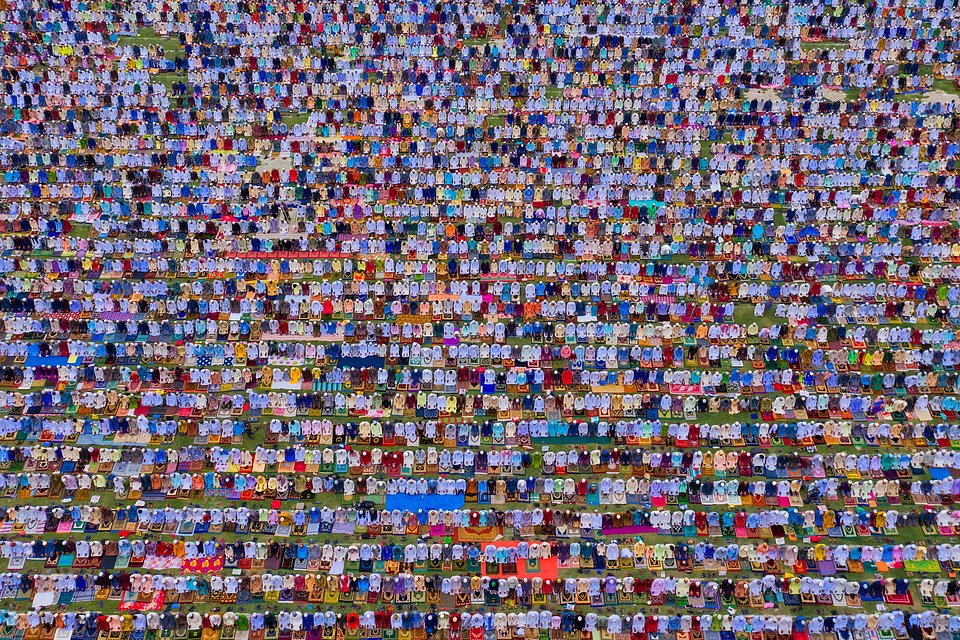 Azim Ronnie/AGORA images
Striving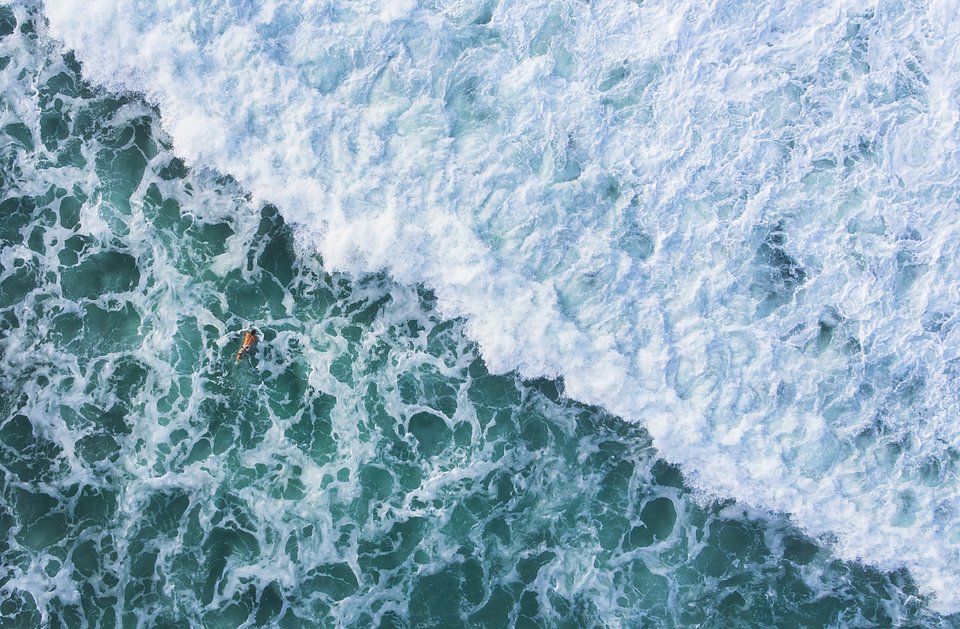 Bastian AS/AGORA images




Alone in the desert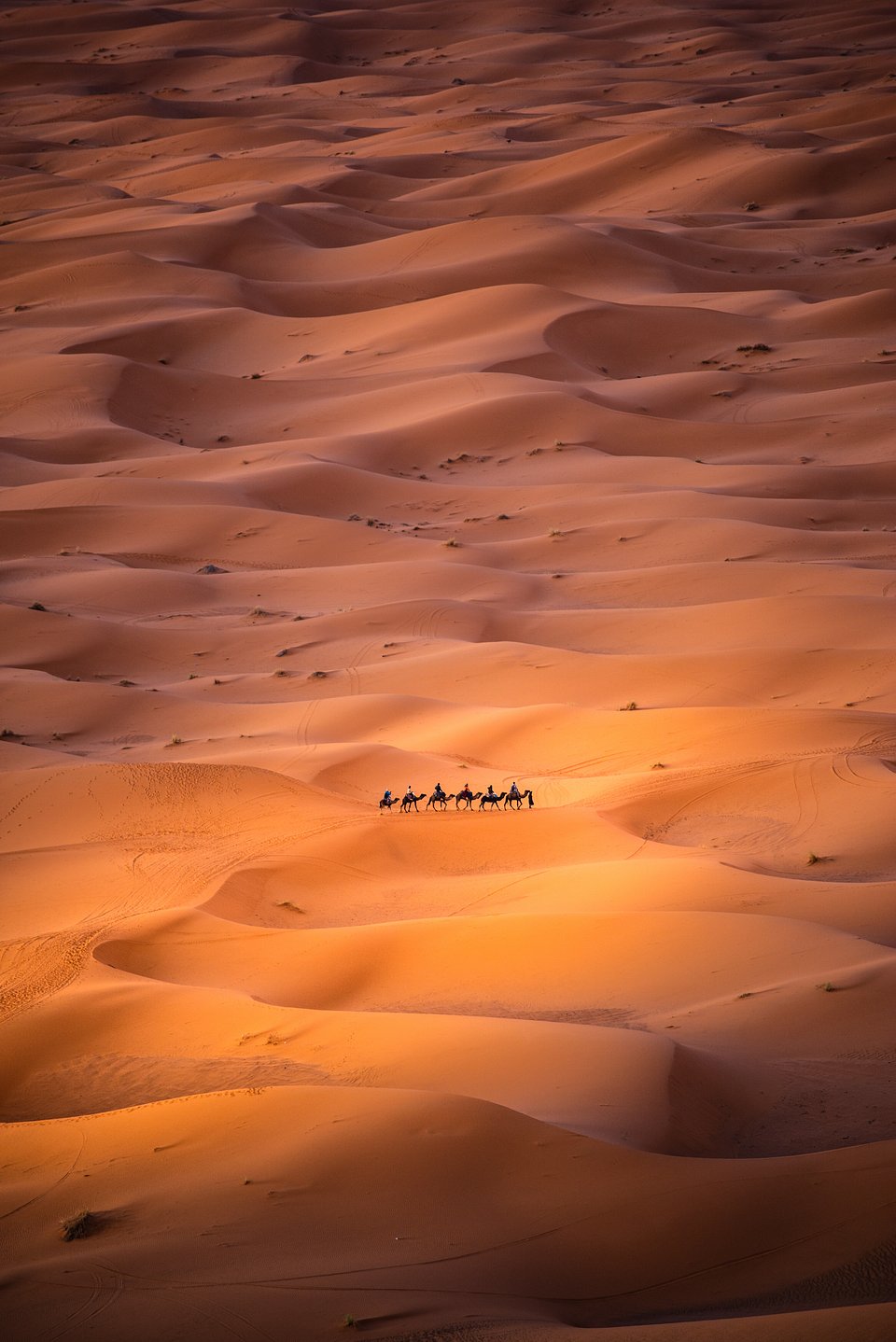 Carles Alonso/AGORA images
Nature always wins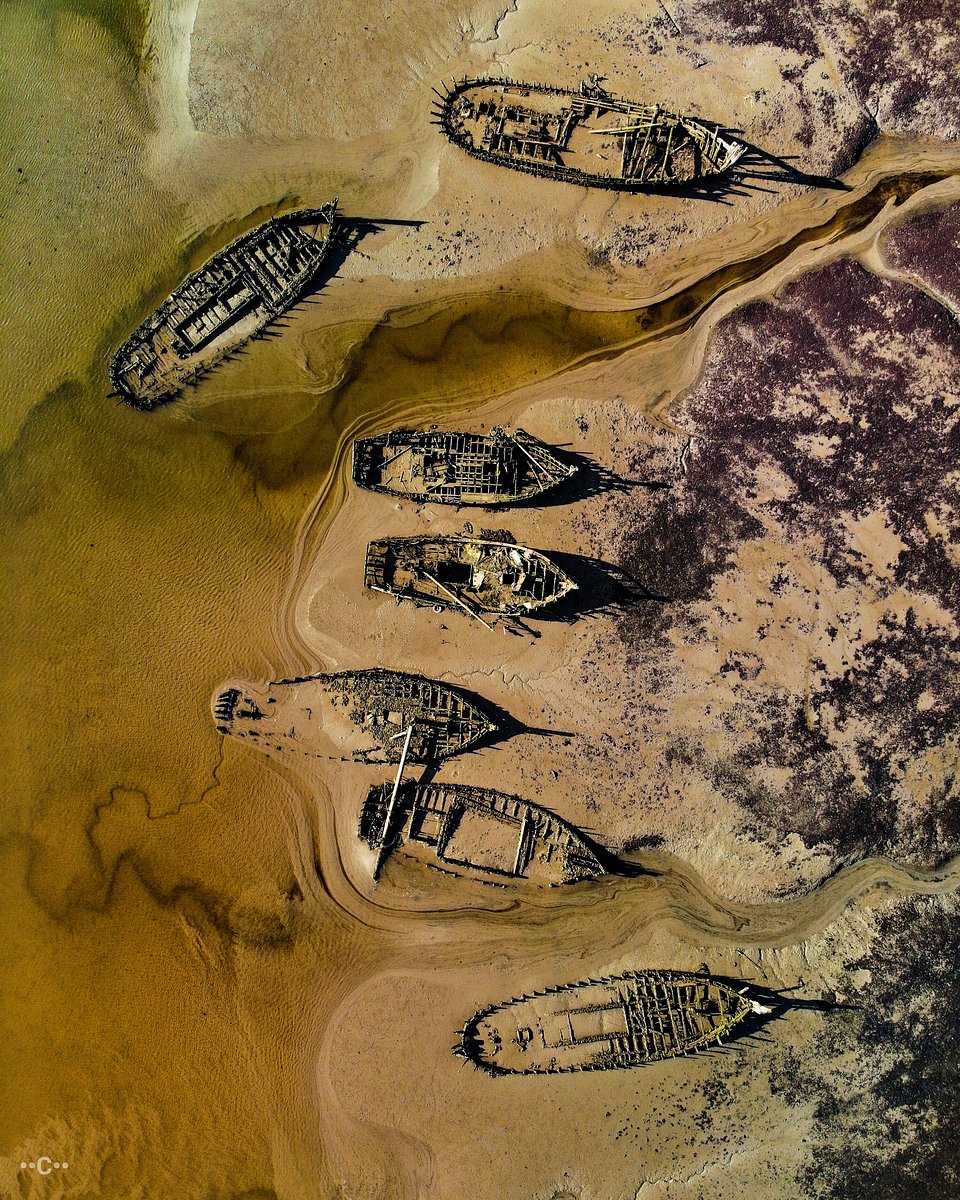 Charlie Berthaume/AGORA
Six feet under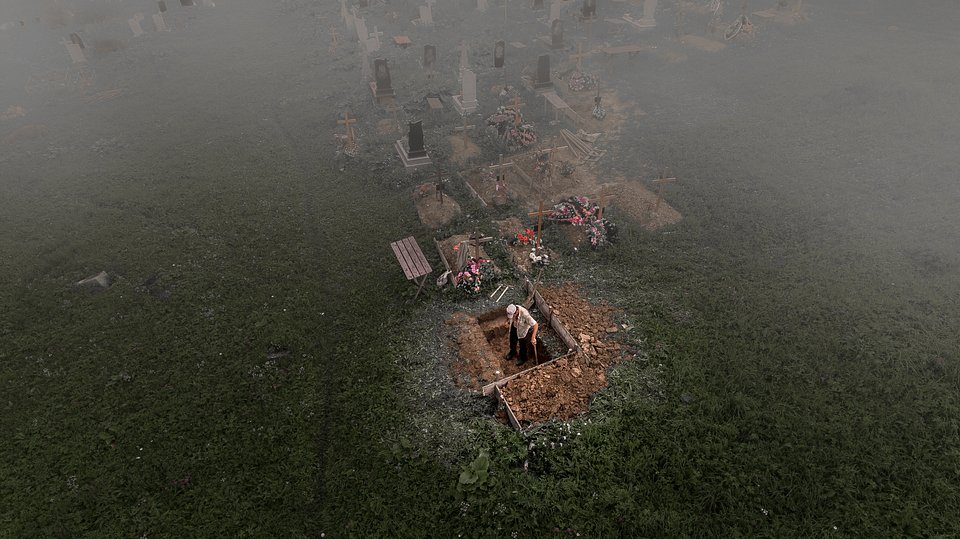 David Carbonell/AGORA images
Preparing for 1000 Takjil Iftar Ramadan Kareem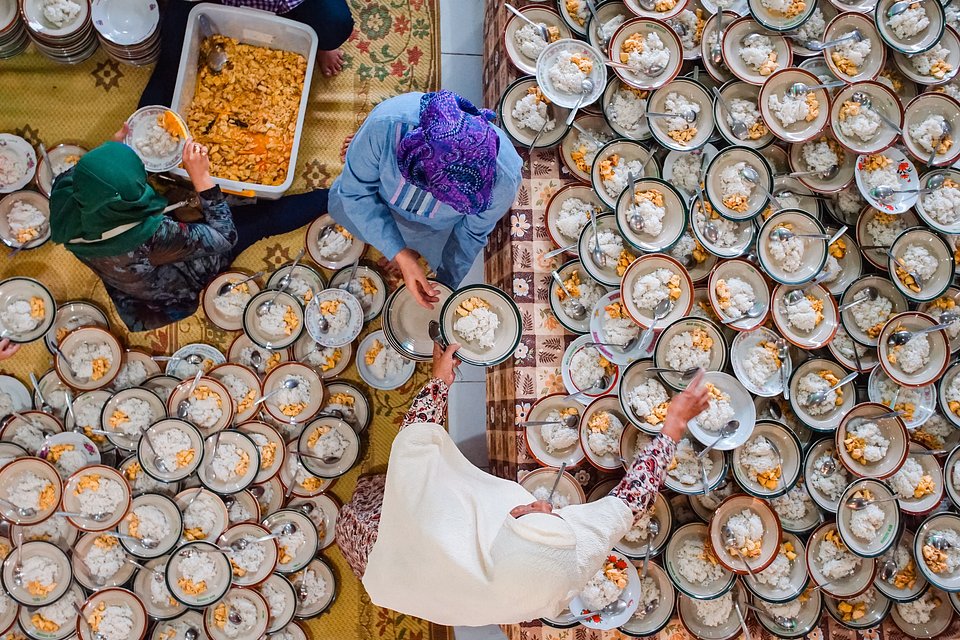 Dharma Kurniawan/AGORA images
Boys
Diego Campomar/AGORA images
Farming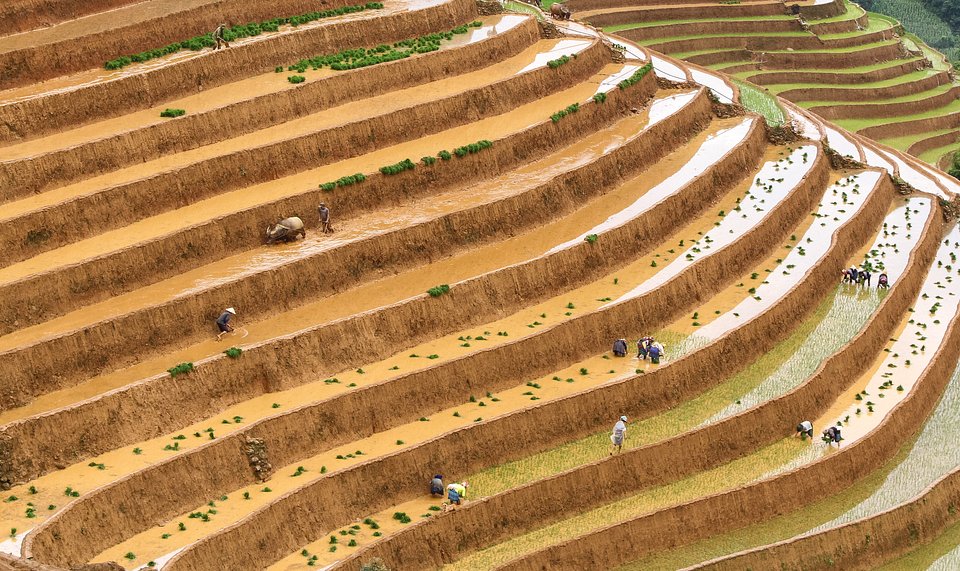 Diep Van/AGORA images
The lights of life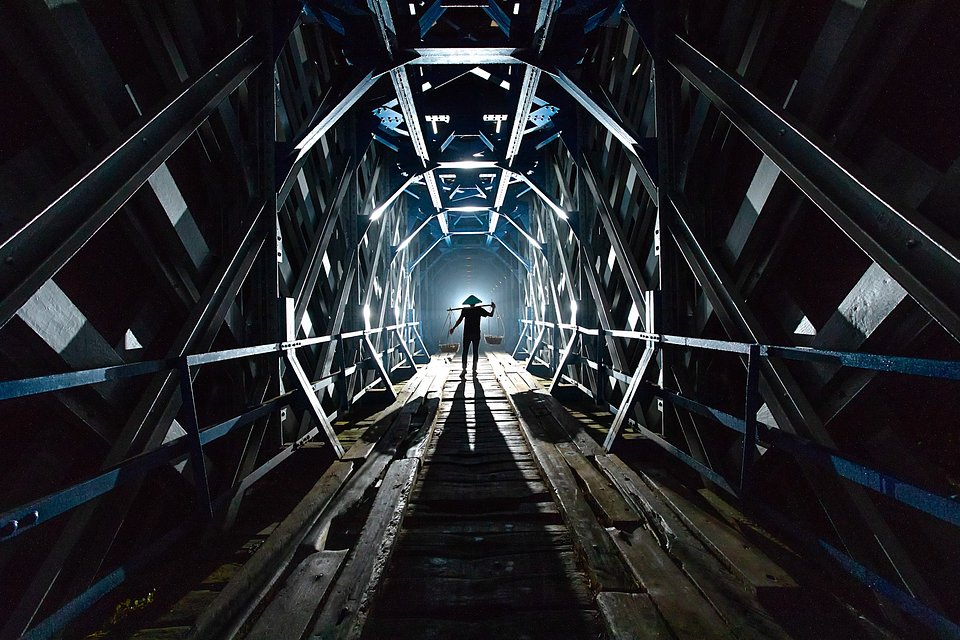 Dikye Ariani/AGORA images
Diamond Ring Total Solar Eclipse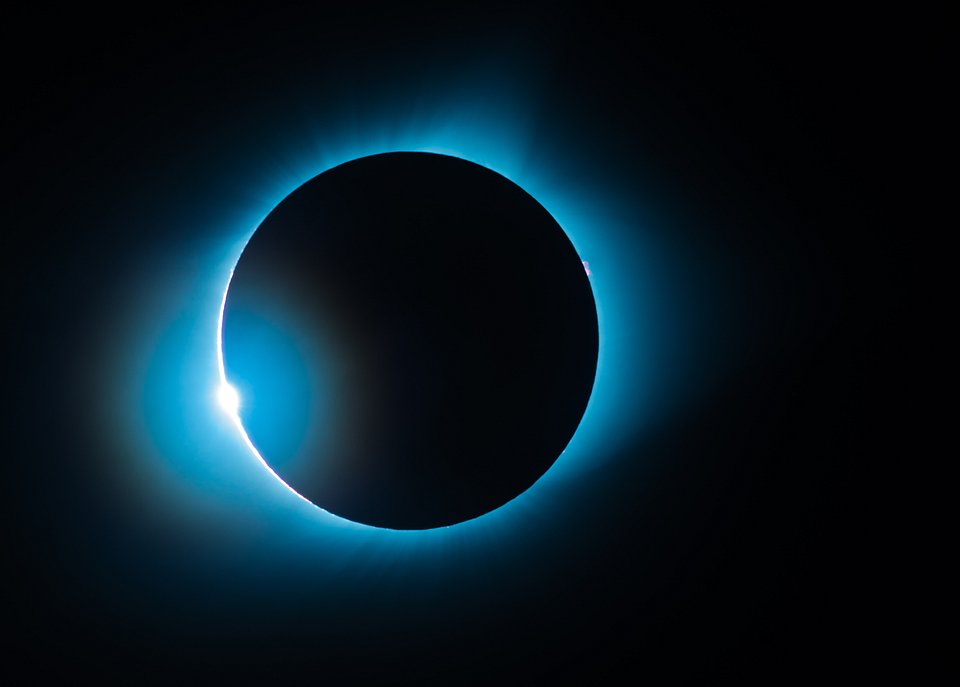 Edward Panjaitan/AGORA images
Songs Of Freedom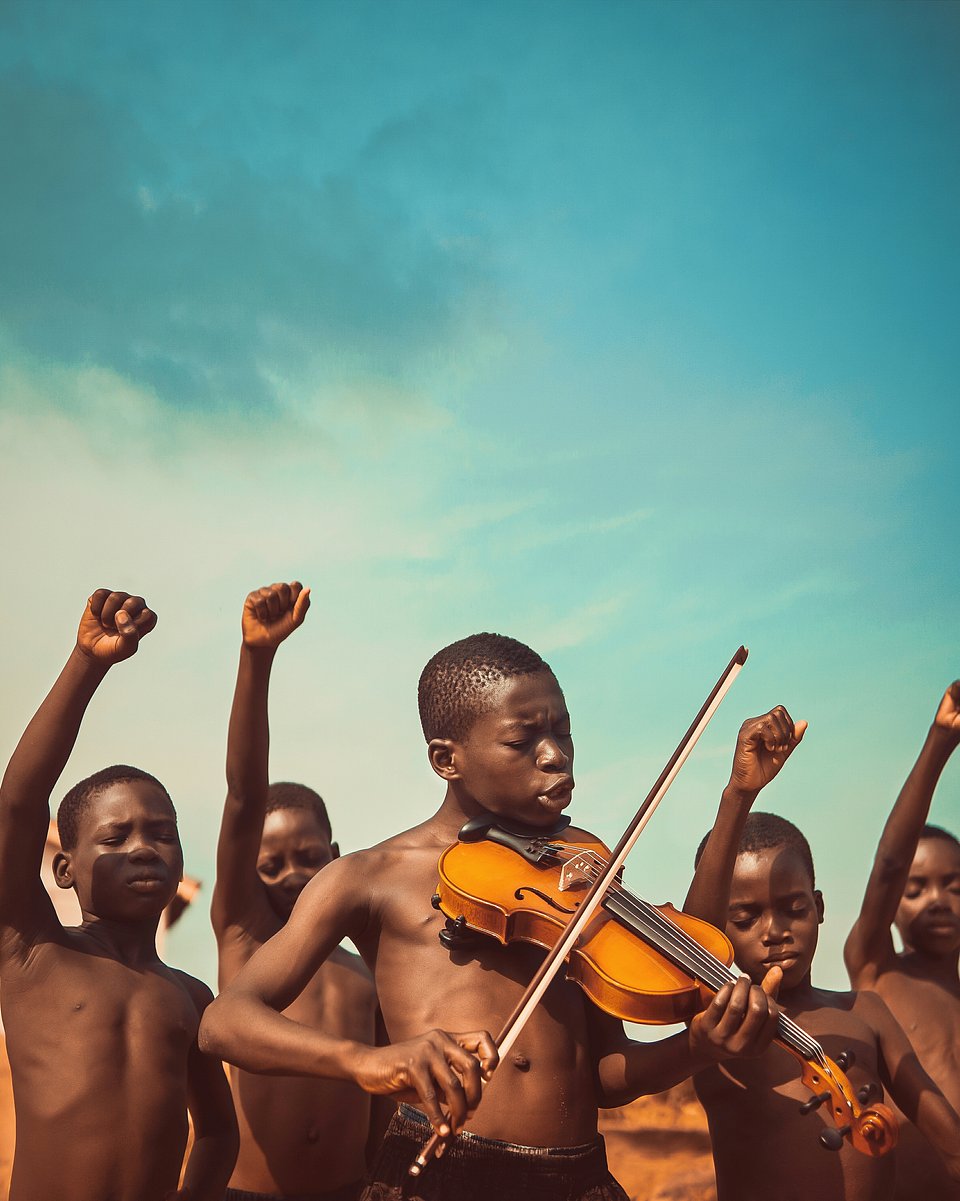 Michael Aboya/AGORA images
Sea of Ice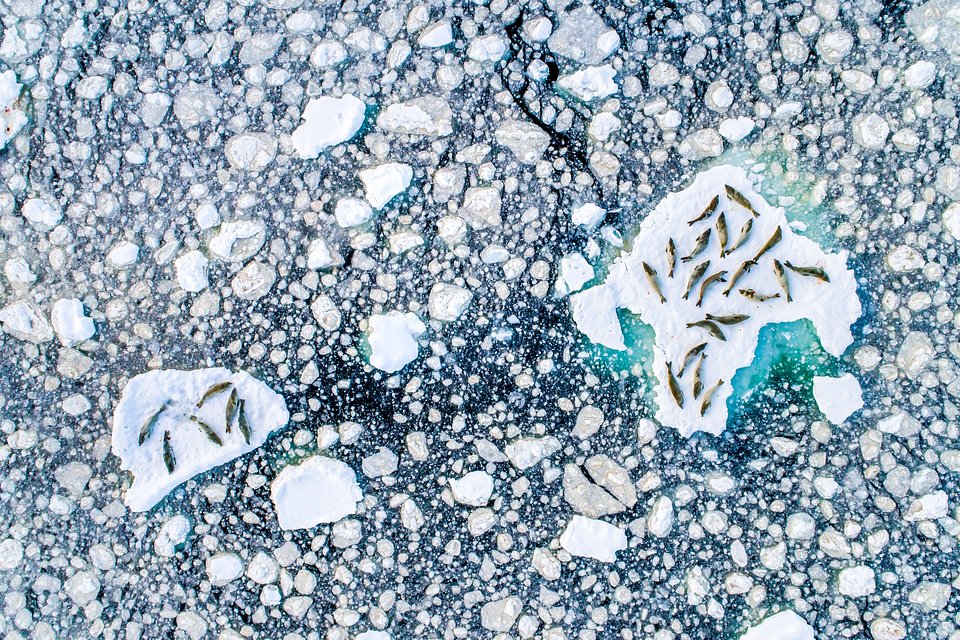 Florian Ledoux/AGORA images




Water is life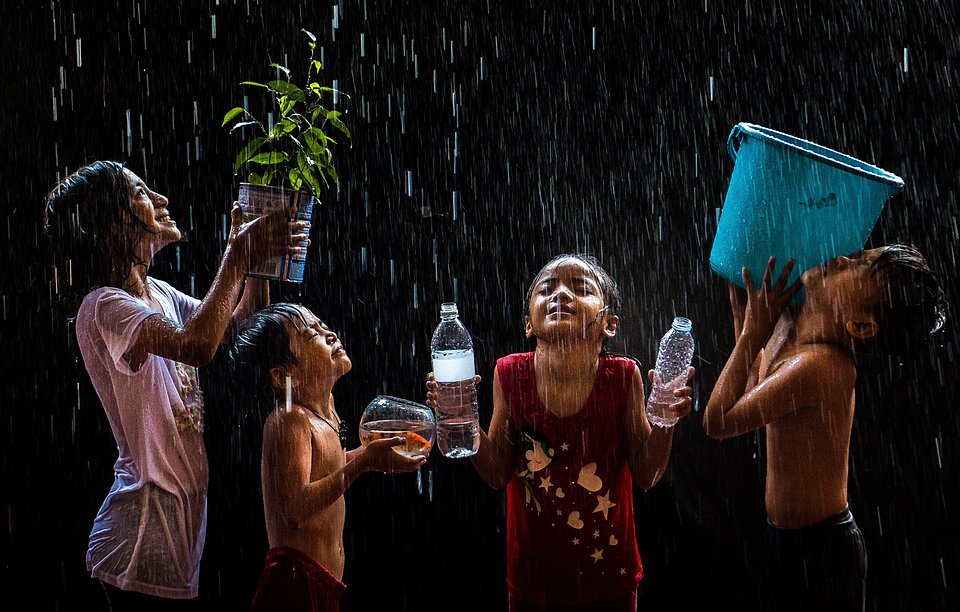 Froi Rivera/AGORA images
Throwing Nets
Glenn Valentino/AGORA images
Rainy day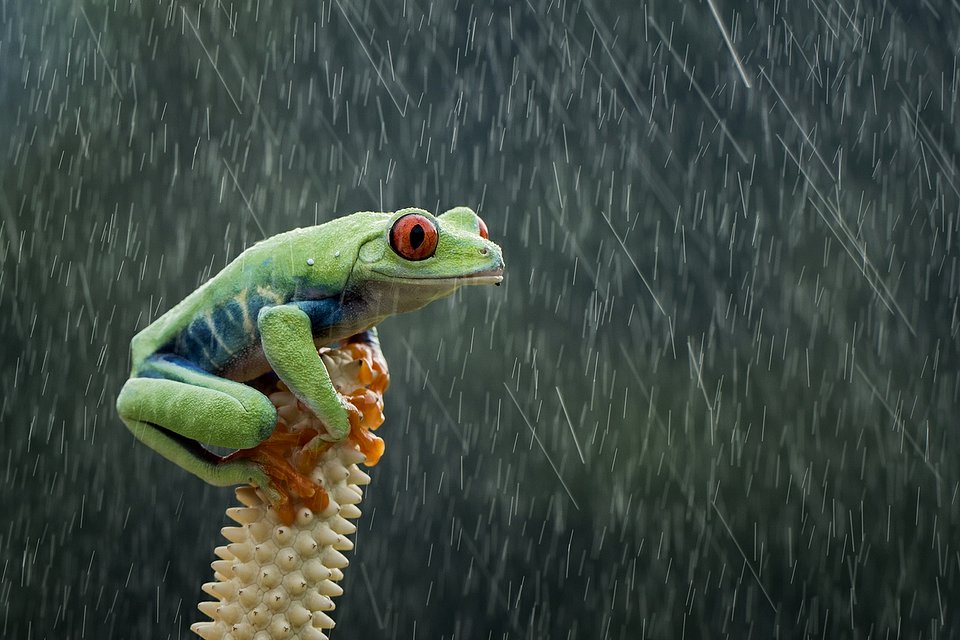 Hendy MP/AGORA images
The most beautiful roundabout in the world!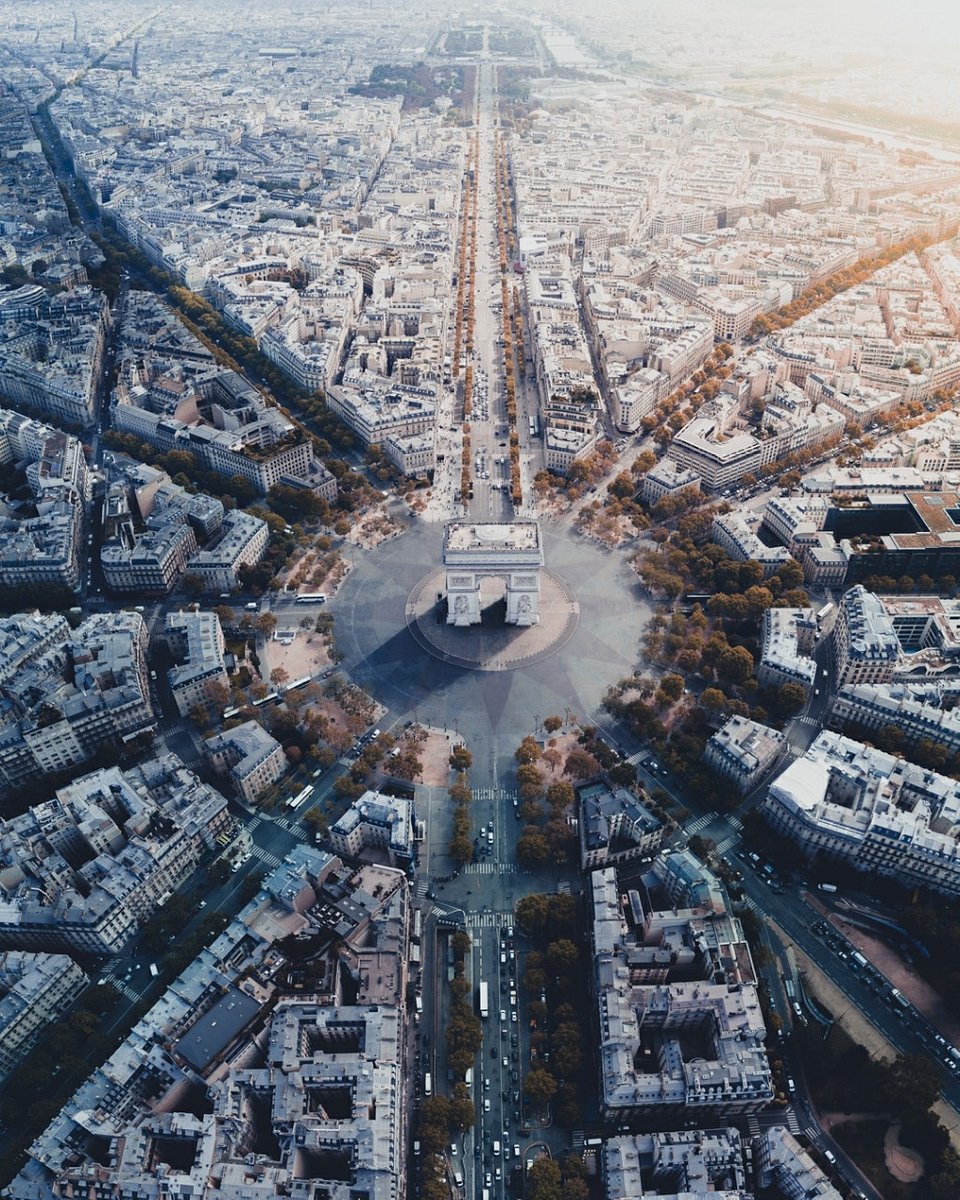 Henry Do/AGORA images
When the buffalo comes back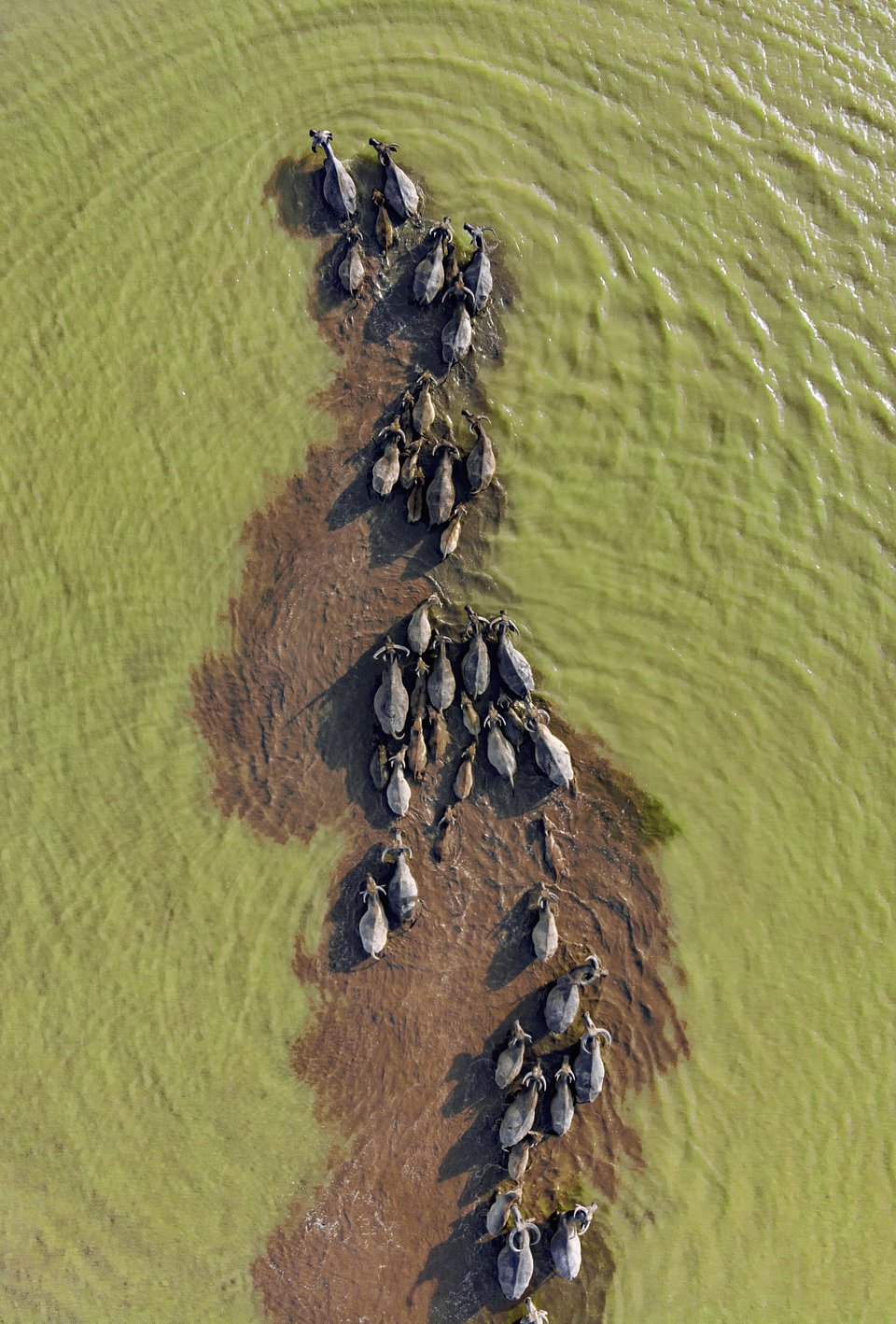 Hoang Quocvinh/AGORA images
Veins of earth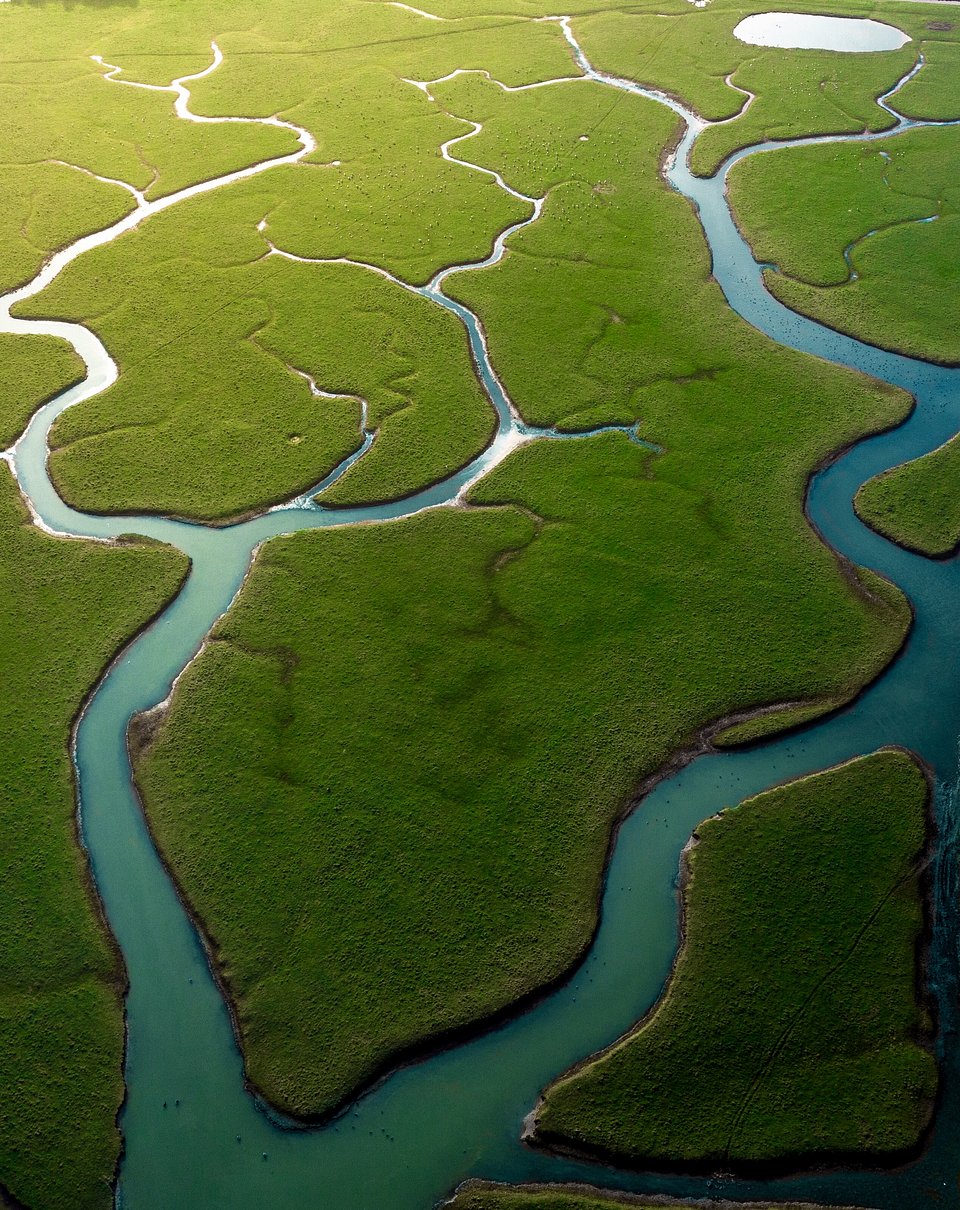 Hugo Healy/AGORA images
Undefined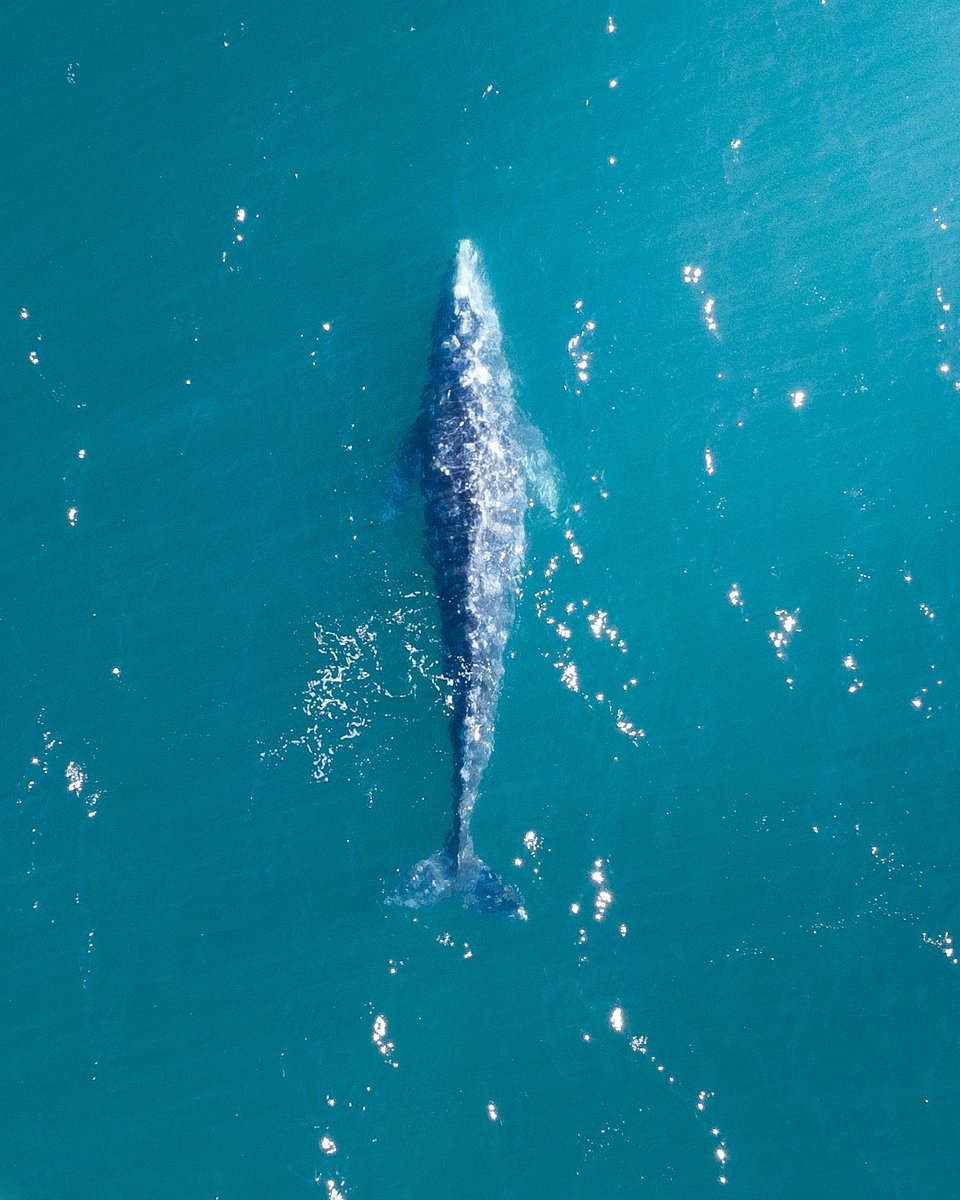 Jordi Sark/AGORA images
East Java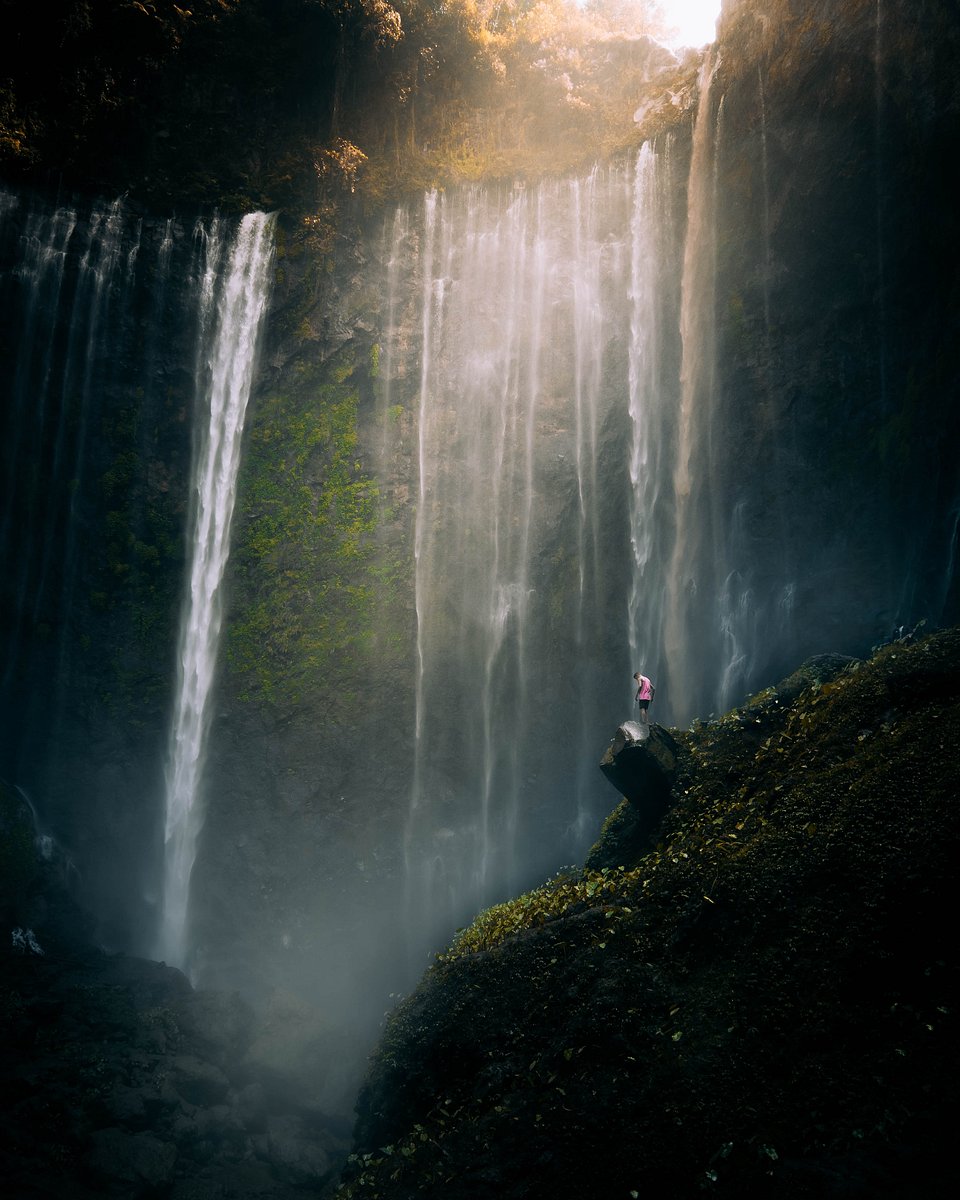 Jonathan Rogers/AGORA images
Strawberry greenhouses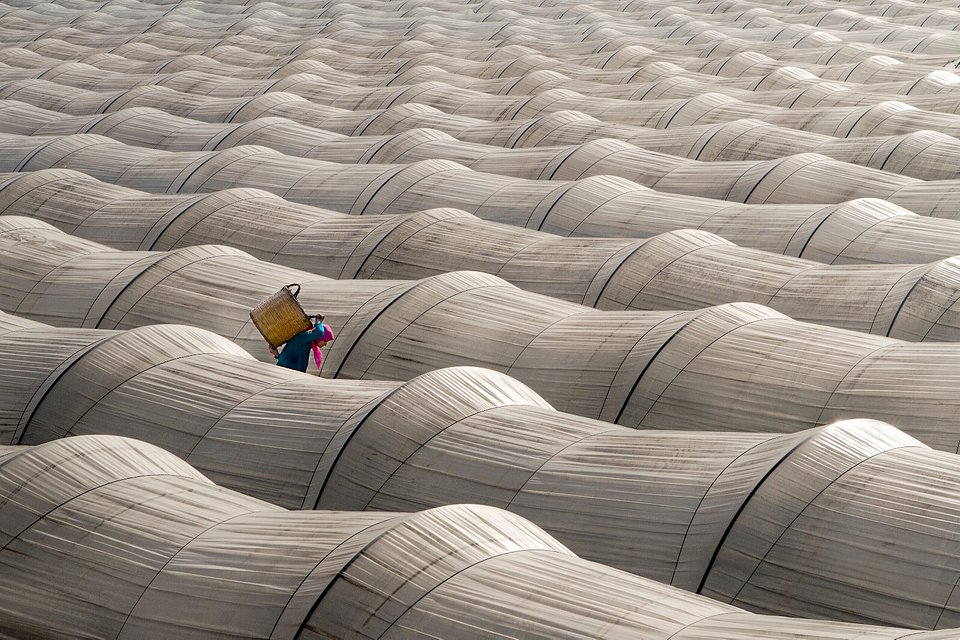 Leyla Emektar/AGORA images
Run and fun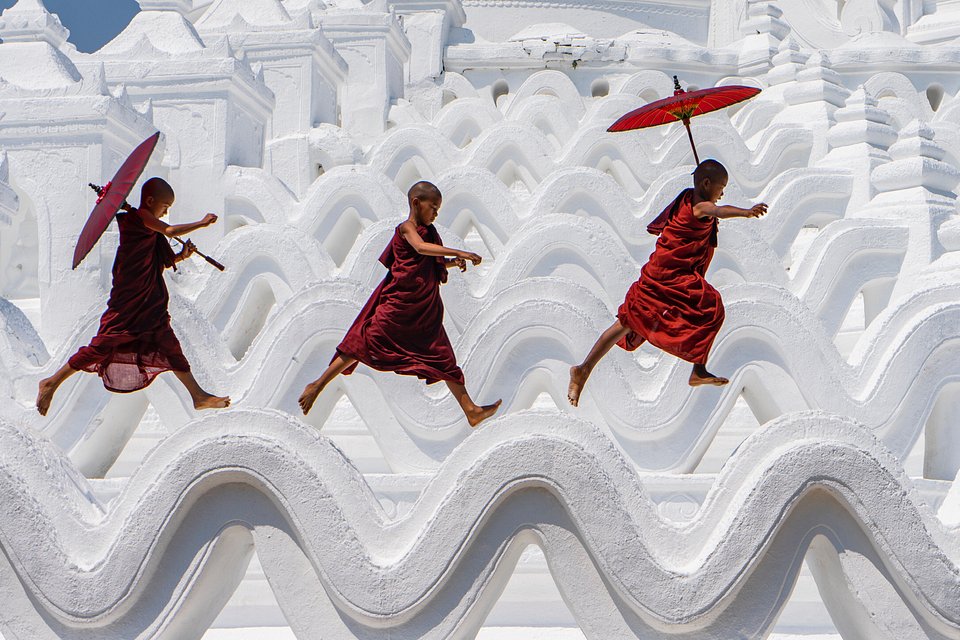 Ling Ling/AGORA images




Dancer
Markellos Plakitsis/AGORA images
The road and the farm have been flooded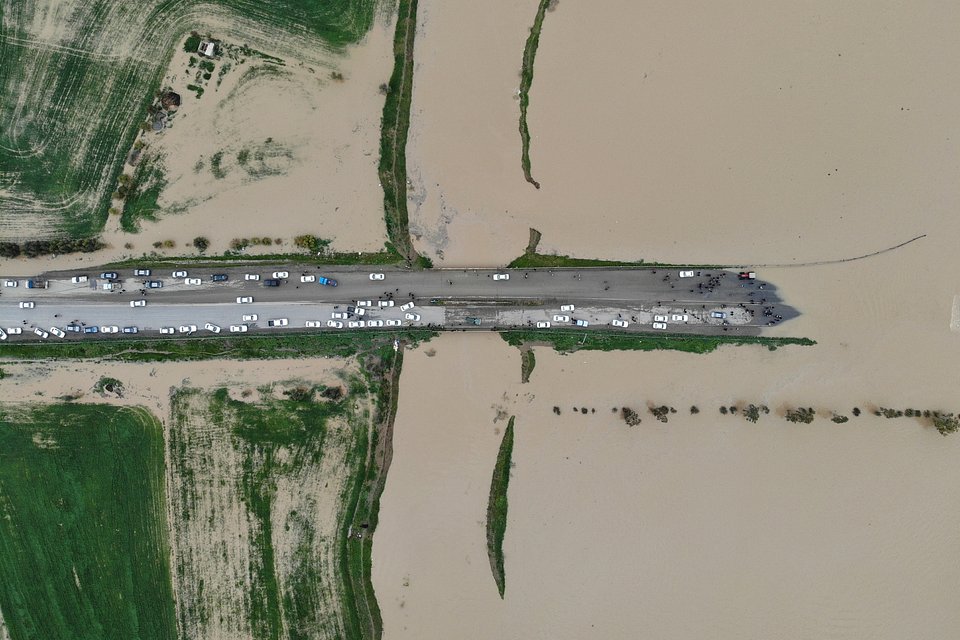 Mohammad Moheimani/AGORA images
In retrospect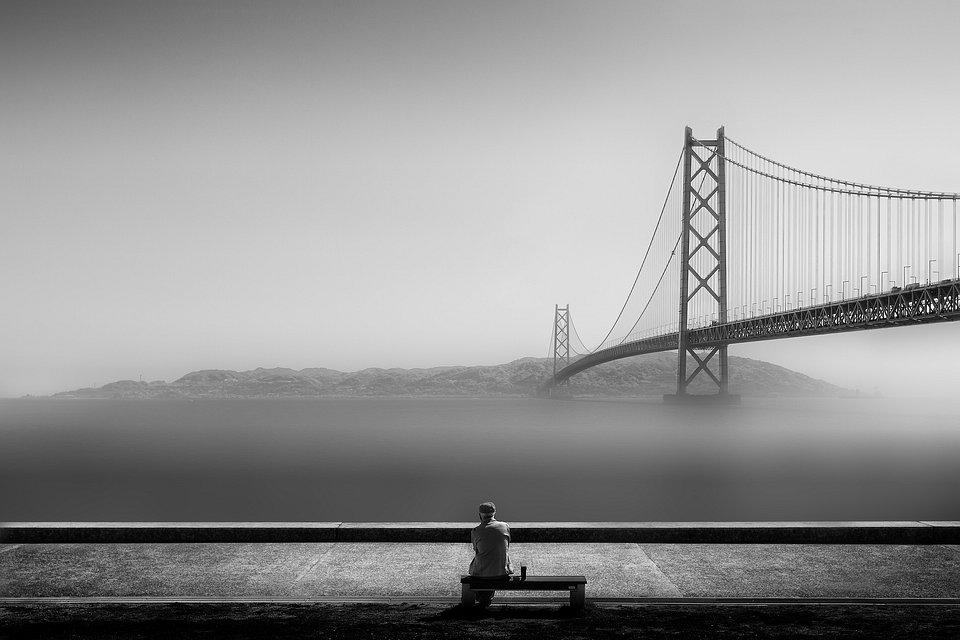 Patricia Soon/AGORA images
La mujer que espera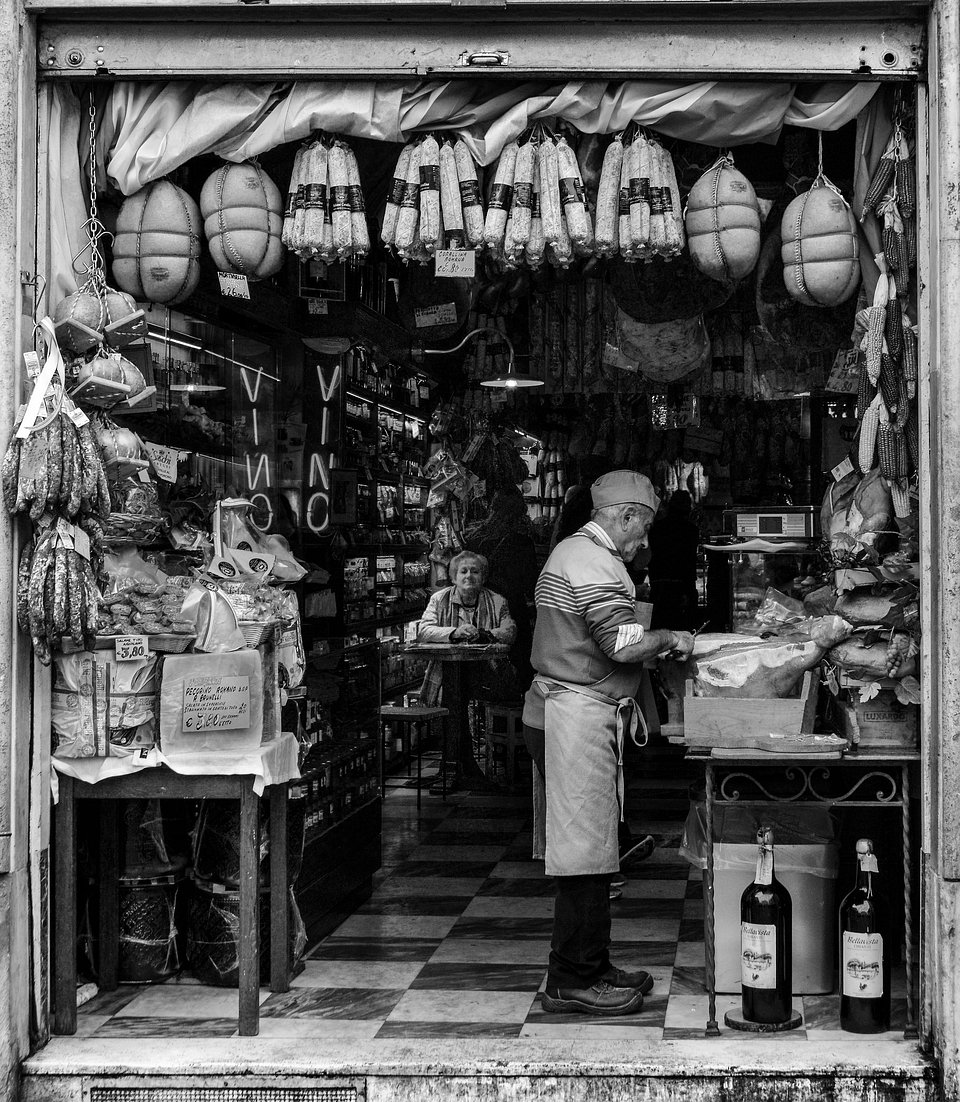 Paula Aranoa /AGORA images
Hearts on the sea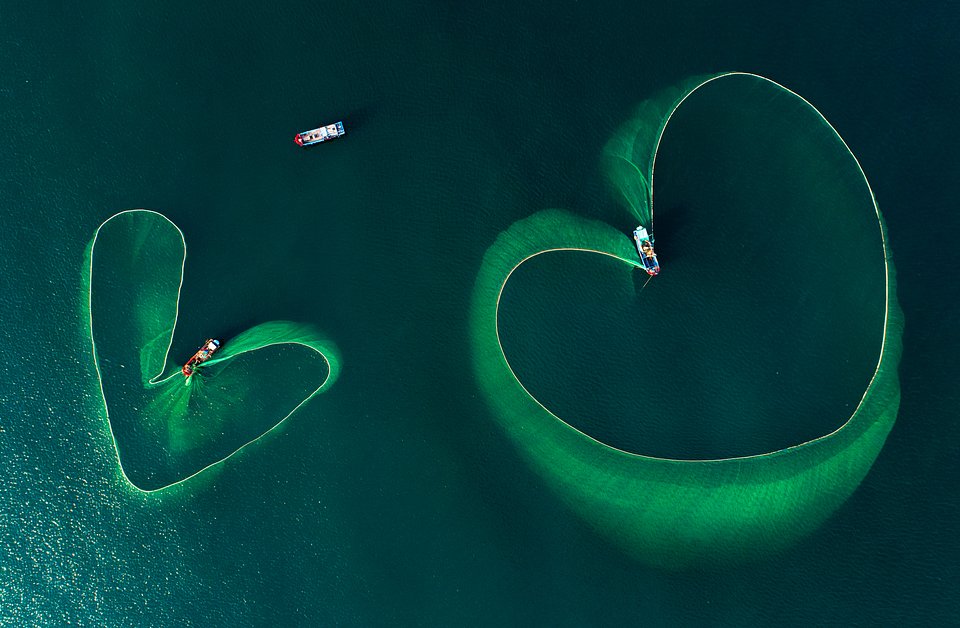 Nguyen Phan Xuan/AGORA images
Mother's goodness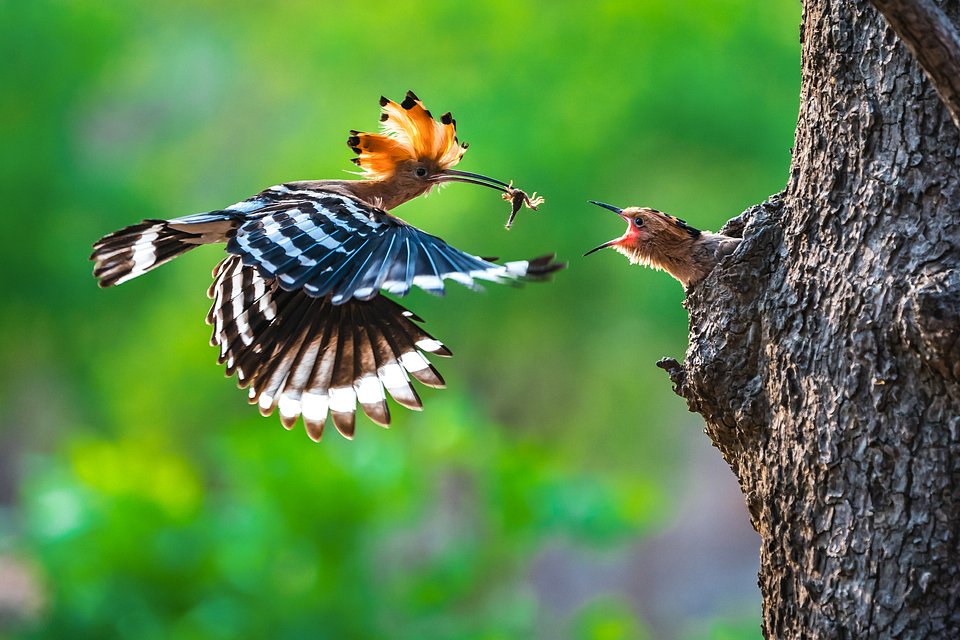 Phyo Moe/AGORA images
Sand wasp with prey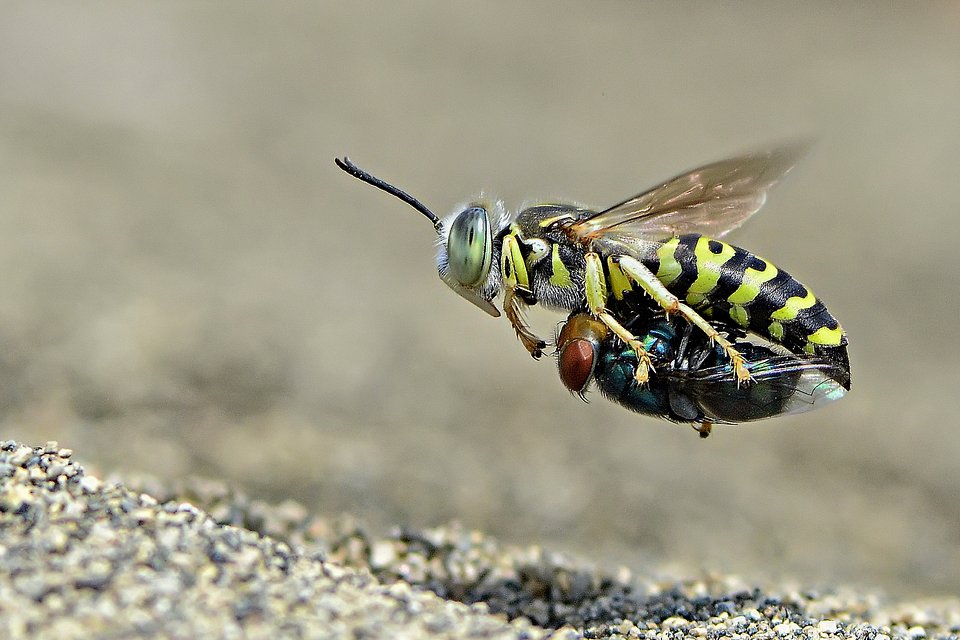 Imam Primahardy/AGORA images
Colors of life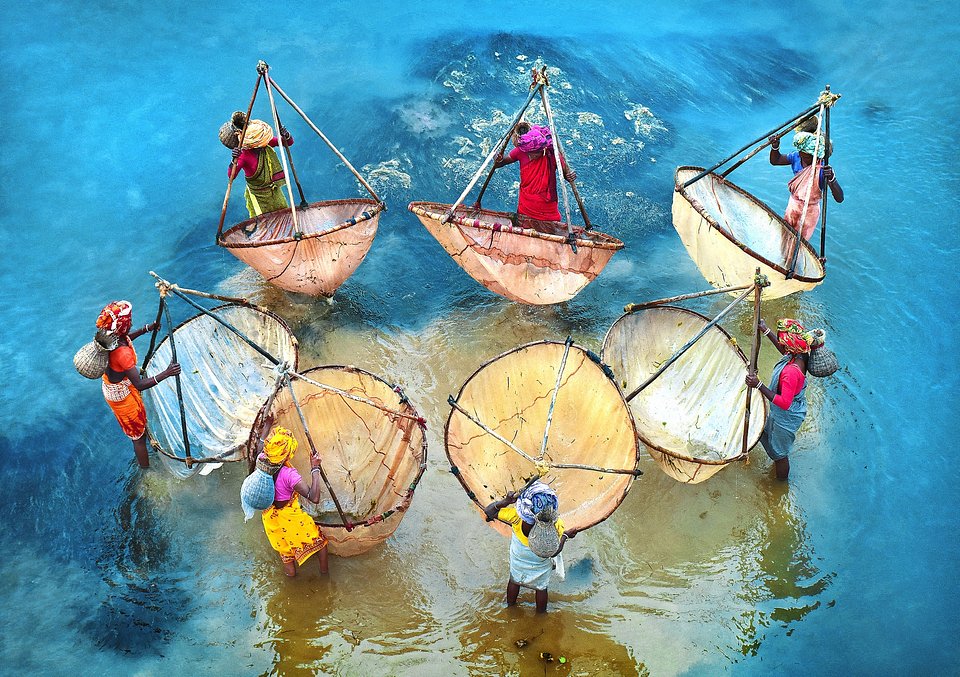 Pranab Basak/AGORA images
Incense work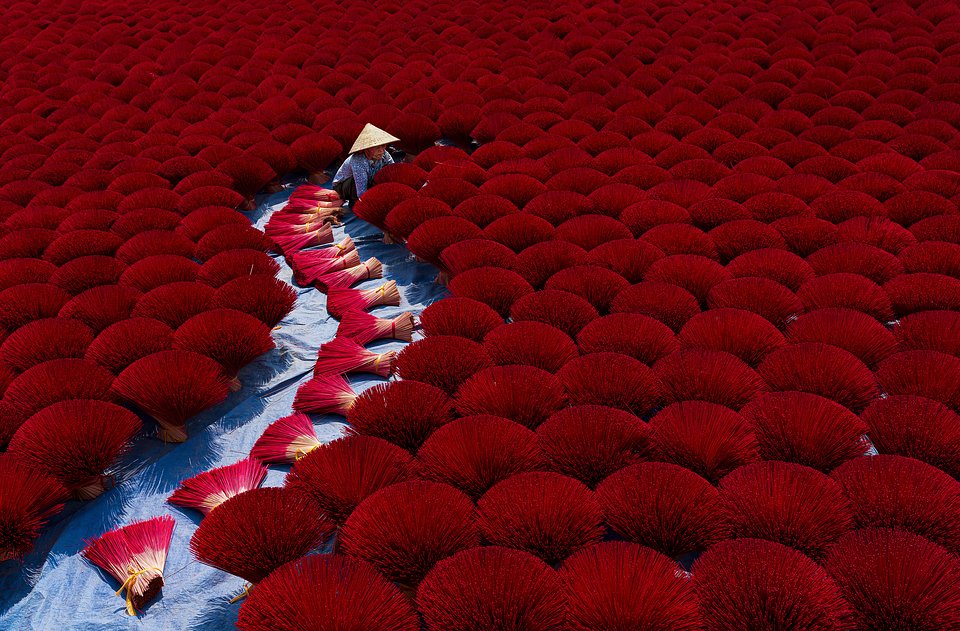 Khánh Phan/AGORA images
Oeil de zèbre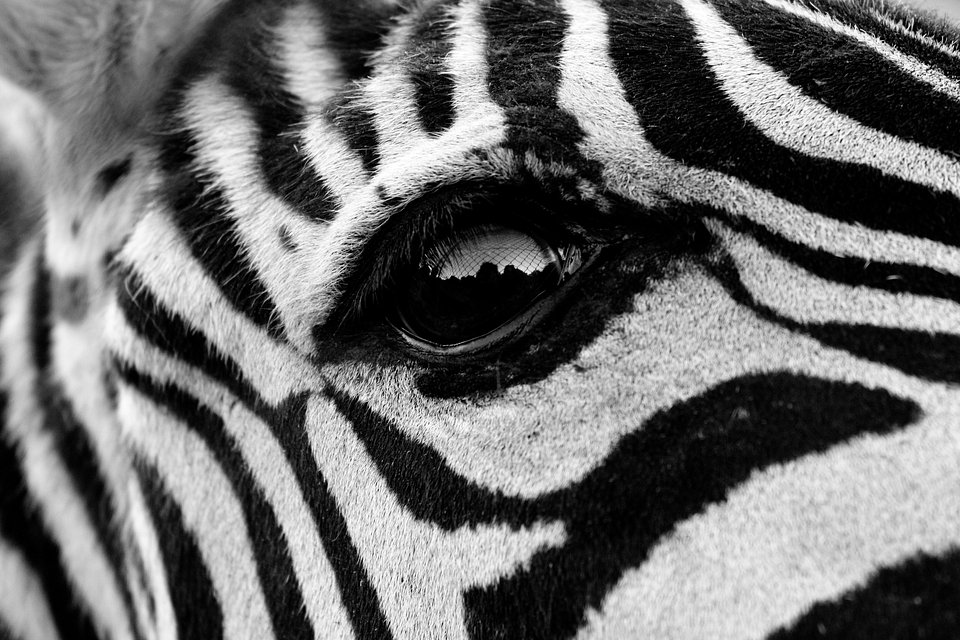 Sara Pinto Marin/AGORA images




Wild look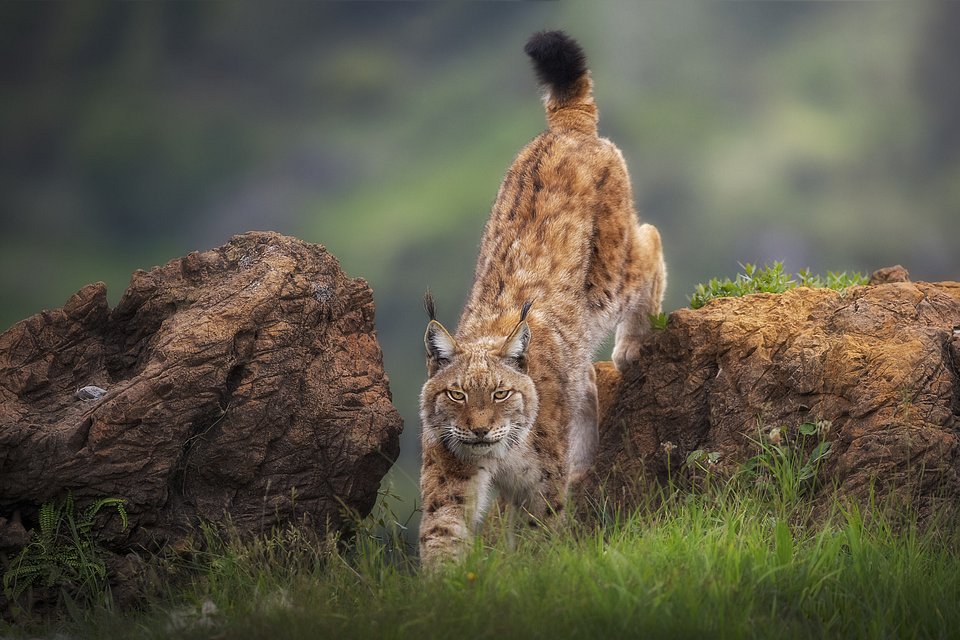 Sergio Saavedra/AGORA images
Motherly love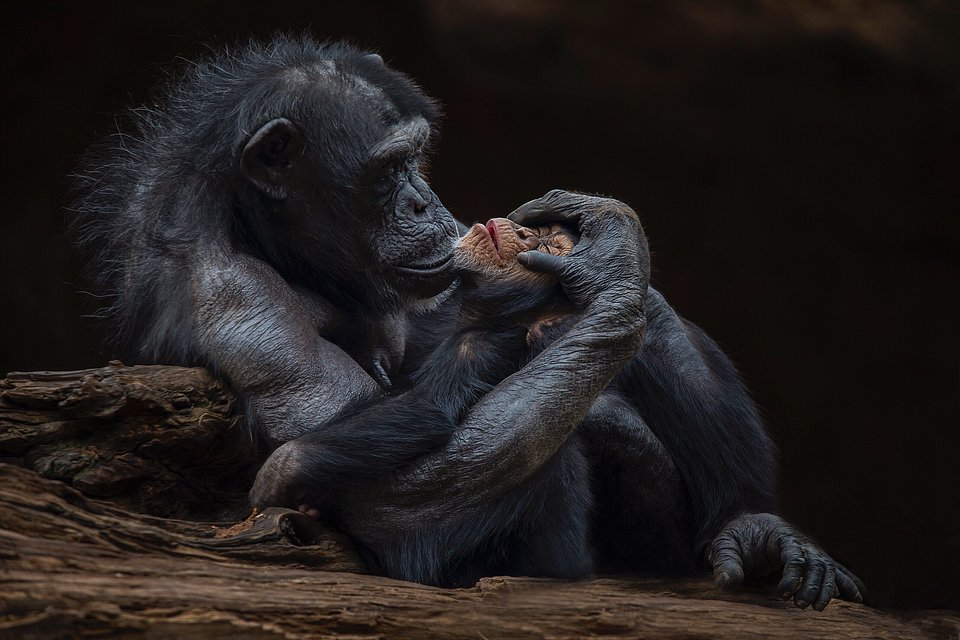 Santiago López/AGORA images
Fire Fighter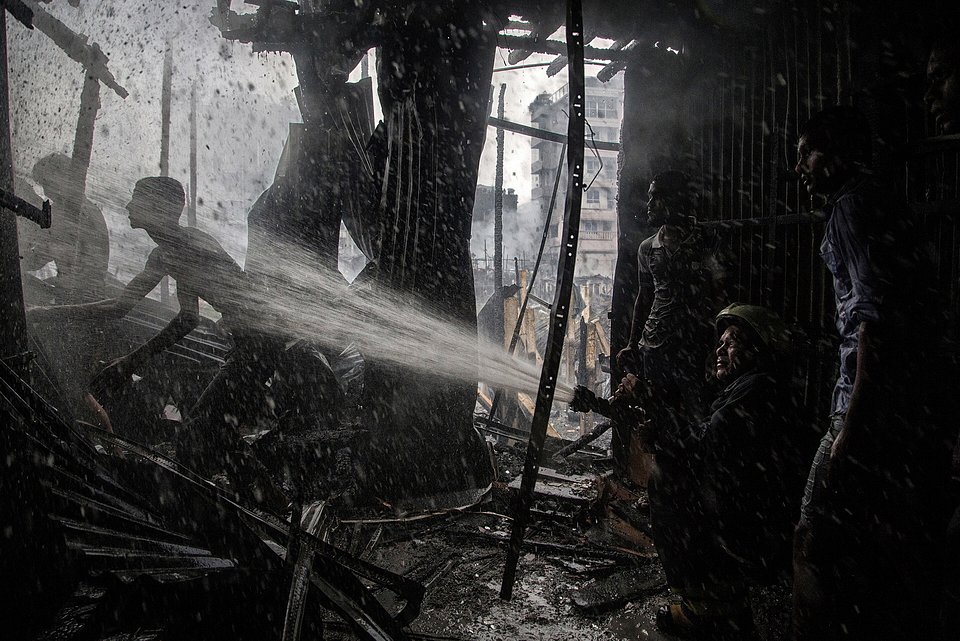 Tanveer Rohan/AGORA images
Reaching for Heaven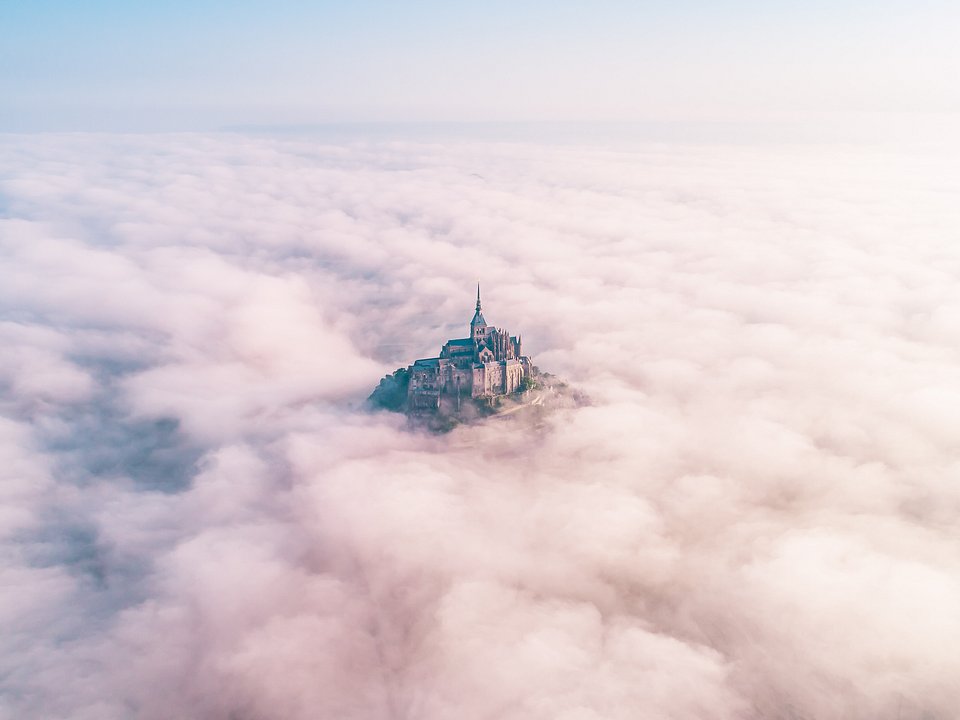 Konrad Paruch/AGORA images
Echoes of the Unknown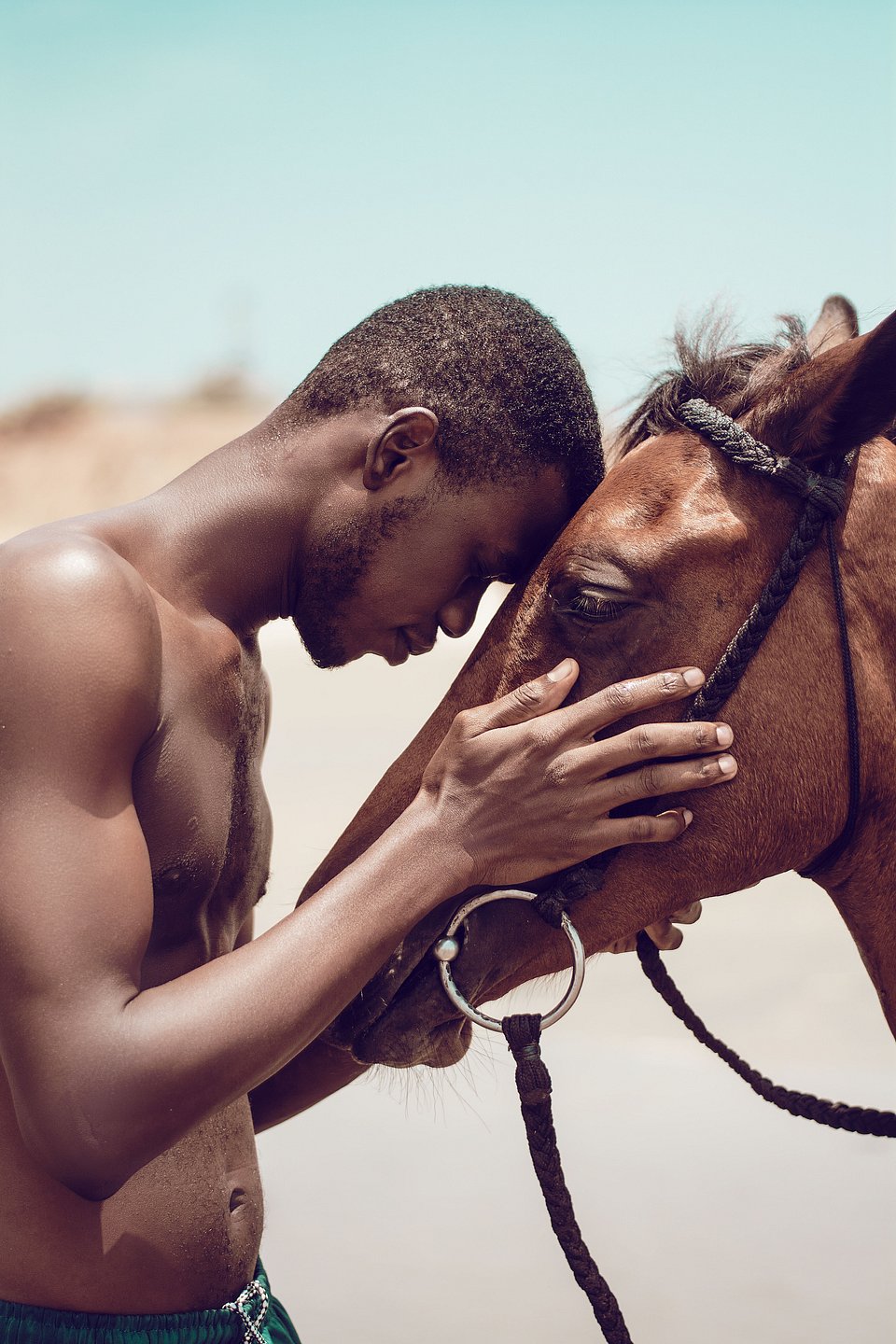 Clement Eastwood/AGORA images
Dark Disneyland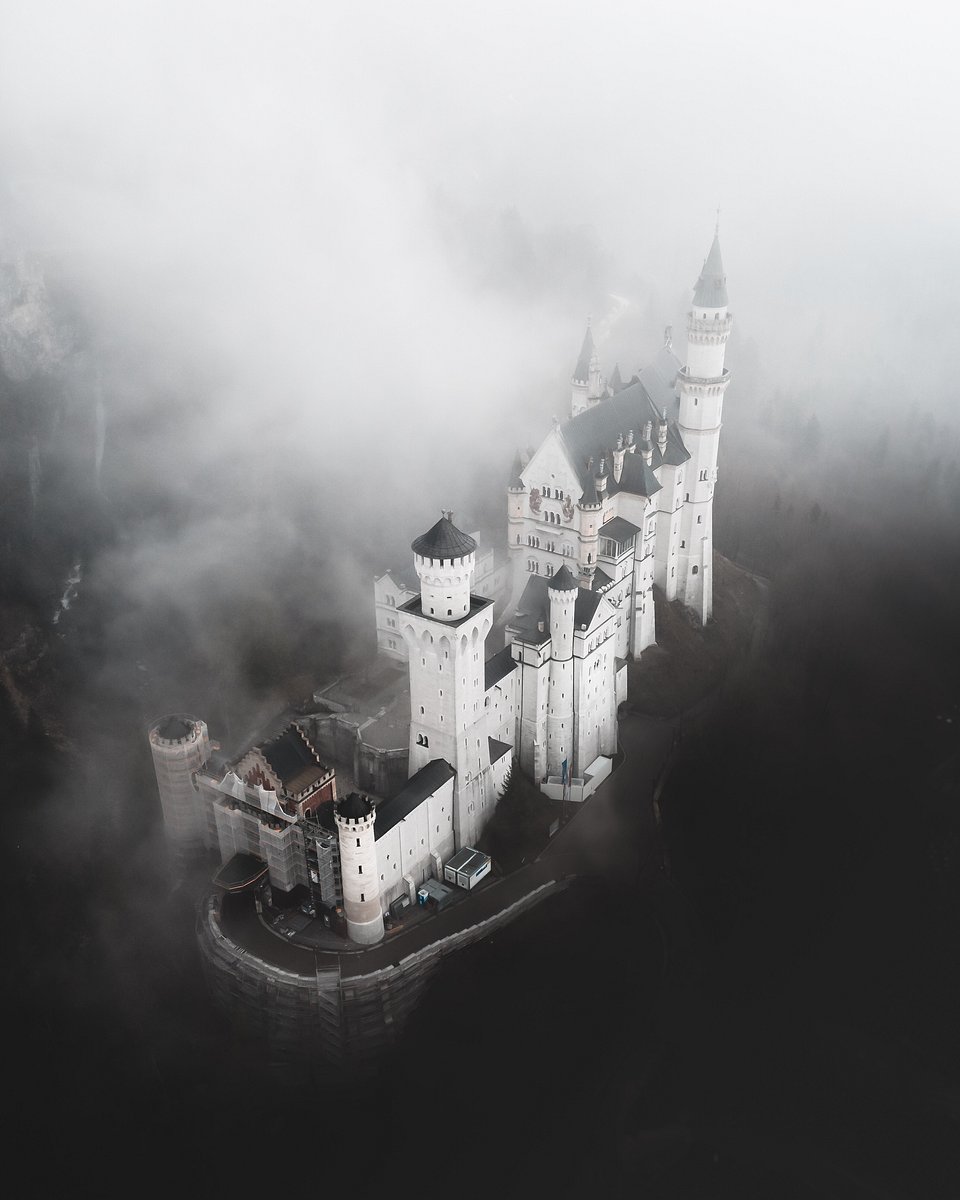 Tommi Matz/AGORA images
Rainbow Reine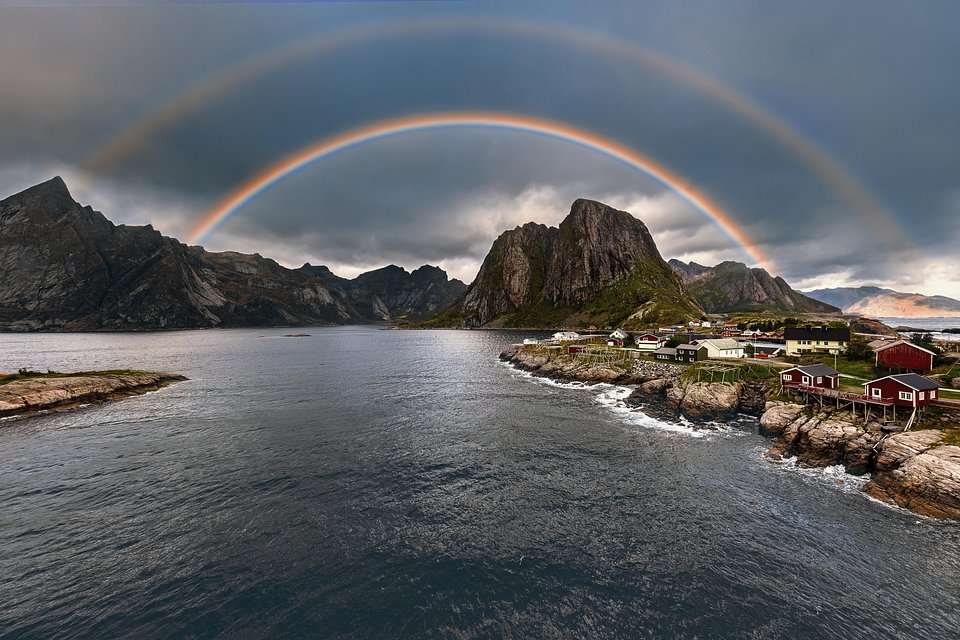 Paal Lund/AGORA images
Rain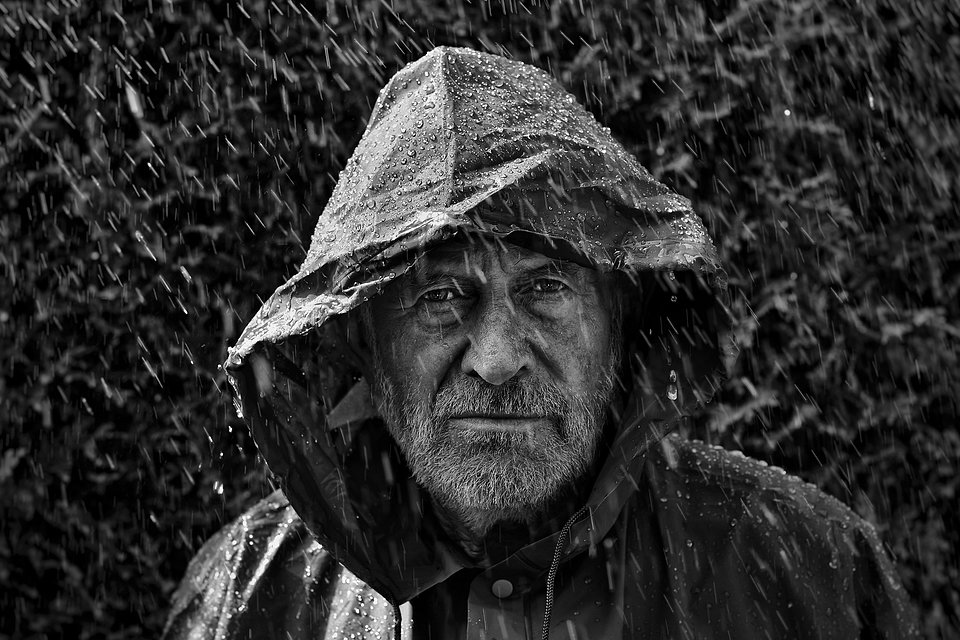 Perry Wunderlich/AGORA images
L'espurna que fa que tot comenci
Albert Castañe/AGORA images
Snow Horseman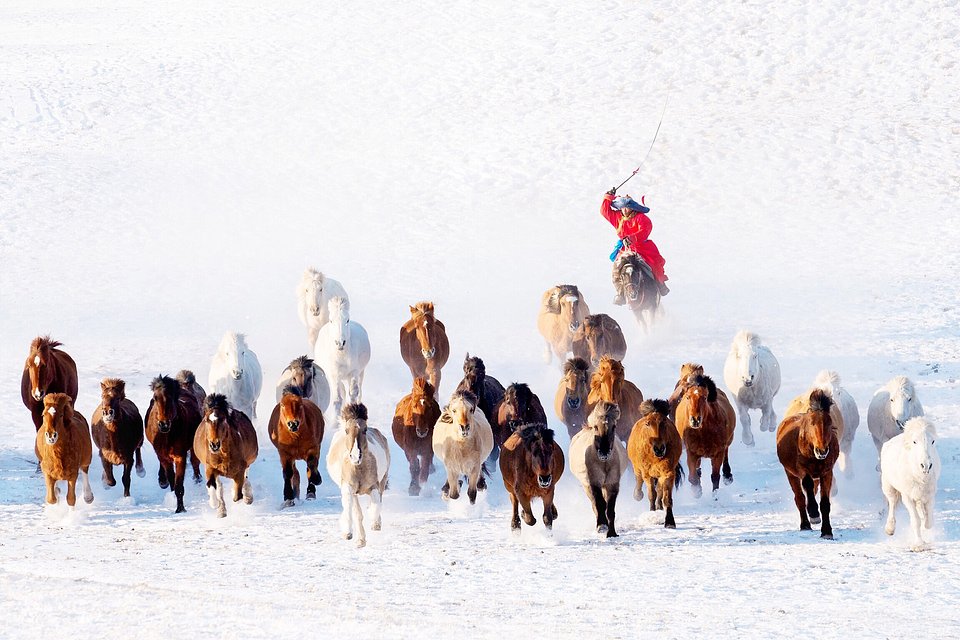 Zay Yar Lin/AGORA images
You can find AGORA Images on the web: