German Photographer Stephan Zirwes beautifully captured these swimming pools from the aerial point of view. From above, it is the geometry that strikes, as well as the different shades of blue. From this project, he wants to show us the importance of water by confronting us to its misuse and waste. With elegance, simplicity, and subtlety, he raises awareness on an important issue.
Stephan Zirwes is a winner of the prestigious Sony World Photography Award (Architecture Category, 3rd place) in 2016, as well as of the Hasselblad Masters Award in 2010. Stephan loves to play with our perception of textures, shapes, and patterns while proposing the public to discover topics from a new perspective. Please check and inspire yourself.
You can find Stephan Zirwes on the web: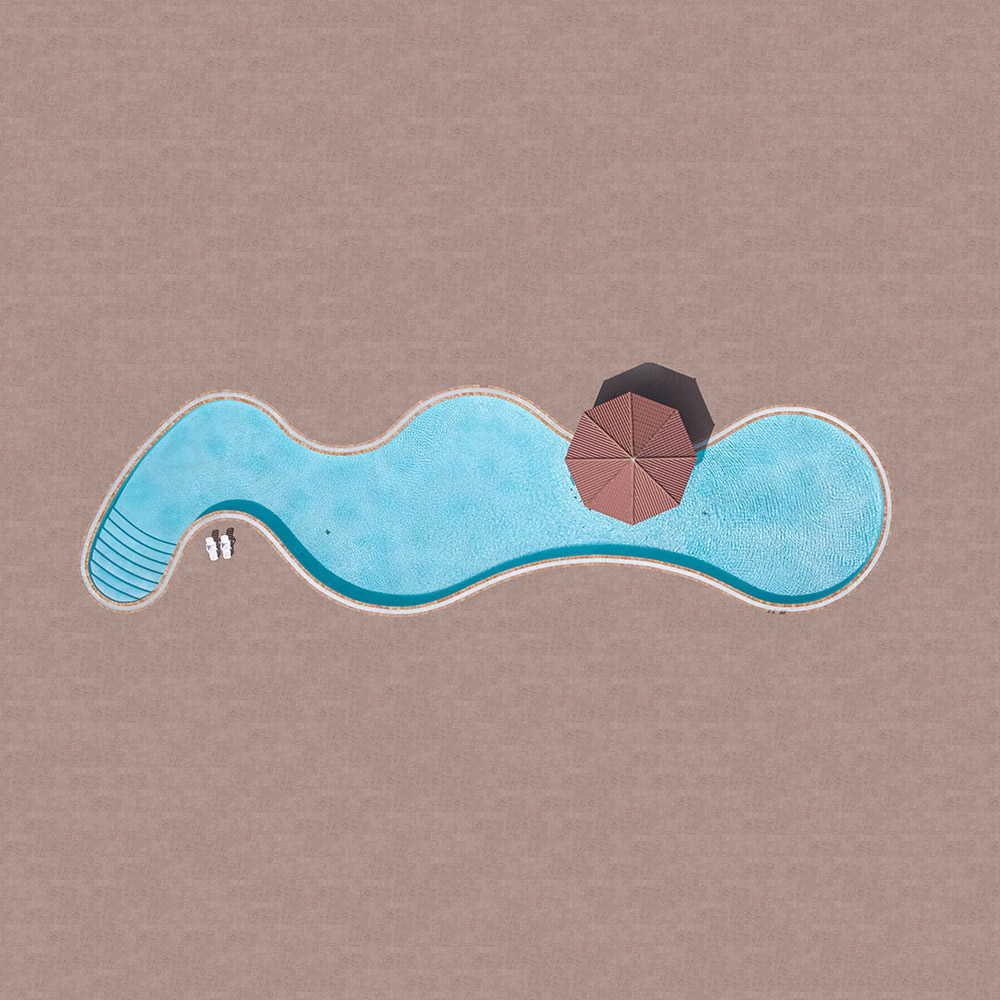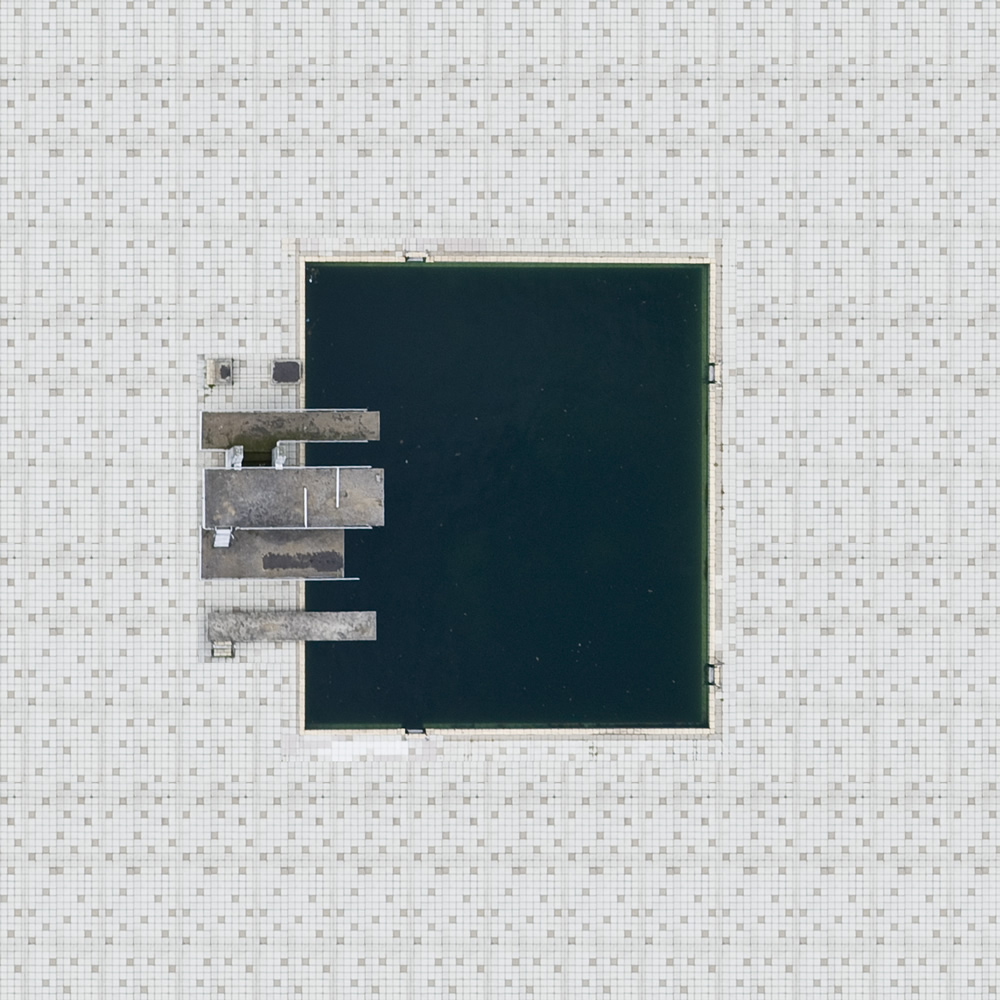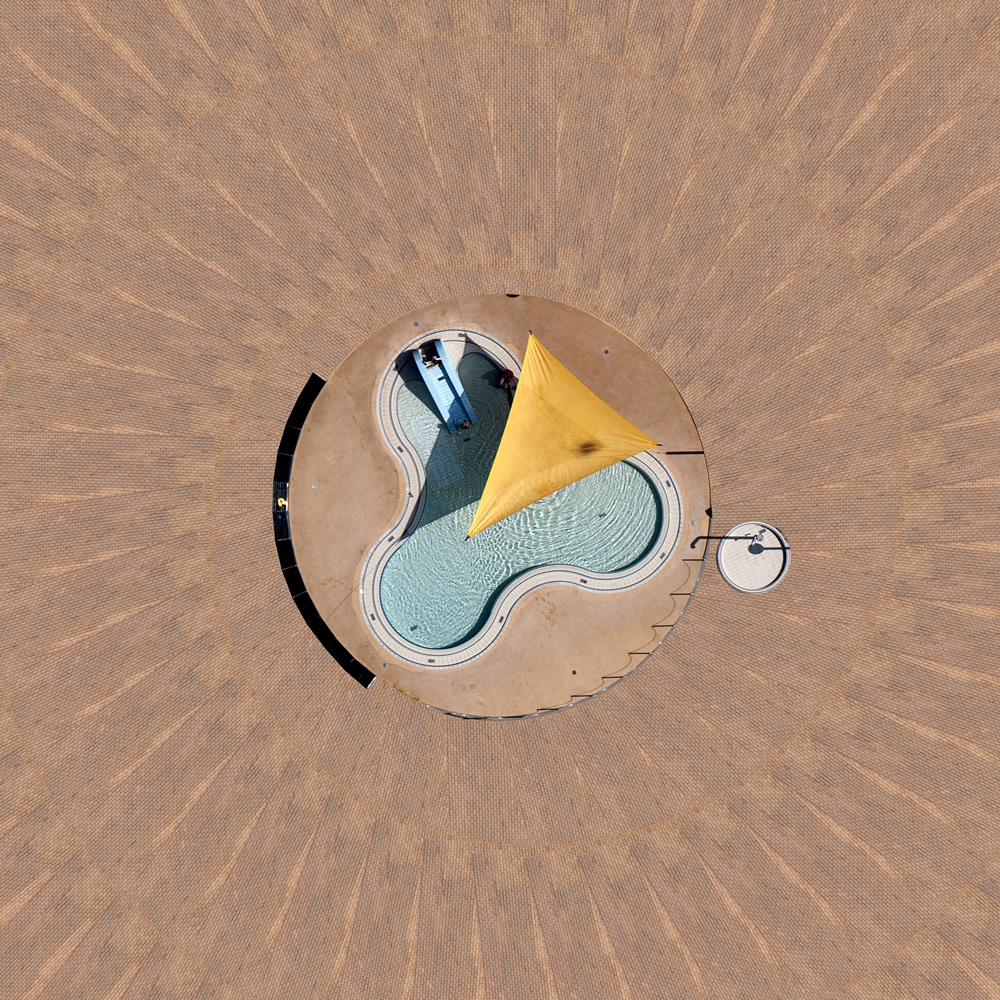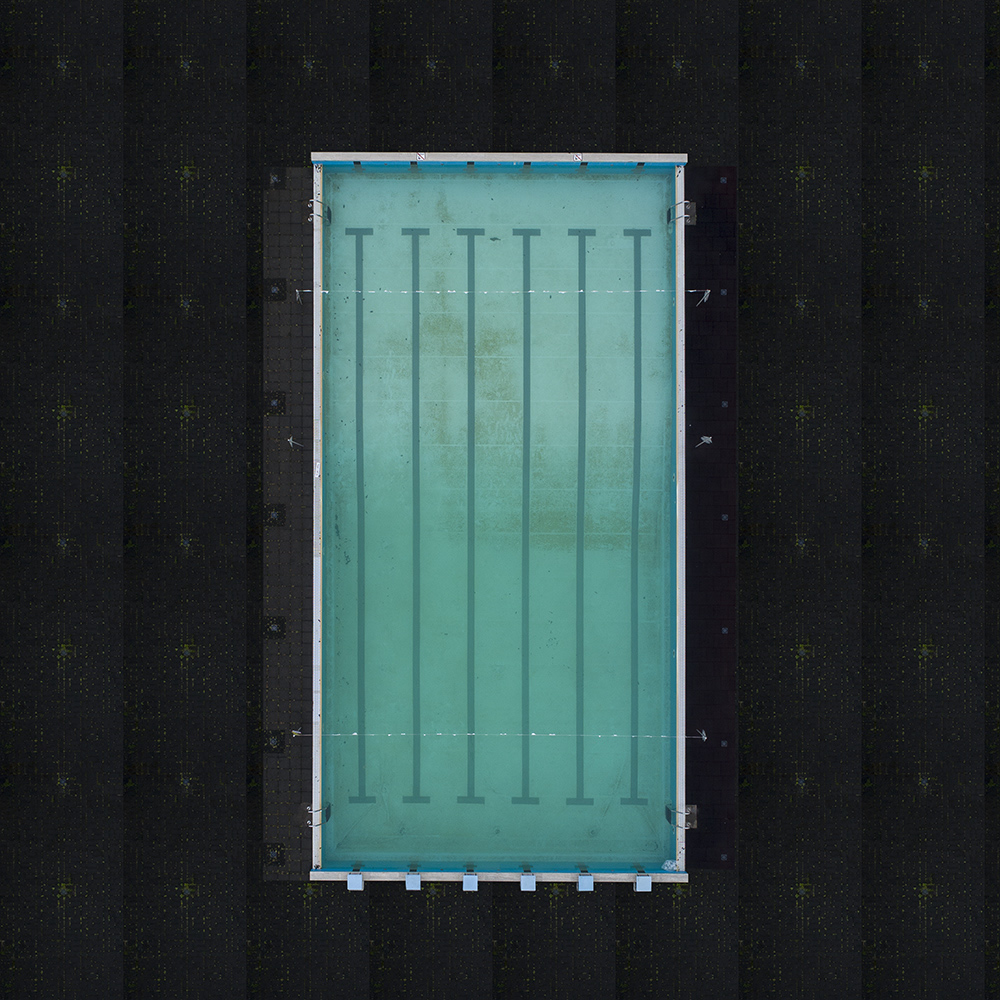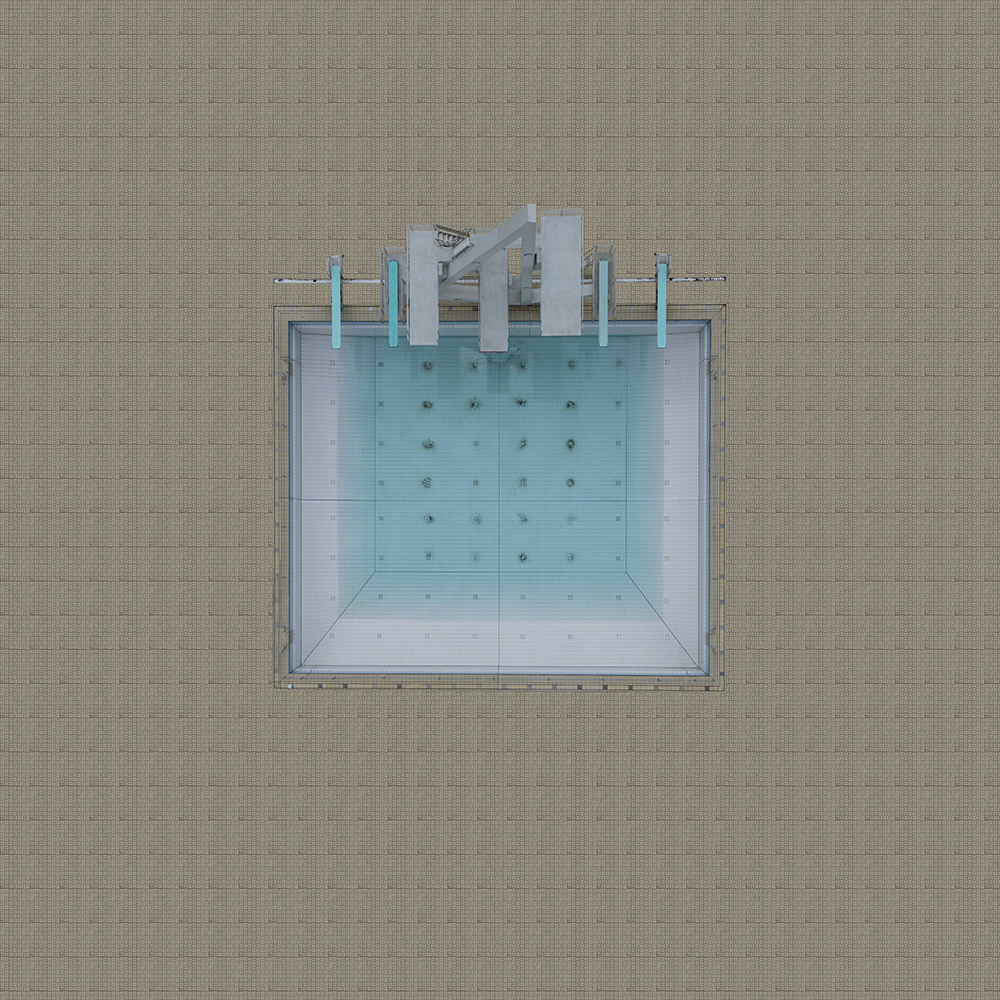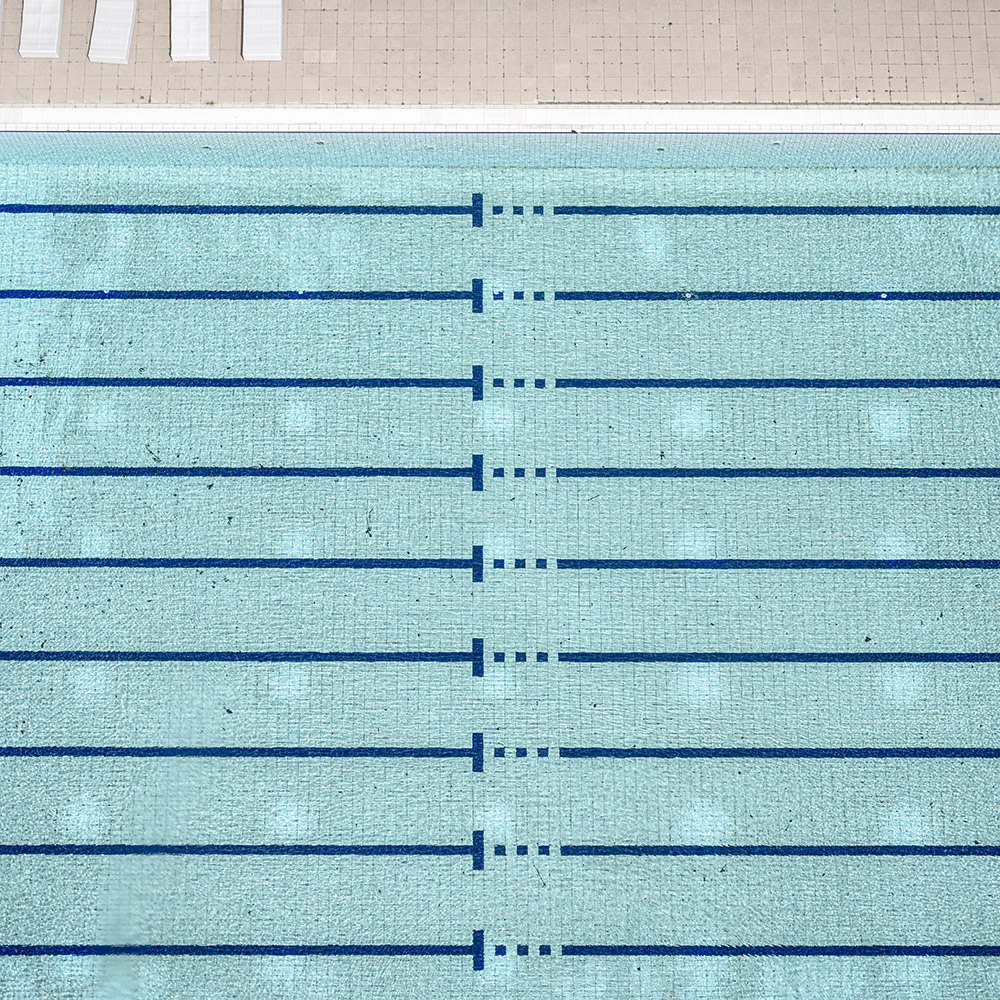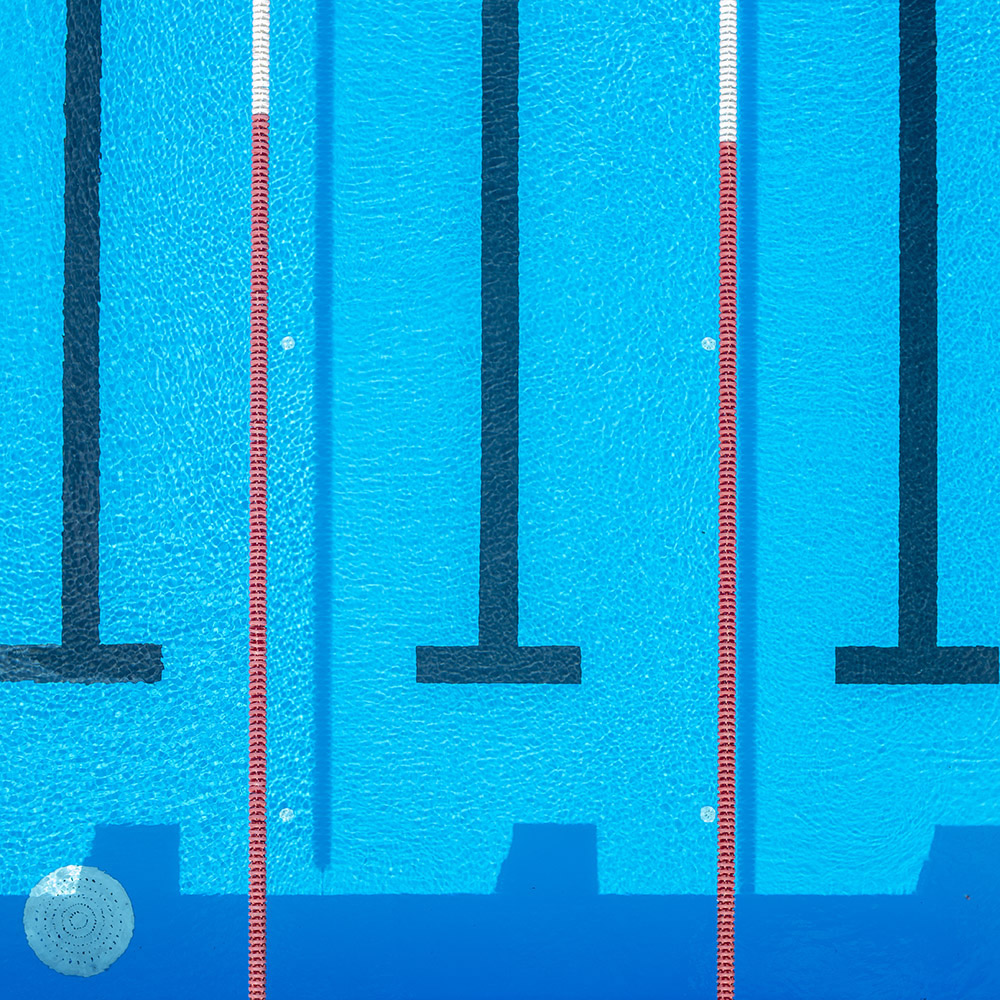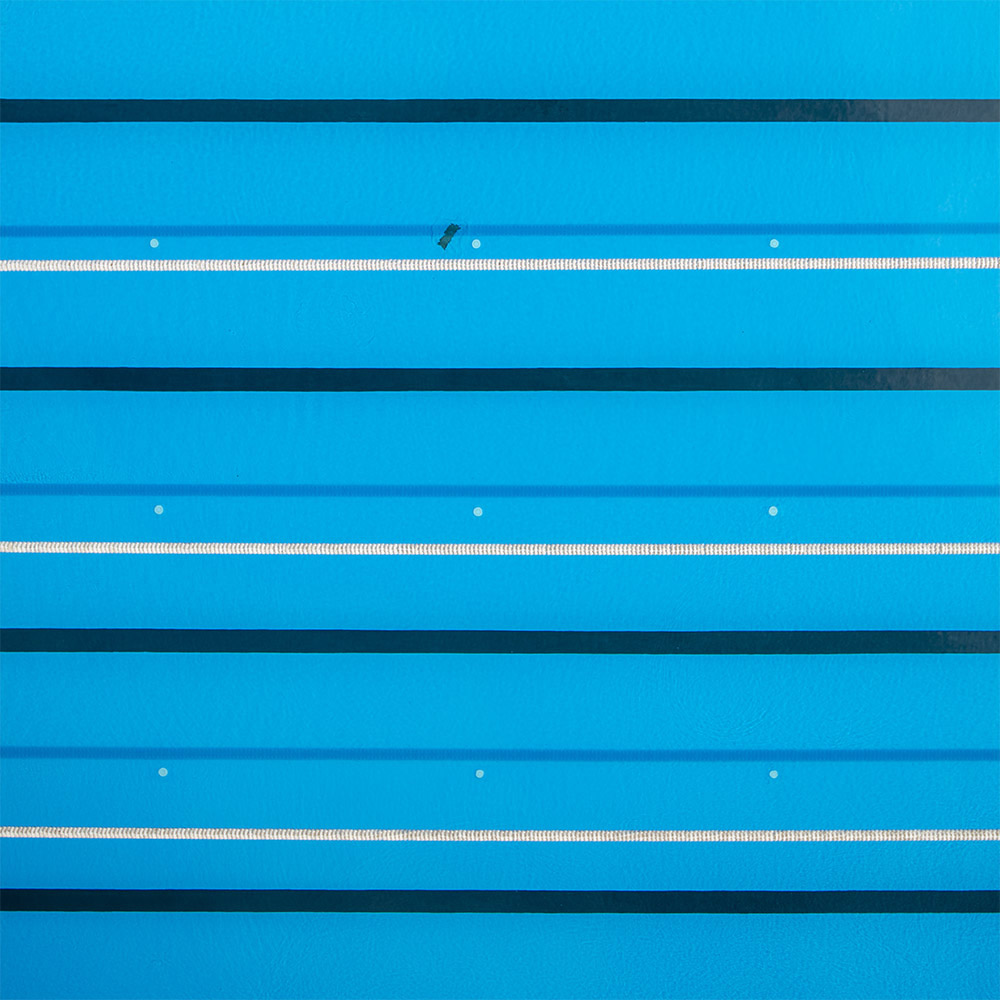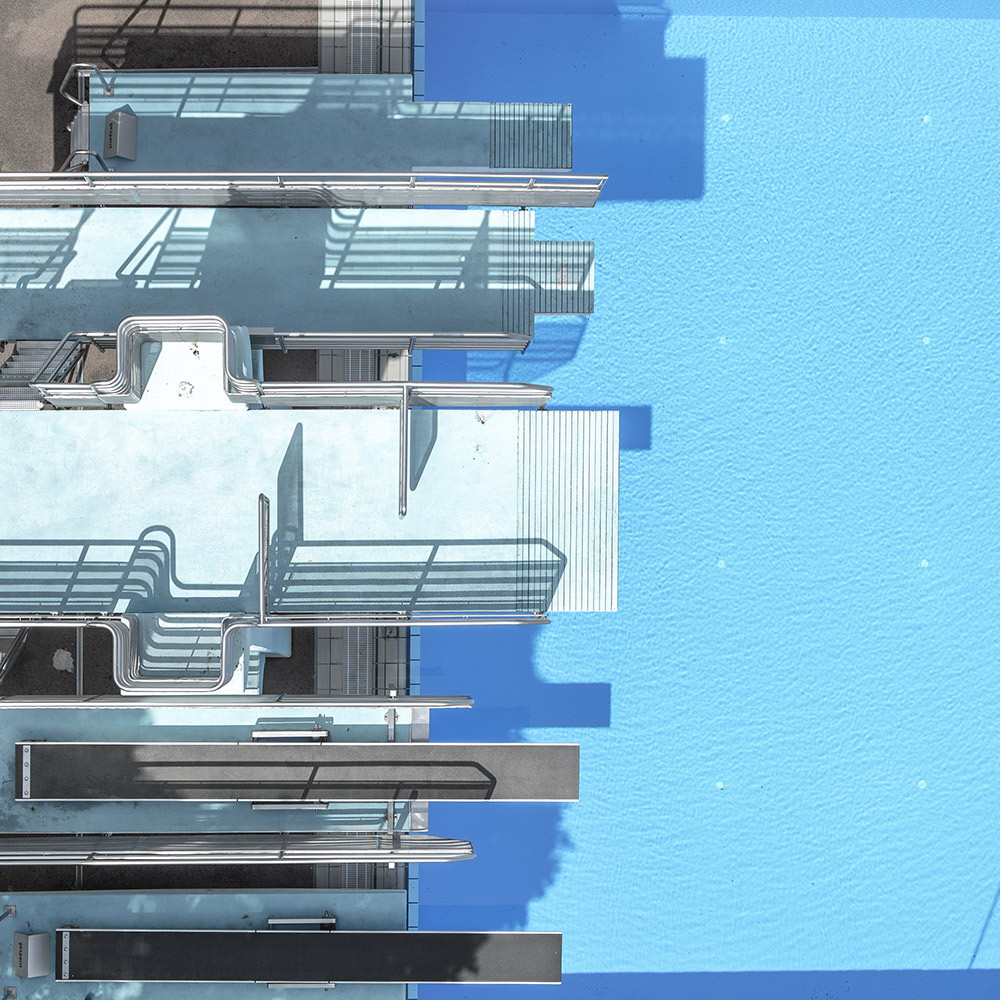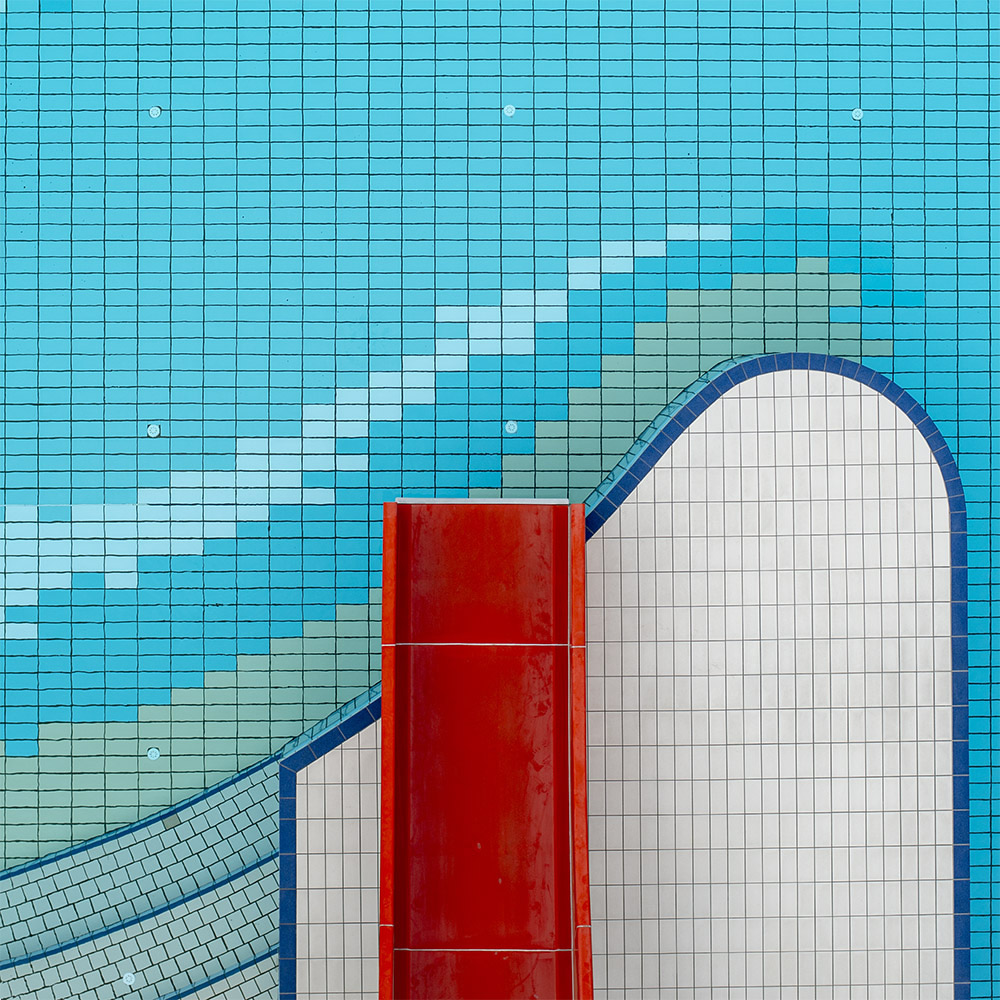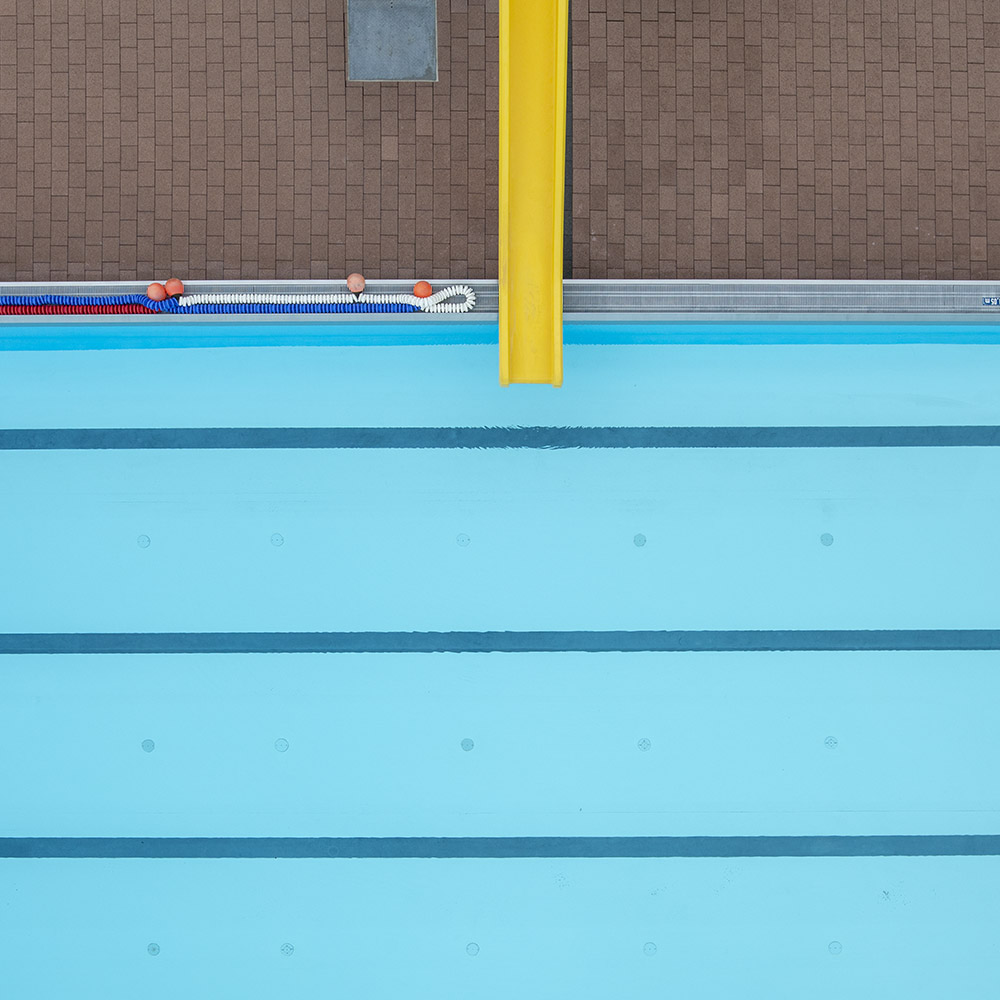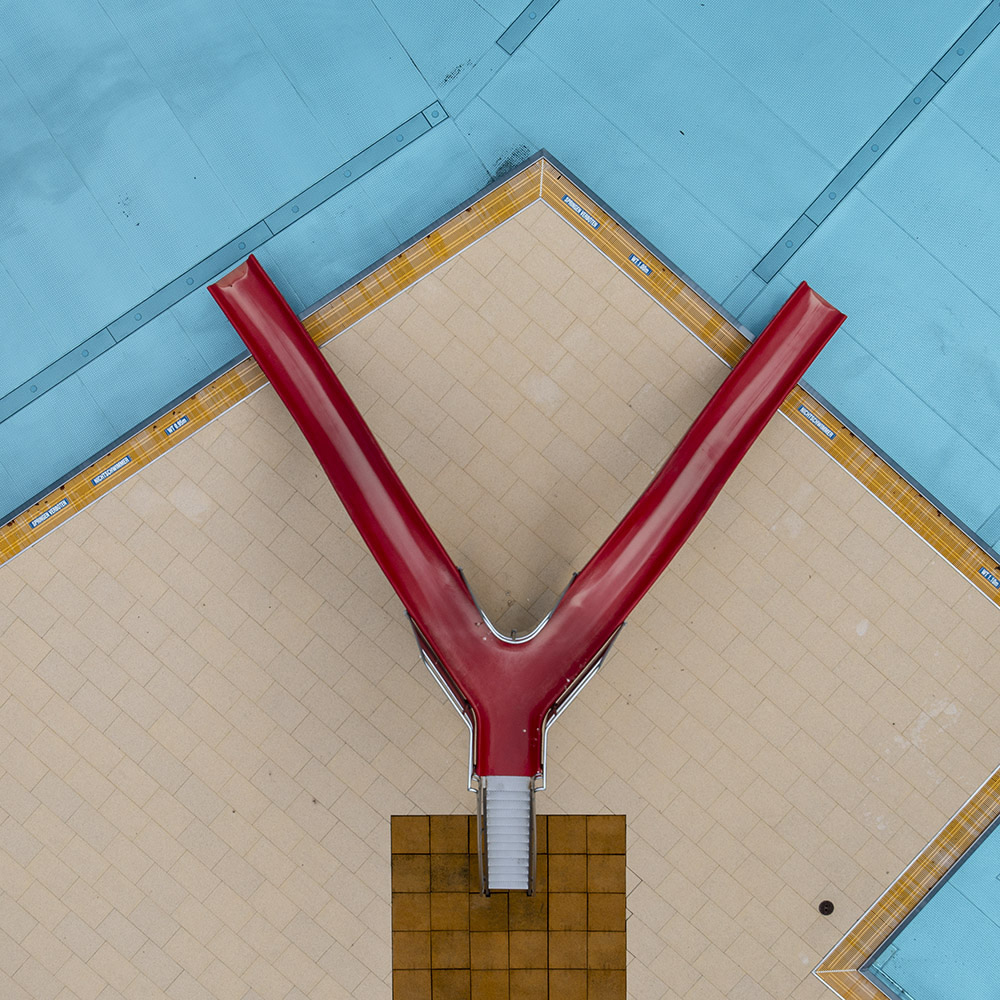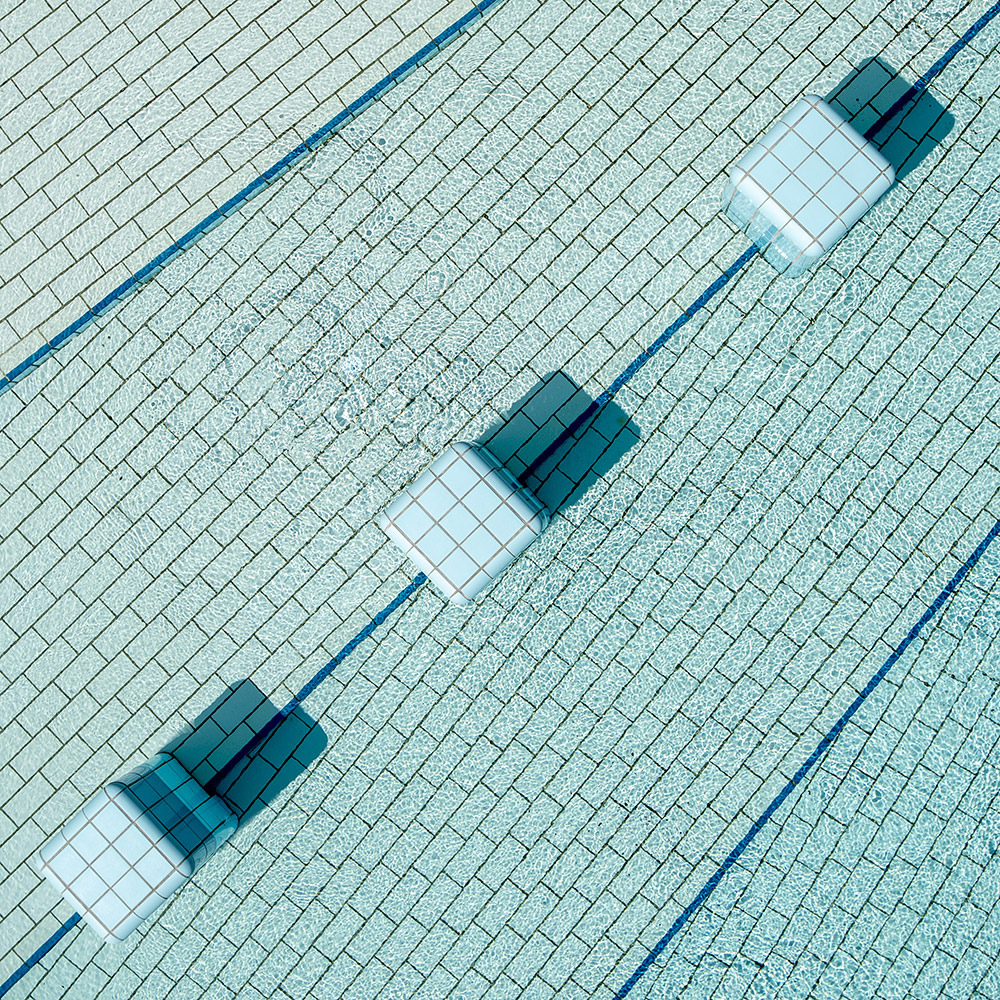 Via: Fubiz
Photo Credits: Photographs by Stephan Zirwes and used with permission.