South Florida based Award-Winning Wedding, Lifestyle, and Celebrity Photographer Adam Opris, captured engagement shoot with an adventurous couple in an epic way.
In Adam words about this project "For my clients, Kim and Sam, I brought them to the Bahamas to push the envelope and mix adventure, romance, and beauty. Wearing glamorous gowns and a tux, they swam with sharks, the famous pigs of Exuma, and explored caves for their epic engagement shoot!"
You can find Adam Opris on the web: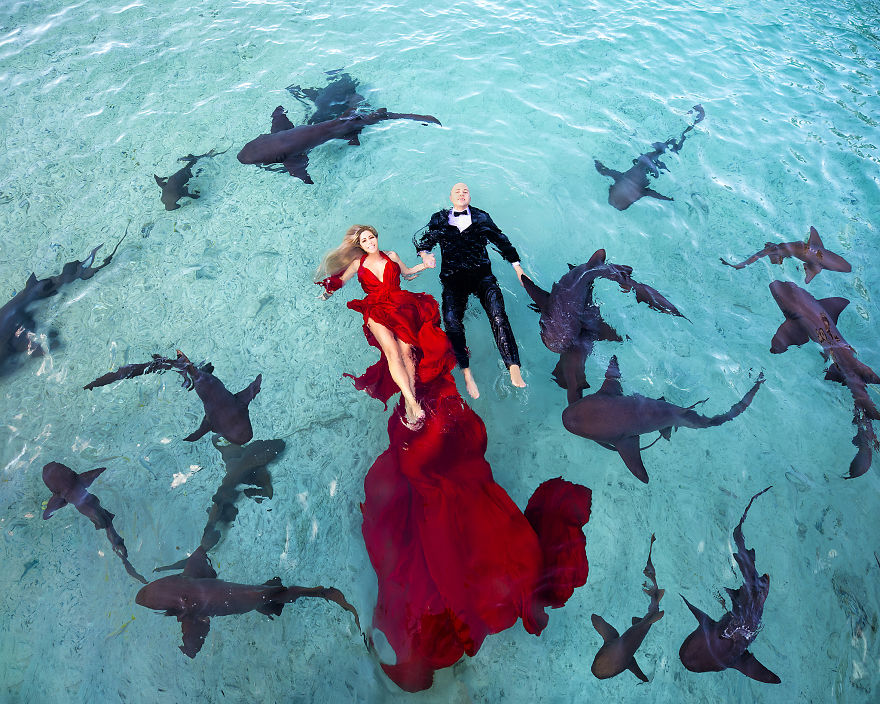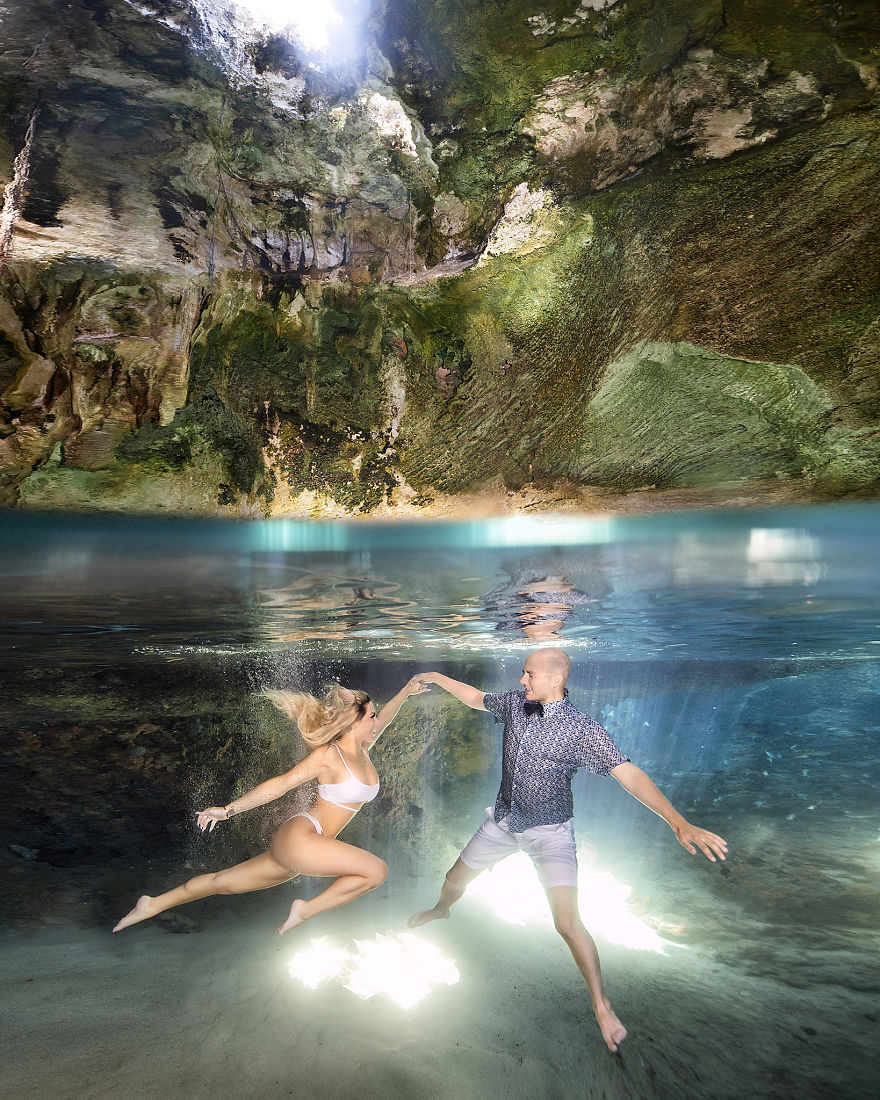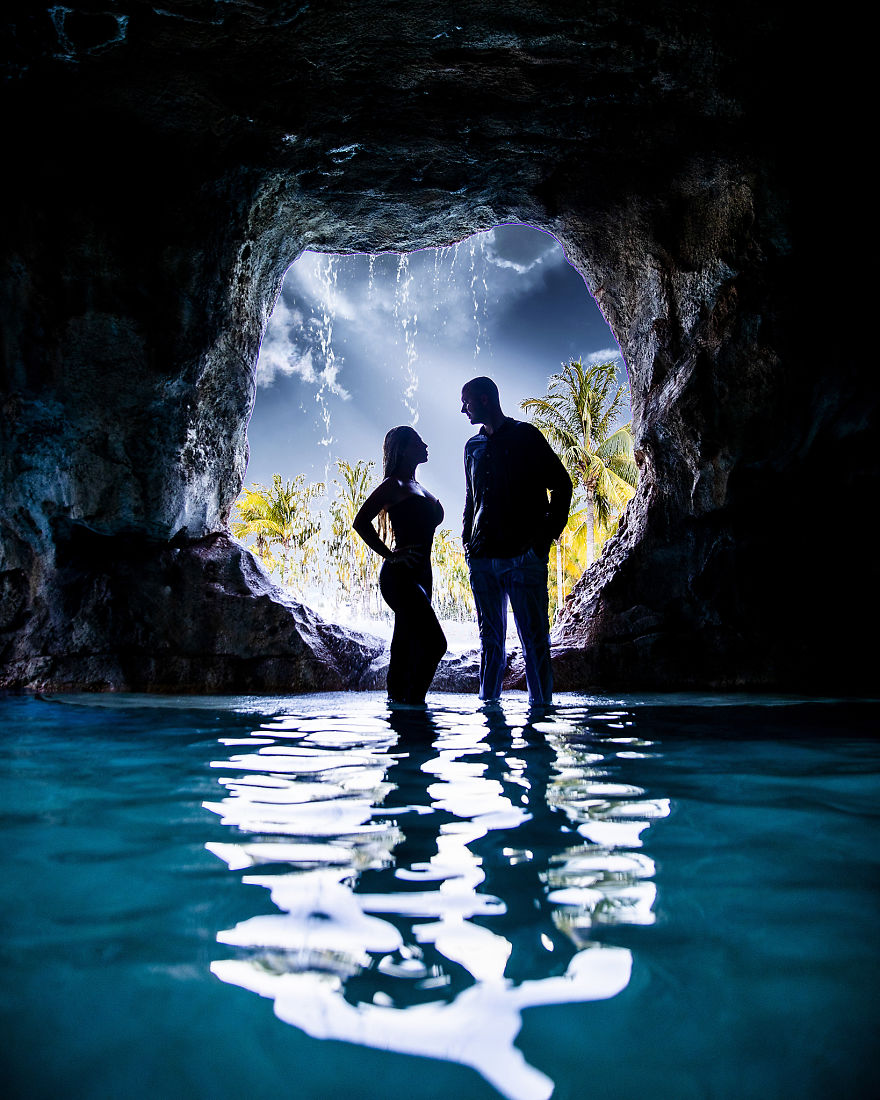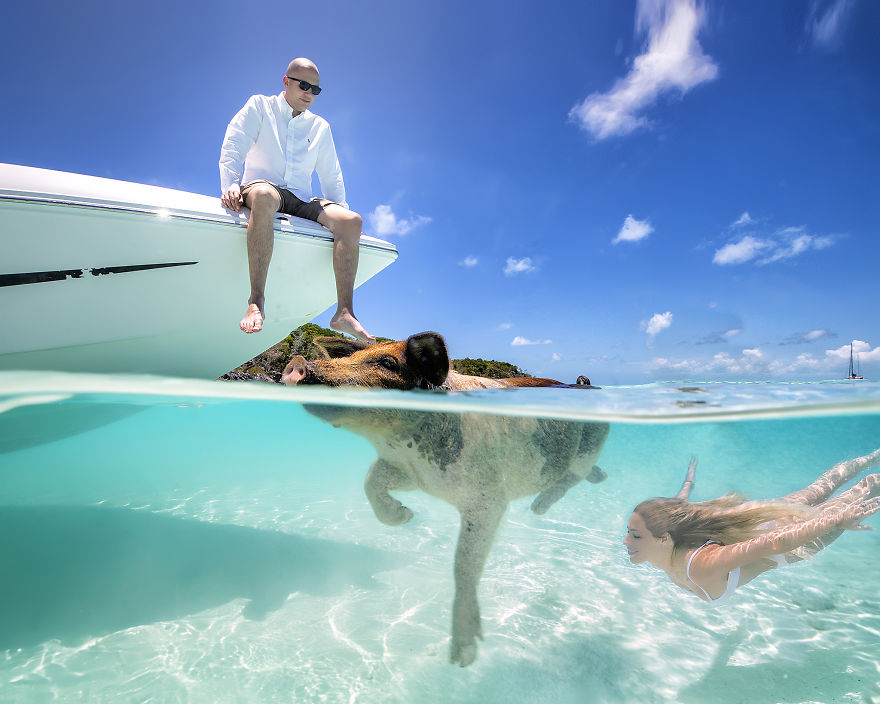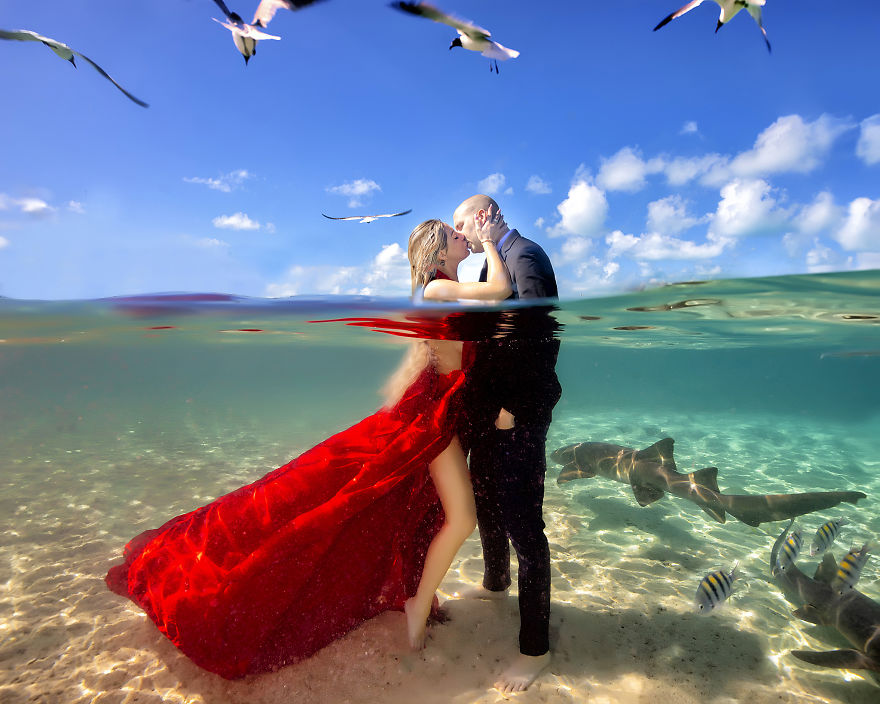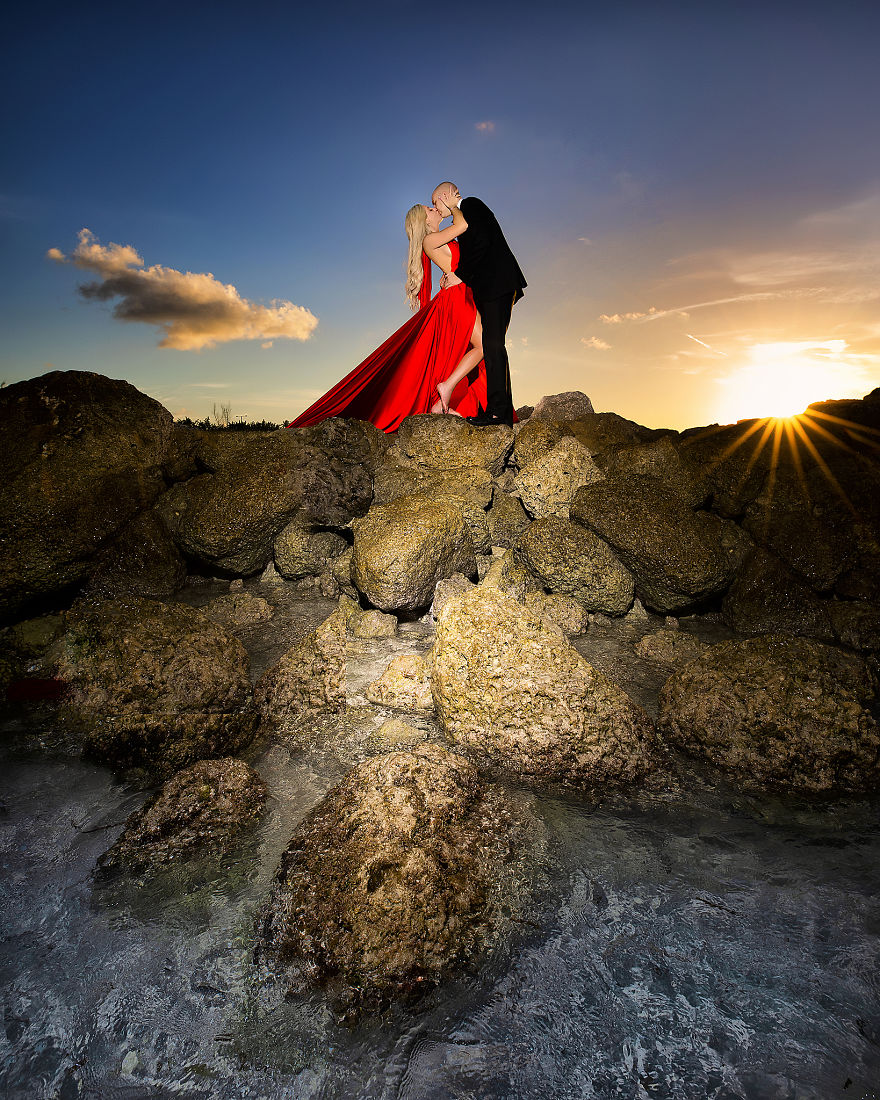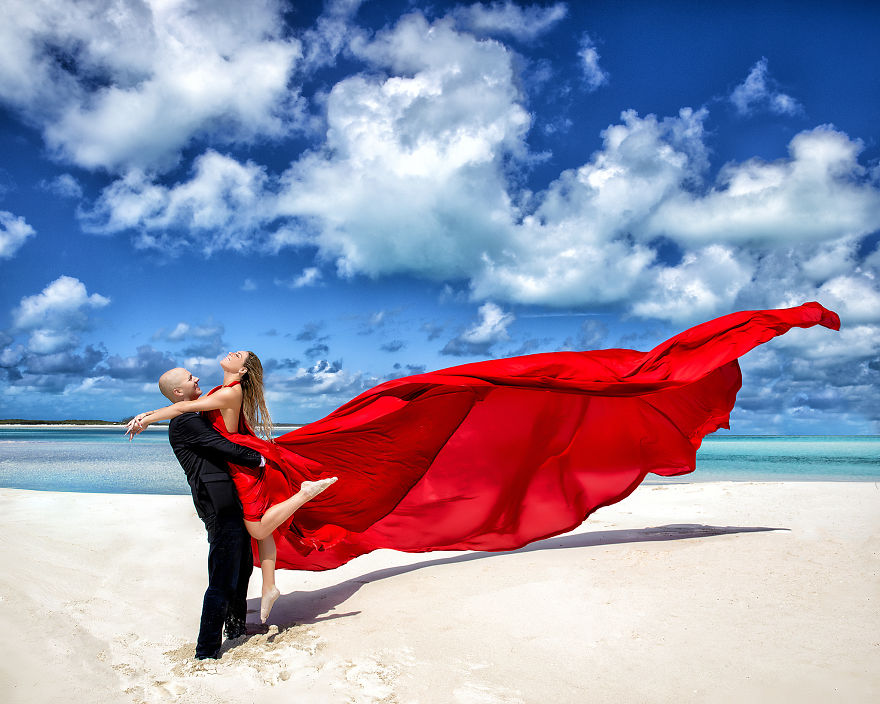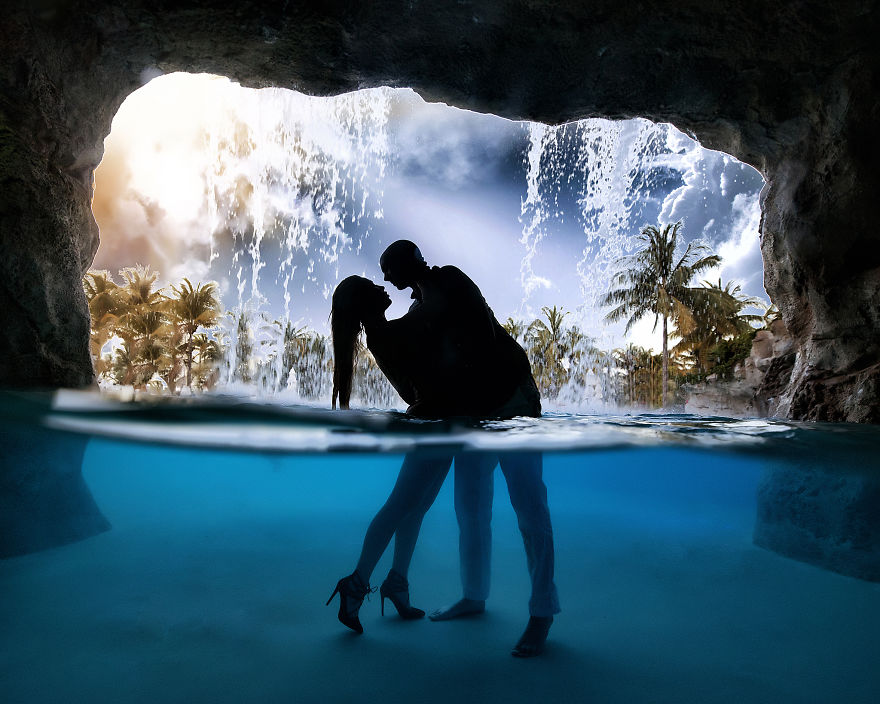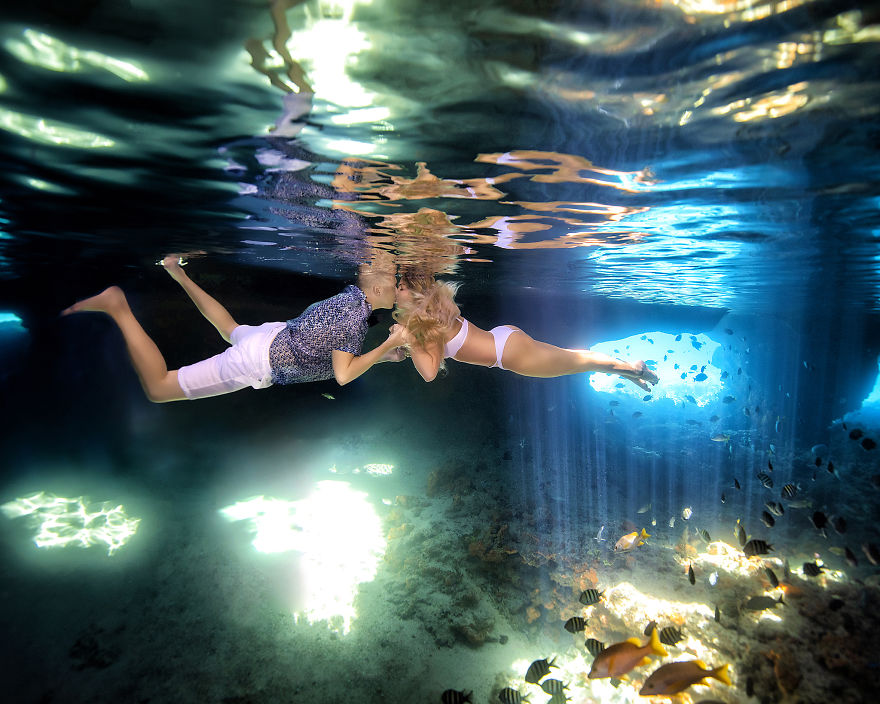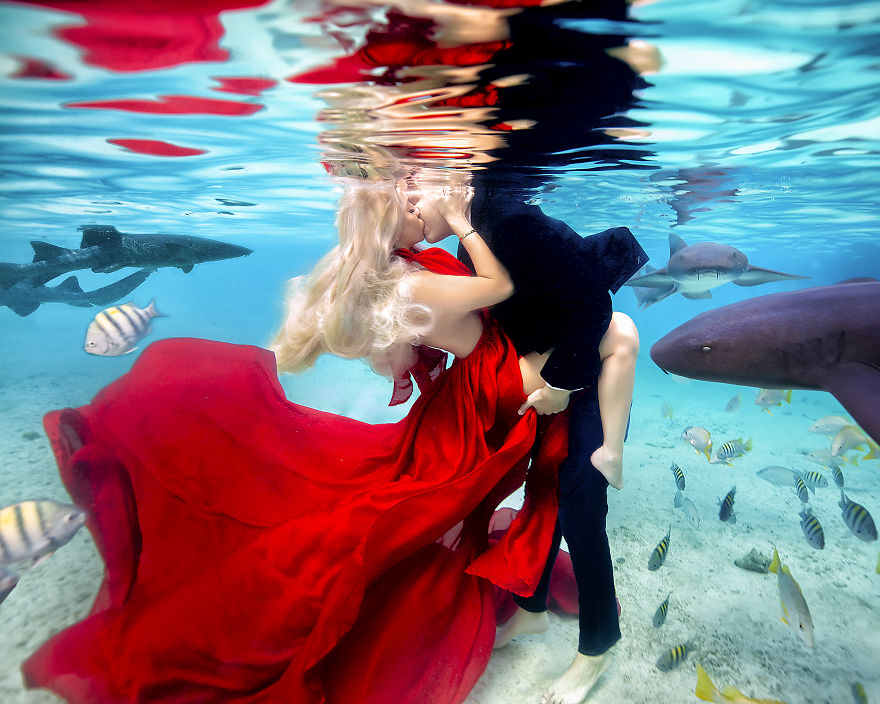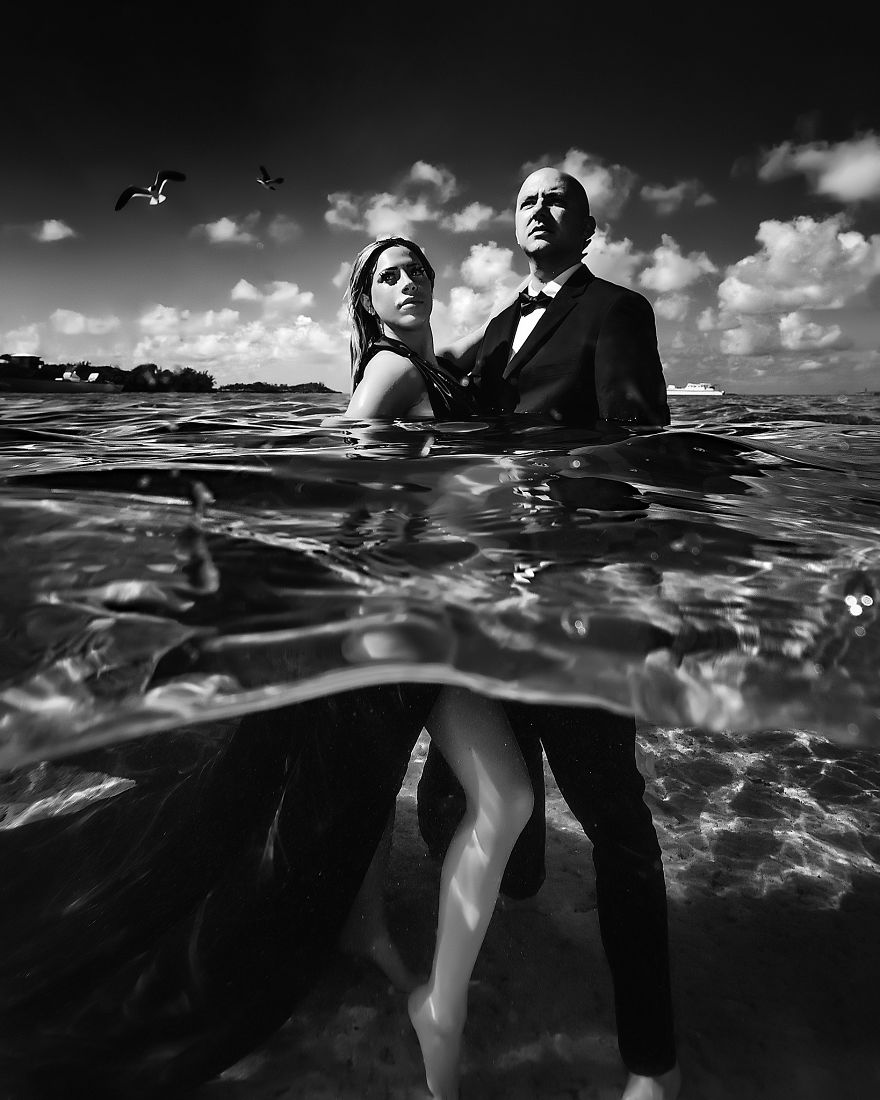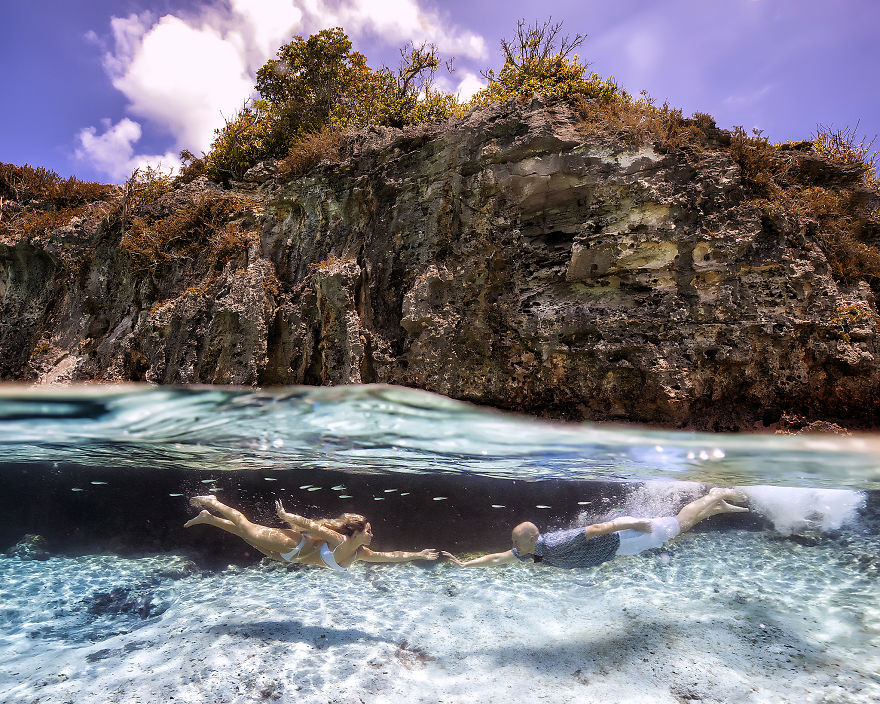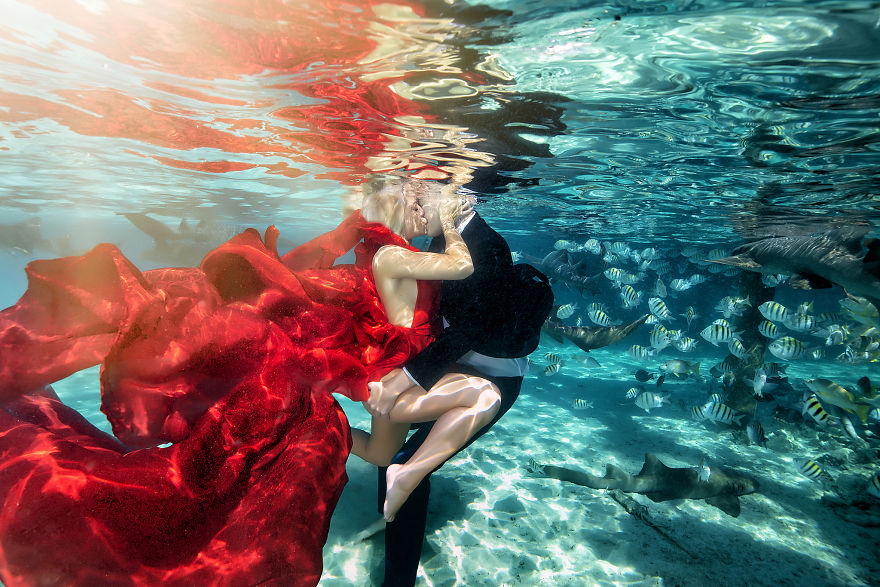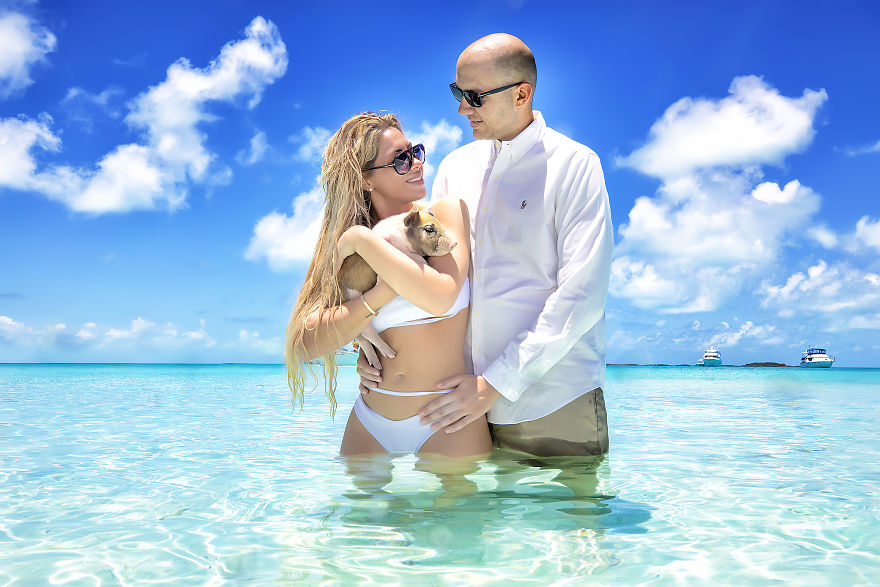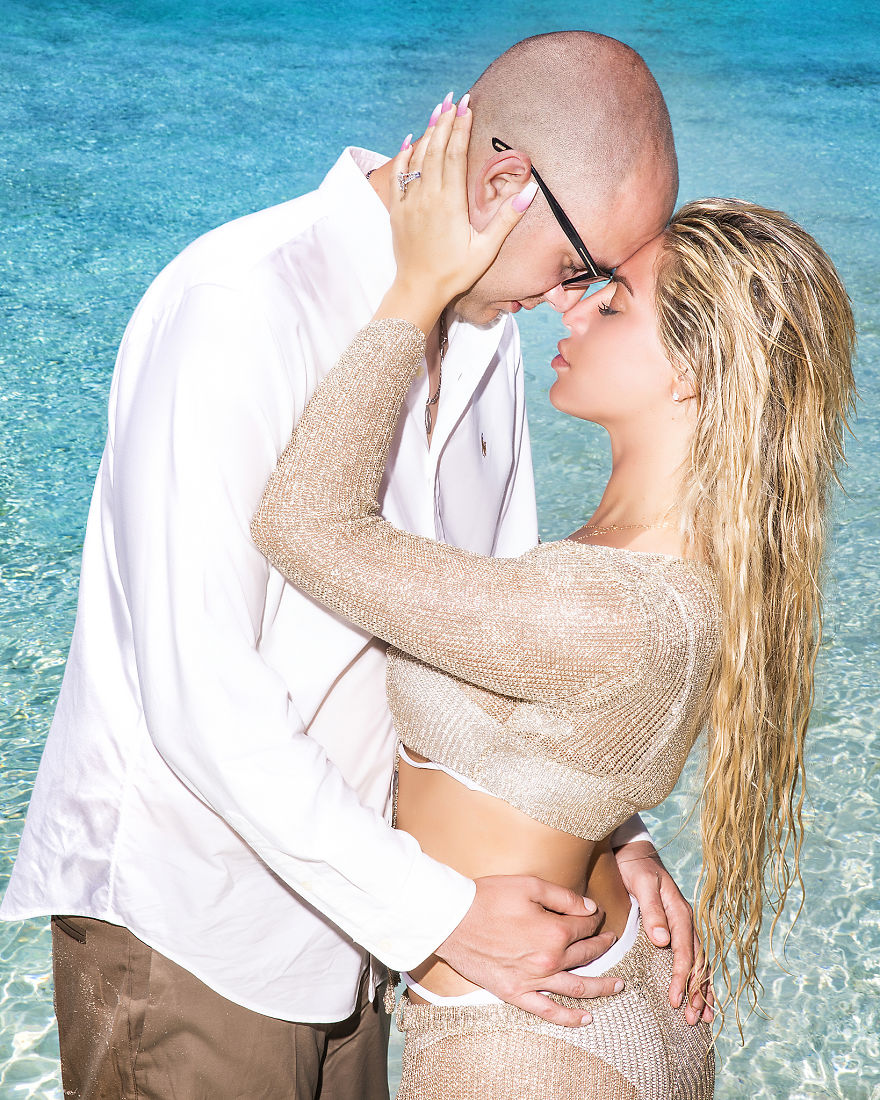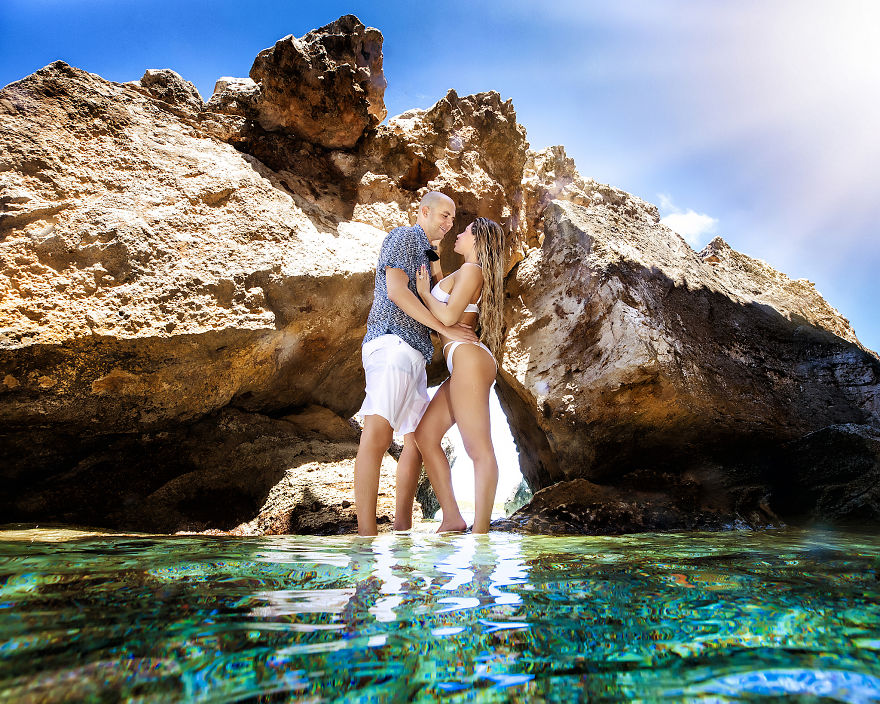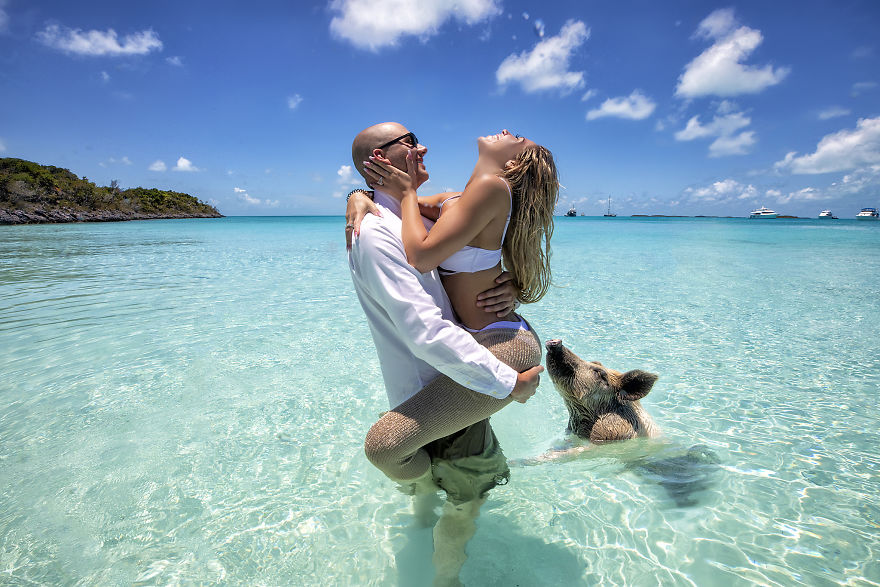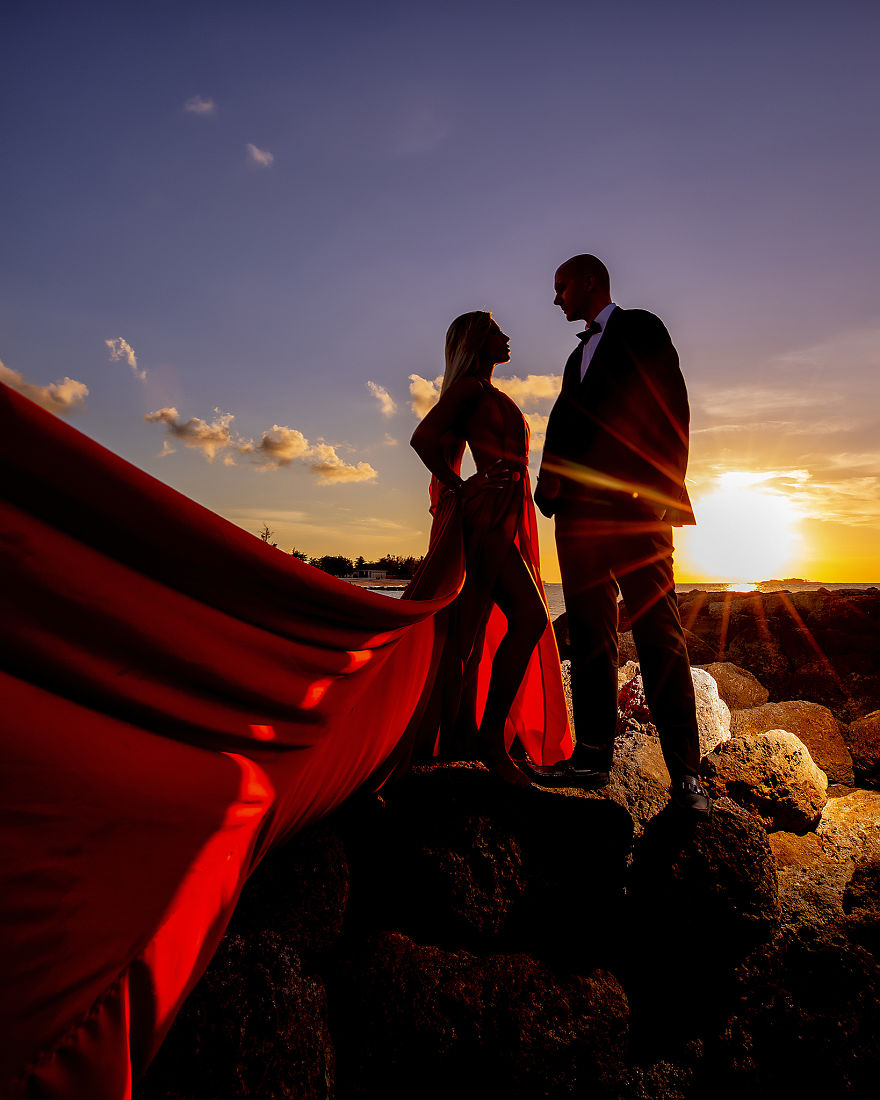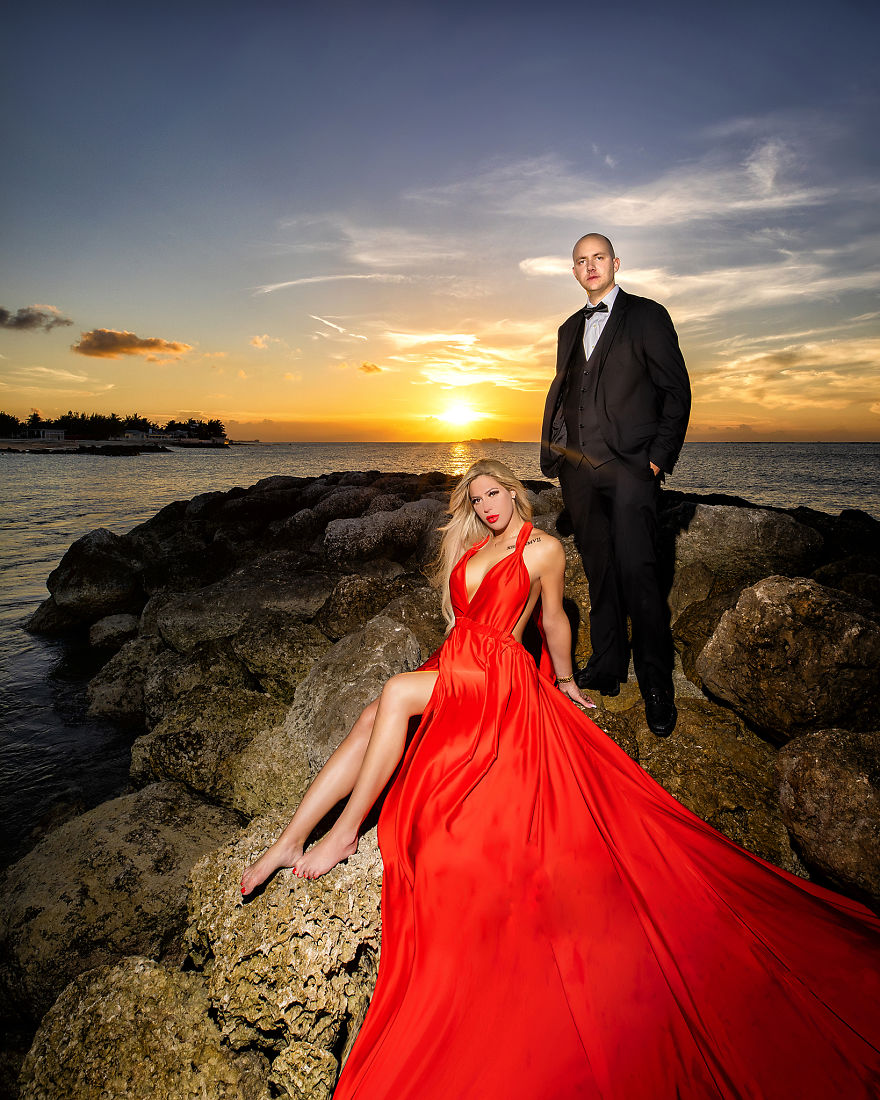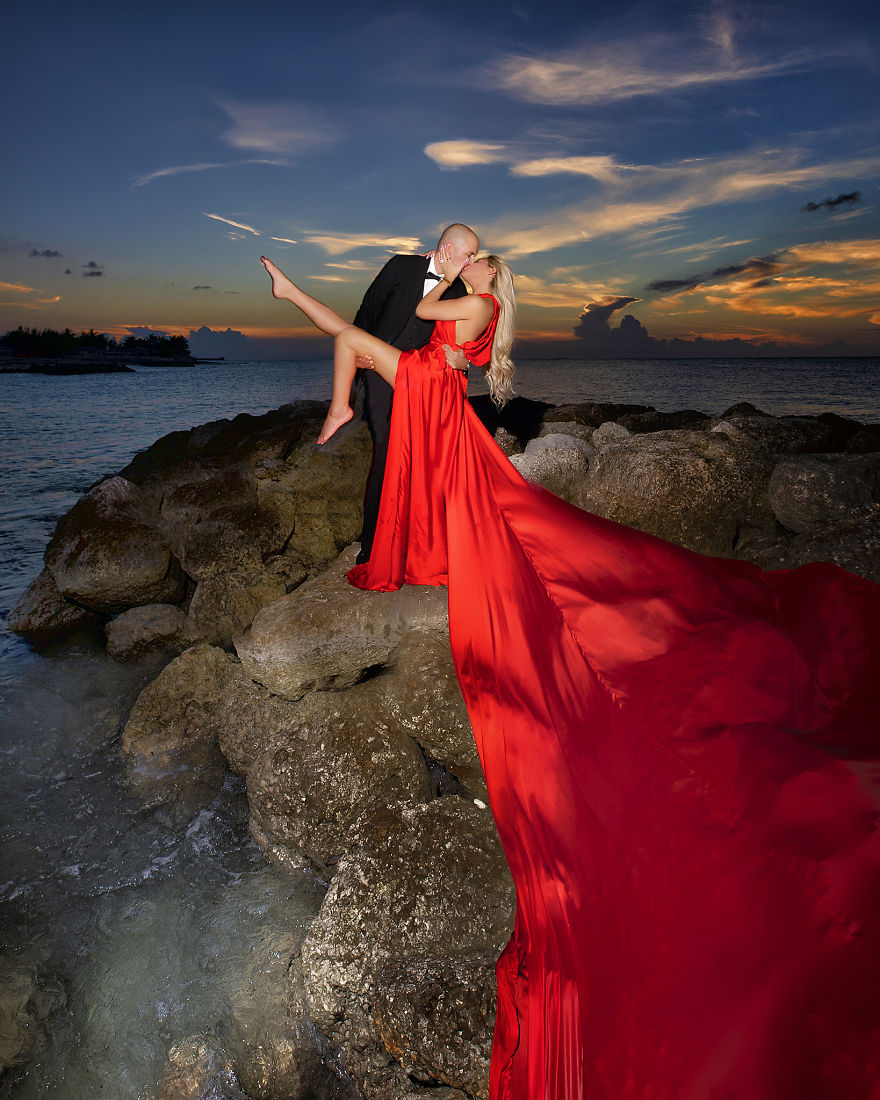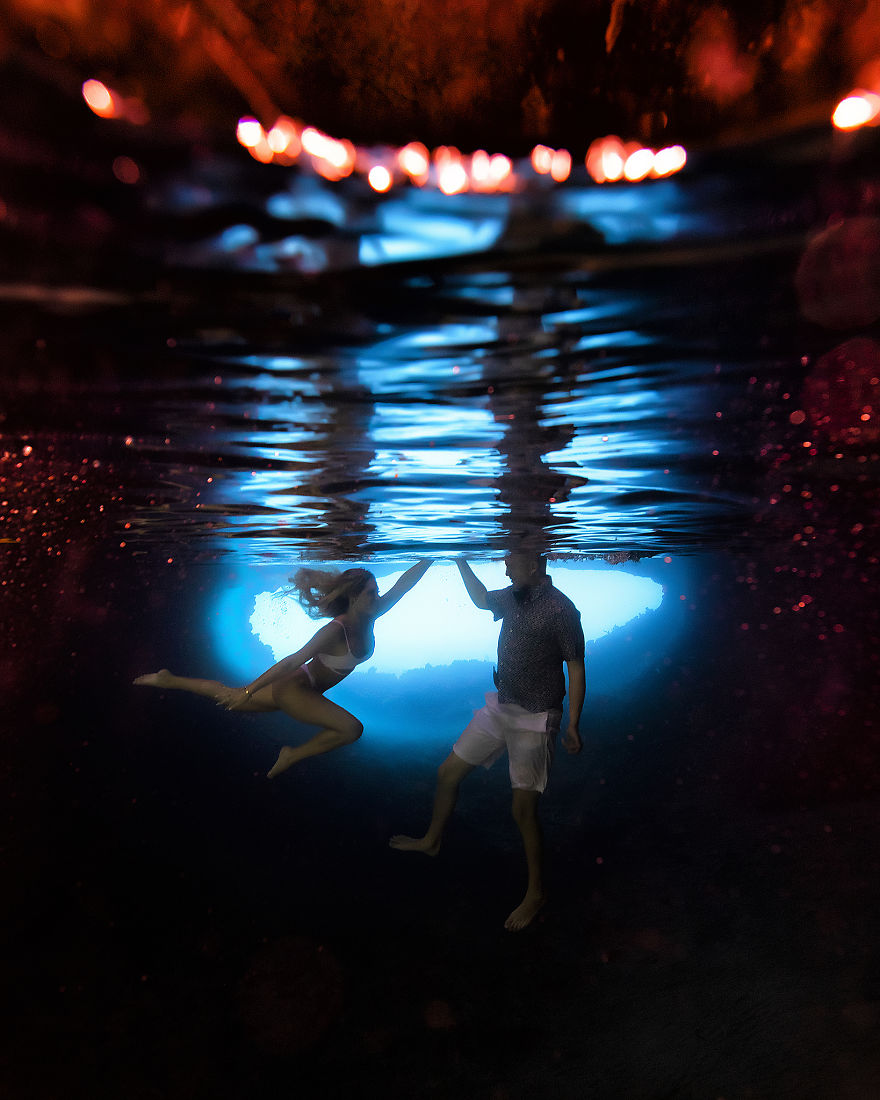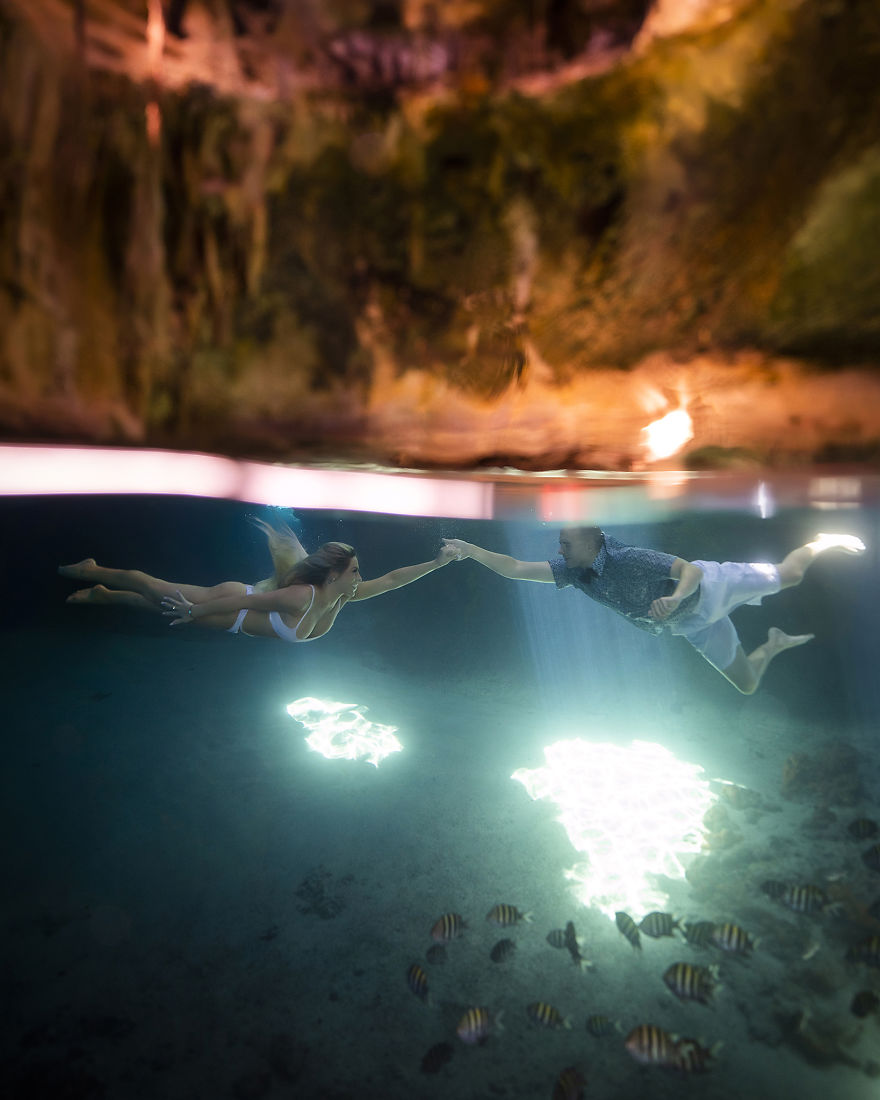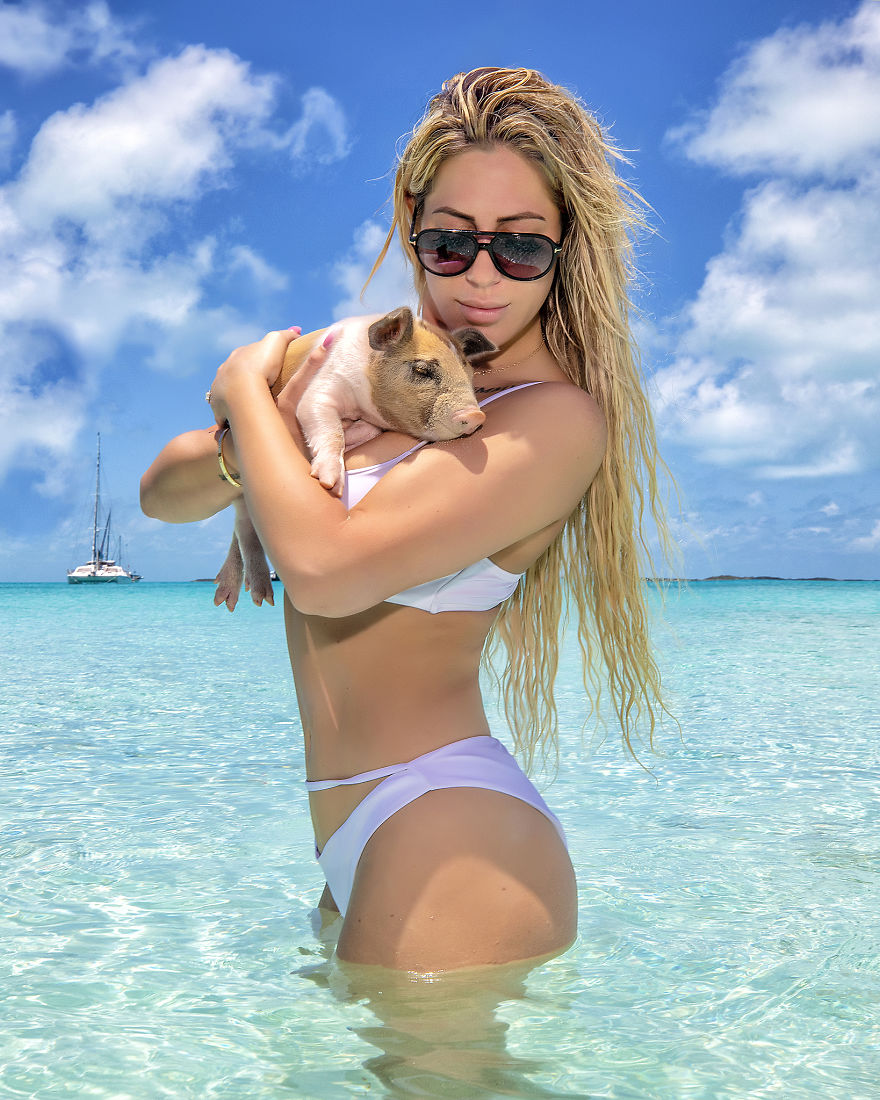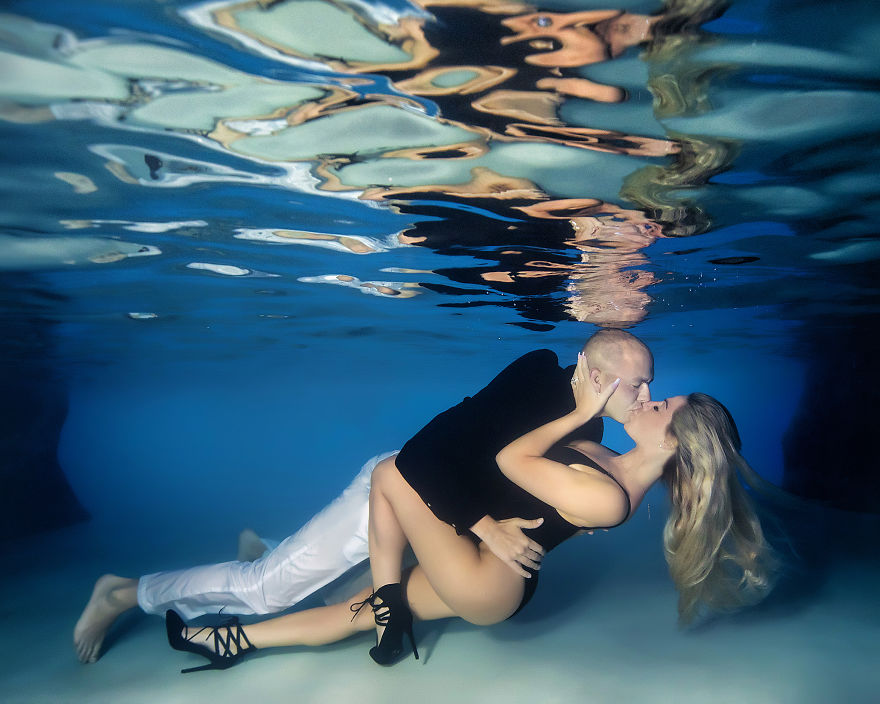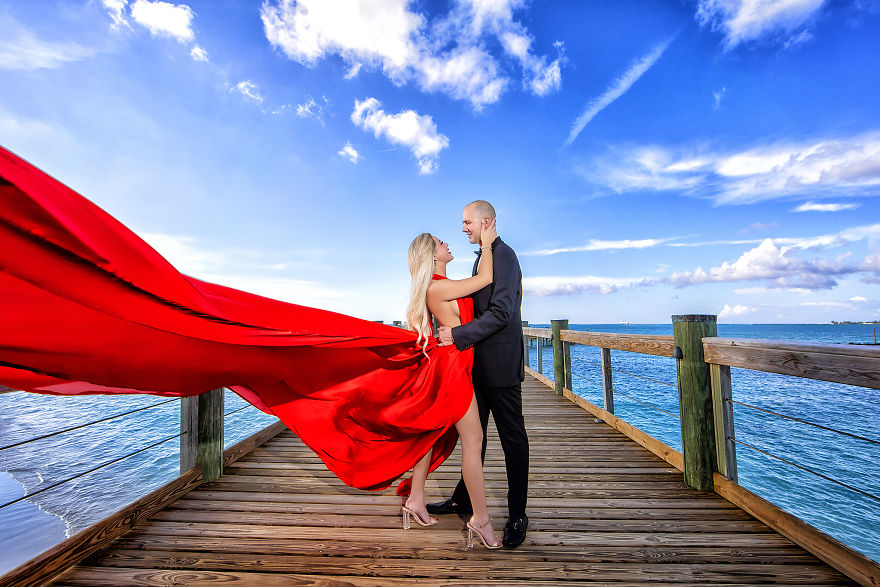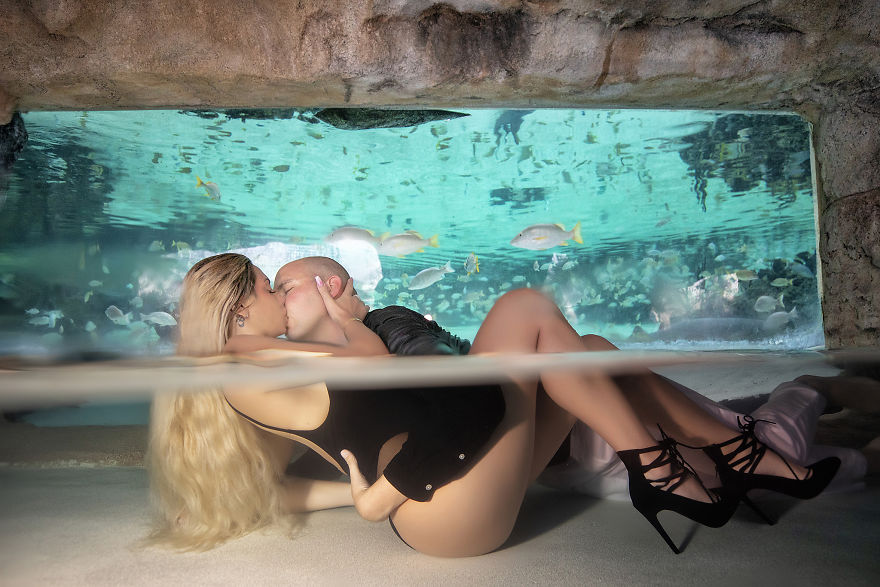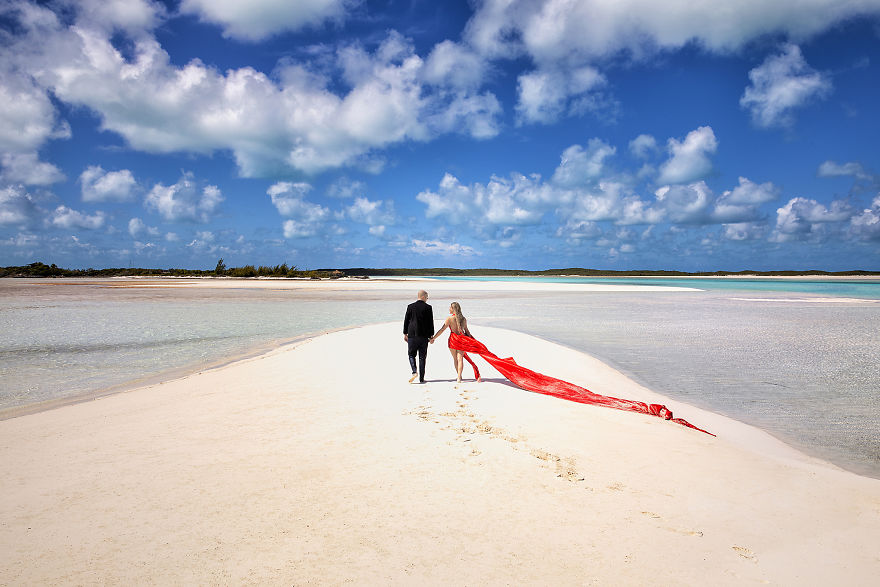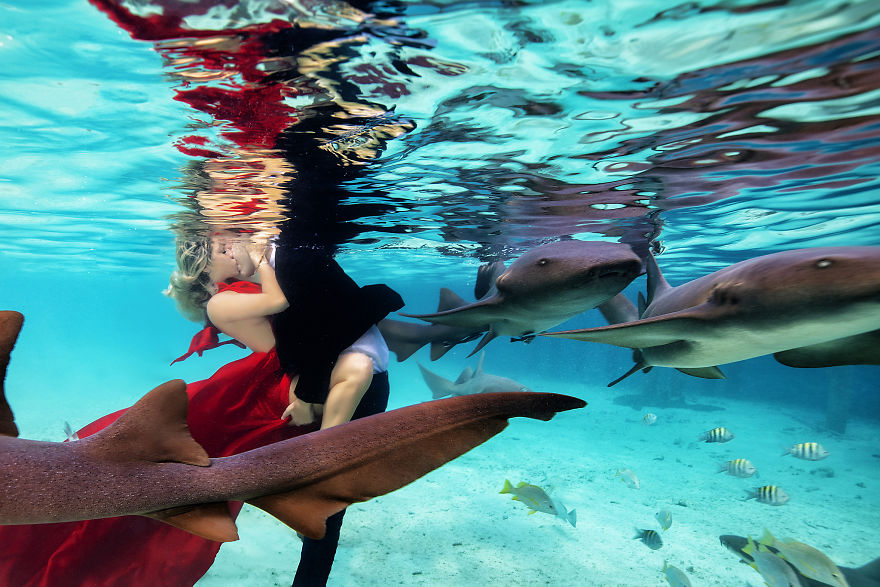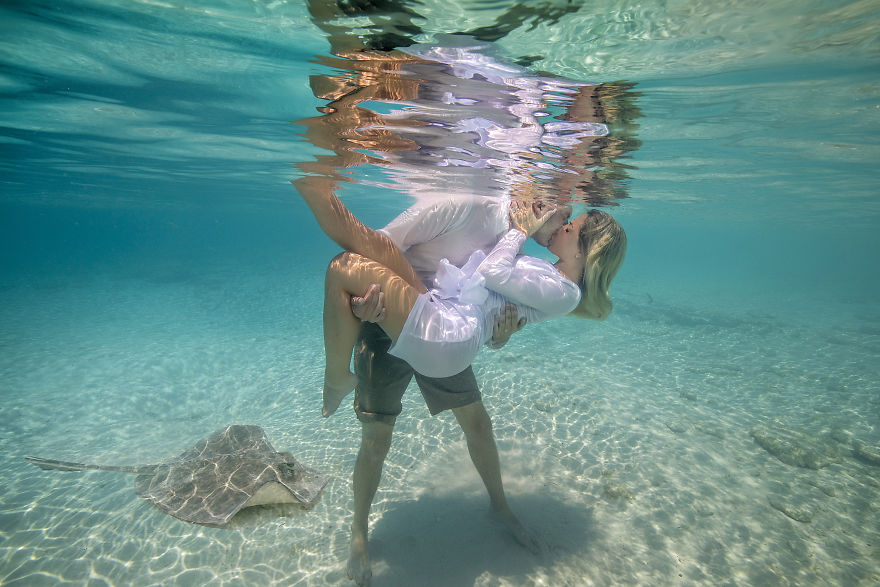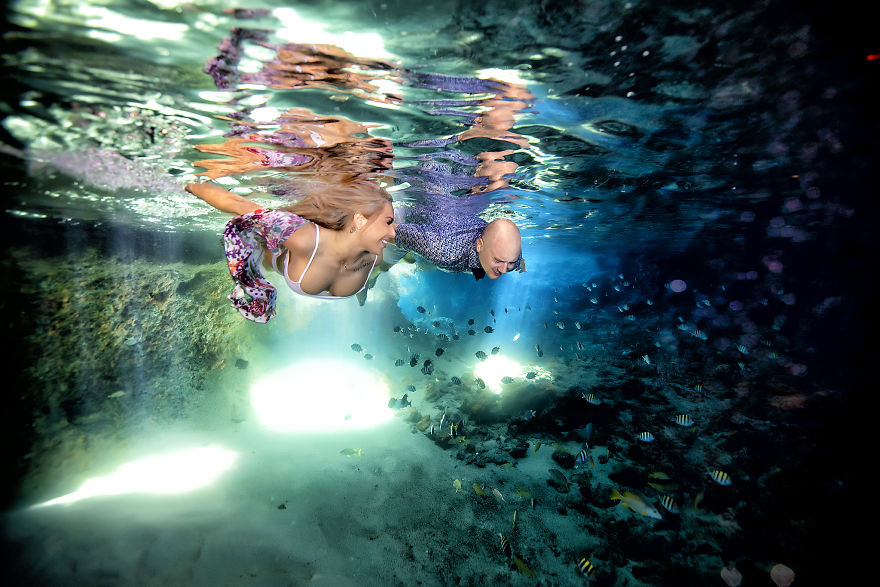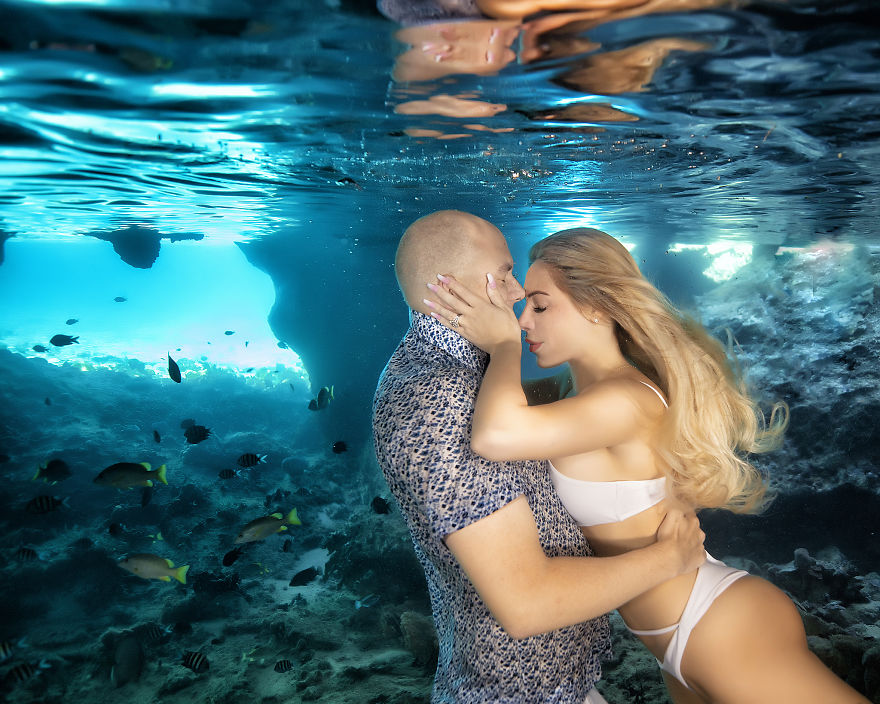 Photo Credits: Photographs by Adam Opris and used with permission.