Here in this post, we are showing 30 accidental surrealism photos in real life. These photos are captured by few lucky people. "Accidental Surrealism" subreddit is an online community where people share those pictures that look like surreal art.
Photography and art lovers share interesting reality-defying pictures on this subreddit. From weird cloud formations to unusual reflections, these photos will make you see reality from a different perspective. Scroll below to see 30 mind-bending photos that were shared on the subreddit.
All photos are linked and lead to the sources from which they were taken. Please feel free to explore further works of these photographers on their collections or their personal sites.
#1 Clouds In Harrodsburg, Kentucky. No Filter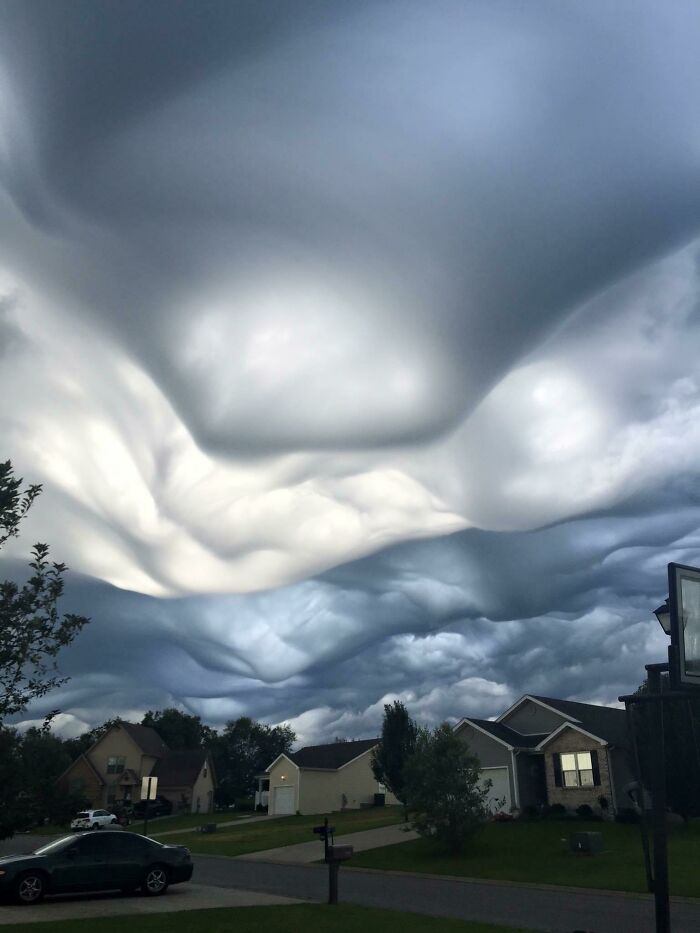 Image source: EdwardSandwichHands
#2 I Thought That Was The Ocean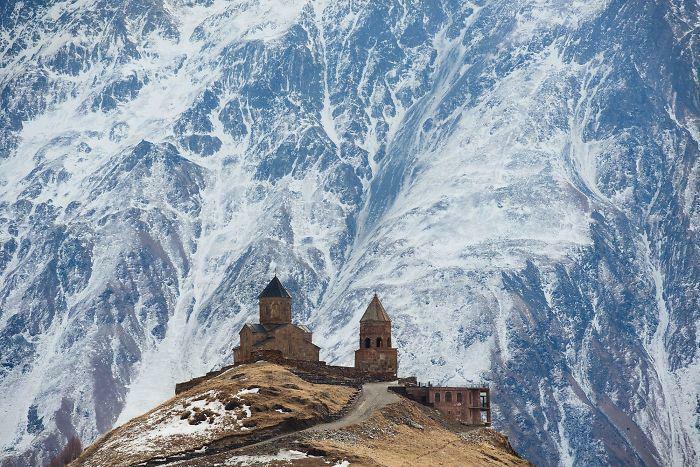 Image source: probablyblocked
#3 A Train Car In Minnesota Carrying Corn Had A Leak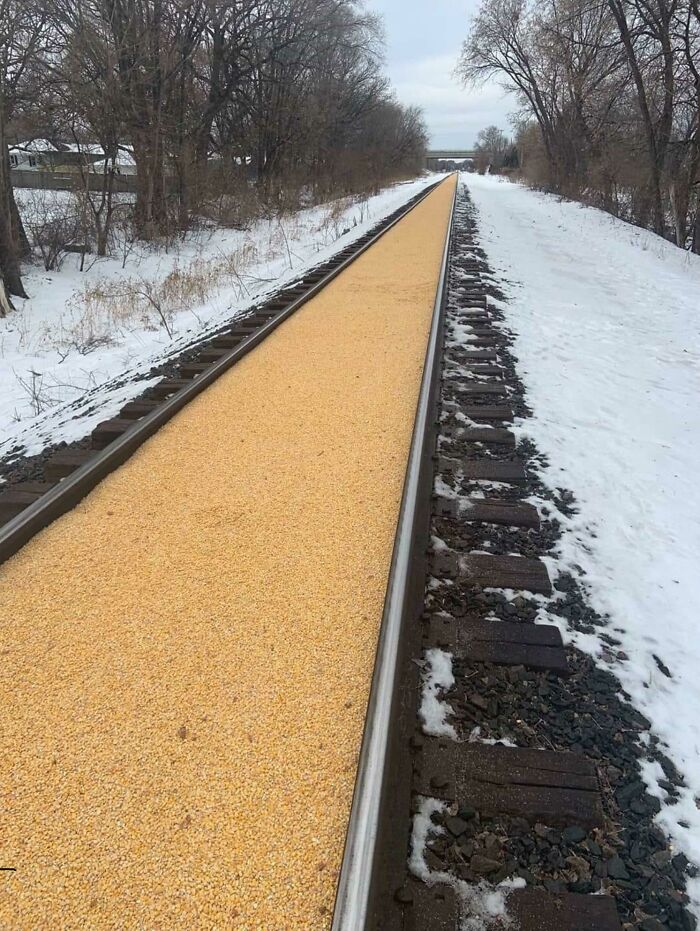 Image source: Dorchevsky
#4 Coudscape/Snowscape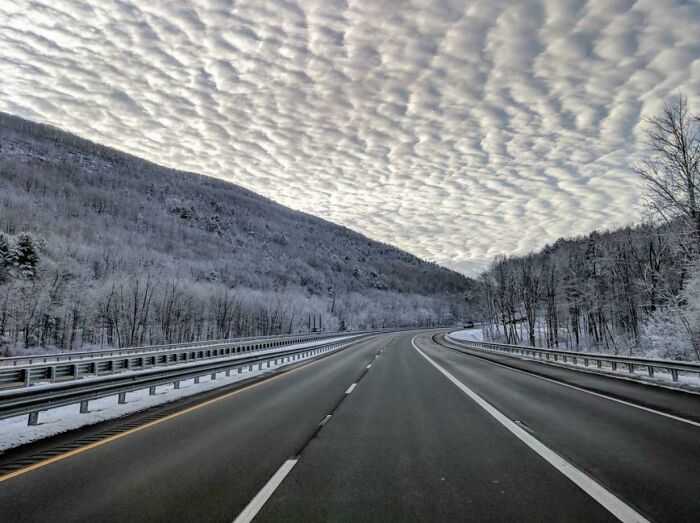 Image source: SanctusLetum
#5 Clam Covered Mannequin Head That Washed Up On Shore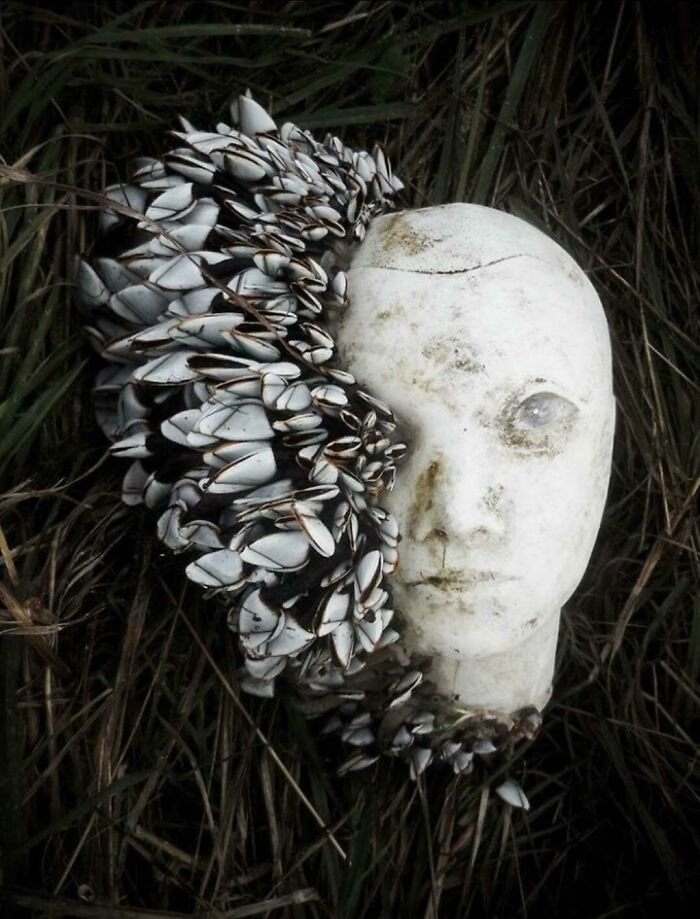 Image source: reddit.com
#6 5000 Litres Of Spilled Ink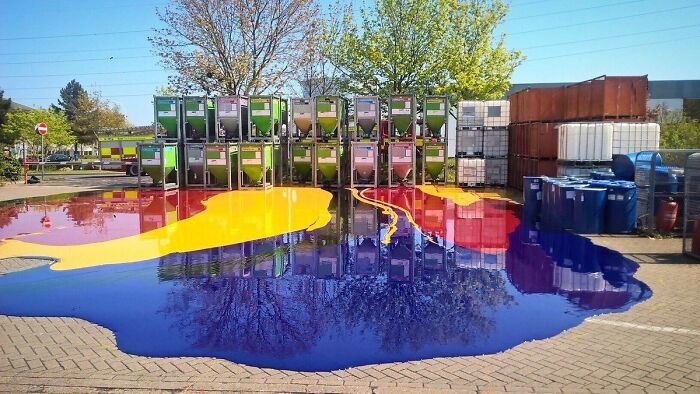 Image source: wildwelshwitch
#7 Road To Nowhere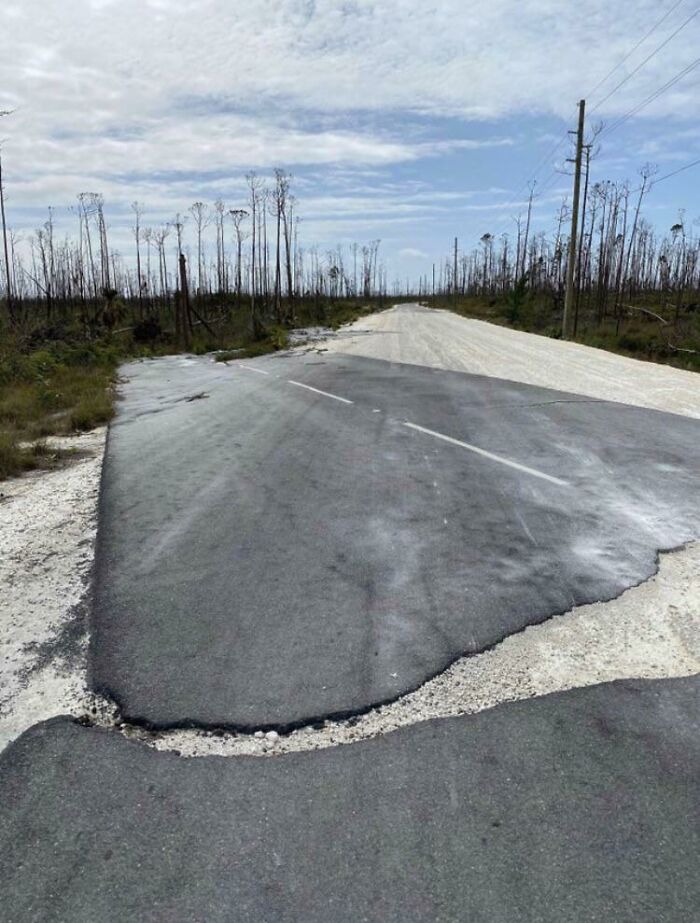 Image source: Hitchie_Rawtin
#8 These Floorboards At My Airbnb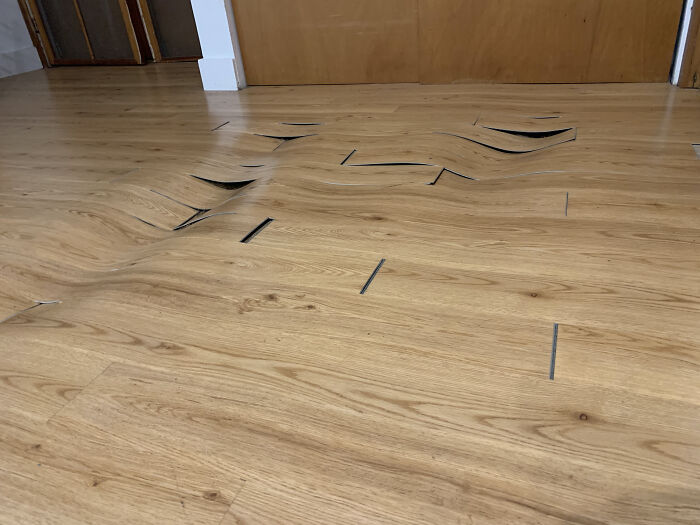 Image source: samplesizematters
#9 Picture Of Building As Reflected In Broken Mirror On Pavement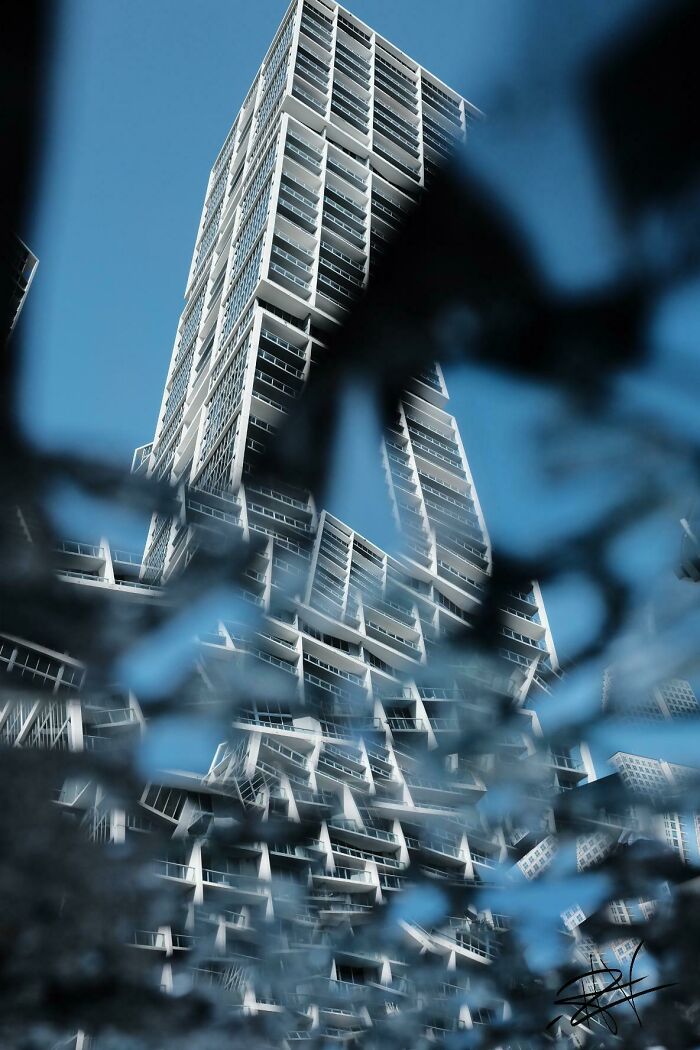 Image source: Lynndonia
#10 These Are Called Scud Clouds. This Was Recently Captured In South Carolina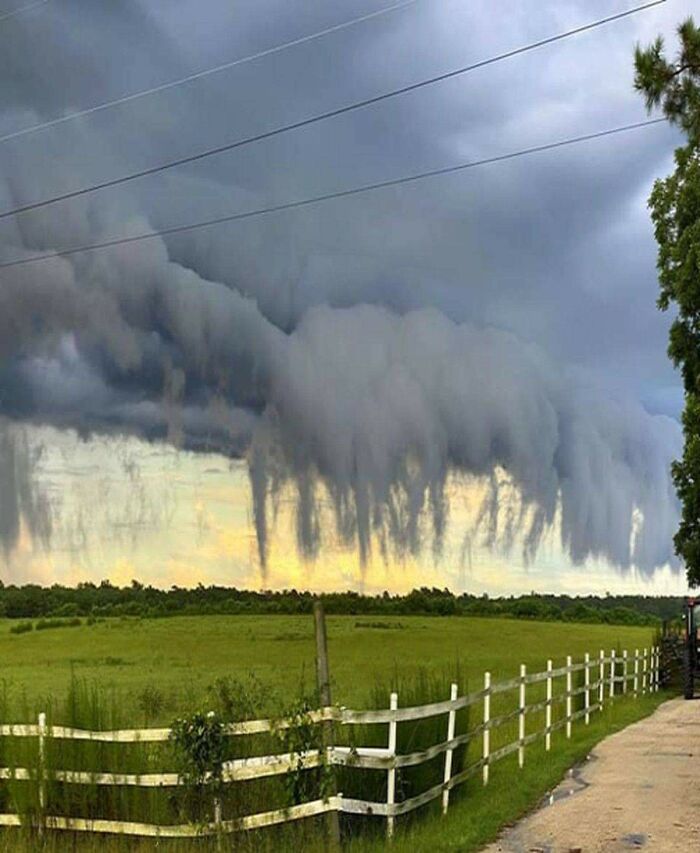 Image source: Airyx
#11 Melting Street During A Heatwave In India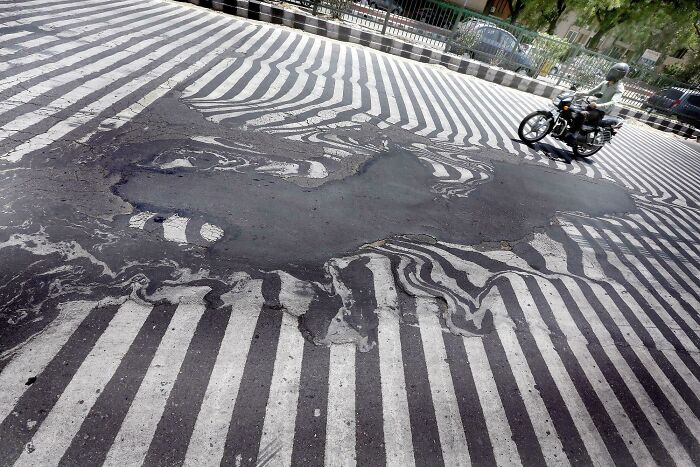 Image source: TheInvisibleHand89
#12 A Mosaic In Turkey Being Excavated That's Been Rippled By Earthquakes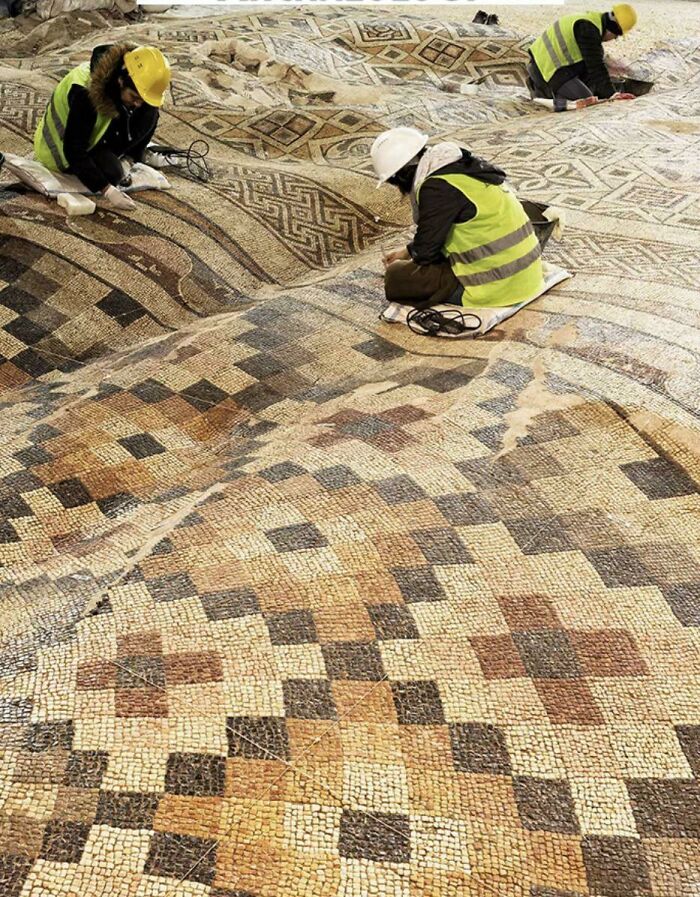 Image source: MockingBird421
#13 An Accidental Skyline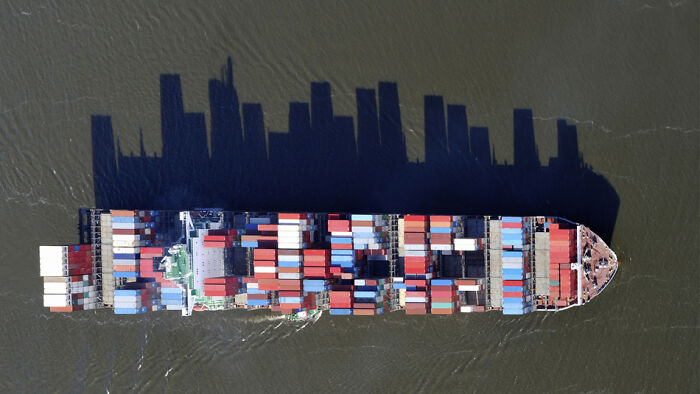 Image source: diamonding
#14 Panoramic Picture Of The Eiffel Tower Gone Wrong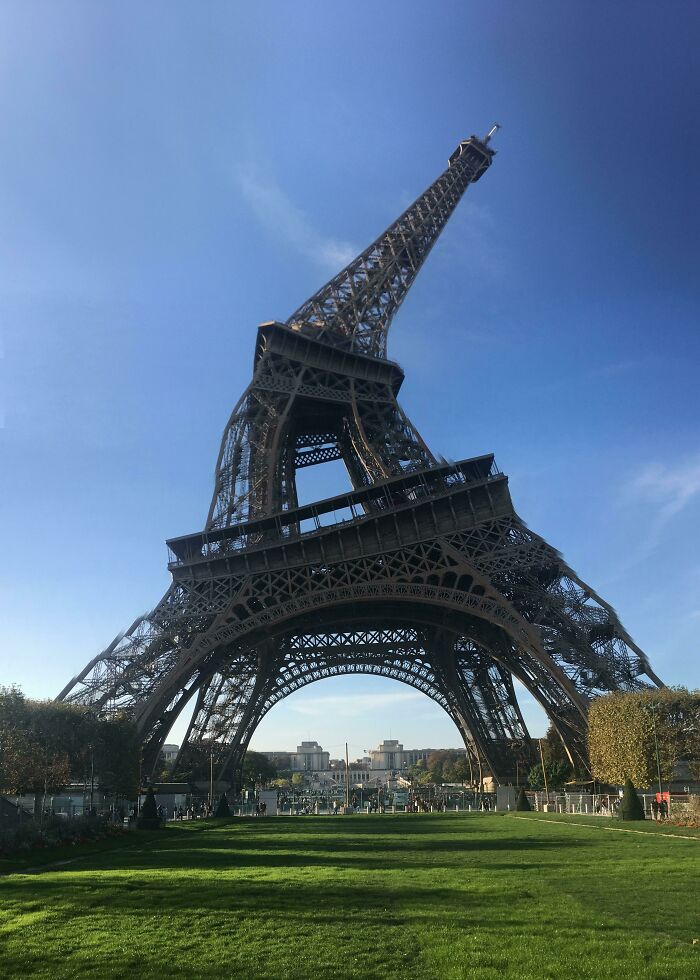 Image source: enderkg
#15 Another Panoramic Shot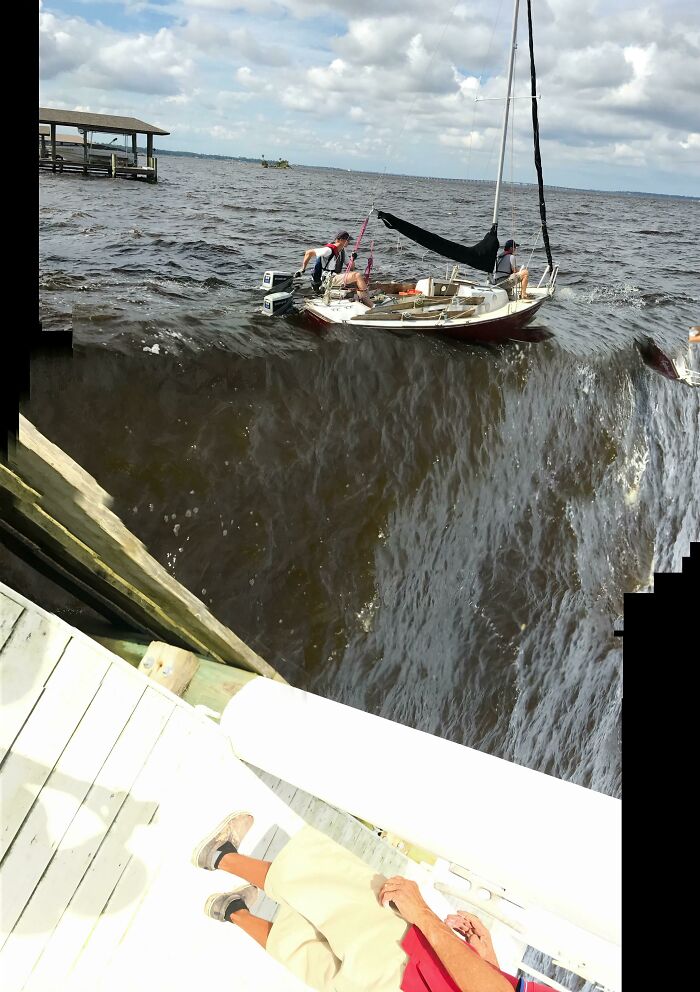 Image source: Letchworth
#16 Reflections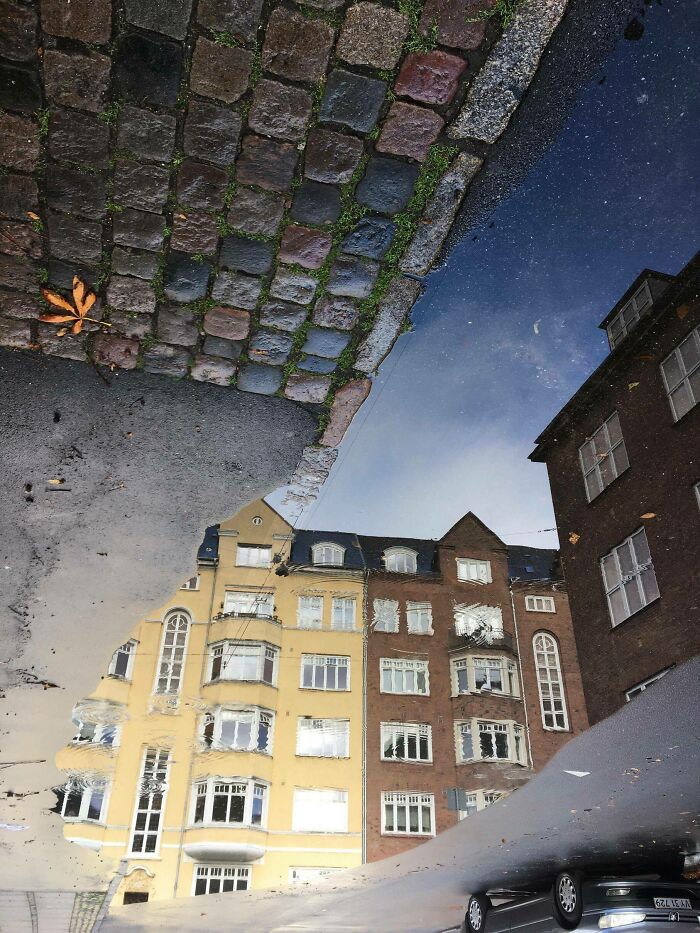 Image source: reddit.com
#17 A Hole On The Hill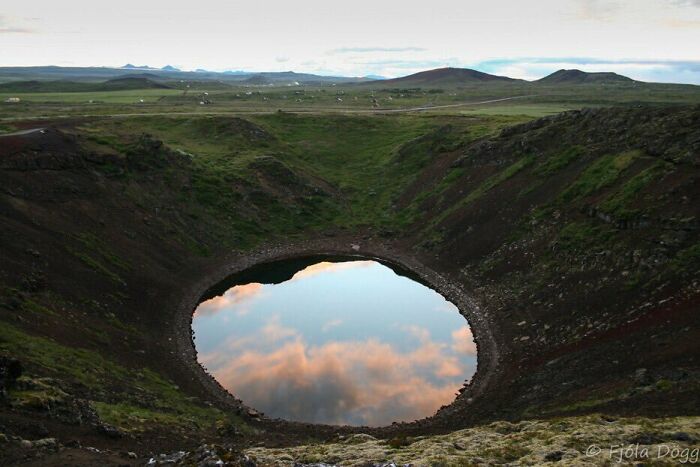 Image source: Chen_Dali
#18 Brick Wall Worn Down By The Sea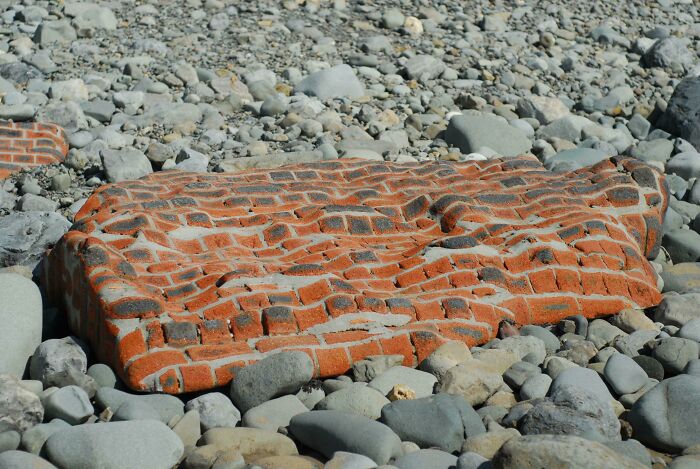 Image source: Smilodon-Fatalis
#19 Snowy Beach In Hokkaido, Japan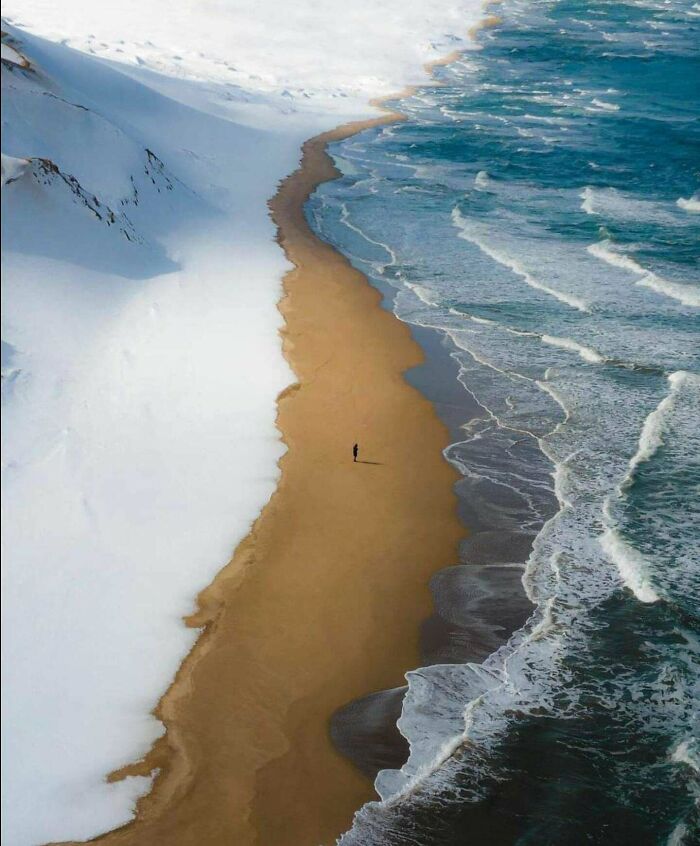 Image source: hardytom540
#20 Swimming Pool Untouched By Dirty Flood Water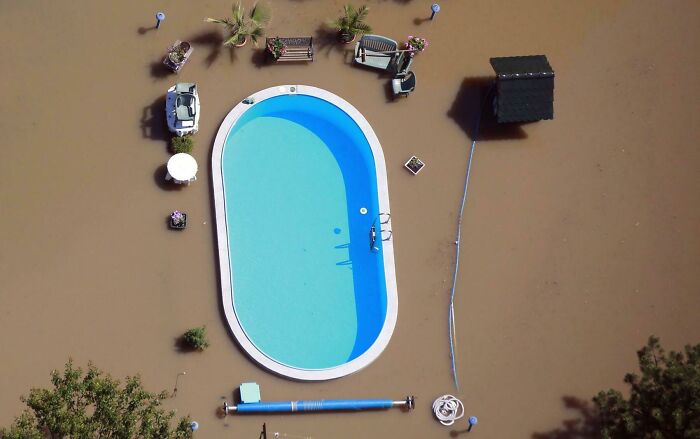 Image source: Glennmaster7
#21 The Sky Is The Limit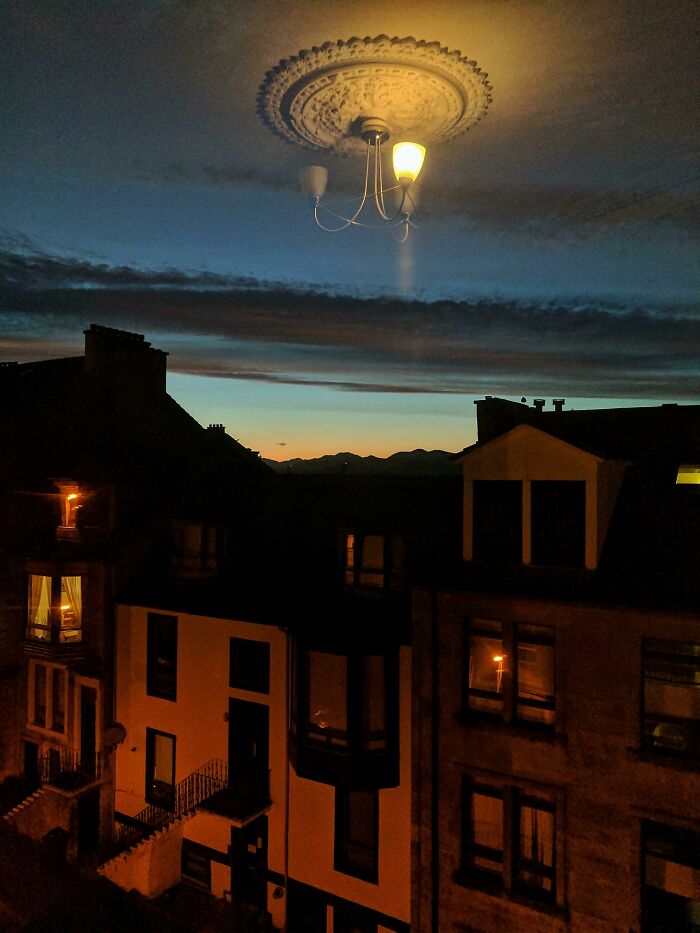 Image source: exemplariasuntomni
#22 Nagabeta Seabed Road – Japan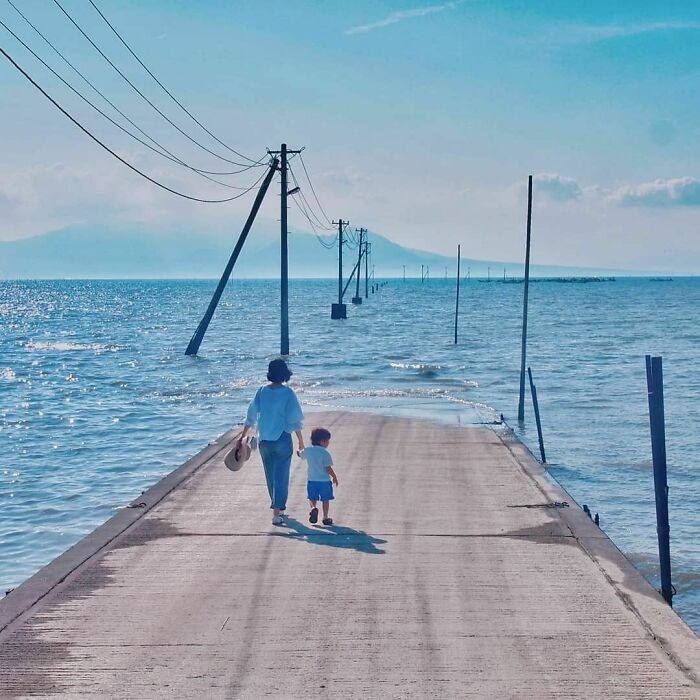 Image source: RodrLM
#23 Ladders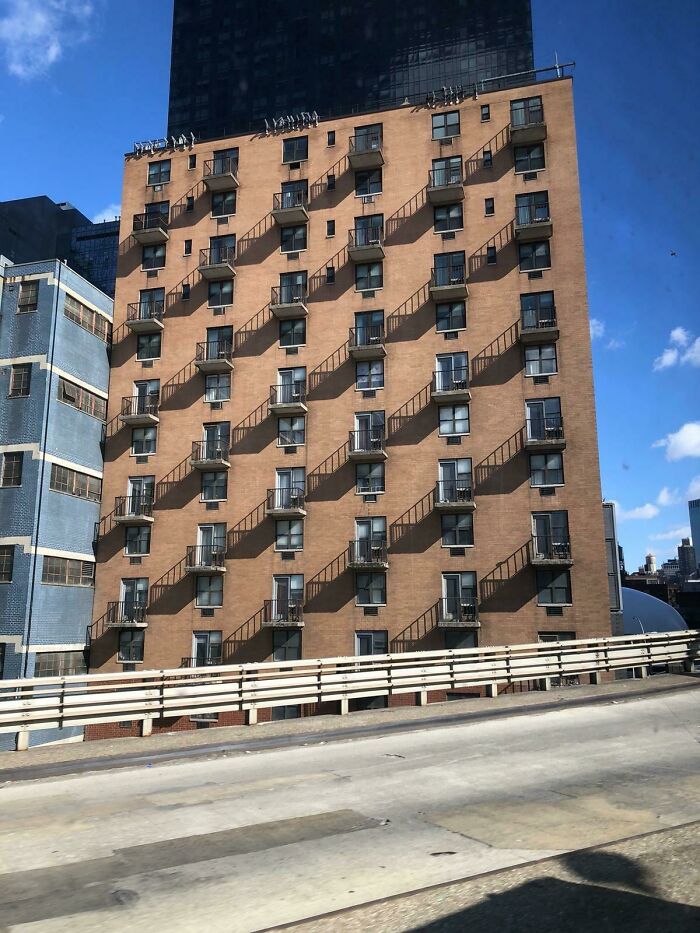 Image source: Habitual_Emigrant
#24 Shadow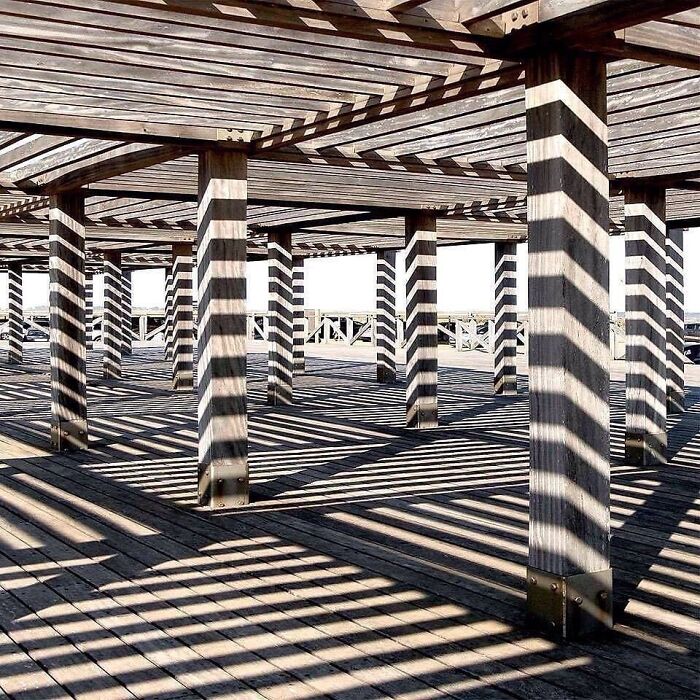 Image source: Gandalftheseman
#25 The Persistence Of Garbage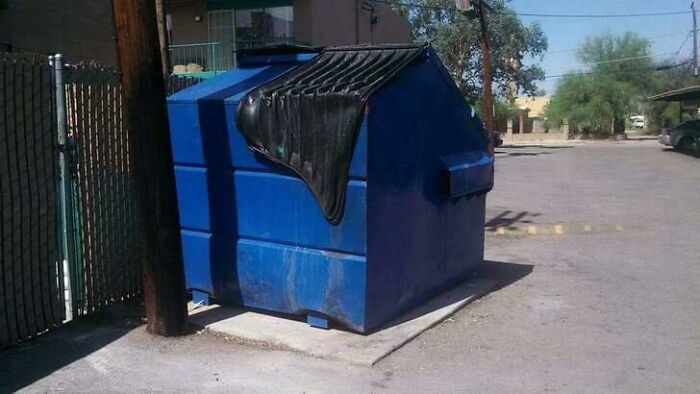 Image source: Smilodon-Fatalis
#26 Top Of A Shipping Container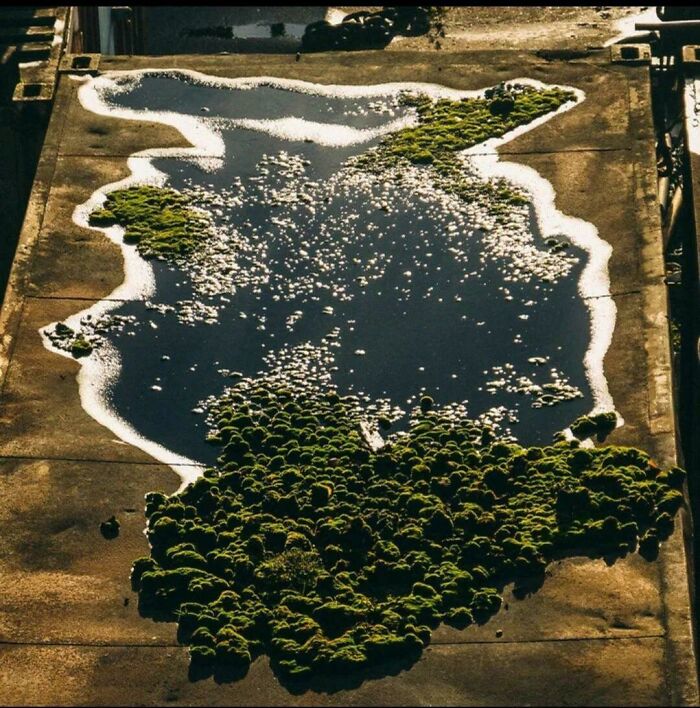 Image source: adityahol
#27 Shed Overturned By A Tornado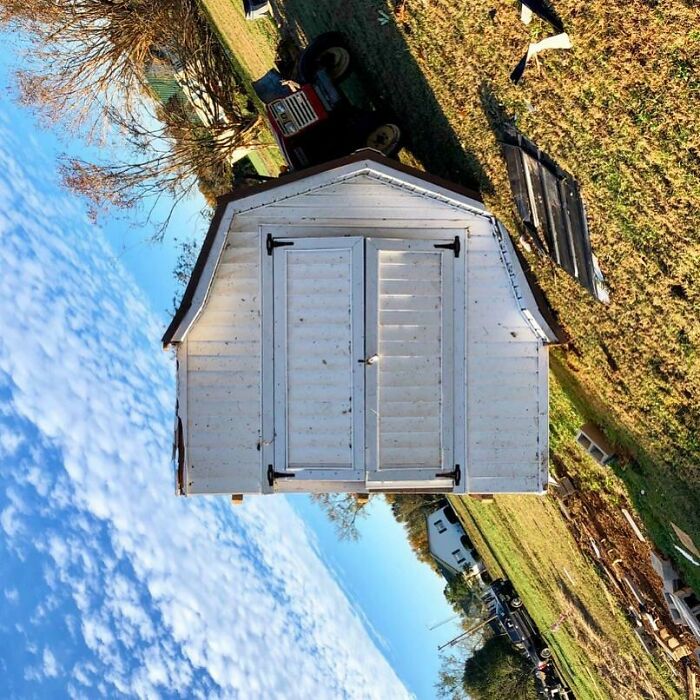 Image source: Smilodon-Fatalis
#28 A Nj Rollercoaster Got Tossed Into The Ocean By Hurricane Sandy In 2012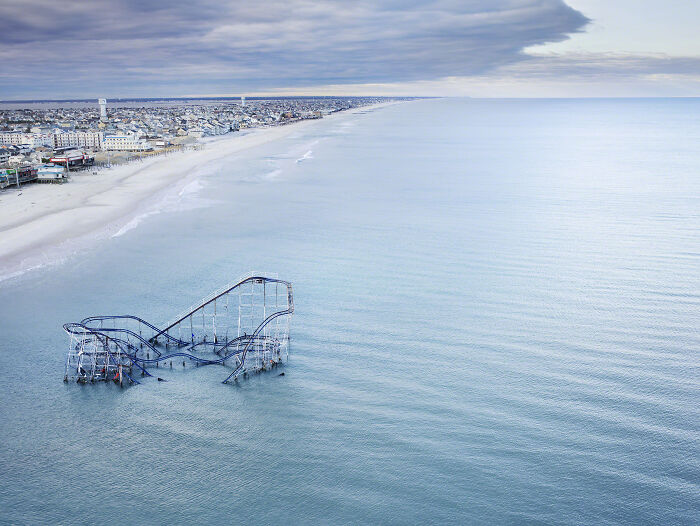 Image source: dr_franck
#29 Oil On The Ground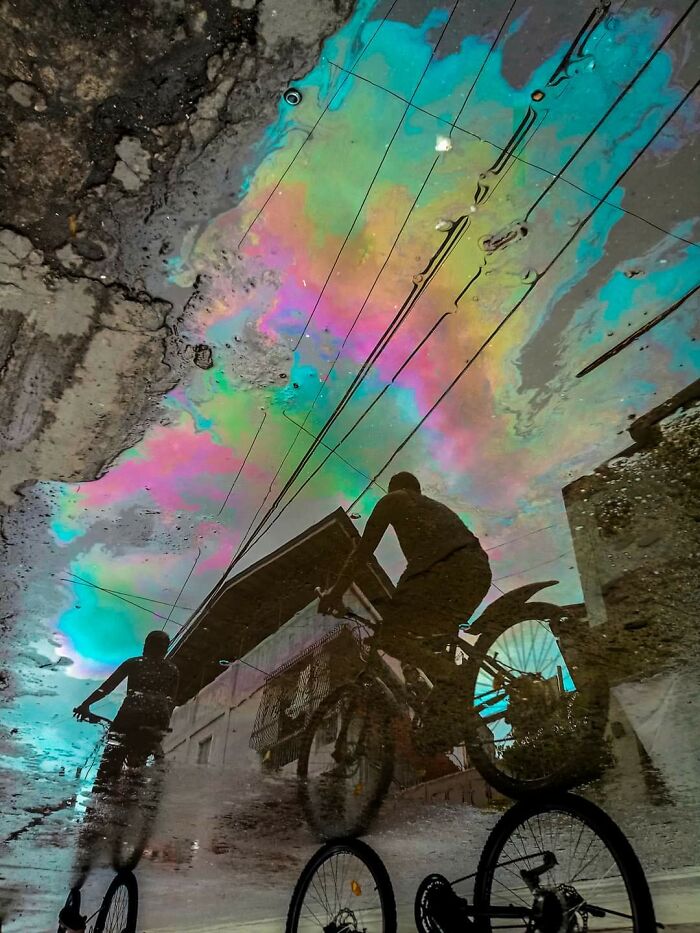 Image source: CielaczekXXL
#30 Birds Eye View Of A Ship Being Cleaned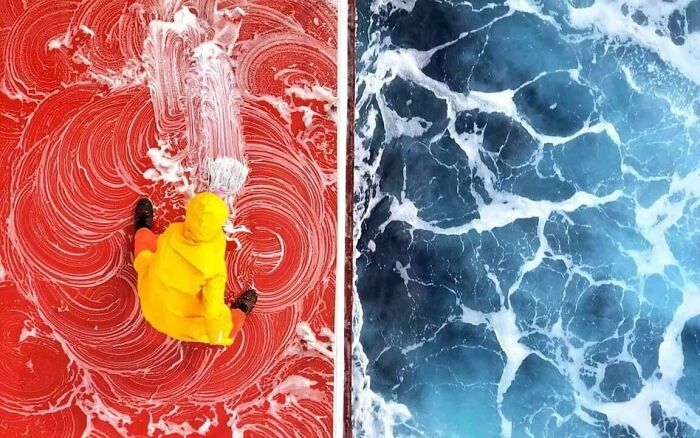 Image source: HarveyHaddock
---
You can find our previous related articles: