"My photography is a reflection, which comes to life in action and leads to meditation. Spontaneity – the suspended moment – intervenes during action, in the viewfinder. A reflection on the subject precedes it. A meditation on finality follows it, and it is here, during this exalting and fragile moment, that the real photographic writing develops, sequencing the images. For this reason a writer's spirit is necessary to this enterprise. Isn't photography « writing with light »? But with the difference that while the writer possesses his word, the photographer is himself possessed by his photo, by the limit of the real which he must transcend so as not to become its prisoner."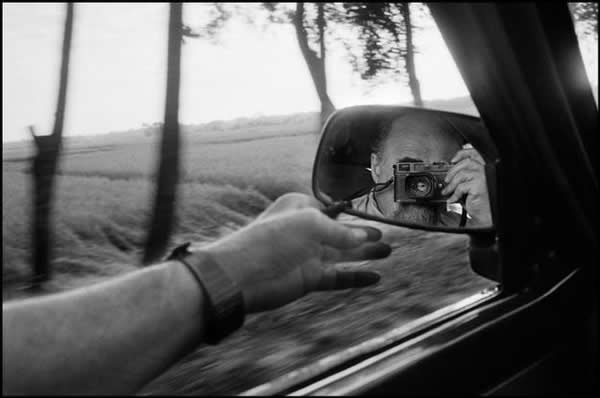 © Abbas/Magnum Photos
Abbas Attar is an Iranian Photographer who then was transplanted himself to Paris. His pictures show a strong clause towards documenting be it the political or social life of societies, their conflicts and comparisons. His major work comprises of wars and revolutions in Major countries such as Biafra, Bangladesh, Ireland, Vietnam, Chile, Cuba, Middle East and even South Africa during Apartheid.
His widely appreciated work on Iran revolution during 1970-1980 played a critical interpretation of the countries history. After a brief period of various photographic assignments, during 1987-1994 his focus entirely drifted on the resurgence of Islam throughout the planet. This was a grand success which made produce a subsequent book named Allah O Akbar.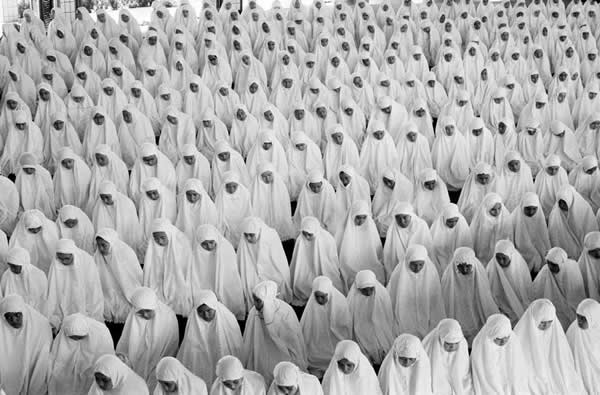 © Abbas/Magnum Photos
Later the same theory made him pursue his project named Animism, which he strongly sorted to discover there is so much of non rationalistic rituals throughout the world while there is a huge domination of science and technology. This led him to believe that the so called religious clashes are often due to differences between political ideologies which is one of the struggles of this modern world.
This never stopped him from traveling across the globe looking for various answers, he did tour having Buddhism on his skeptical eye.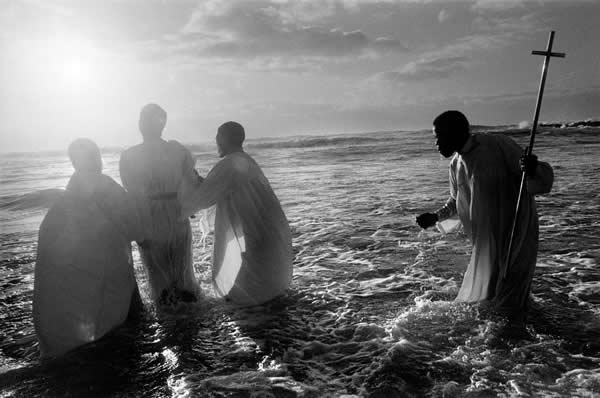 © Abbas/Magnum Photos
Why I like Abbas
Strangely and rather strongly there is this peculiar silence in his photographs. This keeps chanting and humming the delicacy of the wonderful scene.
Connection between Abbas and the characters portrayed in these pictures are phenomenal. This pictures are not taken in any spur of the moment, I strongly believe there must have been a good rapport between him and the character, a brief amount of time for them to forget Abbas the Photographer.
Clever and calculative style of composition makes him one of favorite photographers from the Magnum Group. His Pictures give a lot of importance to the symbols and interesting shapes to convey the message as well as induce a wonderful balance to the scene with both artistic and emotional values.
Knowing when to press the shutter, somehow I feel there is no urge to shoot the decisive moment with Abbas's Pictures. I say this because, there is so much of settledness and bliss when I feel these photographs. There is no urgency not a fraction of second freeze upon, but still they seem to deliver the necessary goods quite well.
Playing a master stroke with light and shadows. I mean how often do we see the contemporary photographers play with light and shadows, here we have someone a Photojournalist who loves to play a majestic interlude with these vital elements of the so called art of photography.
Subjective Photography plays a brilliant role when choosing Photo Journalism, and here Abbas continues to play the masterclass in choosing what to make his photograph with. The right subject at the right place almost decides your photograph, and we know why he is called a Master Photographer.
Getting off the technical part, meet one photographer who has spent more than a decade on picturing various religions around the world, showing a lot of wonderful things on this medium makes him stand tall.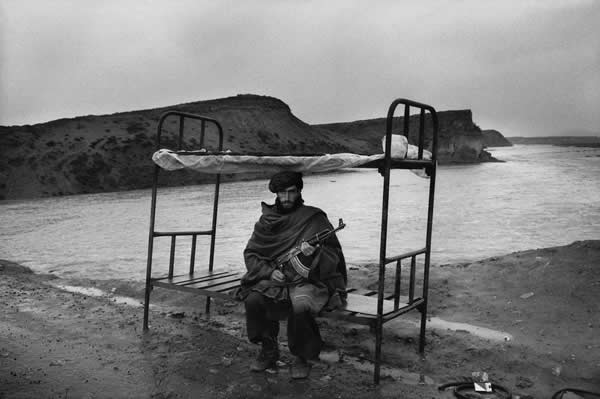 © Abbas/Magnum Photos
Famous Quotes from Abbas
"My photography is a reflection, which comes to life in action and leads to meditation. Spontaneity – the suspended moment – intervenes during action, in the viewfinder."
"Get a good pair of walking shoes and…fall in love."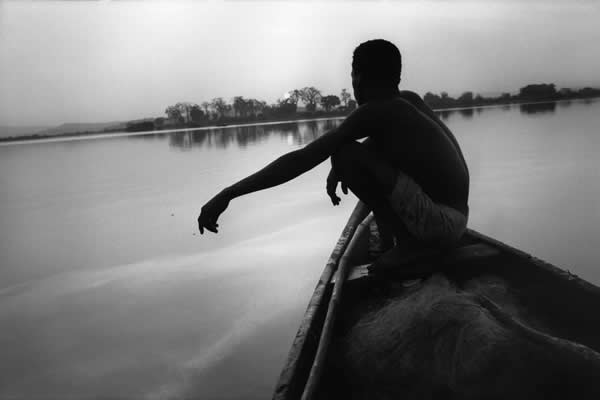 © Abbas/Magnum Photos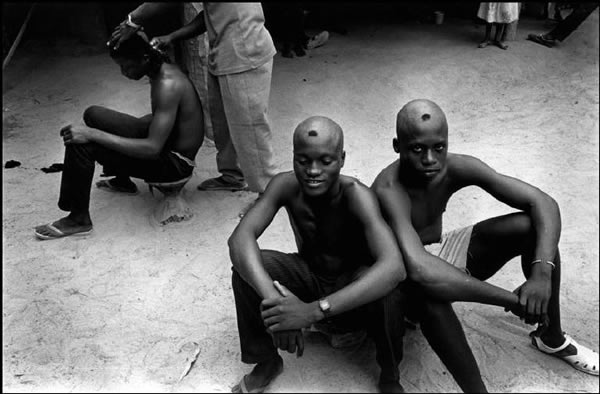 © Abbas/Magnum Photos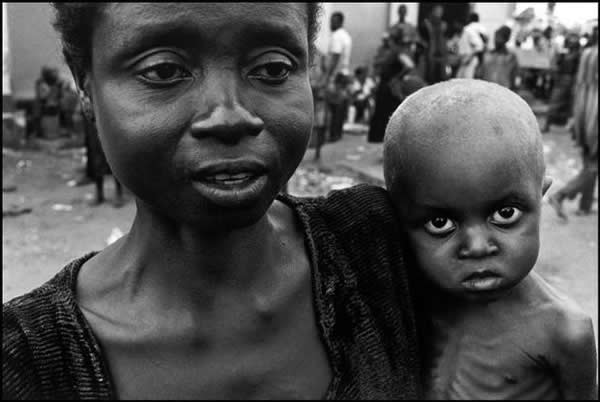 © Abbas/Magnum Photos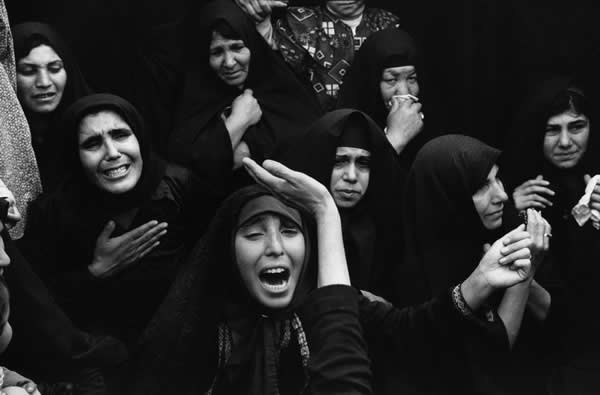 © Abbas/Magnum Photos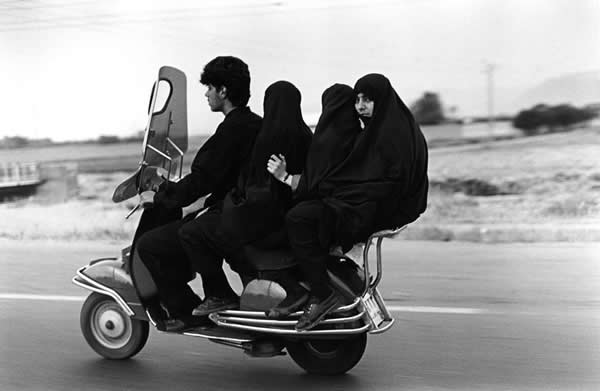 © Abbas/Magnum Photos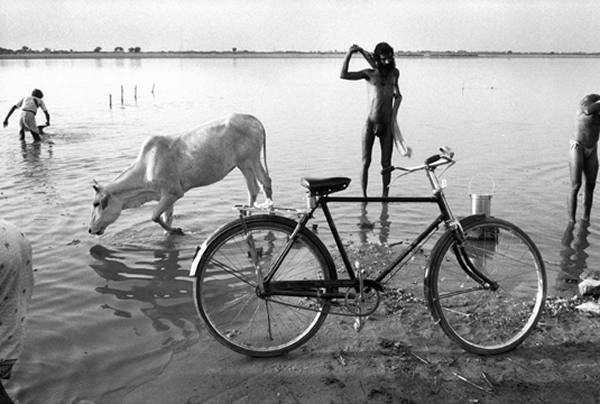 © Abbas/Magnum Photos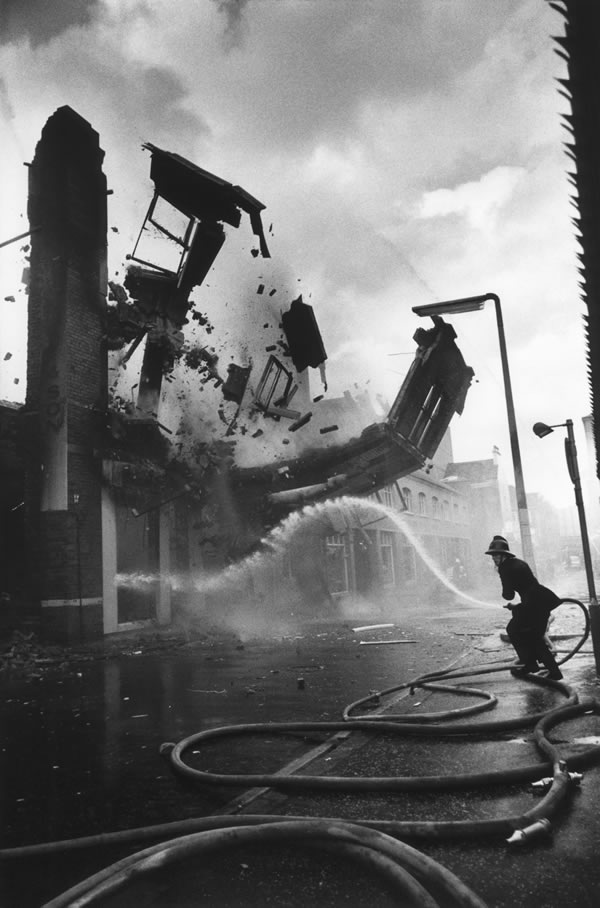 © Abbas/Magnum Photos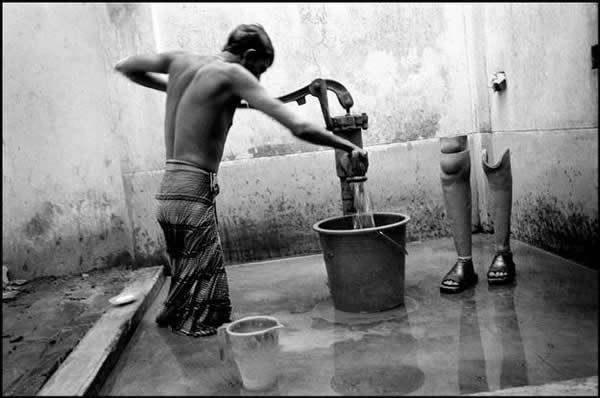 © Abbas/Magnum Photos
Visa pour l'Image – Interview with Magnum photographer Abbas
Publications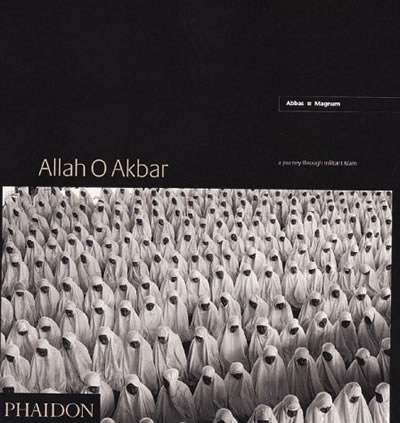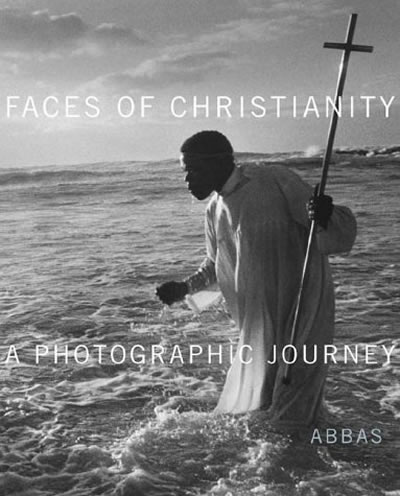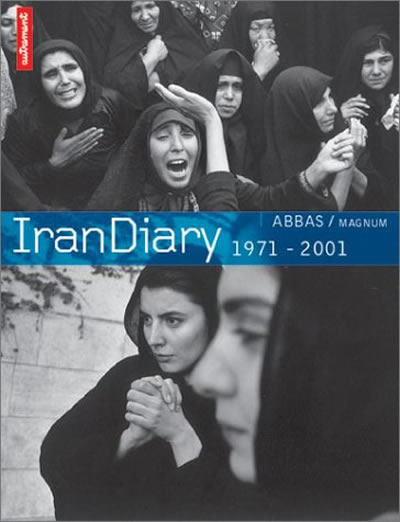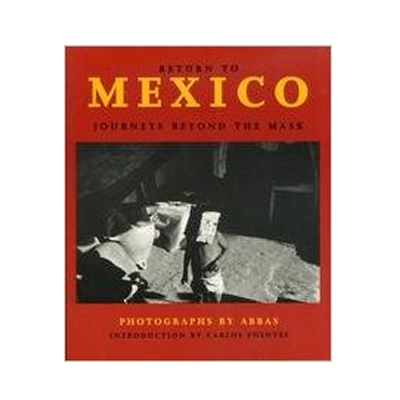 You can find more details about Abbas: