They taught us the meaning of photography, the very smell of composition and the beautiful essence of lights and shadows. Their works teach us great insights on all aspects of photography. To say the least, We are happy to get some online presence of these stupendous works. In this post of ours, I wanted to bring you the best of the best photographs yet unseen from the ordinary.
Click here to check the Part 1 of color photographs from masters.
Check the great Black and White series from masters here:
Take a look at these pictures and feel free to hit the bottom while browsing for more amazing works from our Masters gallery.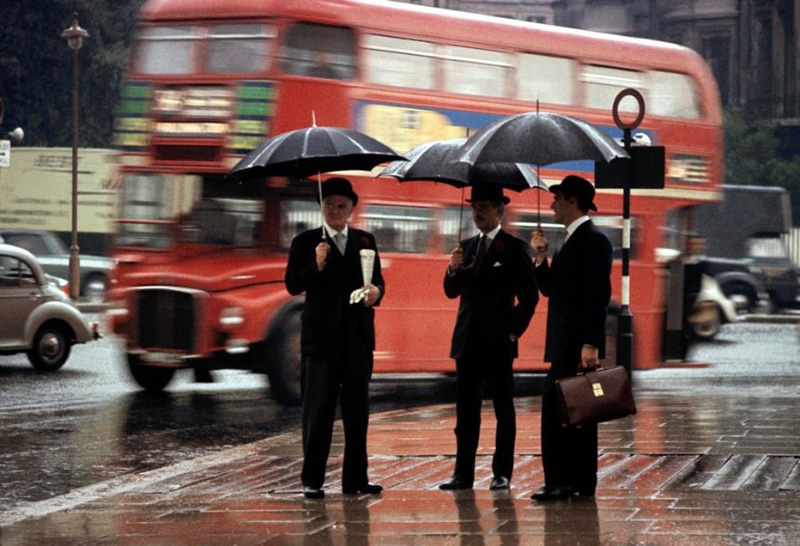 Photo By: Burt Glinn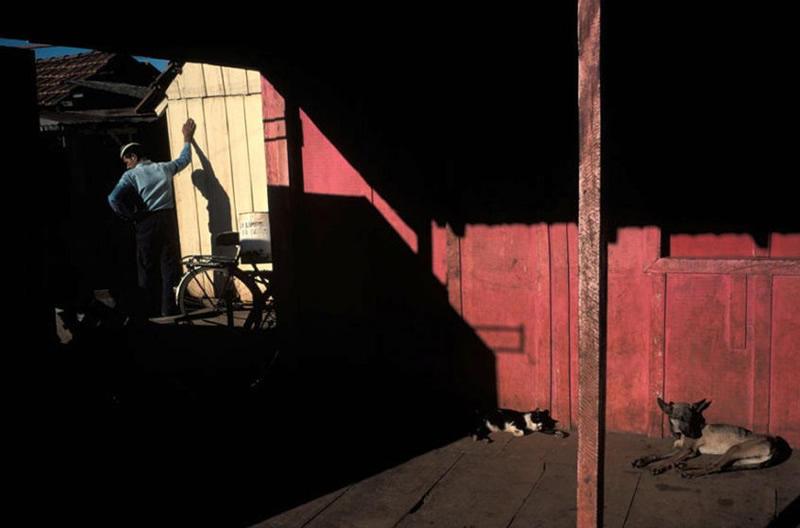 Photo By: Alex Webb

Photo By: Constantine Manos

Photo By: Steve Mccurry

Photo By: Todd Weinstein

Photo By: Fred Herzog

Photo By: Helen Levitt

Photo By: Saul Leiter

Photo By: Bruce Davidson

Photo By: Alex Webb

Photo By: Vivian Maier

Photo By: William Eggleston

Photo By: Jeff Mermelstein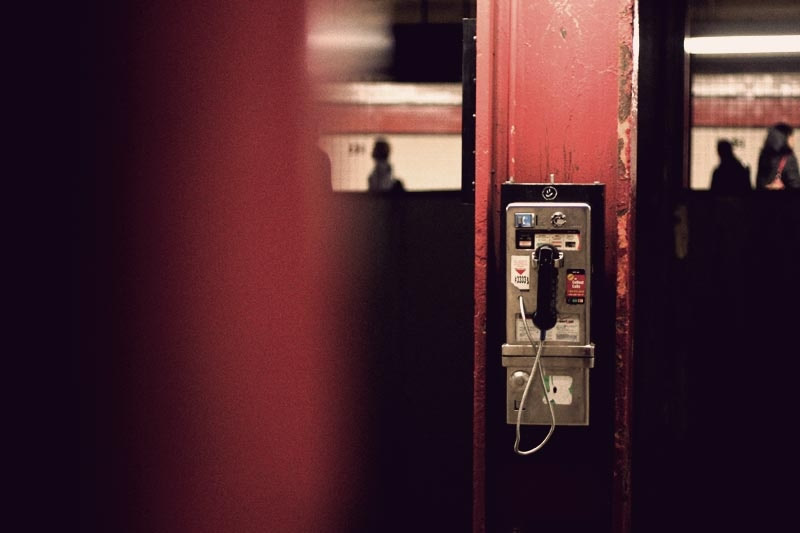 Photo By: Saul Leiter

Photo By: Constantine Manos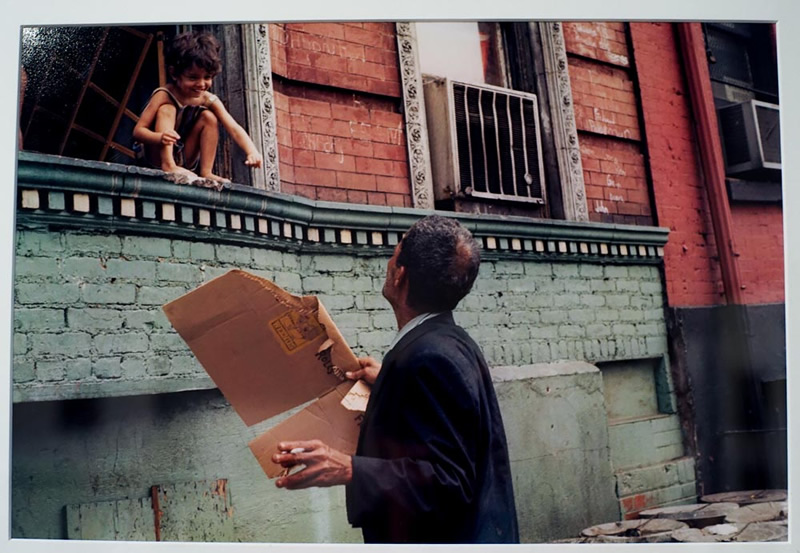 Photo By: Helen Levitt

Photo By: William Eggleston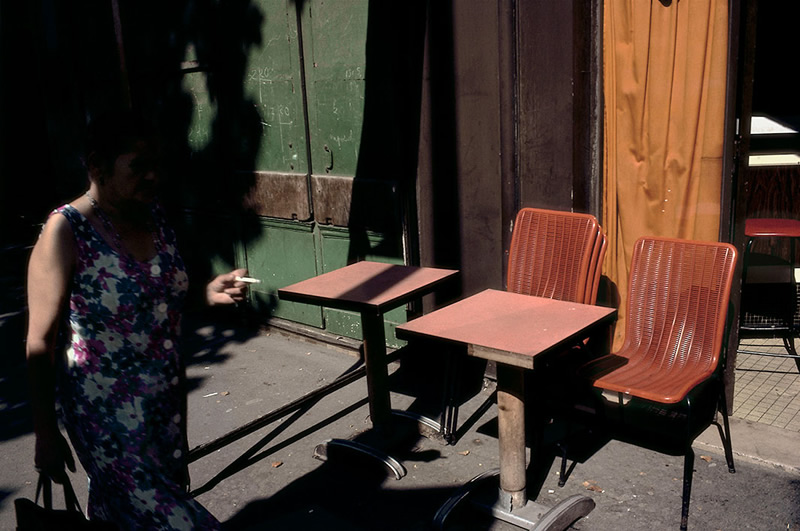 Photo By: Harry Gruyaert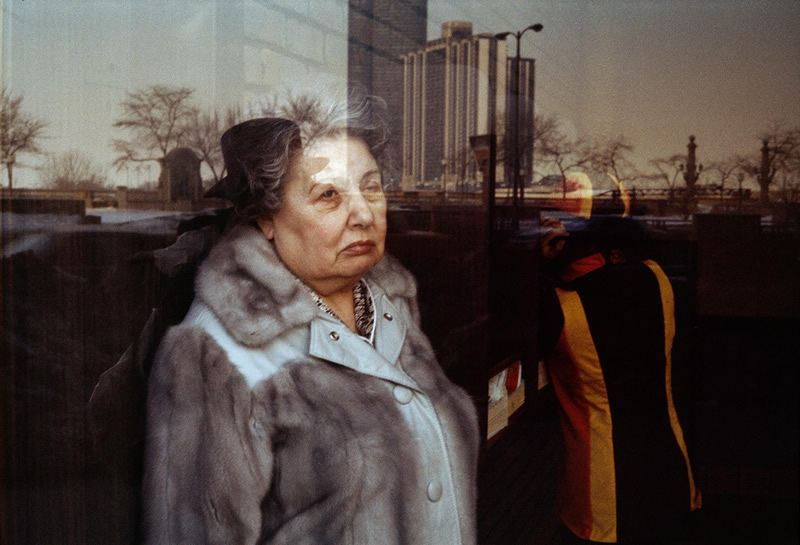 Photo By: Vivian Maier

Photo By: Raghu Rai

Photo By: Mark Cohen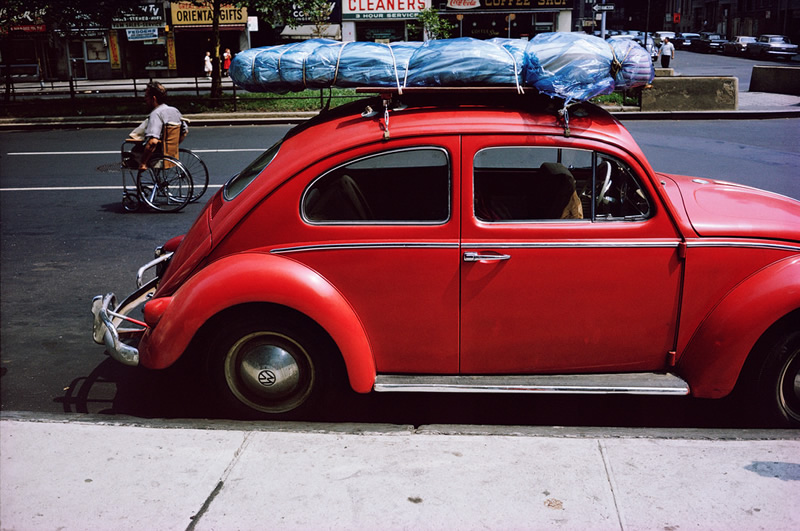 Photo By: Joel Meyerowitz

Photo By: Fred Herzog

Photo By: Jeff Mermelstein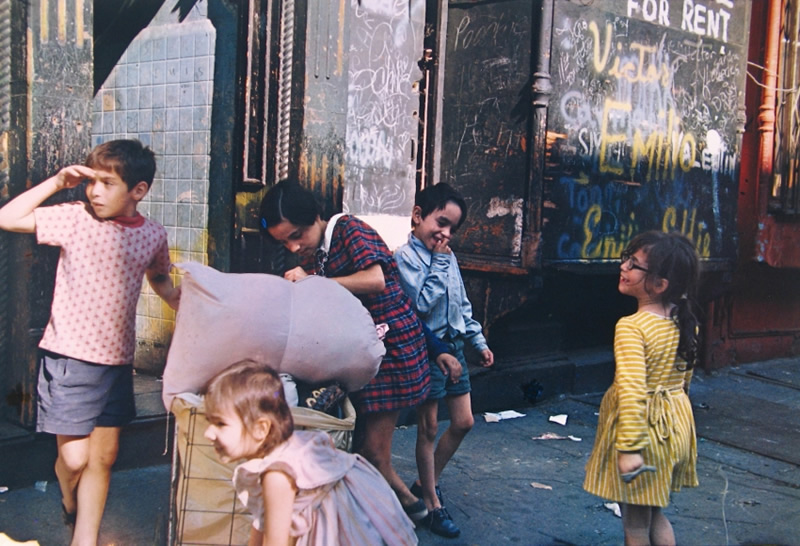 Photo By: Helen Levitt

Photo By: Alex Webb

Photo By: Constantine Manos

Photo By: Bruce Davidson

Photo By: Joel Meyerowitz

Photo By: Helen Levitt

Photo By: Mark Cohen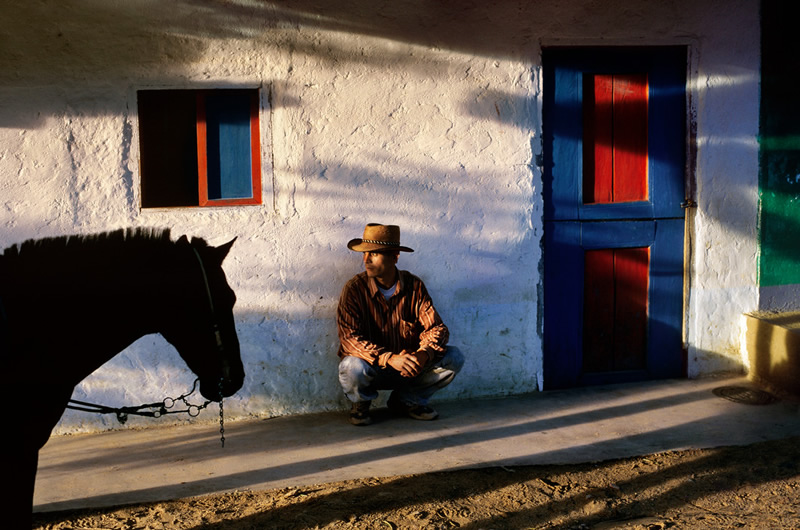 Photo By: Steve Mccurry

Photo By: William Eggleston

Photo By: Joel Meyerowitz

Photo By: Bruce Davidson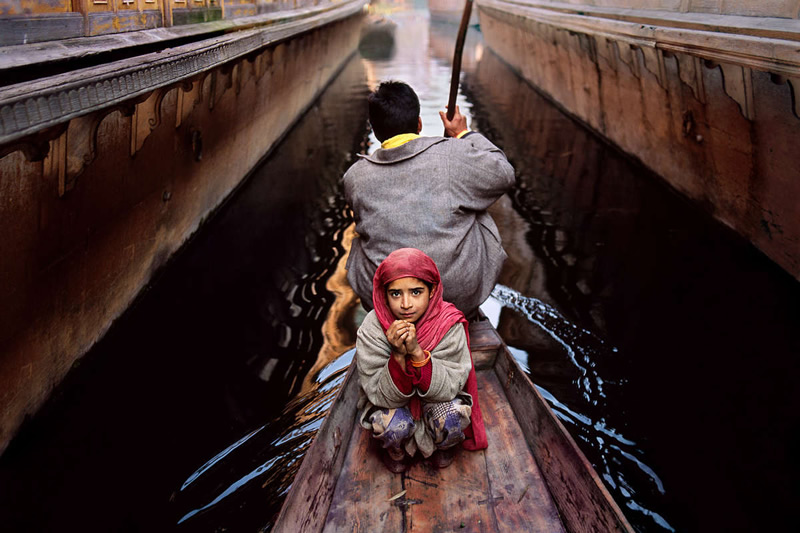 Photo By: Steve Mccurry

Photo By: Constantine Manos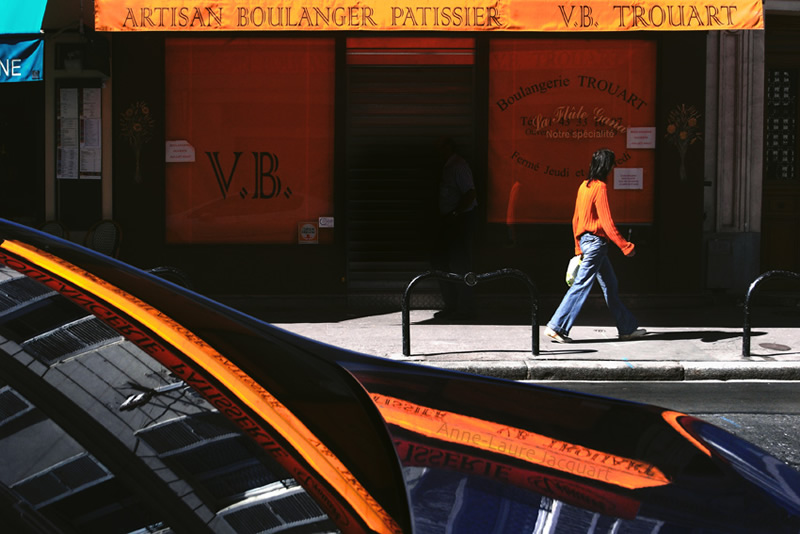 Photo By: Saul Leiter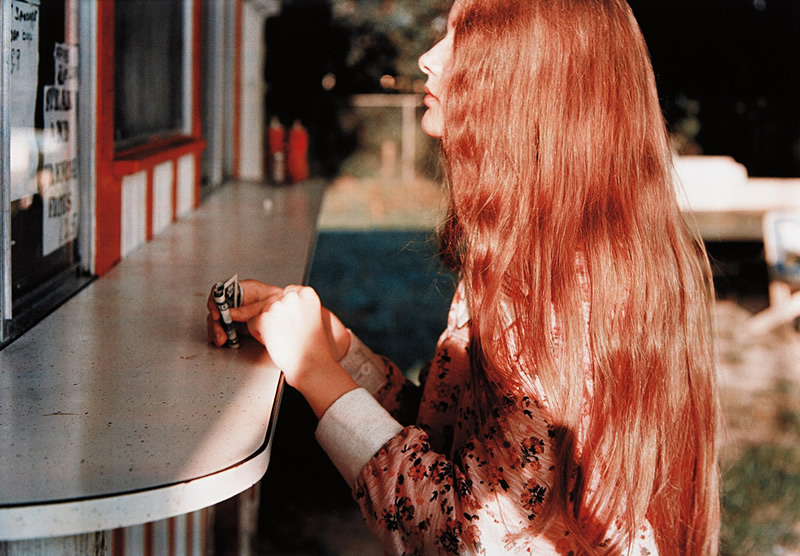 Photo By: William Eggleston

Photo By: Steve Mccurry

Photo By: Burt Glinn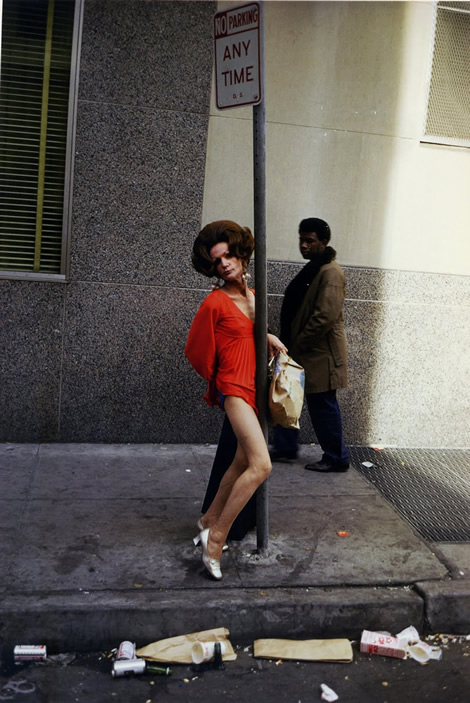 Photo By: William Eggleston

Photo By: Vivian Maier

Photo By: Saul Leiter

Photo By: Burt Glinn

Photo By: Saul Leiter