In this modern era of smartphones and the ubiquitous presence of social media, we've all transformed into spontaneous photographers, driven by the desire to capture life's most peculiar moments. The internet, a vast repository of curiosities, riddles, and sidesplitting humor, is a seemingly bottomless treasure trove.
Today, we're sharing a selection of unconventional images sourced from the 'Outré Bizarre' Facebook page. These snapshots represent a delightful blend of the perplexing and the uproarious.
Prepare to furrow your brow in bewilderment and burst into fits of uncontrollable laughter as we embark on a whimsical journey through this eccentric gallery. From eyebrow-raising coincidences that challenge your grasp of reality to absurd juxtapositions that leave you both confounded and amused, we invite you to join us in exploring the zany realm of these astonishing photographs.
Scroll down and enjoy yourself. All photos are linked and lead to the sources from which they were taken. Please feel free to explore further works of these photographers on their collections or their personal sites.
You can find OutreBizarre on the web:
#1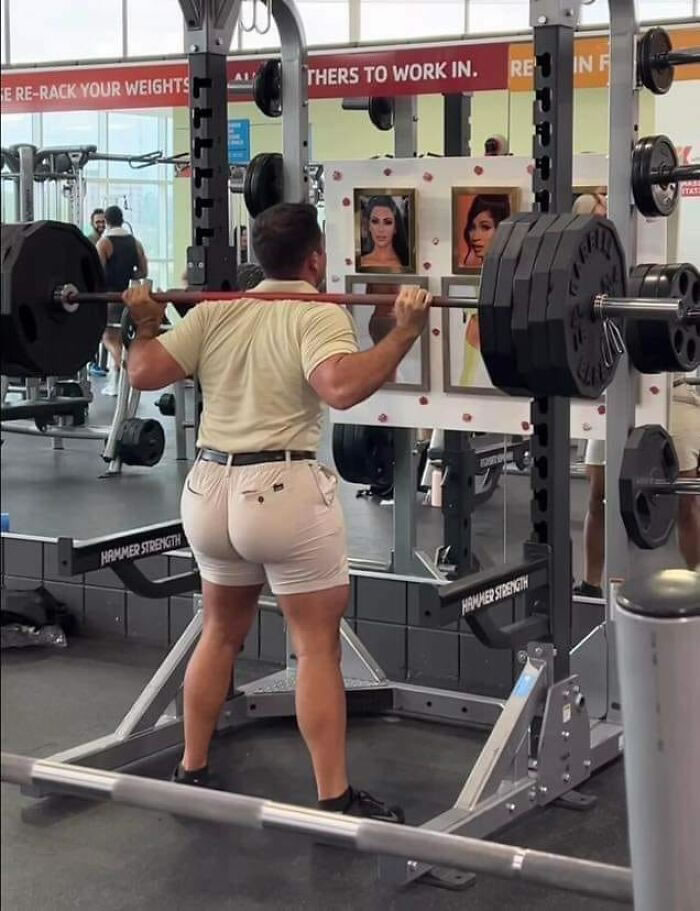 #2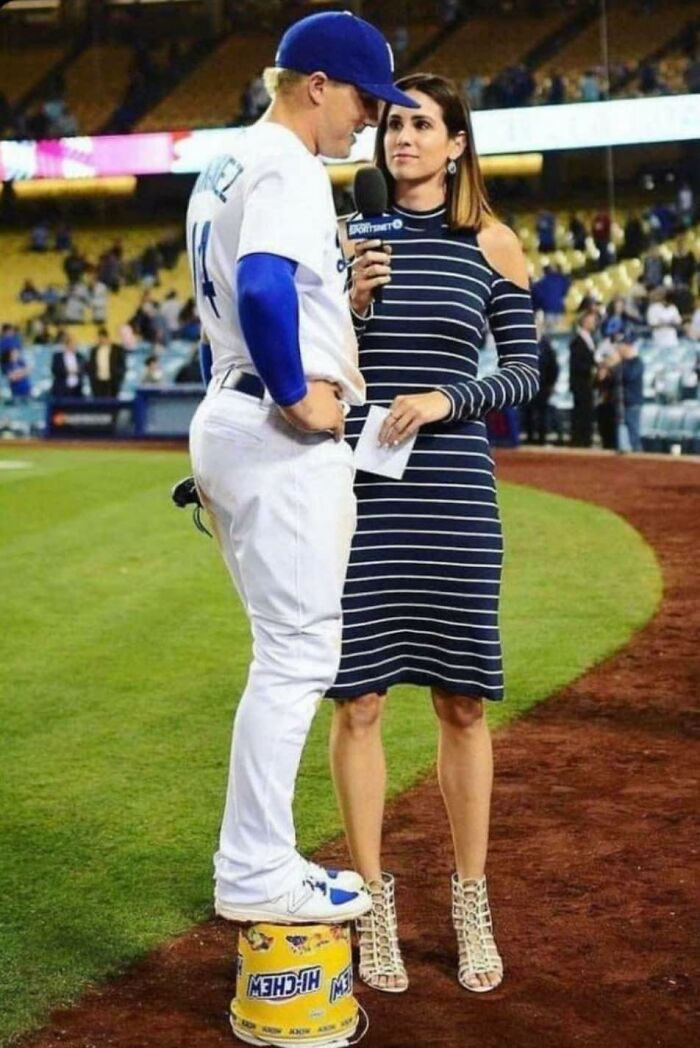 #3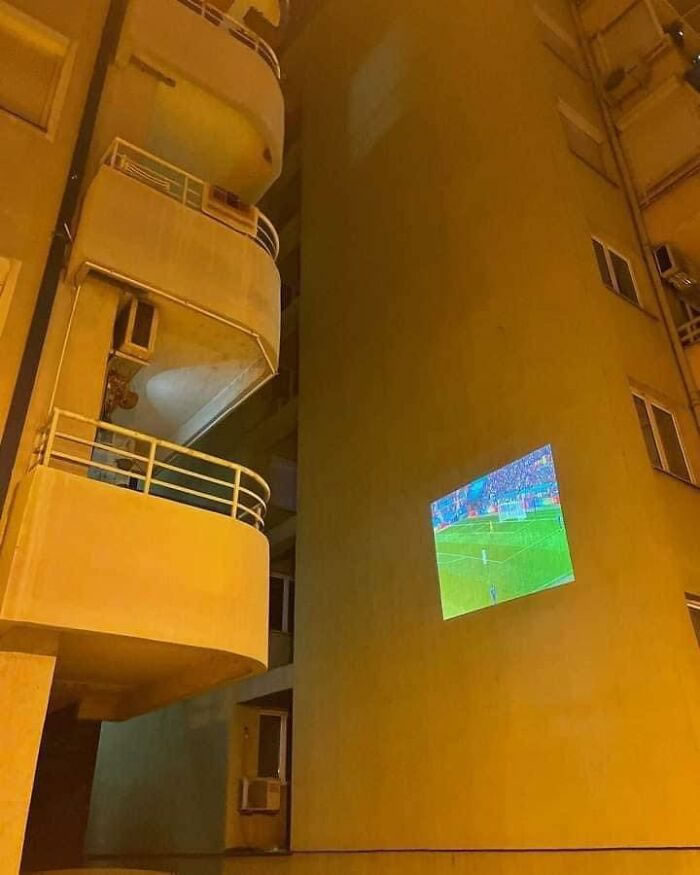 #4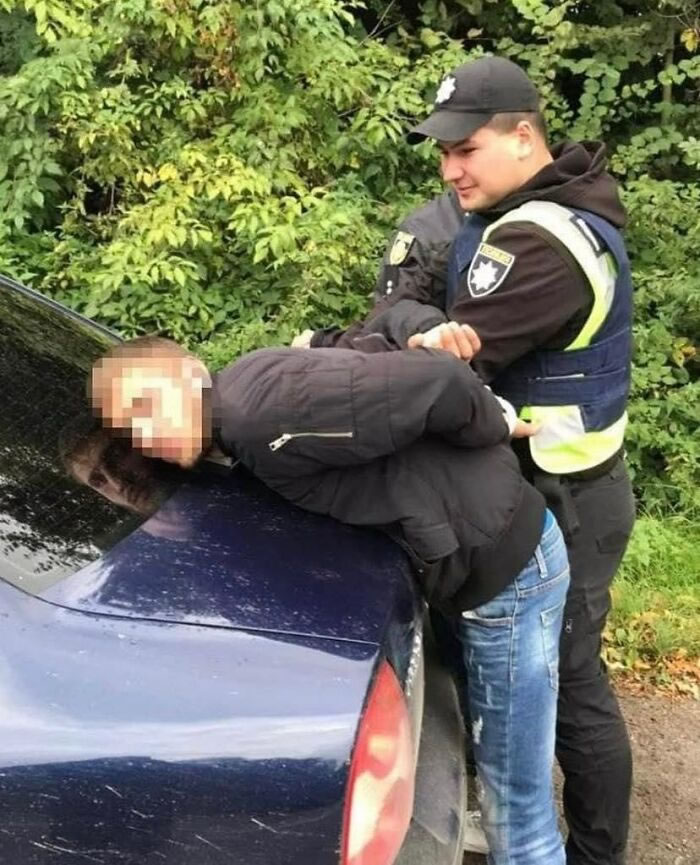 #5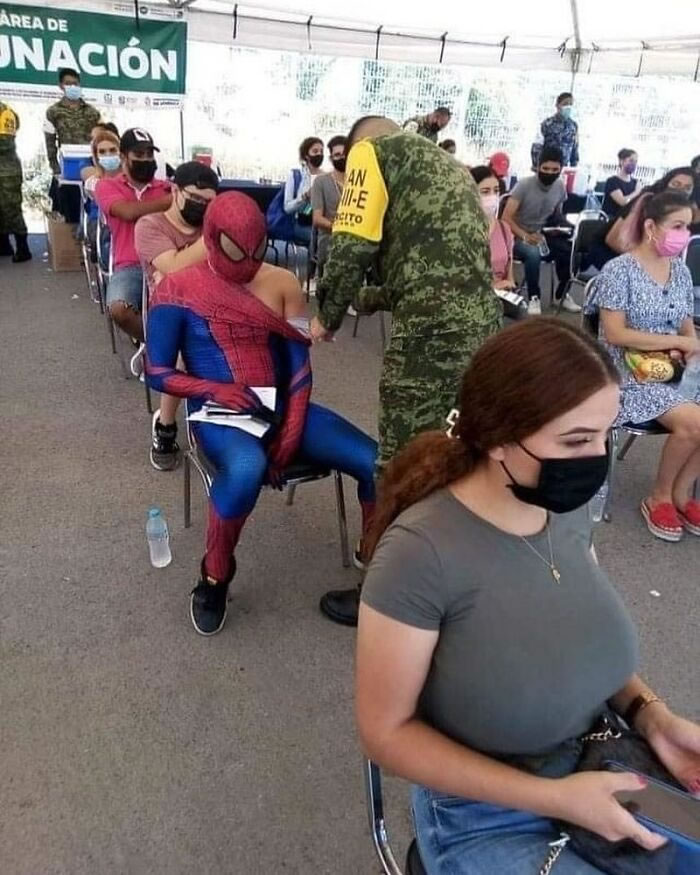 #6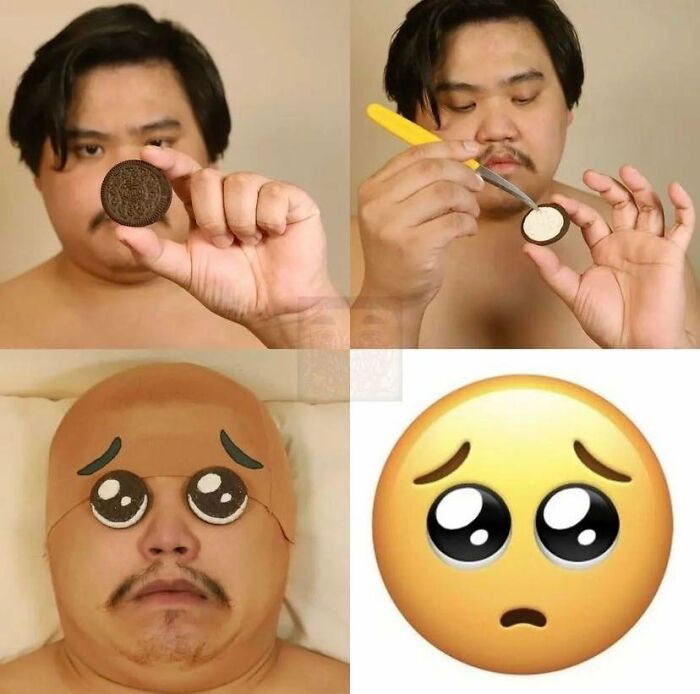 #7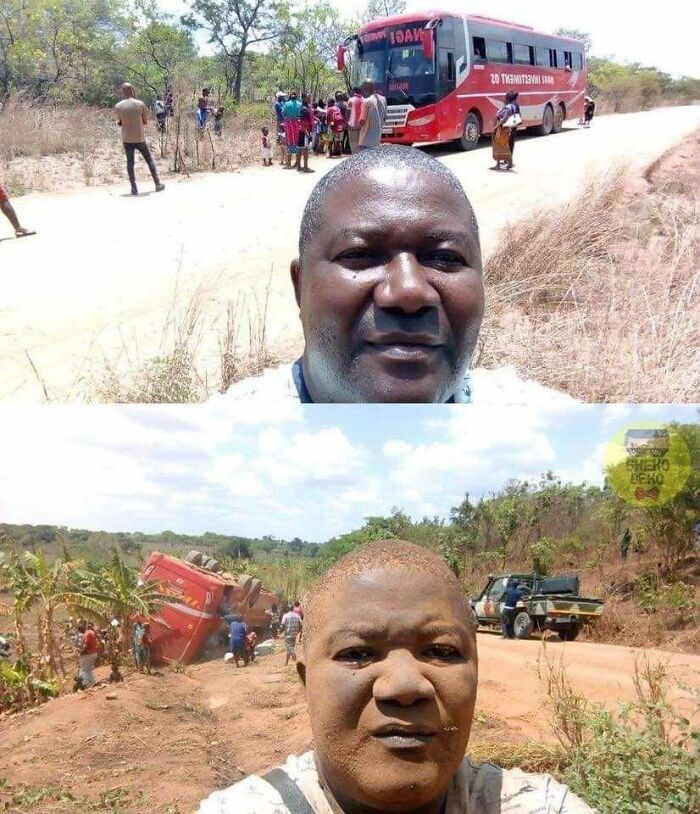 #8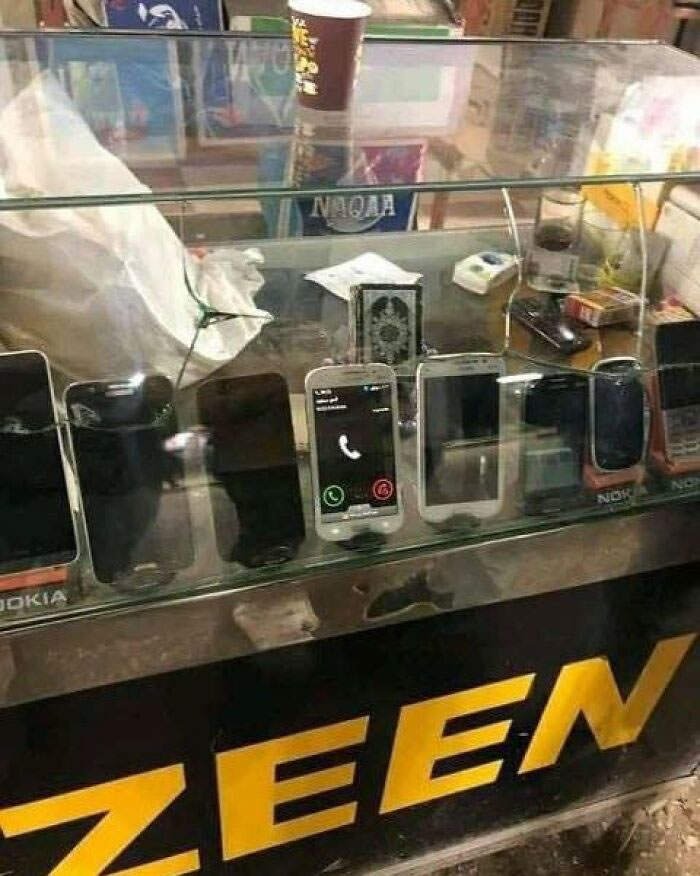 #9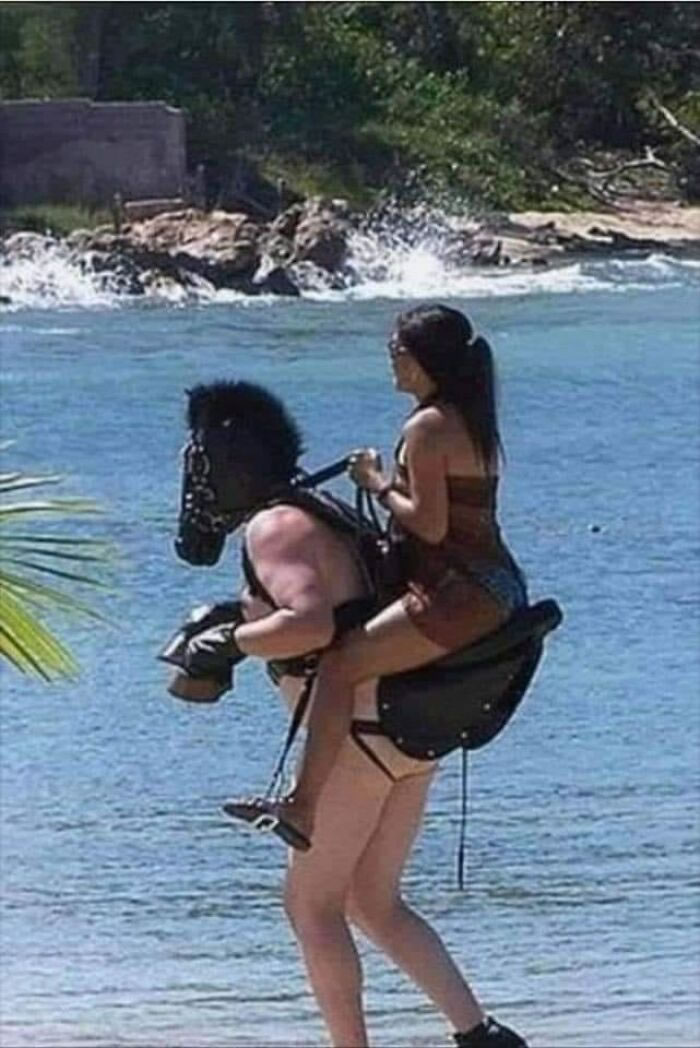 #10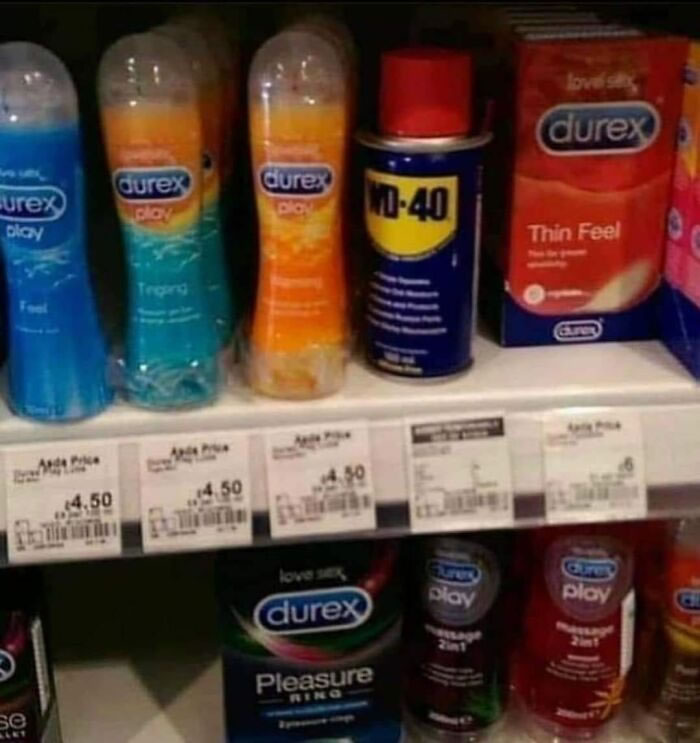 #11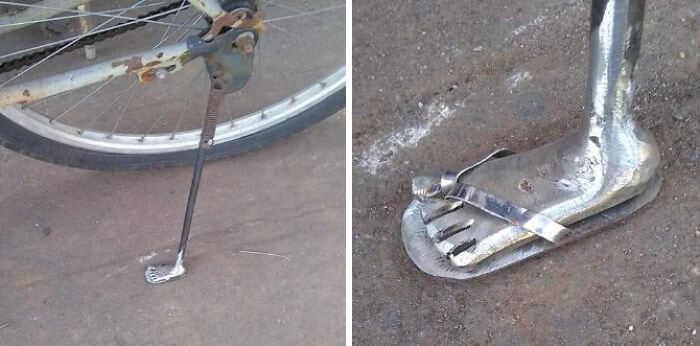 #12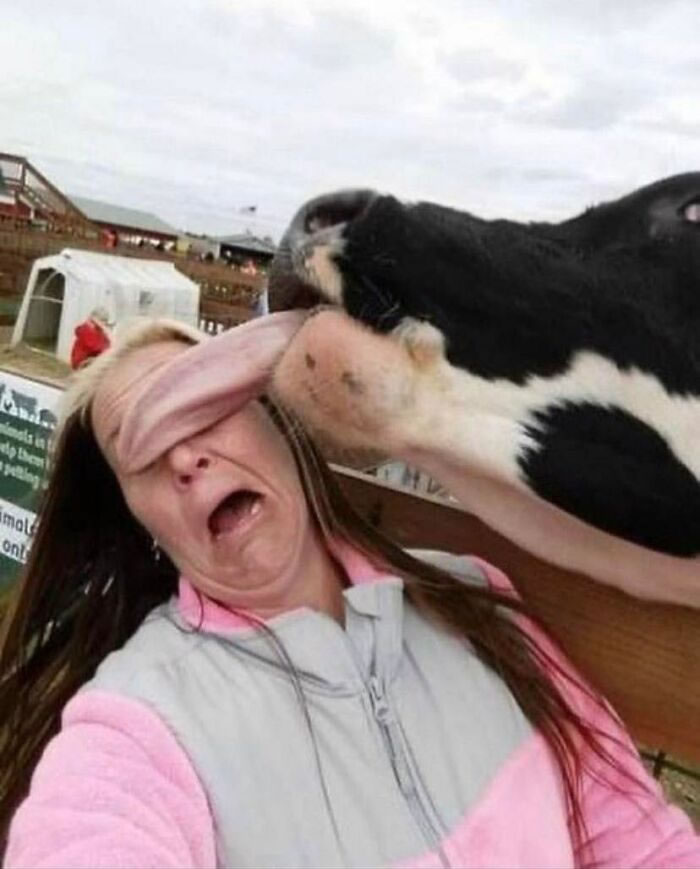 #13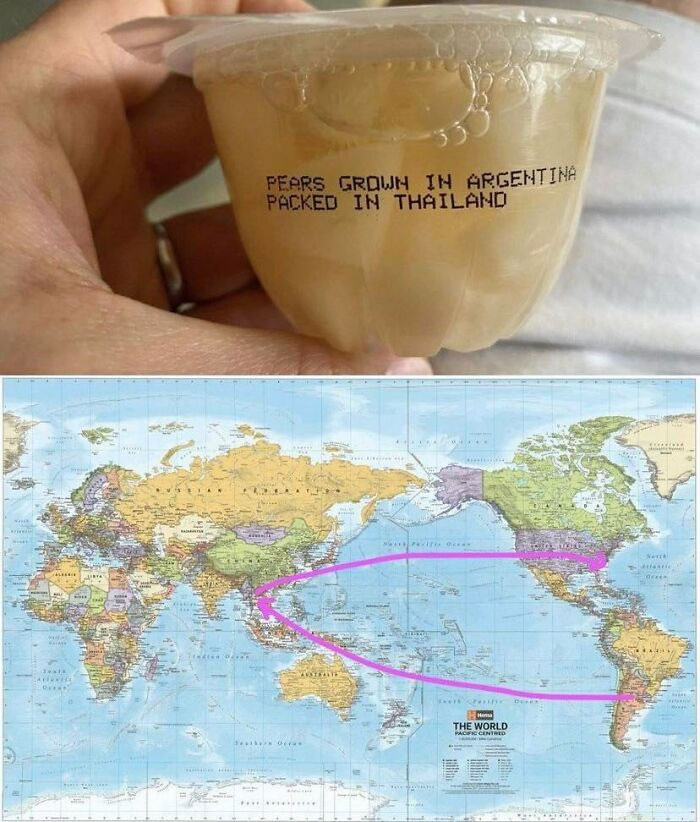 #14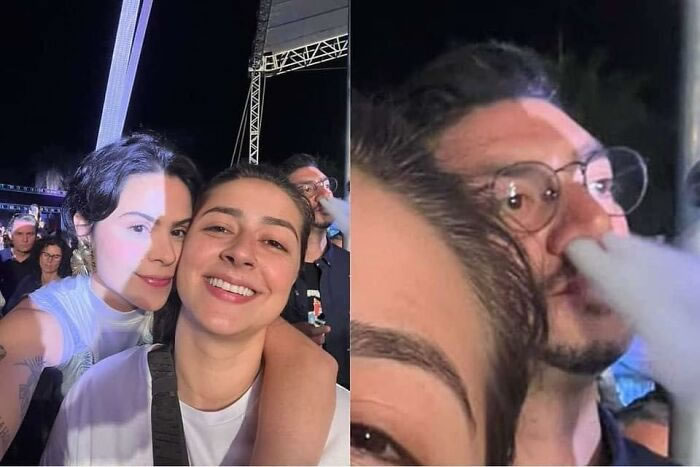 #15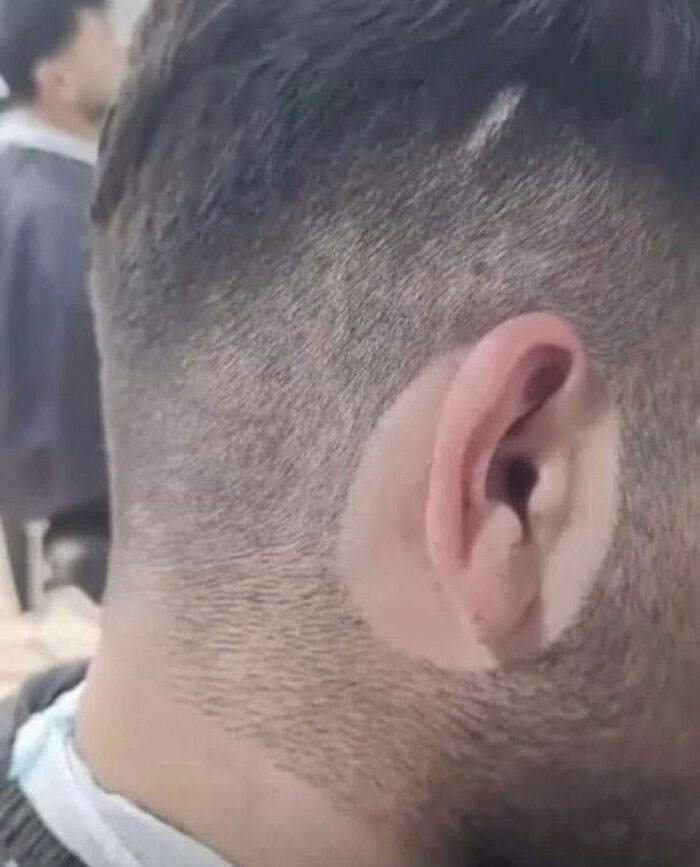 #16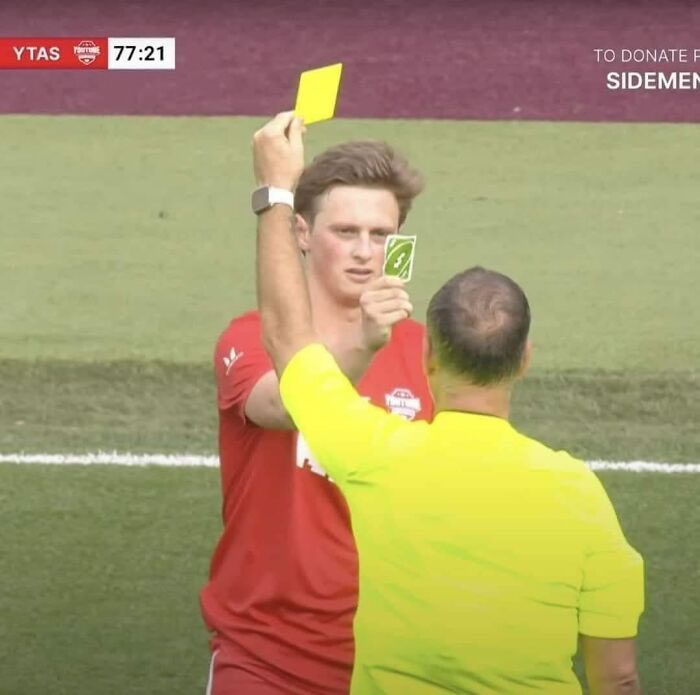 #17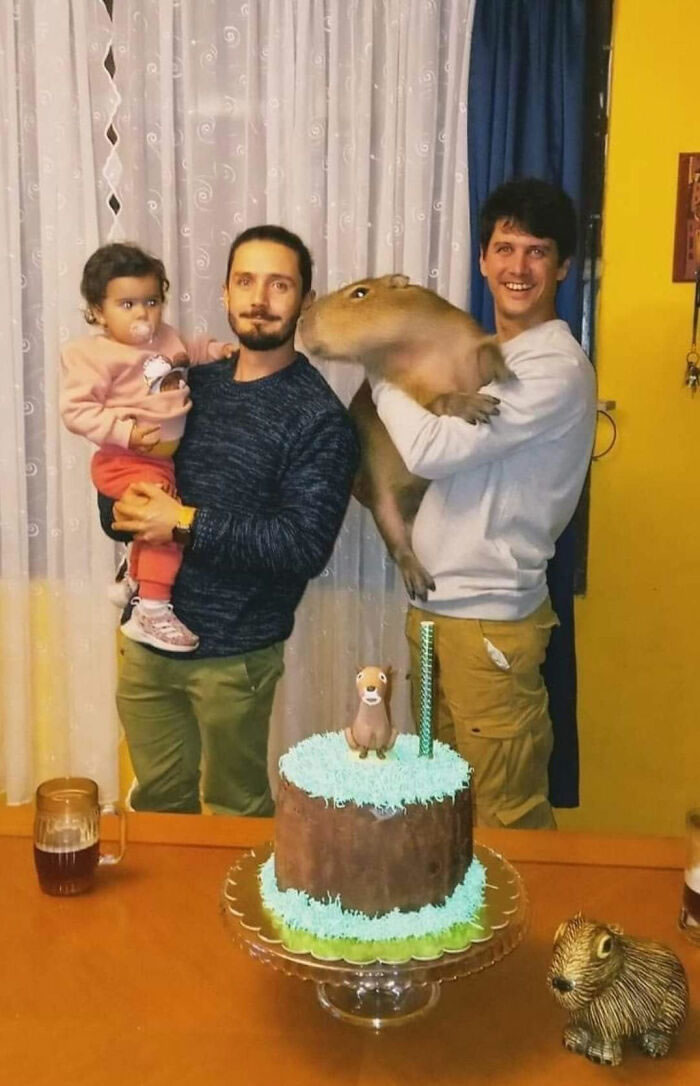 #18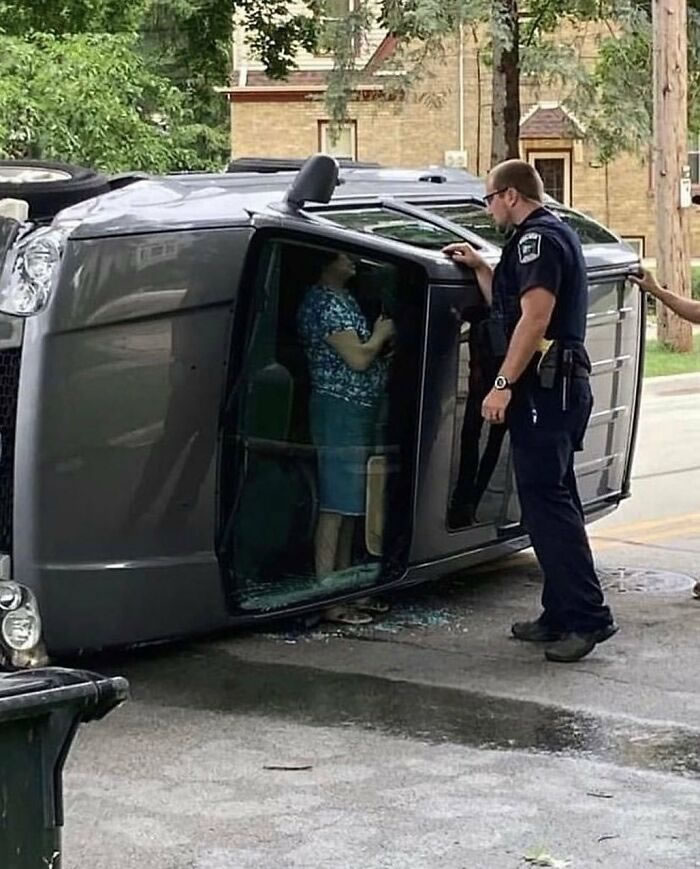 #19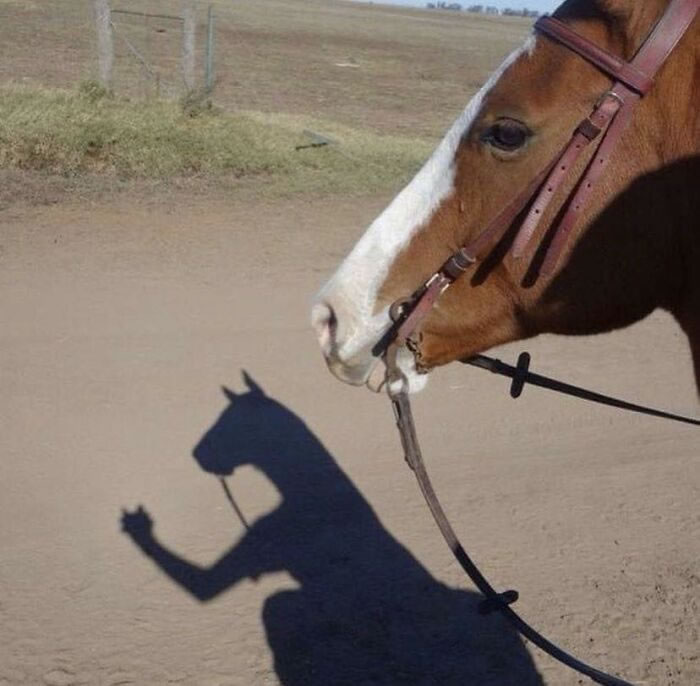 #20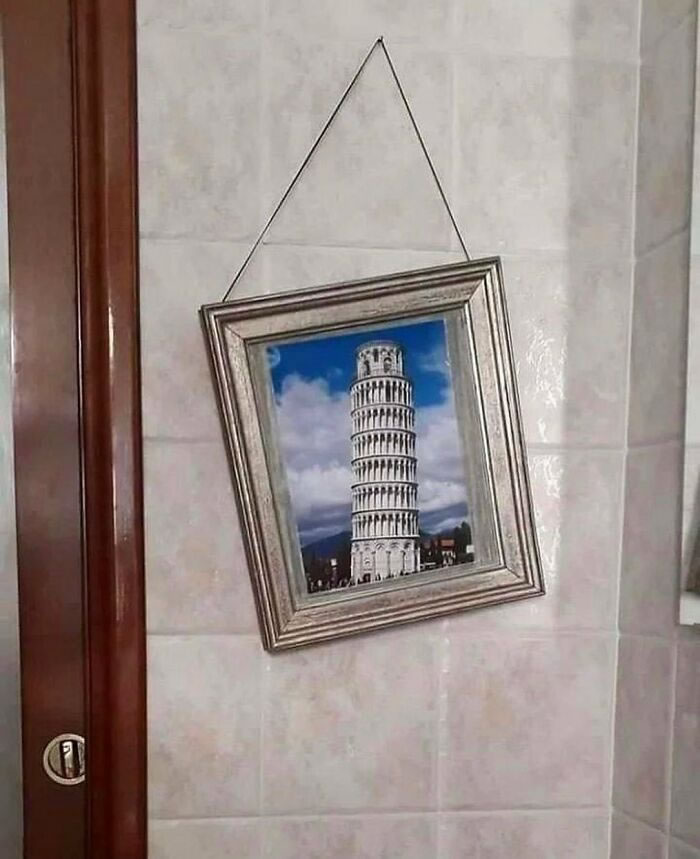 #21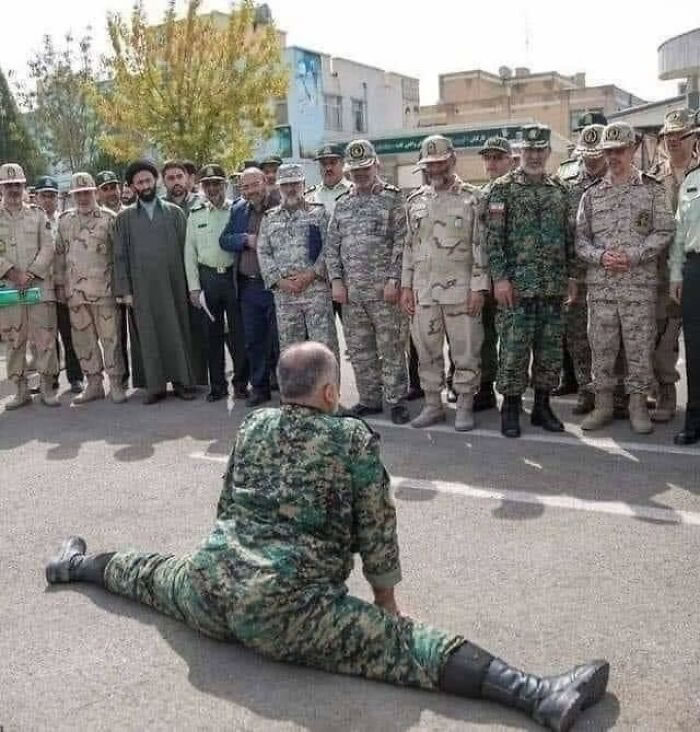 #22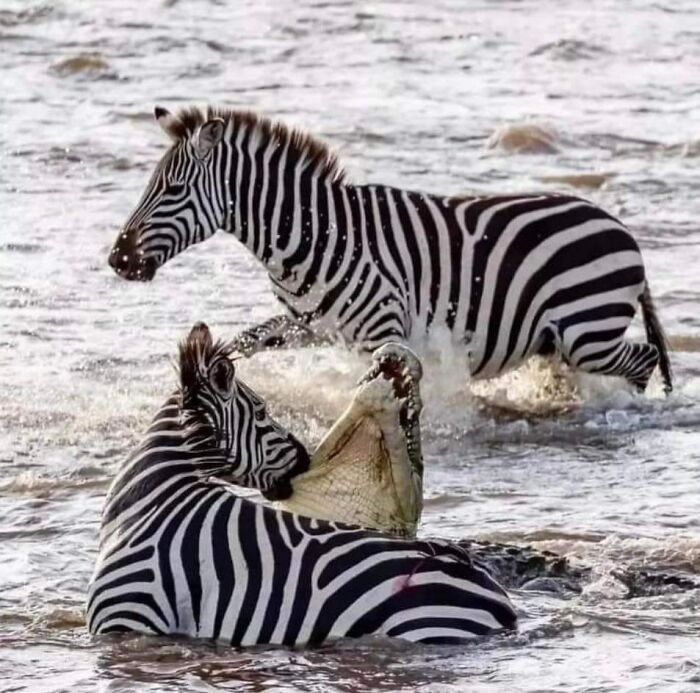 #23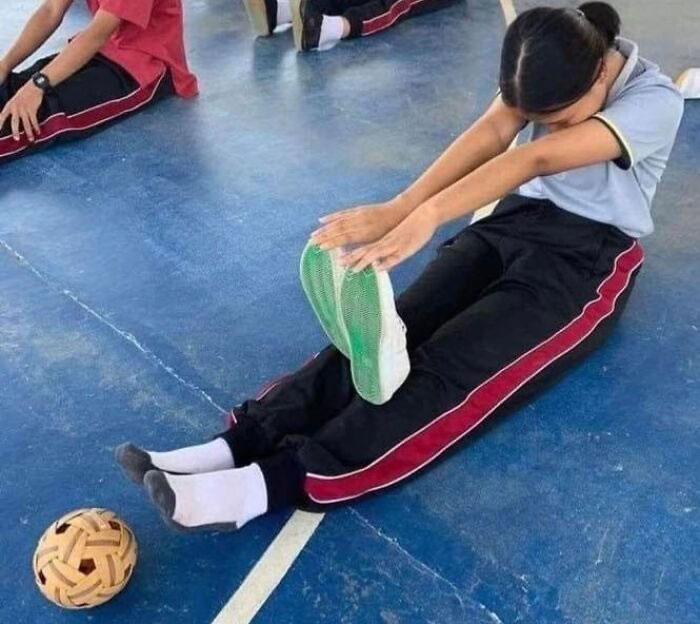 #24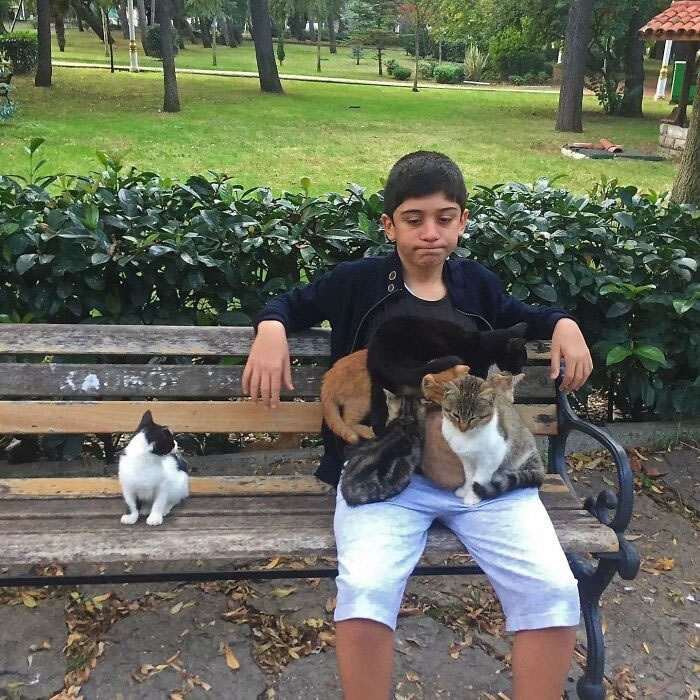 #25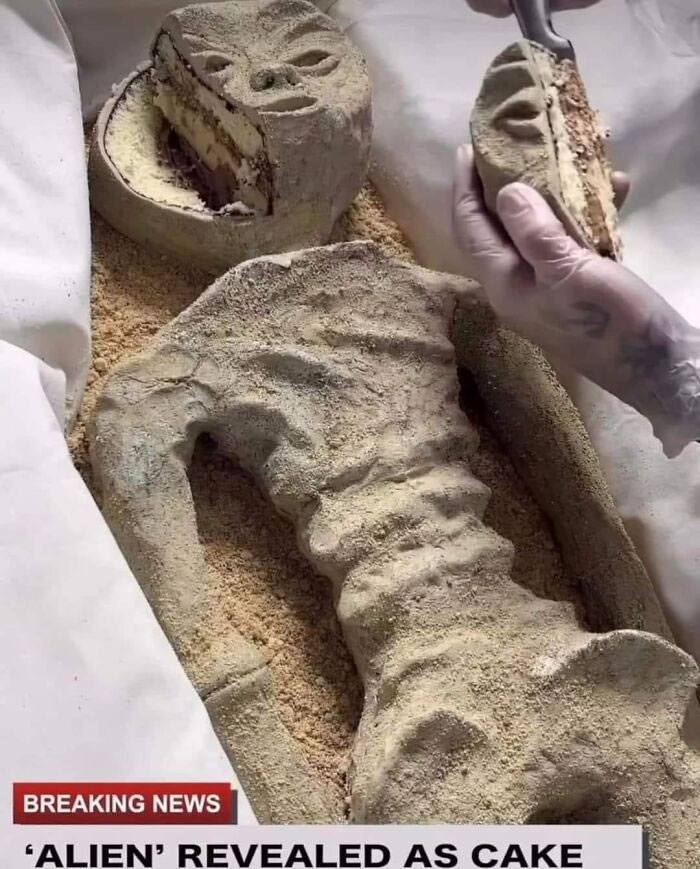 #26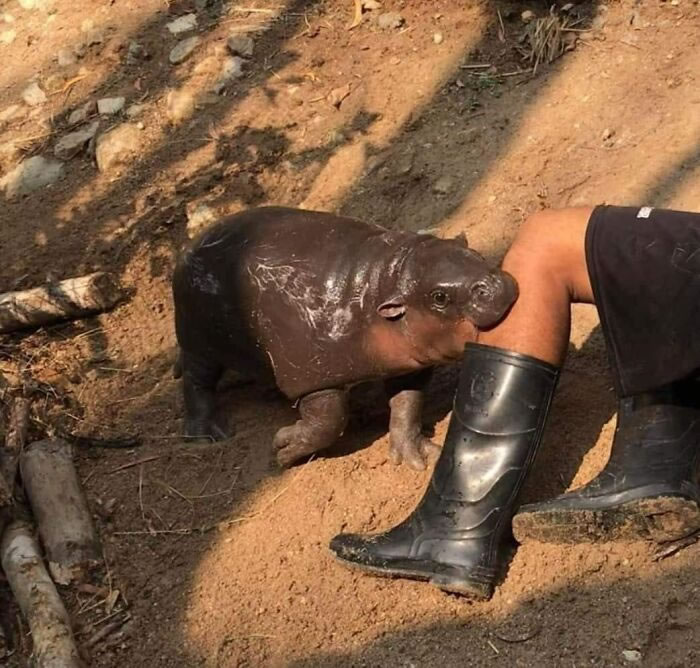 #27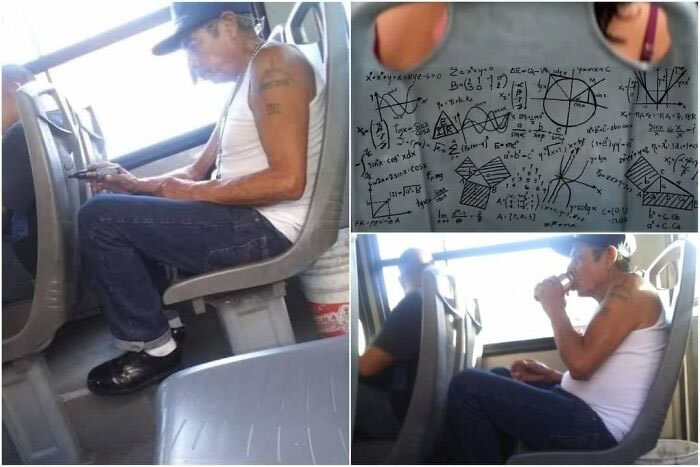 #28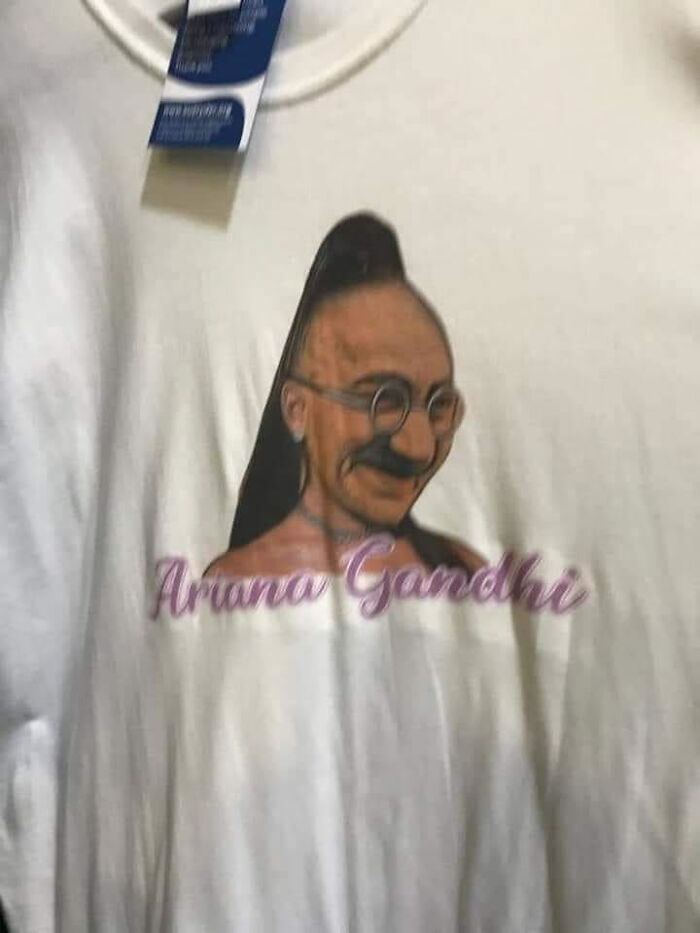 #29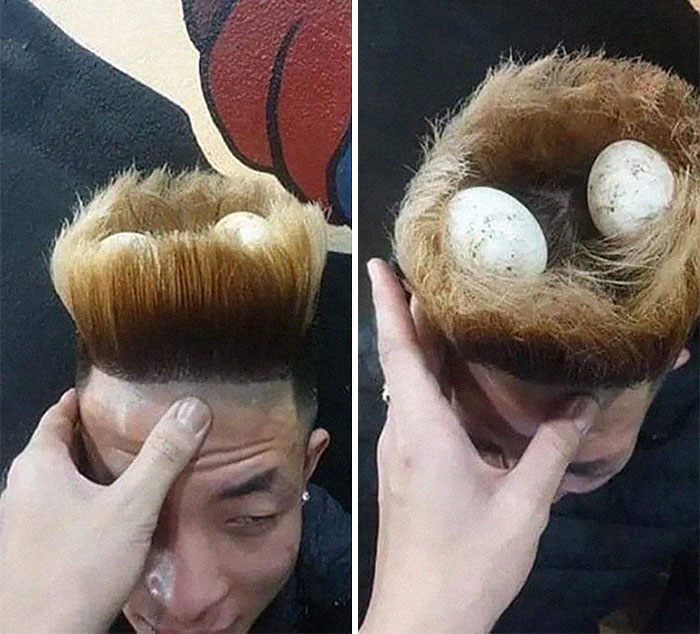 #30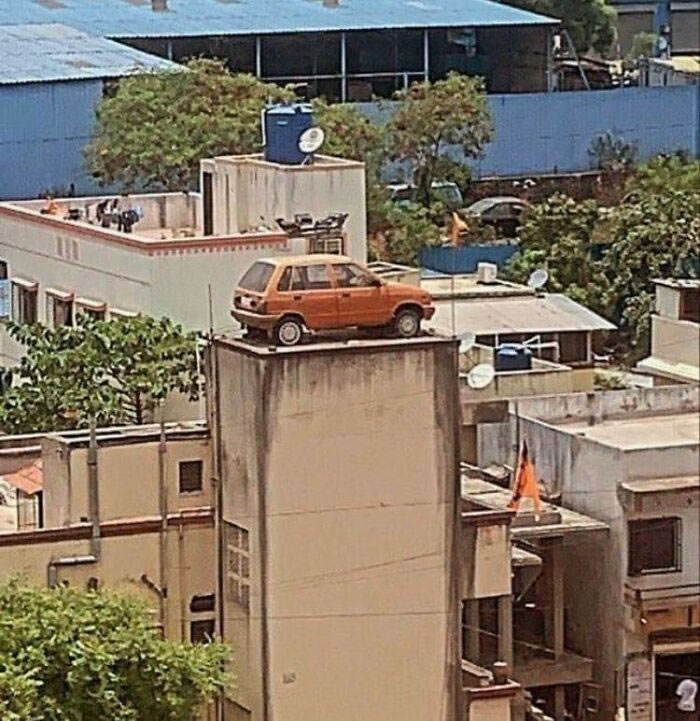 #31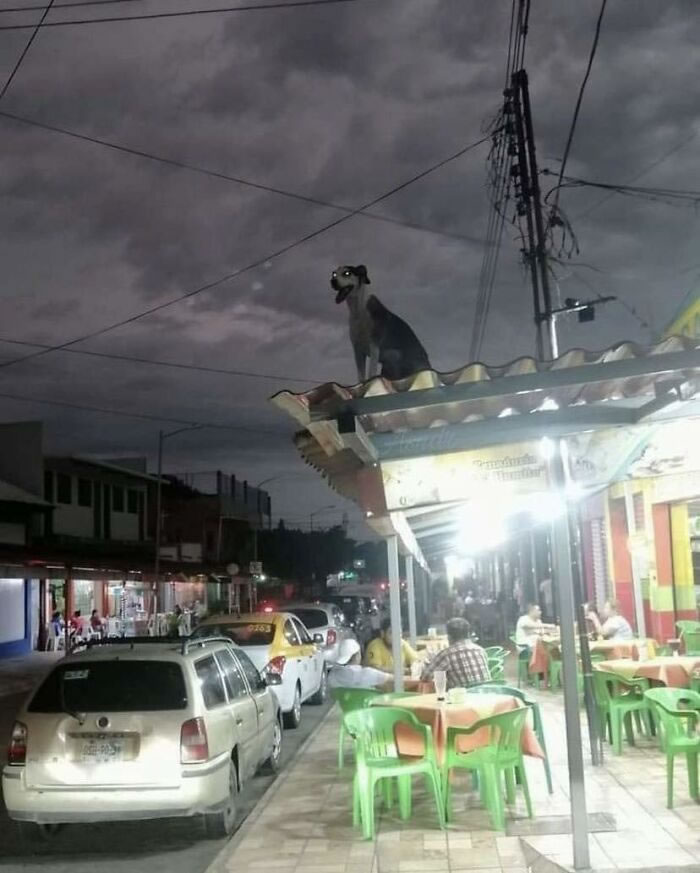 #32
#33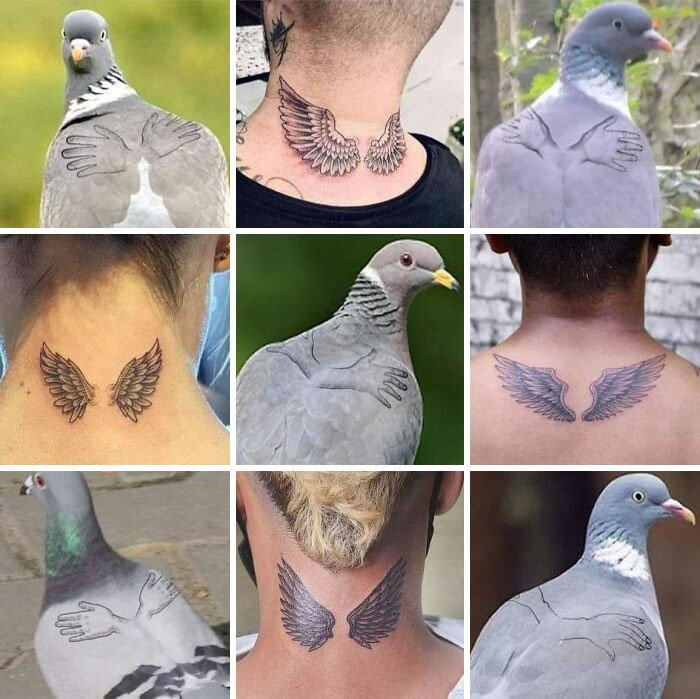 #34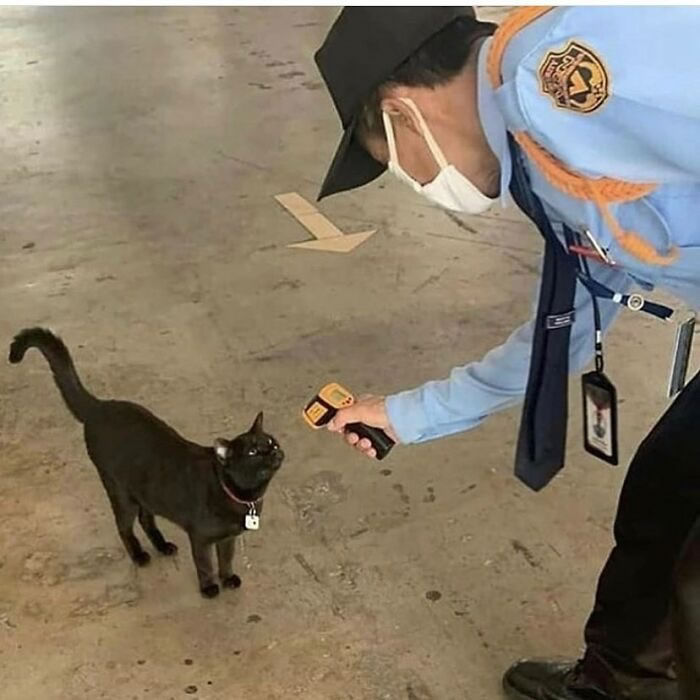 #35
---
Related Articles: