"VIA! – Street Photography from Hamburg to Palermo" is a cross-national street photography project, which started in fall 2014 as a cooperation with Goethe-Institute.
5 photographers from Italy and 5 from Germany observe everyday life in their home area for the period of one year and document their discoveries on a bilingual blog. The outcome of the project will be shown as a travelling exhibition, starting early 2016 in Rome.
It will feature Italian Street Photographers:
and German Street Photographers:
Here, we are sharing, few photographs from this project. Check their blog for full set of photographs.
Fabian Schreyer – Berlin, February 2015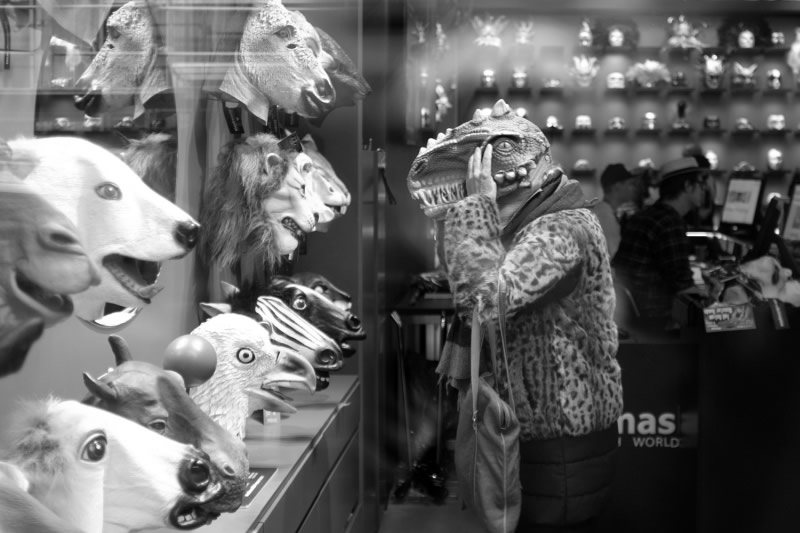 Fabian Schreyer – Augsburg, October 2014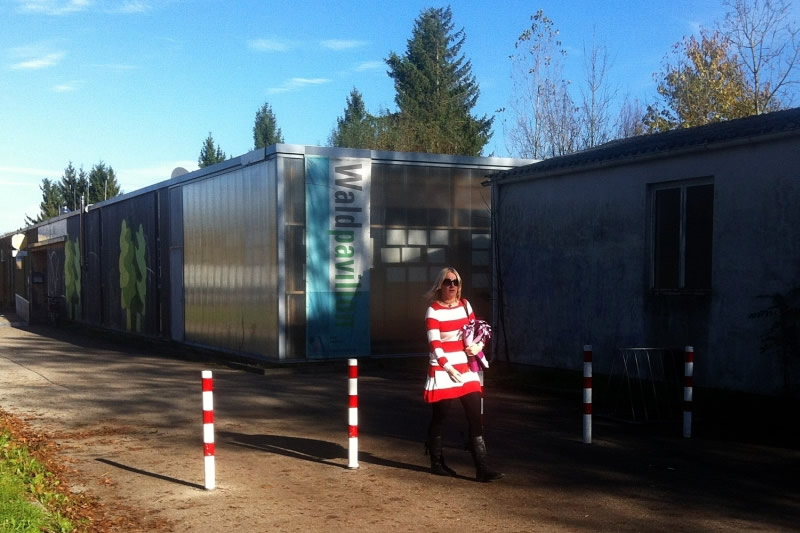 Fabian Schreyer – Köln, December 2014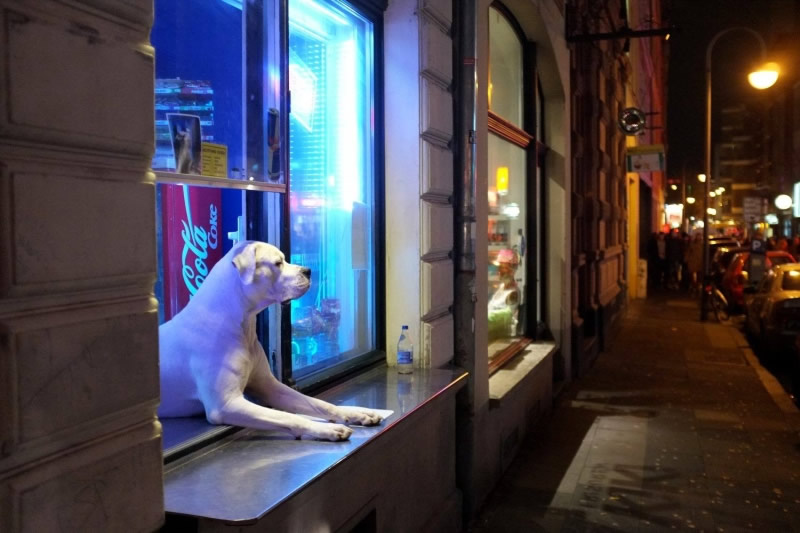 Giorgio Scalici – Palermo, January 2015
Giorgio Scalici – Palermo, January 2015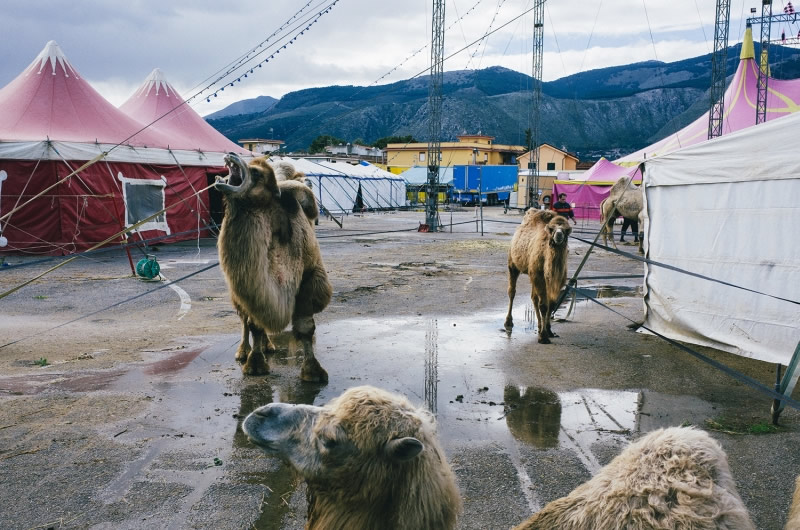 Guido Steenkamp – Berlin, December 2014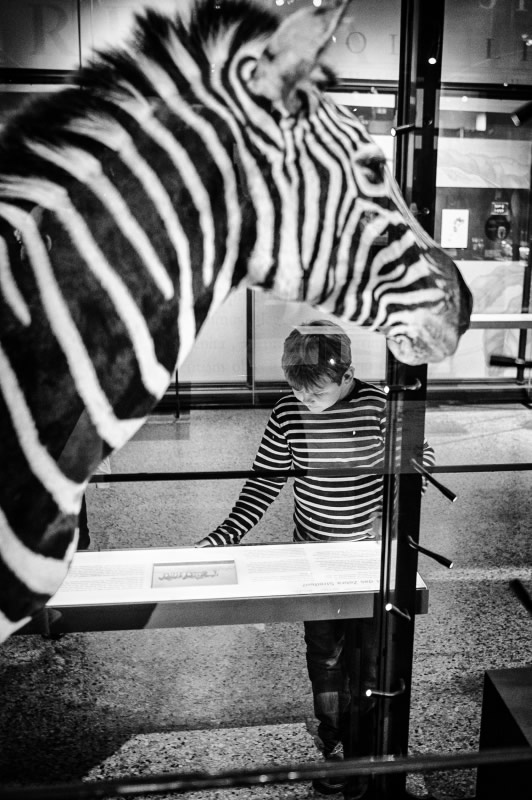 Marga van den Meydenberg – Berlin, November 2014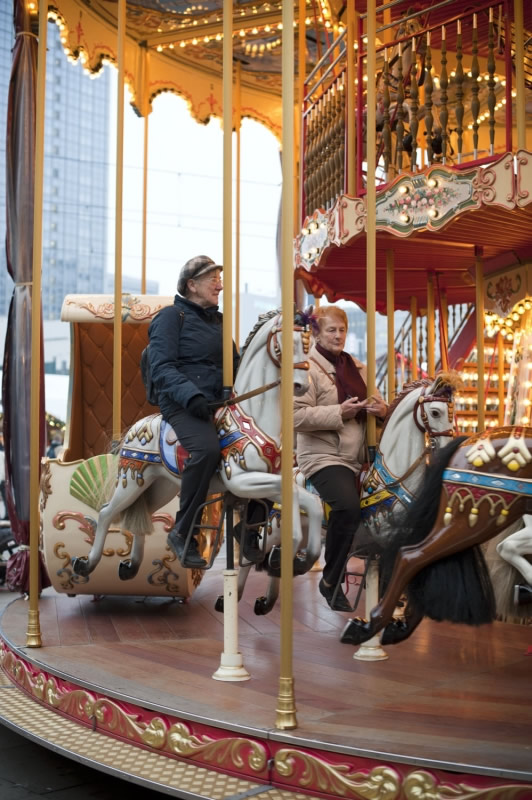 Mary Cimetta – Cervia, August 2014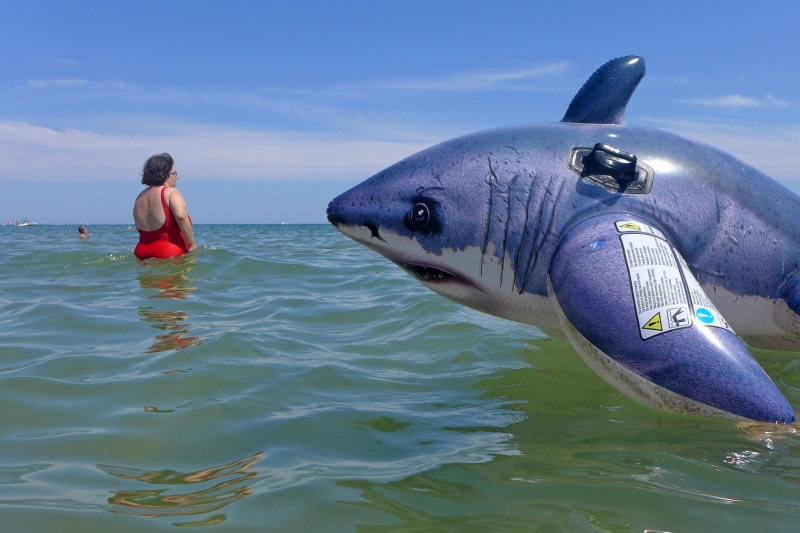 Mary Cimetta – Bologna,January 2015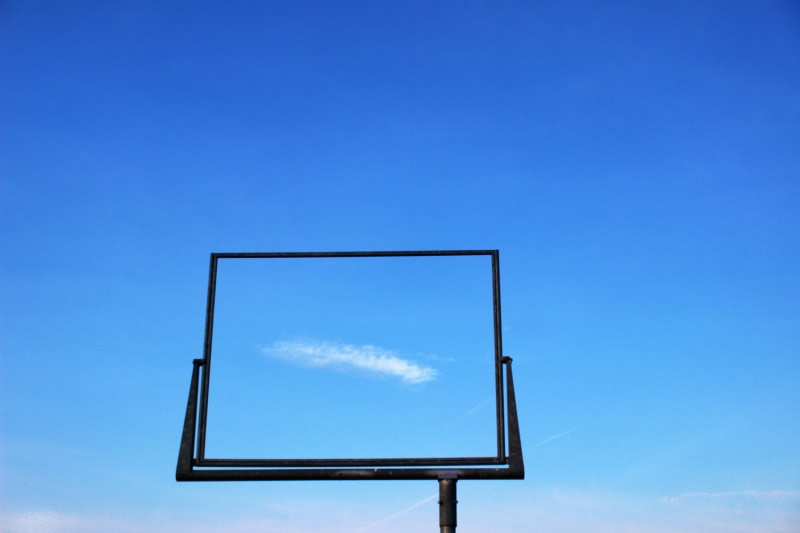 Michael May – Iserlohn, August 2014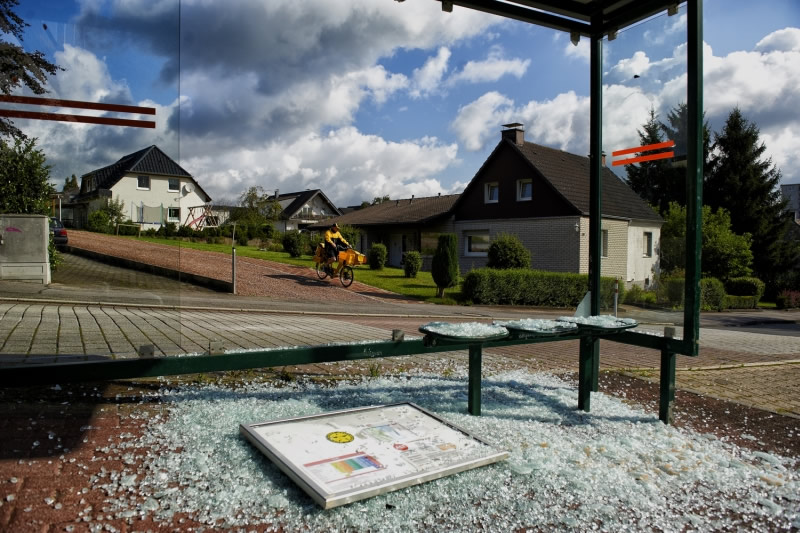 Michael May – Iserlohn, November 2014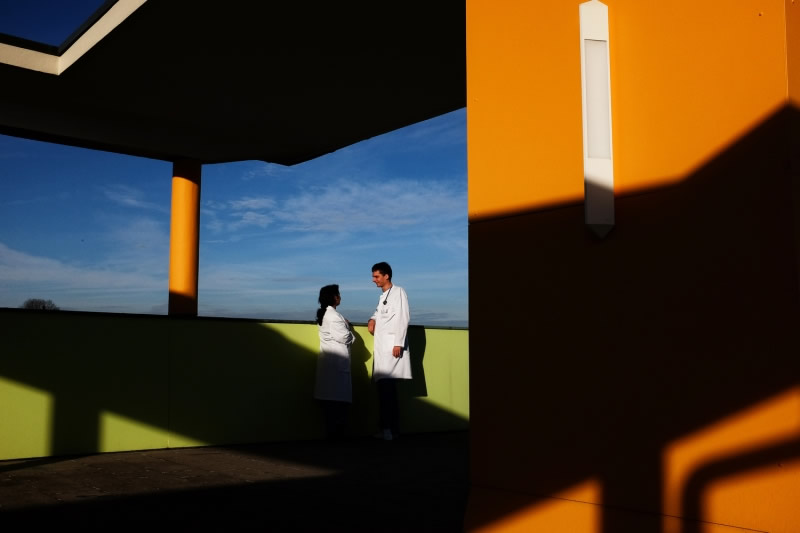 Michael May – Iserlohn, December 2014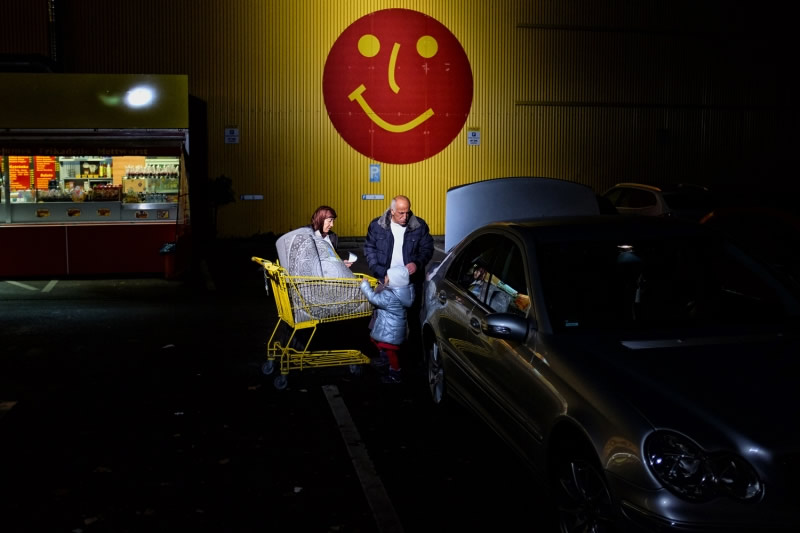 Michele Liberti – Napoli, January 2015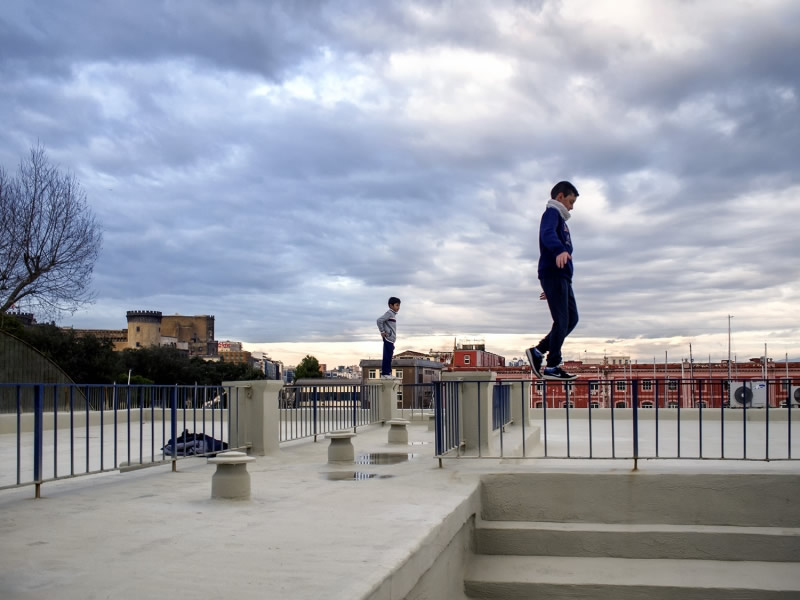 Siegfried Hansen – Berlin, October 2014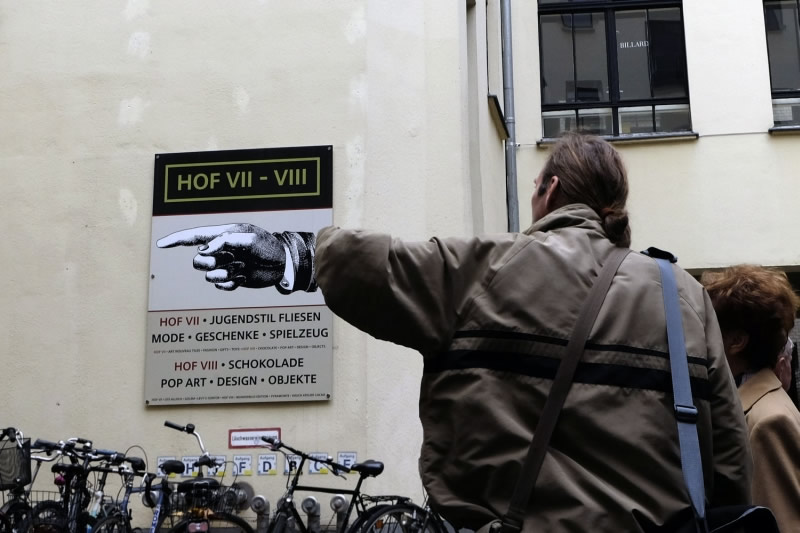 Siegfried Hansen – Hamburg, November 2014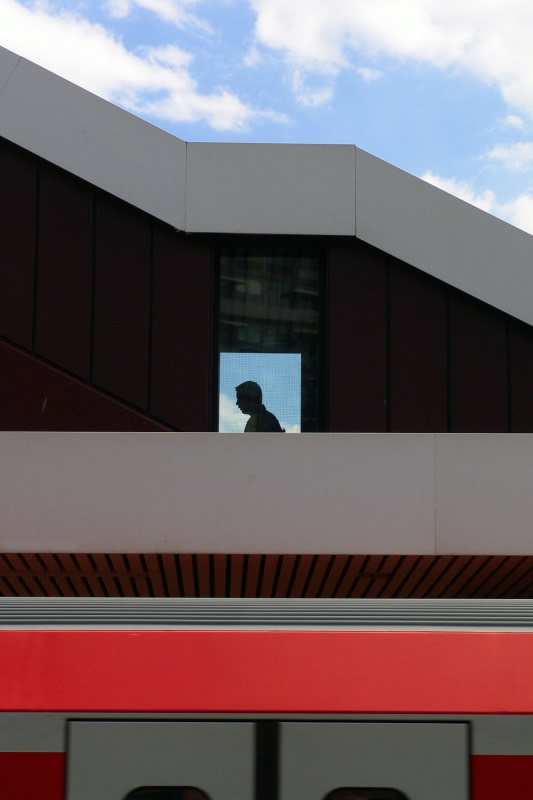 Siegfried Hansen – Hamburg, December 2014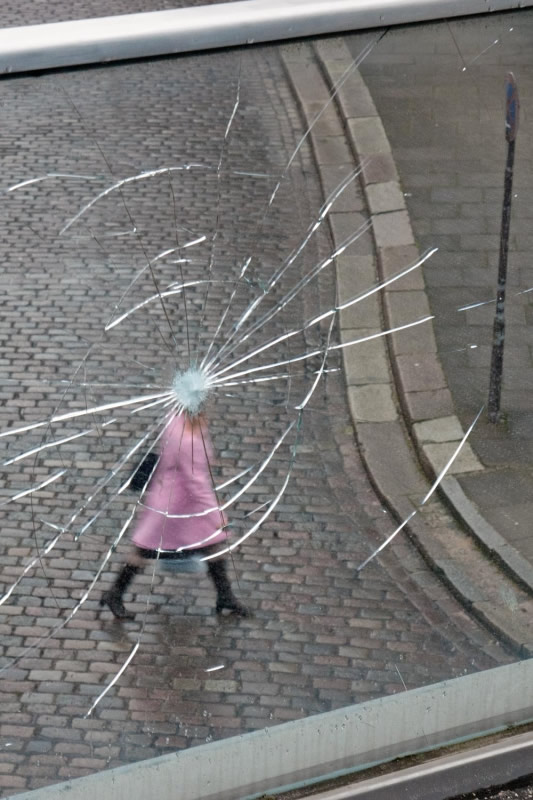 Stefano Mirabella – Rome, September 2014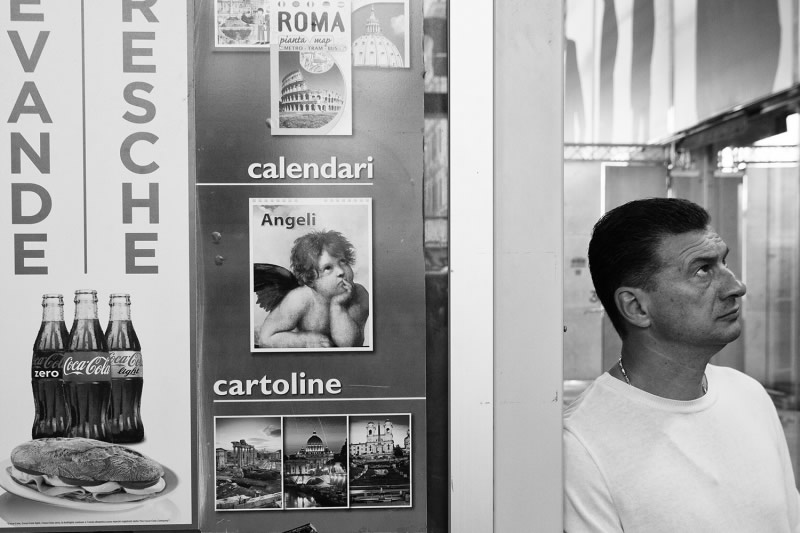 Stefano Mirabella – Rome, December 2014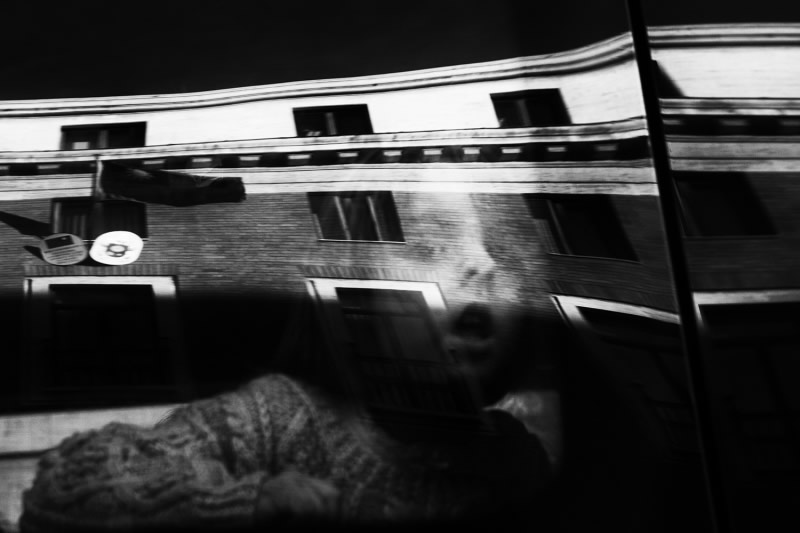 Stefano Mirabella – Rome, December 2014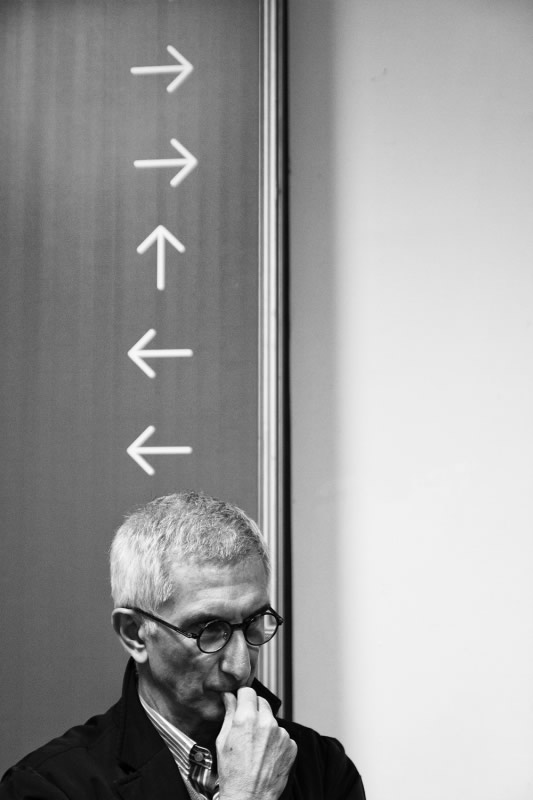 Stefano Mirabella – Rome, January 2015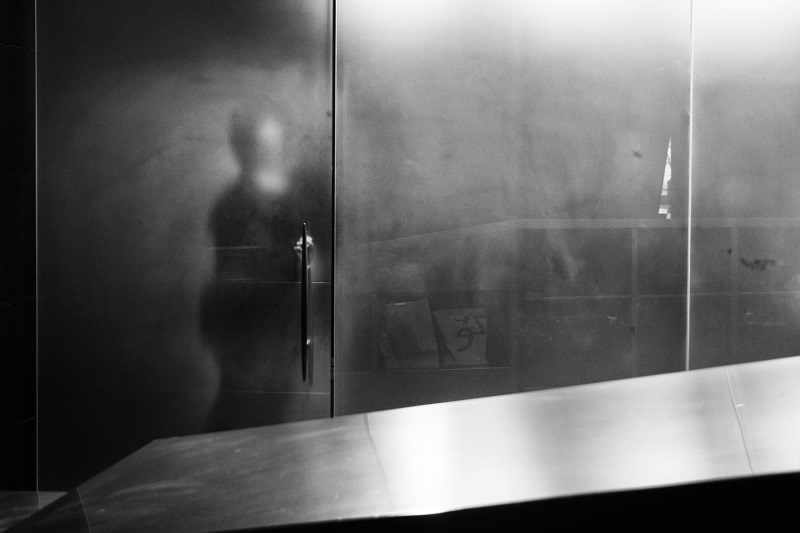 Umberto Verdoliva – Bassano del Grappa, December 2014
Umberto Verdoliva – Rome, January 2015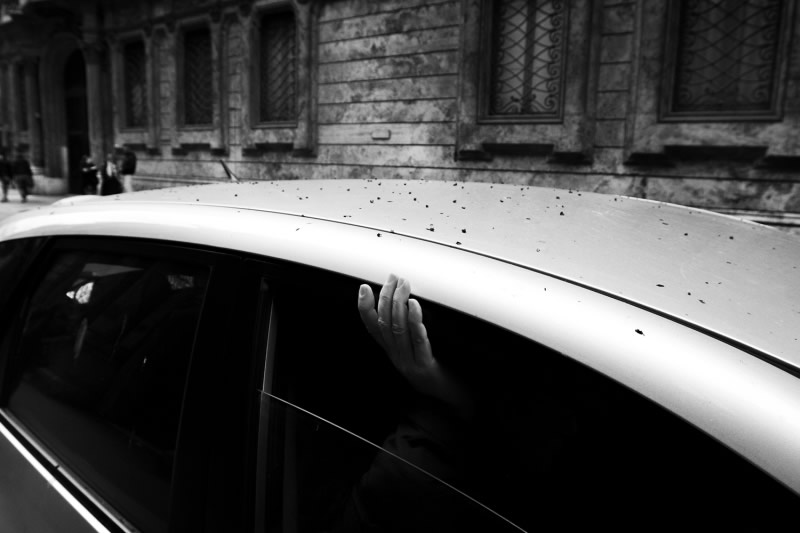 Umberto Verdoliva – Treviso, January 2015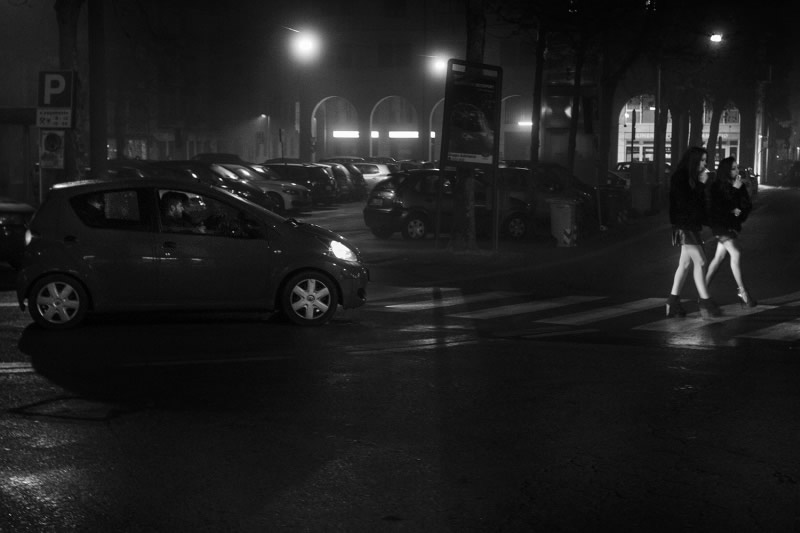 Fore More Info: