"The Street Collective" is an international group of photographers, scattered throughout England, Israel, Sweden, Germany, India and The Netherlands.
The idea to band together originated in 2013 and has since been expanded from the virtual to the "real" world. Although most members speak different languages, follow different photographic approaches, work in different jobs and live in different time zones, there is a common denominator: The passion to hit the streets with a camera and to give significance to the elusive and seemingly insignificant moments of everyday life. The collective not only intends to show their member's work to an off- and online audience (www.thestreetcollective.com), but aspires to offer like-minded people a platform by encouraging emerging photographers to contribute to quarterly "public projects" via Facebook.
Currently "The Street Collective" features six members:
Gabi Ben Avraham – Tel Aviv, Israel
The street is not a studio. Sometimes I stand and wait for things to converge – a cyclist, a dancer, a child – moving along. Street Photography/Documentary is my favourite way of looking at the world, my camera has become an integral part of me and I cannot imagine myself without it. Everywhere I go I take it with me thinking 'maybe today will be my lucky day and I will take the photo of my life'.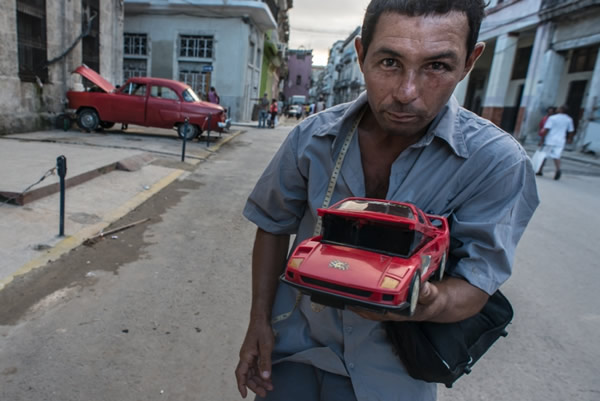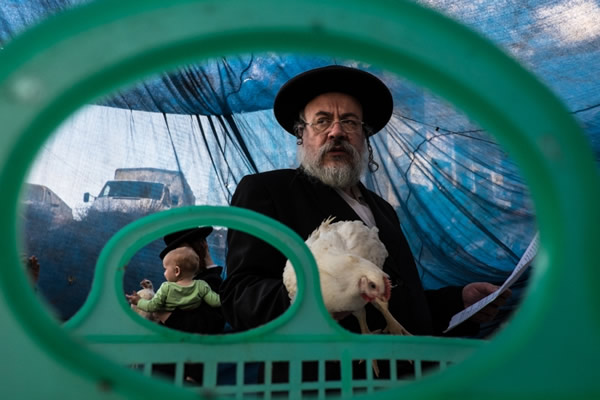 Fabian Schreyer – Augsburg, Germany
Roaming with the camera through the streets turned out to be the best way to raise my awareness for the hidden secrets of everyday life and the magic and poetry underlying the mundane. To me my photography feels like a visual diary – a collection of ordinary and at the same time extraordinary candid moments, of personal memories, of places I've been to and things I've seen.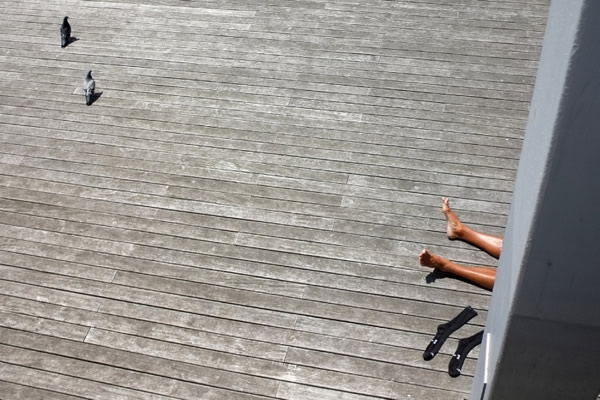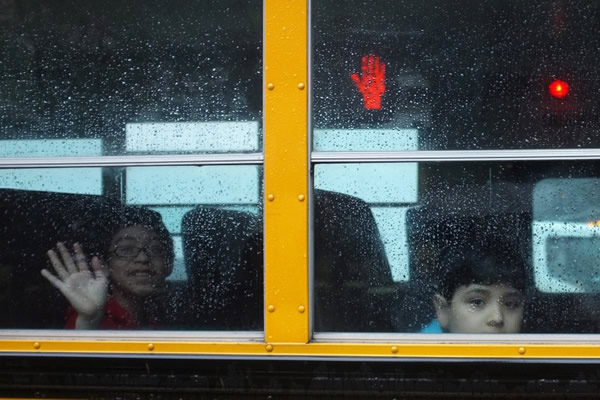 Mats Alfredsson – Borås, Sweden
For me, street photography is discovering and documenting what others usually don't see. Small human events in the public space, which normally go unnoticed, but in the frozen moment leave traces. My passion for this classic genre is based on a genuine interest in people of all ages and social classes. The basic rule is to never arrange, never talk to anyone I shoot in advance and never with people I know or have met before.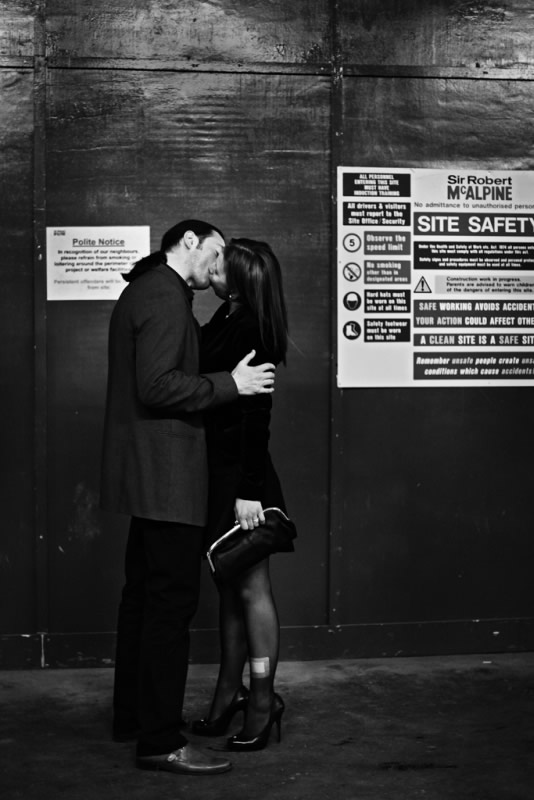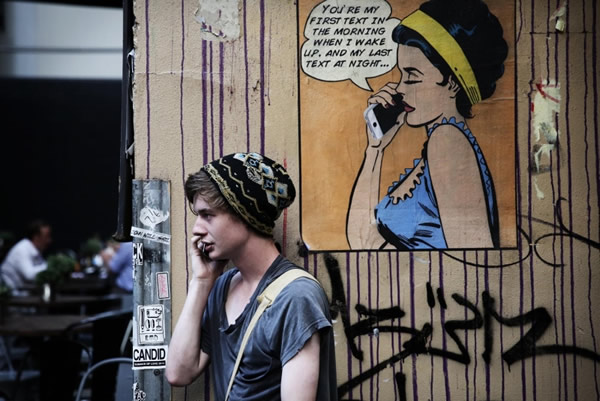 Vineet Vohra – Delhi, India
"To me street photography is a journey and I travel everyday. I am learning and unlearning everyday, I thrive to improve everyday and I try to be as honest through my lens as I can. I try to synthesize between human elements and the environment and my main focus is how to make ordinary moments look extraordinary. In 2011 I formed APF, which is a photographic magazine and a platform for emerging photographers."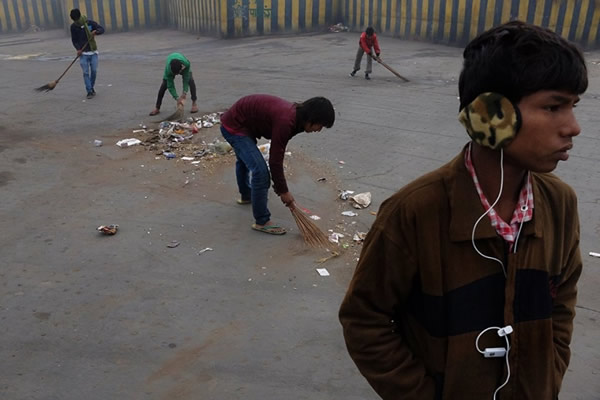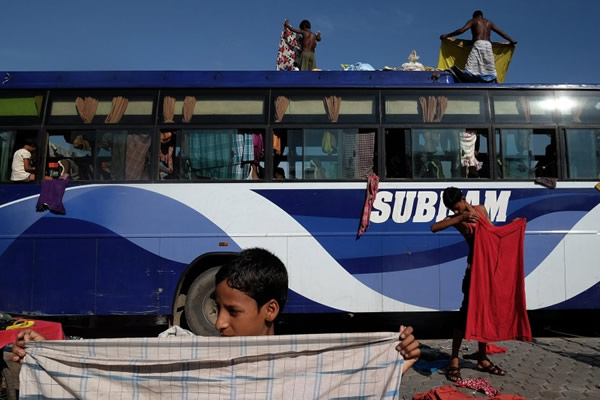 Fokko Muller – Emmen, Netherlands
"The best thing about street photography is that you walk out the door and never know what you bring home in your camera. Street photography changed my way of looking at the world. I like being on the streets, seeing the interaction between people, hearing the fragments of their conversations and showing people in their daily environment."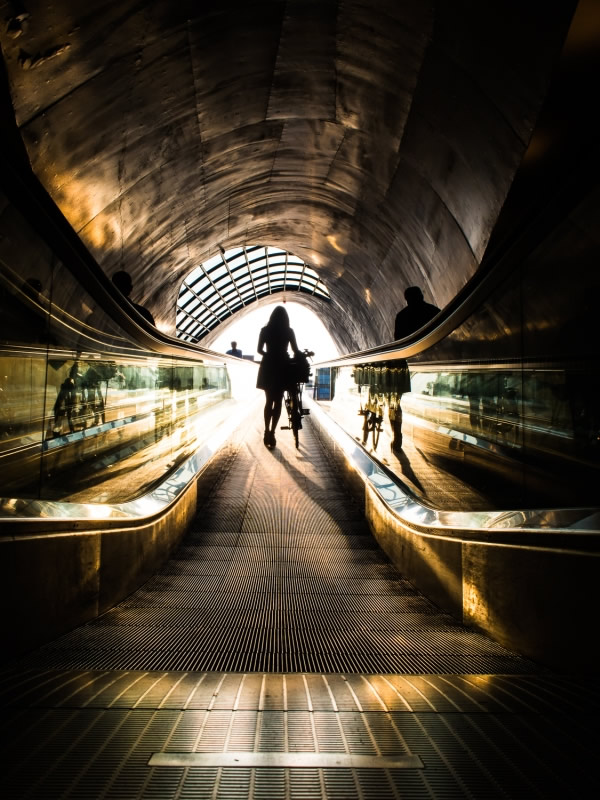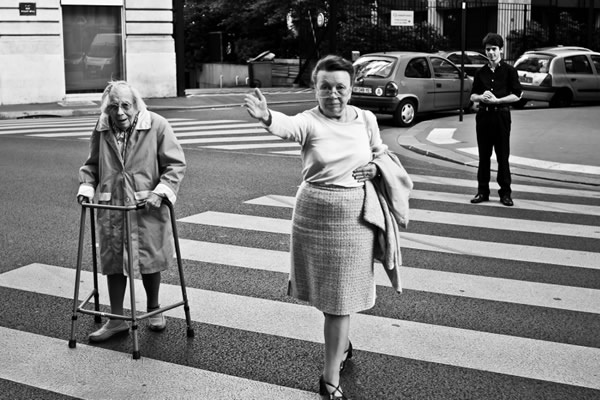 Dmitry Stepanenko – London, England
"The thing that attracts me most in street photography is its spontaneity and the fact that life often leads to situations that are impossible to plan or stage. I travel quite extensively across the UK, last year I went to China which made a great impression on me. In the near future I am planning to travel more in Europe and beyond. In late 2011 I became a founding member of another street photography collective of Eastern European photographers called Momentum."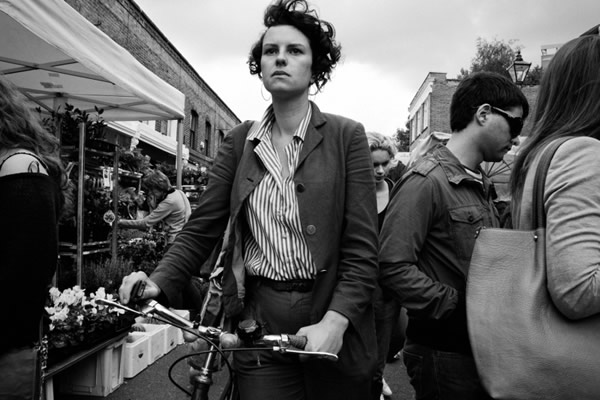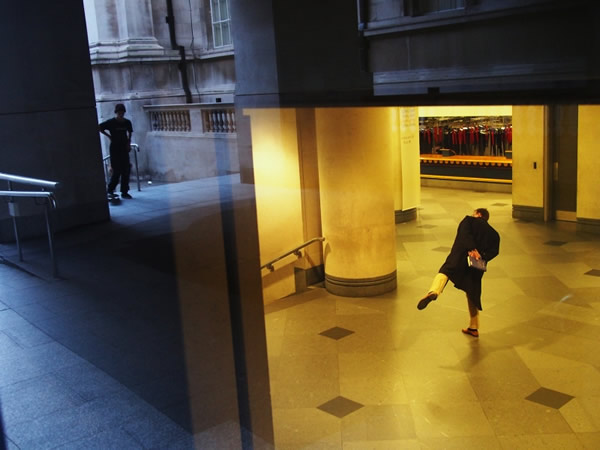 Fore More Info about The Street Collective :