Dear Photographers,
The Black & White Portrait Contest, We announced this month had some tremendous response!
Yes Out of 532 Entries to select a winner with 5 Honorable mentions would have definitely been a Hard job for Our Respectable Jury Yuro Kurnosov !
We a team in 121clicks thank our Jury for his Time and Responsibility!
We also thank everybody who gave it a go, thanks for your participation!
Winner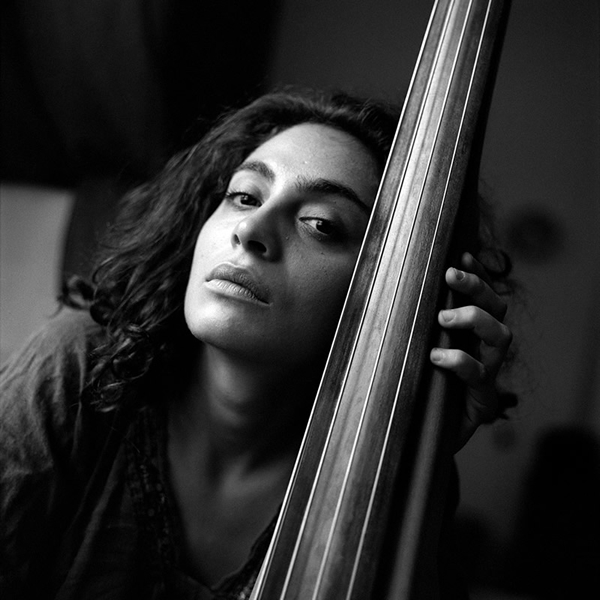 Photographer Name : Alin Ciortea
Judges Comments :
"I Like this Portrait, the rich tones of Black & White Conversion!
The texture on her fingers, a Musical Instrument, then her Beautiful lips for crying out loud!
A Beautiful woman and a living Portrait"
Congrats to Alin Ciortea remarkable portrait indeed.
Honorable Mentions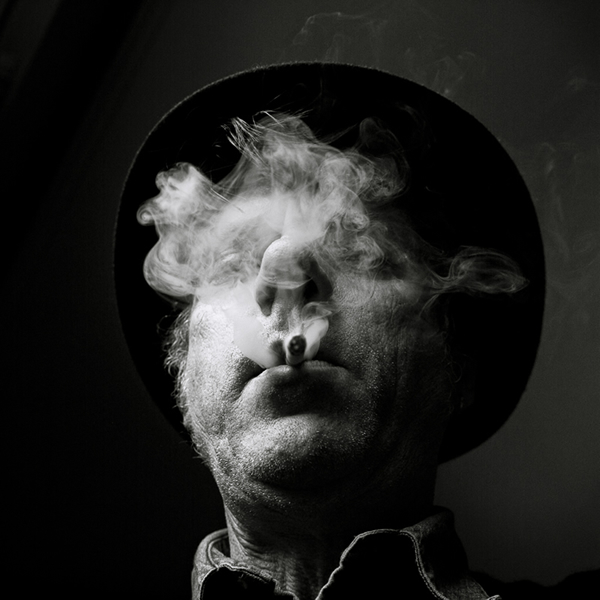 Photographer Name : MAS Lucena
Title : Smoking SP
Judges Comments : "An Original Portrait not surreal, effectively puts the person in smoky circle hats."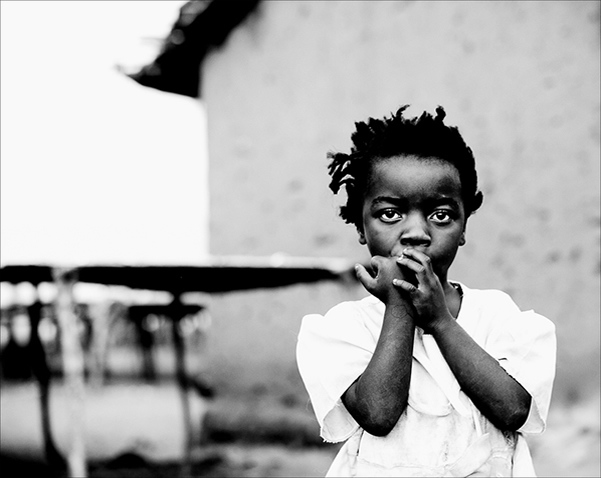 Photographer Name : Gunnar Salvarsson
Title : Village Girl
Description : The image was taken early morning last year in Msaka, one of the many fisheries villages on the shore of Lake Malawi. This young girl in her beautiful white dress was standing on the main street when she looked straight into the camera.
Judges Comments : "Excellent Contrast and that social tones. This is a Strong work with a Pinch of Documentary aspect."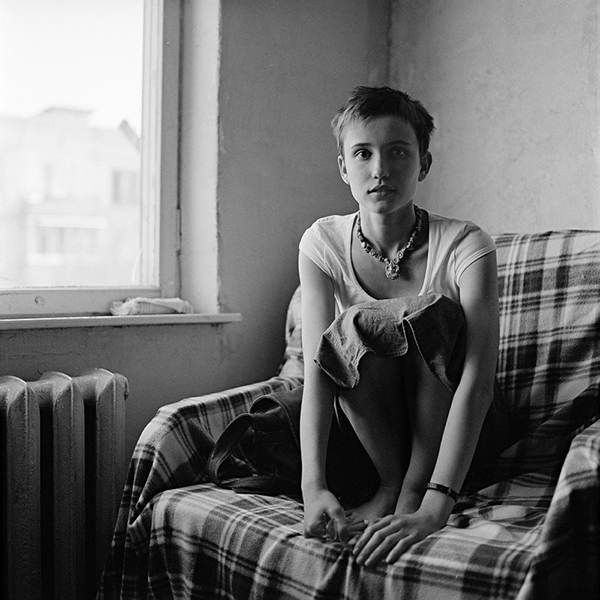 Photographer Name : Pavlov Oleg
Title : Natasha
Description : It's a portrait of young girl, an artist, on her way to different city, teachers, people. Shot on Rolleiflex 6008, Planar 80/2.8, Kodak Tri-x film.
Judges Comments : "I Love these kind of intuitive portrait's with natural light and is very lively. Great job again with an excellent model."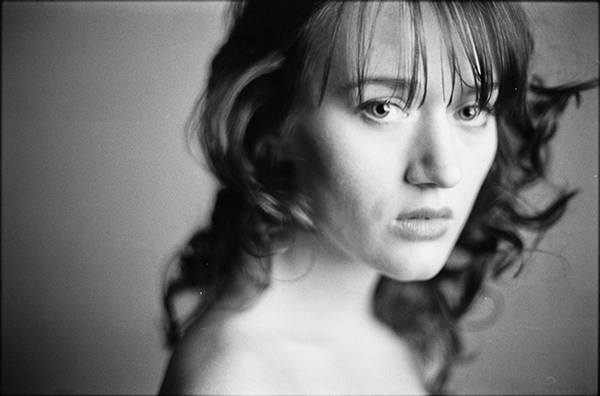 Photographer Name : Sergey Gavrilov
Judges Comments : "Nothing less than a Movie, a frame from Film. Leaving behind this Picture we start to think and build upon the scene mentally."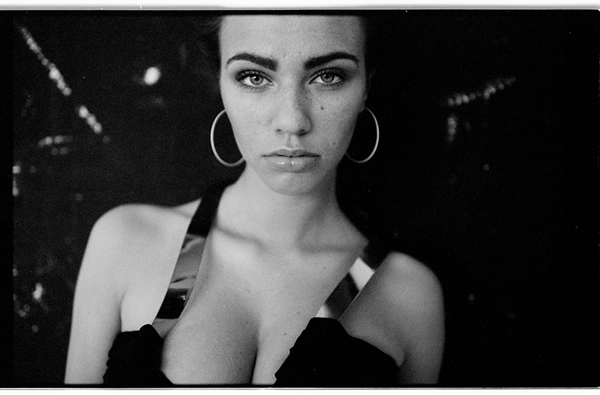 Photographer Name : Thomas Sporlederm
Title : You know baudelaire?
Judges Comments : "A Very Modern type of Portrait , a modern trend and a modern woman."
Happy Clicking!
Huge Cheer & Congrats to the Winner and Honorable Mentions from 121clicks Team. Please watch out for Best Entries in the next post.
Thanks again to all the Participants, at times it is the Participation better than Winning!!
– 121Clicks Team