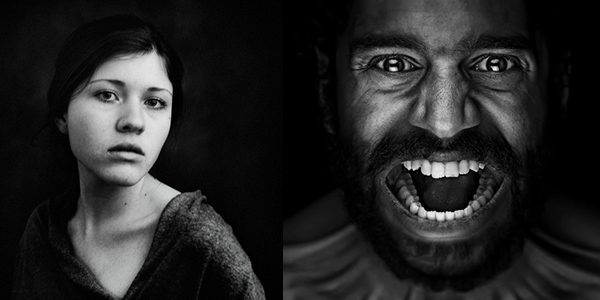 Photo Credits : Yura Kurnosov, Jeroen Oosterhof
We are happy to inform you, The 121 Clicks Photo Contest for April 2012 in the category of "Black and White Portrait Photography". Please check the below guidelines and submit your photos.
Submission Guidelines
Send your Original Black and White Portrait Photograph.
The photo must be in JPG format, minimum size of 1024 x 680 pixels.
Each participant may send one photo at most with proper title and description.
Name your photo with your full name (For example "steve-anderson.jpg").
Please do not send ZIP, RAR or another archive. Just the plain image.
You must own the copyright of the photo you are submitting.
Submit your photo to the email address 121clicks@gmail.com by 20th of April 2012.
Deadline and Announcement
Please submit your photo by April 20th, 2012 at the latest. The qualifying submissions and the winners will be announced a week later. We will showcase the most interesting photos here on 121clicks.com, including the names of the contributors.
Judge
Yura Kurnosov – Yura is a Portrait Photographer from Moscow, Russia. You can find more info here.
Winning Prize
Participant can select from below options:

Happy Clicking!
Send your photo to 121clicks@gmail.com! We look forward to your photos, folks!
 —  121 Clicks Team