The Praemium Imperiale award — one of the world's top art prizes by The Japan Art Association — has been granted to the esteemed Brazilian photographer Sebastião Salgado.
The award — which is one of the world's largest cash art awards — granted 15 million Japanese Yen — approximately $137,000 — to four international recipients each, with Salgado being one of them. The award was presented by the Japan Art Association, under its honorary patron, Prince Hitachi, as reported by Art News and The Art Newspaper.
Salgado was selected from lists that are submitted by "international advisors" from a number of countries. After potential finalist names have been proposed to the Japan Art Association, specialist committees in Tokyo make the final selection to announce the winners. The Japan Art Association's Praemium Imperiale award describes Salgado's work as "a spotlight on the dispossessed and exploited, the beauty of nature and the fragility of the world and its inhabitants."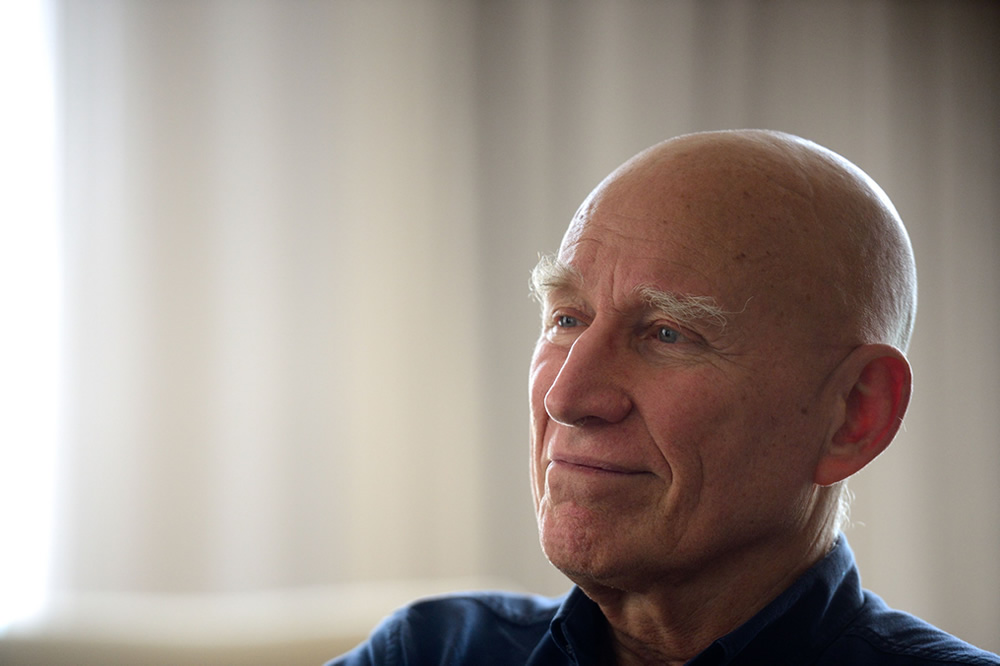 About Sebastiao Salgado
Sebastião Ribeiro Salgado Júnior (born February 8, 1944) is a Brazilian social documentary photographer and photojournalist.
He has traveled in over 120 countries for his photographic projects. Most of these have appeared in numerous press publications and books. Touring exhibitions of his work have been presented throughout the world.
Salgado is a UNICEF Goodwill Ambassador. He was awarded the W. Eugene Smith Memorial Fund Grant in 1982, Foreign Honorary Membership of the American Academy of Arts and Sciences in 1992 and the Royal Photographic Society's Centenary Medal and Honorary Fellowship (HonFRPS) in 1993. He has been a member of the Académie des Beaux-Arts at the Institut de France since April 2016.
h/t: Petapixel