Whether you want a glow effect on the bride's face in her wedding photographs, or want to make an ordinary face more attractive by removing her blemishes or wrinkles, Photoshop is a widely used tool for photo retouching. Photoshop is known as best remedy for giving a fresh look to an old or dull photograph.
Below we present Professional Facial Photoshop Retouching Tutorials. All tutorials are linked and lead to the sources from which they were taken. Please feel free to explore further tutorials of these Photographers / Designers on their collections or their personal sites.
Smooth Skin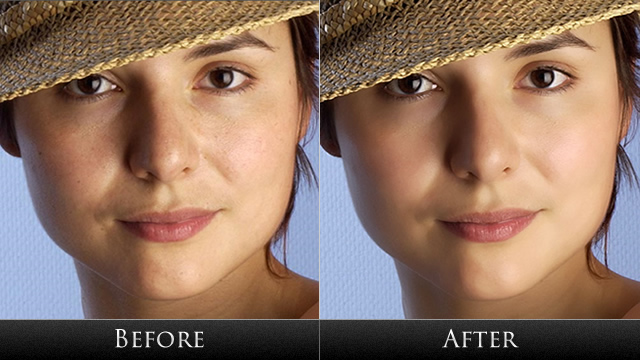 Removing Skin Blemishes With The Spot Healing Brush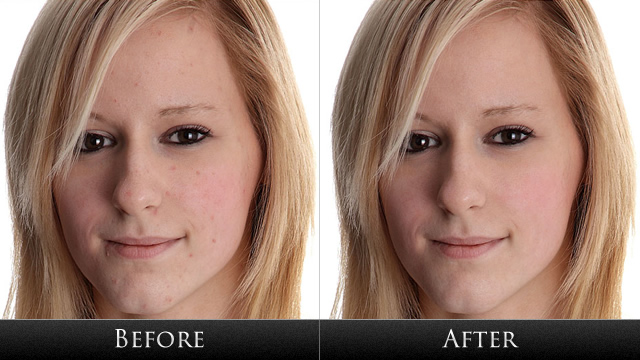 Beauty Retouching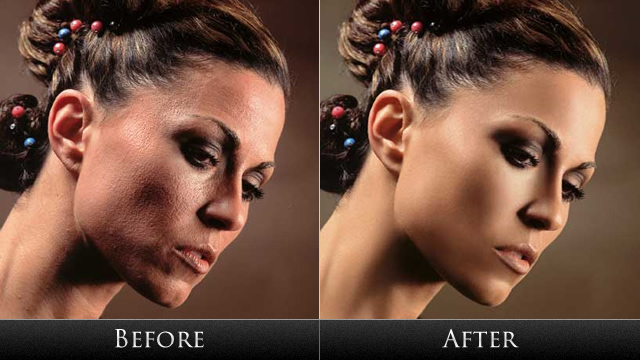 Professional Retouching
5 Second Eye Enhancement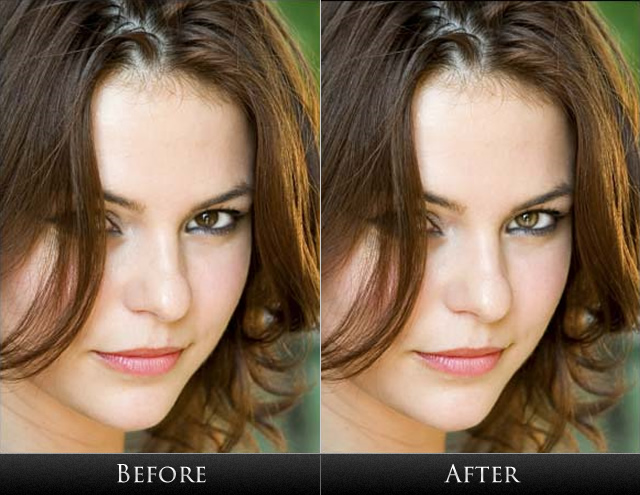 Rose The One – The sexy pink tutorial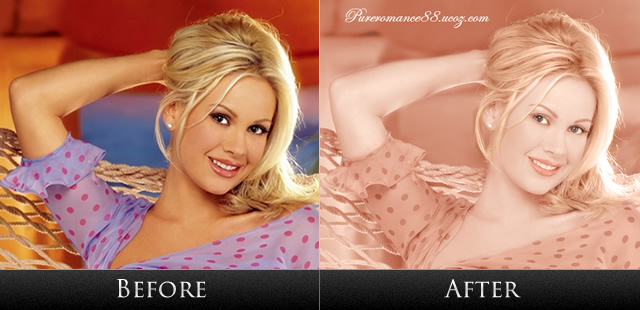 High Key Glow Effect In Photoshop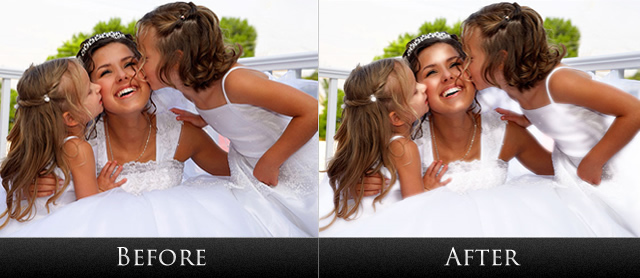 Complete Portrait Retouching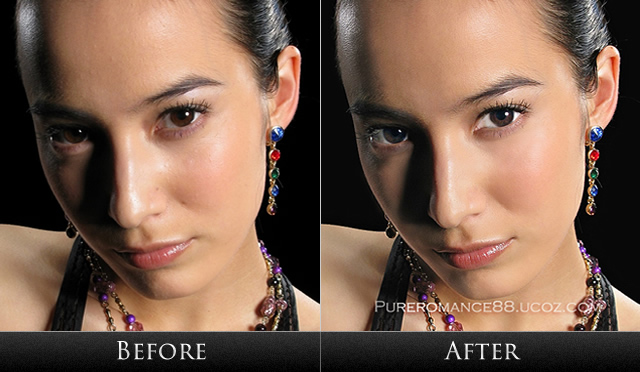 Adjusting skin tones in Photoshop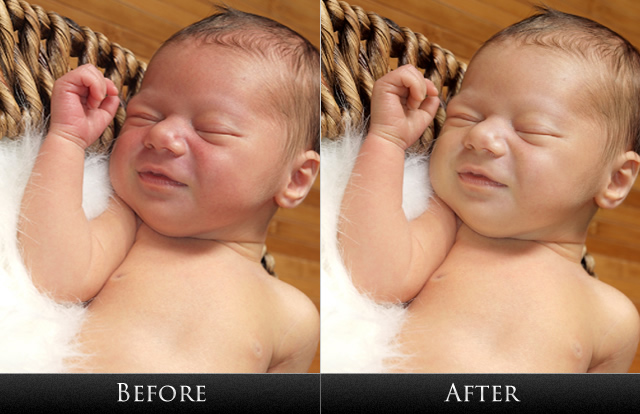 Reducing 5 O'Clock Shadow And Beard Stubble In Photoshop

Super Fast and Easy Facial Retouching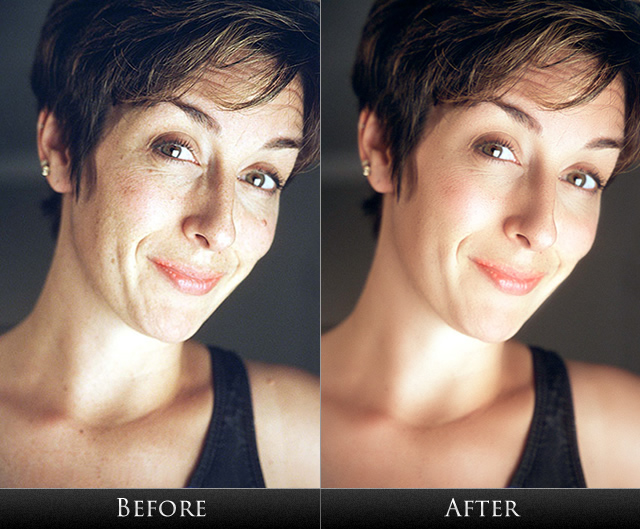 Face Makeover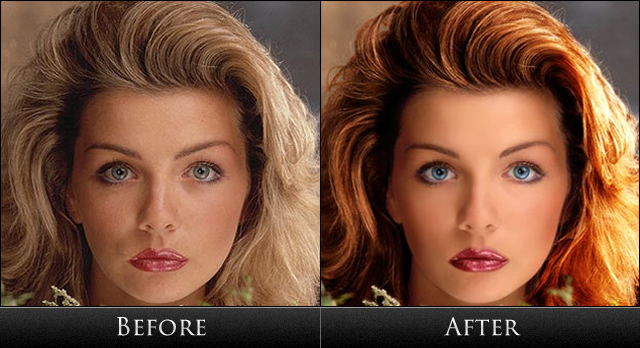 Change Hair Color Photoshop Tutorial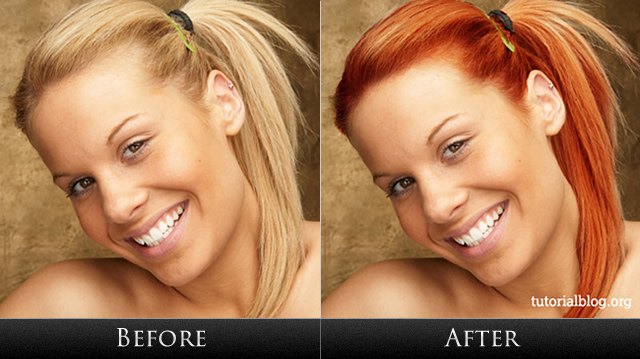 Whiten Teeth to improve a Smile in Photoshop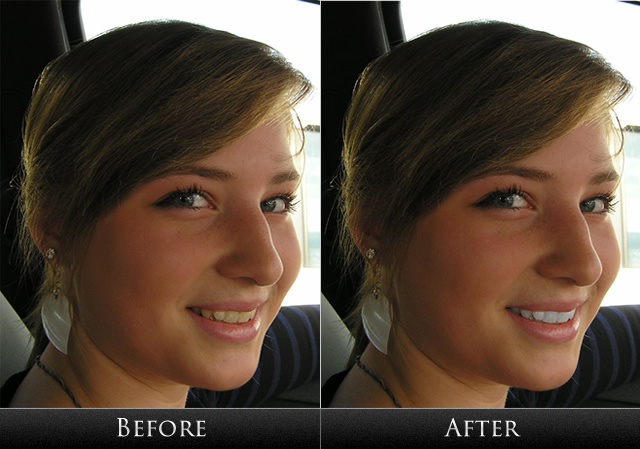 How to Change Skin Tone in Photoshop
Really Cool Digital Make up in Photoshop in 10 min
Glamour Model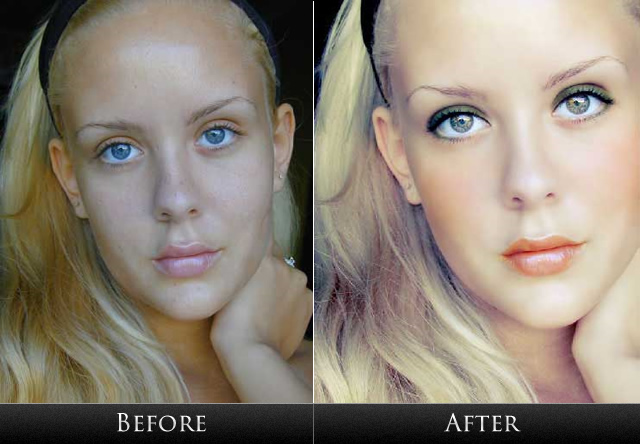 Quick and Effective Facial Photo Retouching
You have more tips & tutorials? Please share in Comment section.