Plus size fashion may have gone mainstream, but while credit is often given to big names such as Ashley Graham and brands who have jumped on the bandwagon, the movement has largely benefited from the efforts of people working behind the scenes. These include plus size photographers who have managed to take the wheel to share their unique visions within a world that had previously excluded them.
As these heroes do their work behind the lens, they are also shaping the industry that they are in. Plus size fashion, after all, is about challenging the limitations of what women, regardless of size, can do.
With more brands adopting this ethos across the world, more and more high-profile models, designers, photographers and brands are speaking out about the importance of inclusivity and empowering women with the clothes they have been denied for many years. Size inclusive brand Woman Within has gained mainstream notoriety for their jeans as well as the other collections they feature. The brand explains that women of all sizes should be free to wear whatever they want and they shouldn't have to consider wearing ill-fitting clothes. This perfectly encapsulates what plus size fashion is – distilling our notions of beauty, and taking away socially-ingrained biases that get in the way.
So without further ado, let's take a look at some of the plus size photographers that breaking new ground on a daily basis.
Suma Jane Dark
While this Portland-based artist has become known for her size-positive representations through her models, a lot of her work is focused on collective empowerment. In an interview with Ravishly, she said, "Things are getting better for representation, but the engine of that movement is and has always been our own communities and celebrating and demanding respect and autonomy for each other."
This artistic awareness is reflected in her overall process and can be seen in her designs. There is certain eclecticism in her colour palettes, and this comes from the so-called 'communal' process that she utilizes.
Alongside her models, she shares design stories, lays the accessories and clothes out on a table, and collectively decide what pieces to include in the shoot. This process is unique in the fashion world for its deliberate political intent.
Image credit: Suma Jane Dark / Instagram
Rochelle Brockington
Also known as Rochelle Brock or Fat Leopard, this young Brooklyn-based talent has already worked with big names such as Pop Up Plus model Essie Golden. Most of her work features urban youth in high-contrast and playful clothes and colours. While she became known for her plus-size models, her oeuvre is varied, many of which offer glimpses into the city's diverse culture.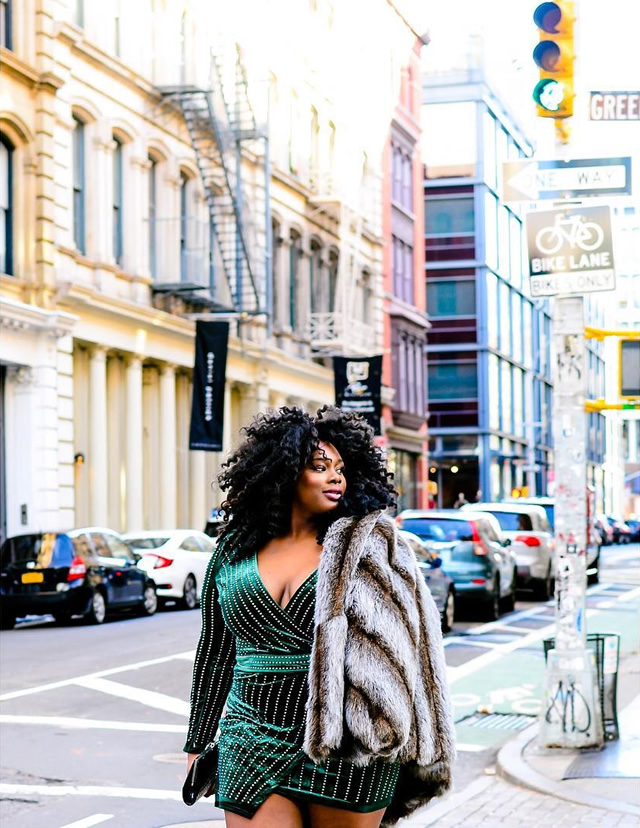 Image Credit: The Curvy Fashionista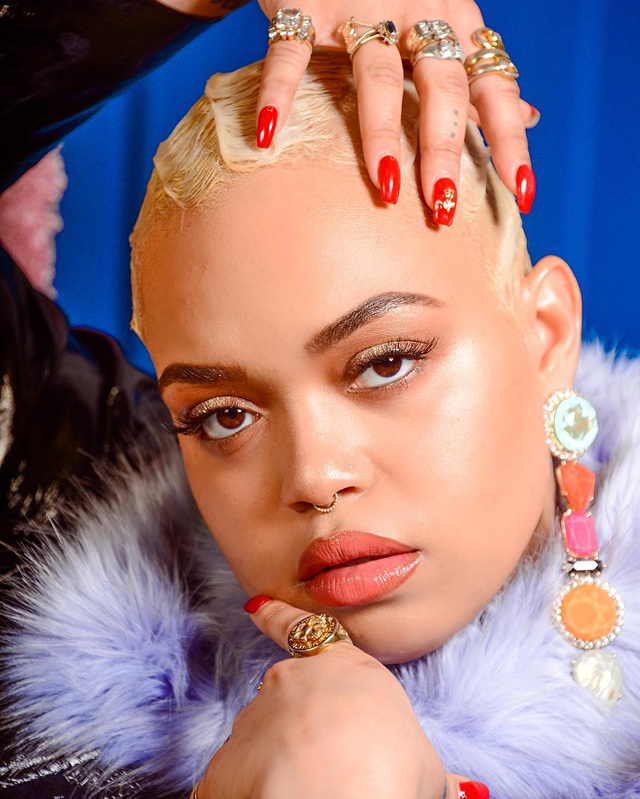 Image Credit: The Curvy Fashionista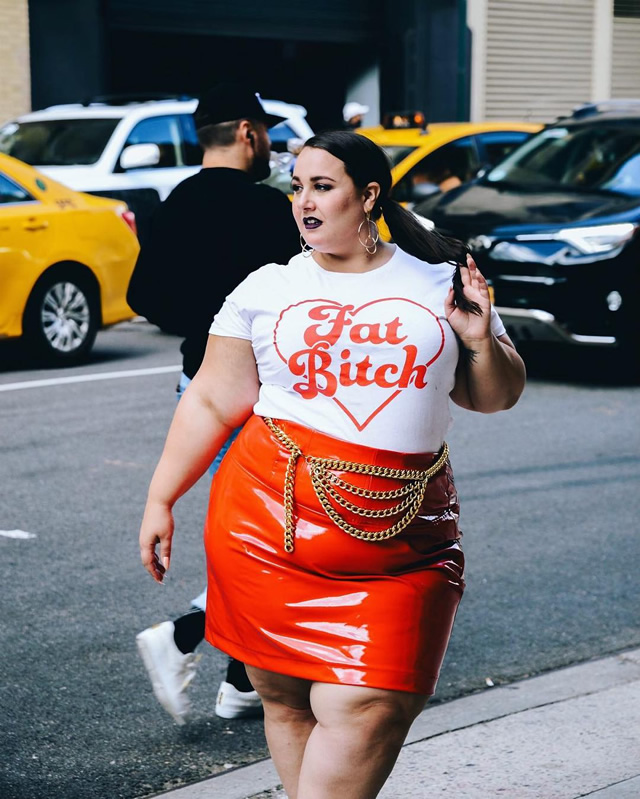 Image Credit: The Curvy Fashionista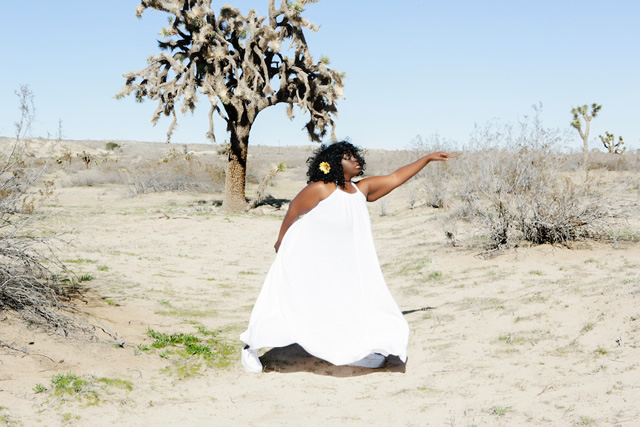 Image Credit: The Curvy Fashionista
Nikki Gomez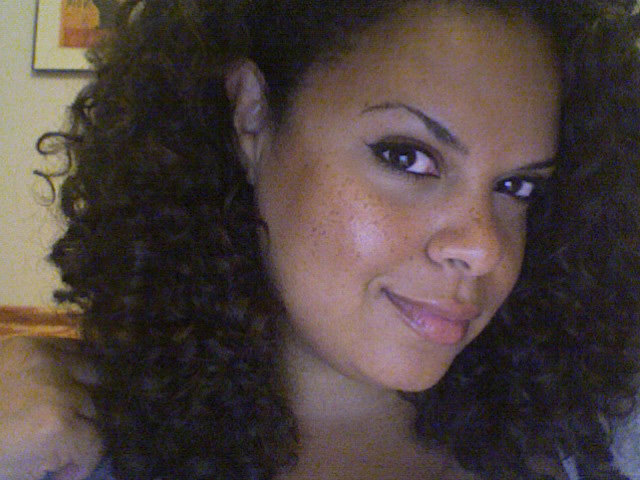 Image credit: curlynikki.com
Nikki Gomez used to be a model. She was actually part of TLC's Big Sexy but eventually moved on to plus size modelling under Saks Fifth Avenue, Monif C, and others. Today, she has found love in photography and focuses on plus size fashion shoots. Her work often features plus size women in haute couture apparel. Much of her portraiture work has vivid colours, with the size of the models taking centre stage.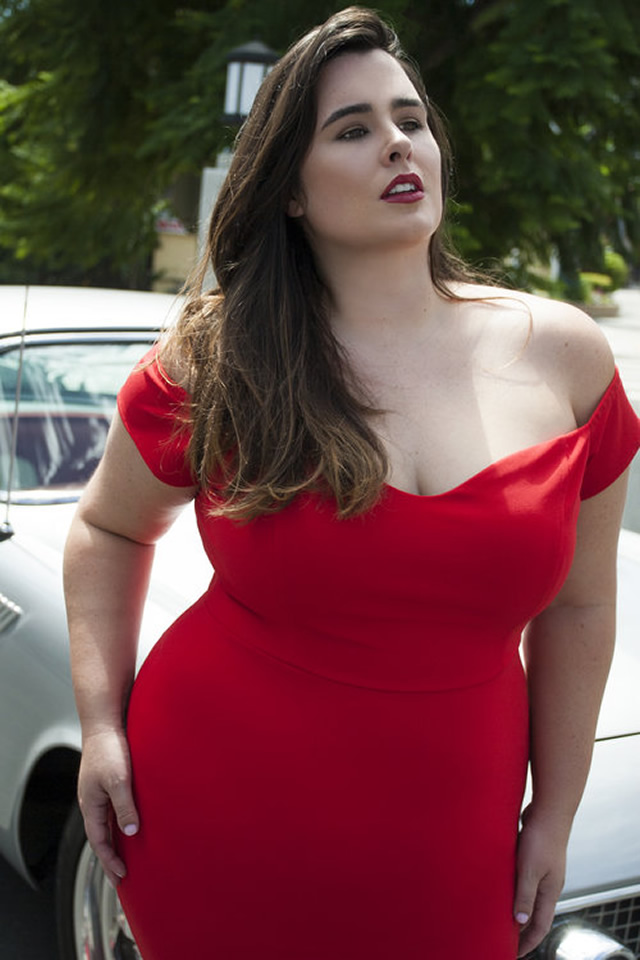 Image credit: thenikkigomez.com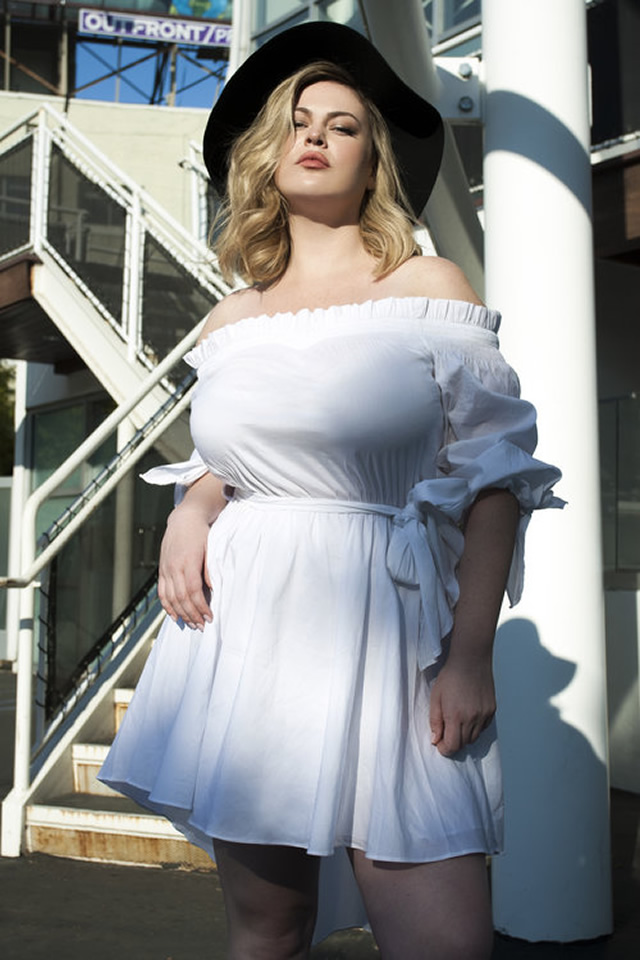 Image credit: thenikkigomez.com
Anastasia Garcia
Image credit: Anastasia Garcia / Instagram
The New York City-based photographer Anastasia Garcia shared on Vice, "Because I've always understood that imagery is powerful, and by creating high-end fashion images of plus-size women, over time I could shift people's perspective."
This is what Garcia has tried to lobby for in her long career in plus size fashion photography. In 2014, she shared that plus size fashion was a non-entity and wasn't taken seriously by the fashion world. However, as the plus size movement gathered steam and her Instagram (@anastasiagphoto) began to rake in thousands of followers, she has become one of plus size fashion's most respected voices.