We've put together a collection of Photography Competitions Roundup for next two months. Please check the below competitions rules & regulations in the contest's website and Submit Your Entries. All the Best.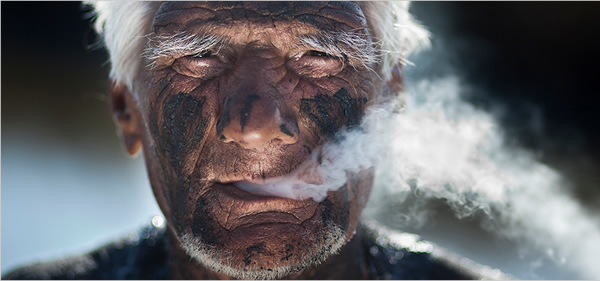 Photograph by Antoni Georgiev
As a leader in capturing our world through brilliant imagery, National Geographic sets the standard for photographic excellence. Last year, we received more than 16,000 contest entries submitted by photographers from 130 countries. Well, it's that time of year again—send us your winning shots in any of these three categories: people, places, and nature. Please submit images that accurately reflect the captured moment in time. In other words, keep it real.
The Grand Prize Winner will receive $10,000 and a trip to National Geographic headquarters in Washington, D.C., to participate in the annual National Geographic Photography Seminar in January 2012: A behind-the-scenes experience like none other.
CONTEST DEADLINE: November 30, 2011, 9:00:00 a.m. US Eastern Time ("ET")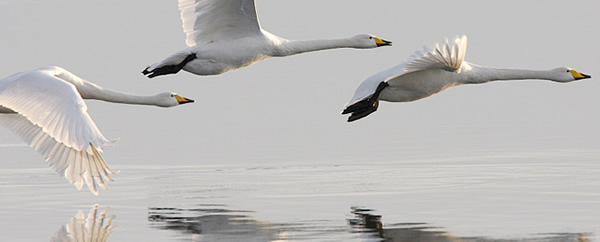 Enter your autumnal photos to be in with a chance of winning one of many great prizes. This year's competition takes place over 12 months with four seasonal heats. During each season, we'll be looking for the best photos that represent that season. At the end of each heat winners representing each of WWT's nine wetland centres will be chosen from each category.
Autumn heat: 1 September – 30 November 2011
Winter heat: 1 December 2011 – 29 February 2012
Spring heat: 1 March 2012 – 31 May 2012
Summer heat: 1 June – 31 August 2012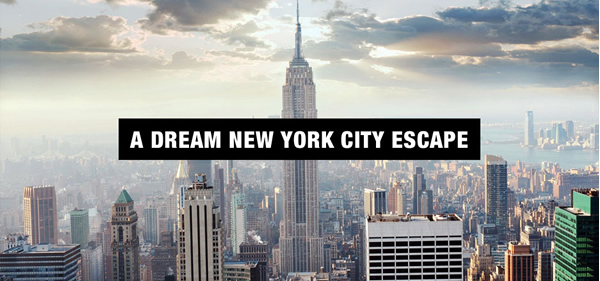 In a world of images, photographers like you change perceptions, ask questions and explore beauty. You are invited to submit your photography to EXPOSURE, an international search for compelling images awarding over $50,000 in prizes including a world-class New York City Exhibition.
Every participant will receive a free Artists Wanted photo portfolio (see a sample here) along with a "Thank You" package with over $90 in freebies and discounts.
CONTEST DEADLINE : November 30, 2011 11:59pm EST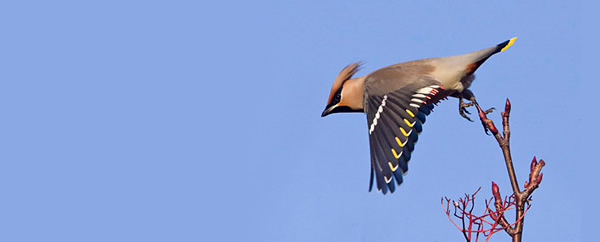 The Scottish Nature Photography Awards Photographic Competition was launched in 2010 to provide a platform to celebrate Scotland as a key destination for nature photographers and to acknowledge the excellence of the photographic work that is undertaken here through the award of the title of "Scottish Nature Photographer of the Year".
CONTEST DEADLINE : November 30, 2011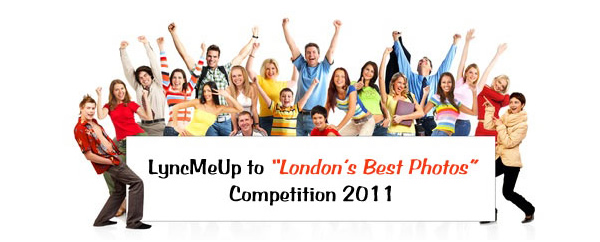 We love London and would love to have you share your photos of London on our page. Capture London's brightest, boldest or most brilliant hues. Show us what you love about London, whether it's your family and friends, your favourite scene or the little known gem that only you've discovered.
It's simple …
Upload your photos on the Wall of www.facebook.com/lyncmeup and have your friends and the lyncemup community to like it and you go in the draw to win a prize (with more than 500 winners, you've got some great odds of winning something!).Amateur or Professional photographers alike … you'll have equal chance. Don't be discouraged if you don't have that expensive camera, all you need is a keen eye and a talent that brings on a smile.
CONTEST DEADLINE : November 30, 2011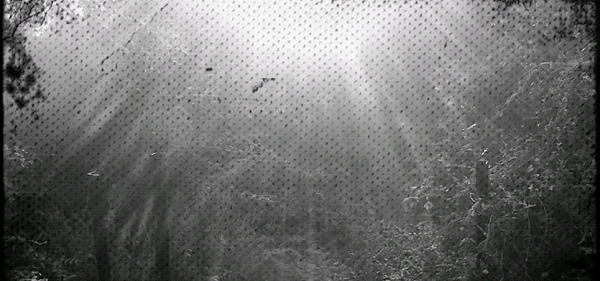 The Life's Treasures Photo Contest encourages you to capture the visual & emotional treasures in your life for the chance to win! Enter up to 5 images before Dec 5th to be in the running!
CONTEST DEADLINE: December 04, 2011, 11:45 PM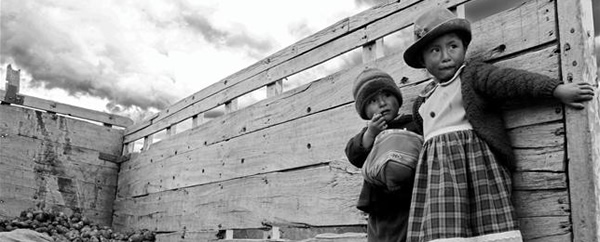 We use photography to help the children express themselves and share things from their communities, which make them proud to be Quechua! The most significant outcome is a strengthening of the children's identity whilst the photographic conclusion is a beautiful collection of frank insights into life in the Andes.
We are looking for images that reflect your world expressed through the lens of your camera. Maybe a serene English country landscape, an active urban community, an engaging or surreal portrait, travel… Anything that inspires you in your world.
CONTEST DEADLINE: 2nd of January 2012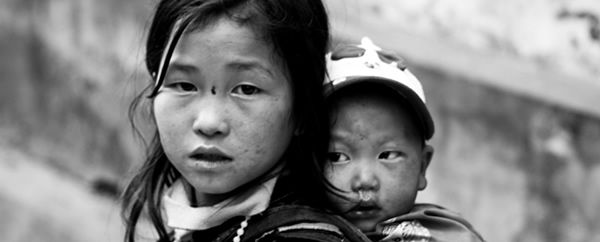 Are you an amateur photographer and a keen photography enthusiast, with an eye for capturing that perfect moment? If so, then this is the competition for you!
The Open Competition offers 10 diverse categories for you to enter, ranging from Action to Travel. As a WPO Member, you can enter up to 3 photographs for free, submitted into one category or spread across multiple categories.
CONTEST DEADLINE : 4th January 2012

Jesse Marlow, Sunday Morning, 2011 International Street Photography Awards winner
The International Street Photography Award is looking for exceptional, international photographers that display a unique style and depth of work in the genre of street photography.
The international winner will receive £2,000 cash PLUS a solo exhibition in London PLUS an all-expenses paid trip* to the exhibition launch and awards ceremony in London in June 2012 – total value £10,000. Selected finalists will be exhibited in the same gallery and one image from each entrant will be showcased in a digital display. The first 500 applicants (who sign up and pay the entry-fee) will be automatically entered into a draw to win some fabulous prizes including: a signed print from one of the 2011 exhibitions, an Olympus PEN camera, £100 Blurb voucher, a Crumpler Muffin Top camera bag, photo-books by Magnum and Thames & Hudson.
CONTEST DEADLINE: Thursday 5 January 2012.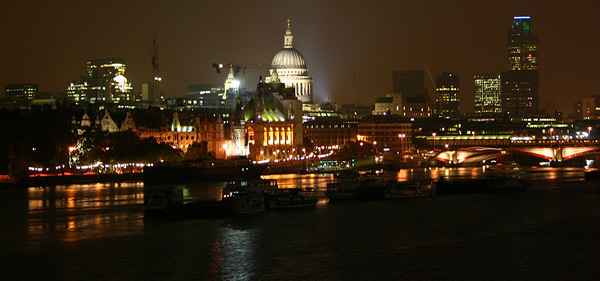 We challenge you to come up with photographs that will make us laugh, cry, listen, hop on a plane, start a conversation, or start a revolution. If you are a student in higher education aged 18 years or older then this contest is for you. Submit up to eight of your best shots into one of the ten categories.
CONTEST DEADLINE : JANUARY 31, 2012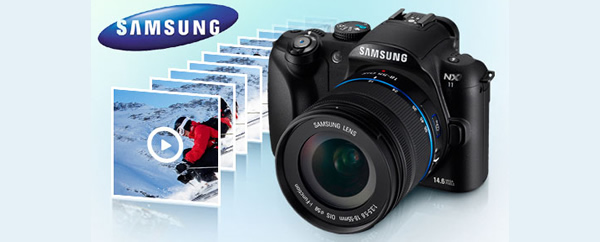 This is your chance to win the Samsung NX11 Camera Kit or other prizes with a total value of over £600. The Samsung NX11 is a new mirror-less compact digital camera with a large image sensor, electronic viewfinder and interchangeable lenses and is intended to bridge the gap between a small compact and large DSLR. To win this fabulous prize all you have to do is to enter your best three "Architecture" themed photos, the images can be from anywhere, any city, any country and any location.
1st Prize: Samsung NX11 Camera Kit worth | RRP £500+
2nd Prize: Samsung 16GB Plus Class 10 SHDC x2 | RRP £77.98
3rd Prize: Samsung 8GB Plus Class 10 SDHC x2 | SRP £39.98
CONTEST DEADLINE : February 28th 2012

Like the article? Be sure to subscribe to our RSS feed, follow us on Twitter and Facebook to stay up on recent content.