Here are some collection of Vintage Cameras. Next week, we will post some more collection. Please list your favorite old cameras in comment section.
Bolsey C22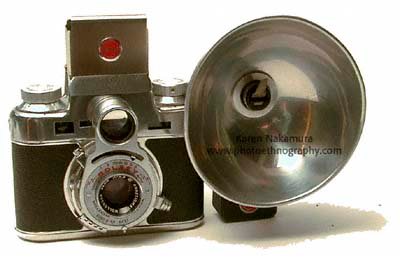 Exakta RTL 1000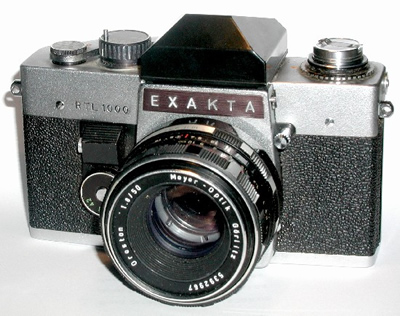 Oriental Japan Large Format Field Camera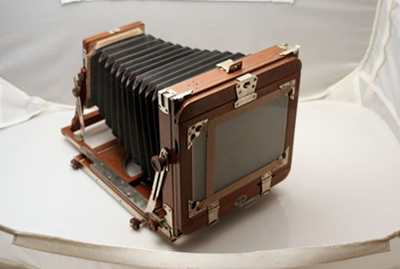 NIKON S3 BODY Black Original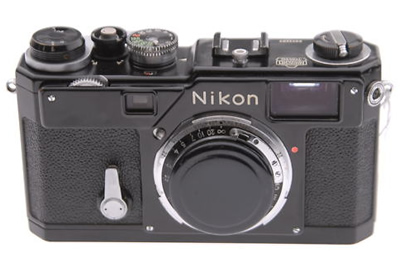 LOMO 135 VS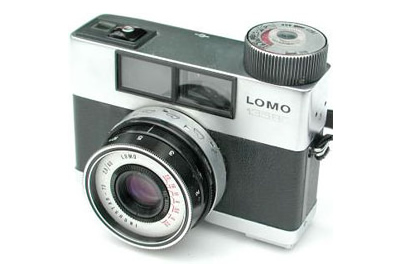 The Agfa Clack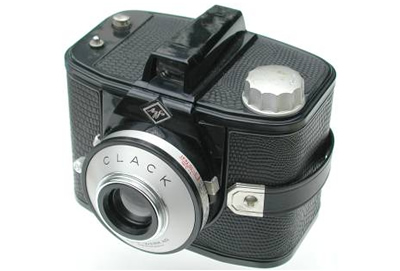 The Zeiss Ikon Ikoflex IIa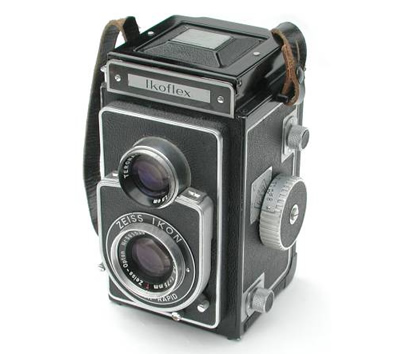 ANSCO Shur-Flash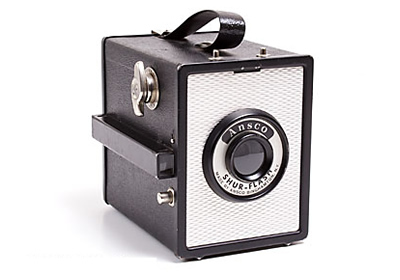 The Voigtländer Bessa-L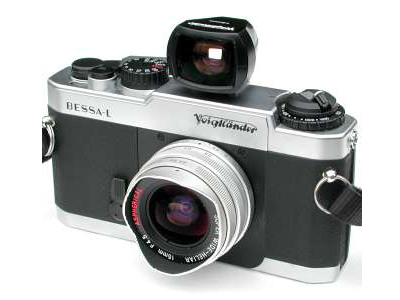 The Zenit-TTL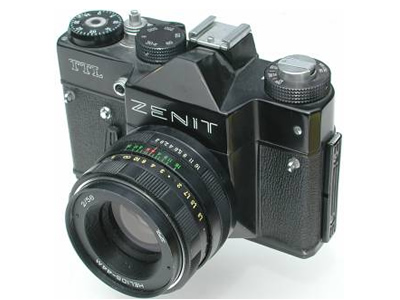 Lomography Diana+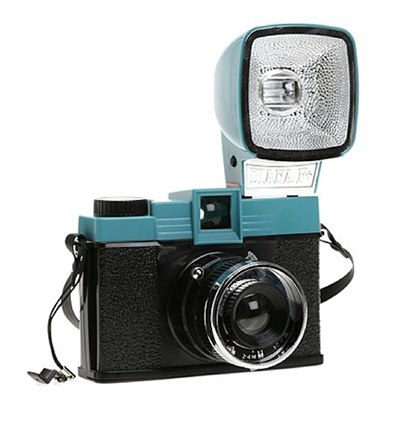 Yashica D-Twin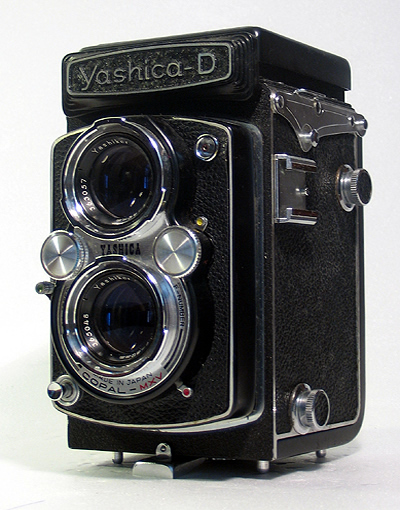 Kodak 35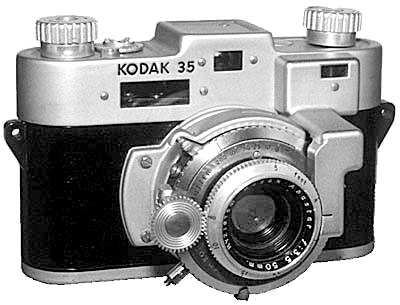 Argus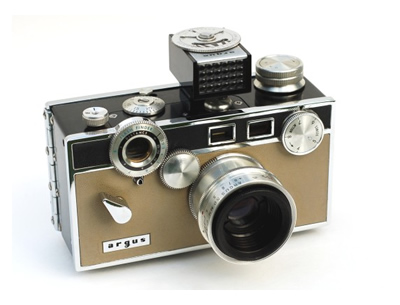 Pentax K 1000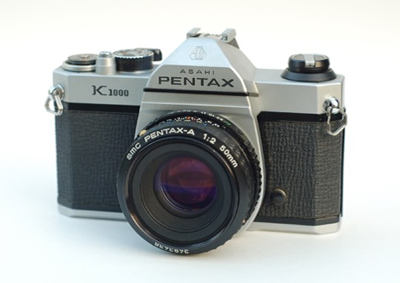 FUJI TX-2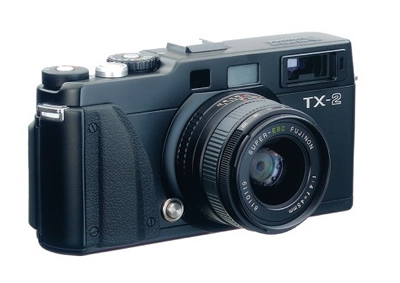 Kodak Instamatic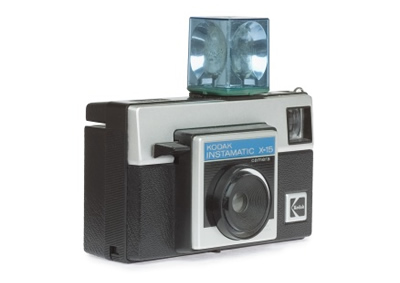 Minolta 110 Zoom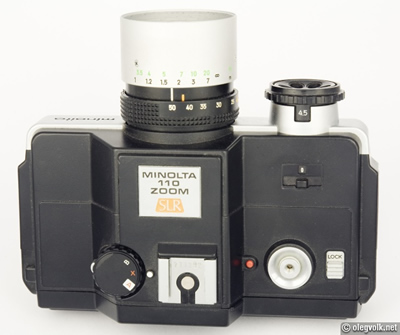 Rollei 35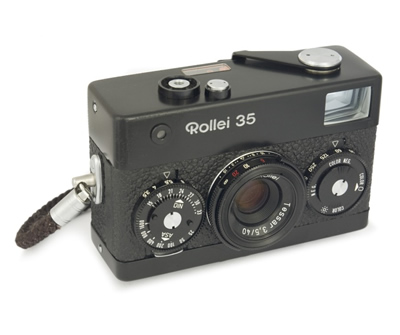 Kodak Brownie Bullet Camera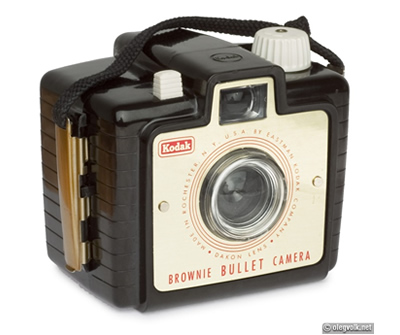 Wirgin Folding Camera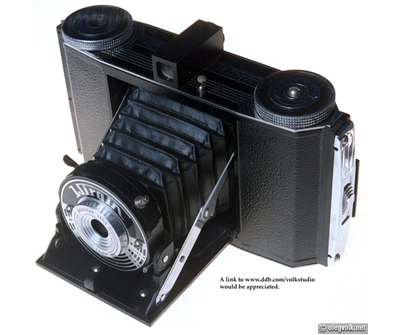 Mamiya RB67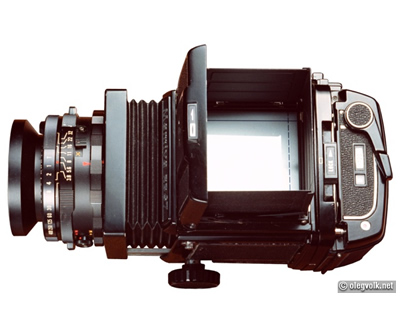 Crown Graphic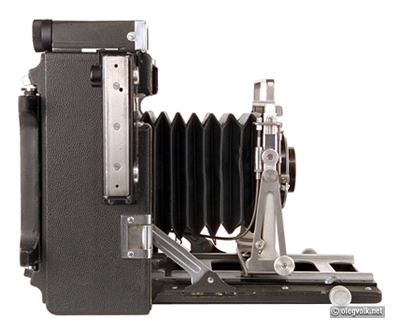 Kodak Colorburst Instant Camera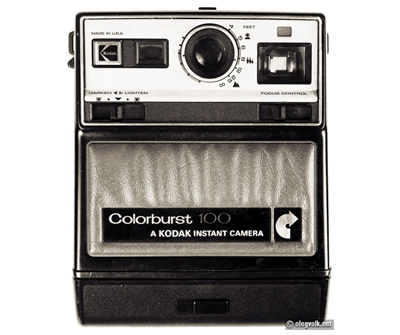 Minolta Autocord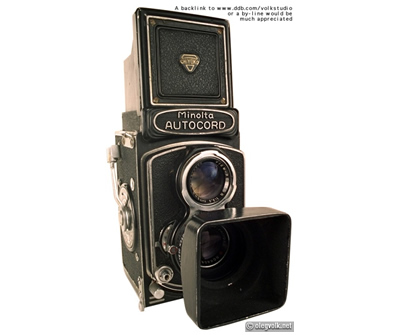 Canon F1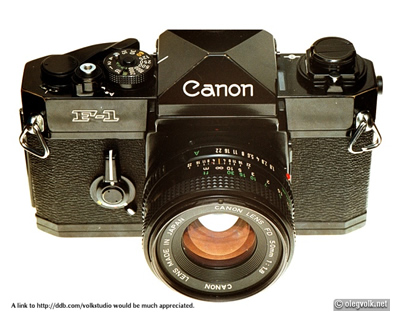 Kodak Pony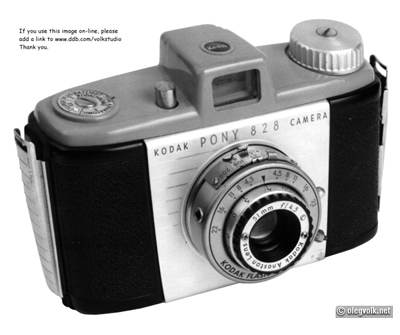 Polaroid SX70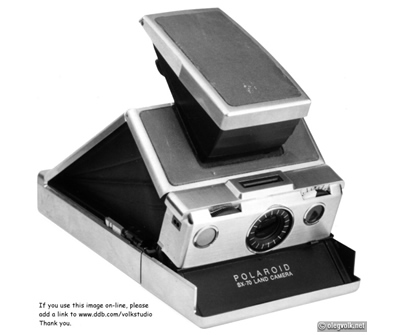 The Univex Mercury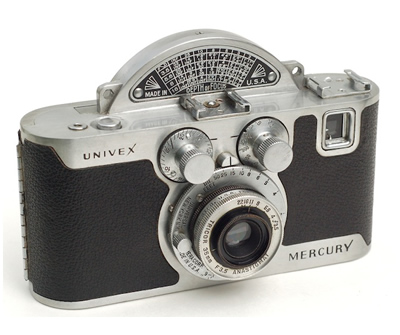 Hasselblad 500 Series (V System)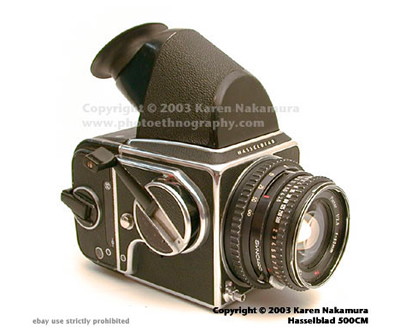 Graph-Check Sequence Camera
The Action Sampler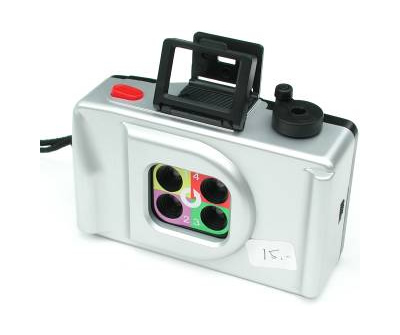 Kiev — a Soviet Contax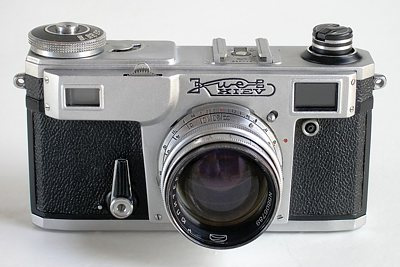 KING Sequence 8 model X-2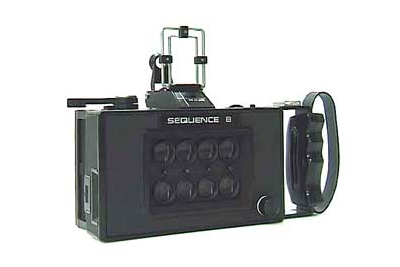 Koni-Omega Rapid M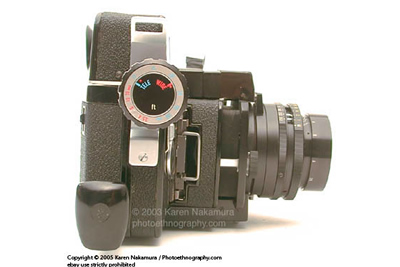 Lubitel Universal 166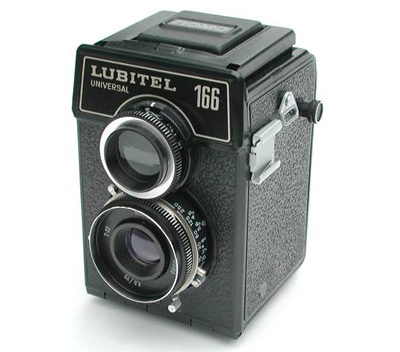 Lubitel+ IS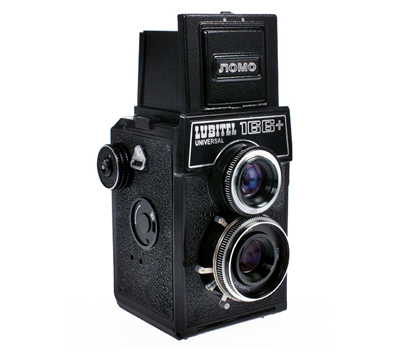 Like the Inspirational Gallery? Be sure to subscribe to our RSS feed, follow us on Twitter and Facebook to stay up on recent content.