My photographs exist in that space between dreams and waking. At the age of 32, I am currently working on my art collector's book in occasion of 10 years anniversary of my career. My passion for nature brought me the idea to make a collection of conceptual photography with wild rescued animals. Here are some of the stories I experienced while working on this project.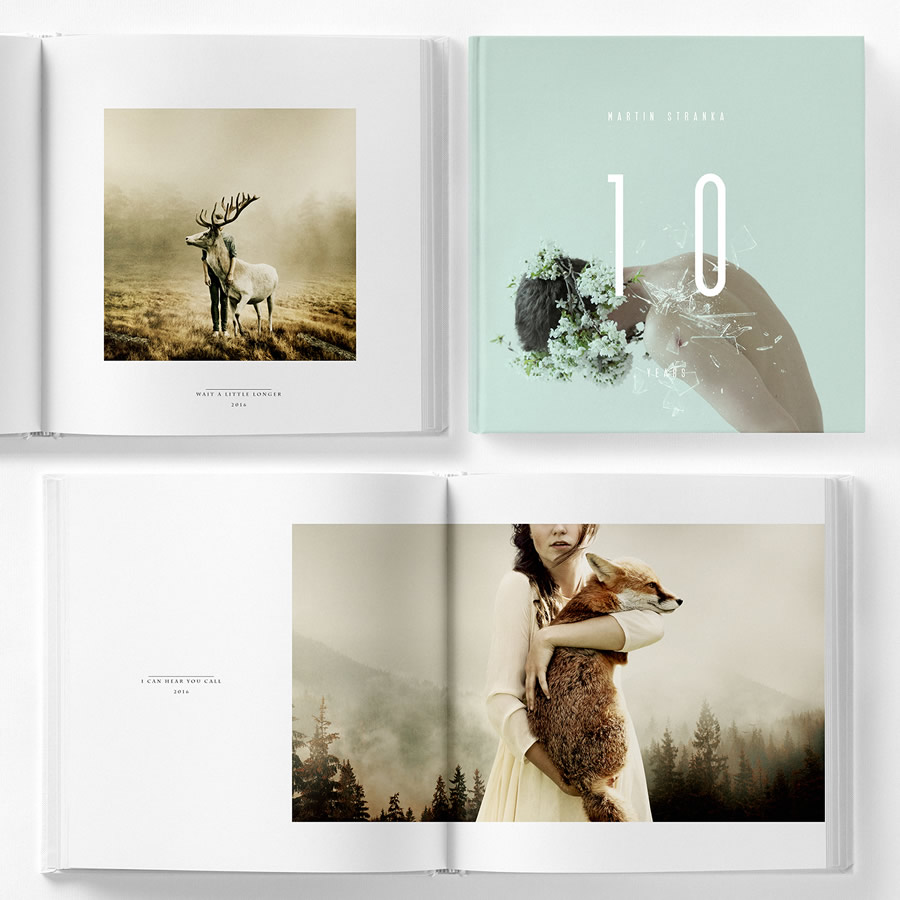 I admire people who dedicate their time to rescuing stray animals, these are one of the best kind of people! I work 10 years as a freelance photographer and I could meet people who saved wild animals. It was always a magic moment to see their devotion to this issue. I met rescuer who saved young female roe deer who's mother lost her life to hunting games. She took care of her and gave her shelter among other rescued animals.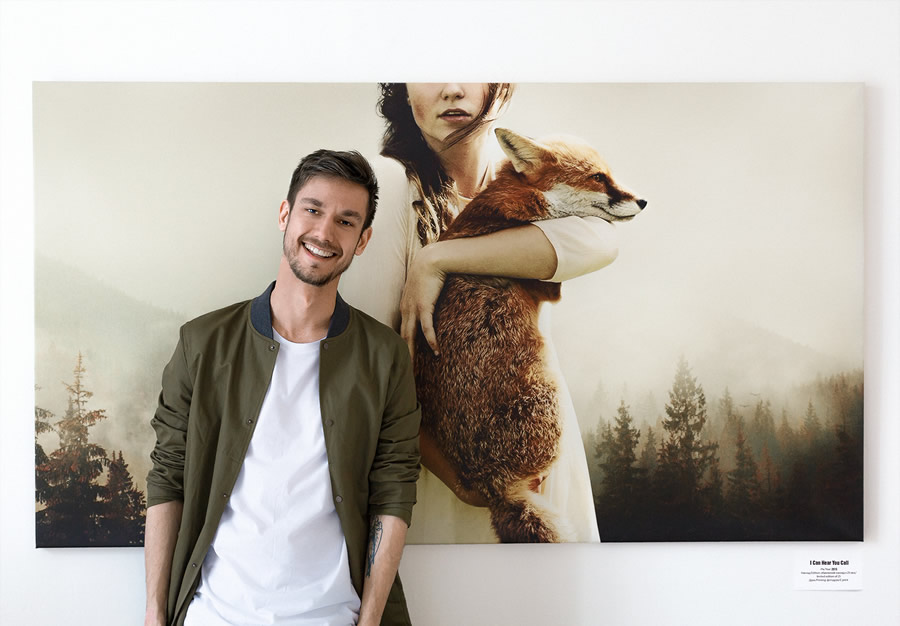 Few years ago I visited a forester who took two wounded wild foxes into his care. I am grateful I had the opportunity to capture them for one of my photos. Another amazing experience was a case of young deer who was rescued during summer harvest. Many of these creatures are hiding in corn fields, which is dangerous and fatal for many of them. All these stories have happy ending and some of these animals were able to return to wild nature when they got stronger.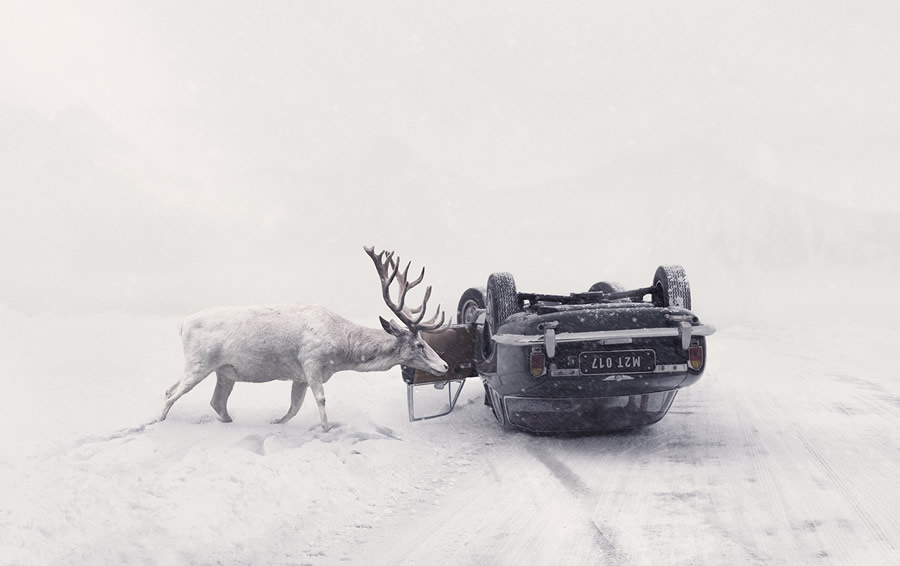 After a hundred of exhibitions around the world, I would like to celebrate these stories among the others I captured through out the years by creating art photography book called "10 YEARS". I wish to make a book, which will draw attention of every person visiting your home. And also a piece of art to keep you company on those quiet Saturday nights when you are hiding from the world.
You can find Martin Stranka on the web: