London Street Photography Festival will be happening in London for the second year in a row.
The Festival will take place on 3-5 August 2018 at Stour Space at Cre8 Studio in East London.
All photographers are welcome to submit their pictures into 4 categories – Single Photograph, Photo Series, London Photograph and a special contest for under 21s which is free. All submitted photographs should not have been exhibited on any major street photography festivals before. The deadline for submissions is 17th June.
Winners will be announced on the 5th of August and will get prizes including a cash prize, a personal exhibition at next year's festival and much more. The exhibition during the Festival will feature all finalists.
In addition to the contest, there will be a workshop led by Gabi Ben Avraham and Yoriyas Ismaili, talks and lectures by established photographers such as Chris Steele-Perkins, David Solomons, Richard Bram and more.
The Festival is free and everyone is welcome to attend.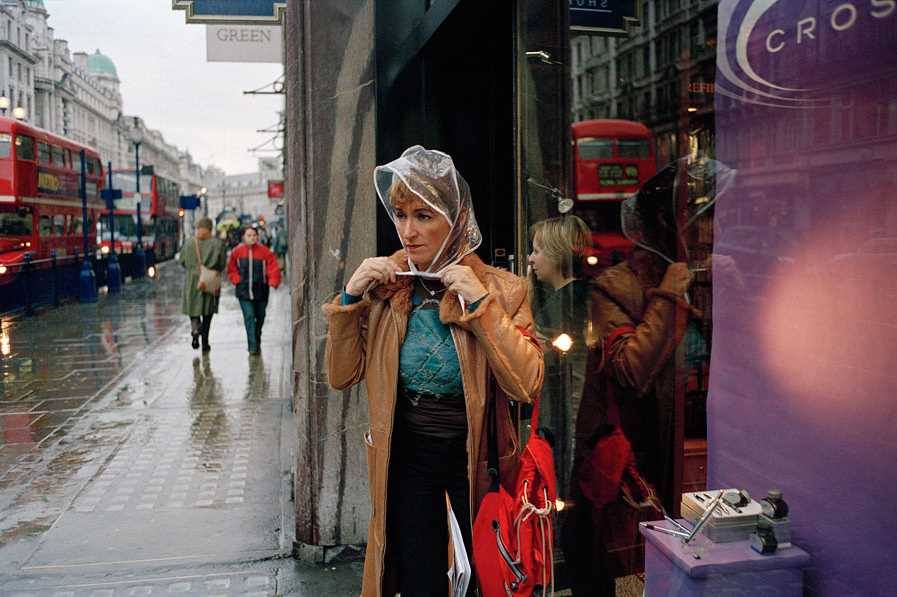 Photo By: David Solomons
Currently we have an open call for submissions for our 4 contests:
Single Photograph
Photo series
London Photograph
Under 21s
The last date for submission: 17th June 2018
Click here to Submit your photos
About LSPF
London Street Photography Festival is a non-profit international event based in London showcasing Street Photography. The goal of the Festival is to build a community and to establish and develop a platform for networking, learning and development through exhibitions, workshops, lectures, competition and associated events. We aim to be closely connected to the community and young people and provide them with the world-class resources and experience in one of the most dynamic and popular genres of photography.
Follow LSPF on the web: