Beyond Vision, one of the largest Facebook photography group conducts online photography contest in five different categories – Macro, Nature, Travel, Pictorial, Streets and Daily life. Submissions are encouraged throughout the year on the group Facebook page, and the ones which qualifies for Mentor's Choice are eventually judged by an eminent Jury panel. Three winners in each category are awarded, named as "BV JURY CHOICE AWARD". The awards are given out during the annual exhibition of the group.
At the same time, for the annual exhibition, entries are invited in Open Category from members. Selected images get exhibited in the final show and ten best images are chosen by an eminent panel and awarded as "BV BEST OF THE SHOW AWARD".
We are glad to inform you that, this year Beyond Vision conducted its annual exhibition at GAGANENDRA ART GALLERY, KOLKATA from 26th Sep 2019 to 28th Sep 2019. More than 400 photographs were selected for print displays. The three day long exhibition was attended by thousands of people from across the country and received very positive feedback. Eminent Actor and Wildlife Photographer Sri Sabyasachi Chakraborty, Eminent Landscape Photographer Soumitra Dutta and well known actor BadsahMoitra, ace wildlife photographer Rajarshi Banerjee were present as Chief Guests during the exhibition.
Beyond Vision is extremely thankful to its members, management and executive team, Jury Panel Dhritiman Mukherjee, Saro-Di Bartolo, SubrataBasyak, Tapas Basu, Indranil Banerjee, Arghya Chatterjee, SoumyaSankarGhosal, SankarGhose, Santosh Kumar Jana and SoumendraMukhopadhyay, for their support in making the exhibition a grand success."We are also extremely thankful to all our members and the Sponsors – Nikon, 121 Clicks, Tamron, SrishtiDigilife, Manfrotto Rational Photographics, R.G.Urology,without whose support the exhibition would not have been a success", says Bibhas Deb, founder member and Chief Admin of the group. A total of 35 Awards were given away during the prize distribution ceremony, and all participating photographers were handed over trophies and certificates. Apart from the Jury Choice awards and Best of the show, two special awards were given – Highest Mentors Choice Award was won by Sandeep Sasidharan and Her excellence awards was won by Kiran Bangal.
Here are some of the glimpses of the exhibition.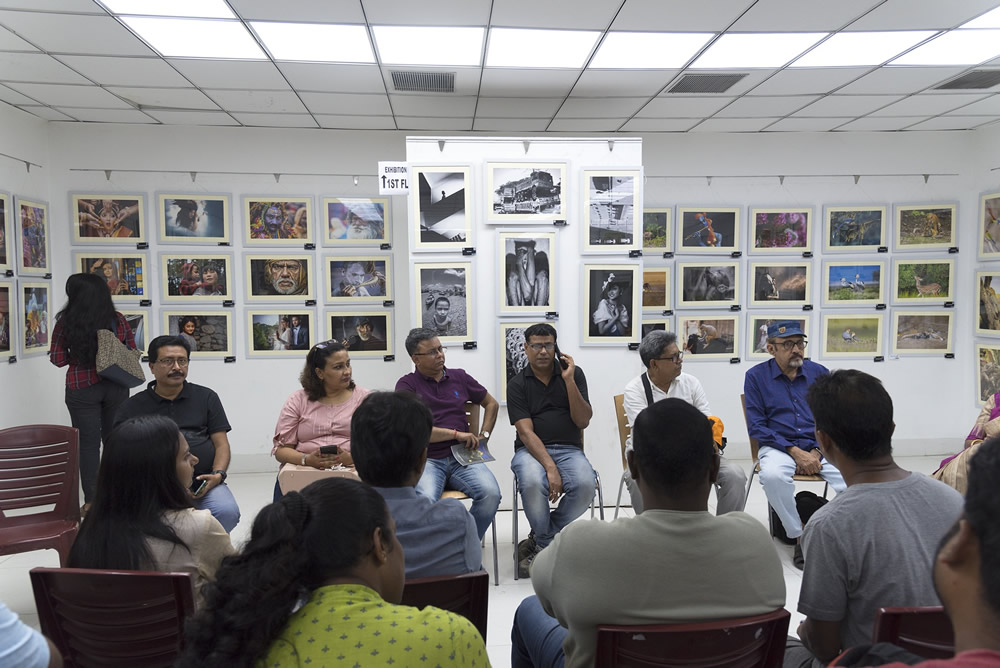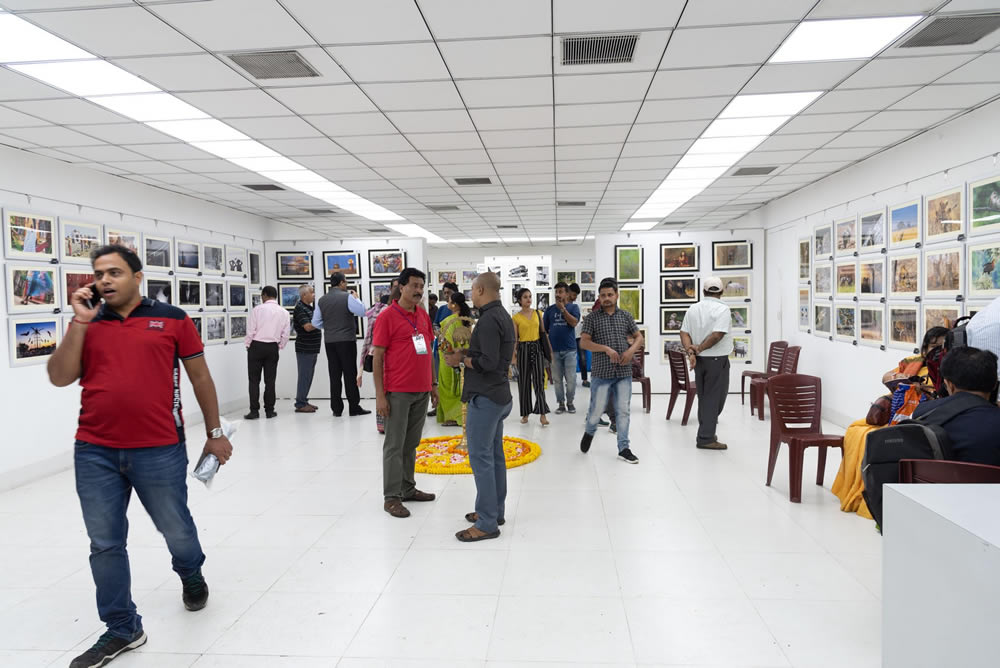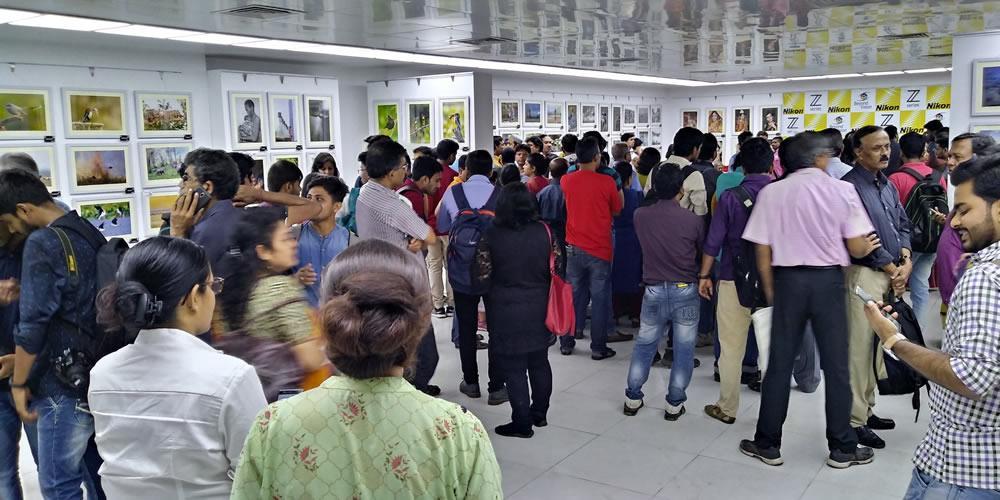 We are happy to present to you the winning photographers with their Images.
Beyond Vision Best of the Show Award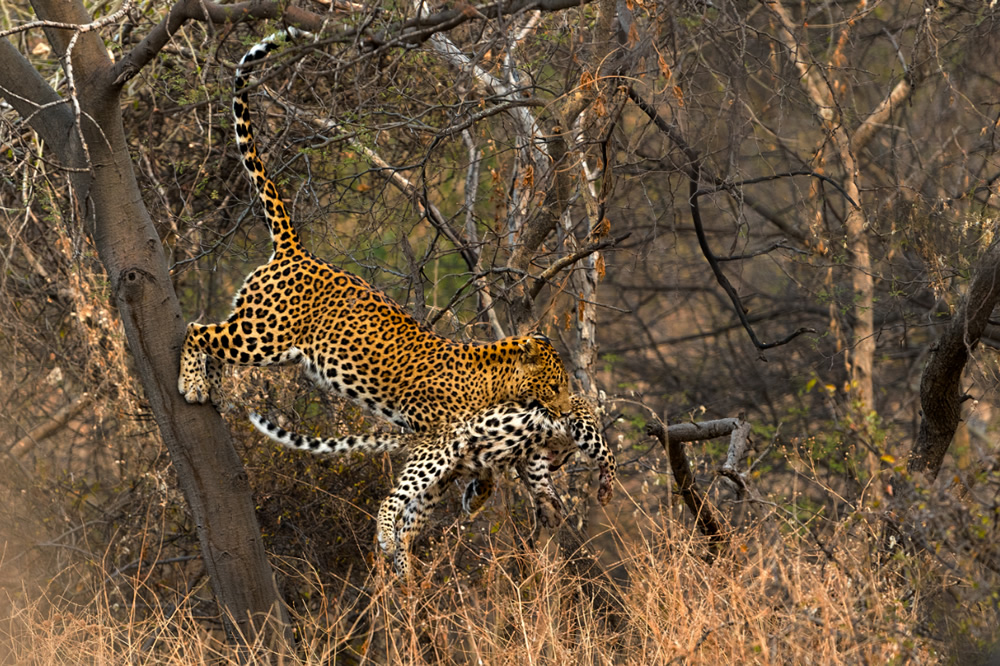 Photo By: Arnab Ray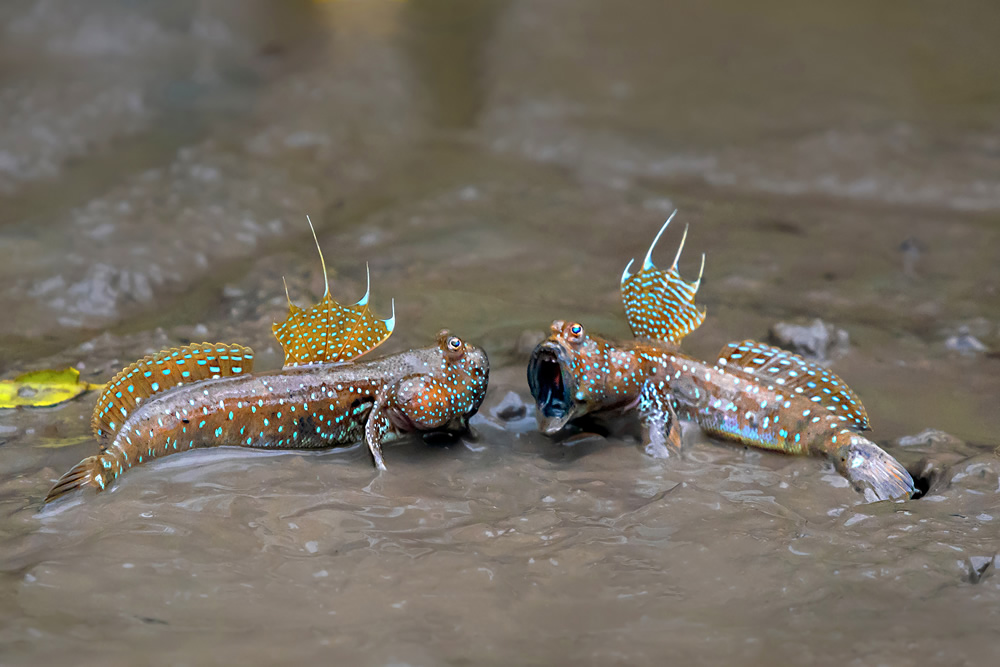 Photo By: Debjyoti Sarkar
Photo By: Ripan Dam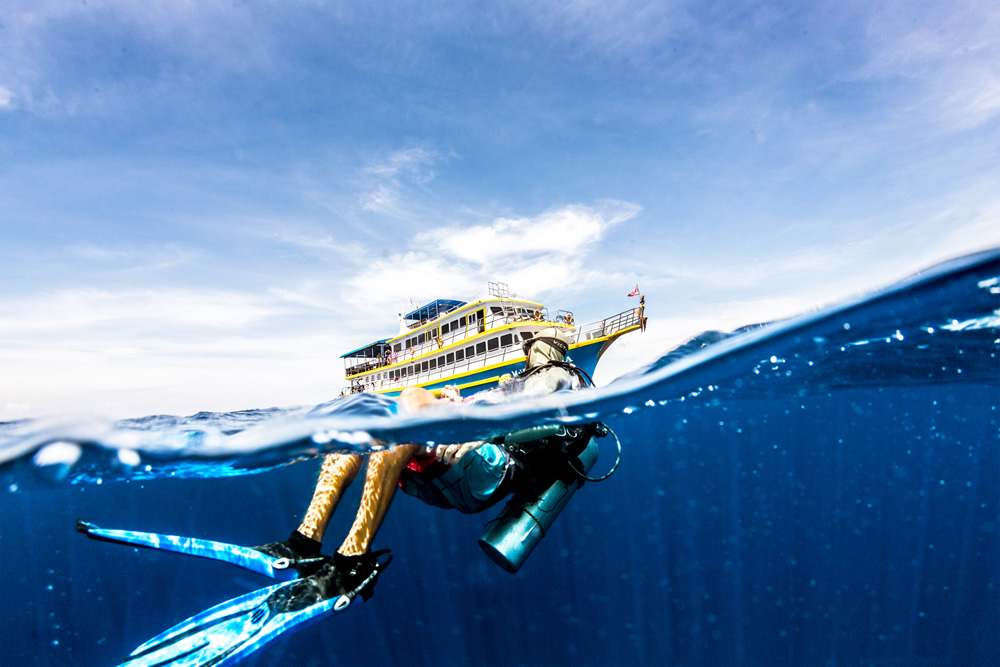 Photo By: Samya Sengupta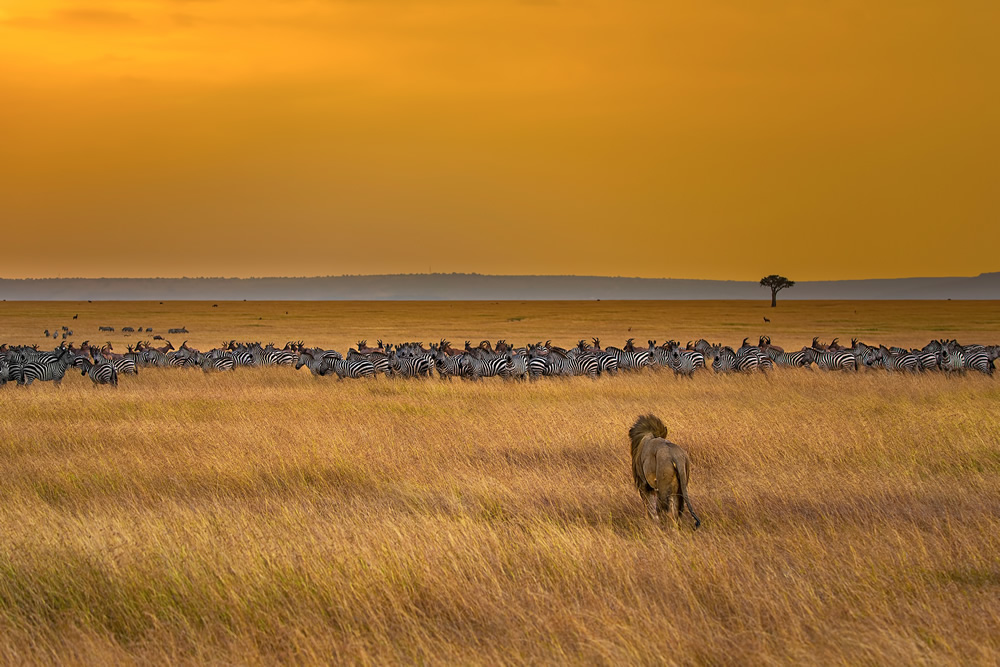 Photo By: Sandeep Sasidharan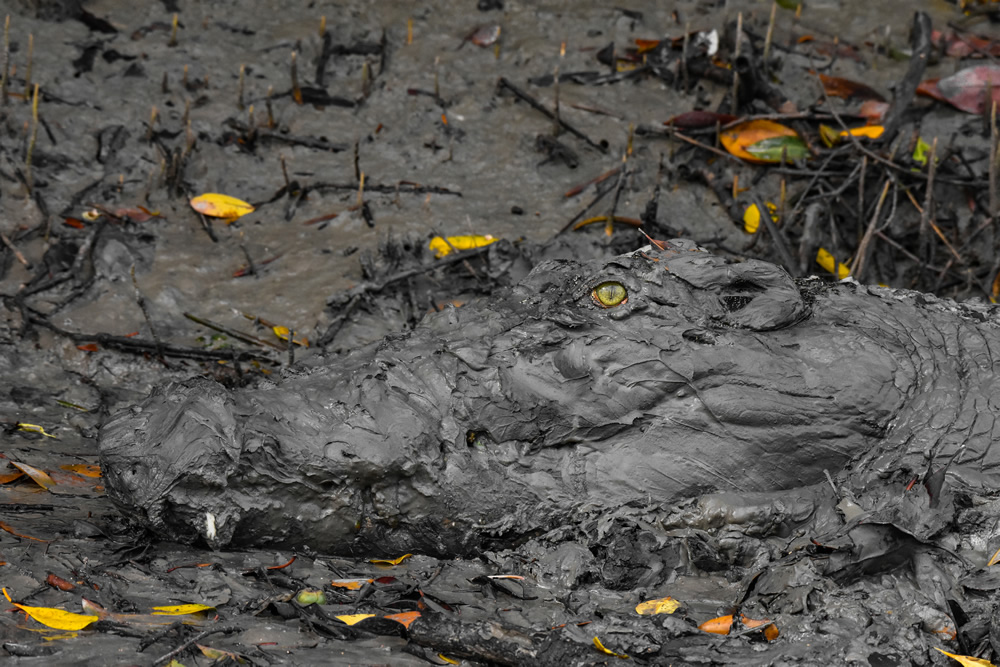 Photo By: Sounak Dutta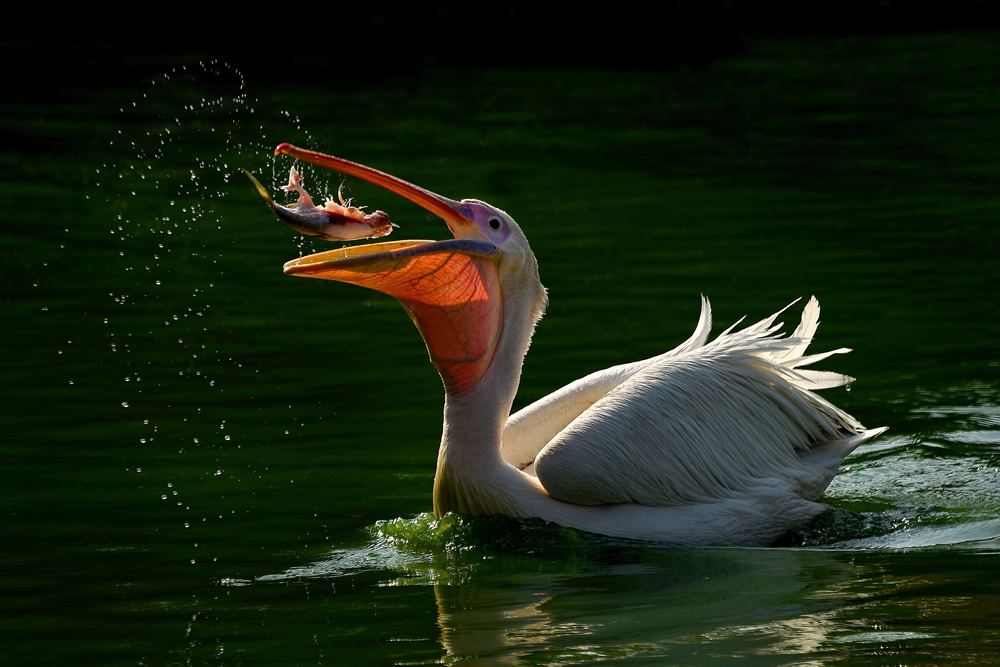 Photo By: Sourav Chakraborty
Photo By: Momita Bhattacharya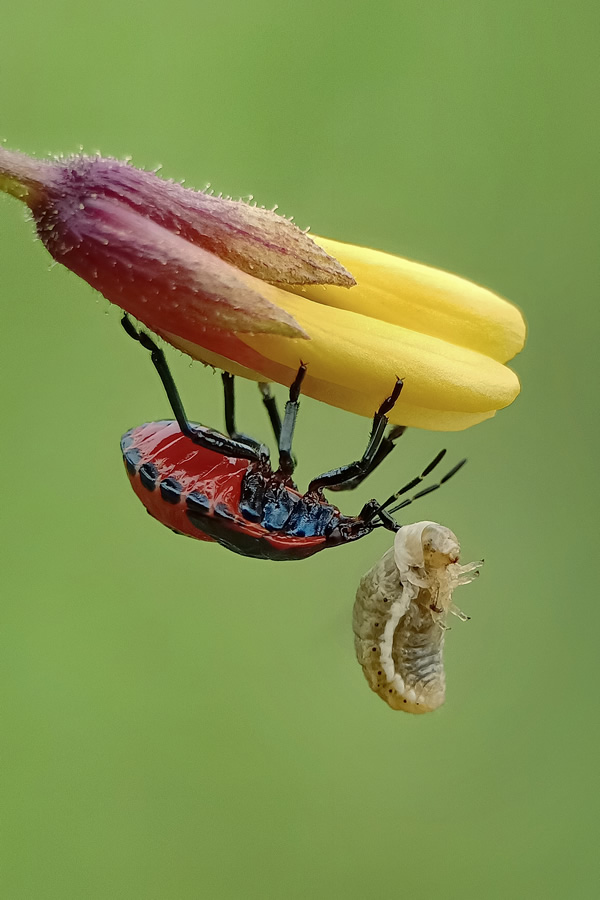 Photo By: Pappu Patra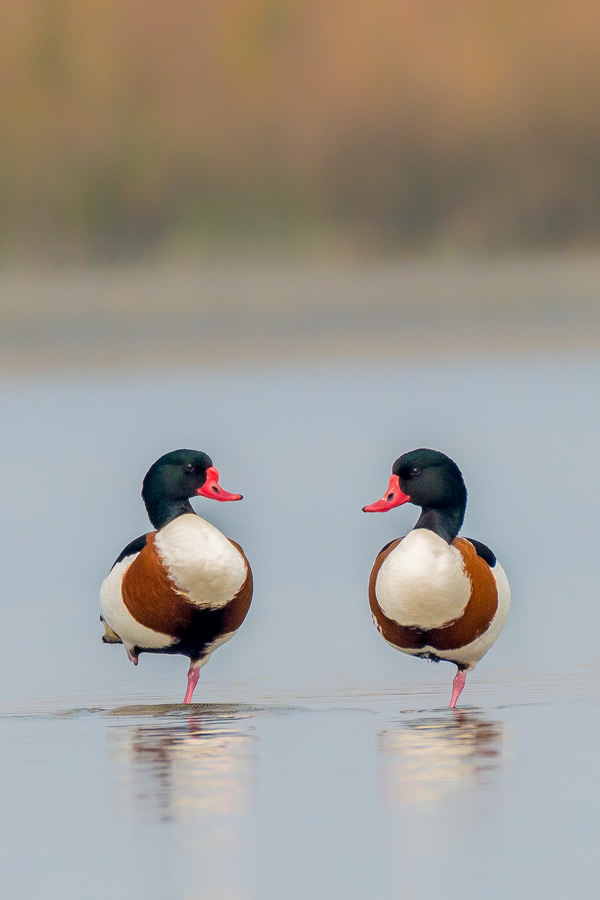 Photo By: Somnath Roy Choudhury
Beyond Vision Jury Choice Awards
Pictorial Category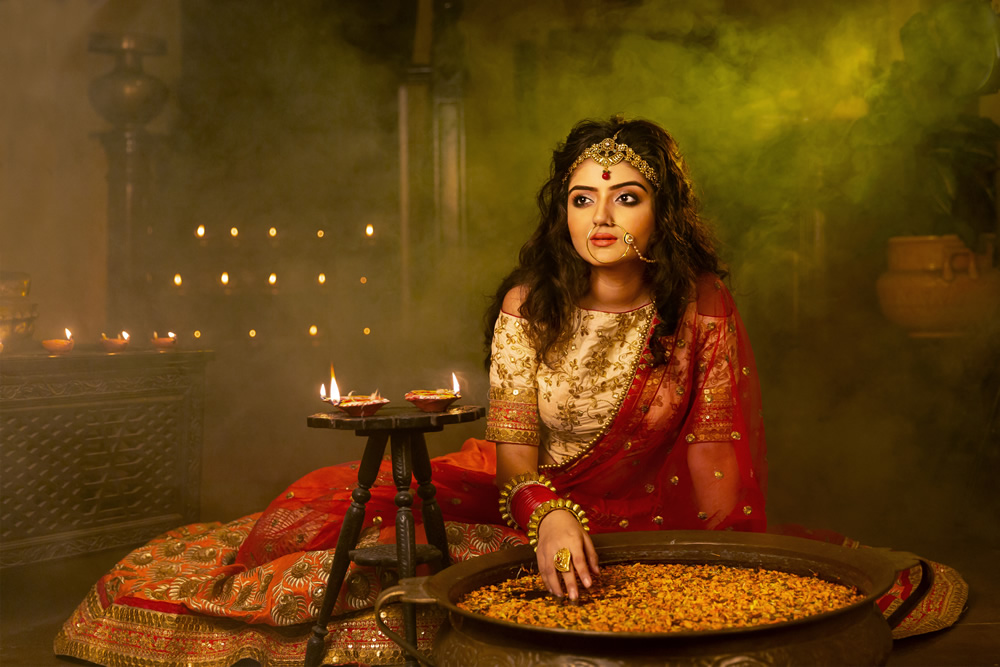 Photo By: Aniruddha Das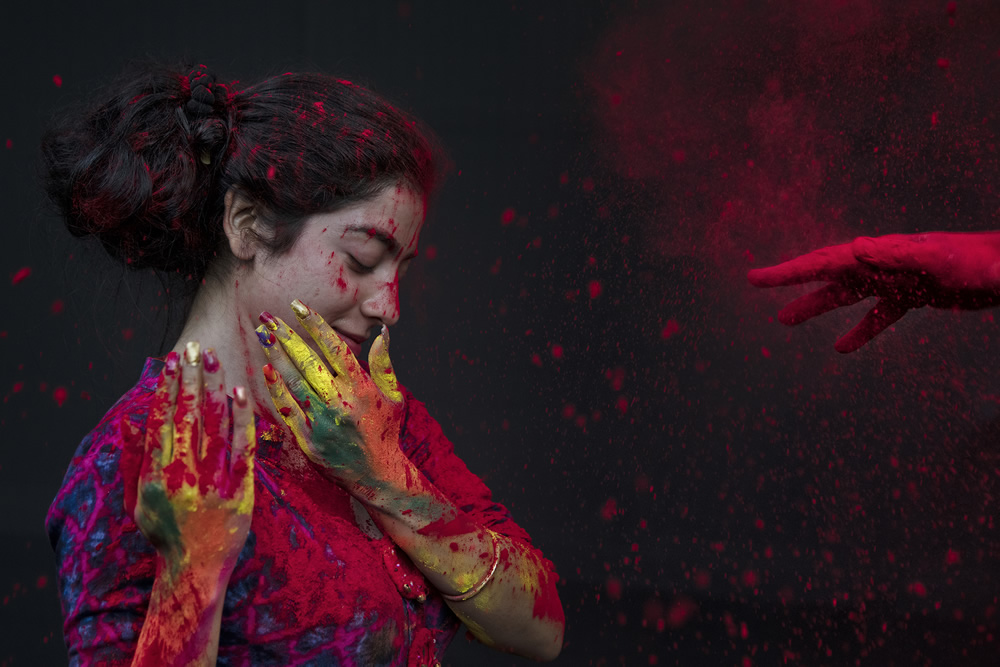 Photo By: Arnab Chatterjee
Photo By: Debashish Roy
Streets & Daily Life Category: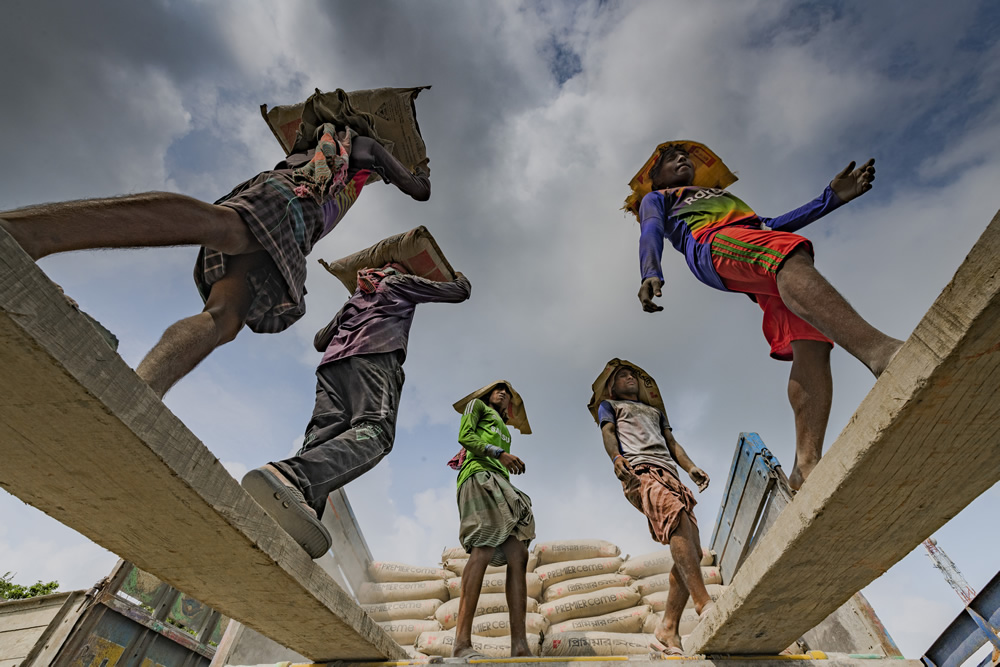 Photo By: Avishek Karmaker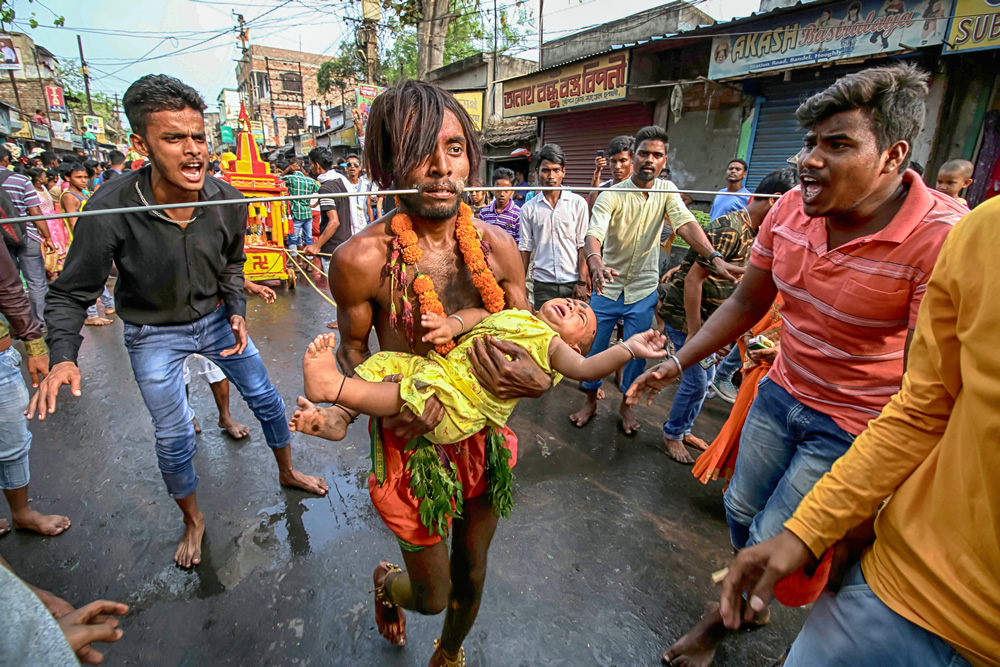 Photo By: Nirmalya Chatterjee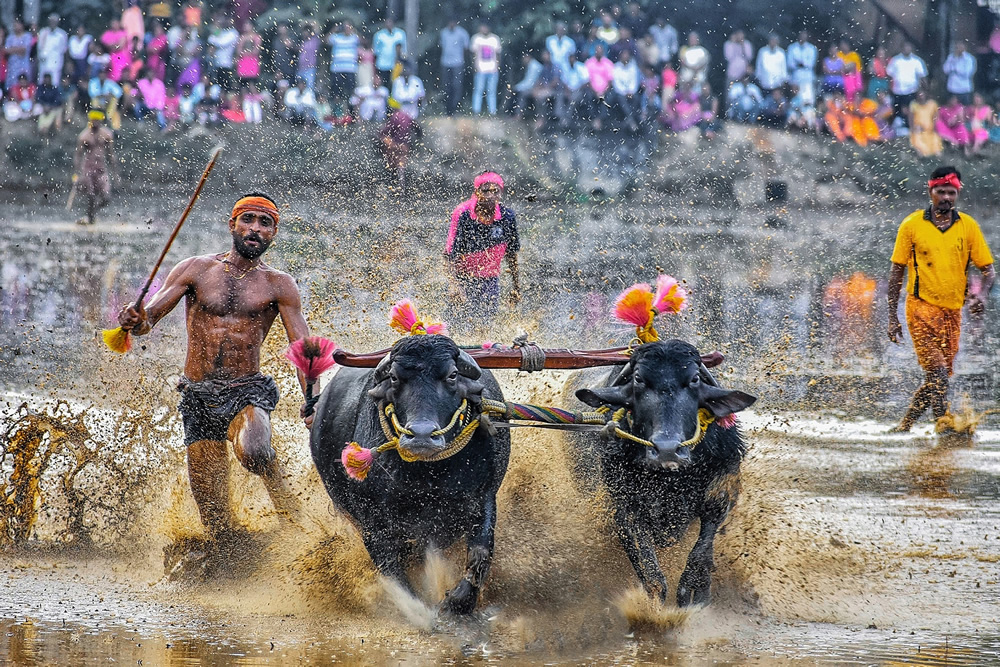 Photo By: Shridhar Amin
Travel Category: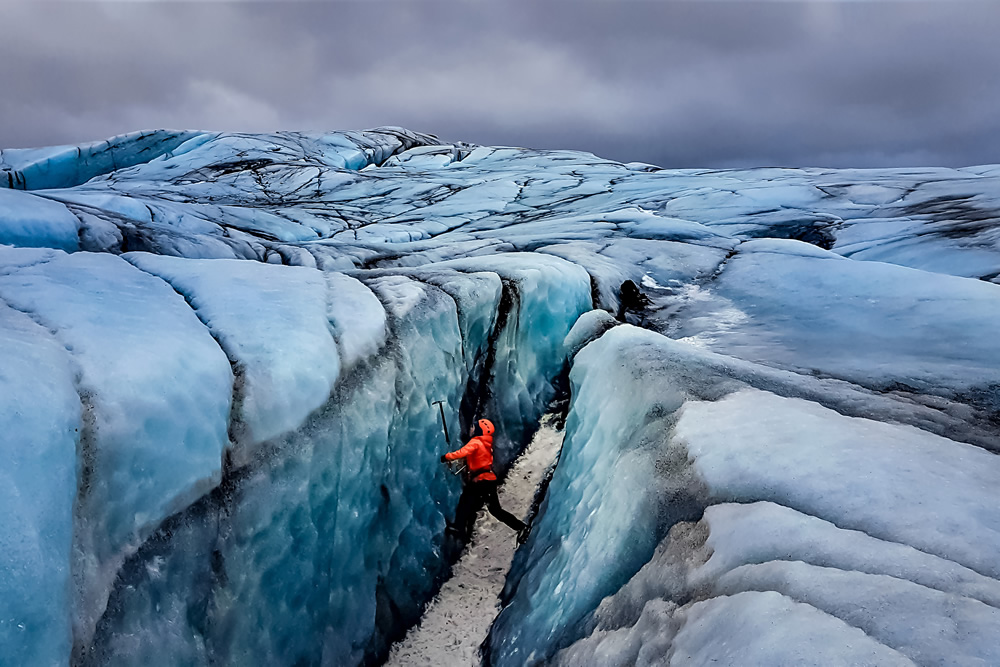 Photo By: Debarshi Das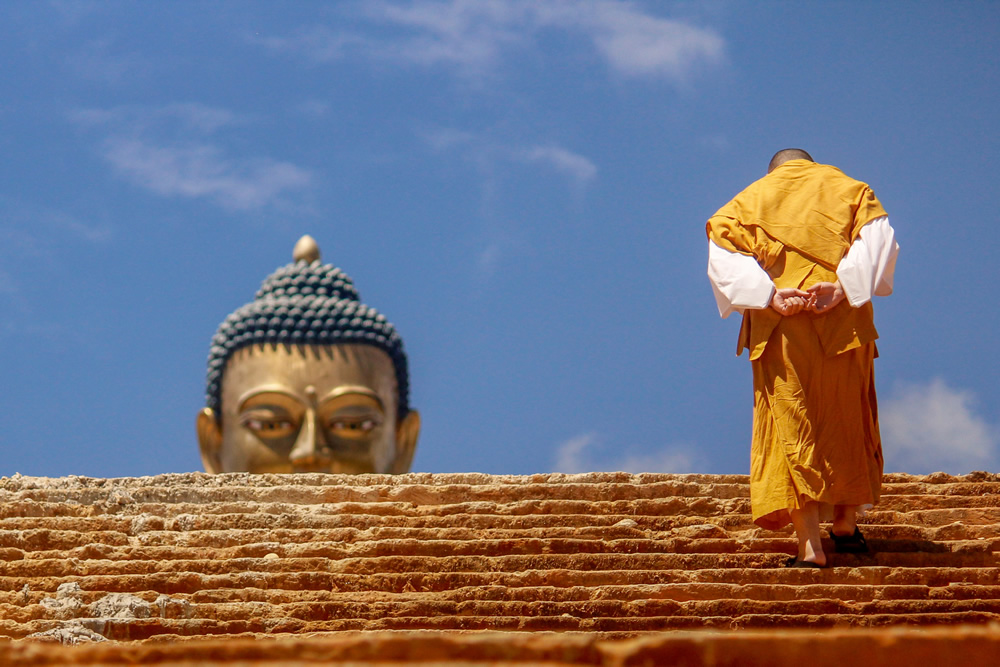 Photo By: Sarbajit Sen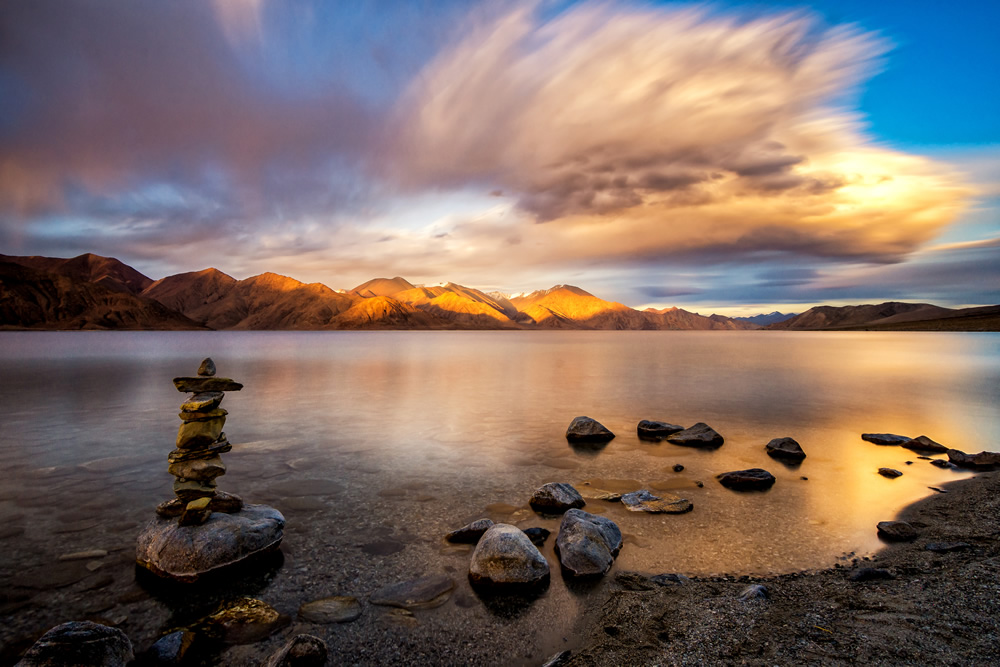 Photo By: Saurabh Sirohiya
Nature Cateogry: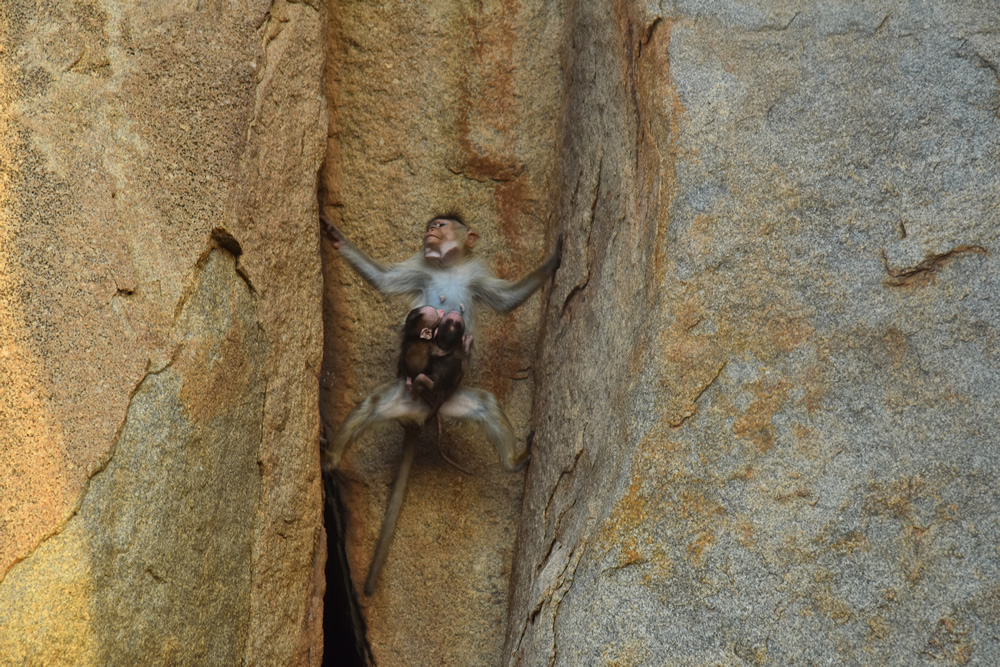 Photo By: Rachayya Sthavarimath
Photo By: Shuvam Nath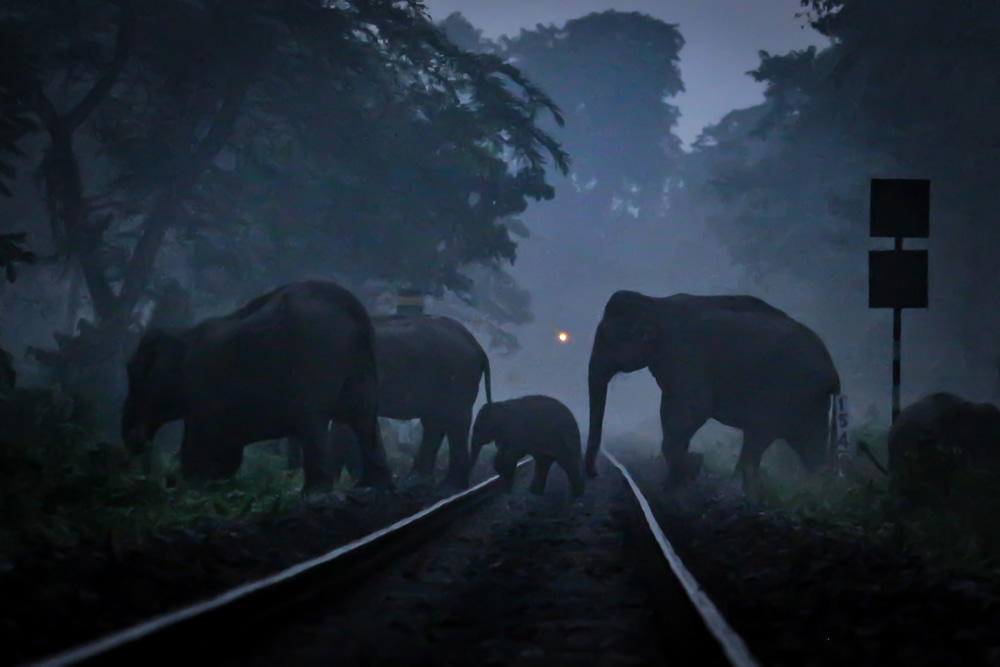 Photo By: Subham Sarkar
Macro Category: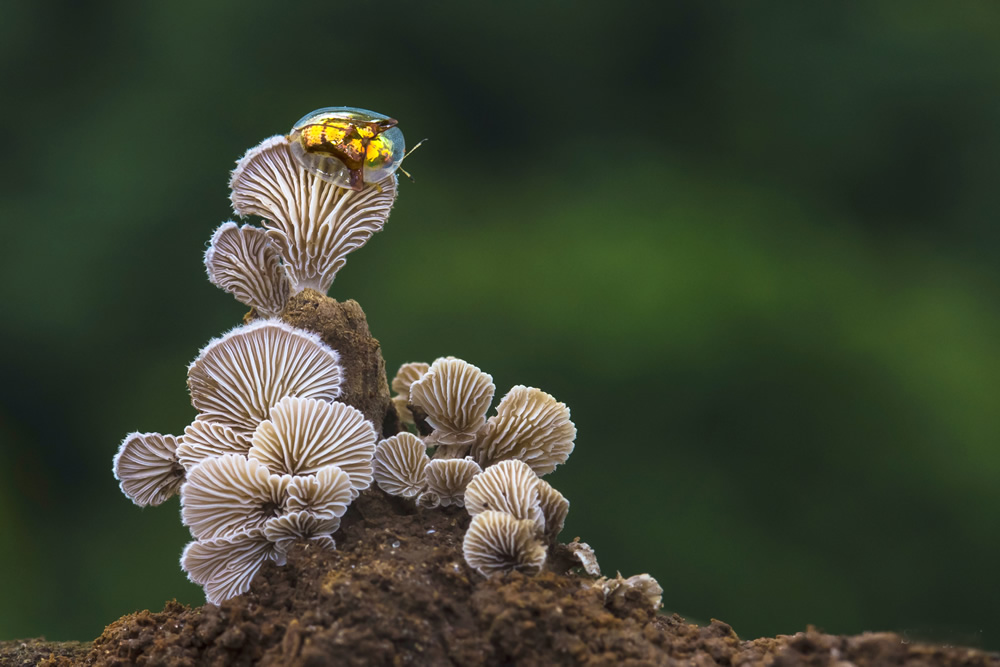 Photo By: Shibajyoti Dutta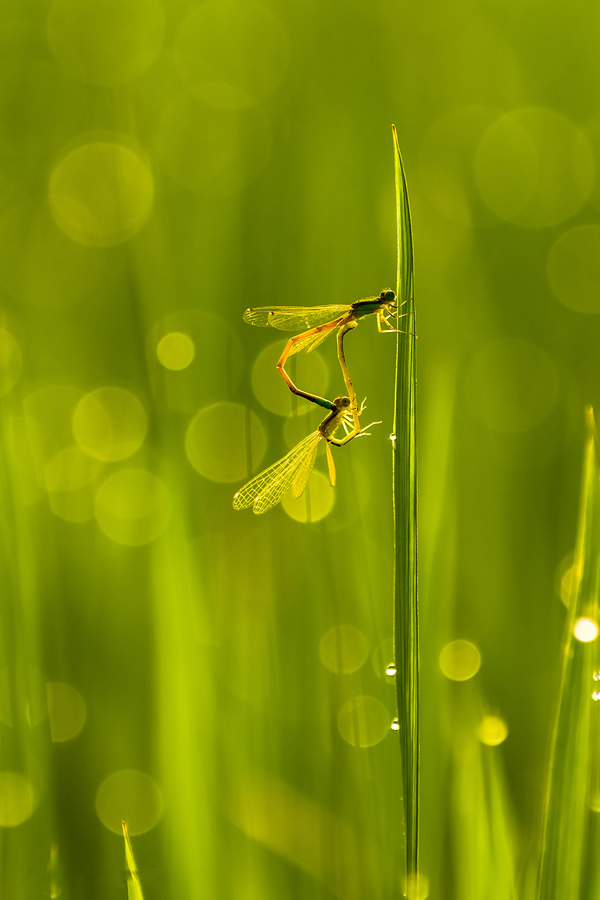 Photo By: Ranjit Mahara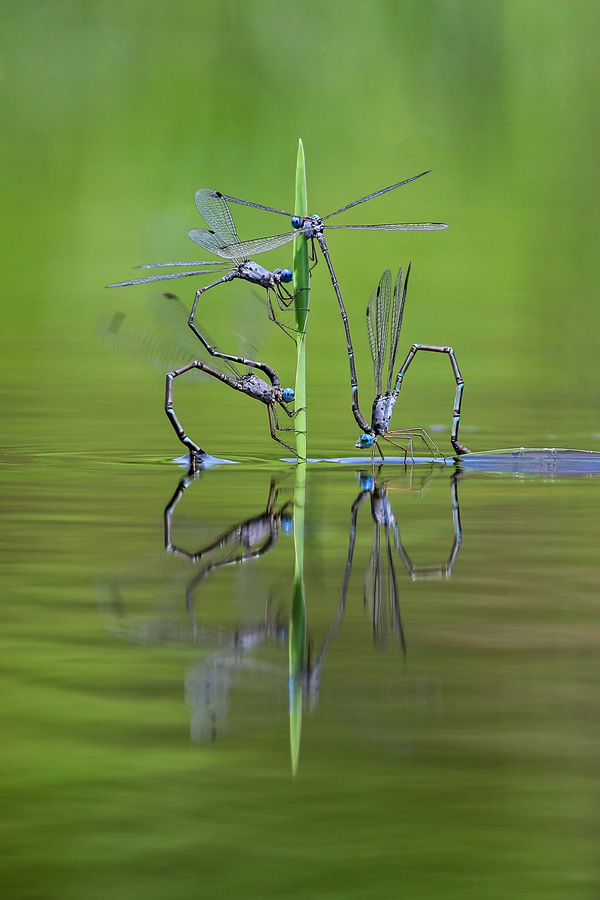 Photo By: Sandip Guha
You can find Beyond Vision on the Web:
Copyrights:
All the pictures in this post are copyrighted to Respective Photographers from Beyond Vision. Their reproduction, even in part, is forbidden without the explicit approval of the rightful owners.